La ligne accessible de Fear of God "ESSENTIALS" revient avec deux nouvelles collections
Jerry Lorenzo revient avec sa ligne abordable.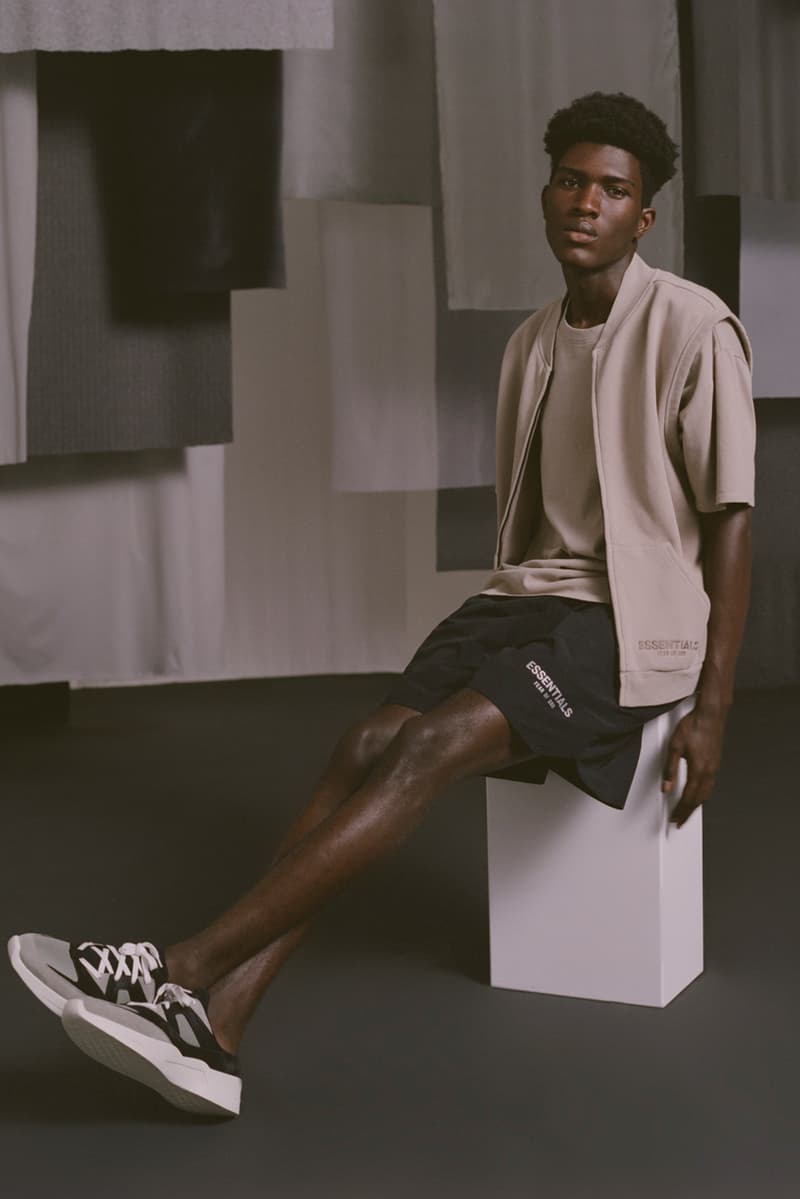 1 of 22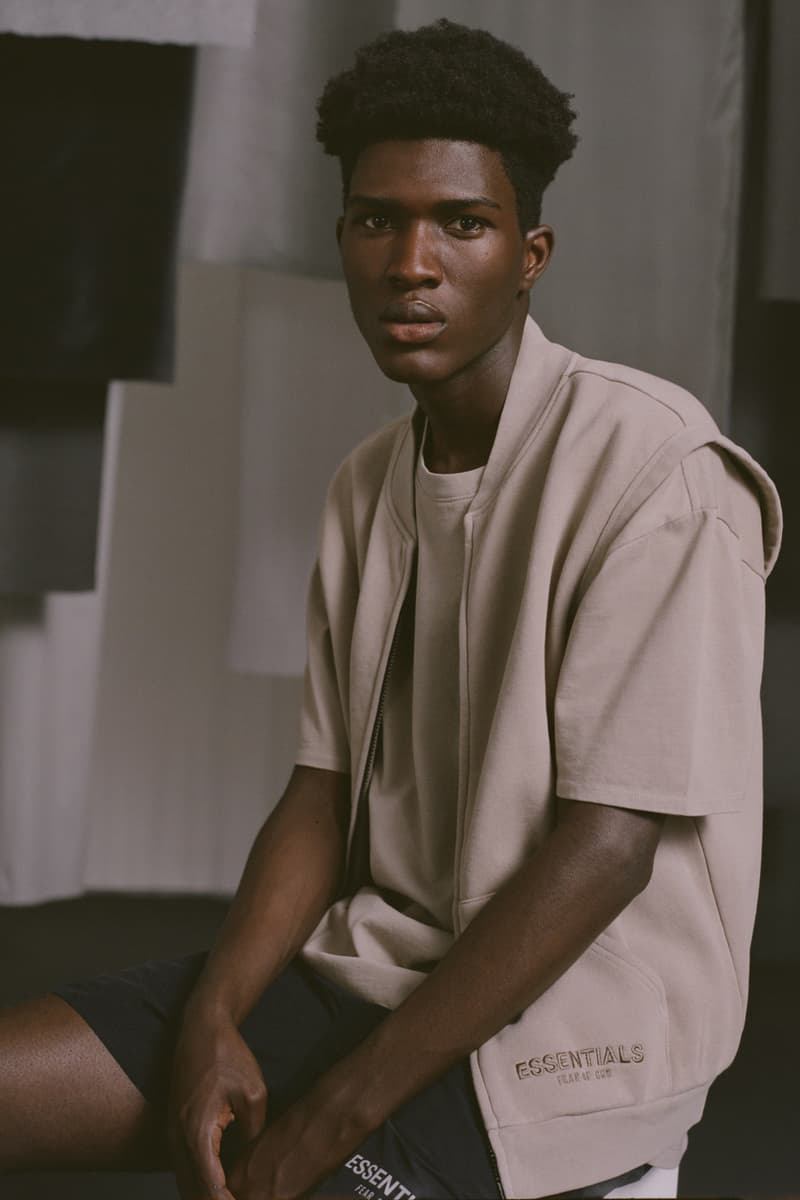 2 of 22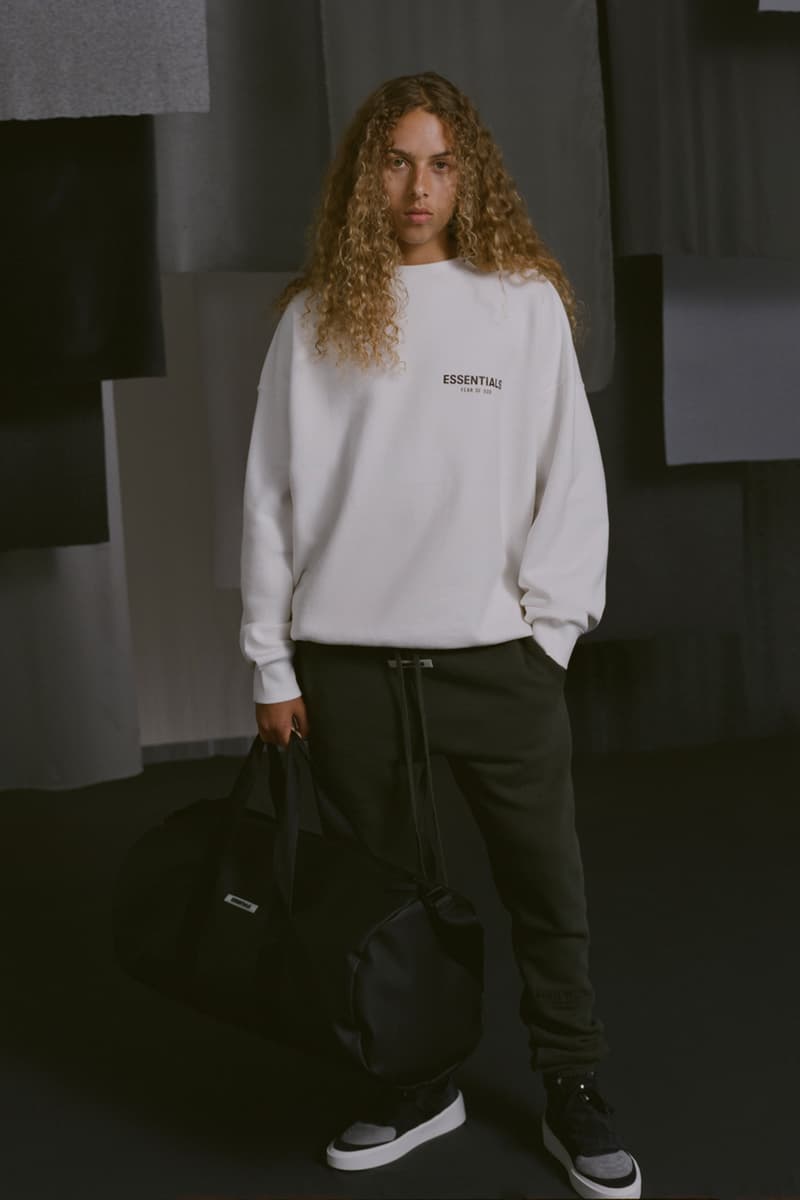 3 of 22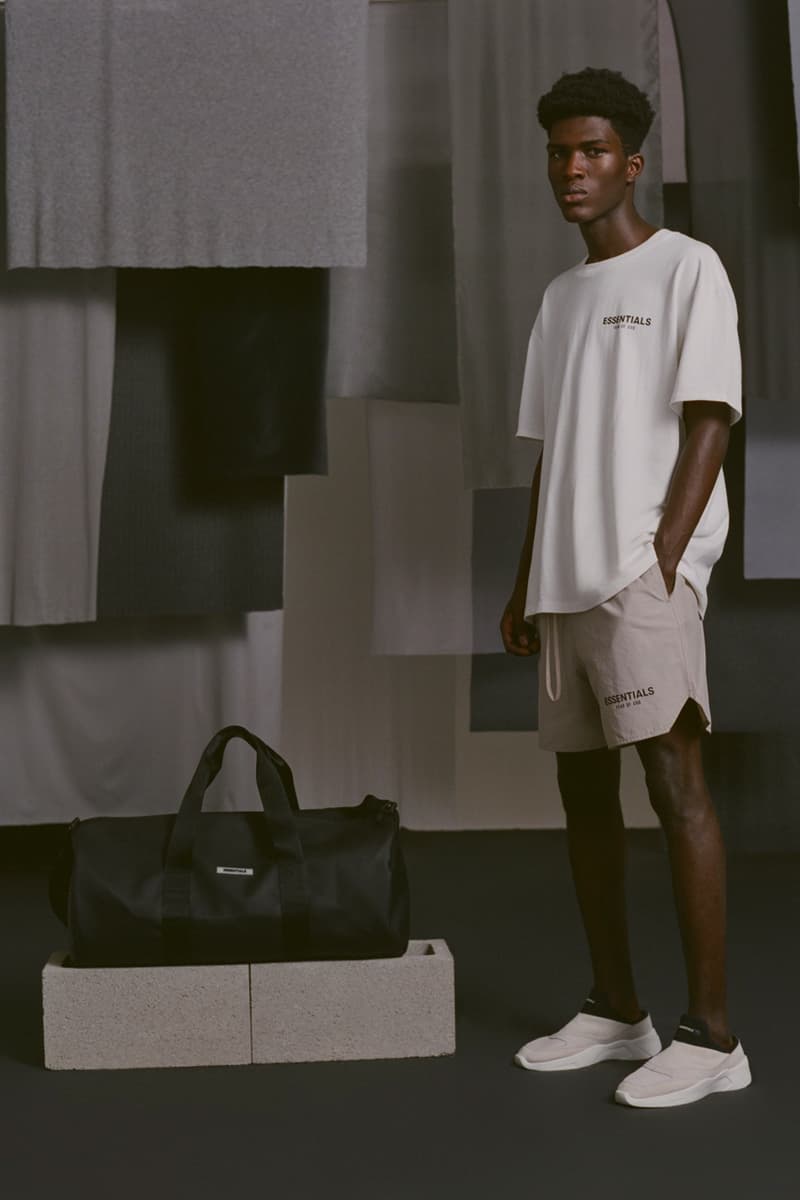 4 of 22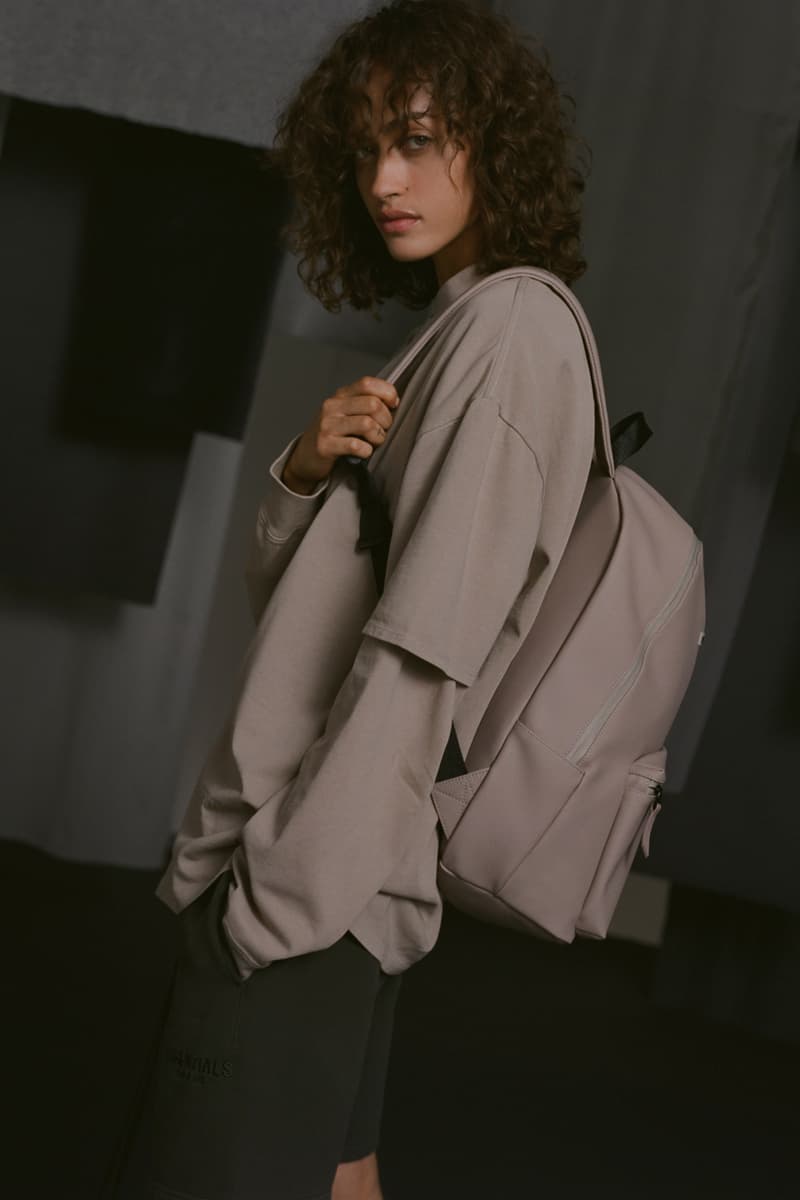 5 of 22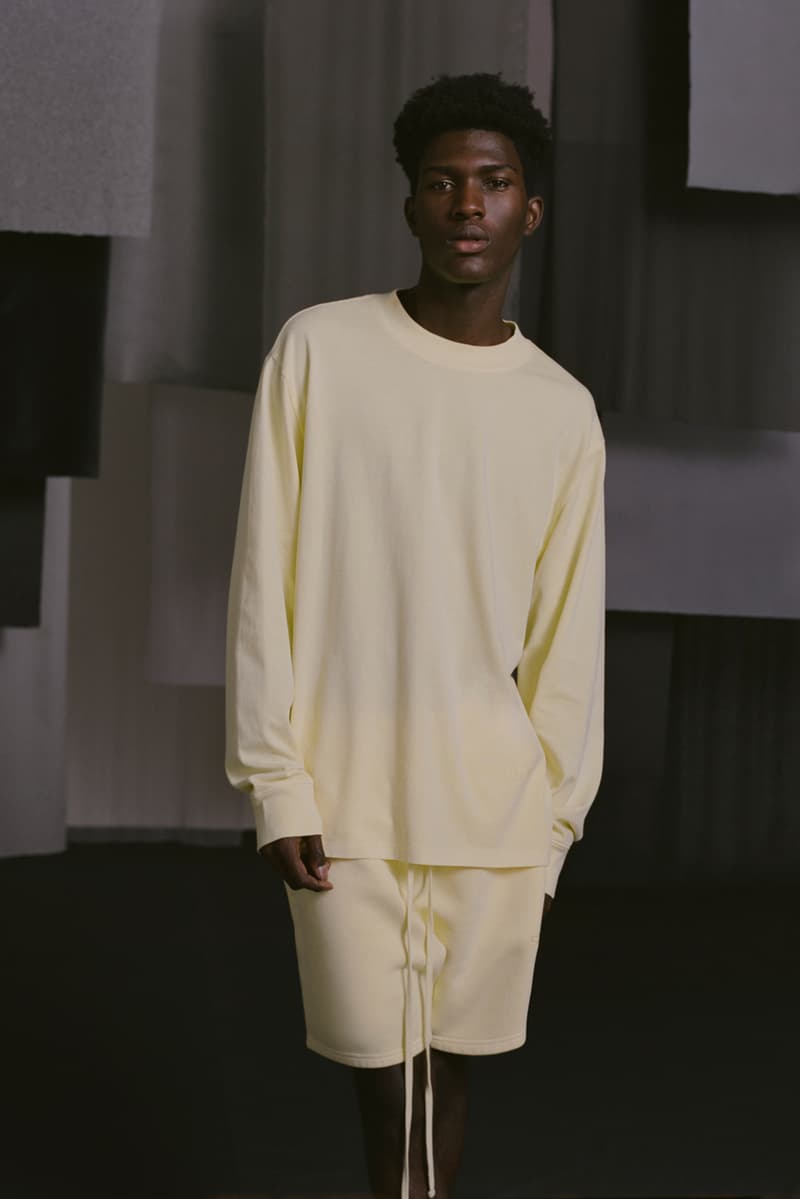 6 of 22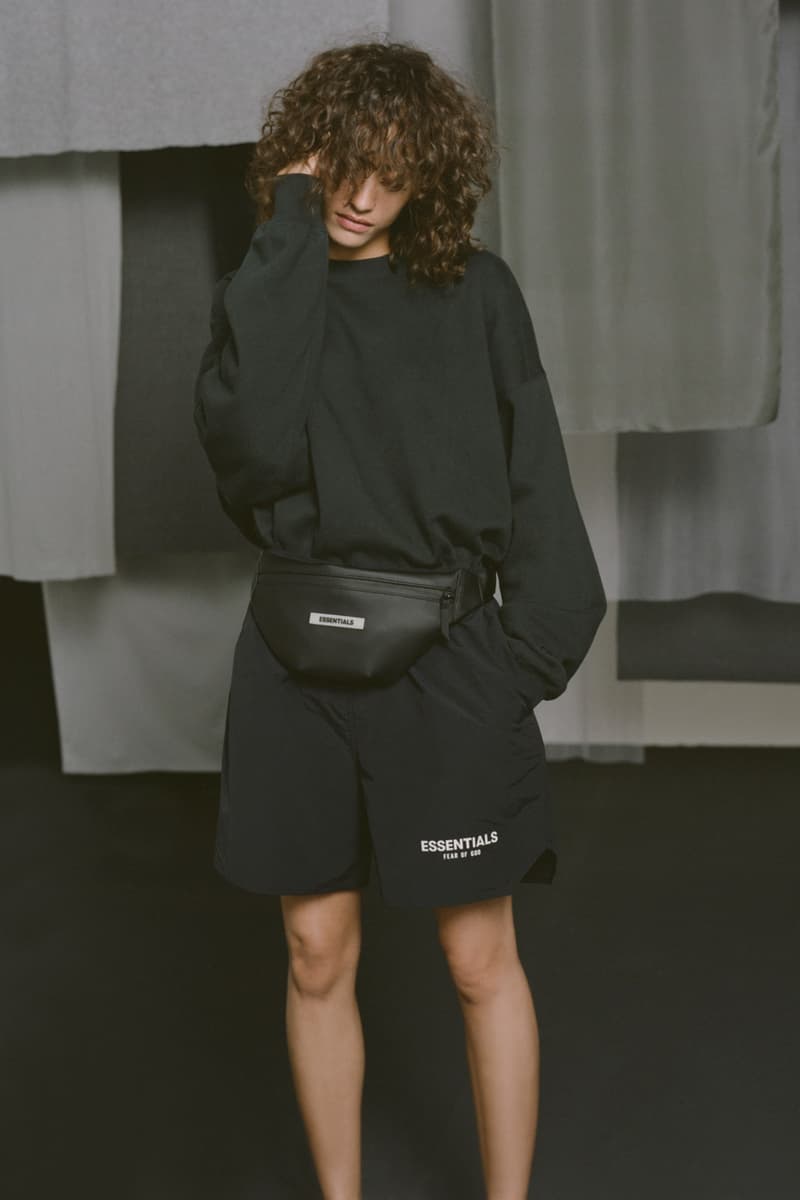 7 of 22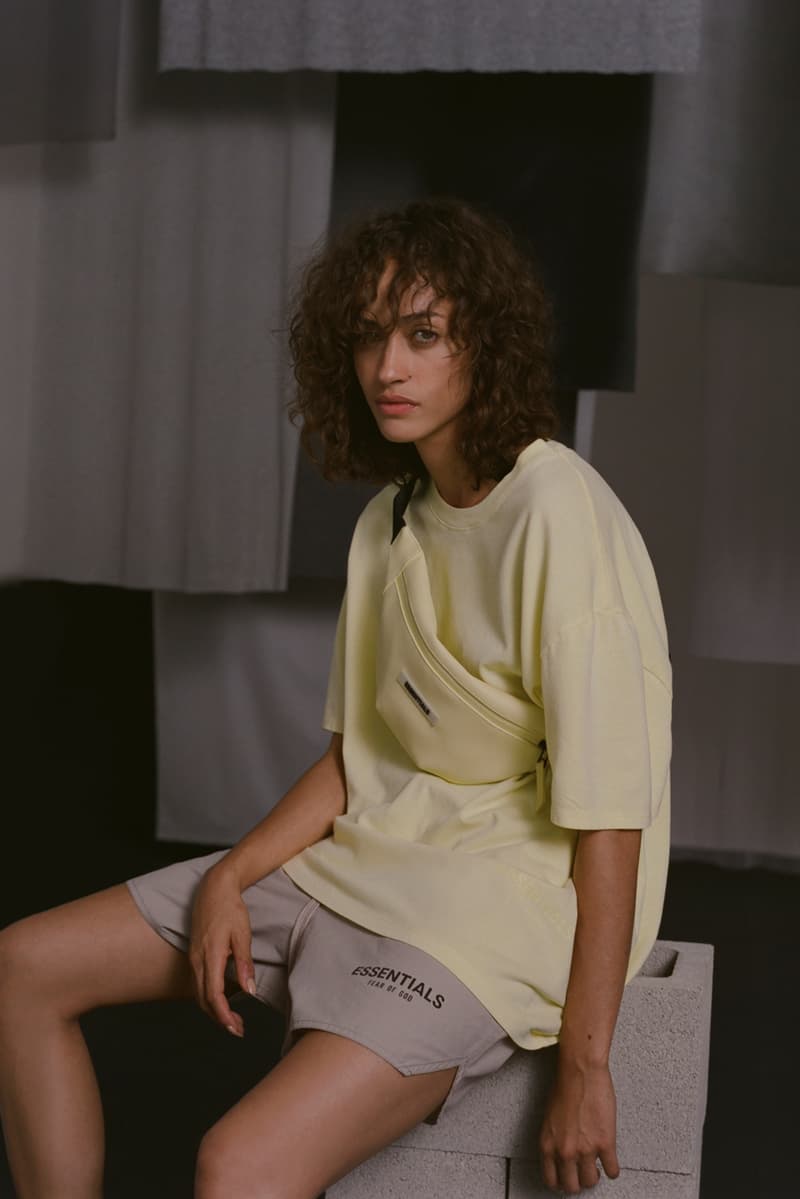 8 of 22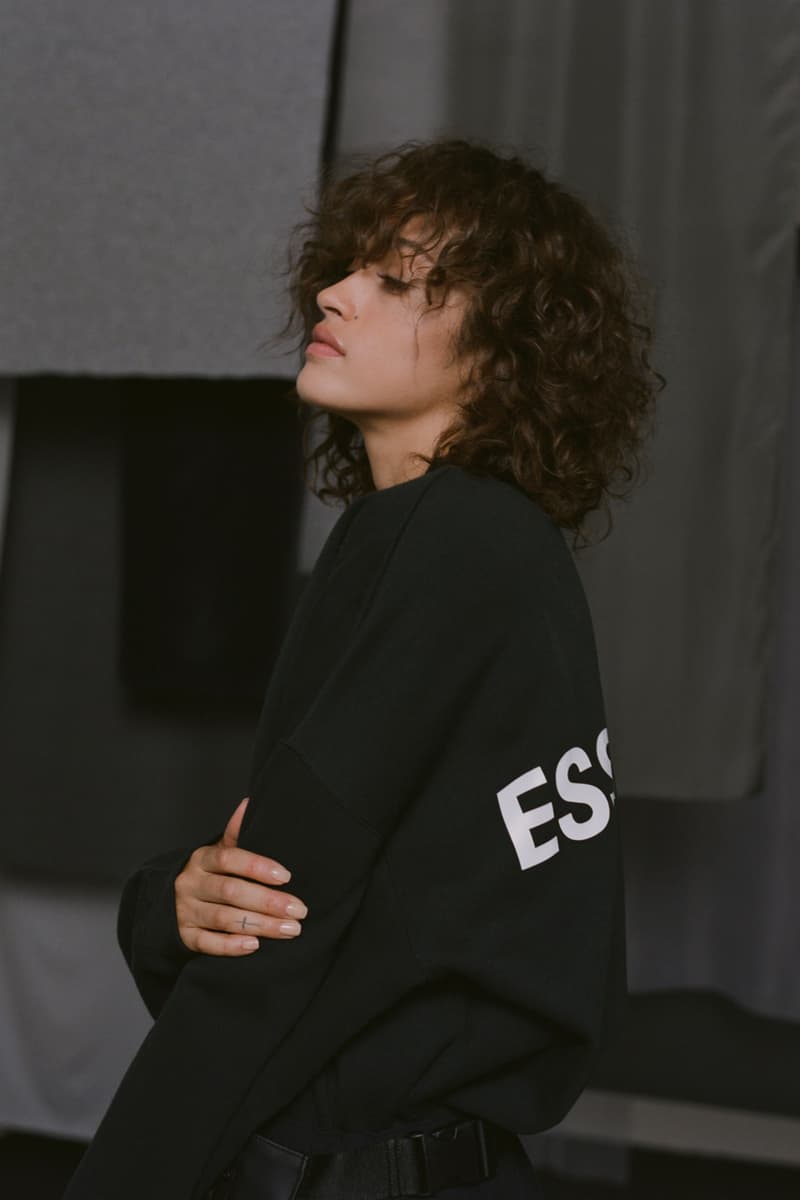 9 of 22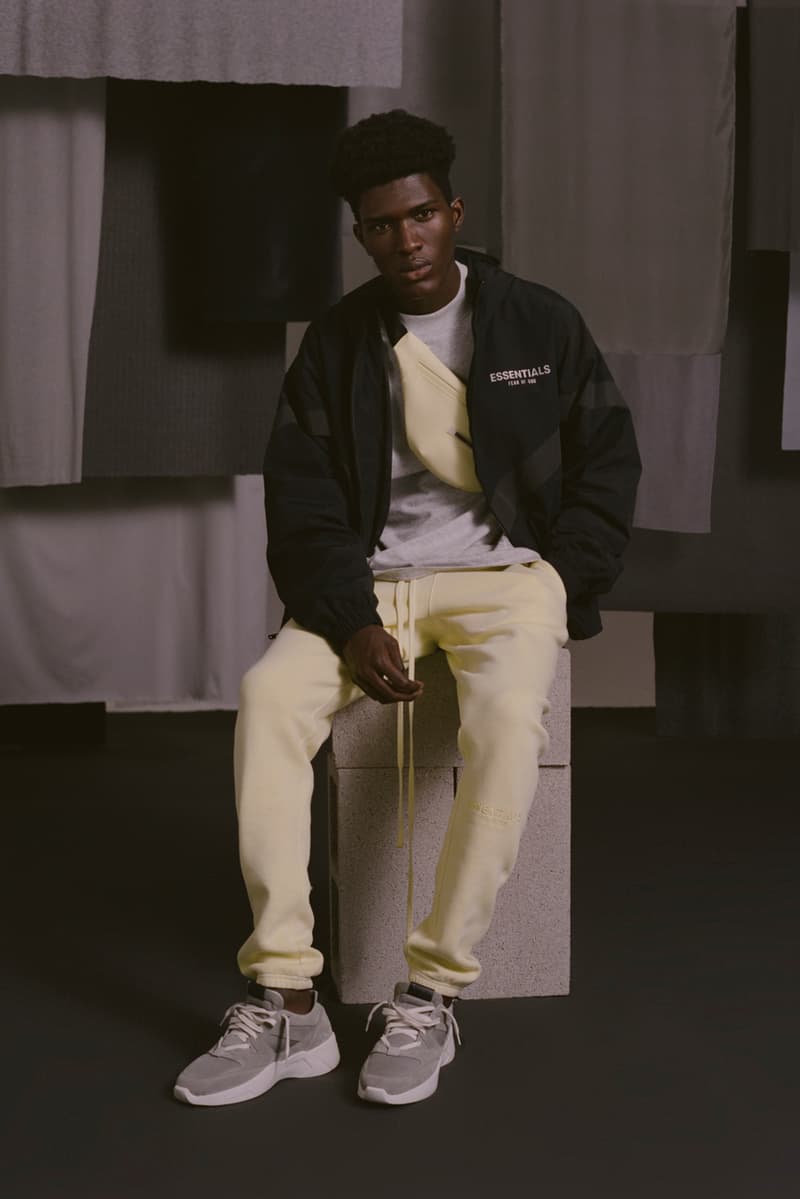 10 of 22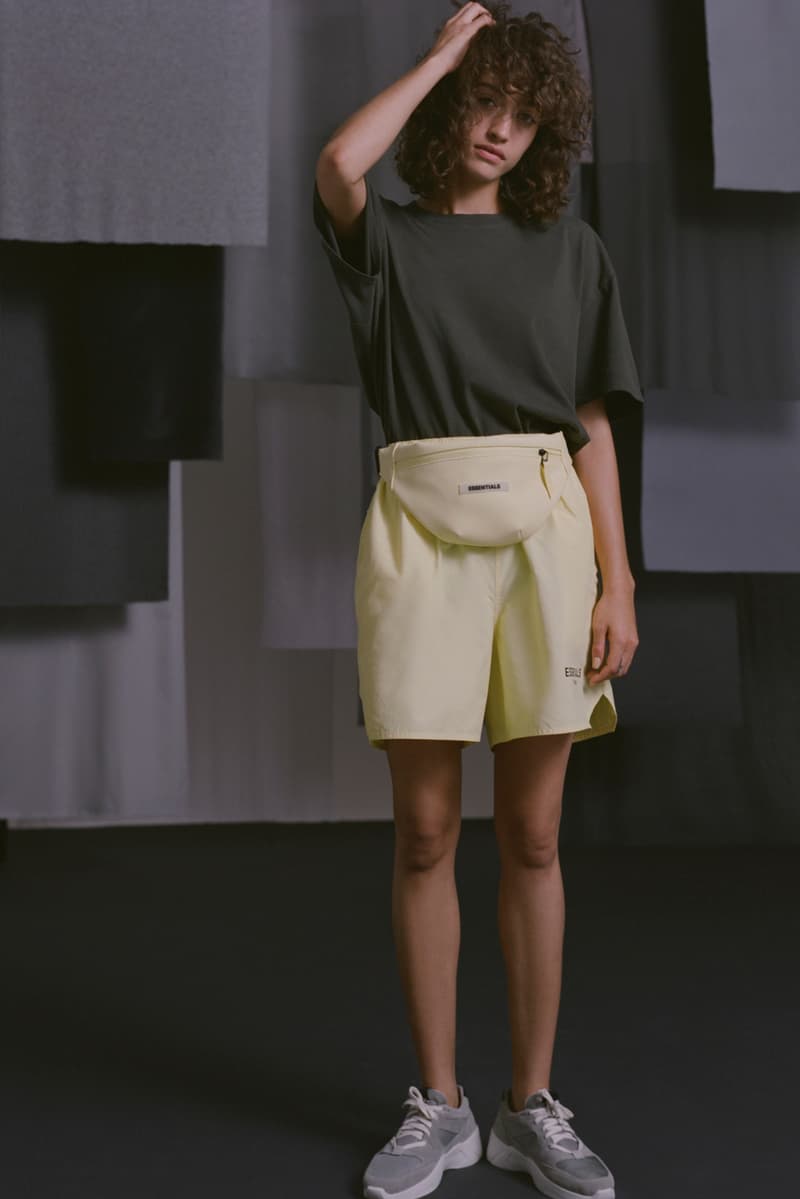 11 of 22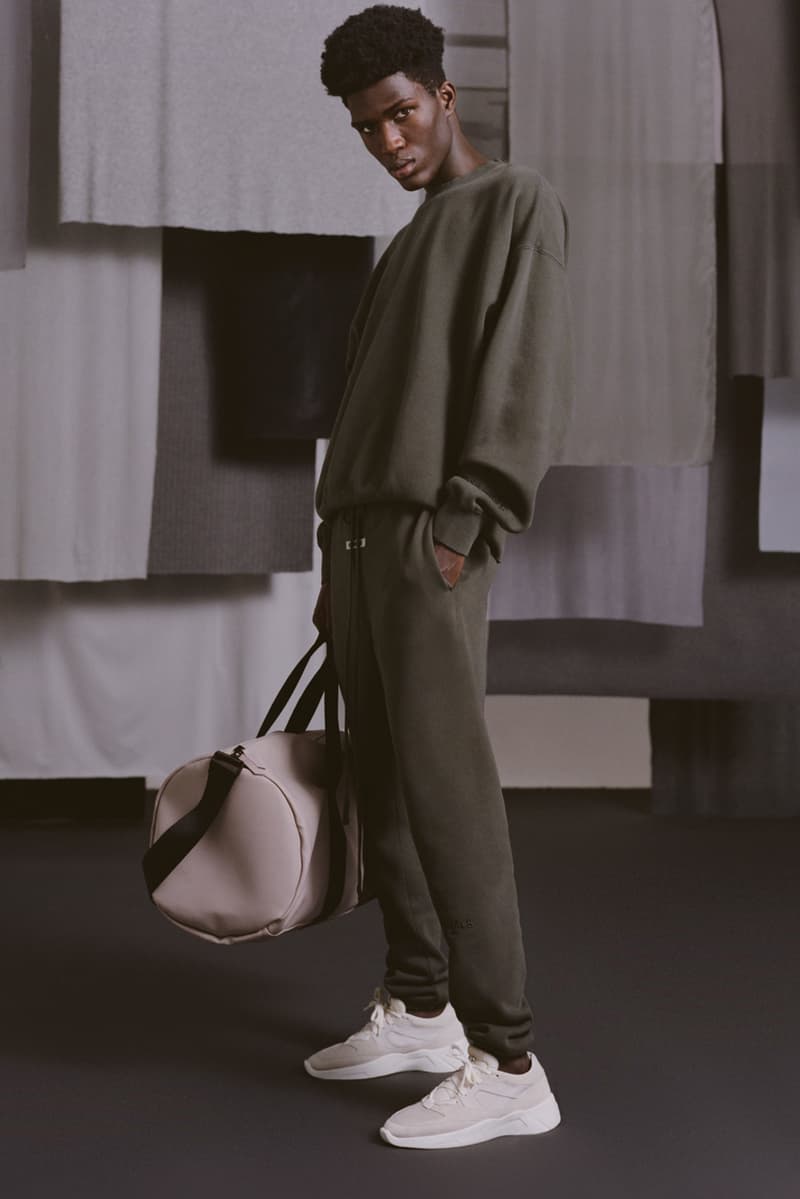 12 of 22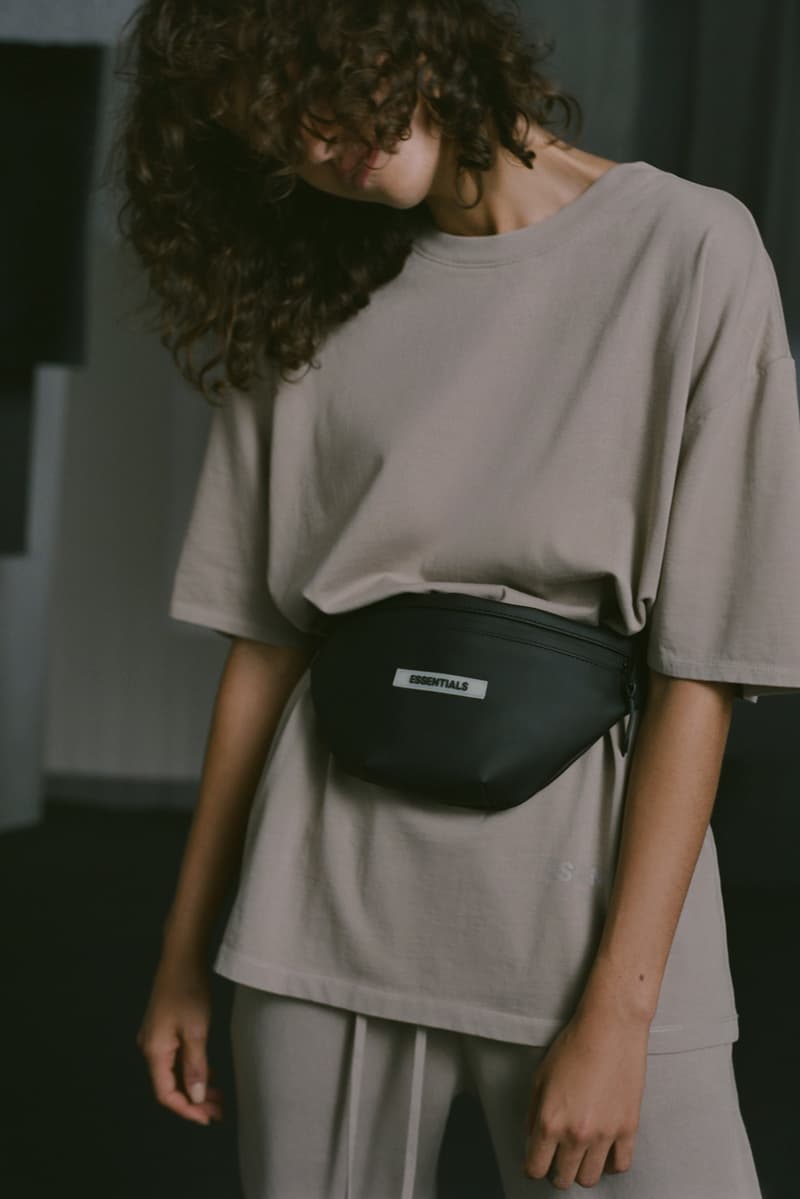 13 of 22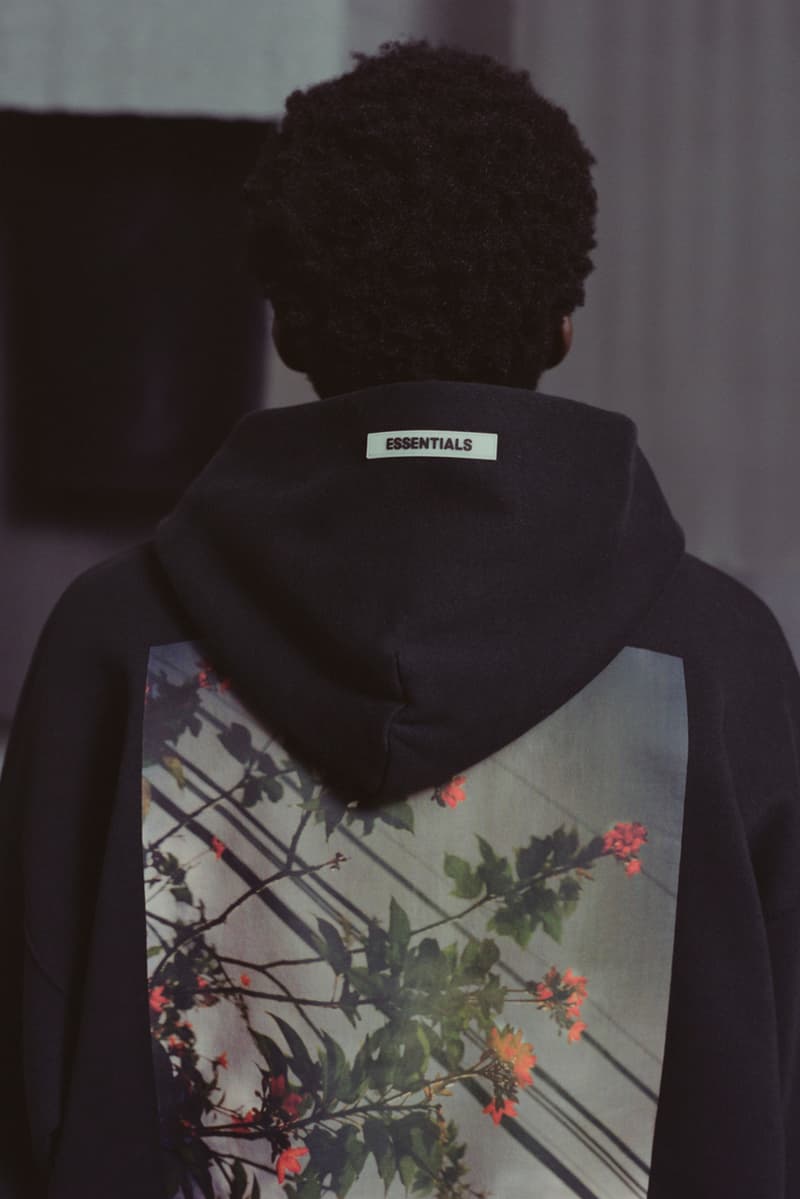 14 of 22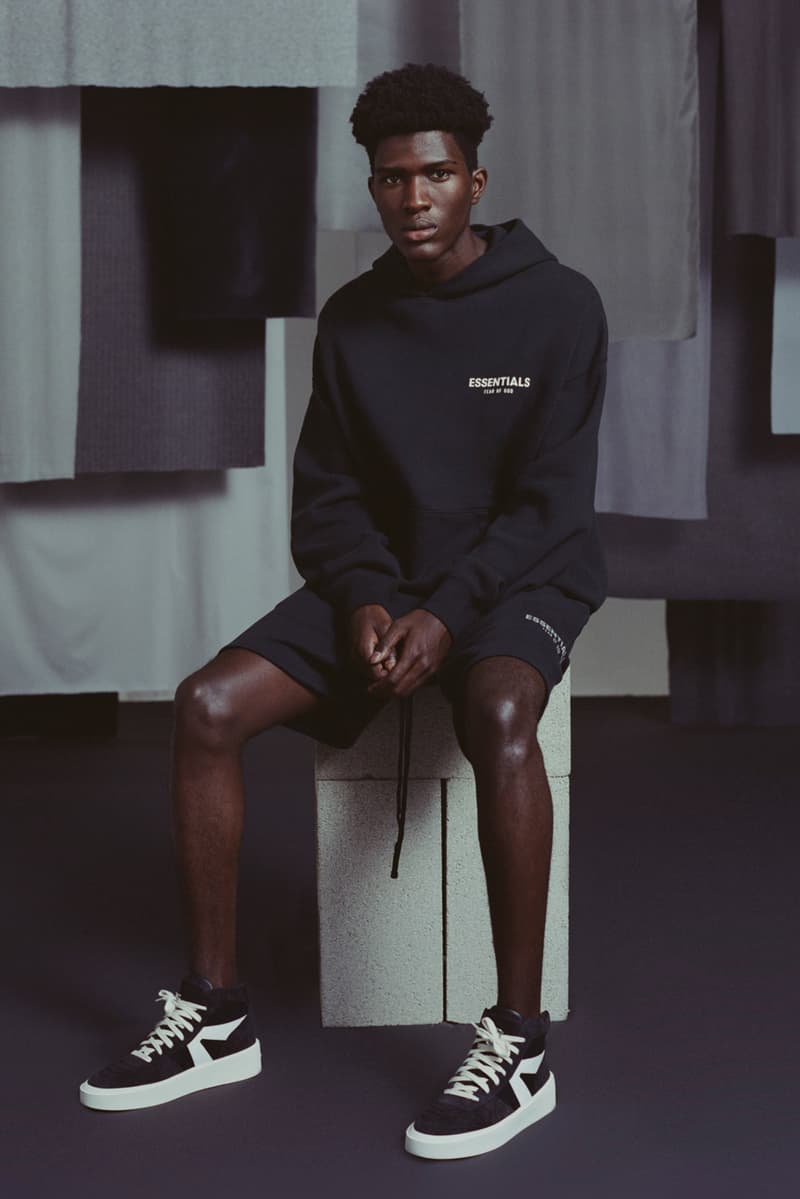 15 of 22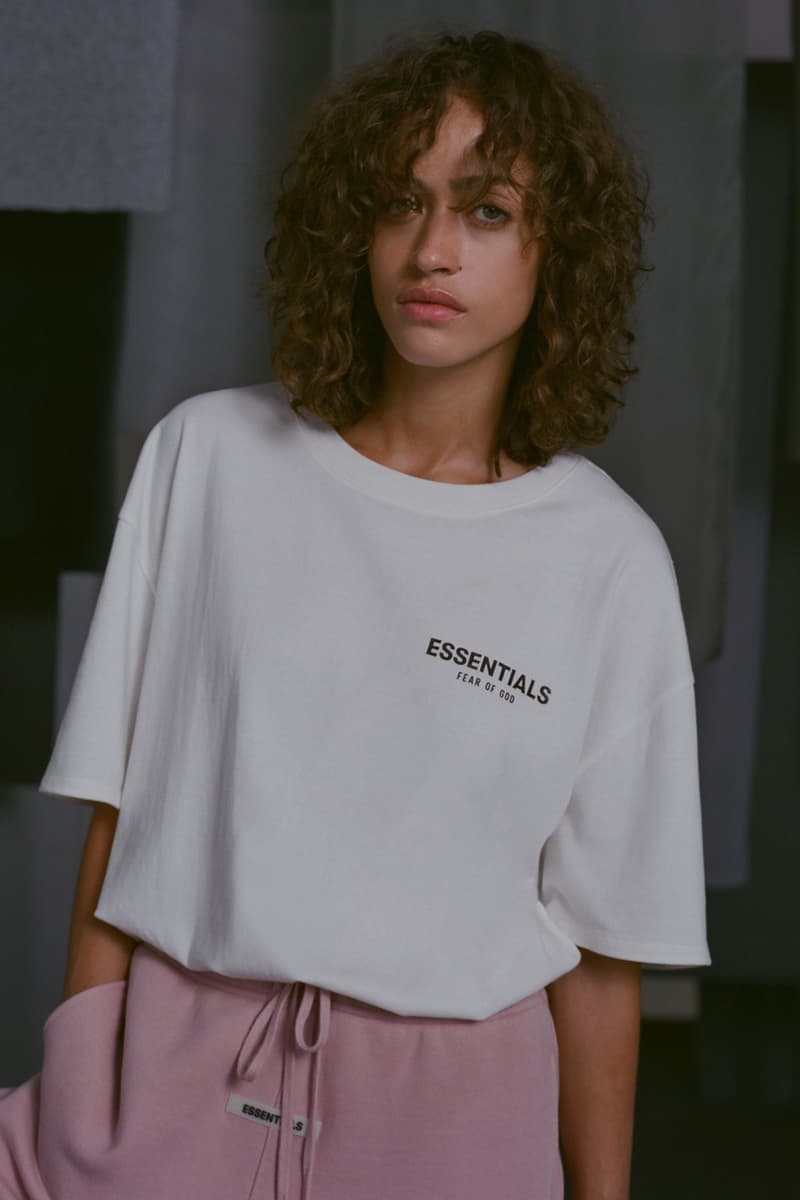 16 of 22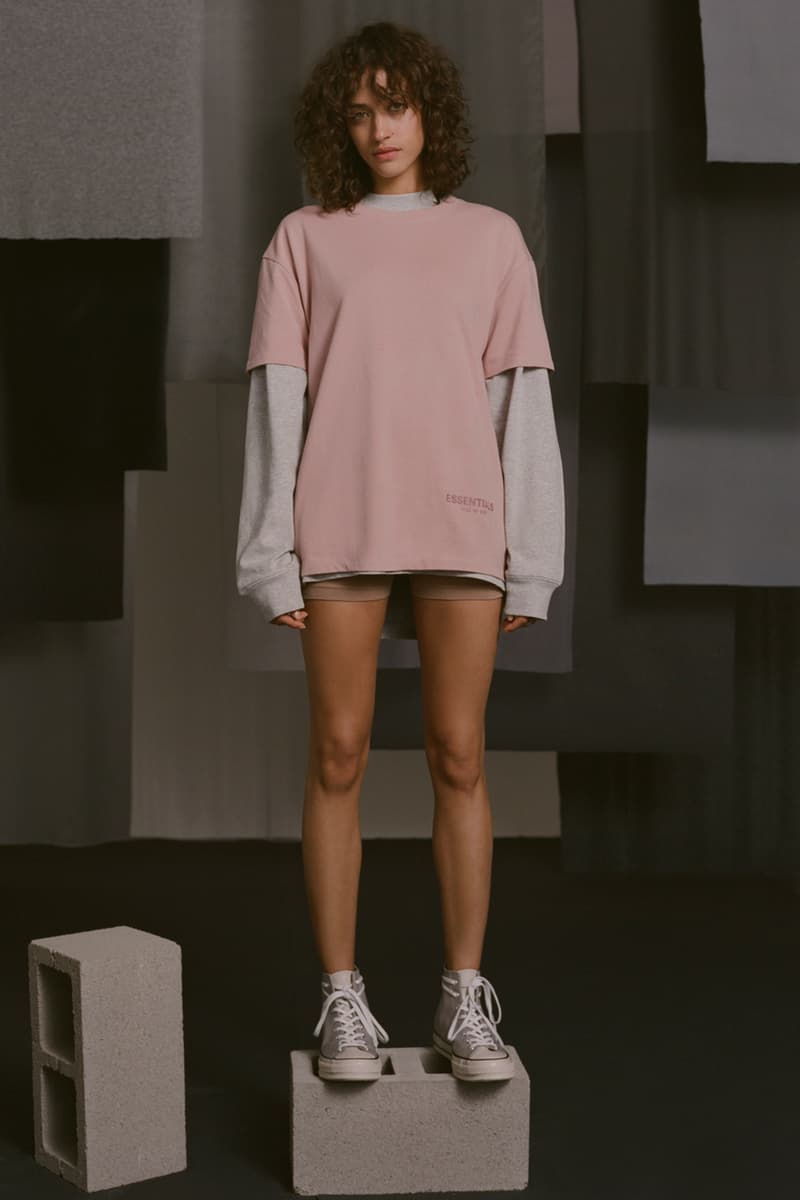 17 of 22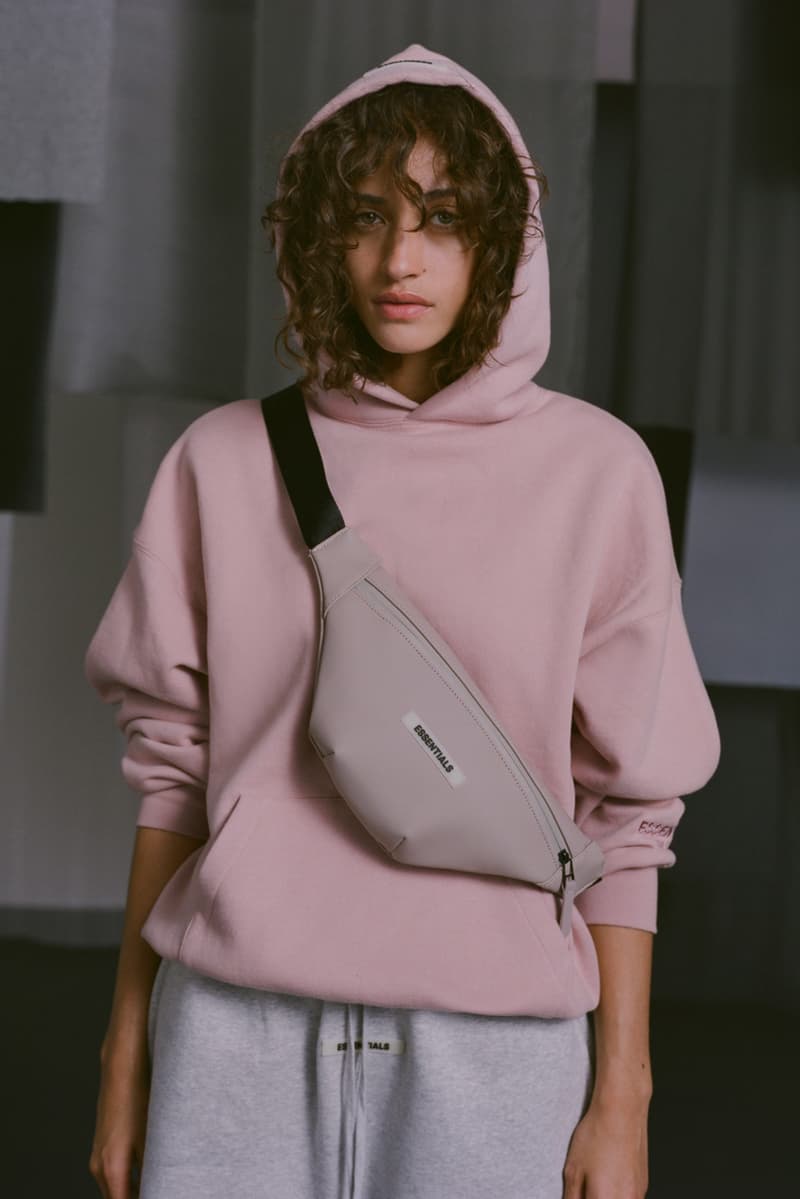 18 of 22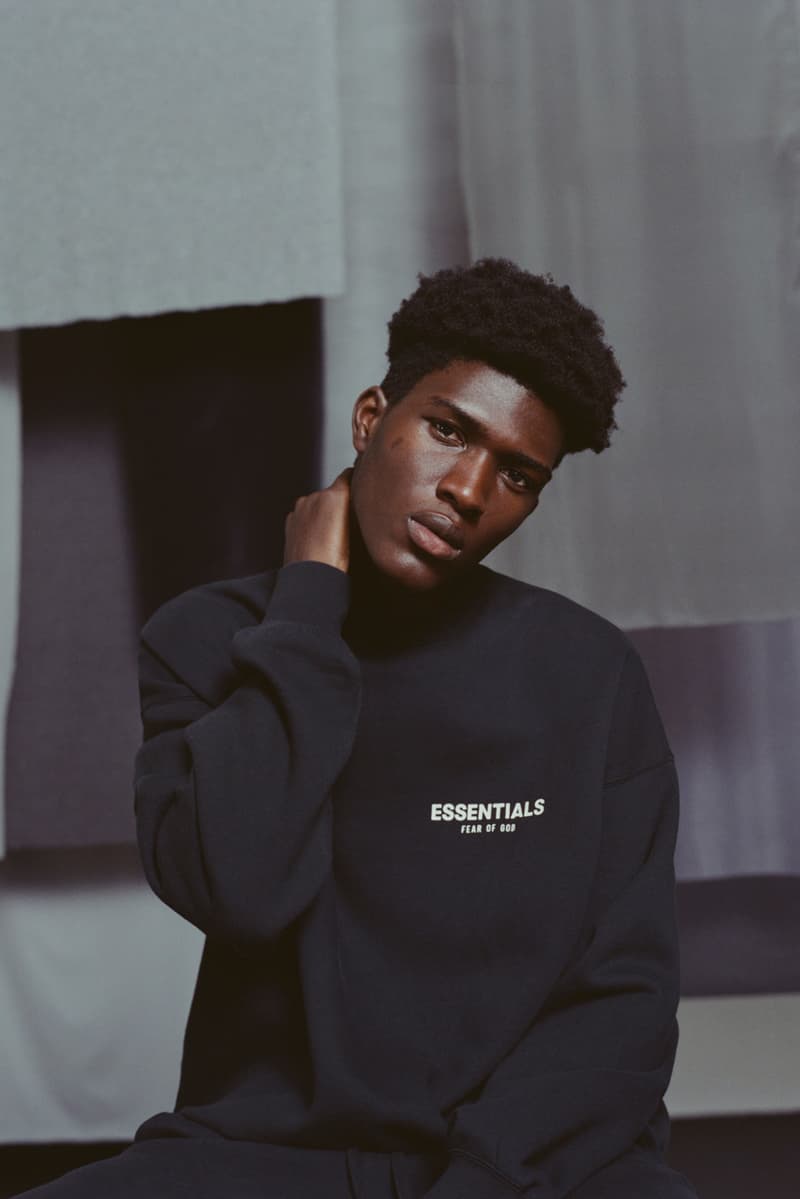 19 of 22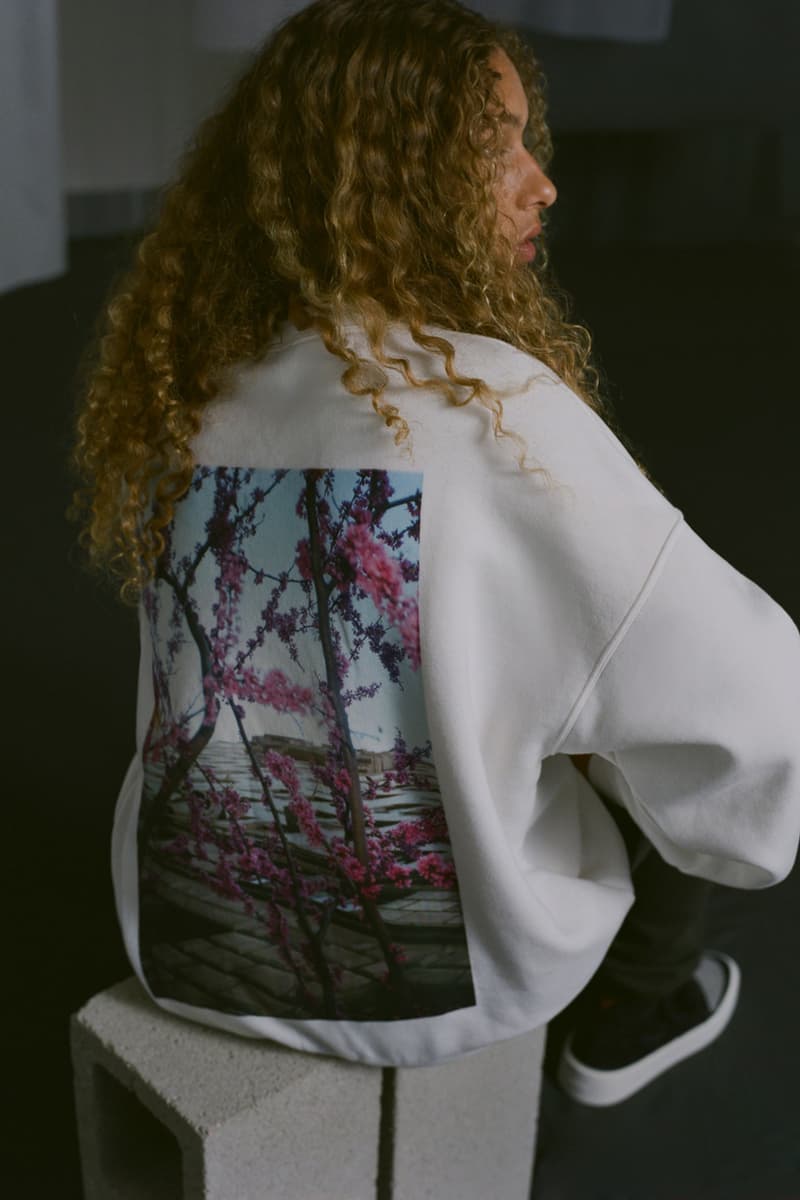 20 of 22
21 of 22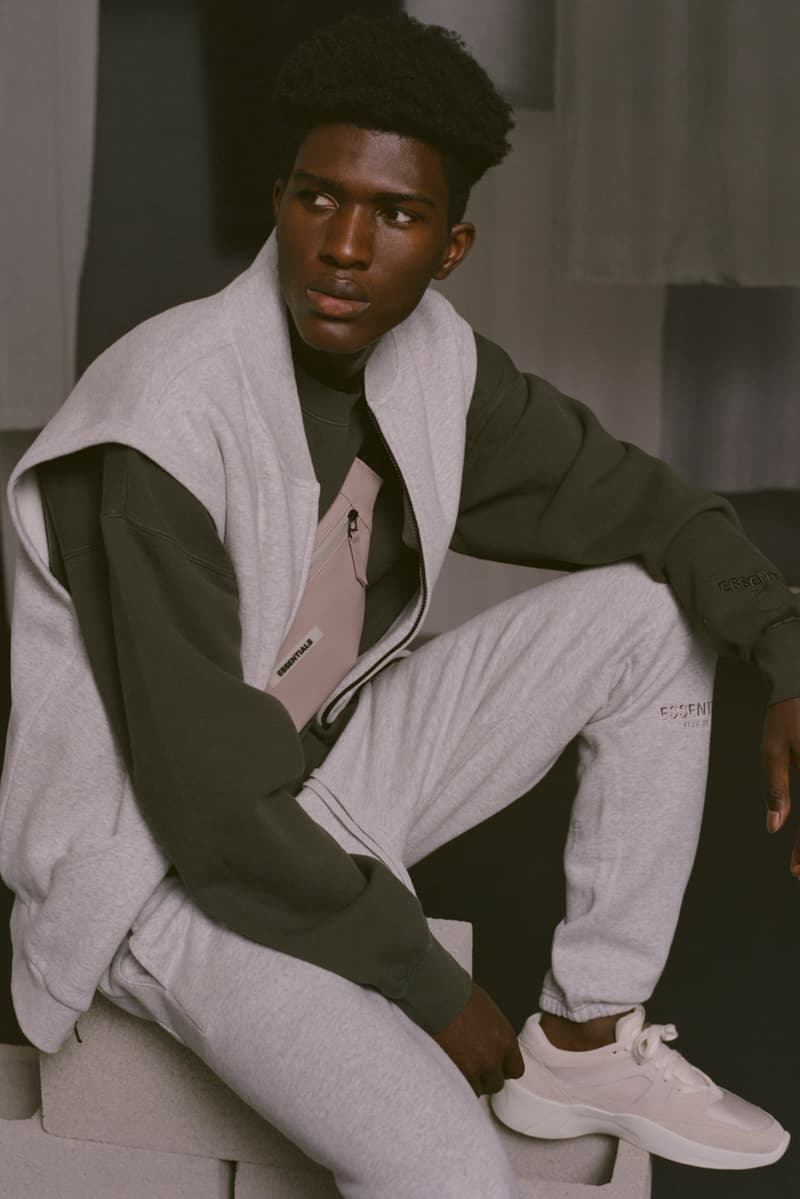 22 of 22
Après un dernier drop en avril dernier, la ligne accessible "ESSENTIALS" de Fear of God s'offre une nouvelle sortie scindée en deux parties appelées "Fashion" et "Core".
Après le succès de son premier drop, la gamme abordable de Jerry Lorenzo s'enrichit de nouvelles pièces dont la première catégorie appelée "Fashion" se rapproche un peu plus du luxe de FOG. Noir, gris, taupe ou jaune, les t-shirts et hoodies oversize de cette capsule mélangent le luxe de la griffe californienne par des broderies ou des éléments techniques au minimalisme de cette ligne d'essentiels.
De son côté, la ligne "Core" reprend le concept original de "ESSENTIALS" en se concentrant sur des basiques, avec des shorts, vestes et coupe-vents empruntés au vestiaire sportswear.
Accessoires et sneakers viennent même garnir ce drop dans lequel les paires Vintage et Backless Runners viennent rappeler la patte luxueuse du label. Pricées aux alentours de 300€, les paires seront disponibles fin octobre alors que le reste de la collection commencera à dropper fin juillet chez des revendeurs comme SSENSE.
Passez en revue la collection grâce aux visuels ci-dessus et dans l'actu mode, Maison Kitsuné vient de dévoiler sa nouvelle collection.