Photos - Dans les coulisses du "Sneakers Museum" qui s'ouvre à Marseille
Rentrez dans le temple dédié au Swoosh.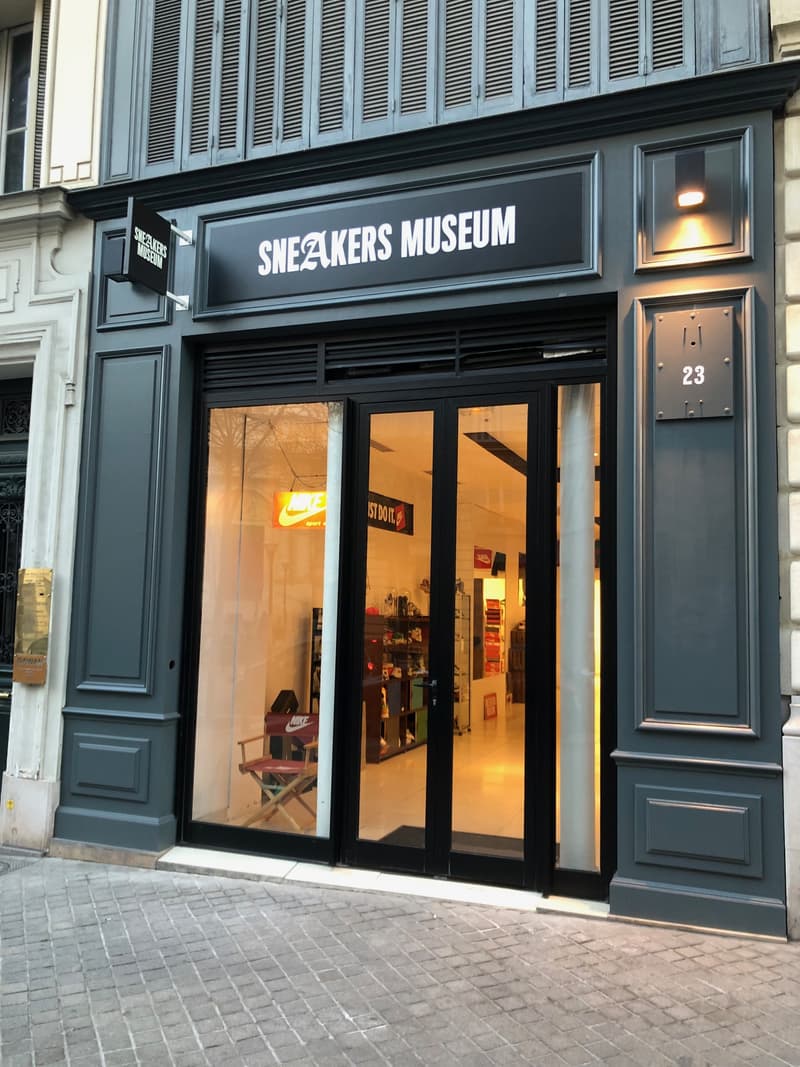 1 of 14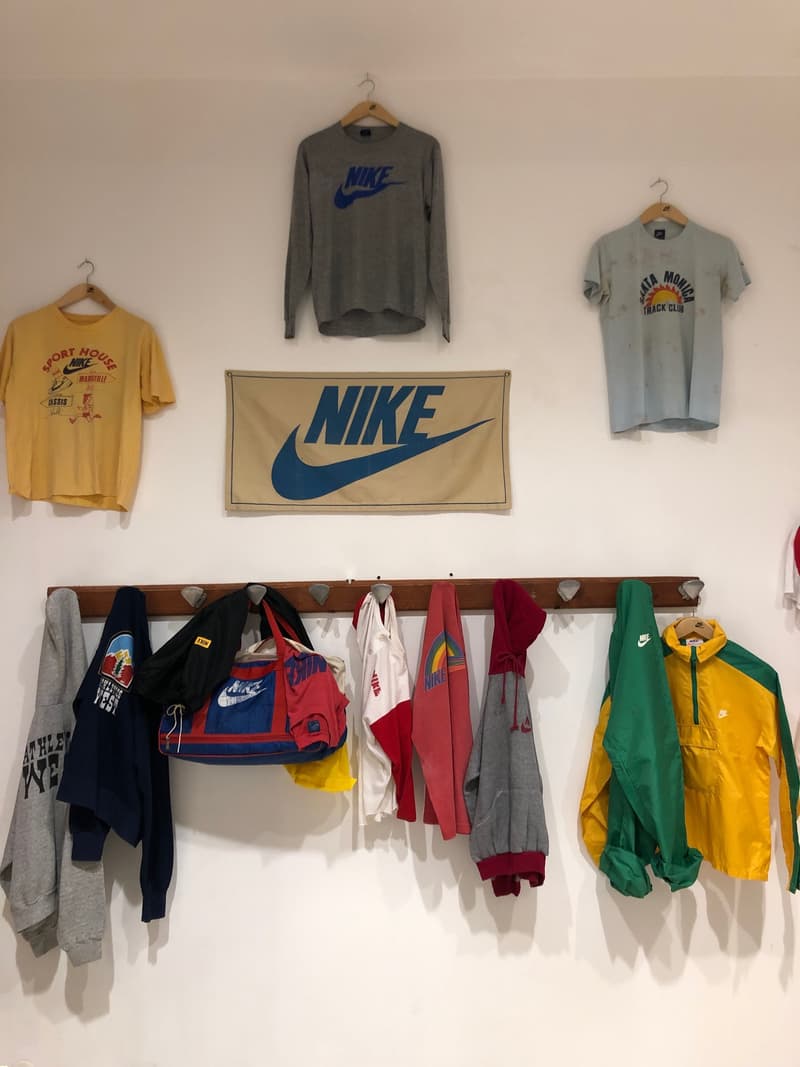 2 of 14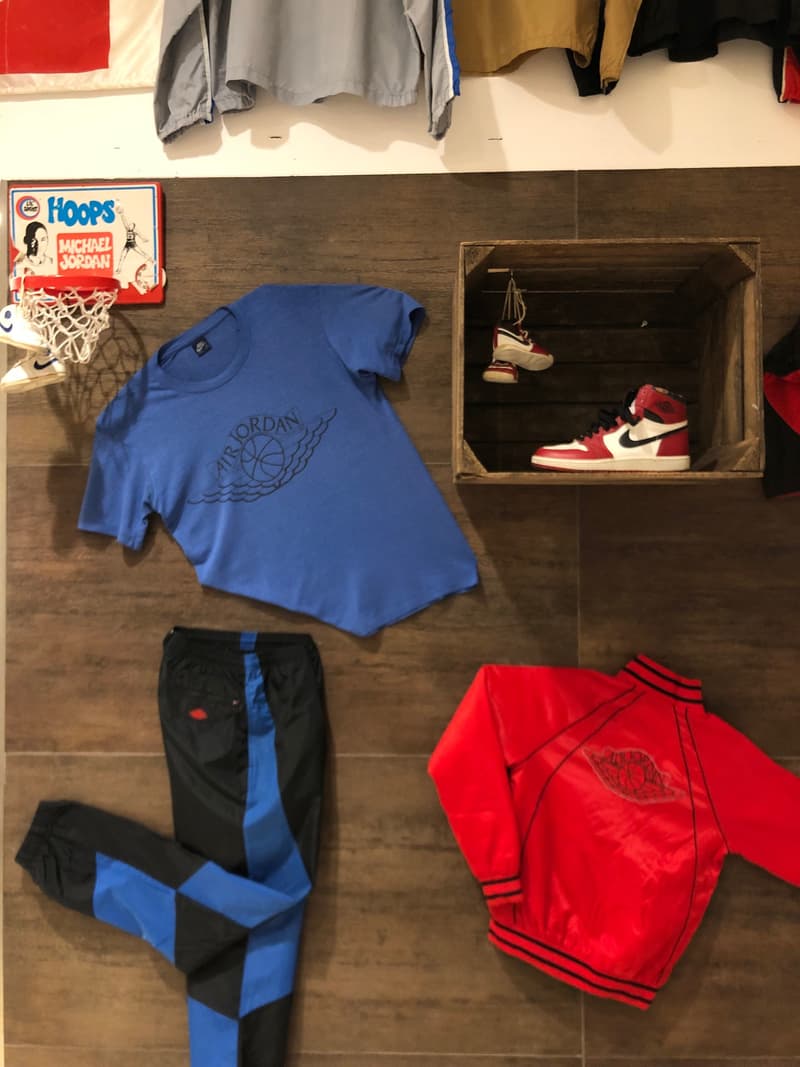 3 of 14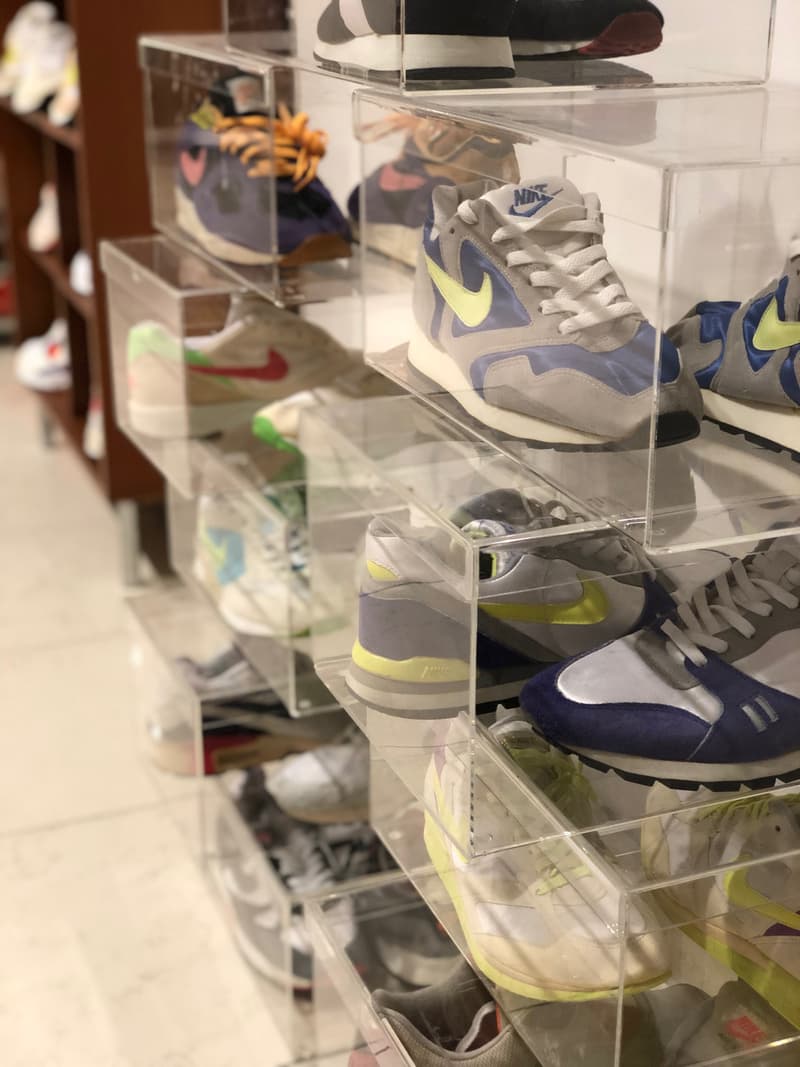 4 of 14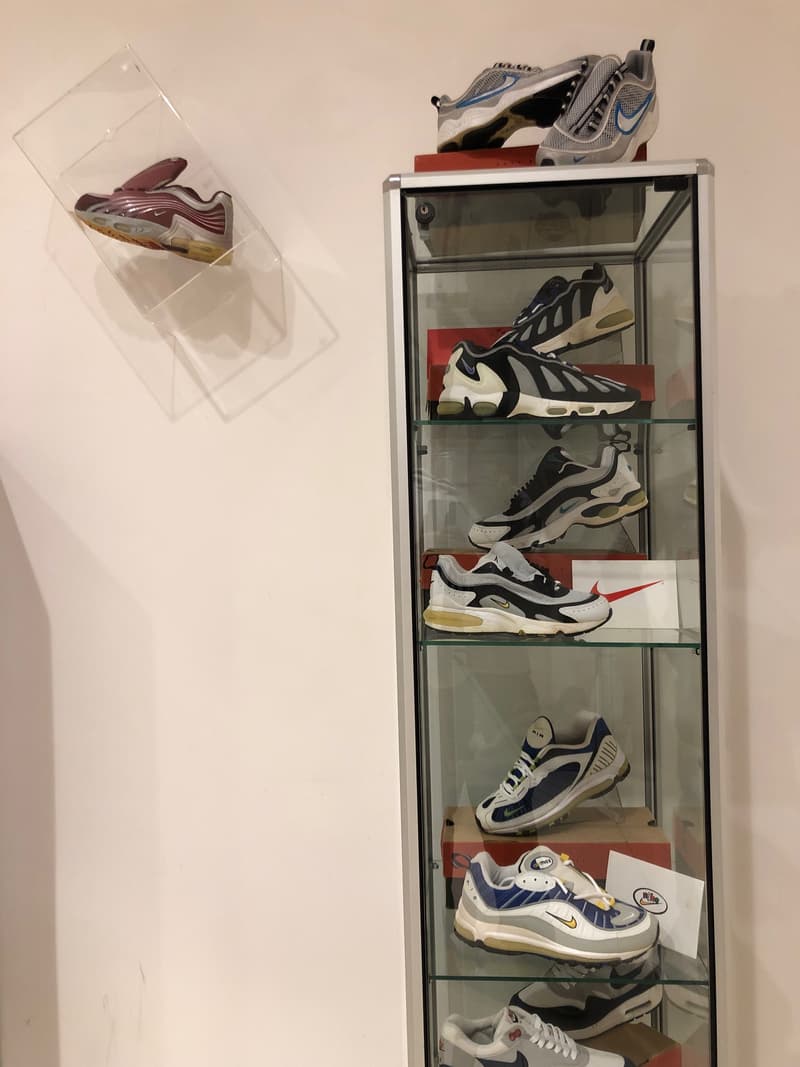 5 of 14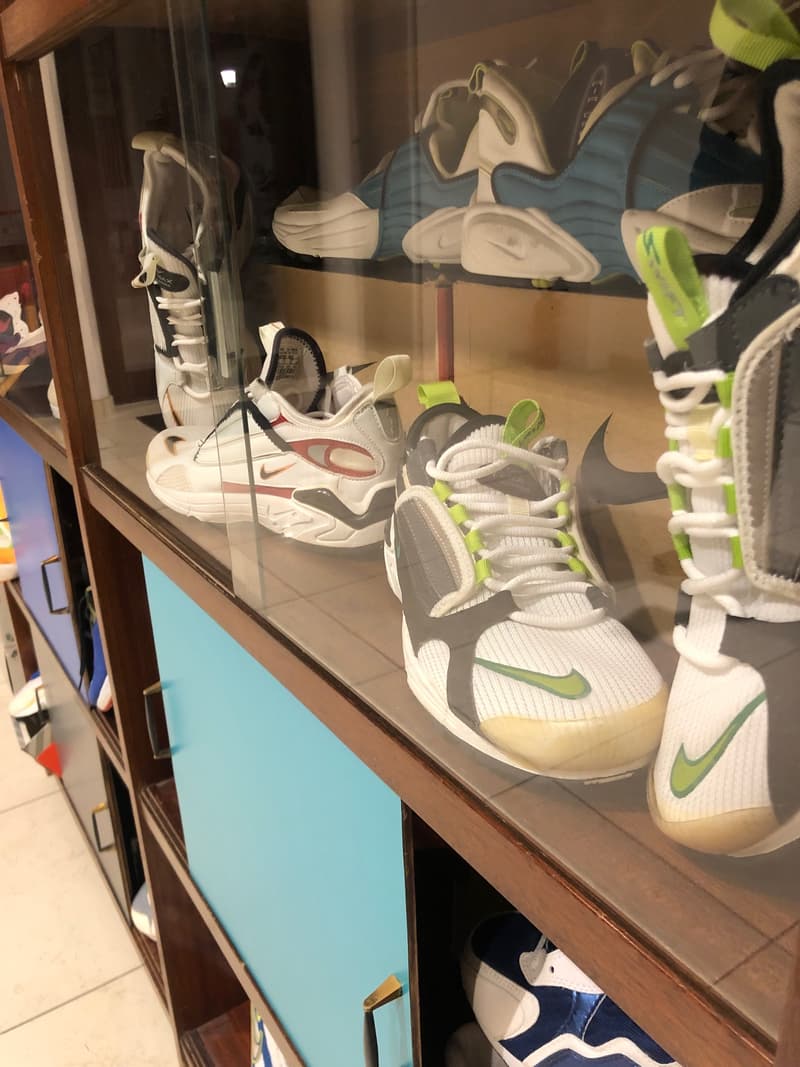 6 of 14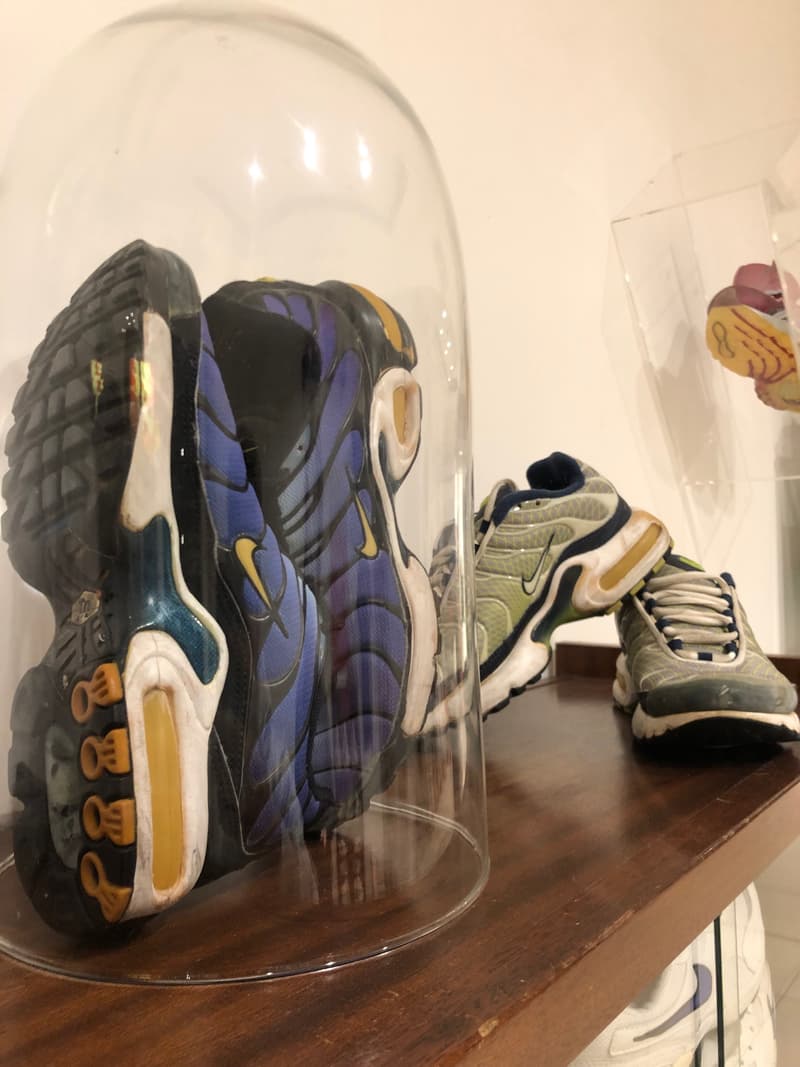 7 of 14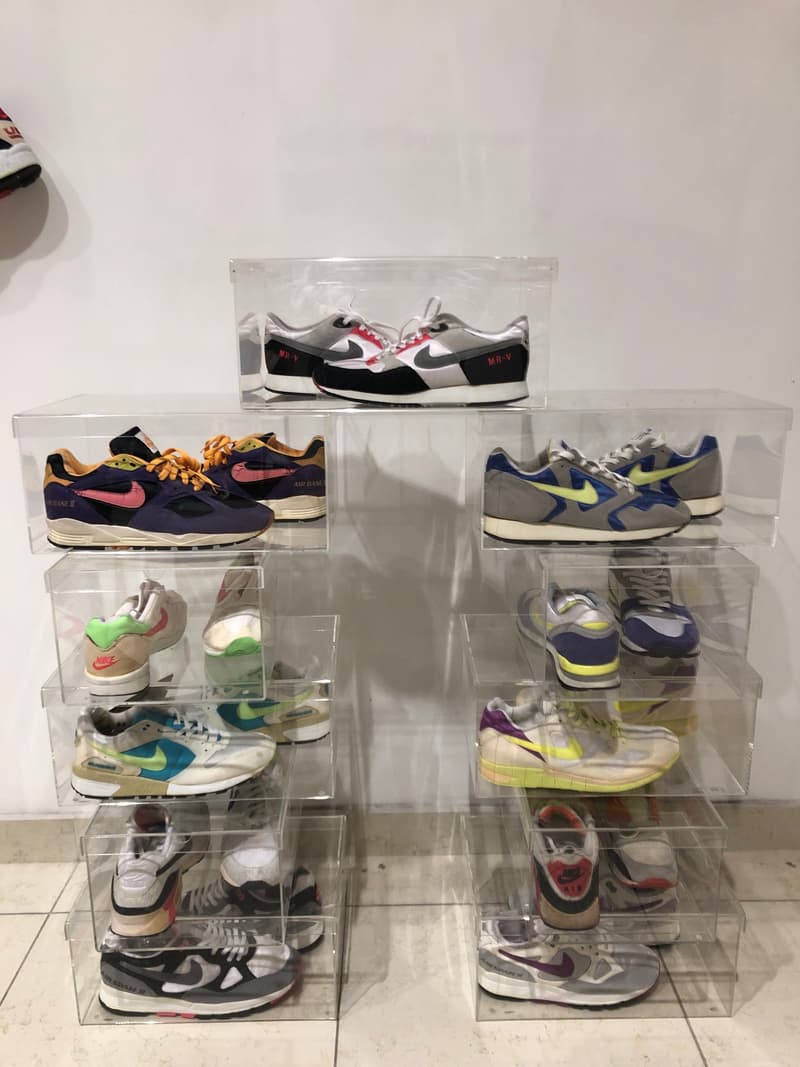 8 of 14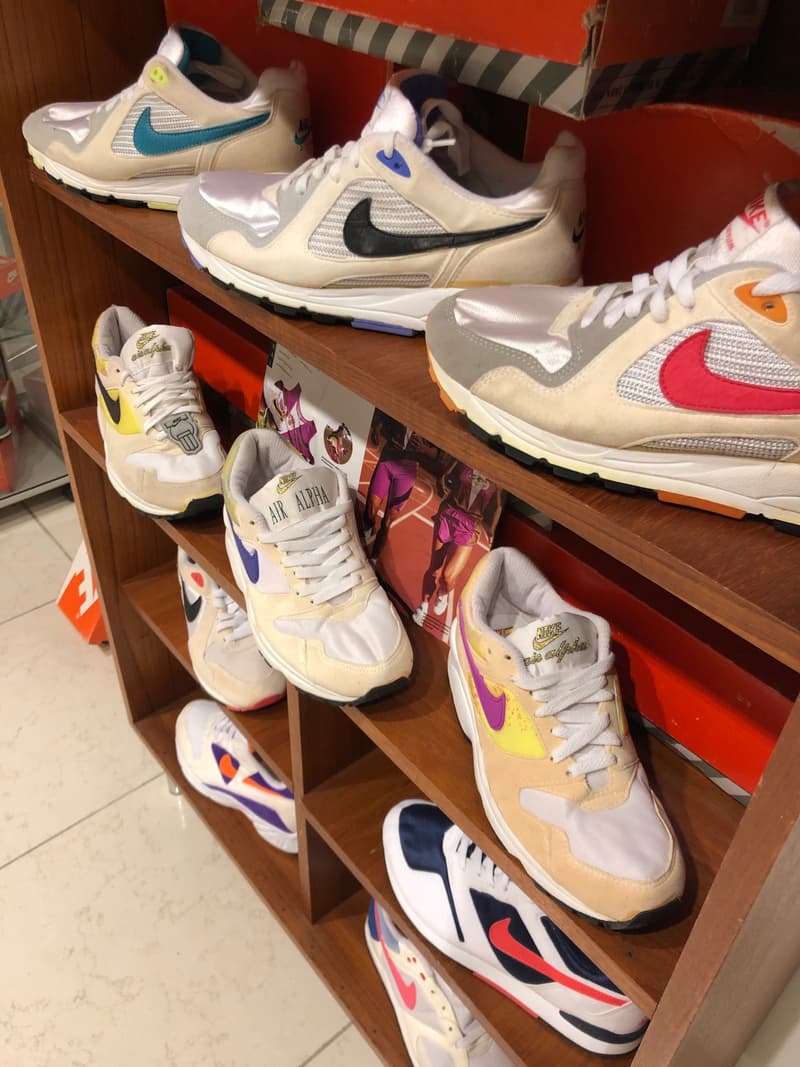 9 of 14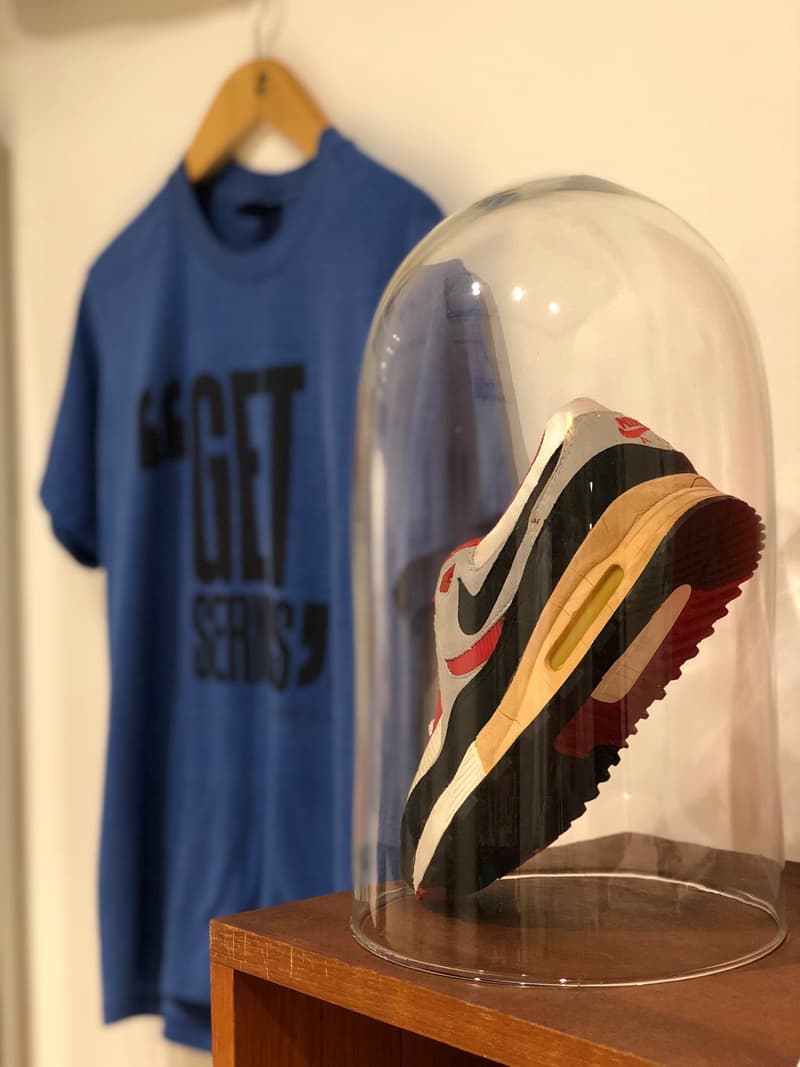 10 of 14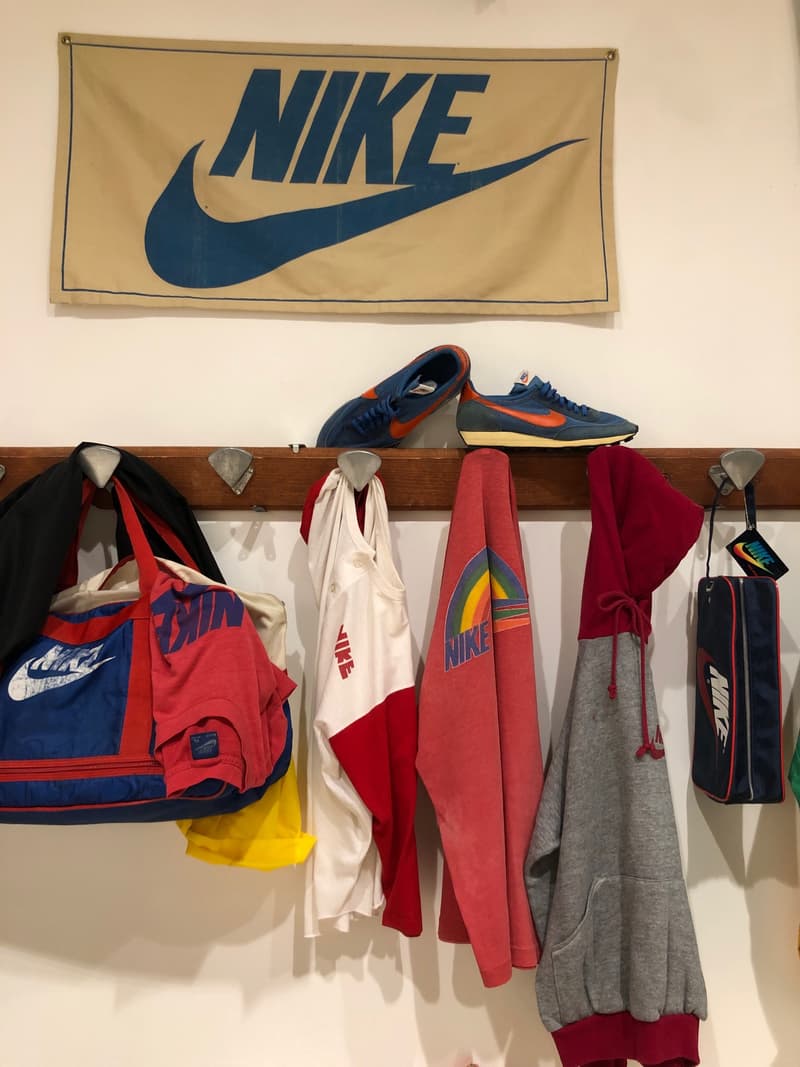 11 of 14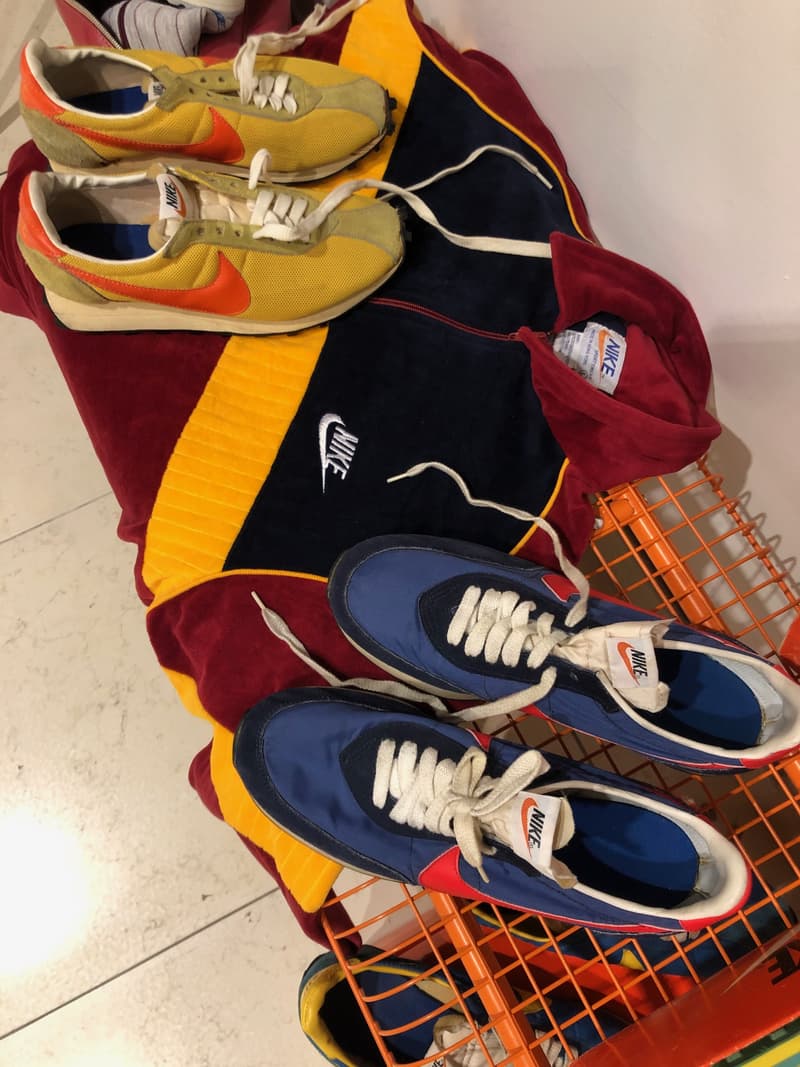 12 of 14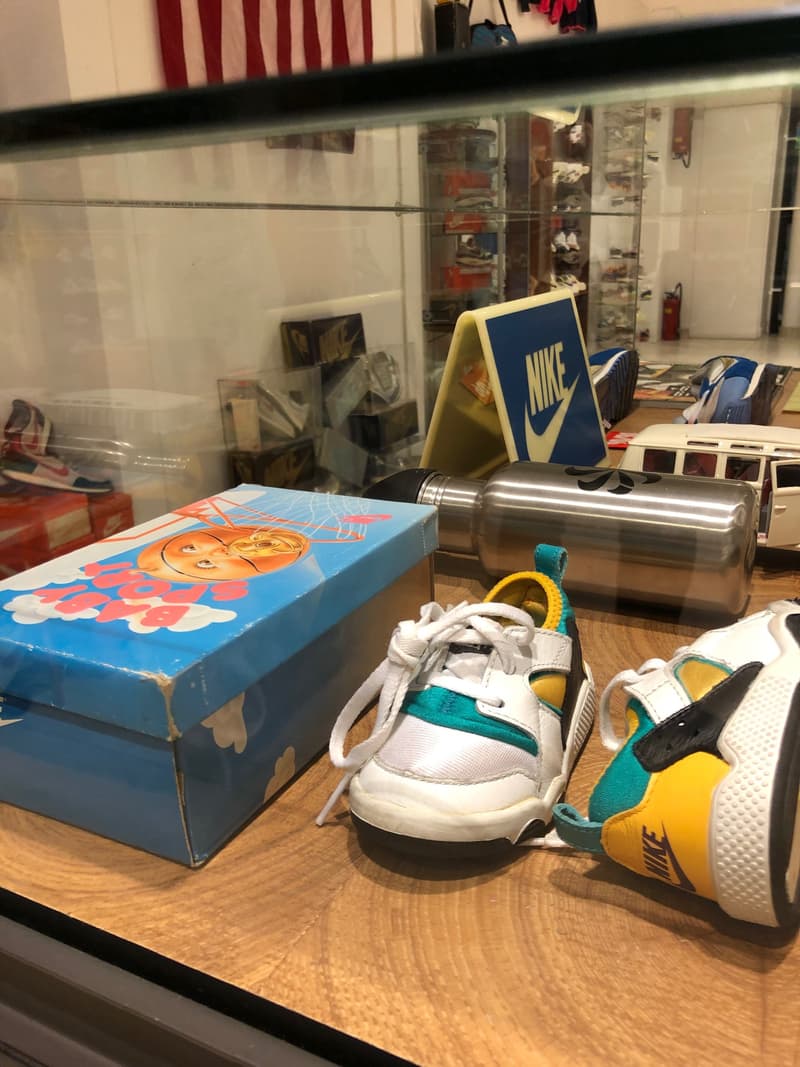 13 of 14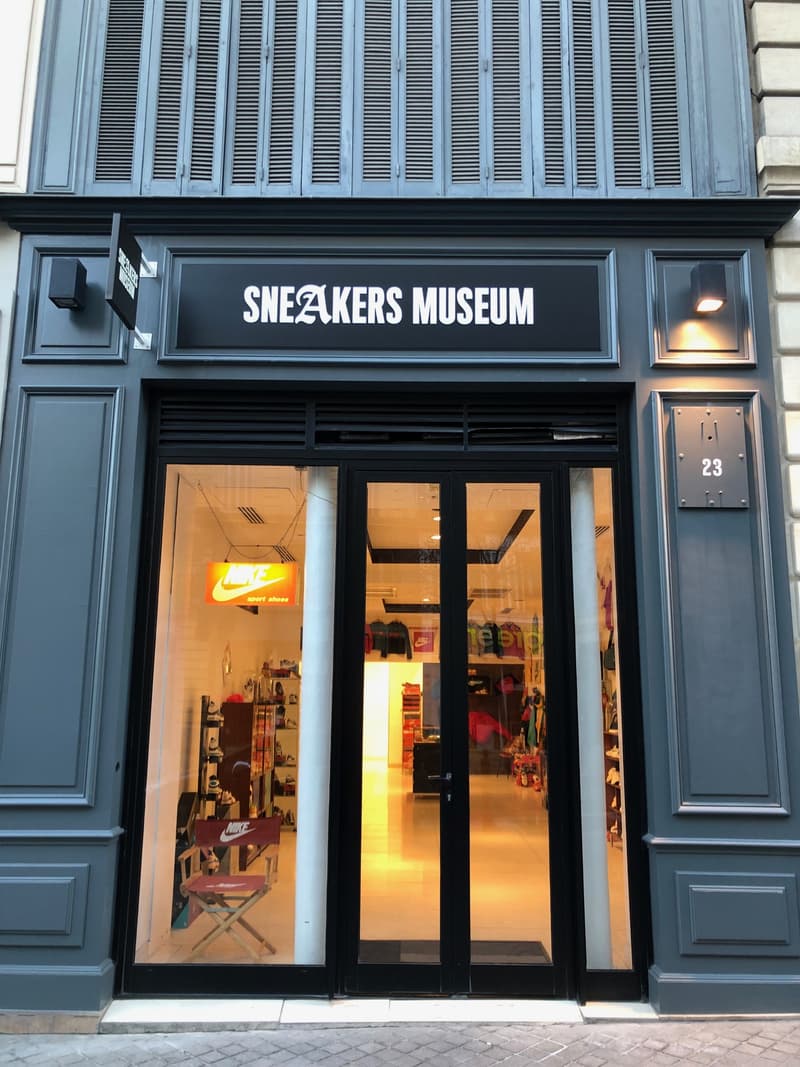 14 of 14
Nous vous l'annoncions il y a peu à l'occasion de son pop-up vintage chez Structure à Paris, c'est désormais bien officiel : Maison Mère ouvre son "Sneakers Museum", musée dédié à Nike, du côté de Marseille.
Les passionnés du Swoosh Driss, Cyril et Aubin y exposeront les centaines de pièces qu'ils ont chinées partout à travers le monde, entre apparel et surtout sneakers, pour retracer l'histoire du sport/streetwear. Le projet sera lancé ce 20 juin au 23 rue de la République, soit le local attenant au shop que les trois fondateurs tiennent depuis 2017.
Vous pouvez découvrir les images de l'espace dans les visuels ci-dessus. Et pour plus de lieux consacrés à la street culture, découvrez le musée flottant qui réunira les plus grands noms du street art à Paris.