Gunther présente sa collection Printemps/Été 2020 "Sur les pavés la plage"
Une nouvelle livraison à la fois élégante et décontractée.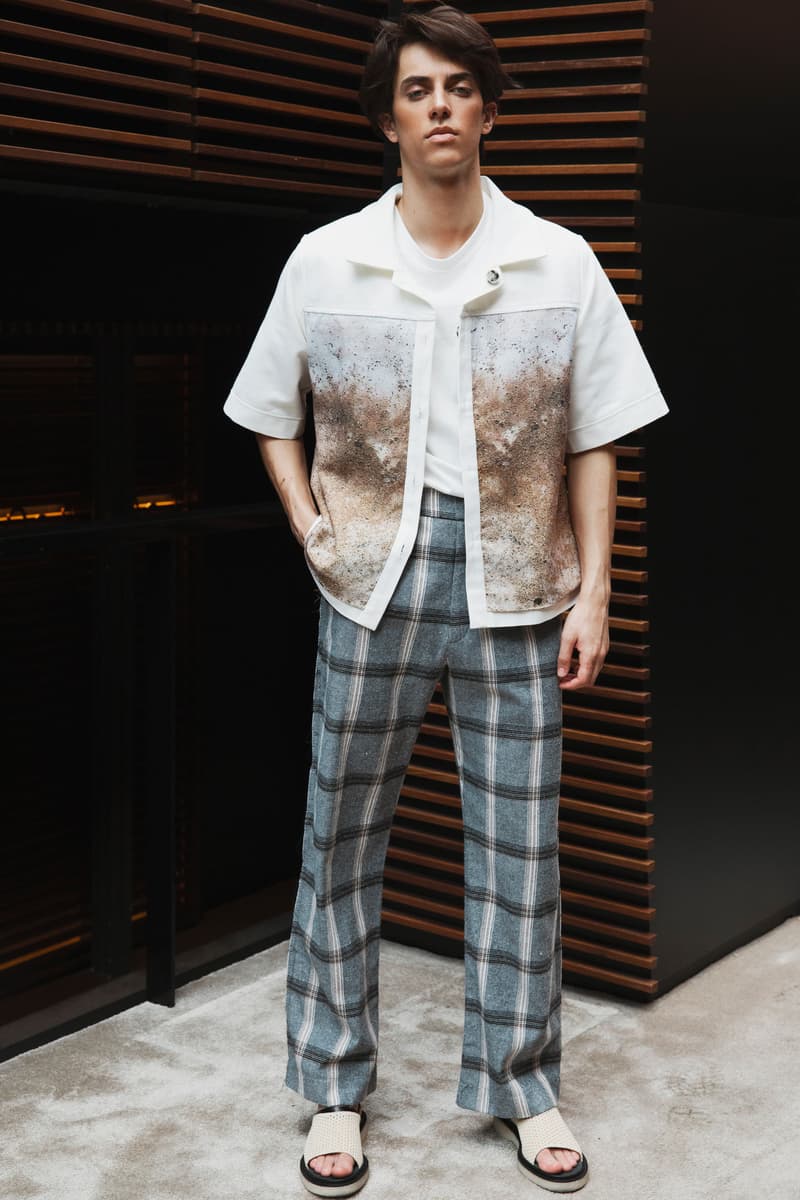 1 of 22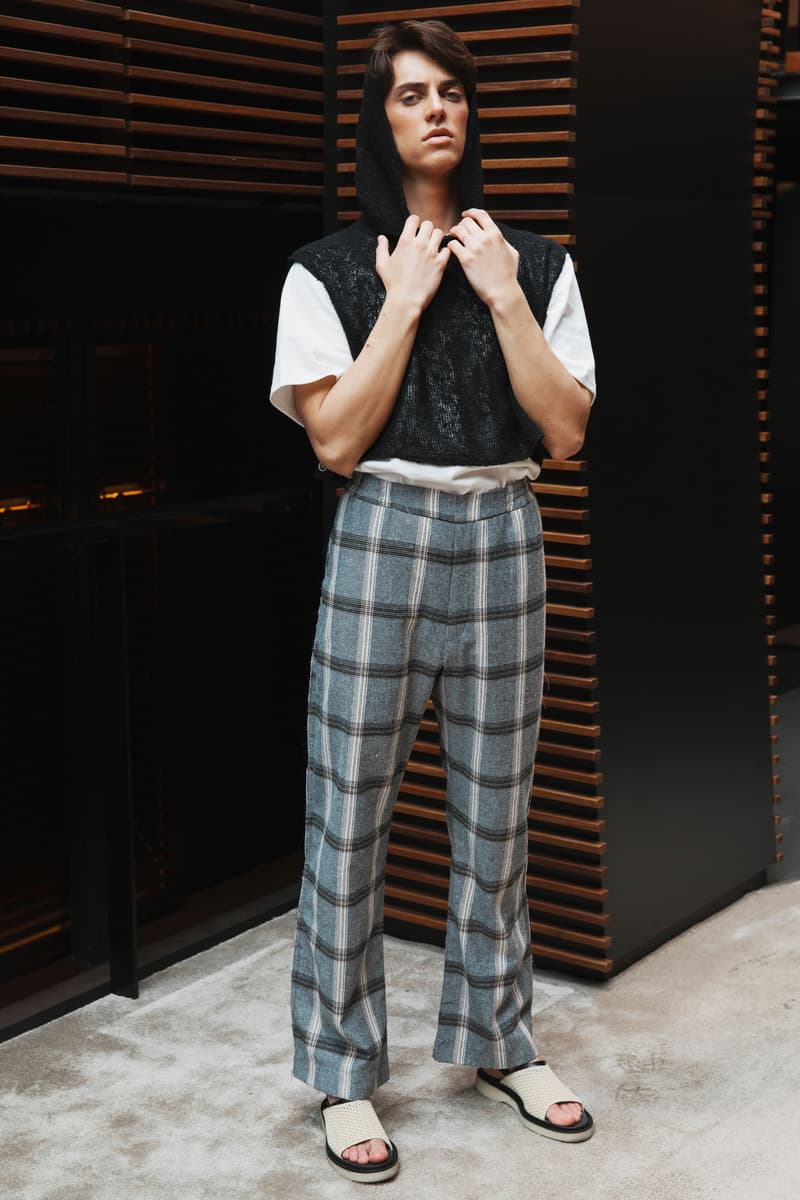 2 of 22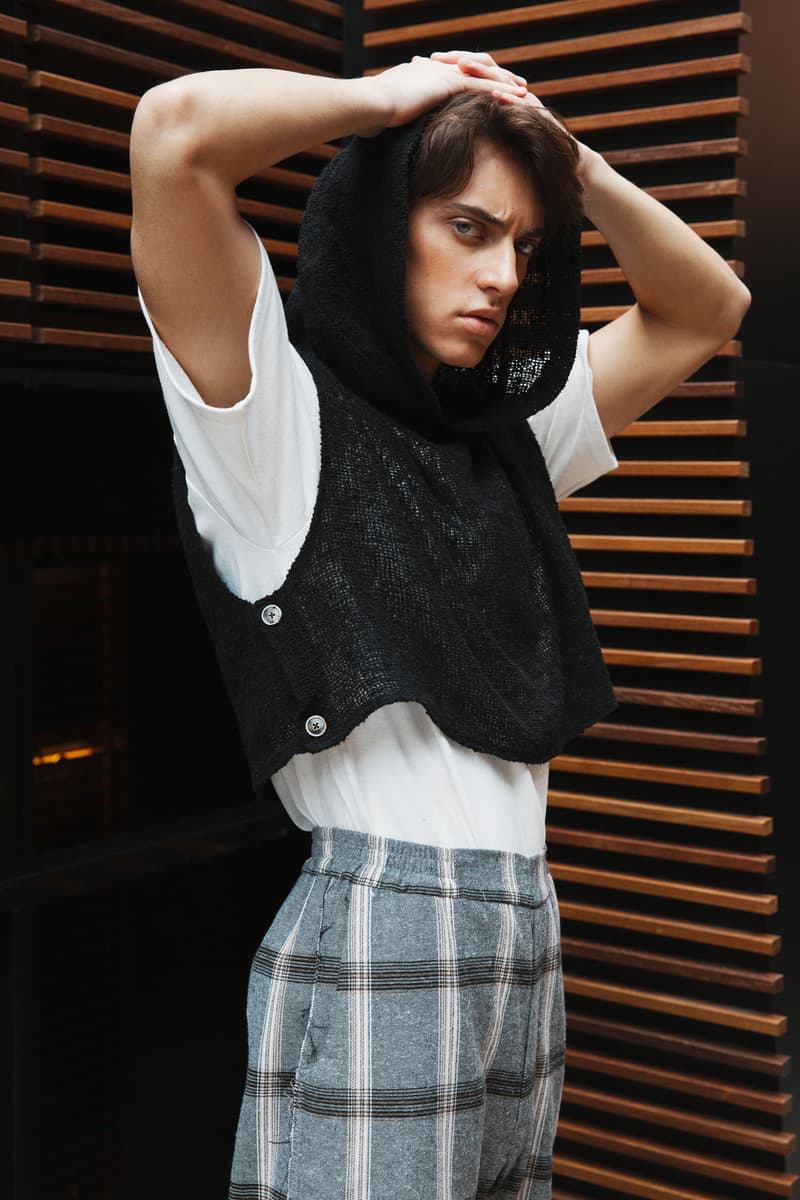 3 of 22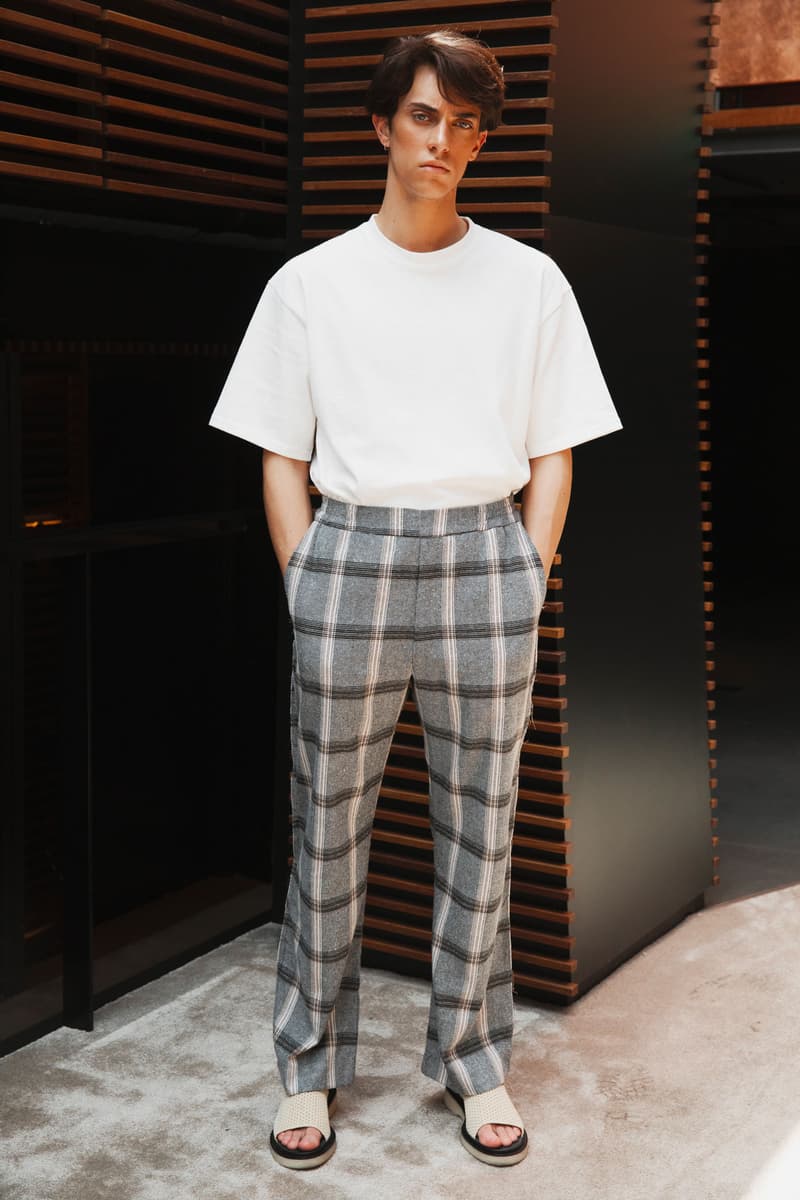 4 of 22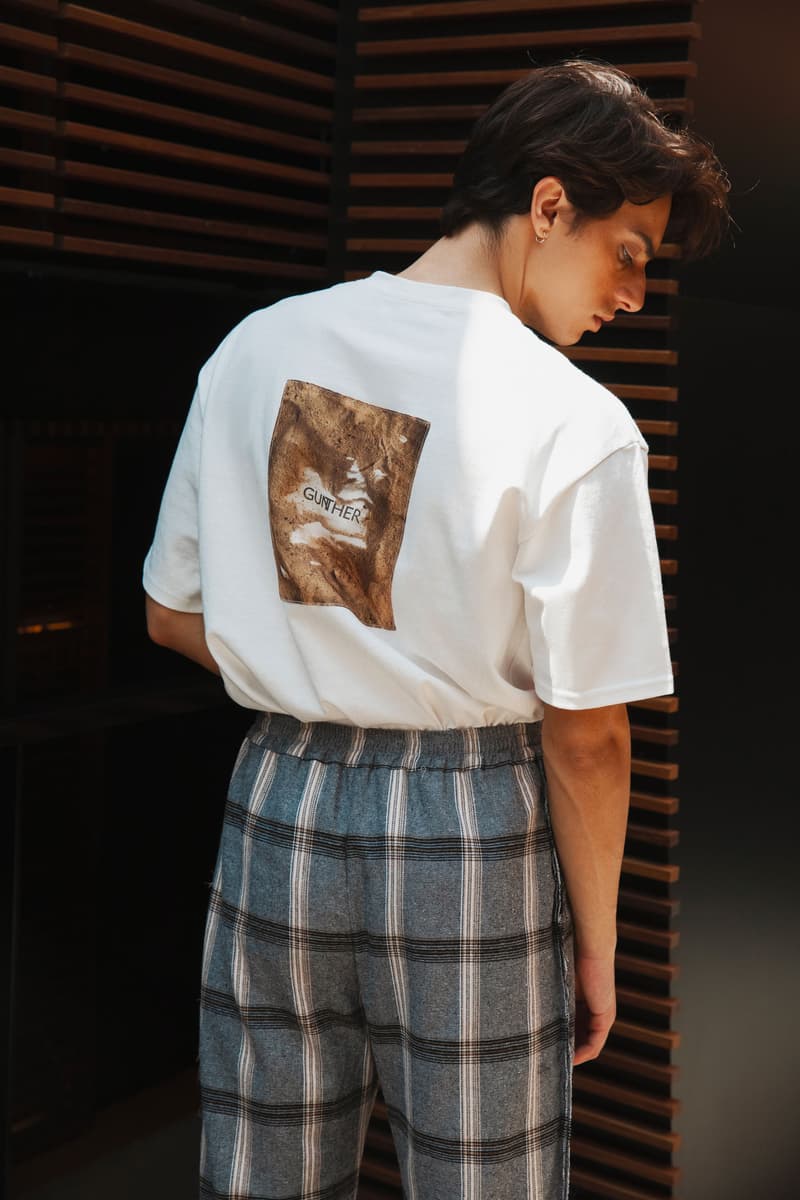 5 of 22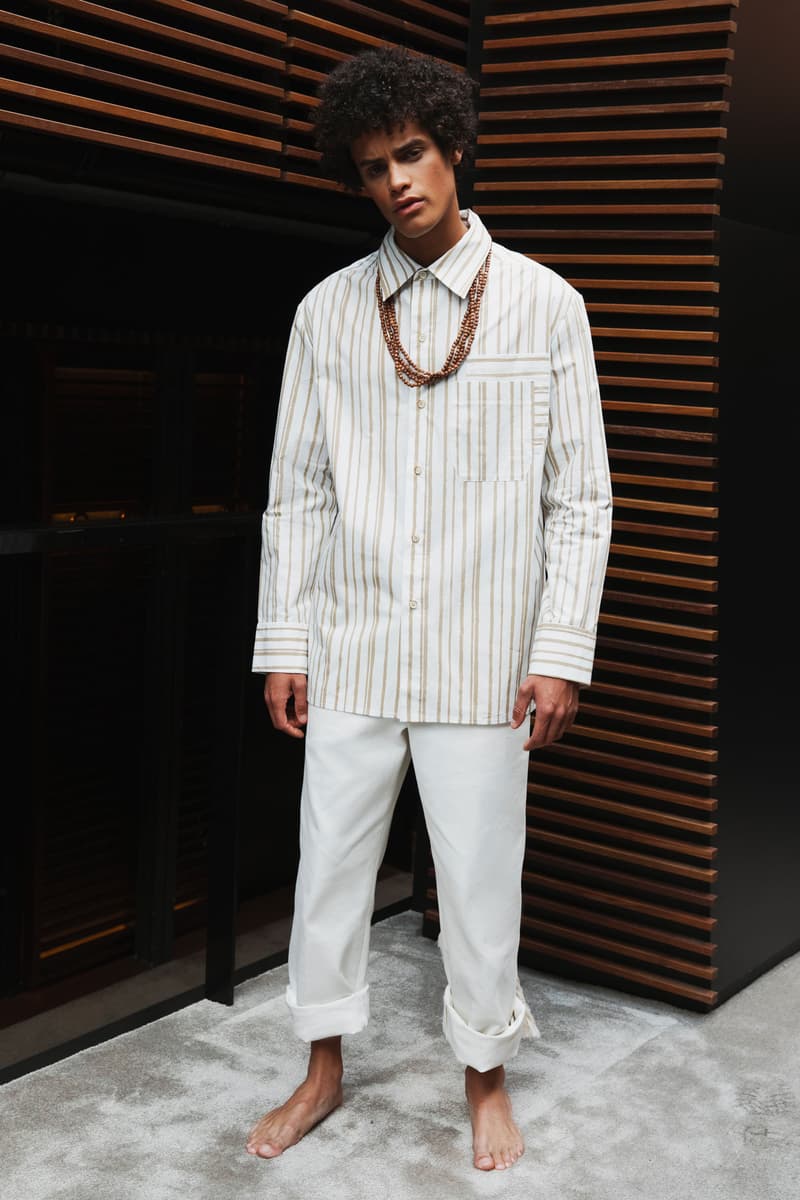 6 of 22
7 of 22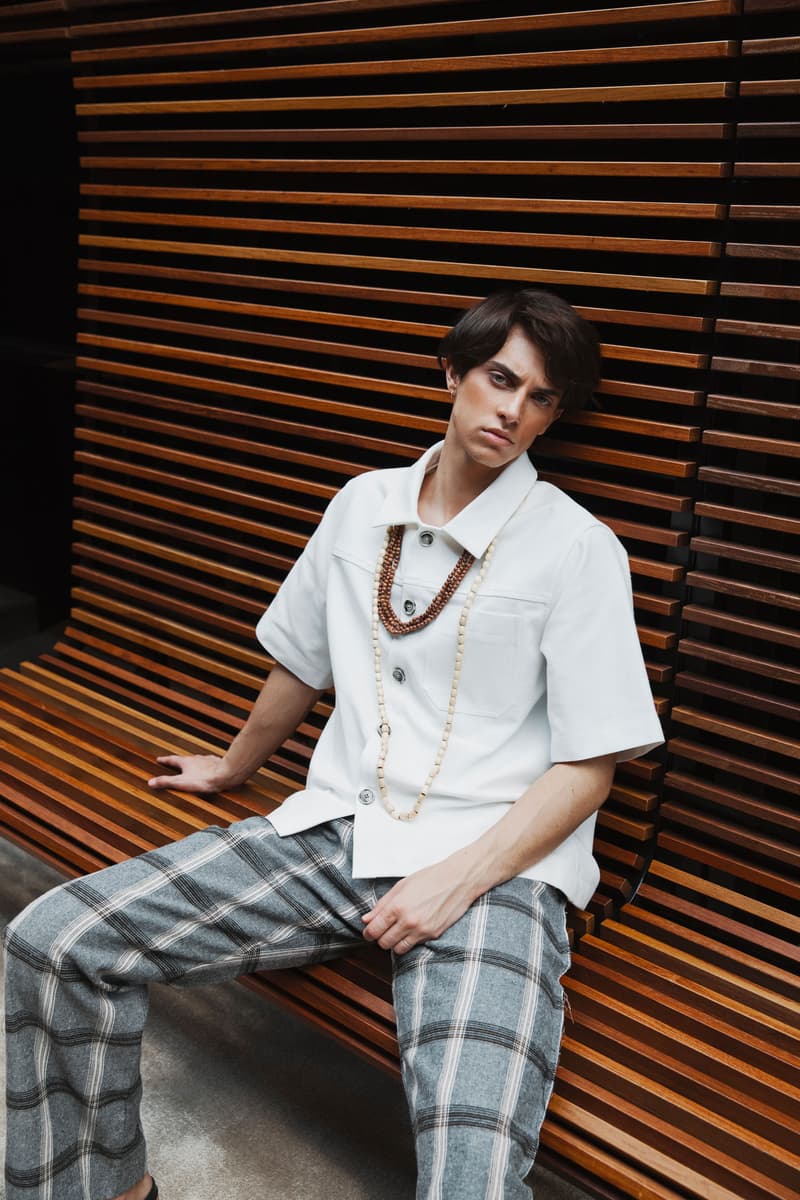 8 of 22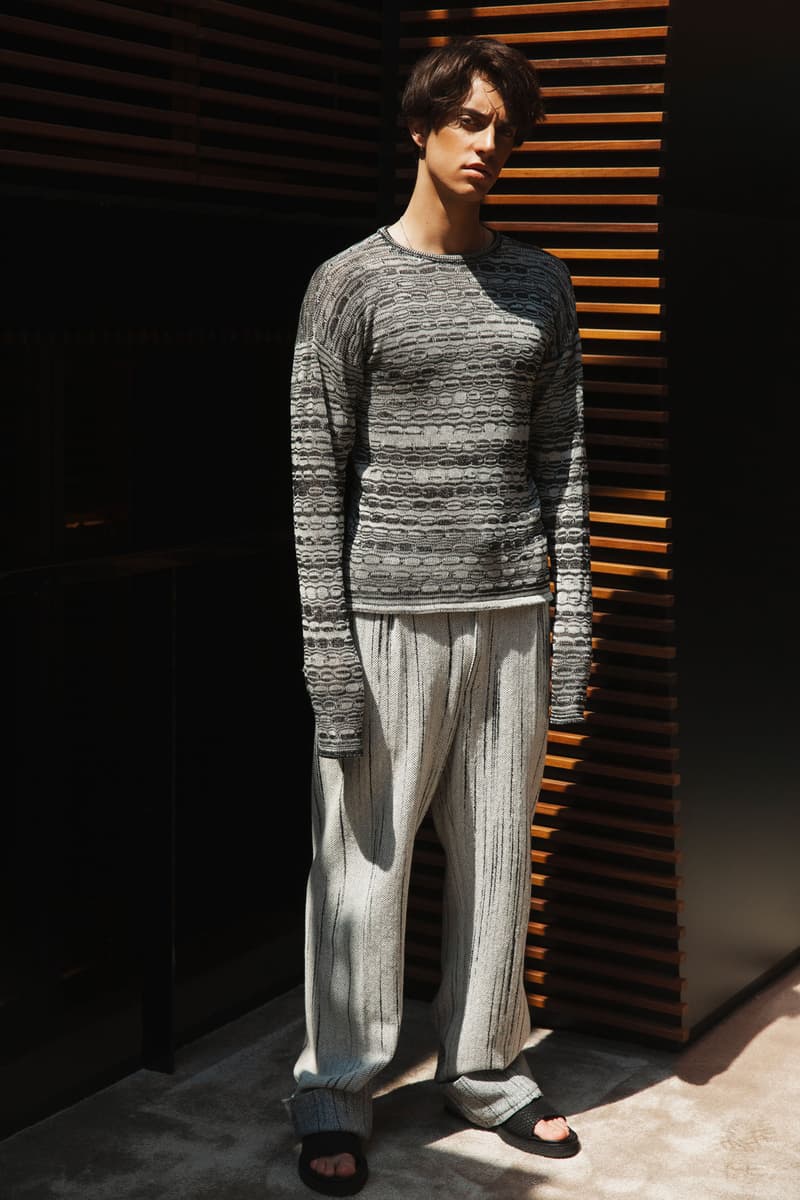 9 of 22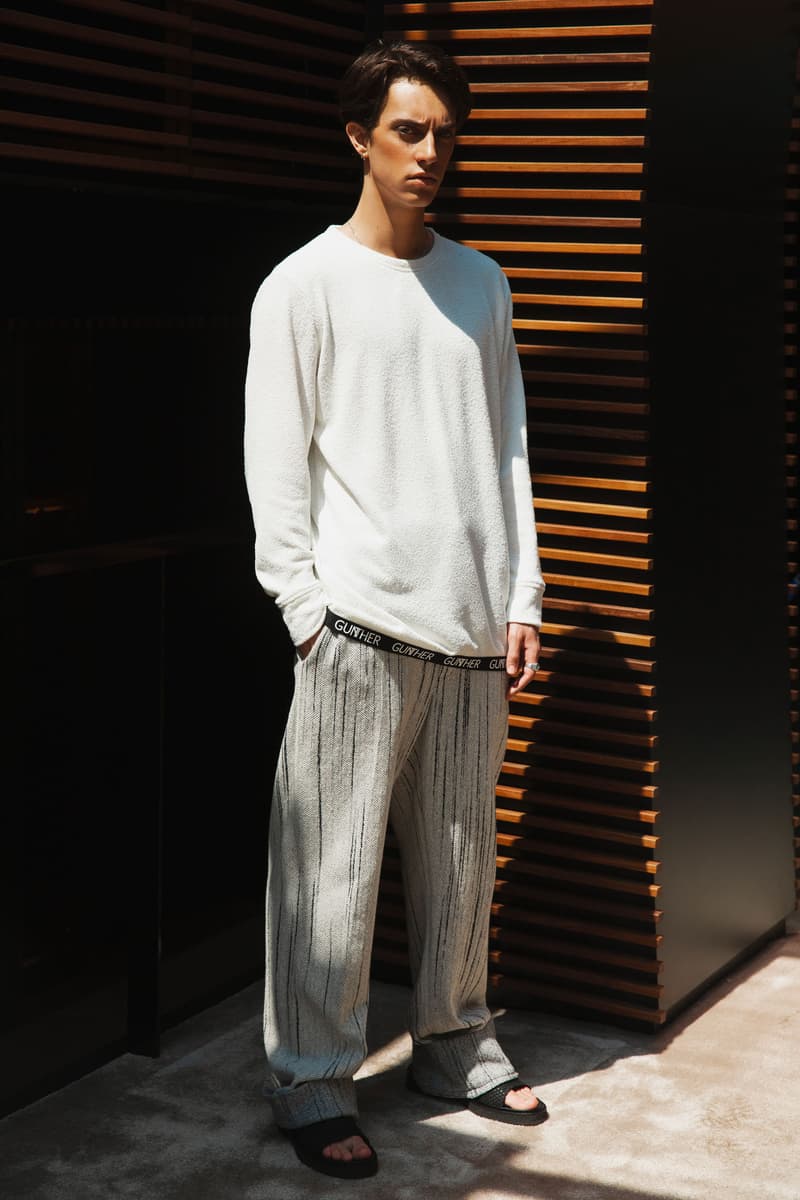 10 of 22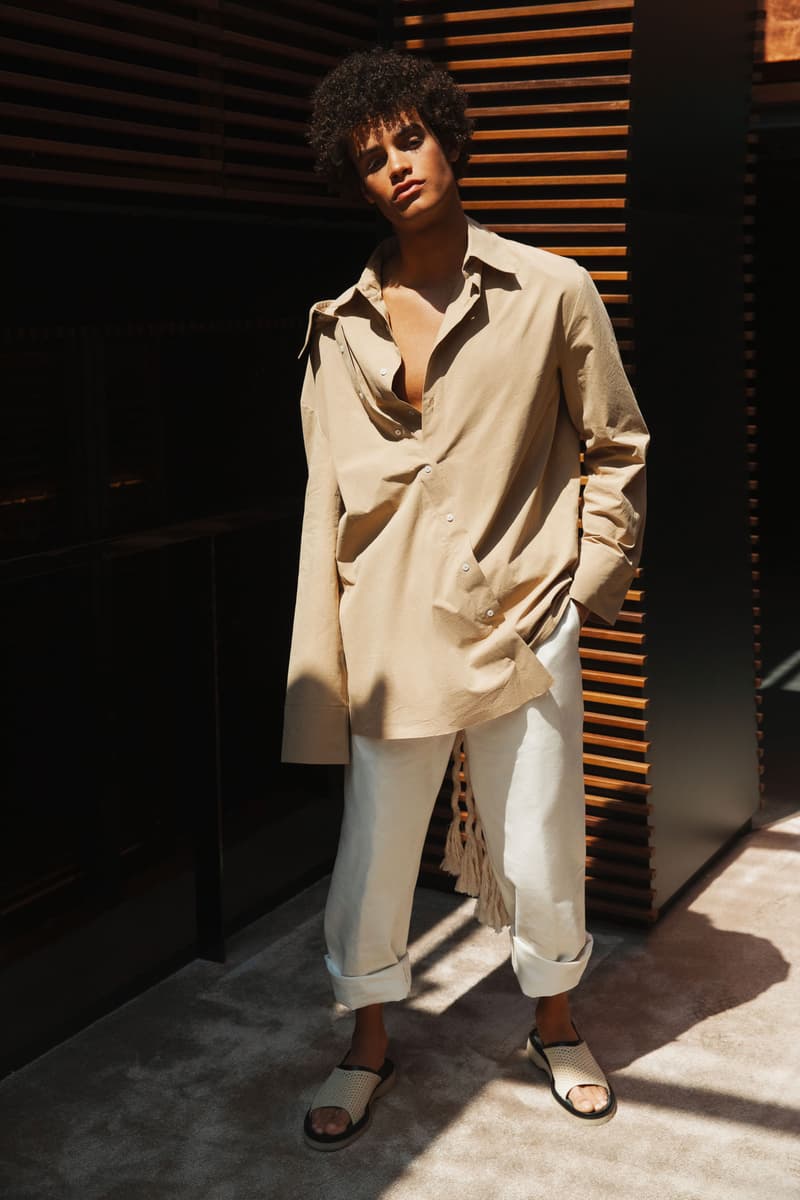 11 of 22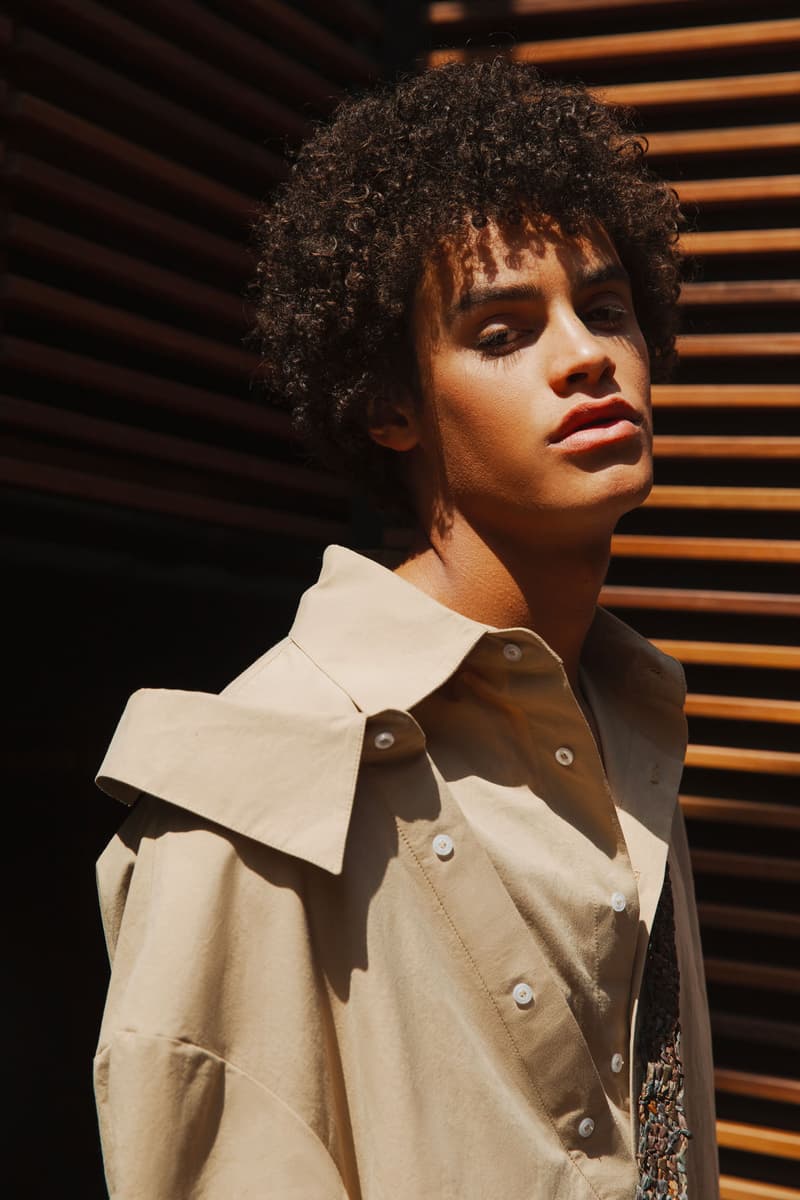 12 of 22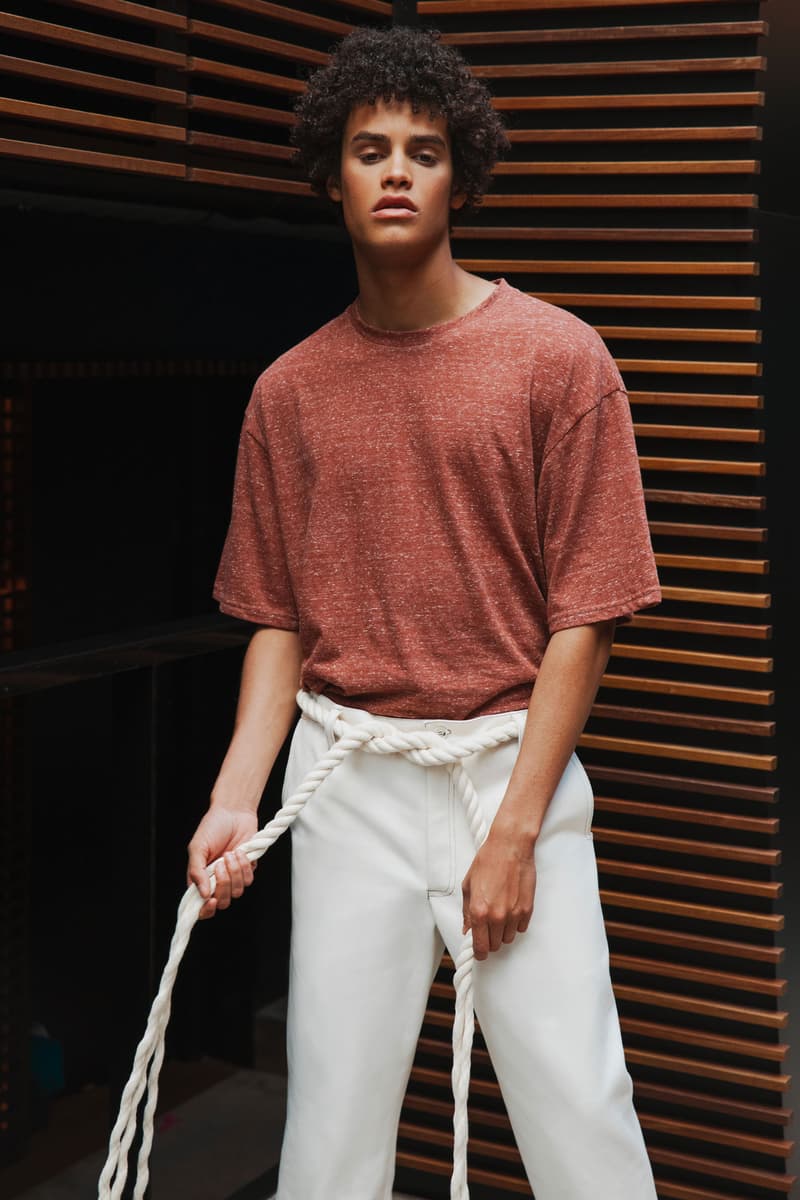 13 of 22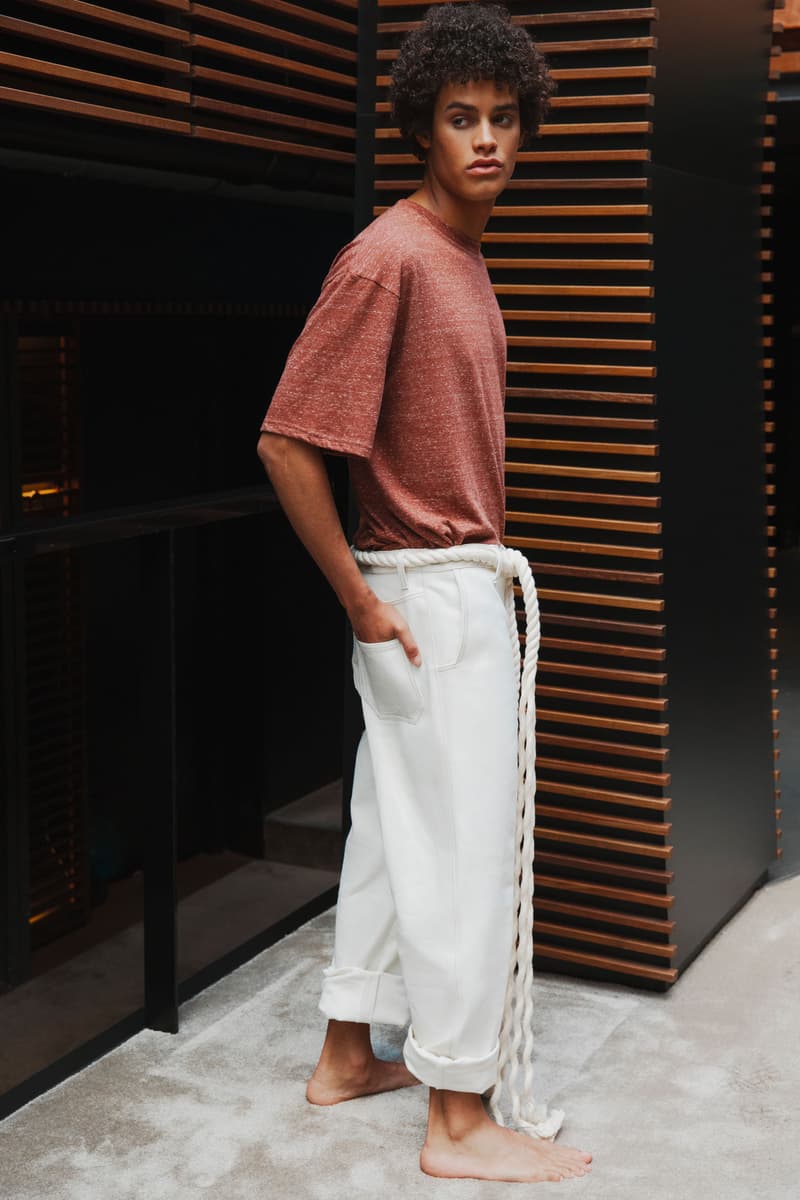 14 of 22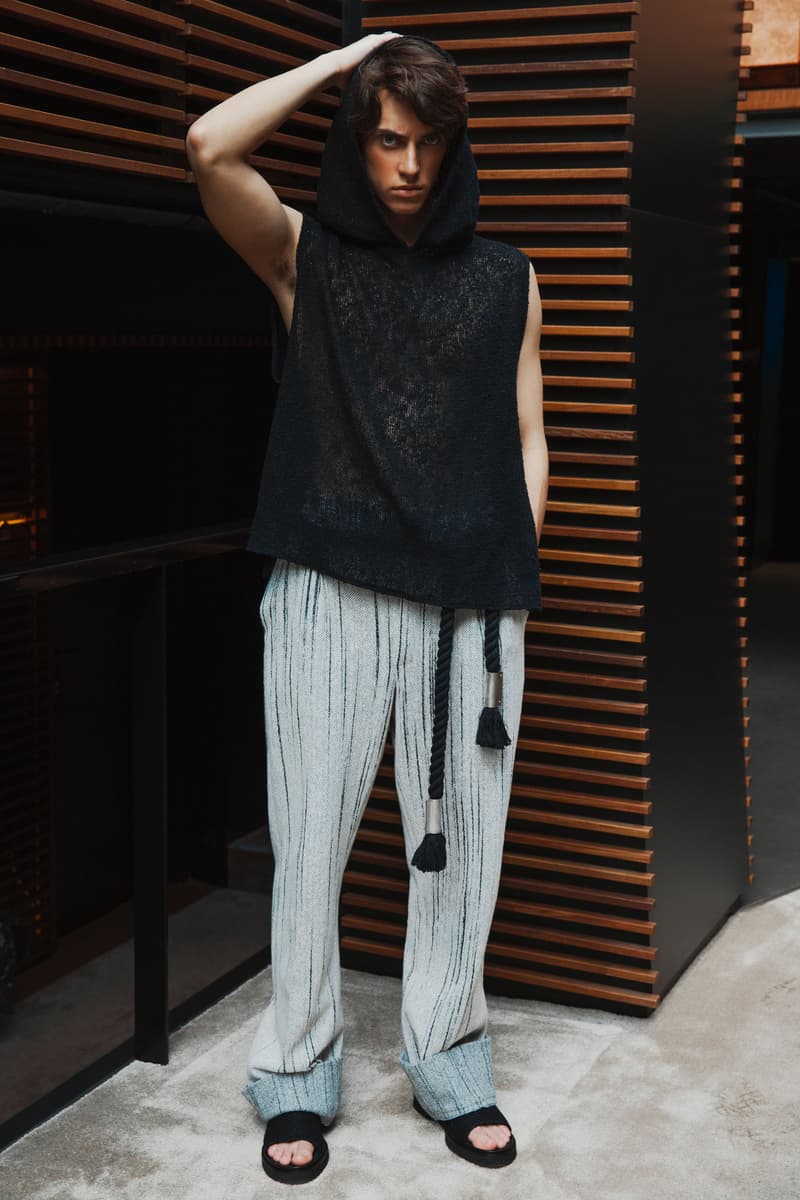 15 of 22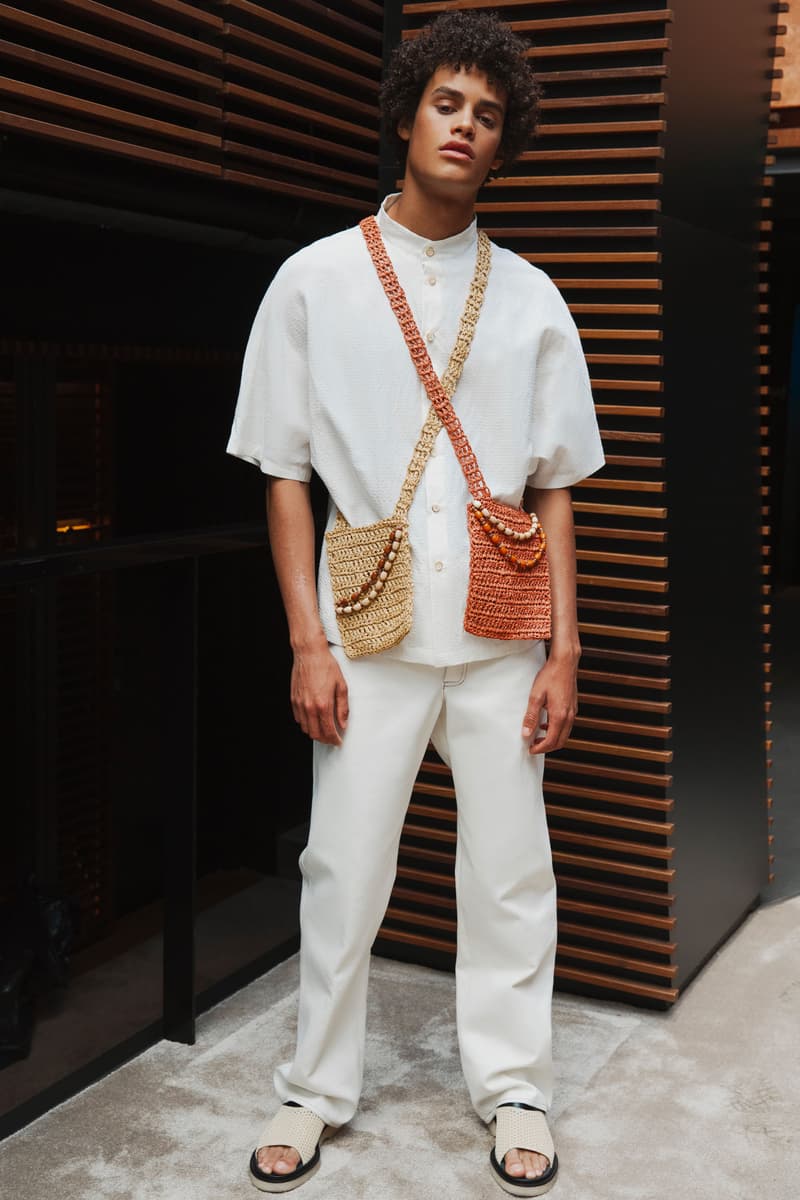 16 of 22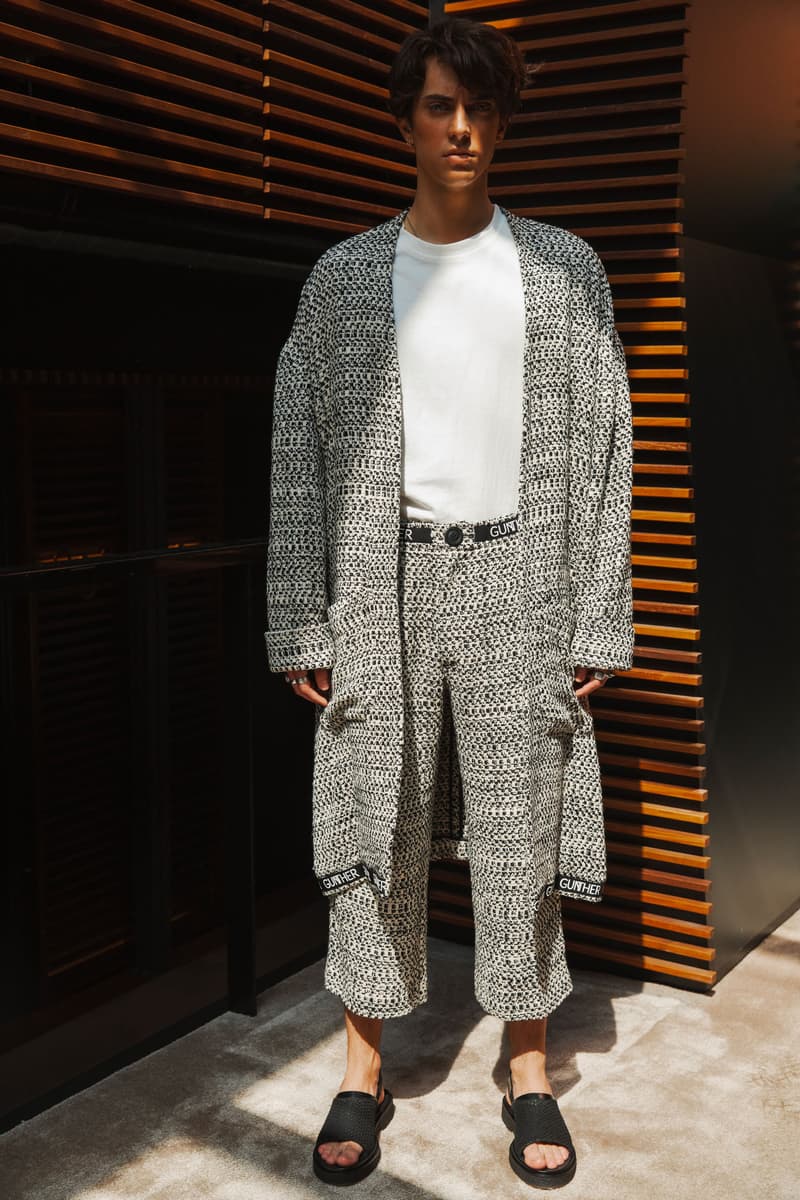 17 of 22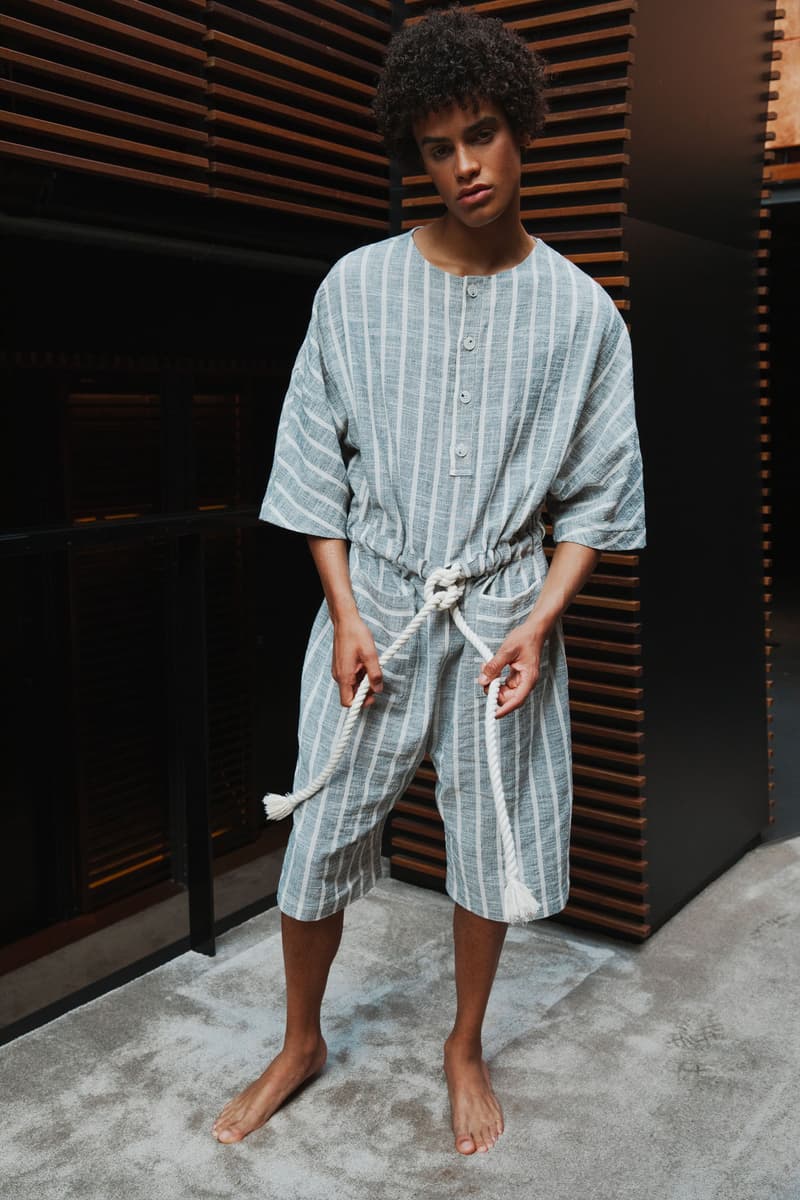 18 of 22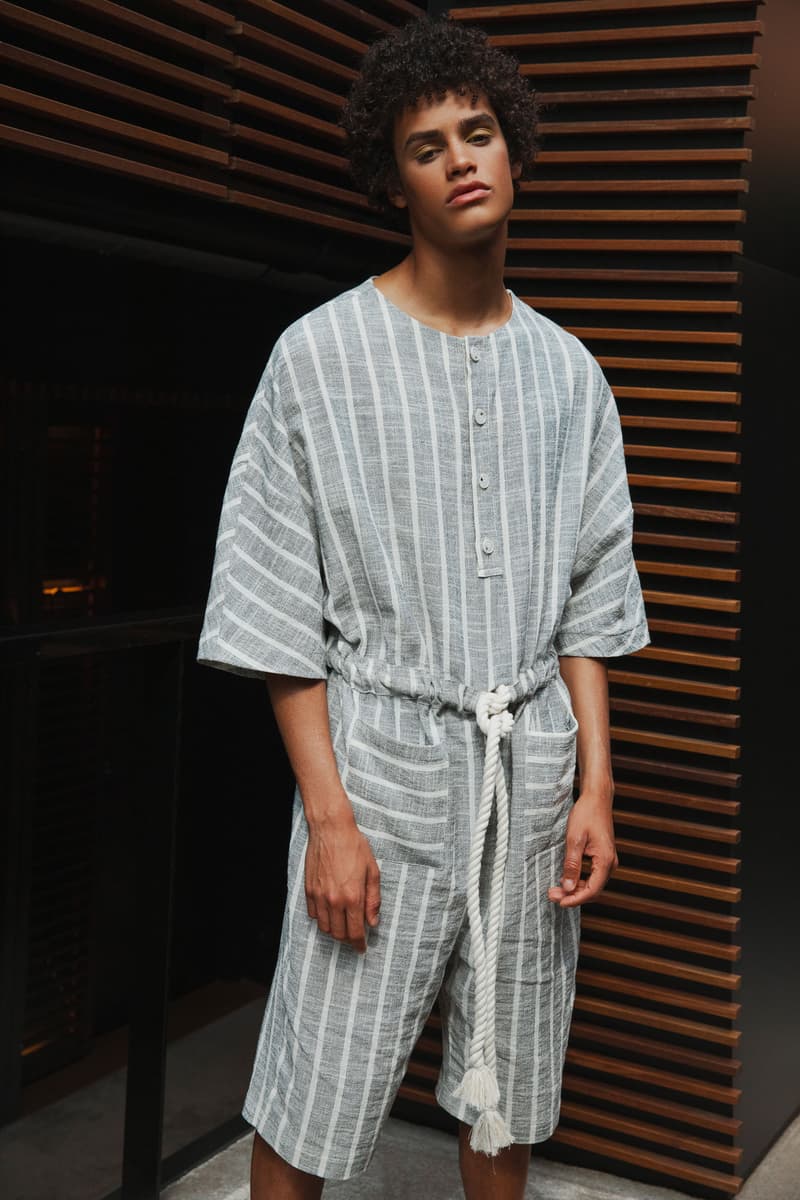 19 of 22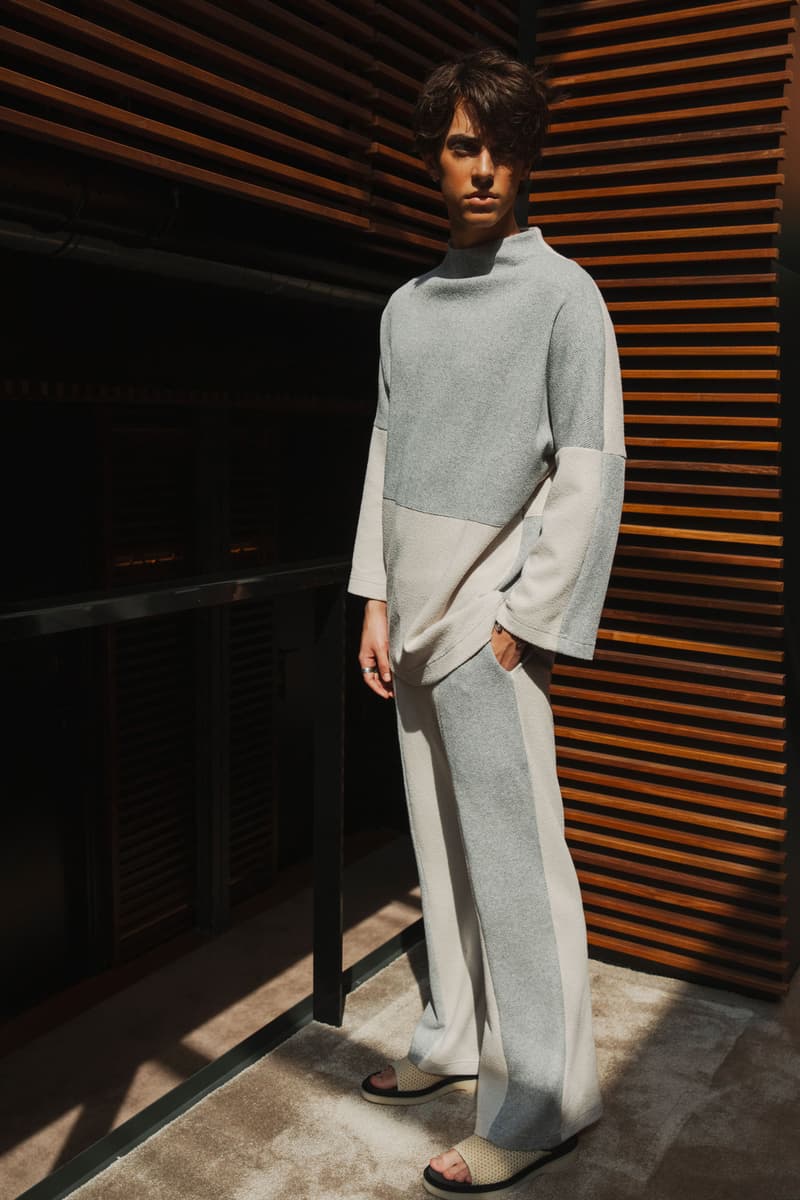 20 of 22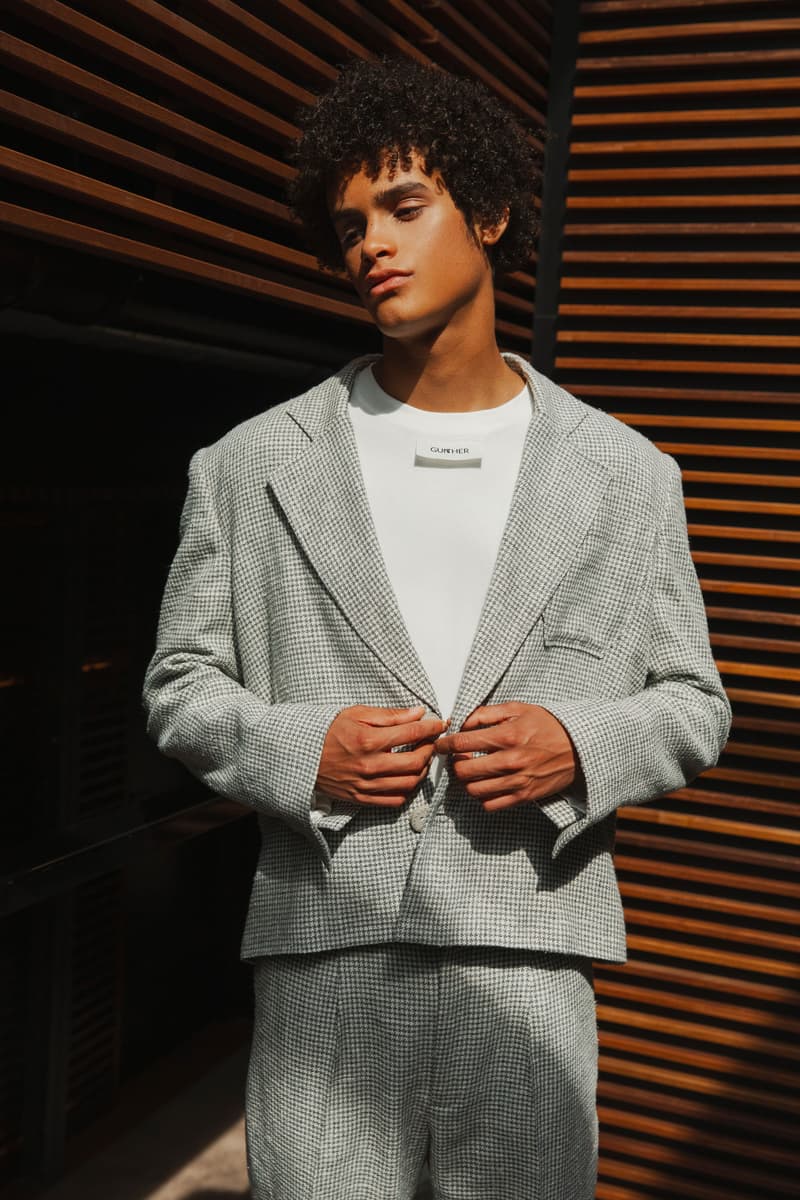 21 of 22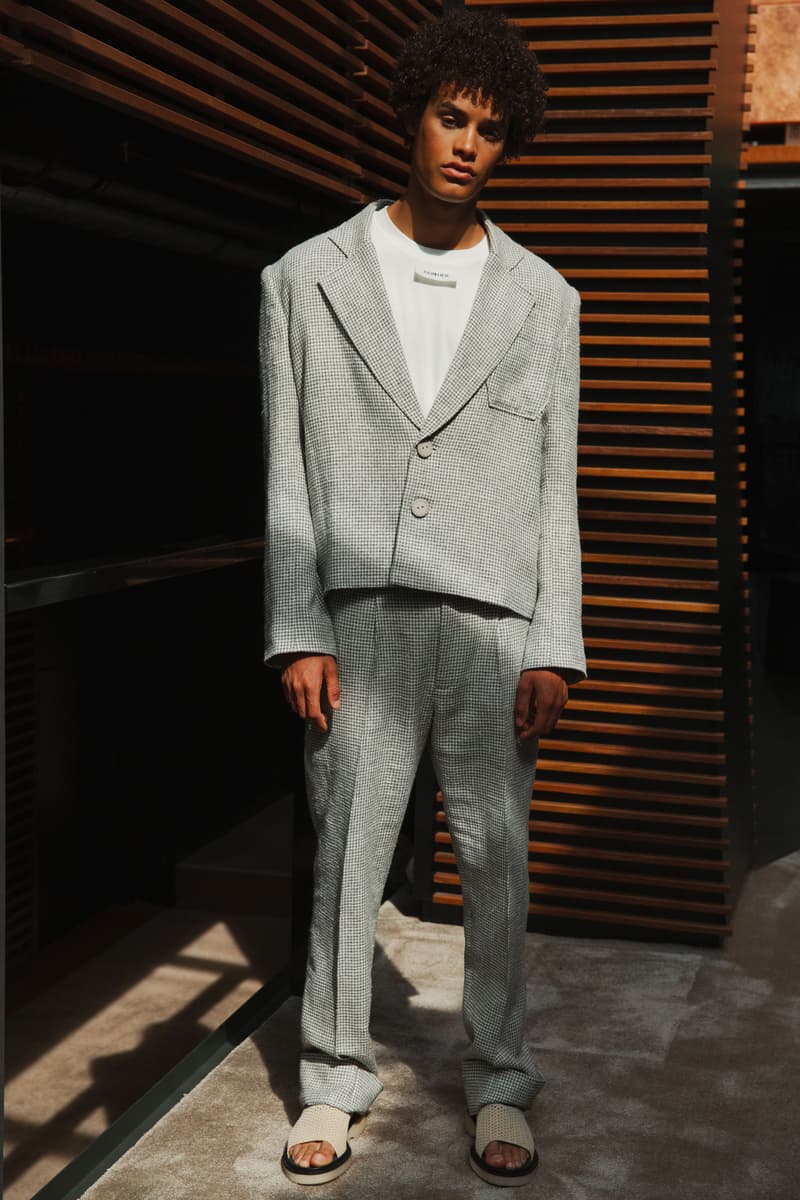 22 of 22
Sensation de la dernière Fashion Week de Paris et notamment rockée par le rappeur de Migos Offset, la marque française Gunther vient tout juste de présenter sa nouvelle collection Printemps/Été 2020 intitulée "Sur les pavés la plage".
À mi-chemin entre métropole et station balnéaire, cette nouvelle livraison concoctée par la créatrice Naomi Gunther s'inspire de la jeunesse de mai 68, qui avide de liberté, habillait les murs parisiens du slogan "Sous les pavés la plage". Avec des matières toujours plus nobles et une réflexion éco-responsable, les silhouettes élégantes de Gunther sont vêtues de pièces conçues avec du fil de bambou ou du tissu en plastique recyclé.
Dans des tons chauds et des coupes amples, la nouvelle collection exprime aussi ses influences orientales avec des colliers et des sandales qui respirent l'air chaud des terres au sud de la Méditerranée, mêlant sable et pavés à merveille. Allongez-vous sur le sable de la collection Printemps/Été 2020 de Gunther grâce aux first looks ci-dessus et dans l'actualité de la Fashion Week, découvrez les défilés du jour à ne pas manquer.