IKEA collabore avec SONOS pour la collection SYMFONISK
Et dévoile deux enceintes design.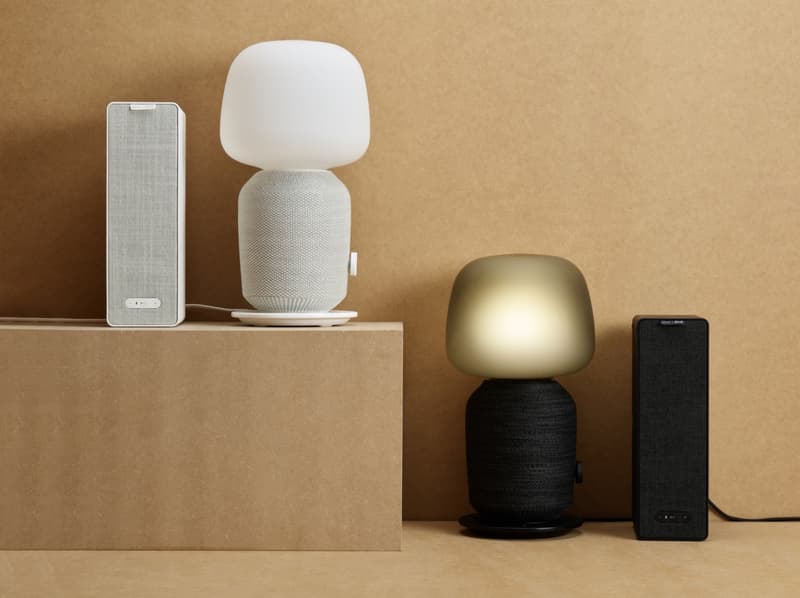 1 of 6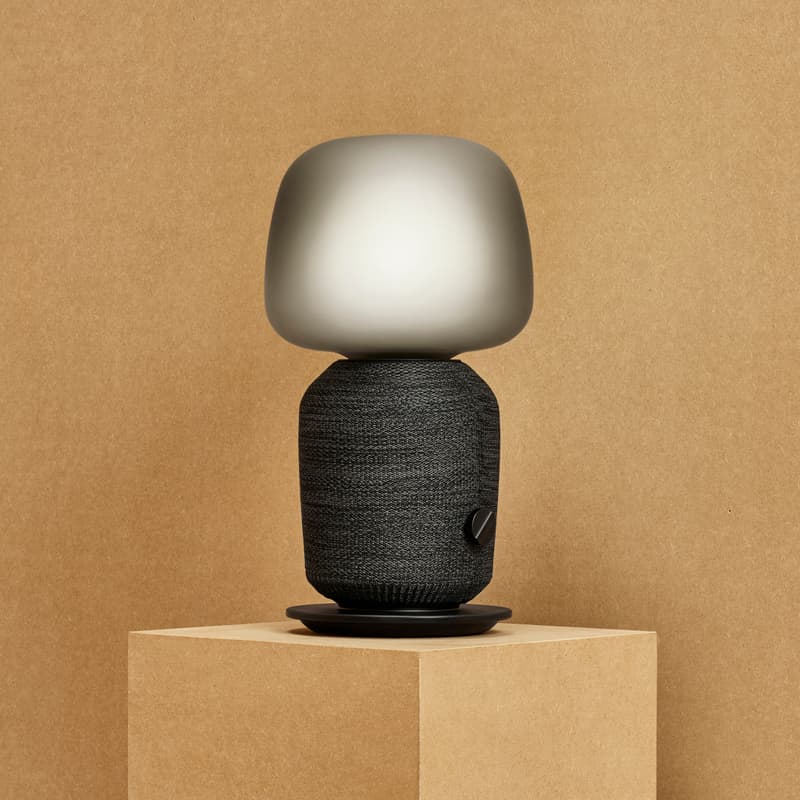 2 of 6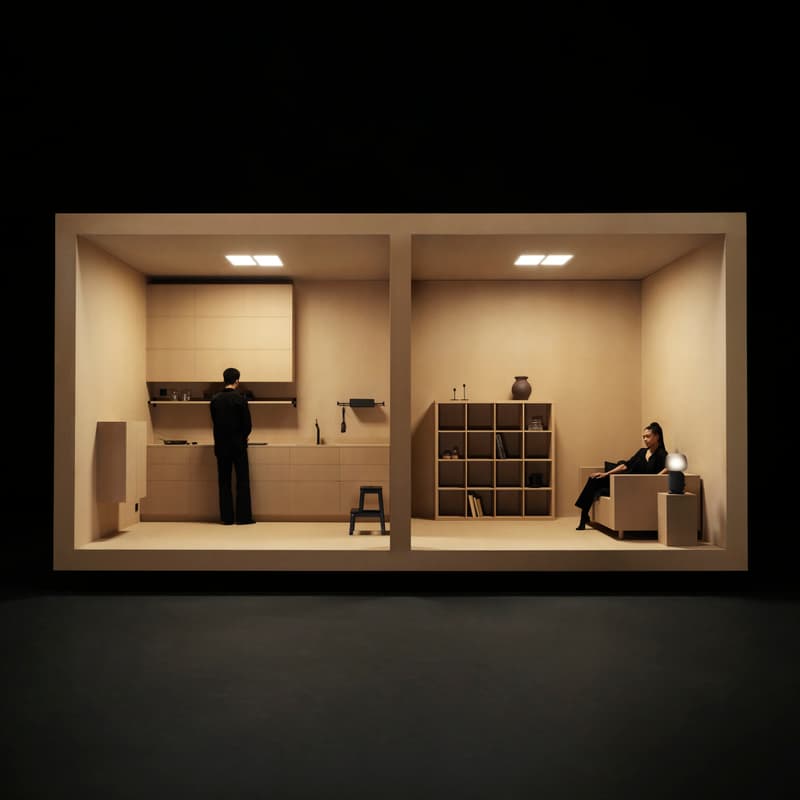 3 of 6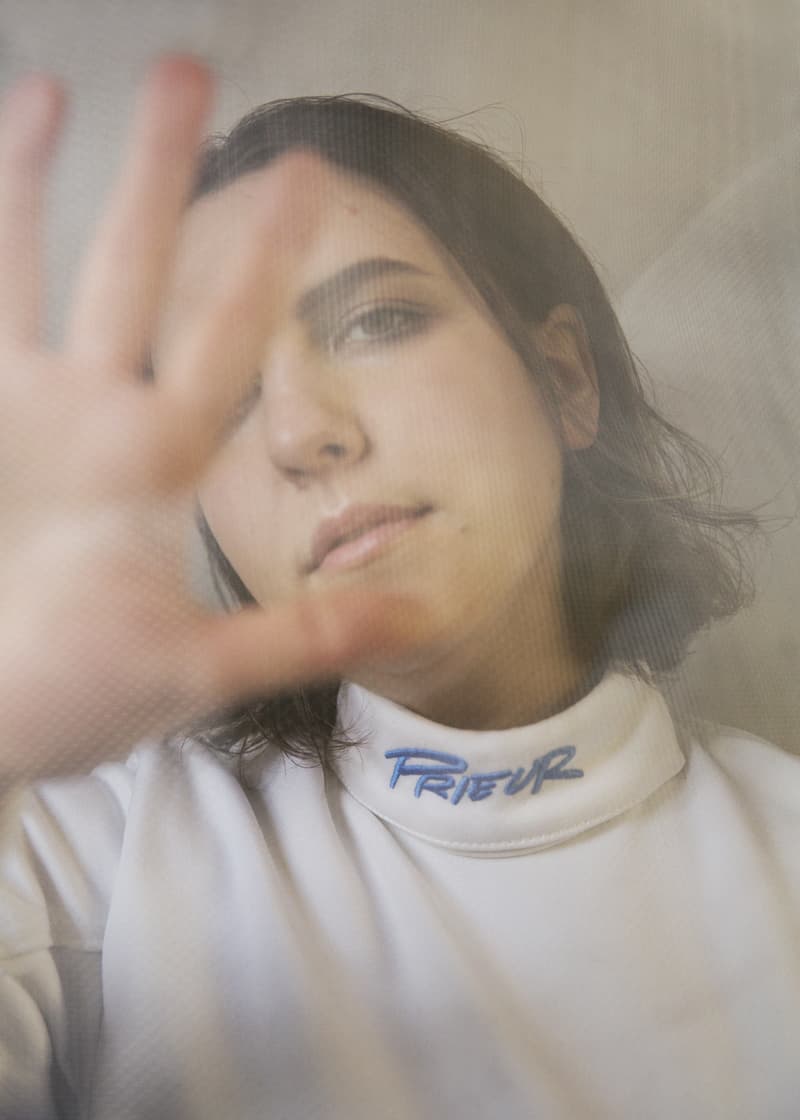 4 of 6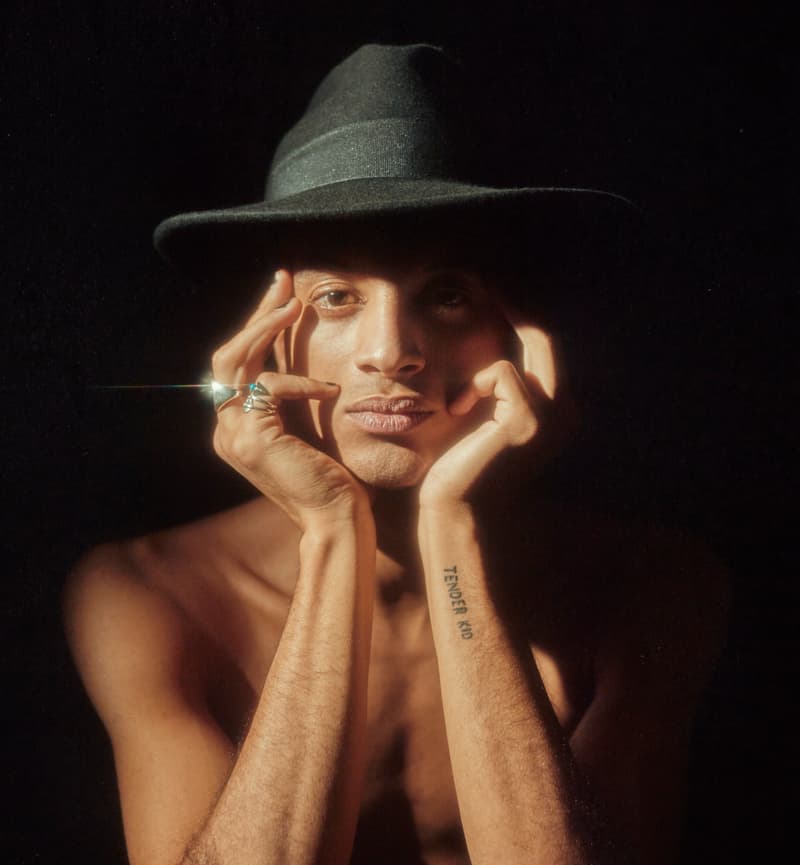 5 of 6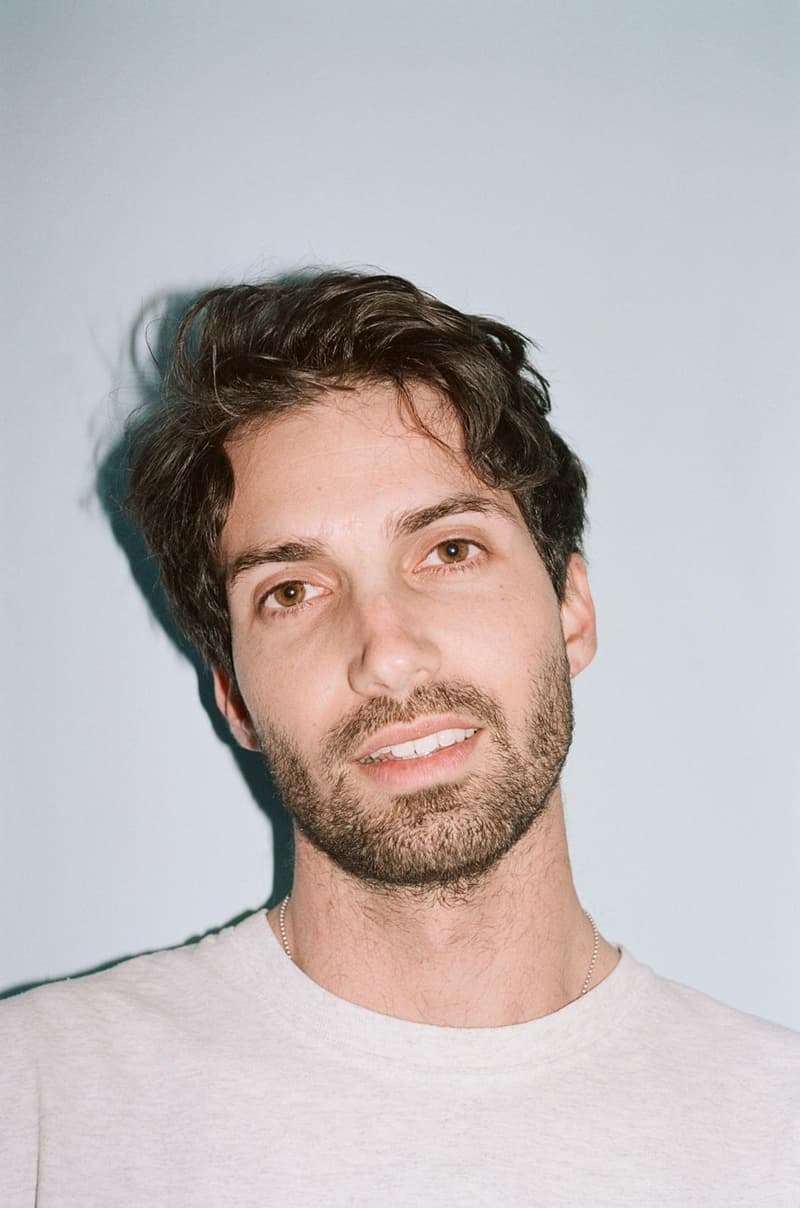 6 of 6
A l'occasion de la fête de musique le 21 juin prochain IKEA et l'expert du son SONOS collaborent autour de deux nouvelles enceintes. Une occasion pour les deux enseignes de célébrer leur amour du design et du son. Si la sortie des deux enceintes est prévue pour août, IKEA et SONOS vous proposent de venir découvrir en avant-première leur co-création le 21 juin prochain dans le nouveau magasin de La Madeleine et de profiter de sessions live. Au programme trois showcases des artistes Claude Violante, Simon Atlan et Tender Kid.
L'enceinte-lampe SYMFONISK combine le son et la lumière pour ne pas envahir la maison d'appareils et de câbles. Elle permet surtout de créer, une ambiance unique, à tout moment du jour ou de la nuit. 179€
L'enceinte-étagère SYMFONISK peut être utilisée de nombreuses façons : comme une étagère, table de chevet, elle peut aussi se cacher dans une bibliothèque ou être exposée selon les goûts et les envies de chacun. Et grâce à sa forme rectangulaire et ses lignes épurées, elle s'adapte à tous les intérieurs. 99.95€