Prane Paris sublime les maillots iconiques de Ronaldo (le Brésilien) dans un nouveau drop
Une seconde capsule intitulée "Fenomeno One.of.One".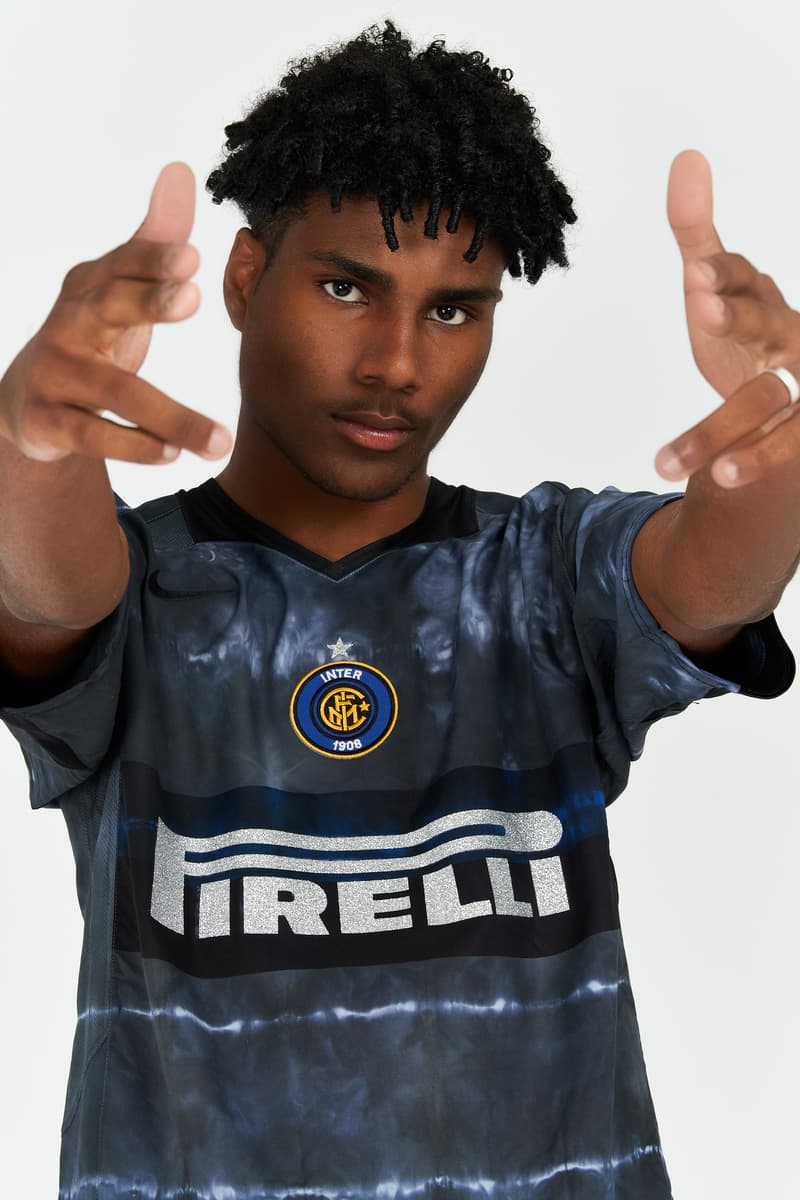 1 of 12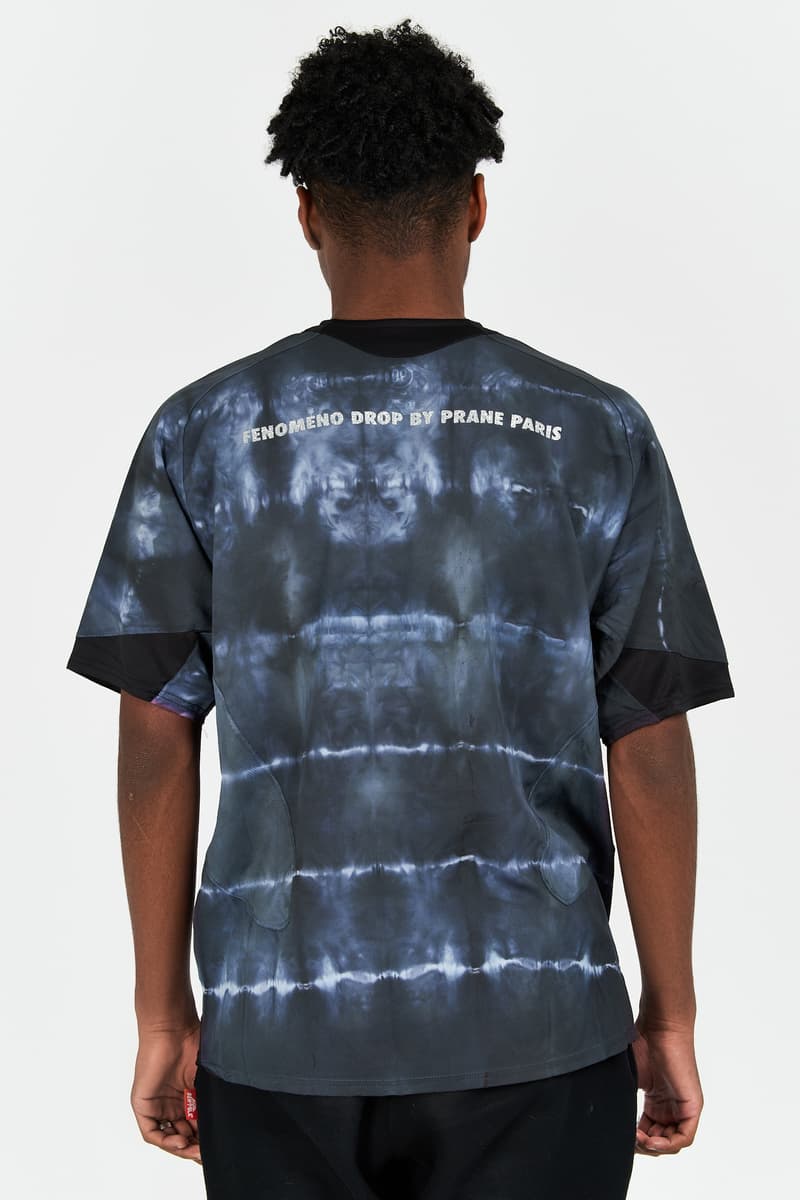 2 of 12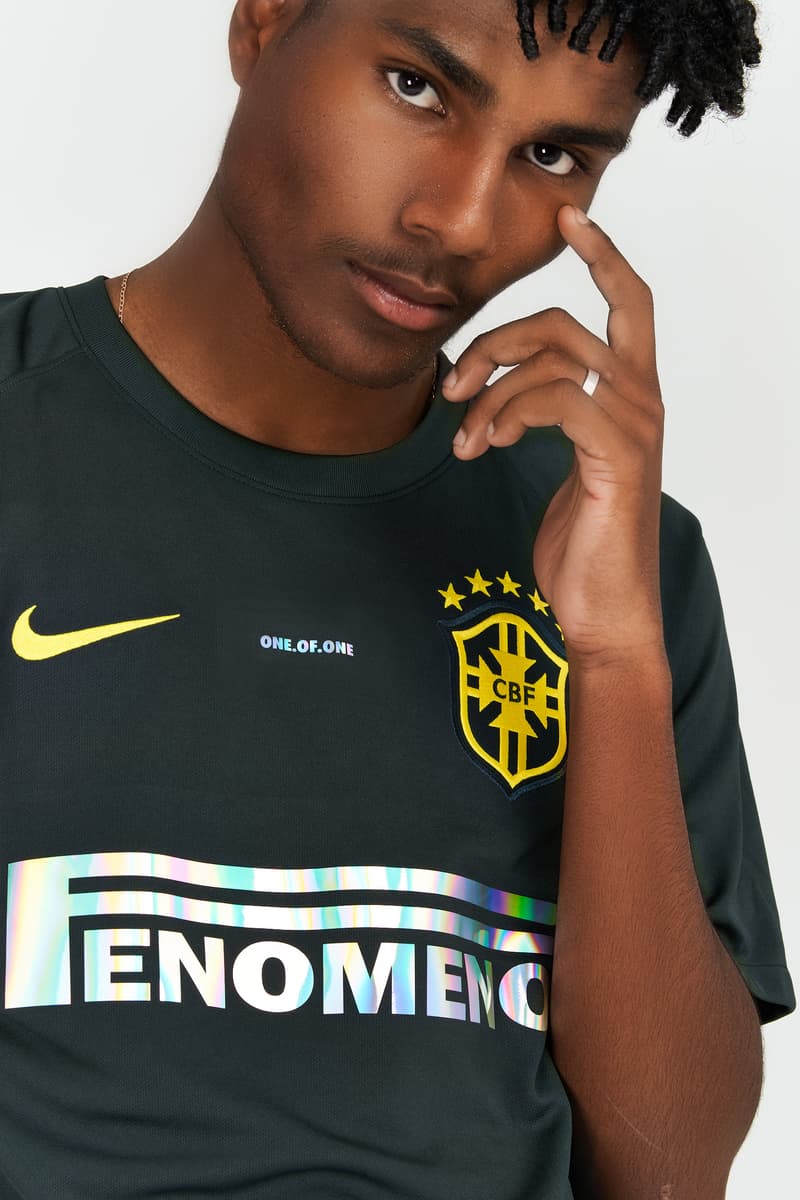 3 of 12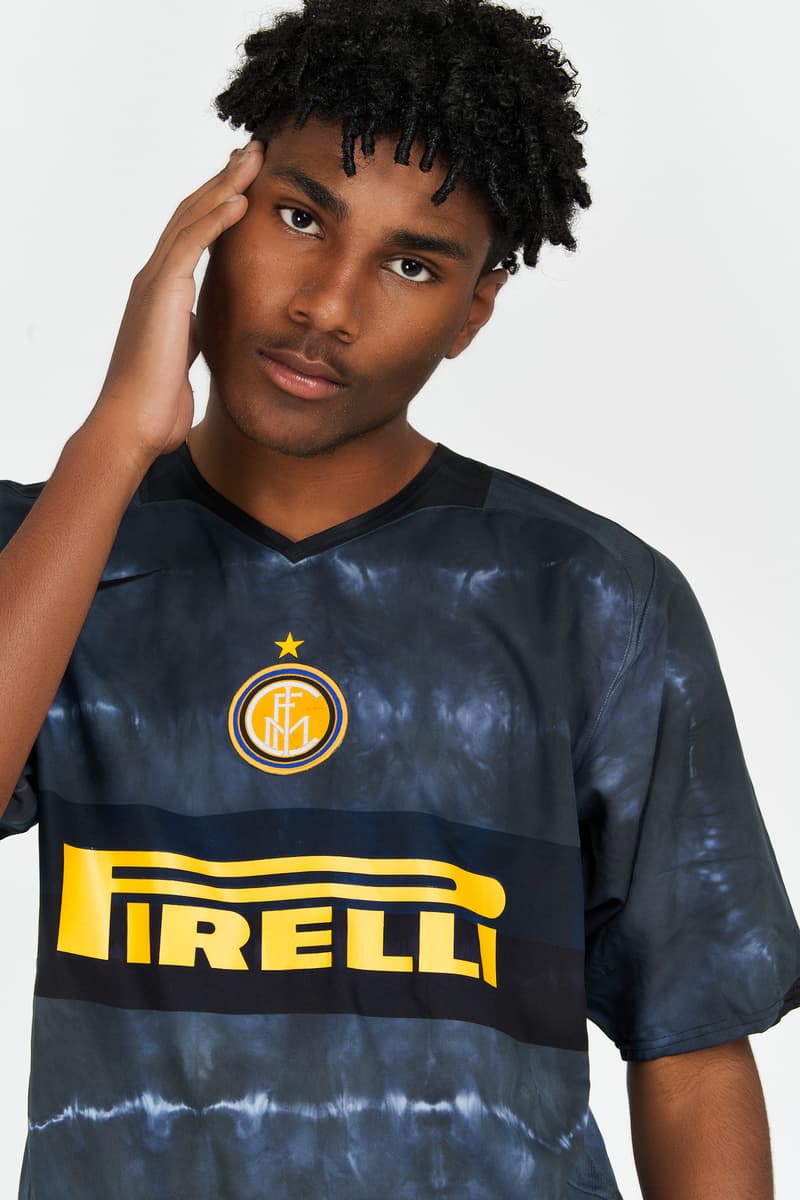 4 of 12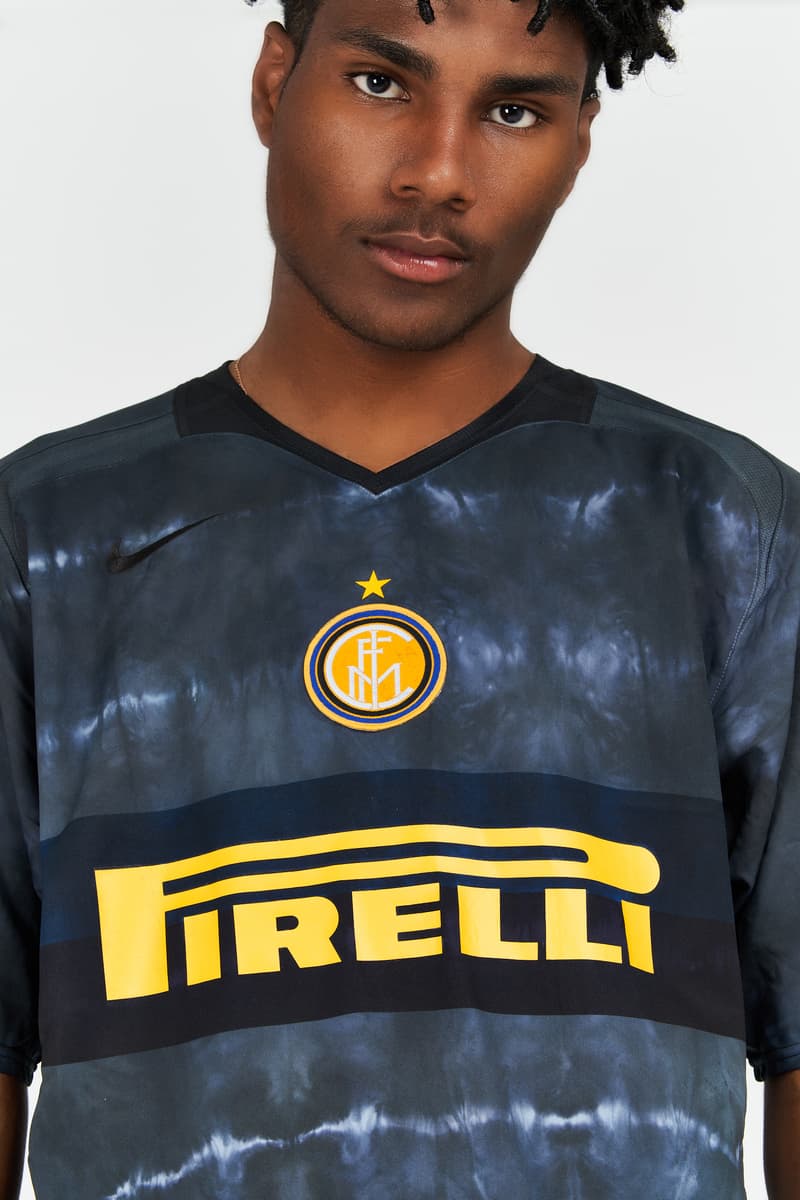 5 of 12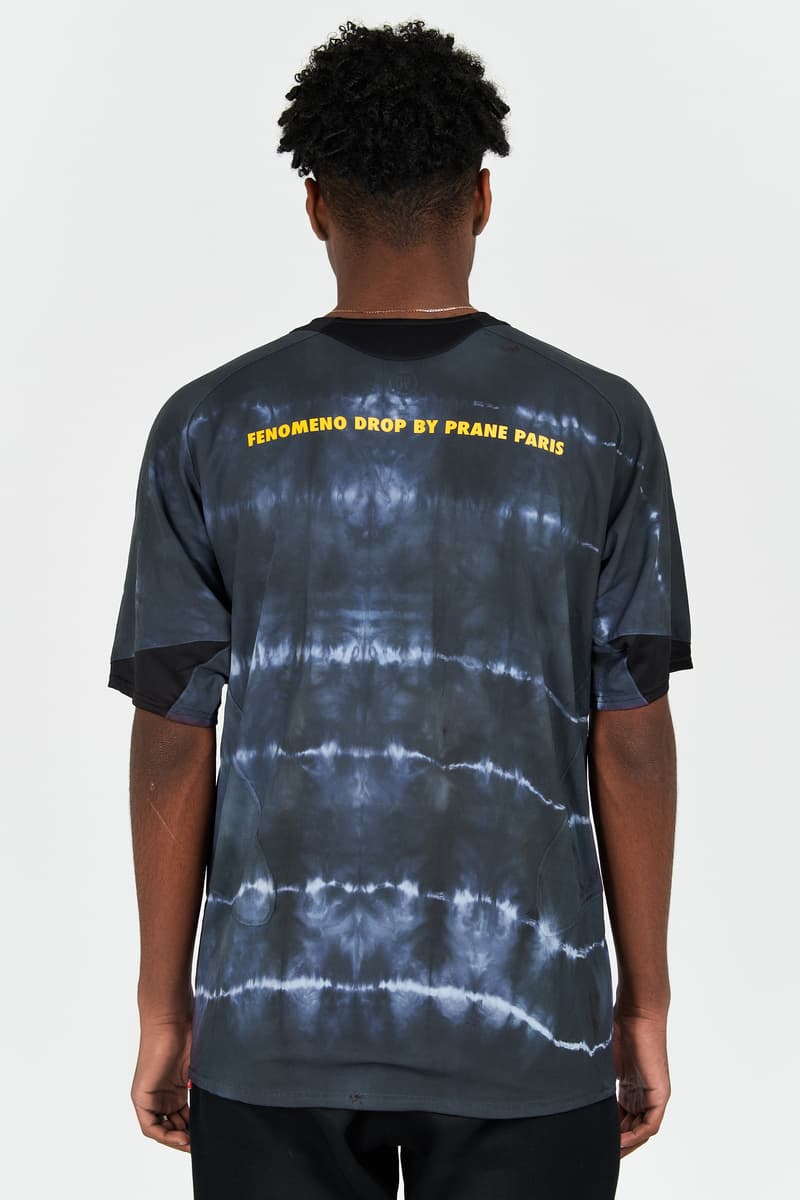 6 of 12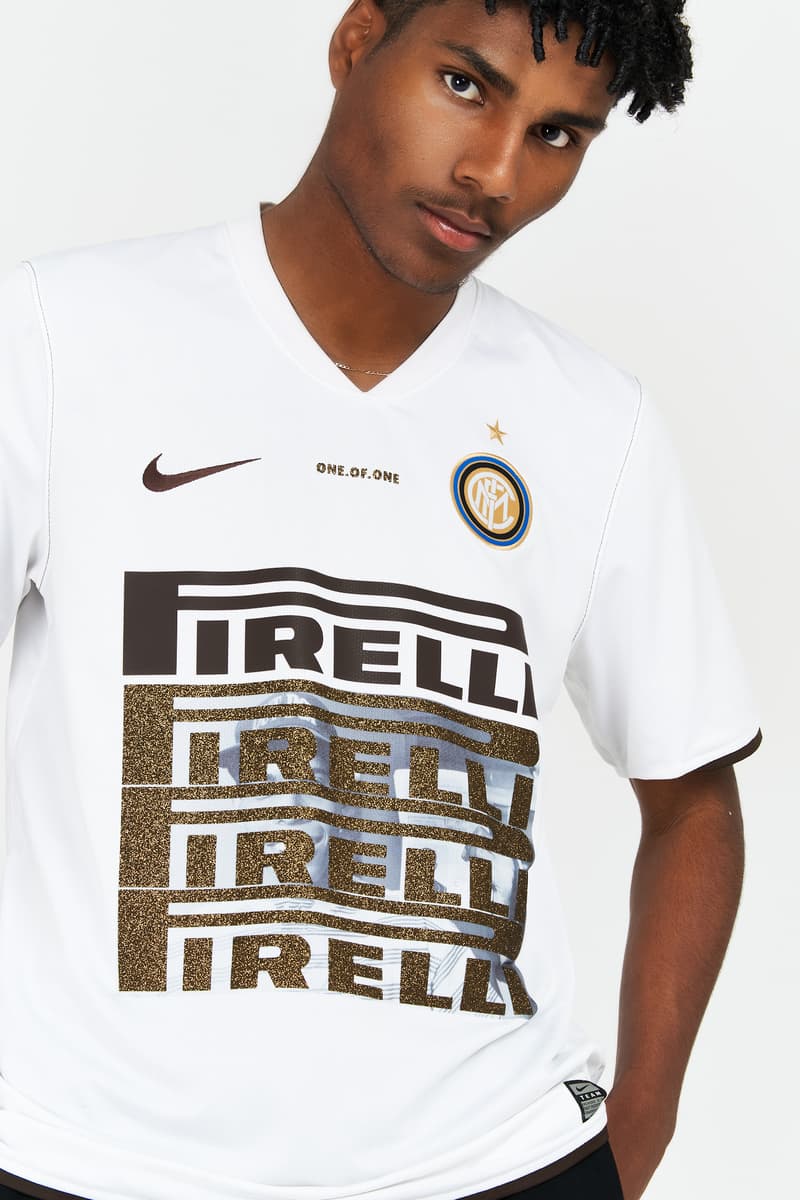 7 of 12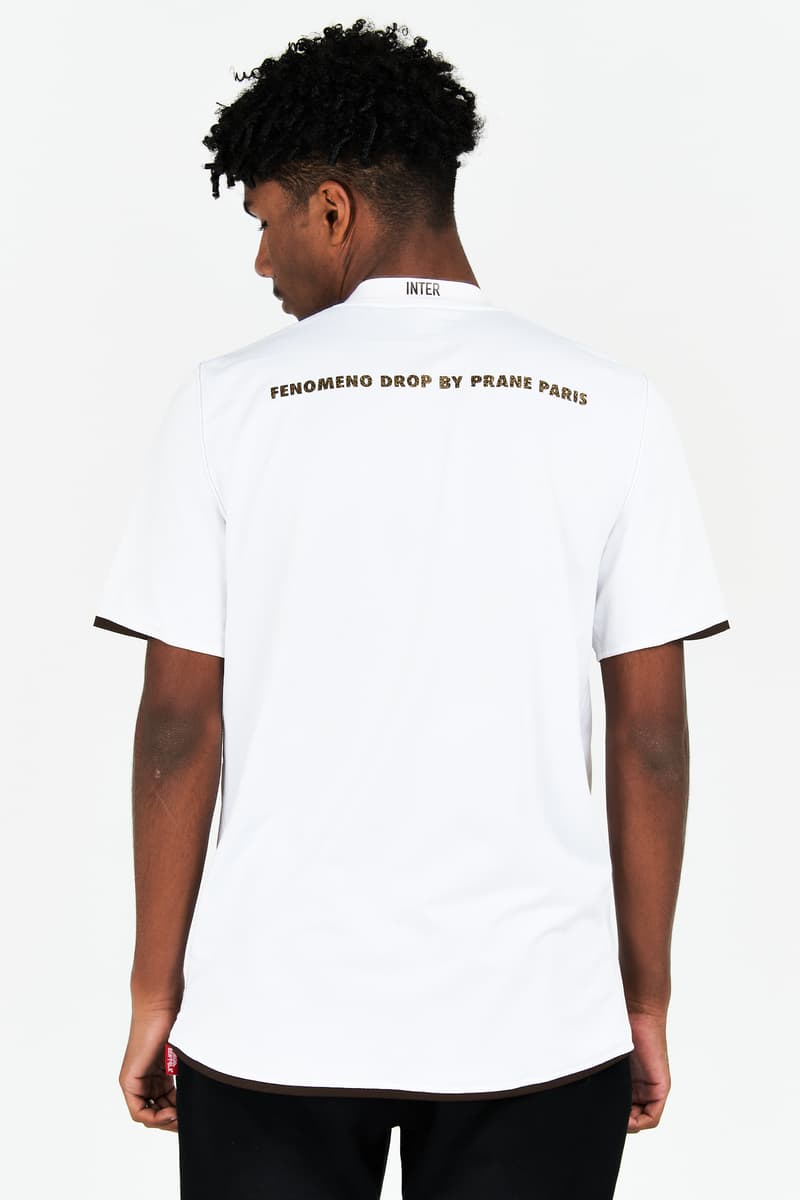 8 of 12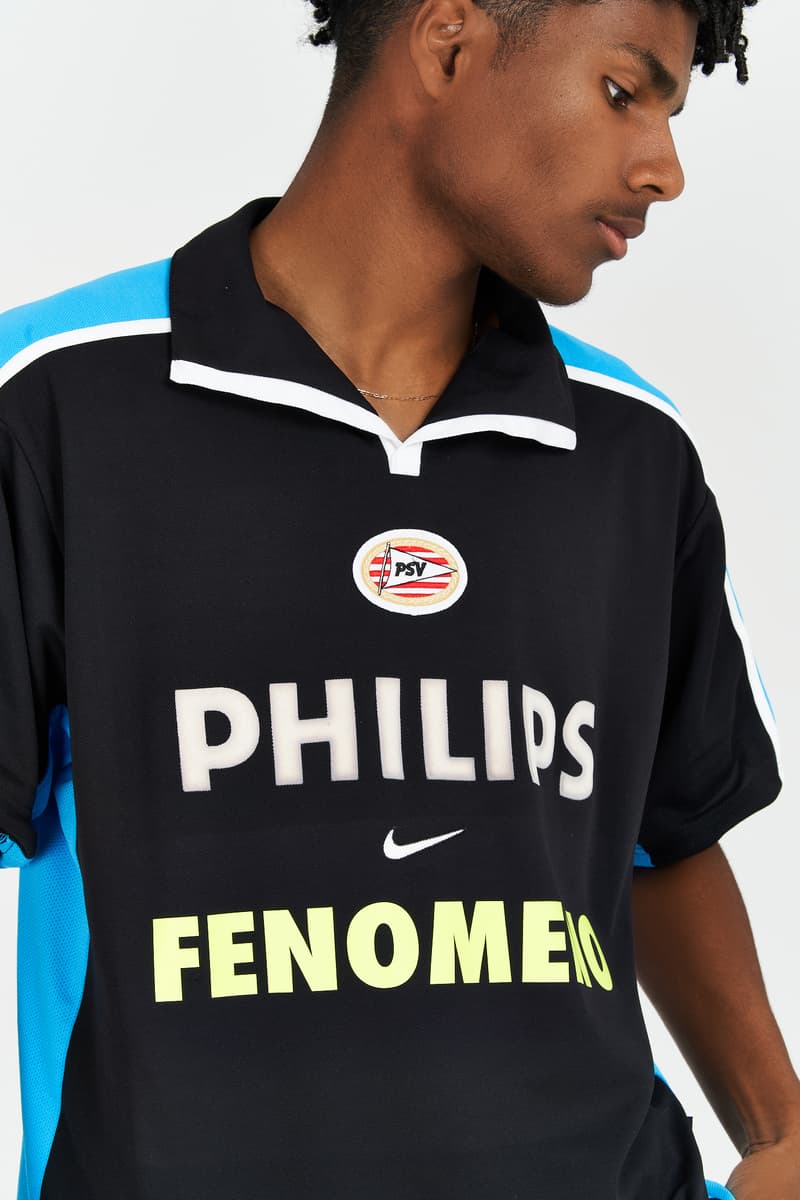 9 of 12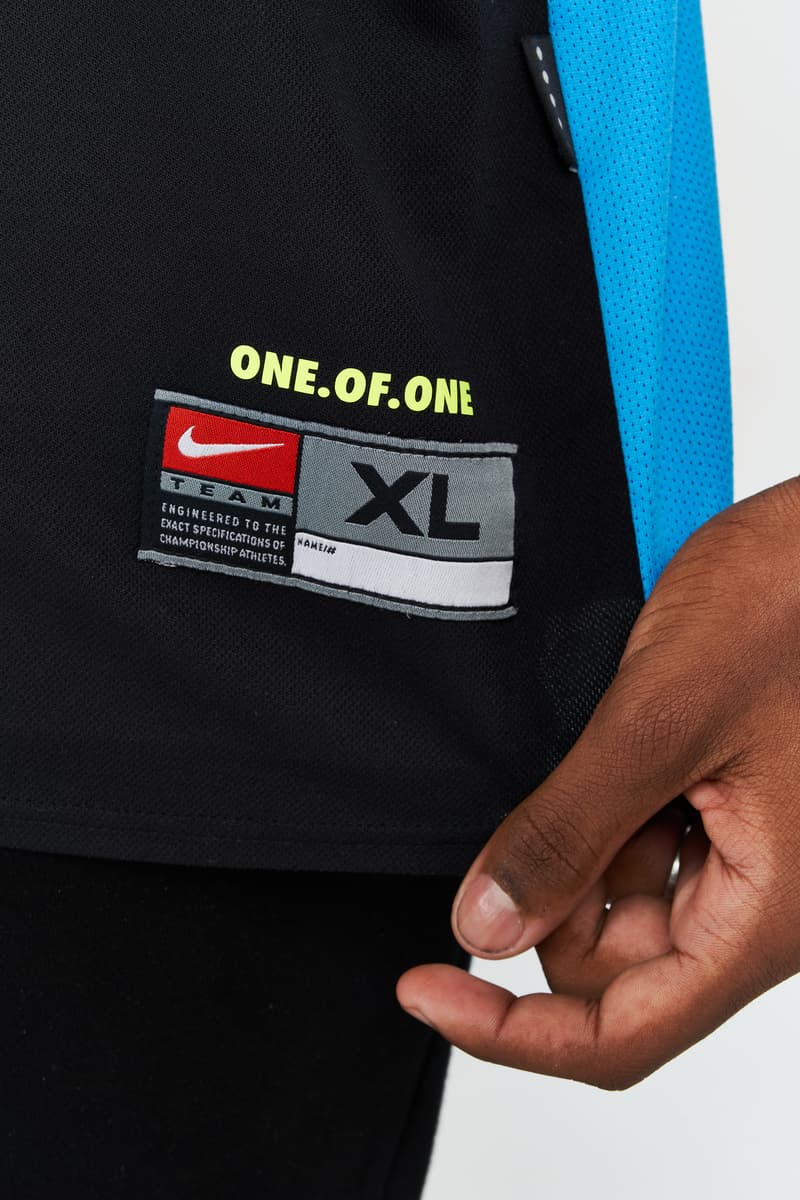 10 of 12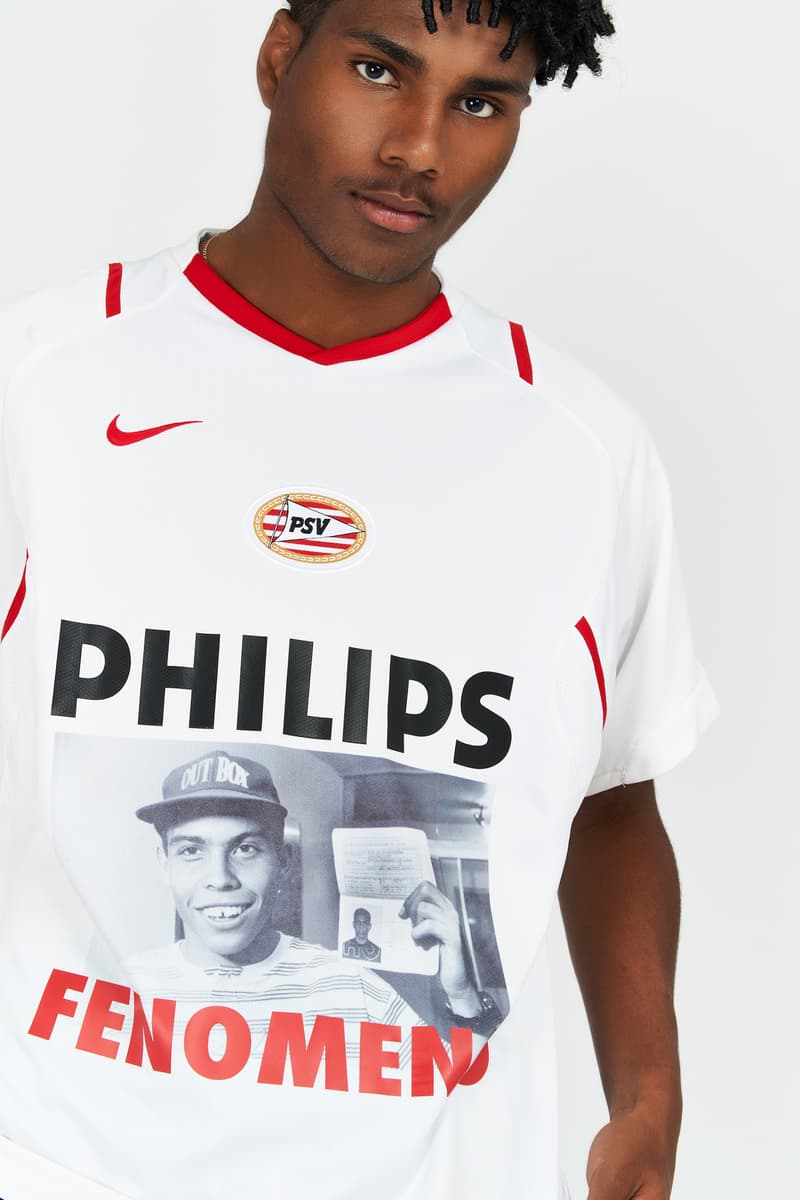 11 of 12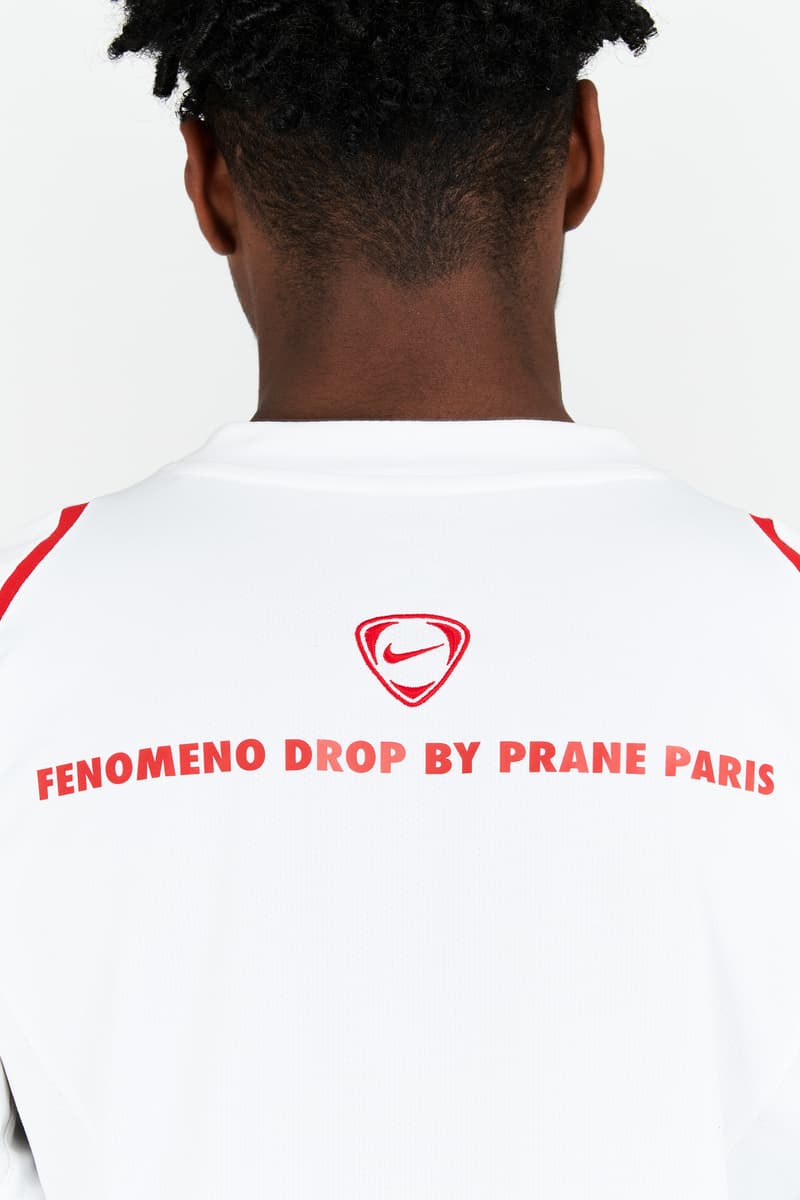 12 of 12
Dans la lignée de son premier drop en hommage à Ronaldo le Brésilien aka, Ronaldo Luís Nazário de Lima, Prane Paris dévoile un second drop intitulé "Fenomeno One.of.One".
Comme ce drop l'illustre à merveille, les maillots de football sont bel et bien devenus de véritables pièces de mode et le récent "Jersey Pack" de PUMA ne va sûrement pas contredire cette tendance. Composée de 6 maillots, cette collection capsule révèle des maillots du PSV Eindhoven où R9 a débuté sa carrière en Europe, de l'Inter Milan avec qui il a remporté la Coupe de L'UEFA en 1998 ainsi que du Brésil, avec qui il est monté à deux reprises sur le toit du monde, en 1994 et en 2002.
Retravaillées dans l'atelier parisien du label, les pièces alternent tie & dye, bootlegs, big branding, photo tee, strass et twists subtils. Dans l'air du temps, les designs utilisés mêlent parfaitement les codes de la mode actuelle à la patte déjà bien imprimée de Prane Paris.
Disponible seulement le 12 juin prochain sur le site de Prane Paris, l'heure du drop sera communiquée via le compte Instagram de la griffe parisienne.
Pour les fans de foot, découvrez les potentiels maillots domicile et third du PSG pour la saison prochaine.