Prane Paris Sort Une Collection Capsule Inspirée De Ronaldo (Le Brésilien)
Un bel hommage à R9.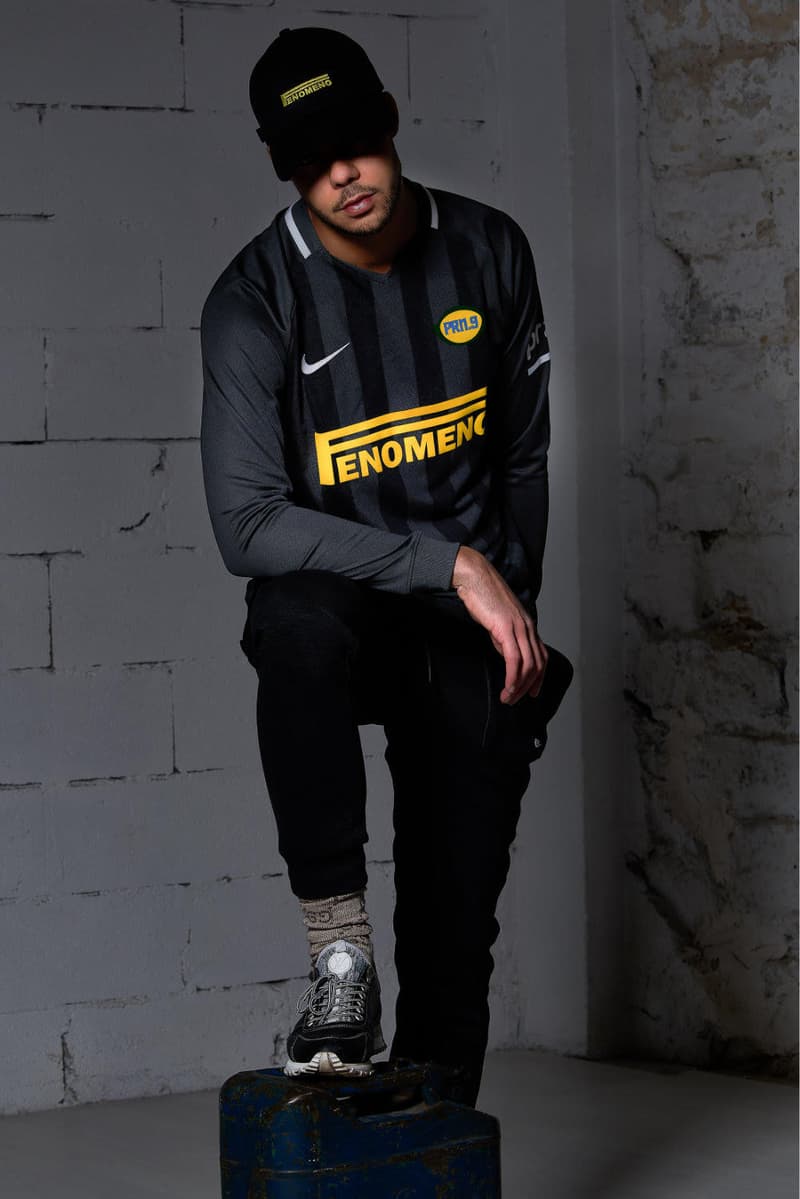 1 of 5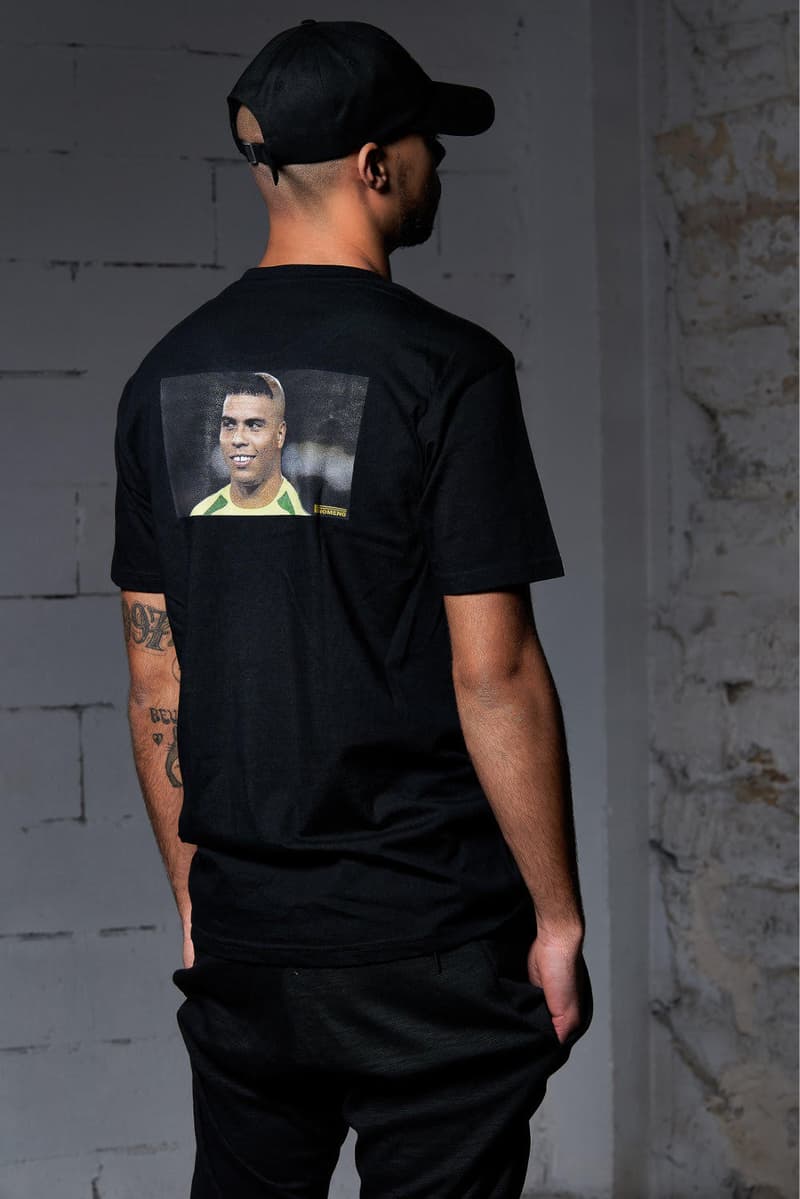 2 of 5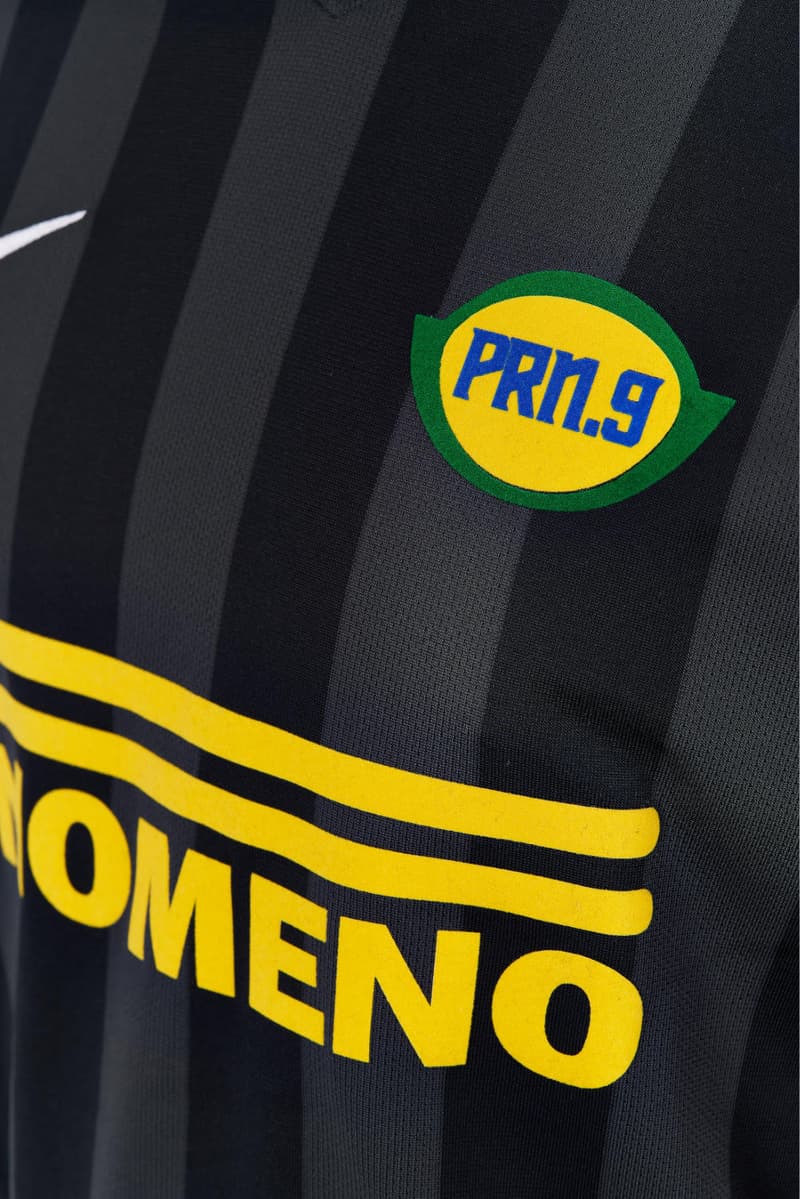 3 of 5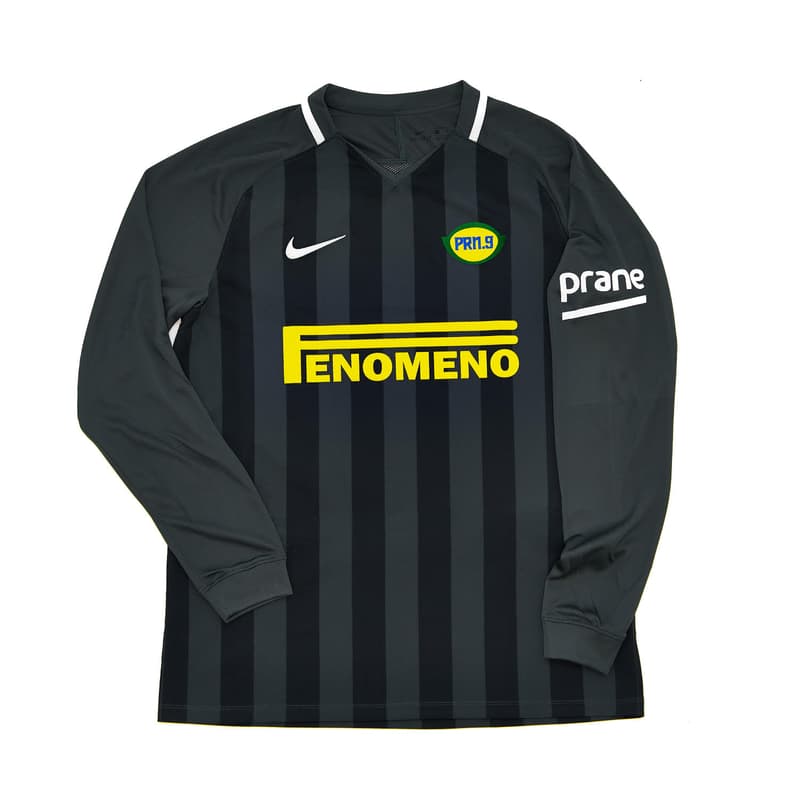 4 of 5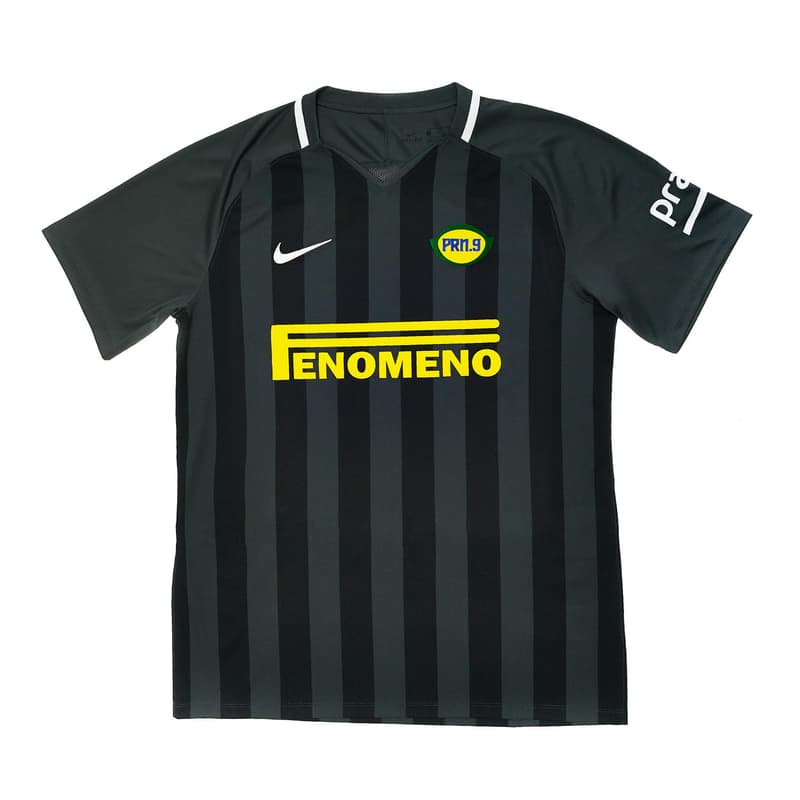 5 of 5
Alors que la mode et le foot sont à la croisée des chemins comme le montrait notre récent édito sur Tim Weah, la marque Prane Paris illustre cette tendance avec une collection capsule inspirée du légendaire Ronaldo Luis Nazário de Lima.
Si Neymar n'est pas sûr de rejouer cette saison, des légendes brésiliennes l'ont précédé et une des dernières en date reste Ronaldo "le vrai" comme on l'appelle depuis l'émergence de Cristiano Ronaldo. C'est donc l'iconique R9 que Prane Paris a choisi comme point de départ pour sa collection titrée "Fenomeno". La marque alliant streetwear et football s'est inspirée du passage à l'Inter Milan de Ronaldo pour sa capsule qui regroupe un jersey, un T-shirt et une casquette.
Réinterprétant le logo Pirelli du maillot emblématique de l'Inter sur fond noir et blanc, on se prend au jeu des souvenirs en se rappelant les accélérations fringantes et les passements de jambes supersoniques d'Il Fenomeno qui l'emmenèrent sur le toit du monde en 2002.
Jetez un œil aux visuels de la collection grâce à la galerie ci-dessus et rendez-vous sur le site de Prane Paris pour shopper les pièces qui sortent ce jeudi 24 janvier.
Pour les fans de football, sachez que Mario Balotelli vient de faire son arrivée à l'OM.