On Connaît Désormais La Durée De Tous Les Épisodes De La Saison 8 De Game of Thrones
La théorie d'épisodes/films est confirmée.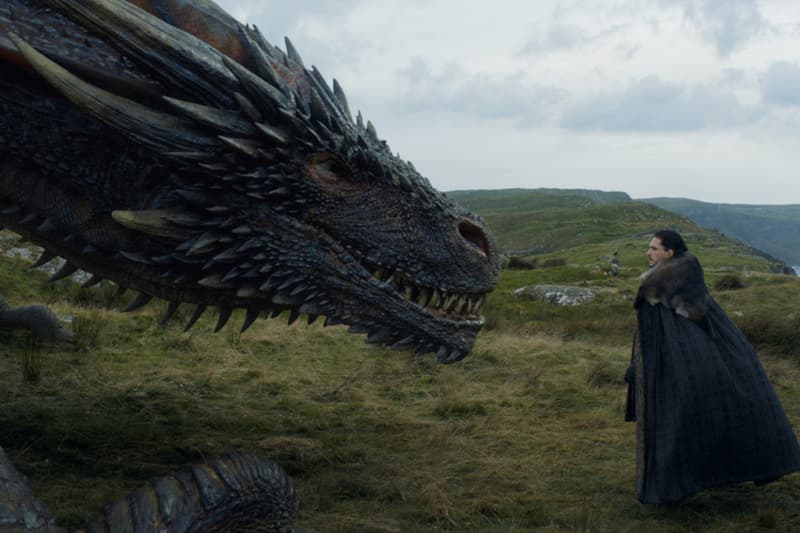 La saison 8 de Game of Thrones débutera le 14 avril, mais les informations la concernant continuent de filtrer. On sait désormais quelle sera la durée de tous les épisodes de cette ultime saison de la série.
Si on savait qu'elle compterait 6 épisodes, on ignorait encore cette information, quand bien même le patron de HBO Richard Plepler ait fait saliver son monde en déclarant que chaque épisode constituait un film. OCS, diffuseur français de GoT, a comme confirmé la chose lors du Showeb Série, conférence qui se tenait ces derniers jours à Paris. Ainsi, les deux premiers épisodes dureront environ 60 minutes, quand les quatre derniers dépasseront les 80, soit 1h20.
De quoi s'attendre à du très lourd. En attendant le rendez-vous fixé au 14 avril, découvrez si vous l'avez manqué le dernier trailer de cette saison 8 de Game of Thrones, Crypts of Winterfell.