Le PSG dévoile sa collection training de la nouvelle saison 2019/2020
Les yeux vers la saison prochaine.
1 of 7
2 of 7
3 of 7
4 of 7
5 of 7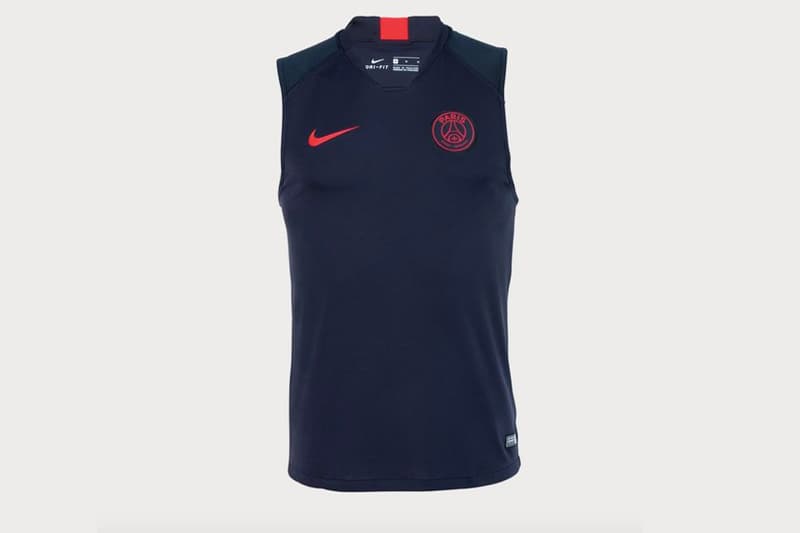 6 of 7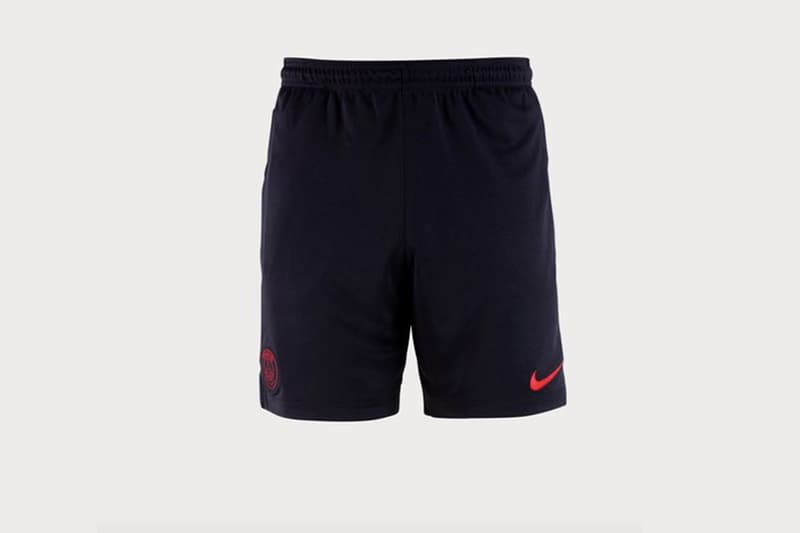 7 of 7
Alors que l'on sait que les maillots du PSG devraient être différents la saison prochaine suite au changement de sponsor Fly Emirates pour Accor Live Limitless, le club de la capitale a dévoilé sa toute nouvelle gamme training. Des pièces que les joueurs porteront durant l'entrainement et qui sont mises en vente dès maintenant sur l'e-store du PSG.
On retrouve un ensemble de survêtement, un maillot à rayures rouges et bleues ainsi que deux maillots à manches longues et courtes. Tous les prix sont à retrouver dans la galerie ci-dessus.
Découvrez également les planches de skate PSG.