Une pétition demande à ce que la saison 8 de Game of Thrones soit réécrite
Déjà signée par plus de 400,000 internautes.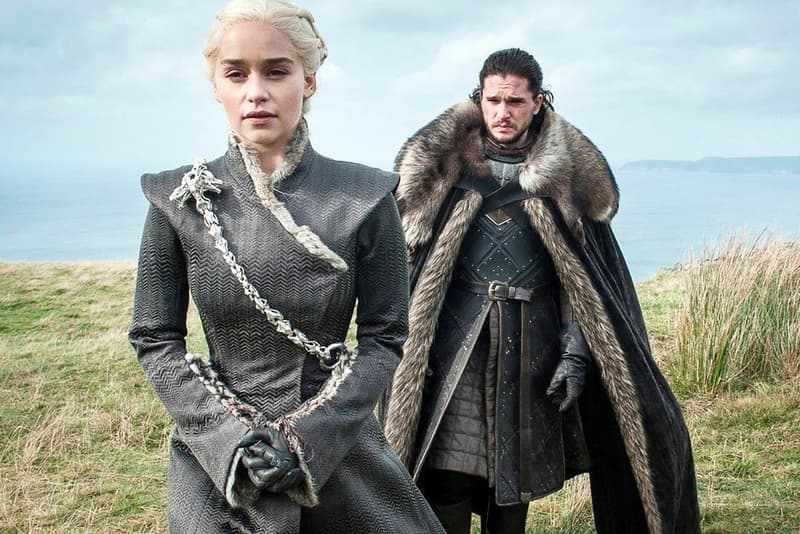 Alors que la saison 8 de Game of Thrones s'achèvera dans quelques jours, de nombreux internautes déçus du dénouement de la série demandent à ce qu'elle soit réécrite à travers une pétition.
Si l'ultime saison de Game of Thrones était attendue par des millions de fans à travers le monde, le scénario des cinq premiers épisodes et la tournure que prennent les événements en ont déçu beaucoup. Alors que les internautes ne sont pas avares de critiques sur les réseaux sociaux, notamment en réaction à l'épisode 5, d'autres prennent le sujet encore plus à cœur. Un anonyme du nom de Dylan D. a notamment lancé une pétition à l'attention de HBO pour que cette saison 8 soit réécrite.
Avec cette pétition, l'internaute s'en prend notamment aux deux producteurs de la série : "David Benioff et D.B. Weiss ont prouvé par eux-mêmes qu'ils étaient totalement incompétents quand ils n'avaient pas de sources (les livres) sur lesquels se baser." Rappelons que si la série se base sur les écrits de George R.R. Martin, qui conseille les scénaristes de la série, les événements qui se déroulent dans cette ultime saison n'ont pas encore été écrits par le romancier. Un scénario final qui a donc vraisemblablement déçu des milliers de fans à travers le monde, puisque ce sont plus de 400,000 personnes qui ont pour l'instant signé cette pétition demandant à HBO de donner à la série "une saison finale qui a du sens."
Rendez-vous sur la page change.org de la pétition si vous souhaitez y apporter votre signature. qui ne devrait pas changer le destin de Game of Thrones pour autant.
Et découvrez le trailer de l'épisode final de Game of Thrones, quelques jours avant sa diffusion.