Voici À Quoi Pourraient Ressembler Les Maillots Du PSG En 2019/2020 Avec Le Nouveau Sponsor Du Club
Fly Emirates s'envole vers d'autres cieux.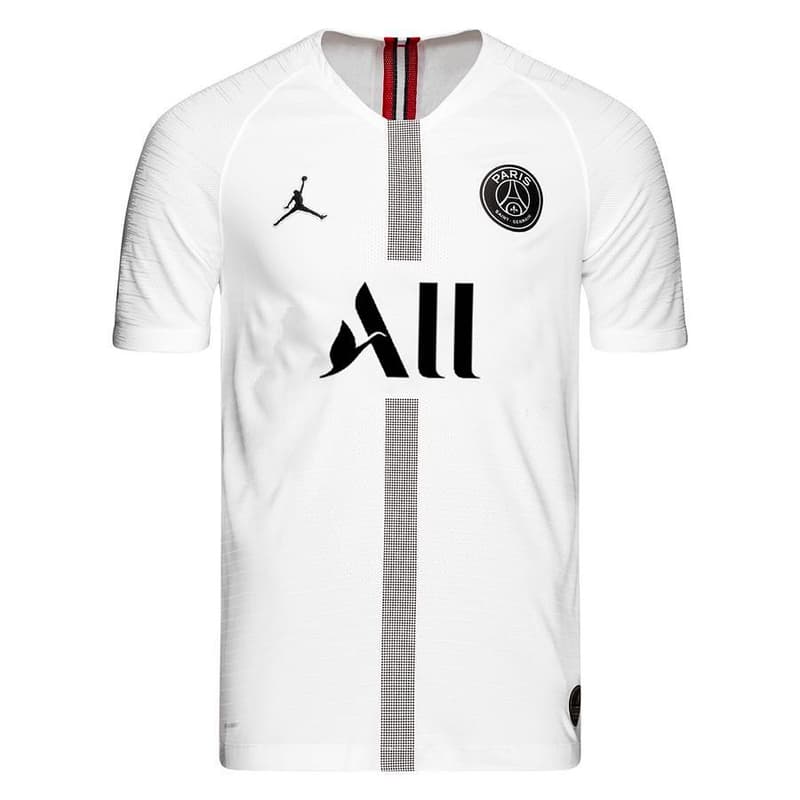 1 of 3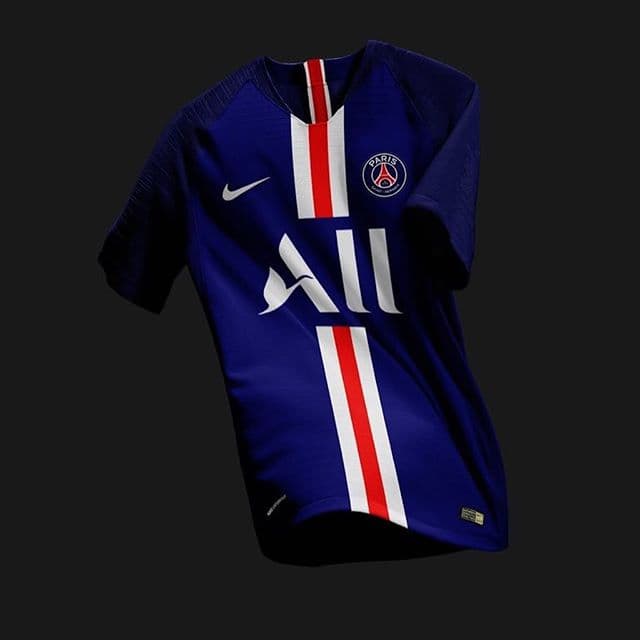 2 of 3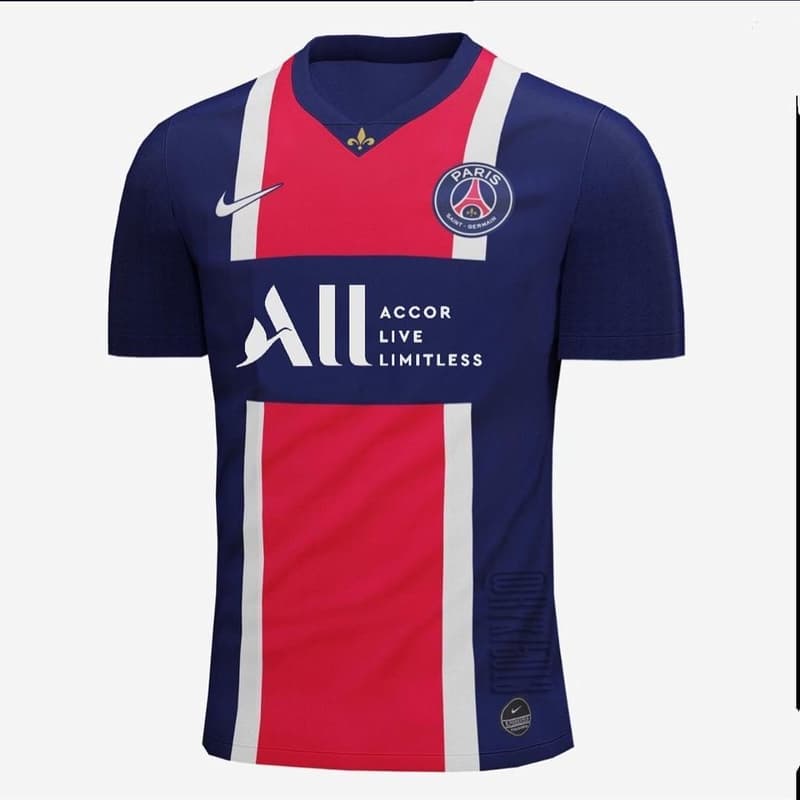 3 of 3
Alors que le PSG écrase tout sur son passage en Ligue 1, le club de la capitale vient d'annoncer son nouveau sponsor maillot ALL à partir de la saison prochaine.
Par le biais d'un communiqué sur son site internet, le PSG a annoncé la signature d'un accord avec Accor Live Limitless, le nouveau programme de fidélité lifestyle de la firme connue pour ses hôtels. Si le club va donner plus de précisions sur ce partenariat dans la journée par la voix de son président Nasser Al-Khelaifi, les fans du club n'ont pas tardé à imaginer les futurs designs du maillot du PSG.
Mbappé et consorts qui s'imposaient au Parc il y a quelques jours sur un but magnifique de Di María, pourraient porter des maillots similaires à ceux imaginés dans la galerie ci-dessus pour la saison 2019/2020. On ne sait pas encore sur combien d'années et sur quel montant le deal a été signé mais au vu de la croissance exponentielle du club, Accor a sûrement dû proposer une belle enveloppe.
Jetez un œil à la galerie ci-dessus pour vous faire une idée de la nouvelle tunique du PSG et restez à l'affût pour connaître les détails de ce nouveau partenariat.
Dans l'actualité du club, Kylian Mbappé réclamait récemment un but à la LFP dans un tweet plein d'humour.