Le sacre du PSG en 10 images
Les parisiens ont célébré leur titre de champions de France sur la pelouse du Parc.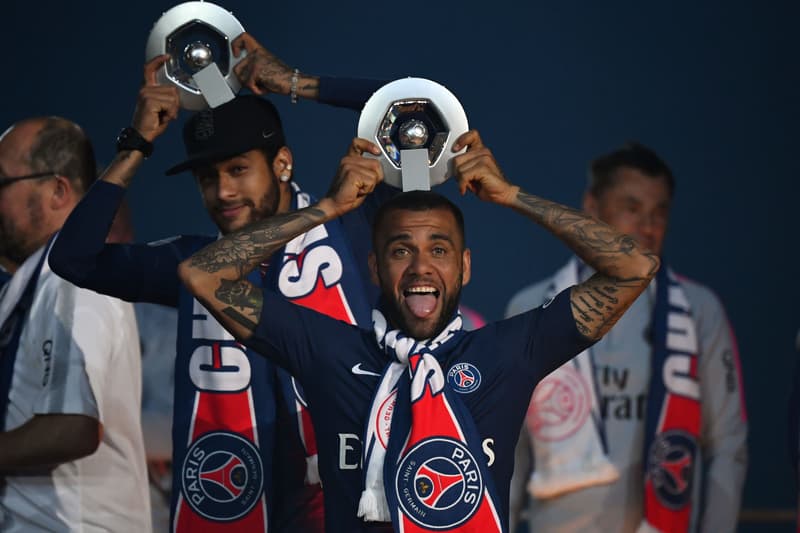 1 of 10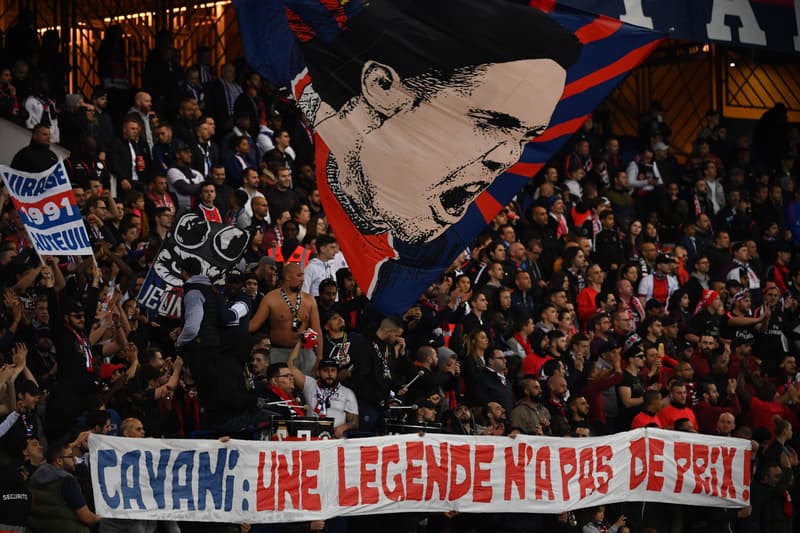 2 of 10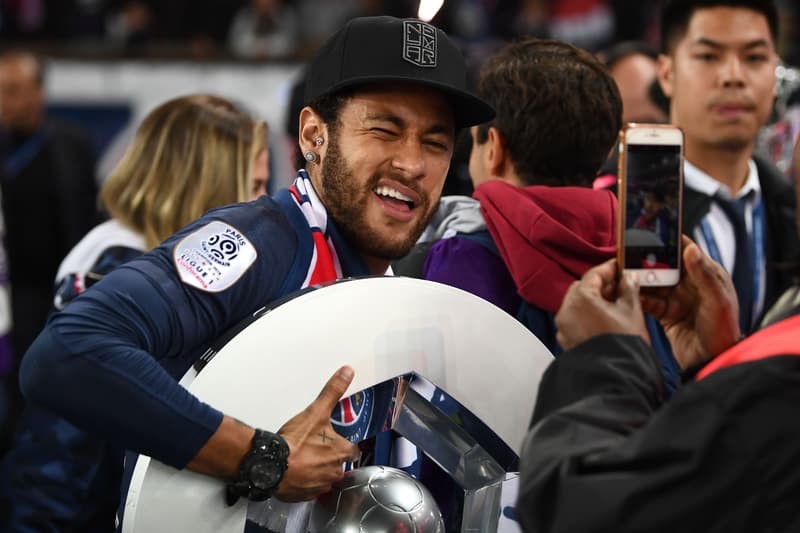 3 of 10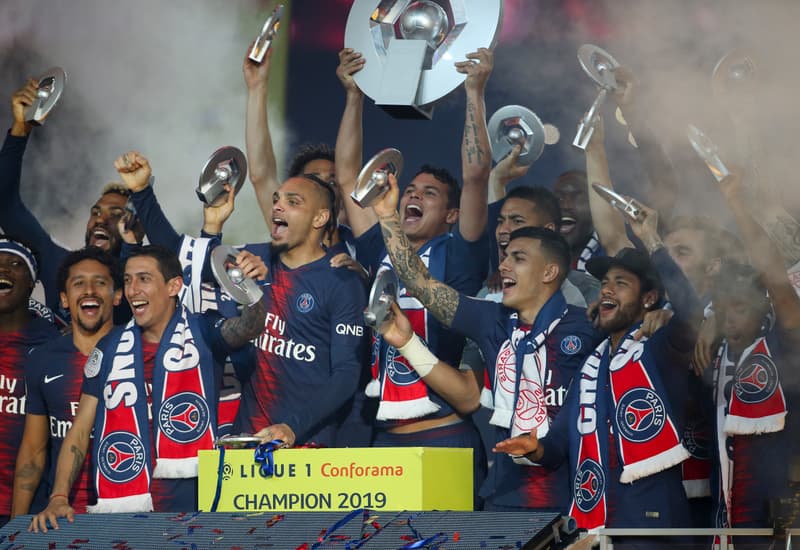 4 of 10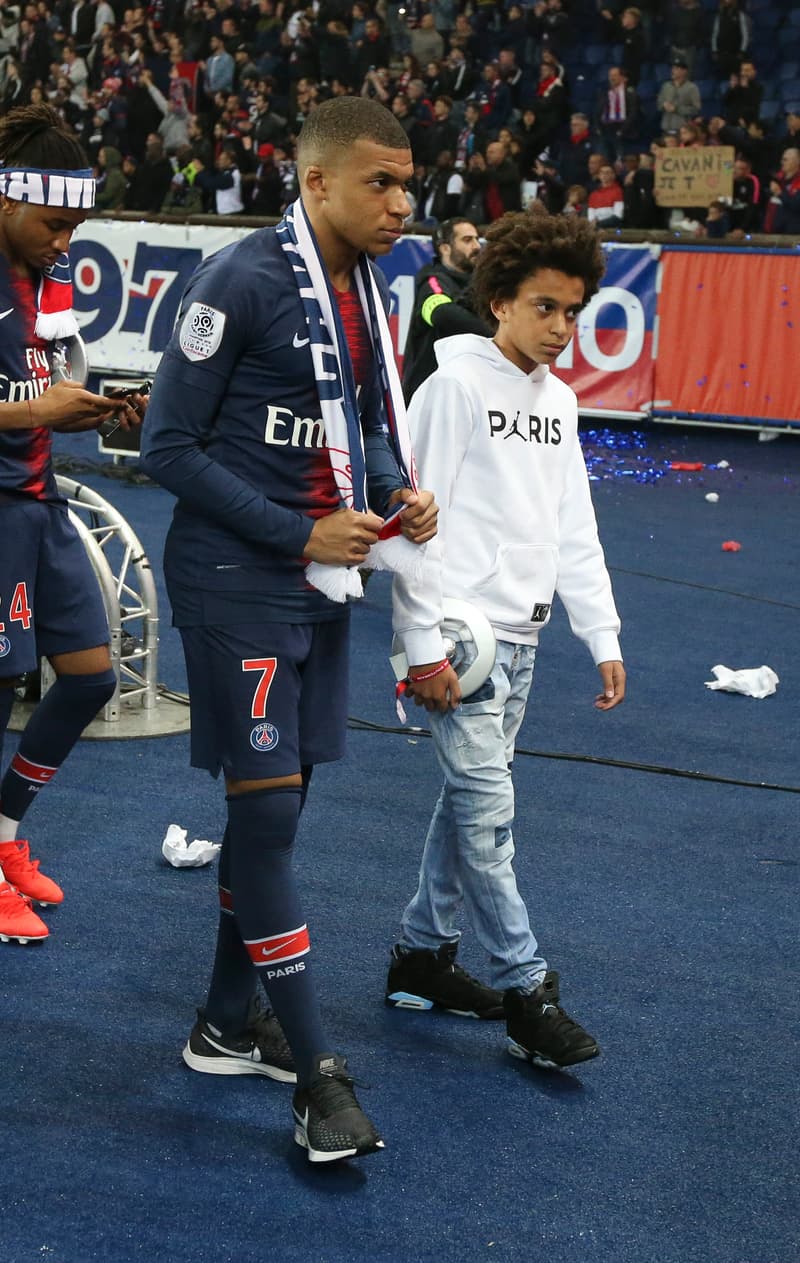 5 of 10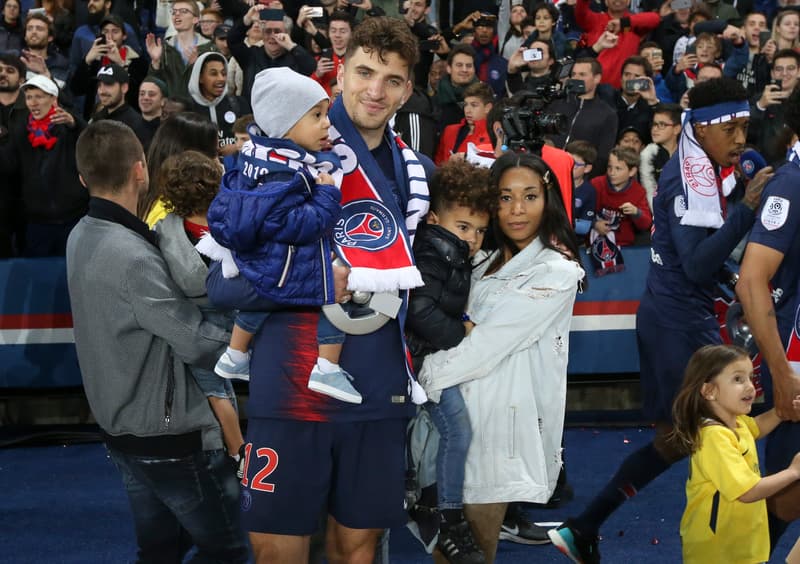 6 of 10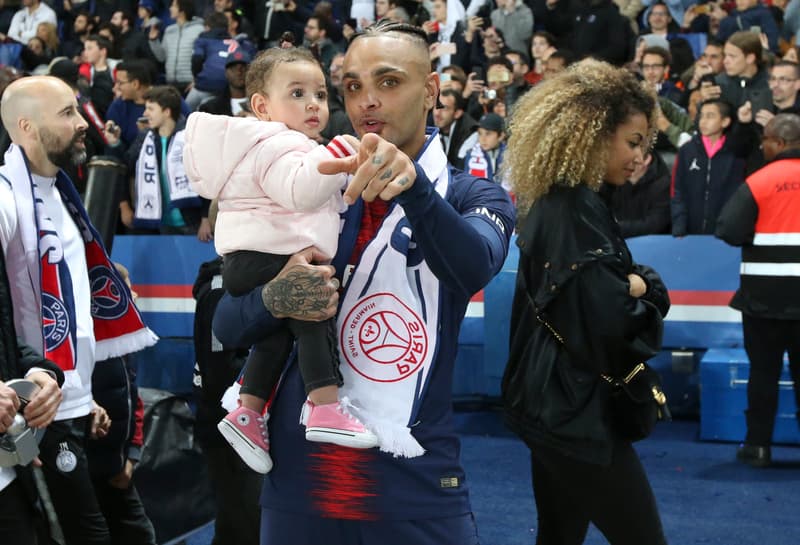 7 of 10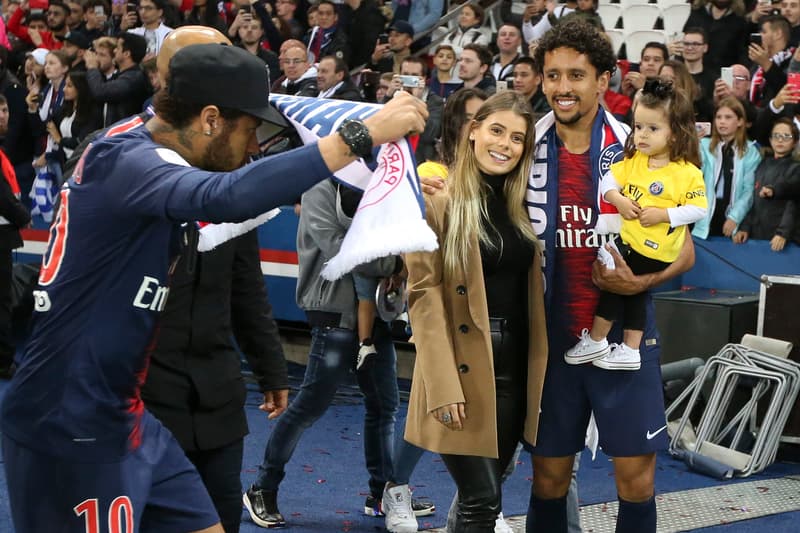 8 of 10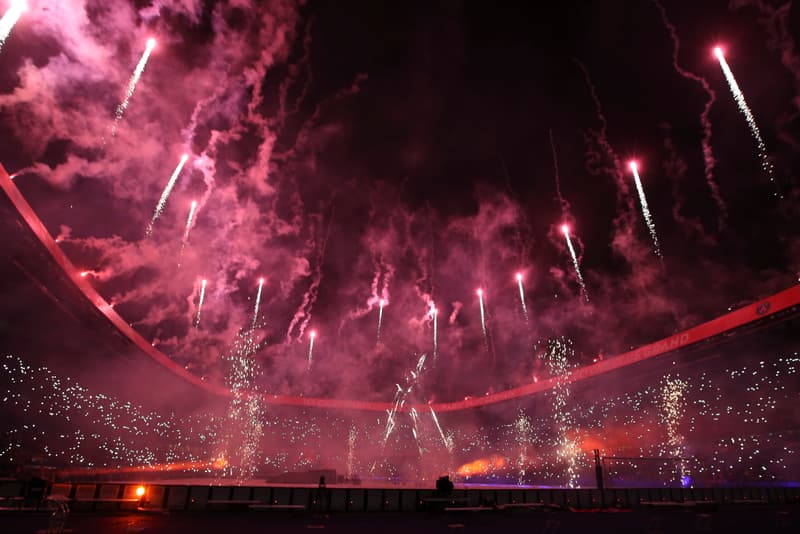 9 of 10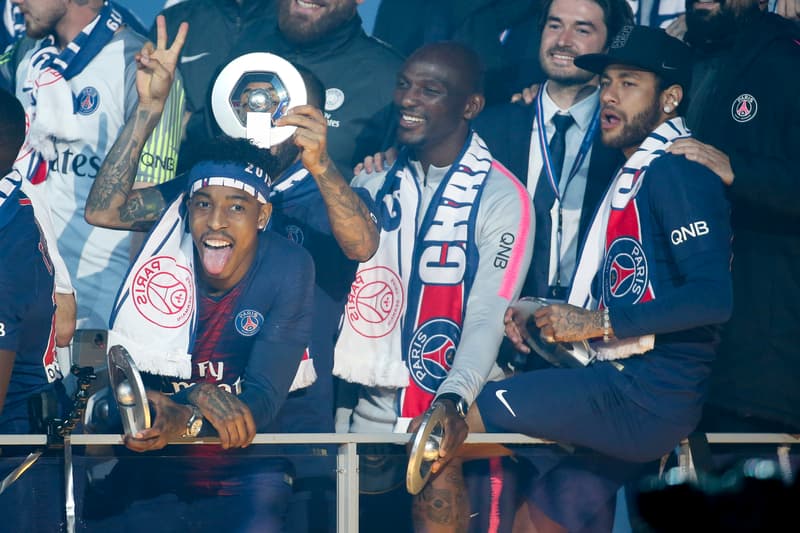 10 of 10
Le PSG a célébré son titre de Champions de France au Parc des Princes ce 18 mai après sa victoire face à Dijon 4-0 (Di María 3', Cavani 4', Mbappé 36', 56'). Pour leur dernier match à domicile les parisiens ont su ravir un public un peu déçu par la fin de saison. "C'était très important de bien finir la saison à domicile. L'équipe a bien joué, et je suis très content. On a très vite attaqué, on a eu beaucoup d'occasions et on aurait pu marquer plus de buts, mais quatre buts c'est déjà très bien. (…) Kylian, Angel et Edi ont marqué, je suis très content pour eux, c'est très bien. La fête arrive un peu tard, mais c'est important de célébrer avec nos supporters. On va profiter", a déclaré Thomas Tuchel.
De son côté Thiago Silva s'est dit ravi de porter les couleurs du PSG : "Même si les gens pensent que c'est facile de remporter le championnat, au quotidien c'est compliqué. Au final le travail paie et je suis content de le faire sous ce maillot".
Le sacre du PSG est à découvrir en images ci-dessus. Le PSG vient également de dévoiler sa nouvelle gamme training avec maillot et survêtements pour la saison 2019/2020.