Monica Bellucci, Penelope Cruz... Ce samedi à Cannes en 10 photos
Avec la présence surprise de Quentin Tarantino.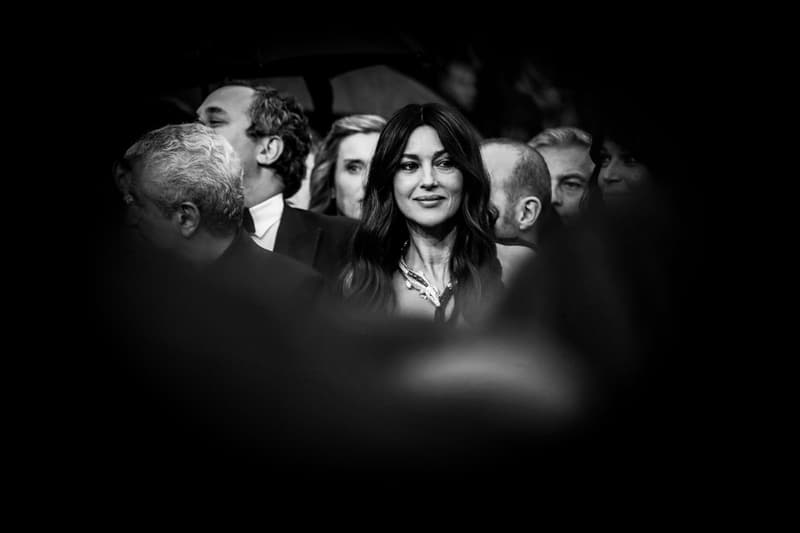 1 of 10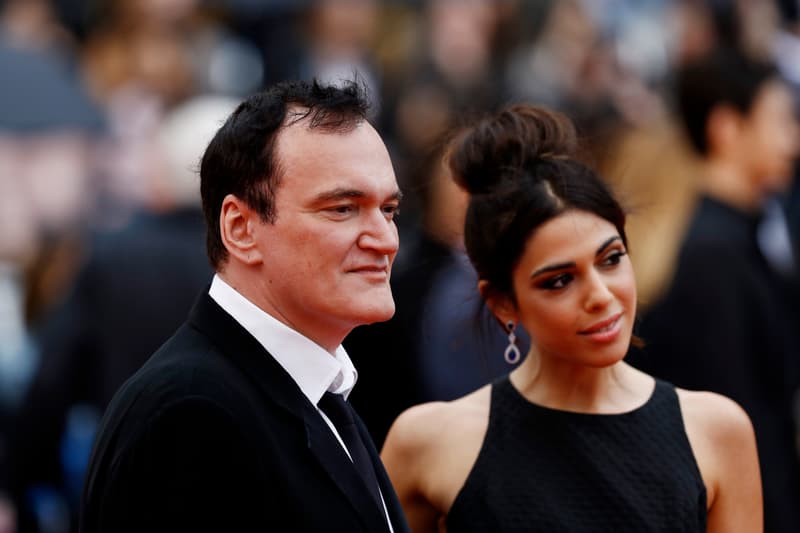 2 of 10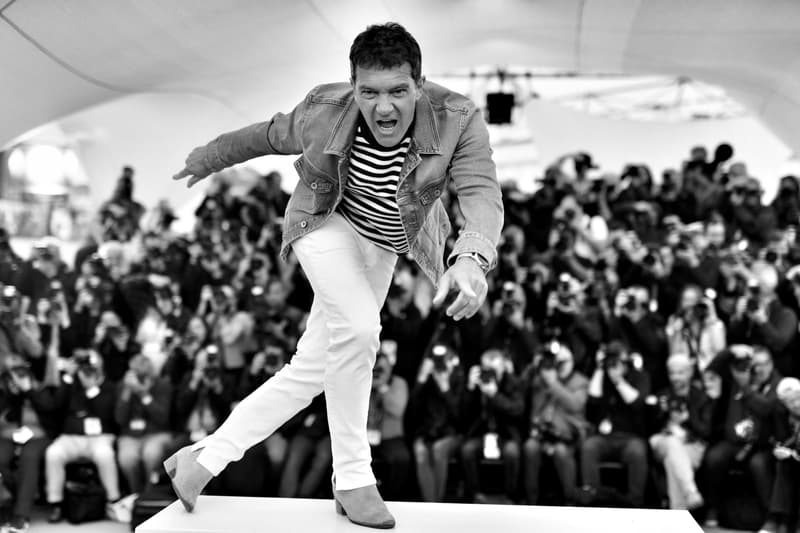 3 of 10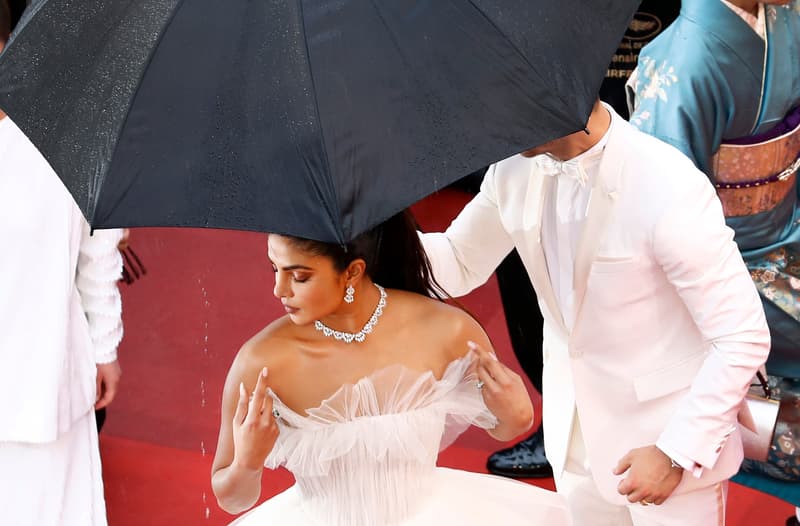 4 of 10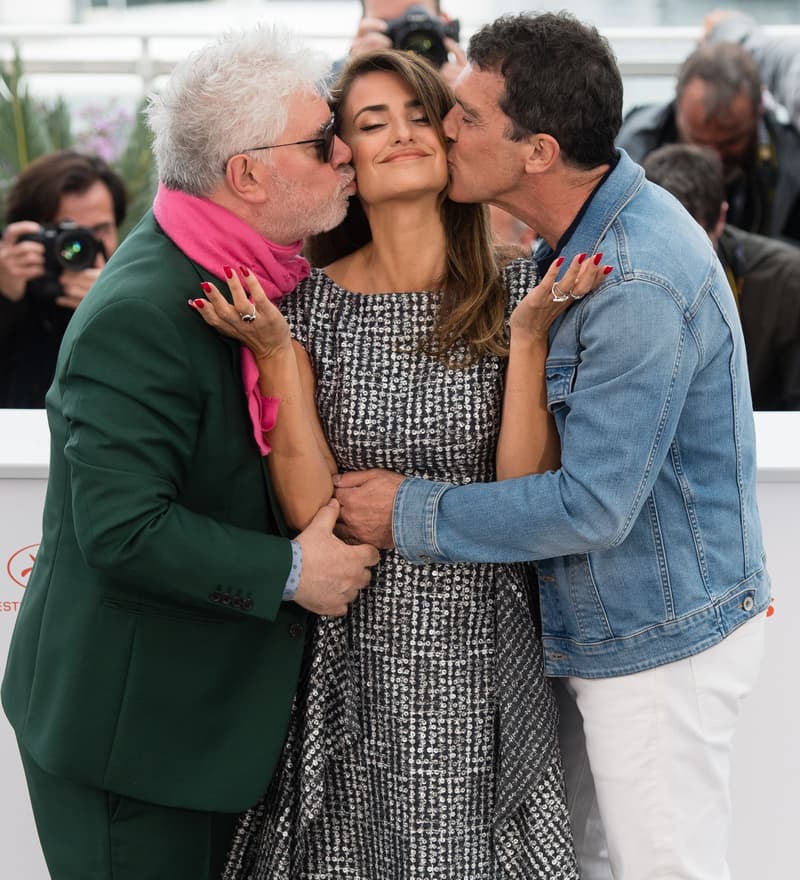 5 of 10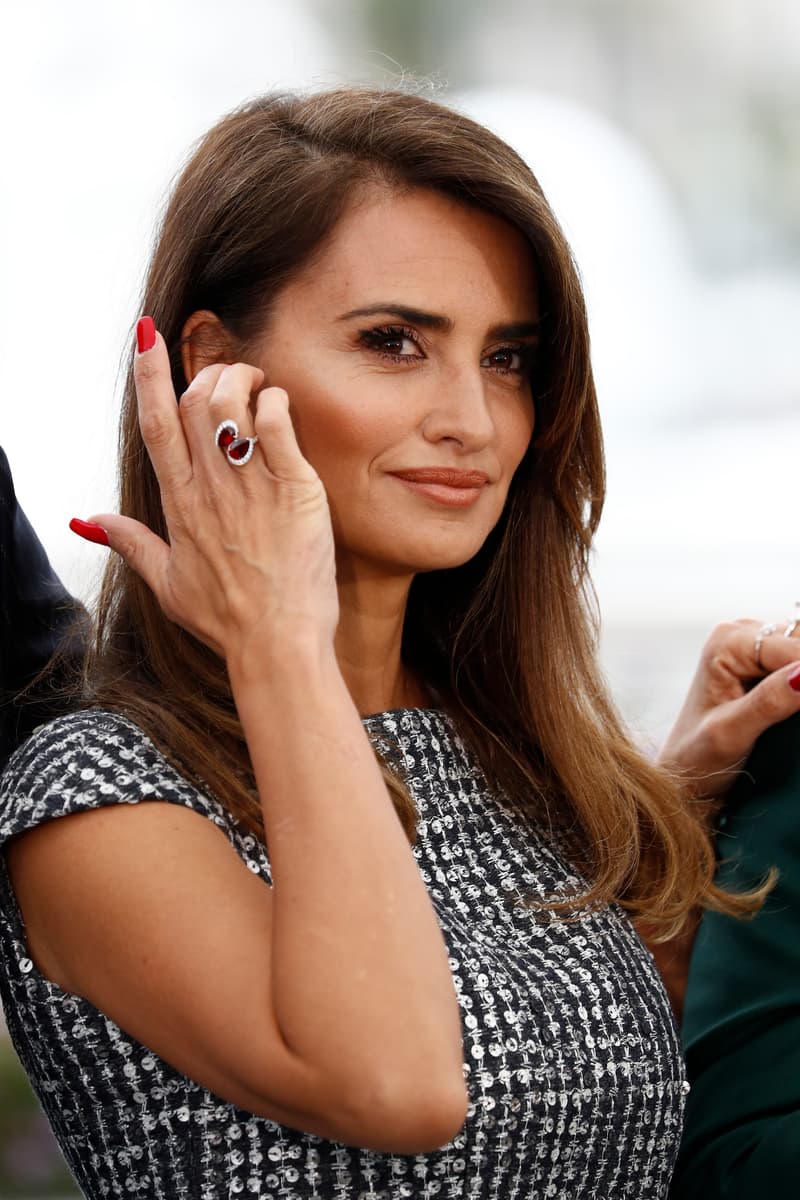 6 of 10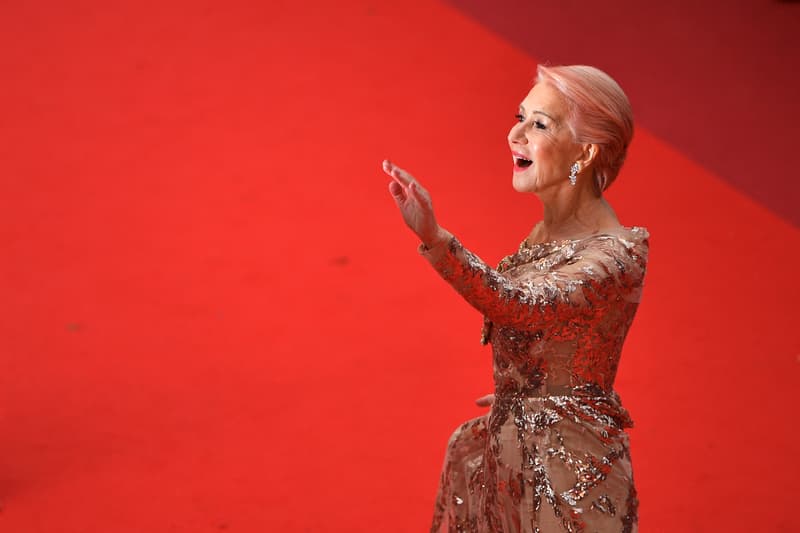 7 of 10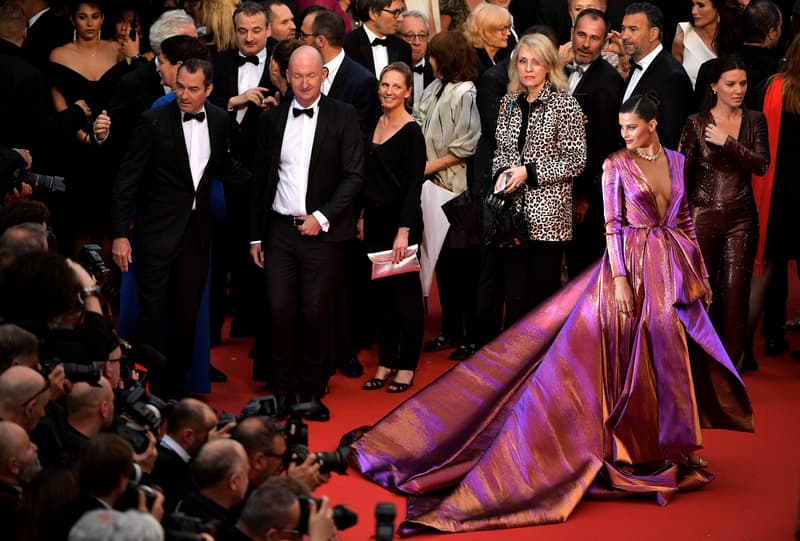 8 of 10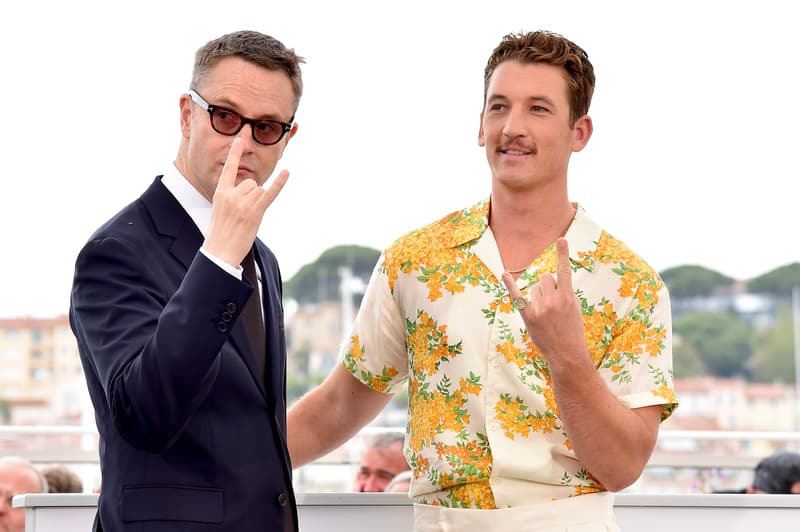 9 of 10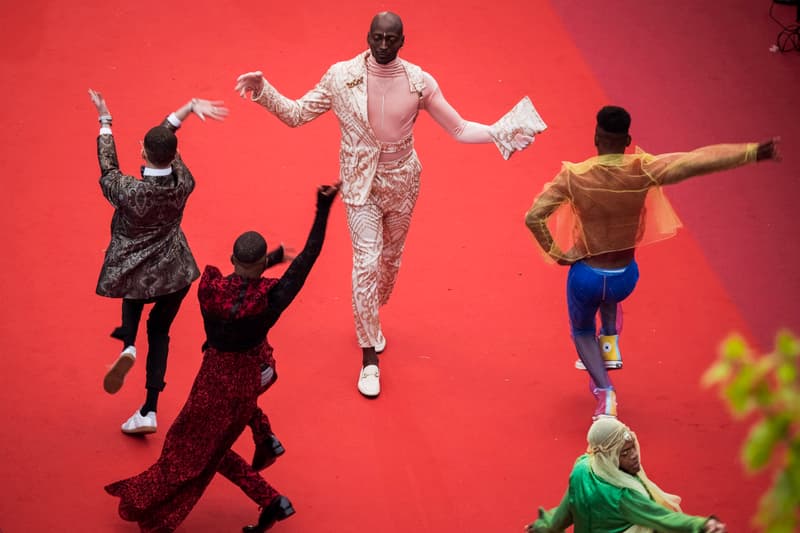 10 of 10
Au programme de ce 5ème jour du Festival de Cannes, les projections de deux films en compétition "Le Lac aux oies sauvages", de Diao Yinan, et "Les Siffleurs", de Corneliu Porumboiu. Mais sous la pluie le Festival a aussi accueilli Penelope Cruz accompagnée d'Antonio Banderas et Pedro Almodóvar venus tous les trois pour défendre leur film "Pain And Glory" projeté la veille. Aperçus sur les marches également, Monica Bellucci aux cotés de Claude Lelouche venu présenter son film "Les plus belles années d'une vie" (hors-compétition), la suite de "Un homme et une femme", oeuvre pour laquelle il avait reçu la Palme d'Or 53 ans plus tôt. Surprise également sur les marches avec la présence de Quentin Tarentino arrivé à Cannes pour la première de "Le Lac aux oies sauvages".
Ce samedi 18 mai est à retrouver en images ci-dessus. Un peu plus tôt Selena Gomez ou encore Amber Heard avaient monté les marches du Festival de Cannes.