L'actrice de Game of Thrones Maisie Williams illustre la nouvelle collection de la marque française MR+C Noir
Découvrez le nouvel édito du label.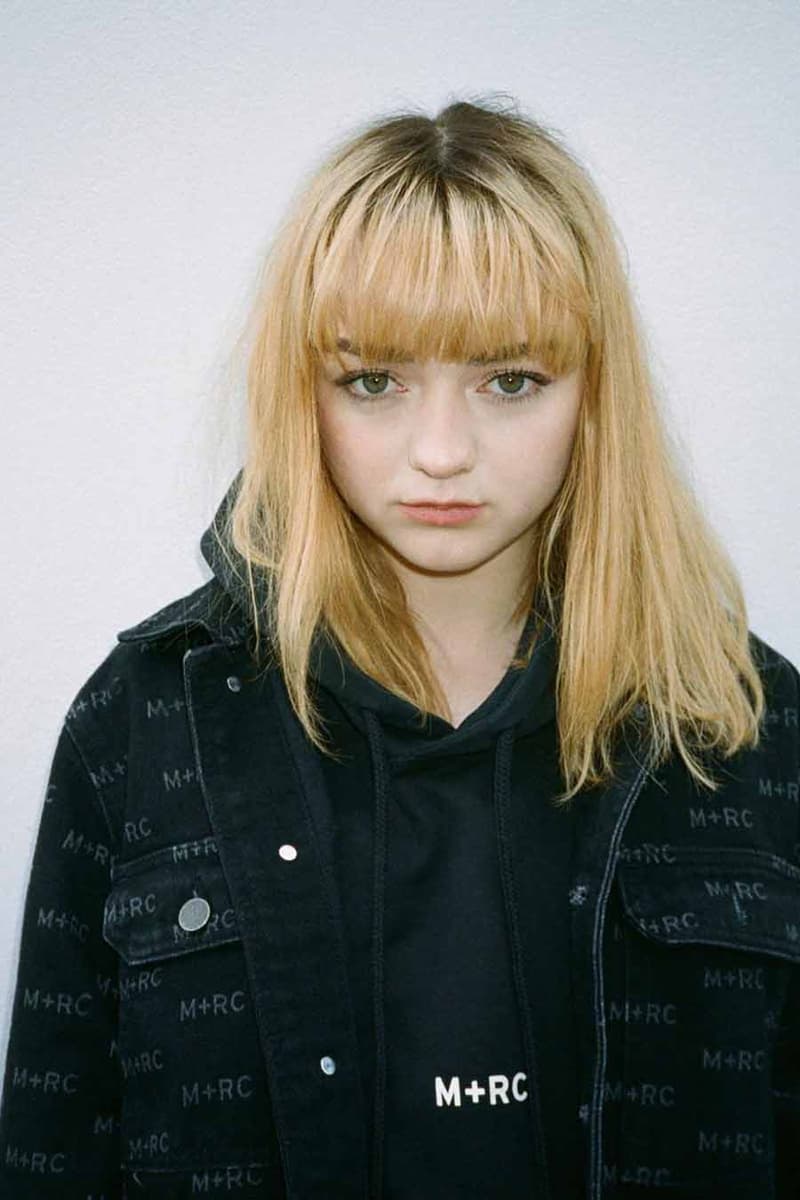 1 of 10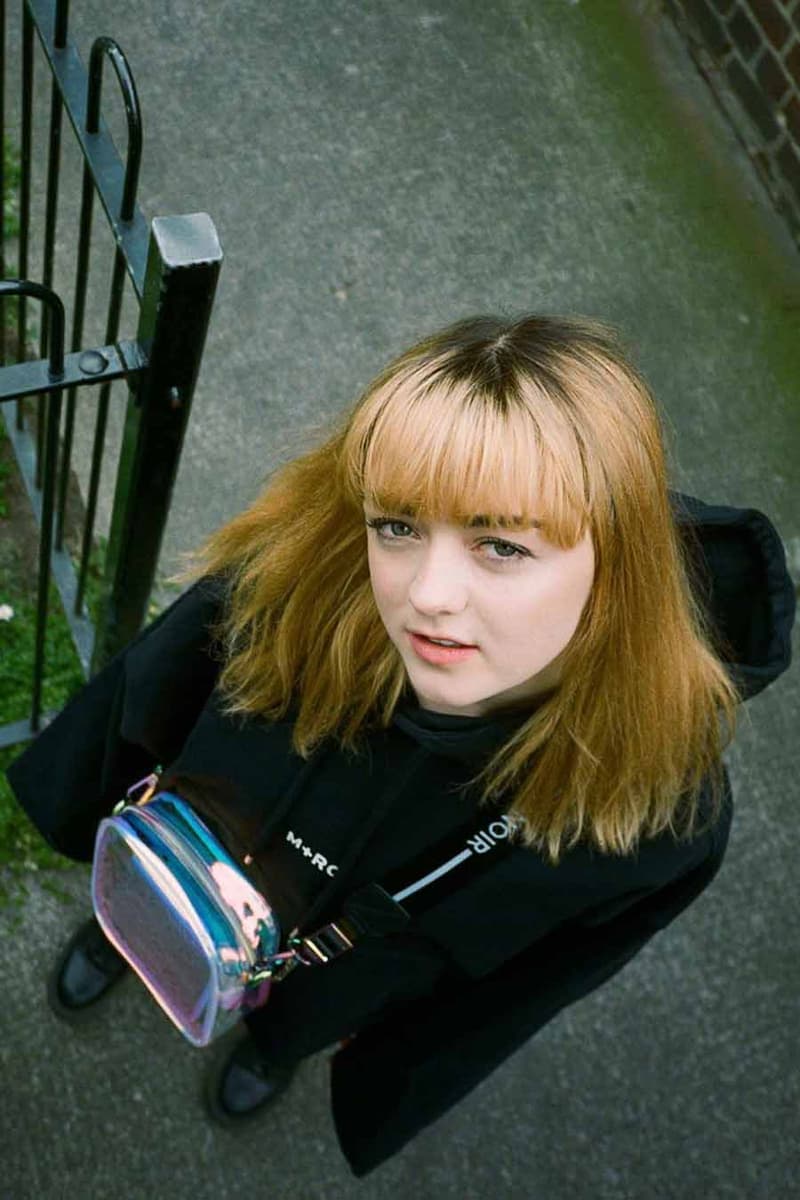 2 of 10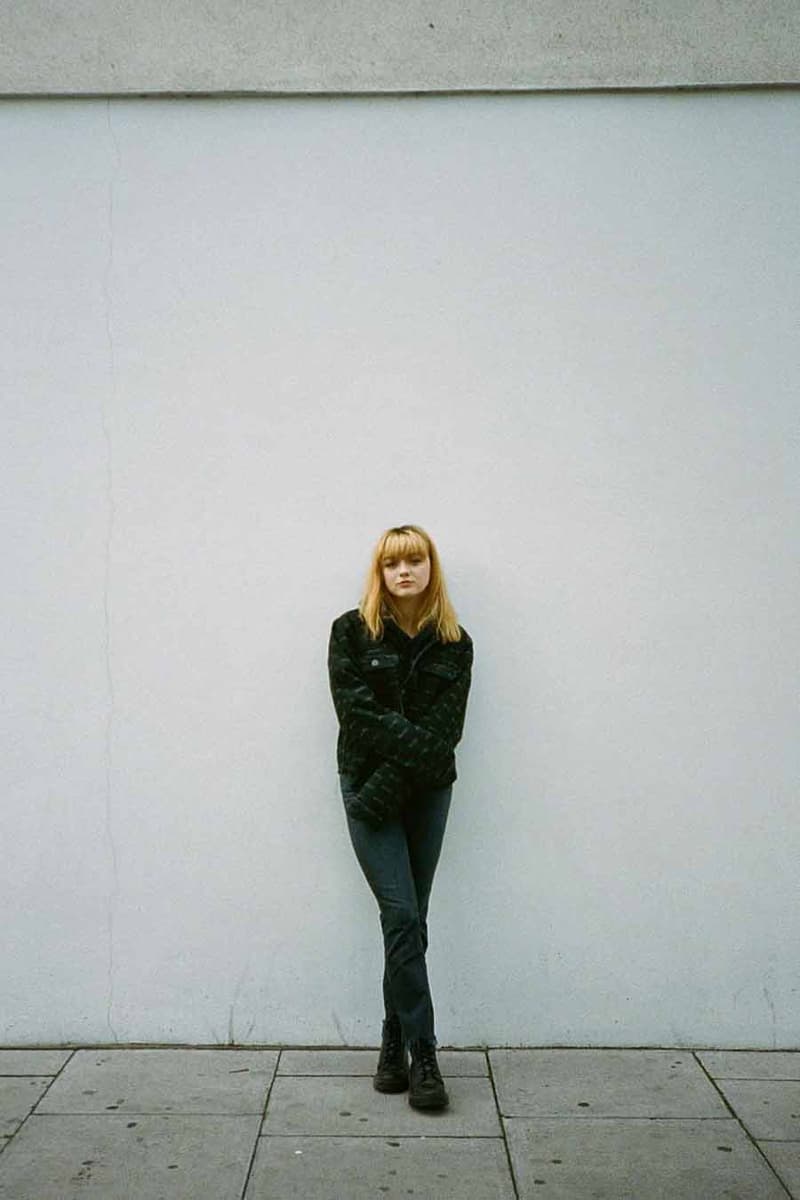 3 of 10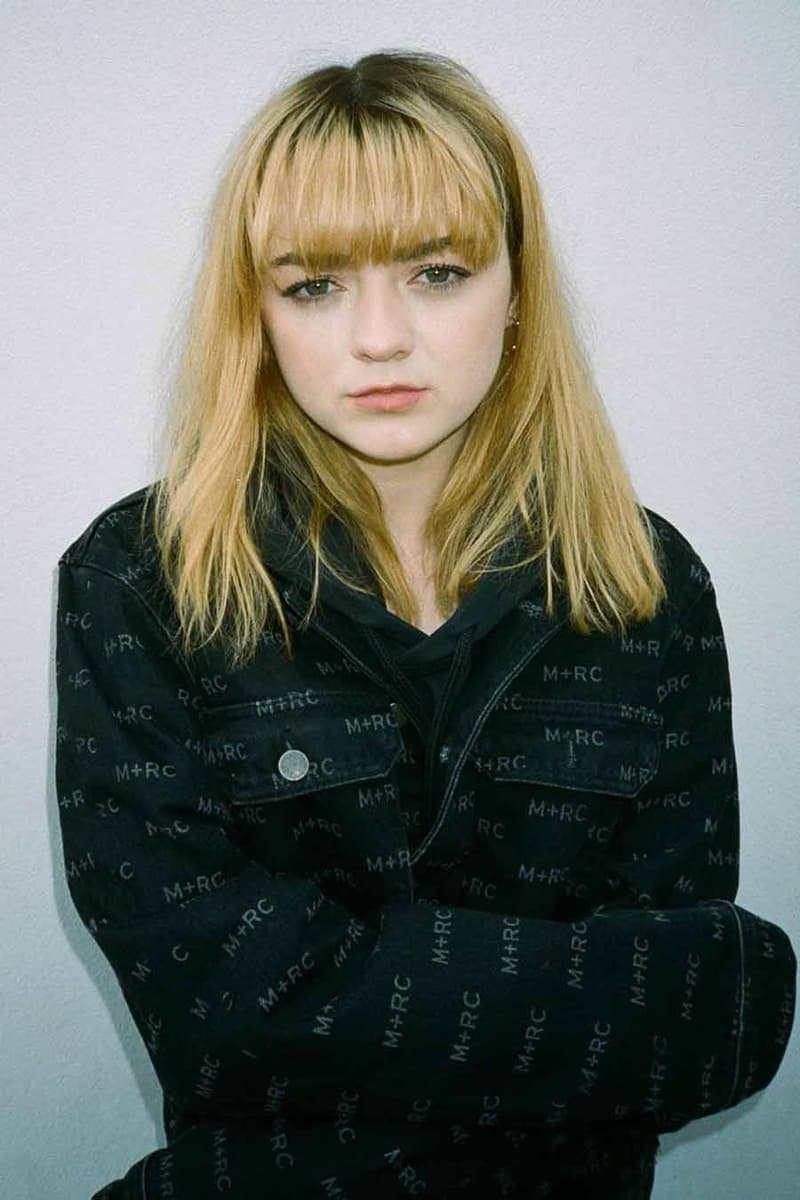 4 of 10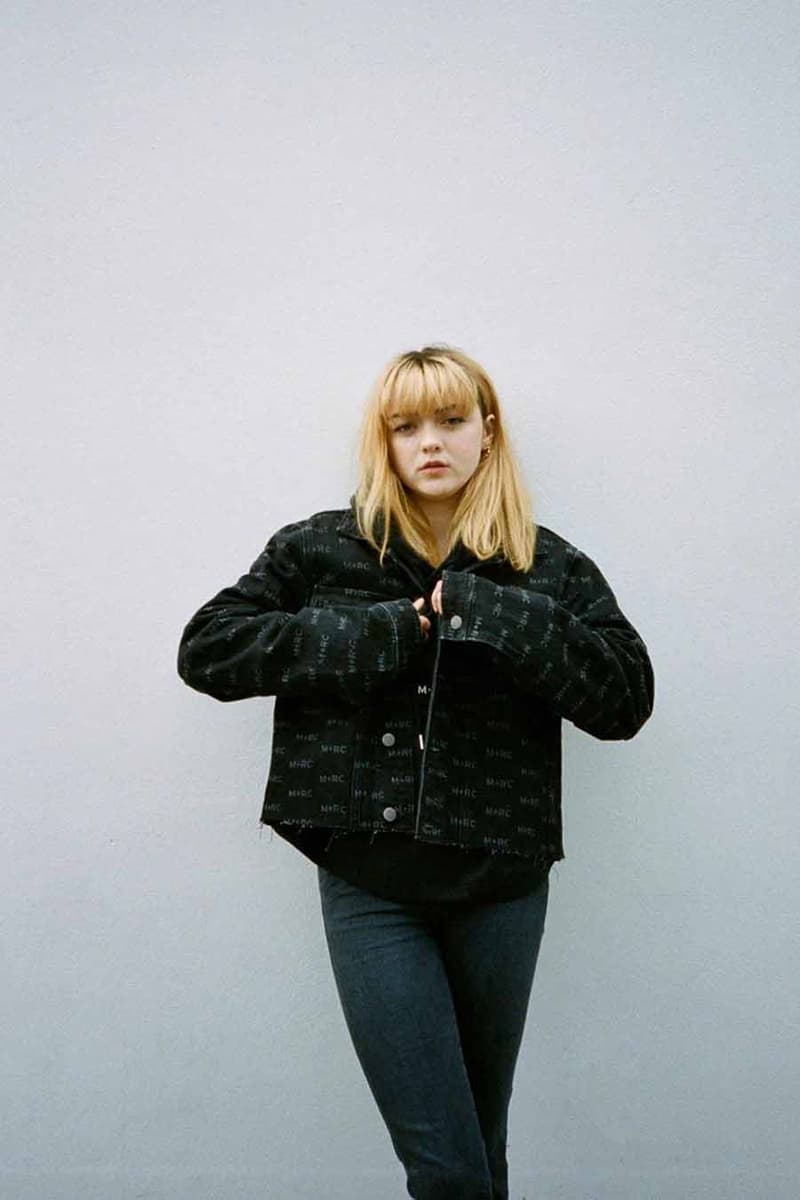 5 of 10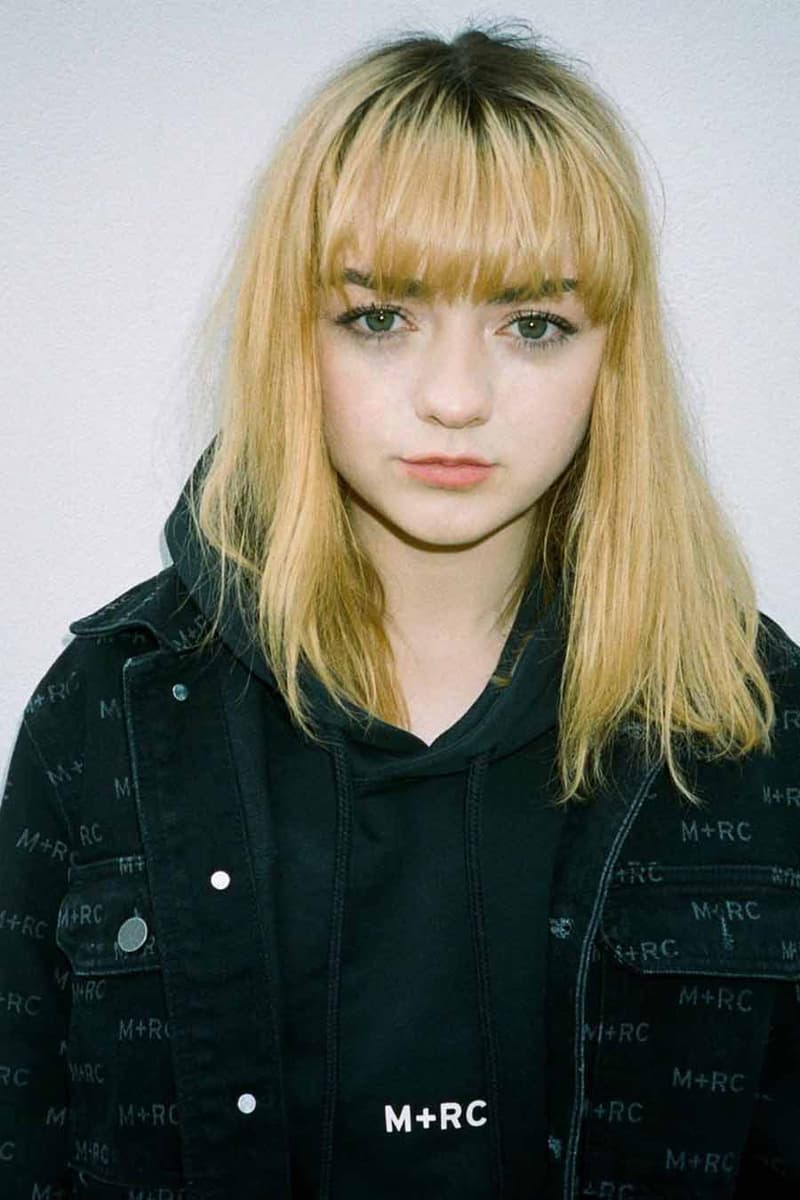 6 of 10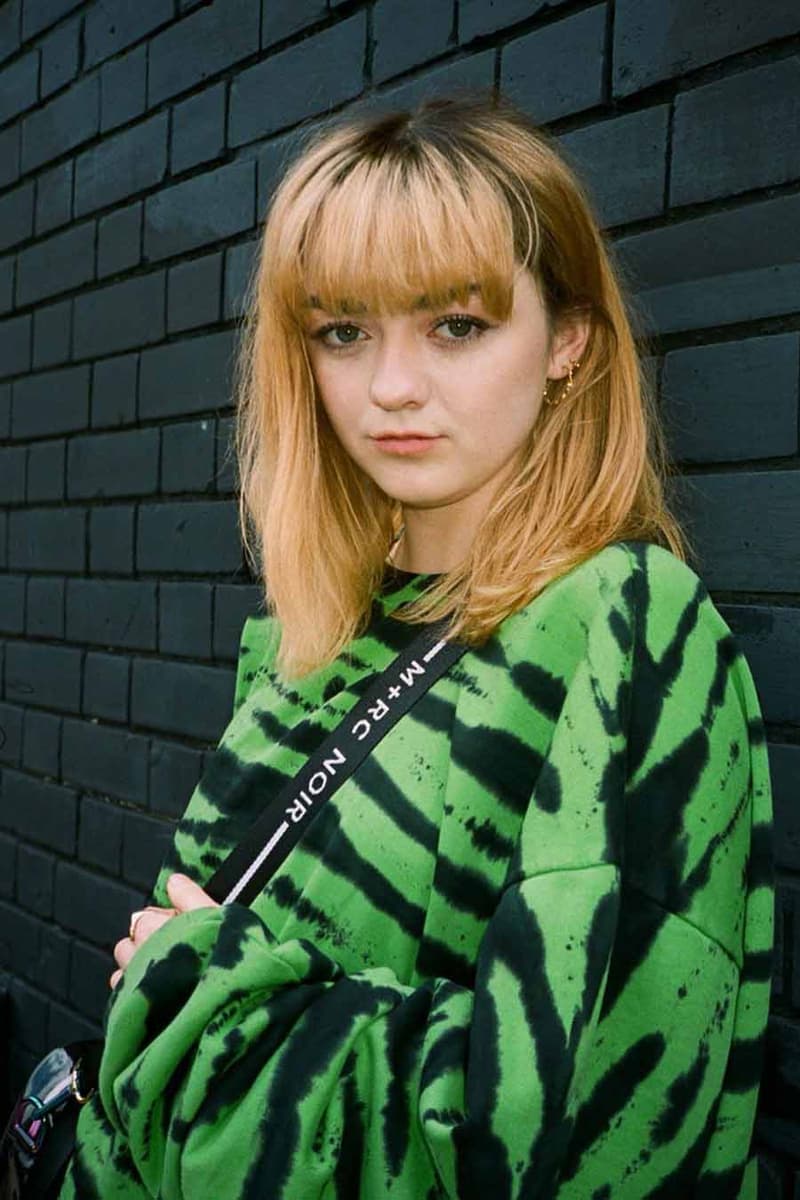 7 of 10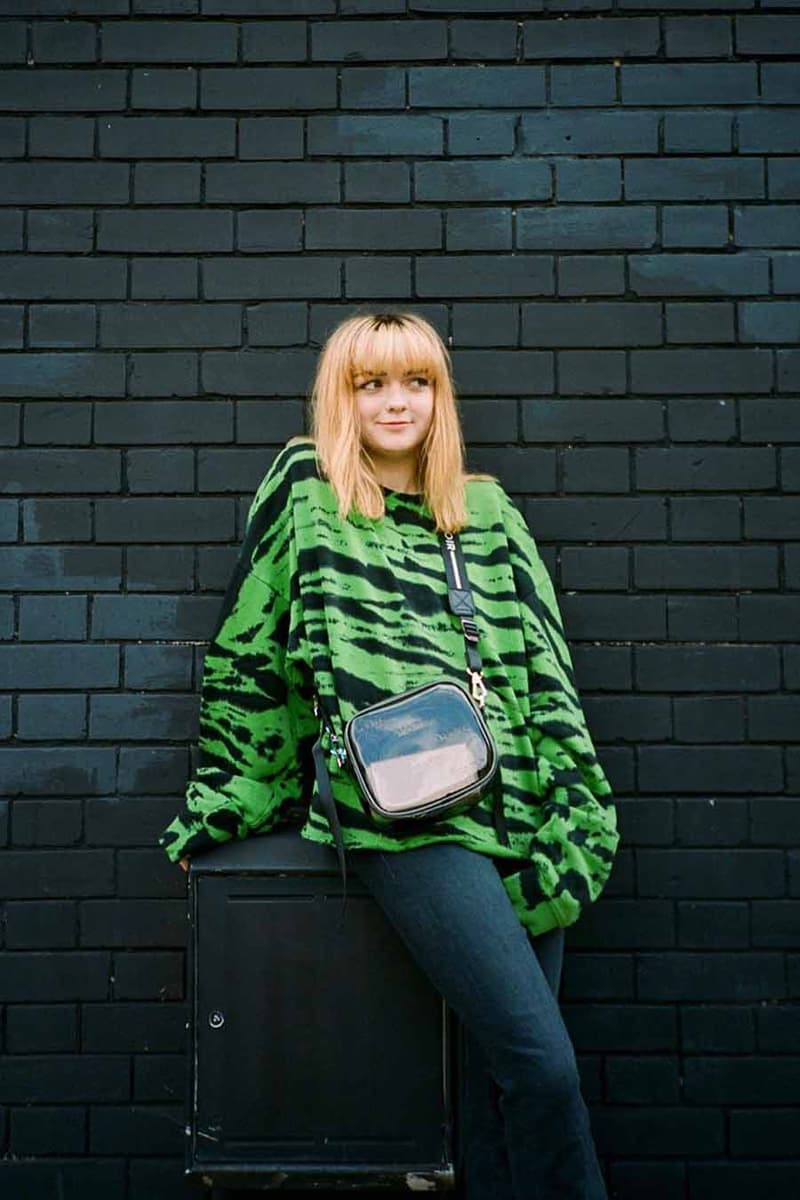 8 of 10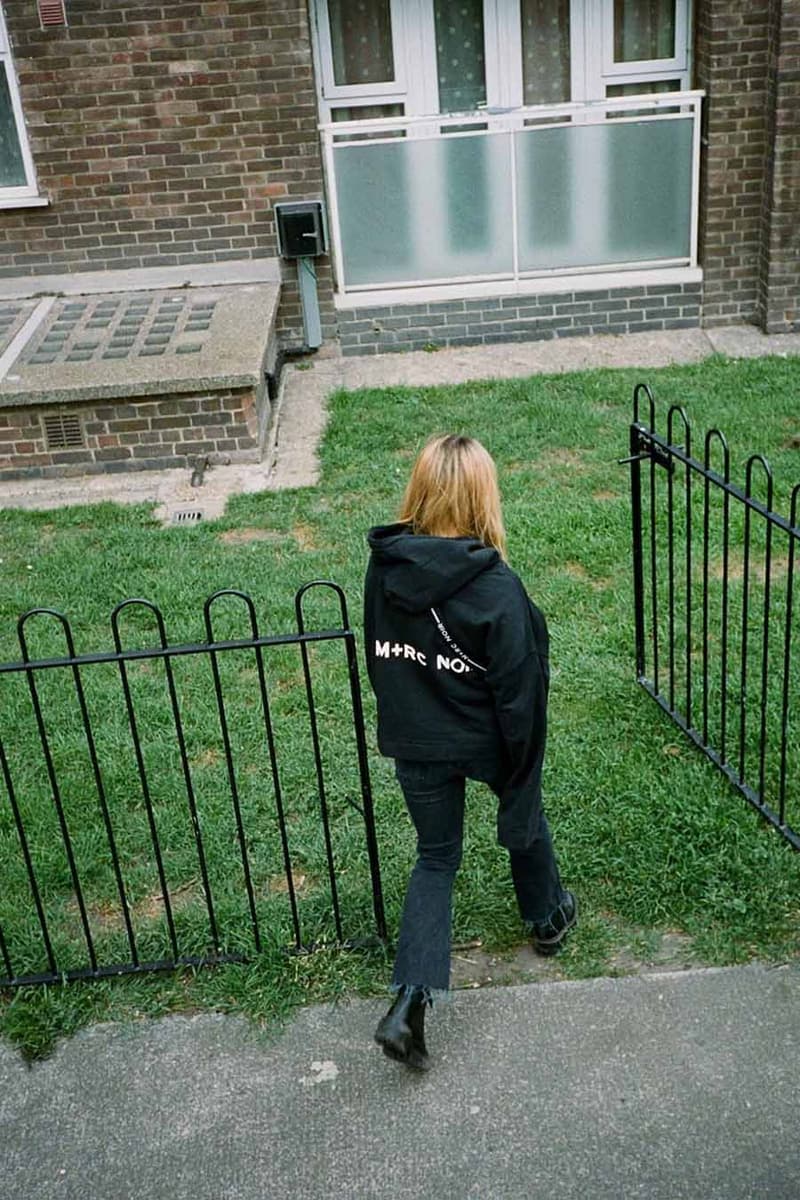 9 of 10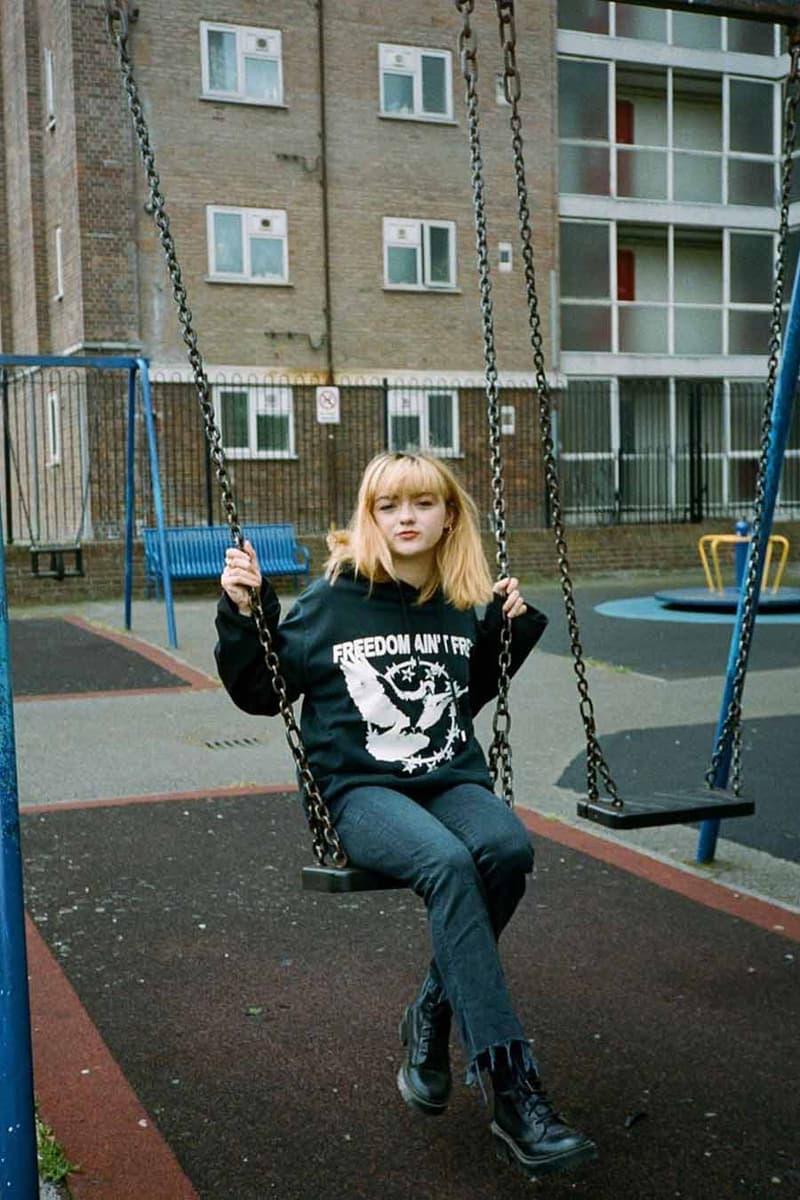 10 of 10
Maisie Williams, l'actrice interprétant Arya dans Game of Thrones, est au cœur du nouvel éditorial du label français MR+C Noir qui présente sa dernière collection Printemps/Été 2019.
Il y a quelques jours, MR+C Noir dévoilait le tout premier drop de sa collection Printemps/Été 2019 dans un lookbook sobre et épuré. Un vestiaire aujourd'hui mis en lumière dans le nouvel éditorial de la griffe française qui fait appel à l'actrice Maisie Williams. Rendue célèbre pour son interprétation de Arya dans Game of Thrones, la britannique illustre parfaitement les dernières pièces de MR+C Noir. À quelques heures de l'épisode final de GOT où l'on retrouvera Arya habillée de ses tenues médiévales, Maisie Williams déambule dans les rues de Londres affublée de hoodie, veste et accessoires signés MR+C Noir.
Découvrez ci-dessus le nouvel éditorial de MR+C Noir avec l'atrice Maisie Williams et rendez-vous sur la boutique en ligne de la marque pour shopper les pièces encore disponibles.
Autre label français, R-NATION ouvre un pop-up store à Cannes le temps du Festival.