Satisfy Running créé une paire de lunettes de soleil unique en collaboration avec District Vision
L'accessoire parfait des coureurs.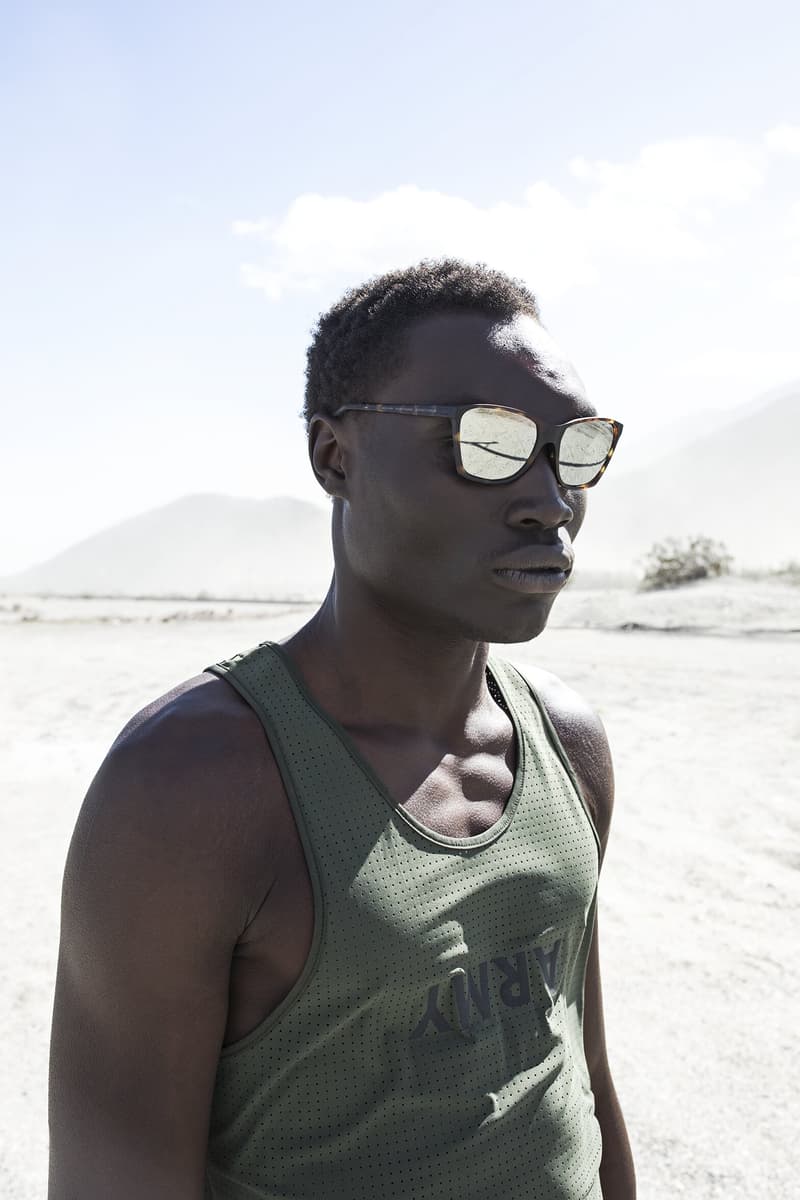 1 of 10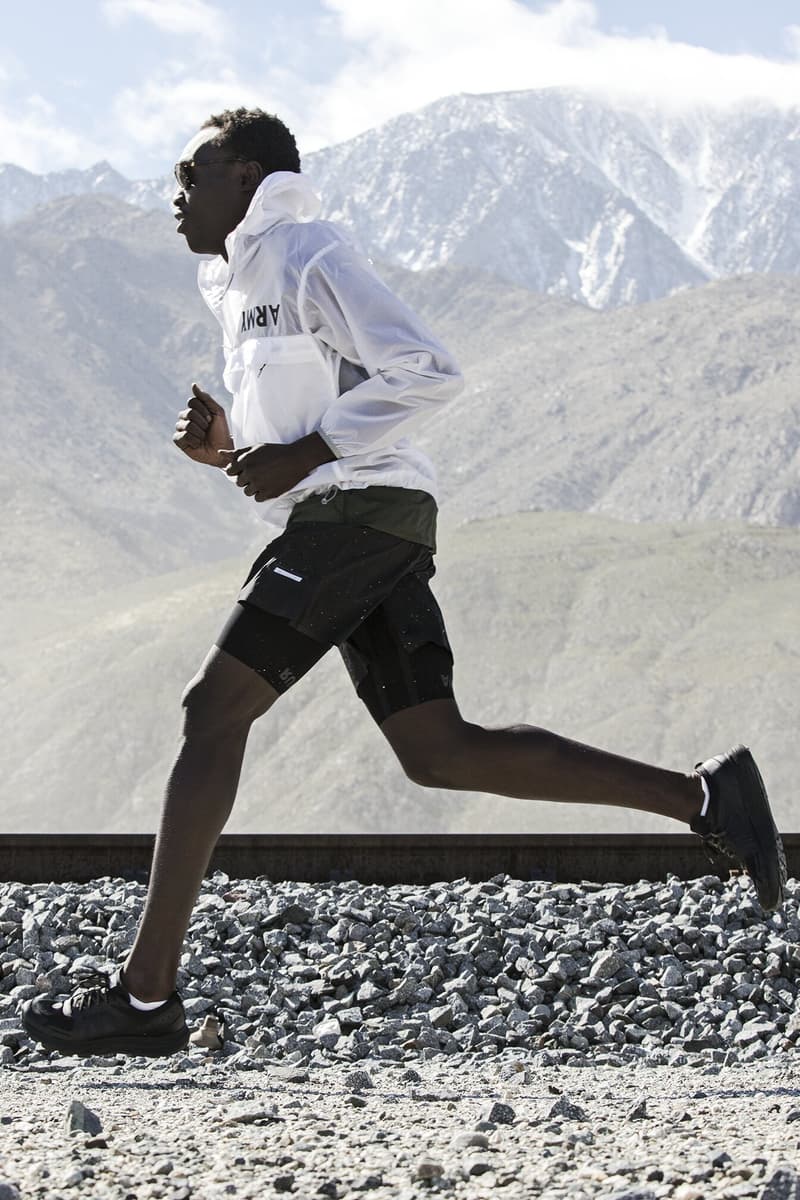 2 of 10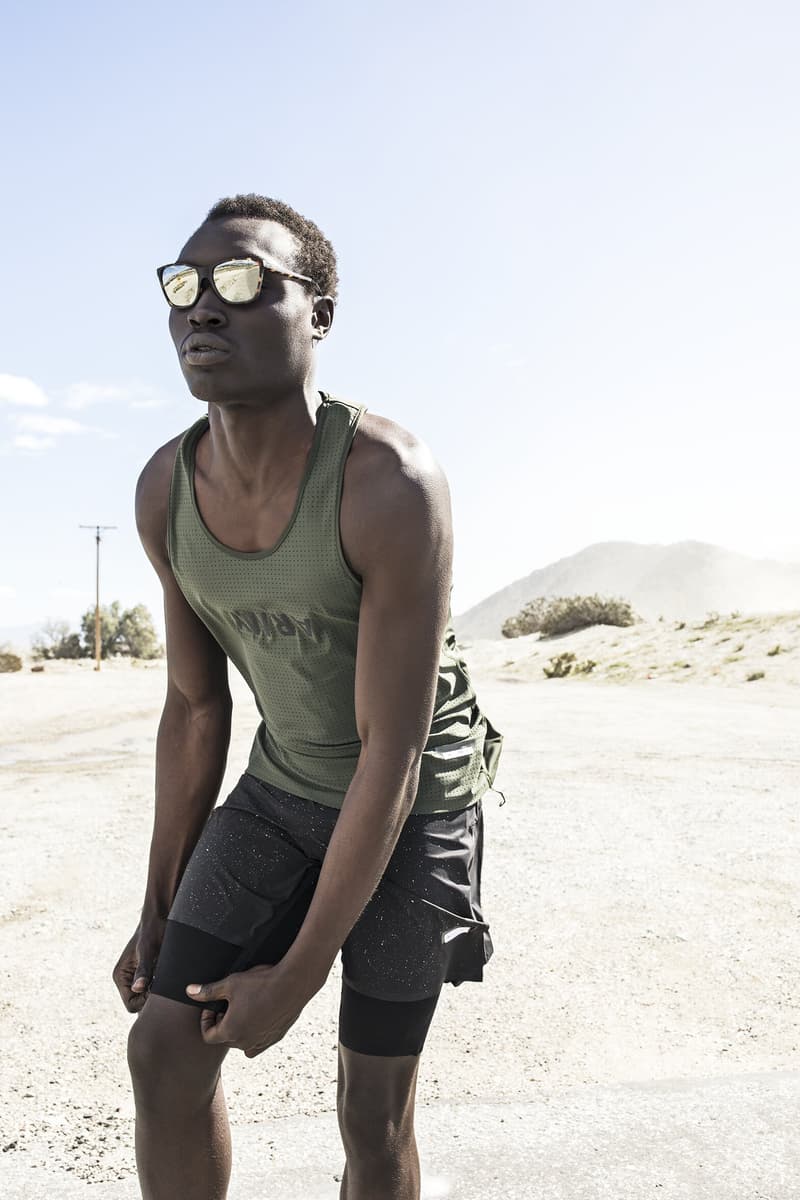 3 of 10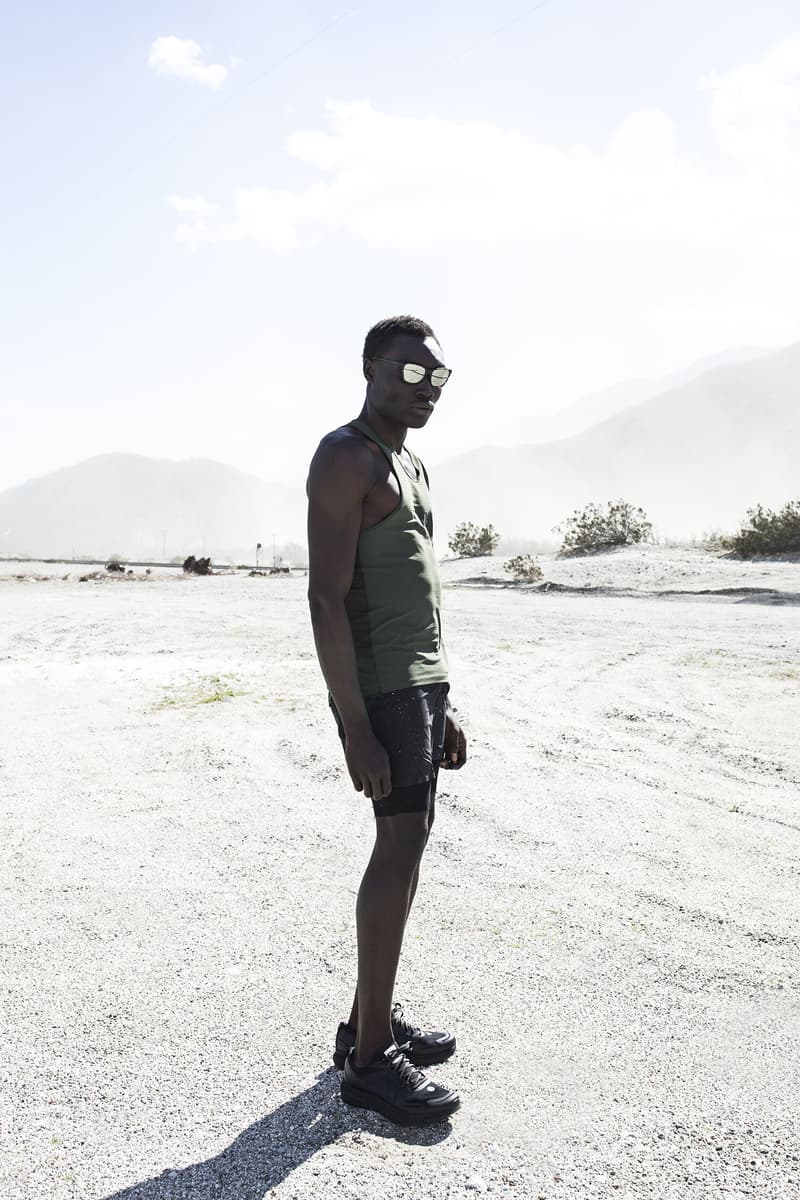 4 of 10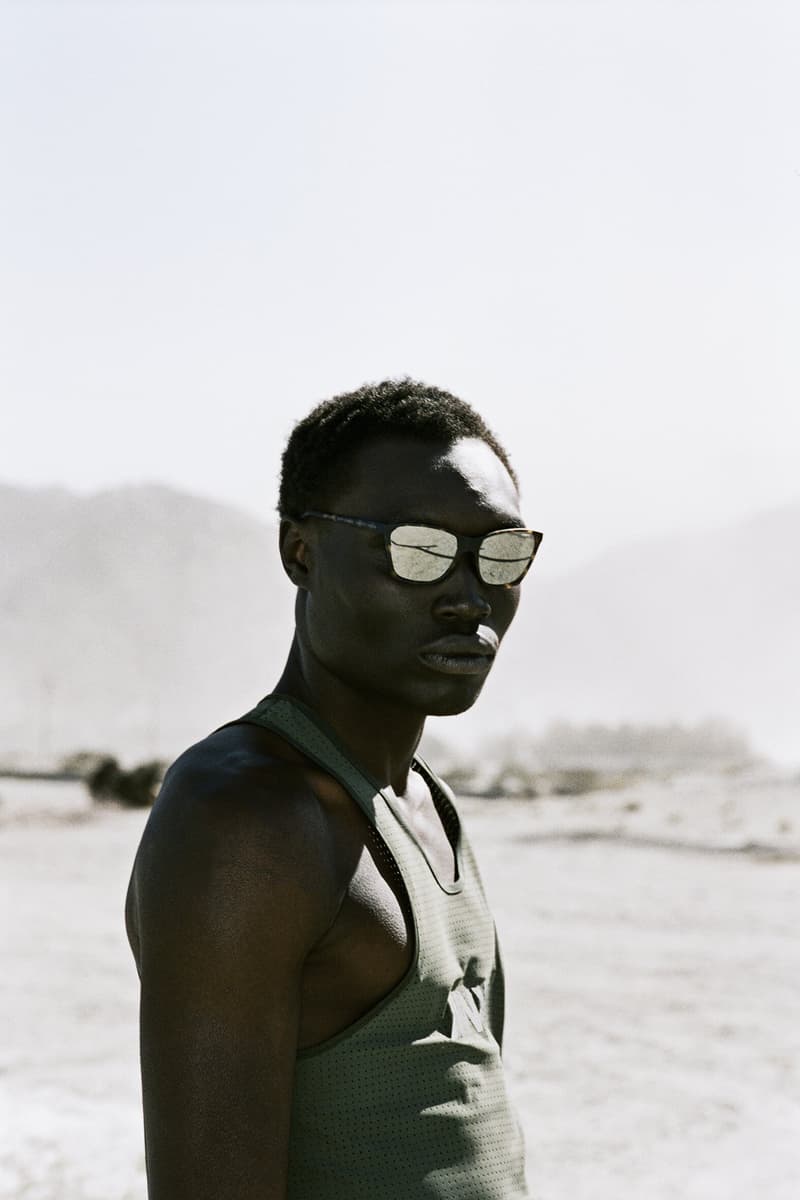 5 of 10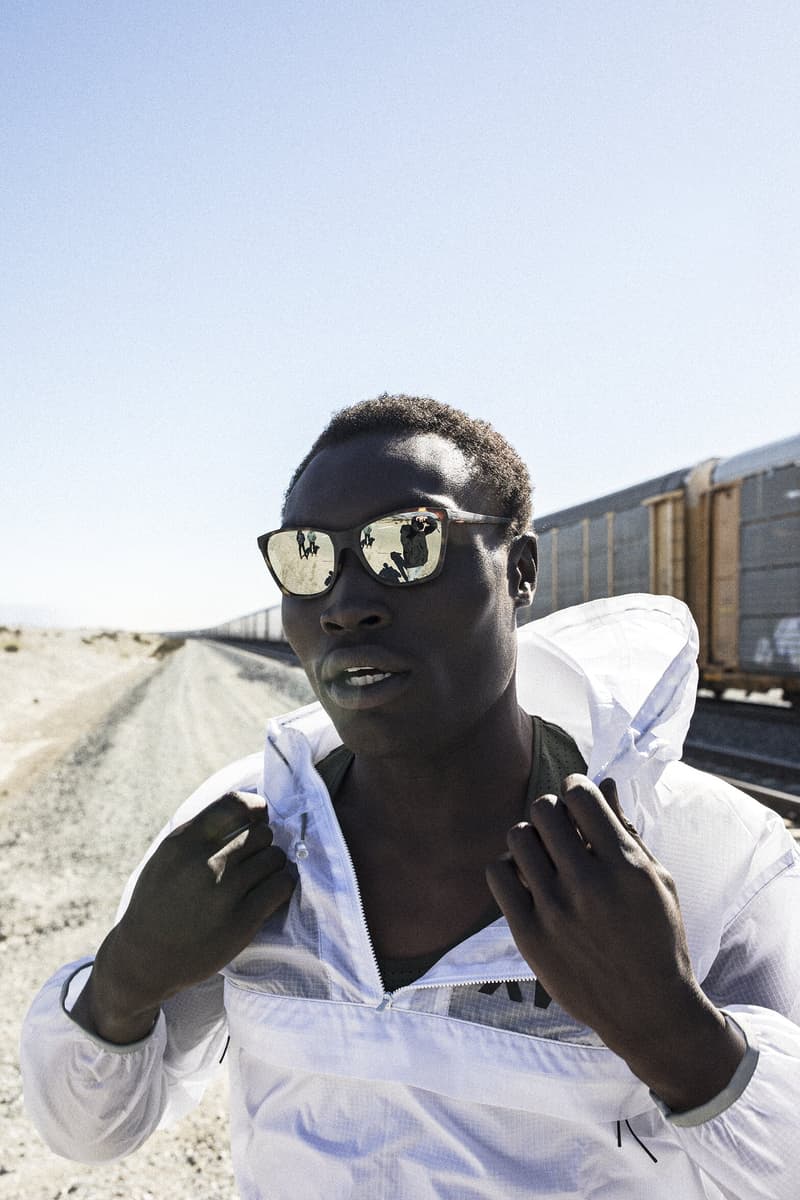 6 of 10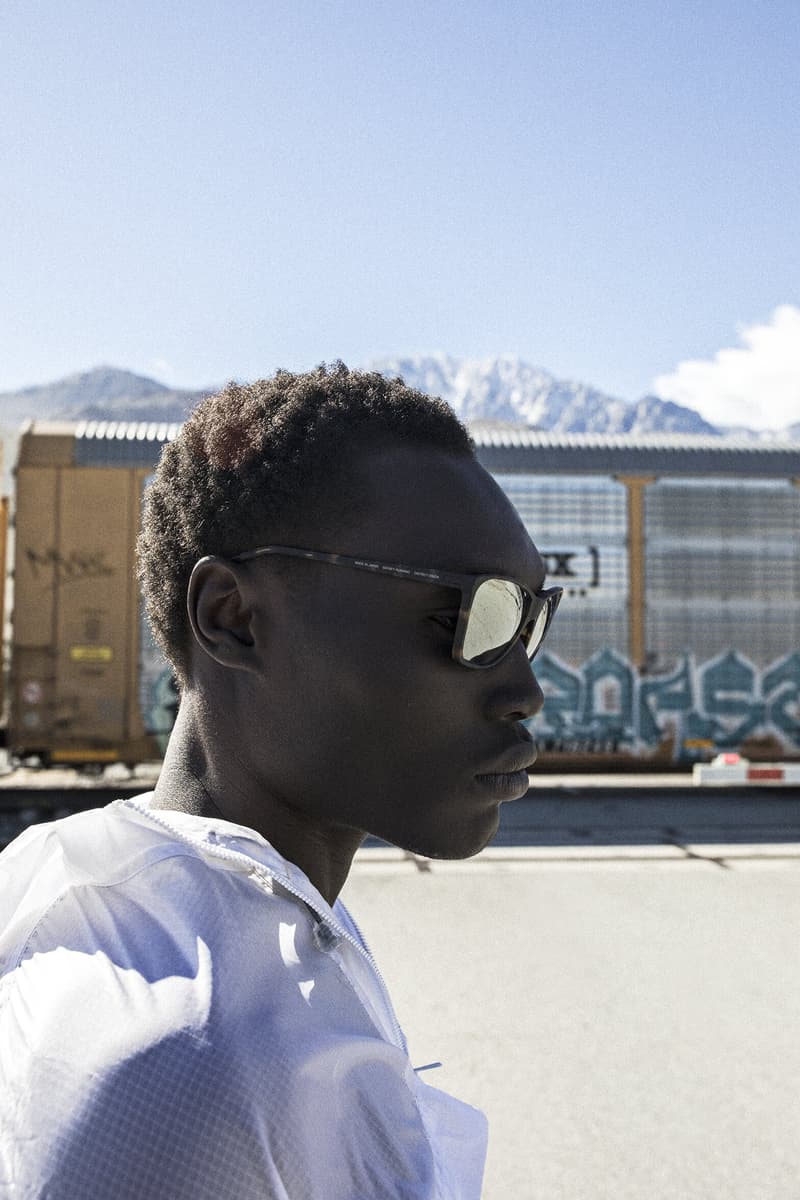 7 of 10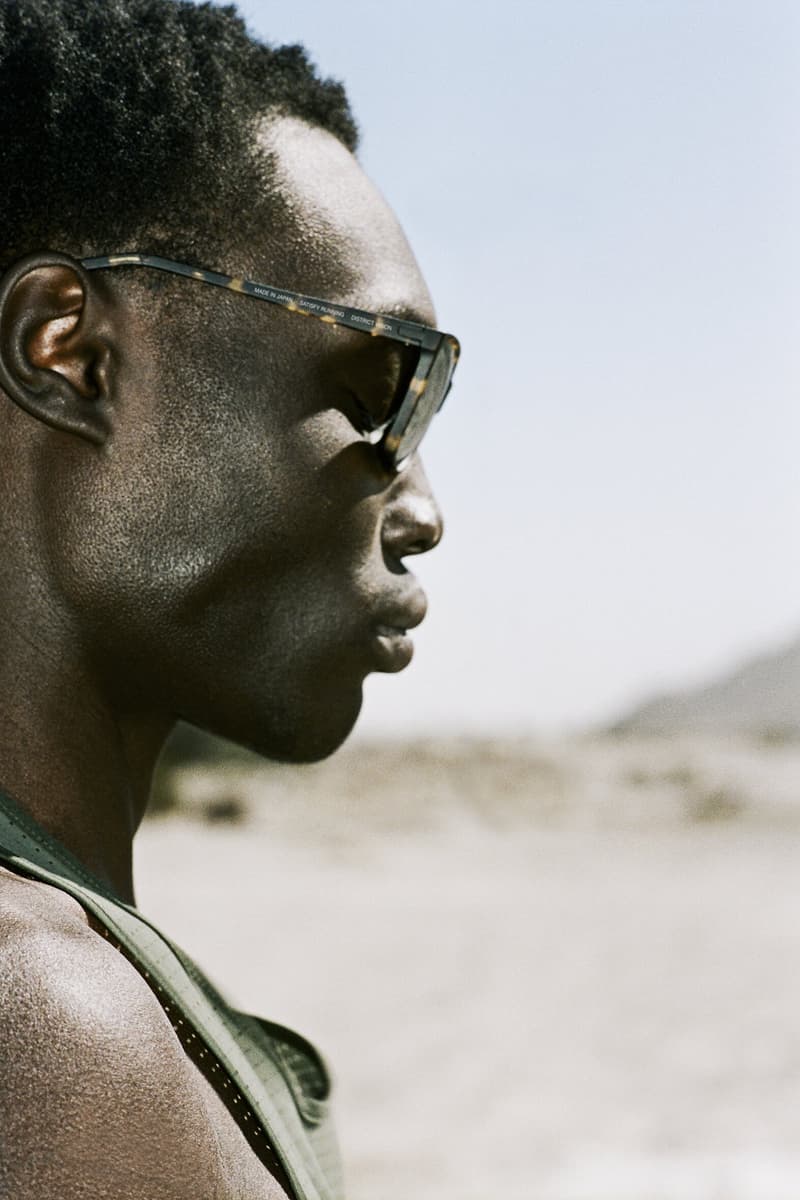 8 of 10
9 of 10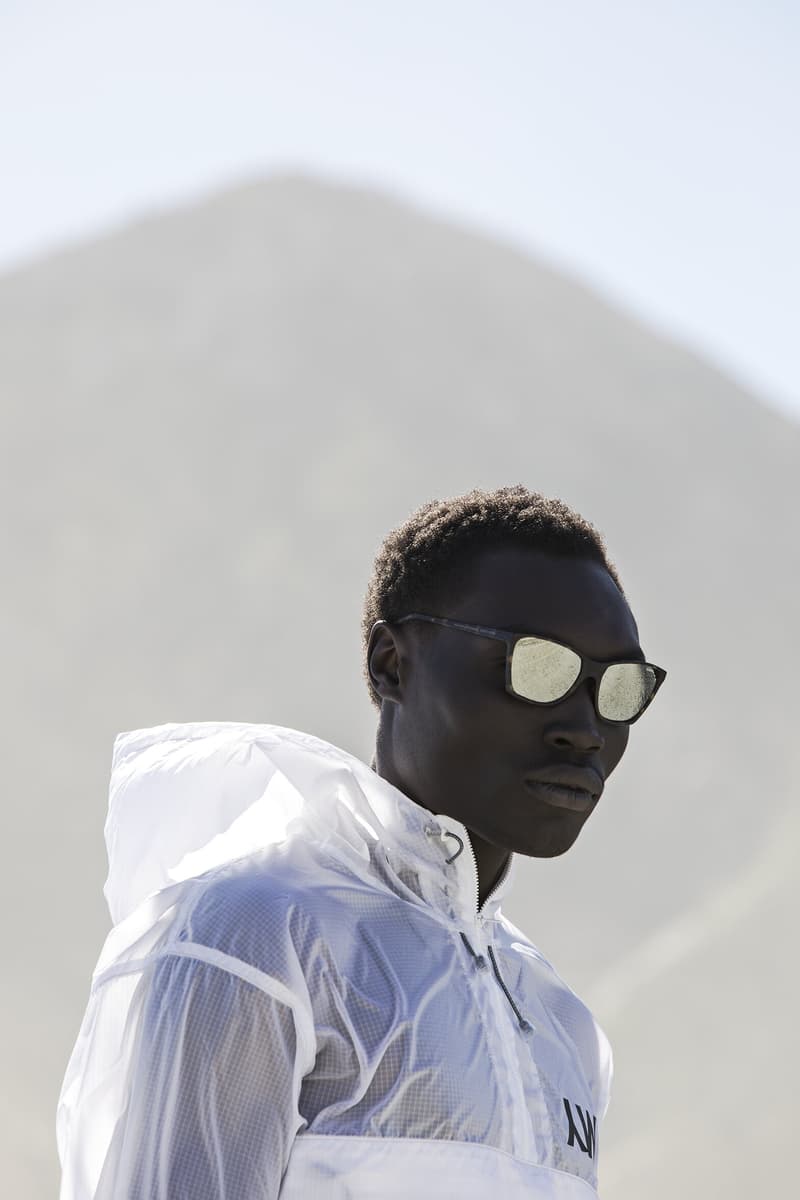 10 of 10
Le label français spécialisé dans l'équipement de course Satisfy Running dévoile une paire de lunettes de soleil en collaboration avec District Vision.
Après une collaboration avec la marque française Salomon sur une sneaker, Satisfy Running dévoile un nouvel accessoire indispensable pour les coureurs : une paire de lunettes de soleil. Fabriquée artisanalement au Japon, l'accessoire se révèle un "must-have" pour les amateurs de running en alliant technologie de pointe et design unique. La monture est construite de nylon transparent et de titanium pour une résistance idéale tandis que le motif écailles de tortue est appliqué à la main dans les ateliers japonais de la marque, rendant chaque paire unique de par la variabilité de l'ornement. Les lentilles DVSR002 haute technologie assurent une protection contre les rayons UV et la lumière bleue pour faire de ces lunettes de soleil l'accessoire parfait du coureur moderne.
Rendez-vous sur le site de District Vision pour shopper les lunettes de soleil Keiichi imaginées en collaboration avec Satisfy Running au prix de 220$.
En début d'année, Satisfy Running droppait une nouvelle collection inspirée par le mouvement de la contre-culture des années 70.