Le PSG s'offre une nouvelle collaboration mode
Avec un store luxembourgeois.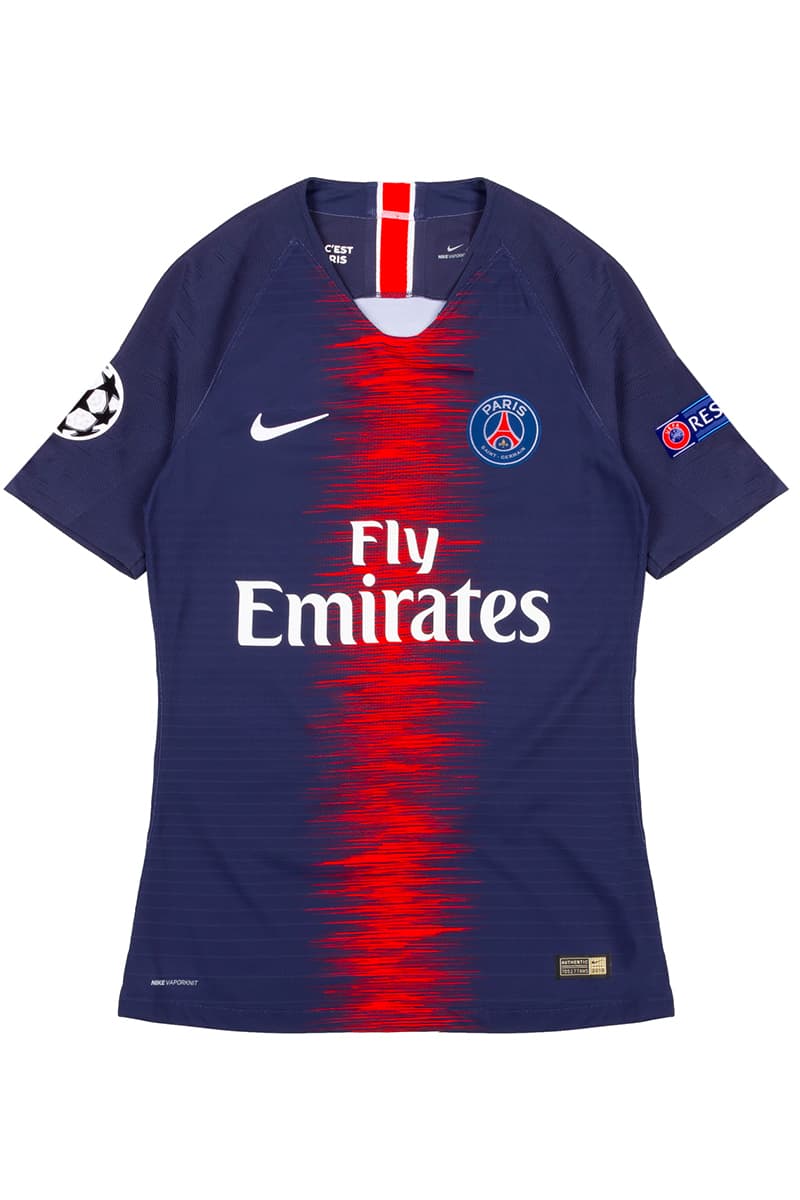 1 of 14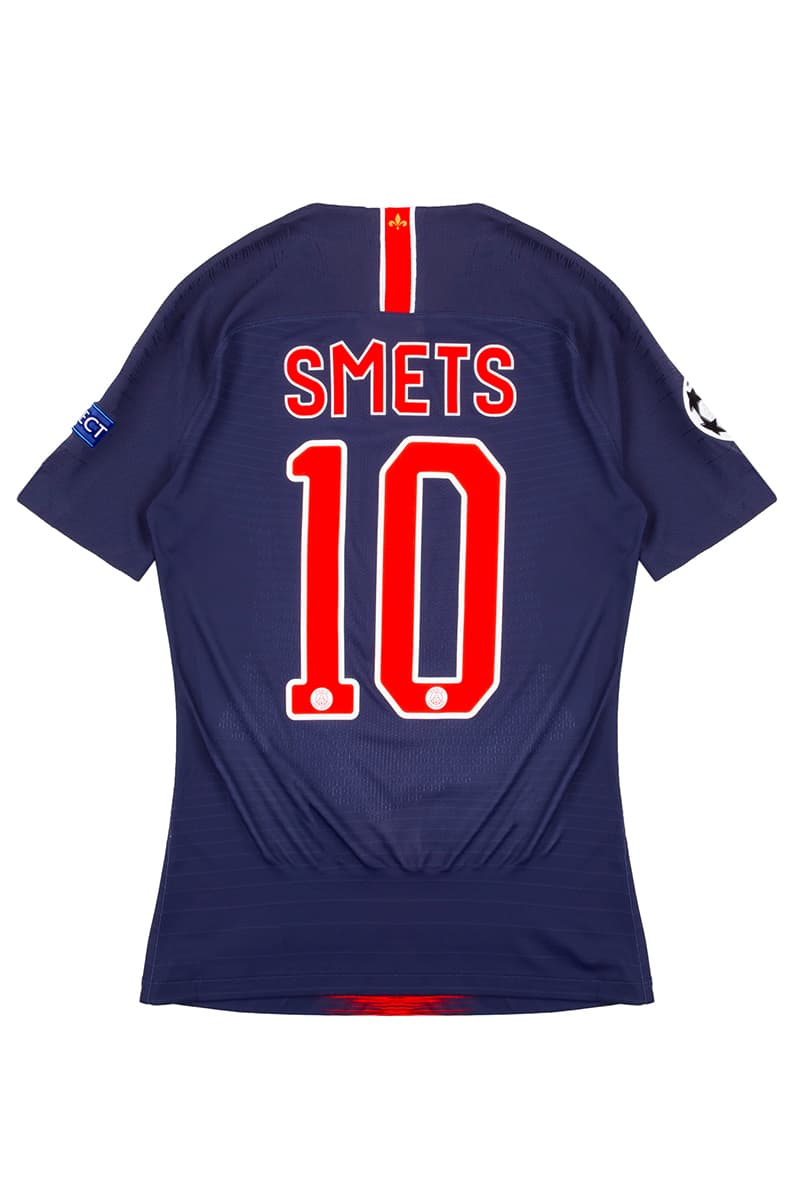 2 of 14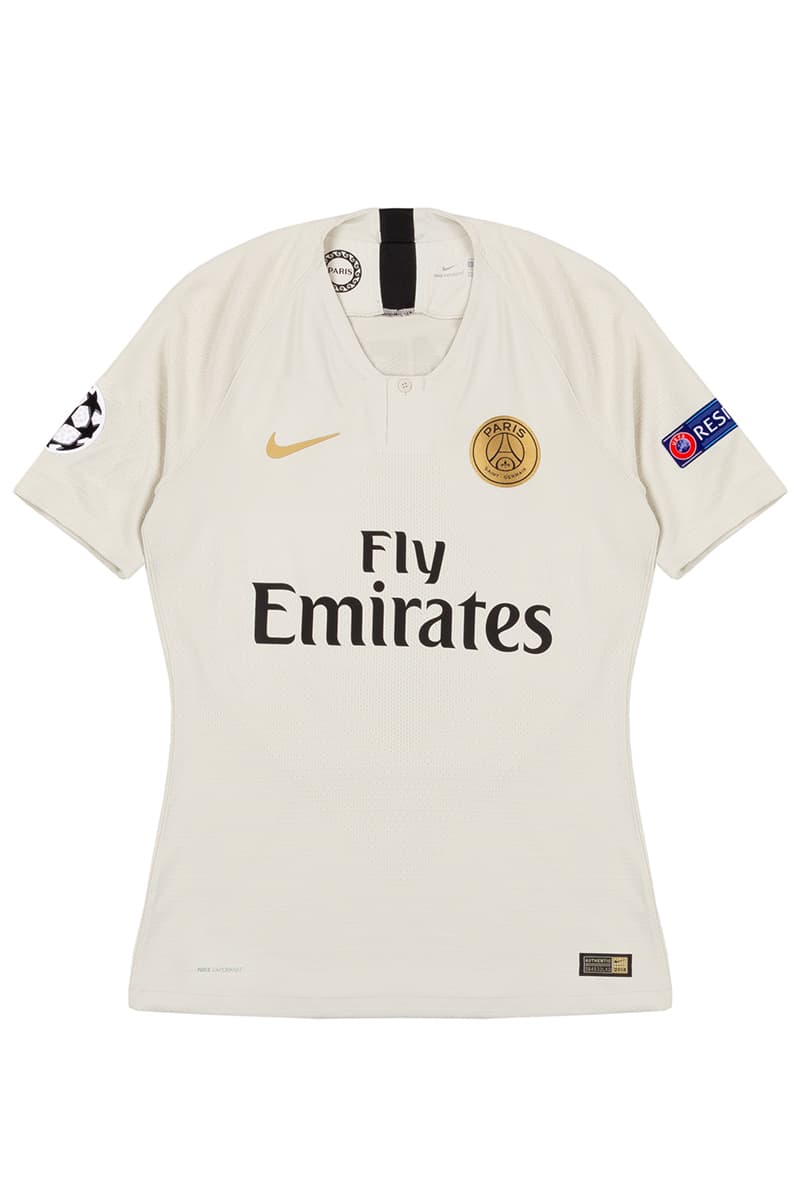 3 of 14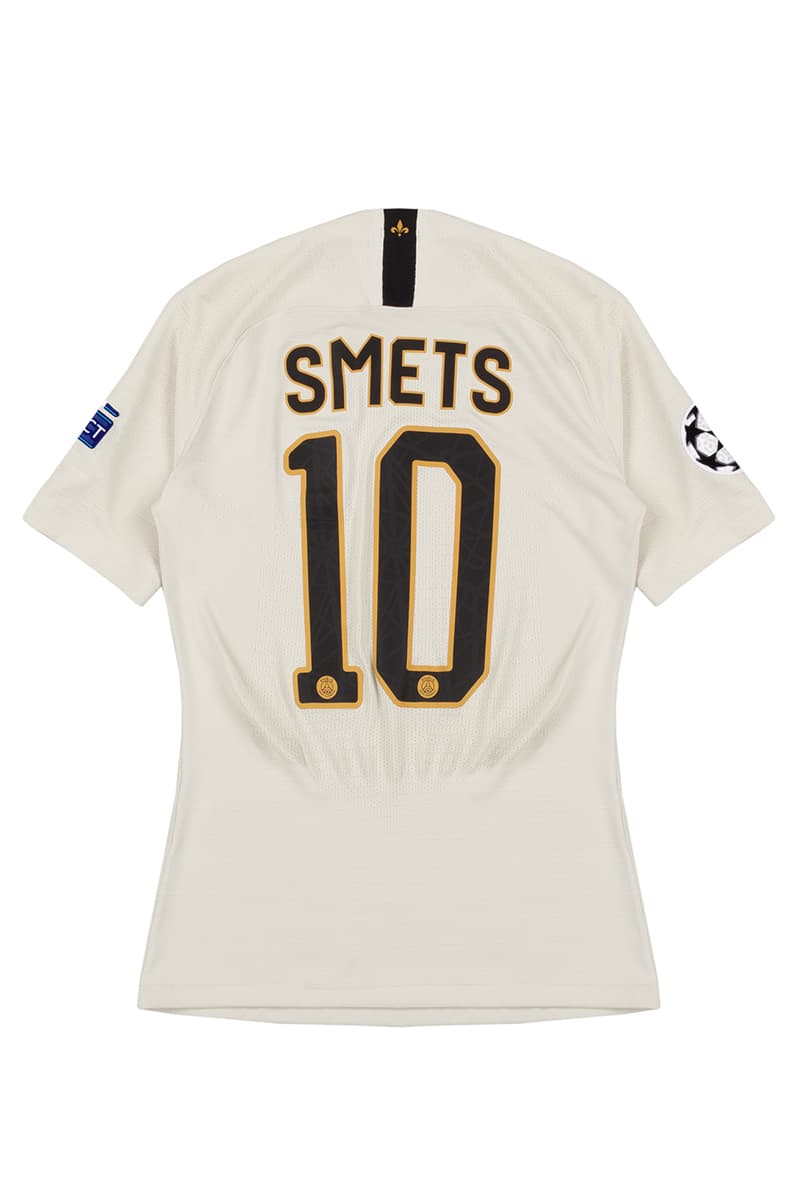 4 of 14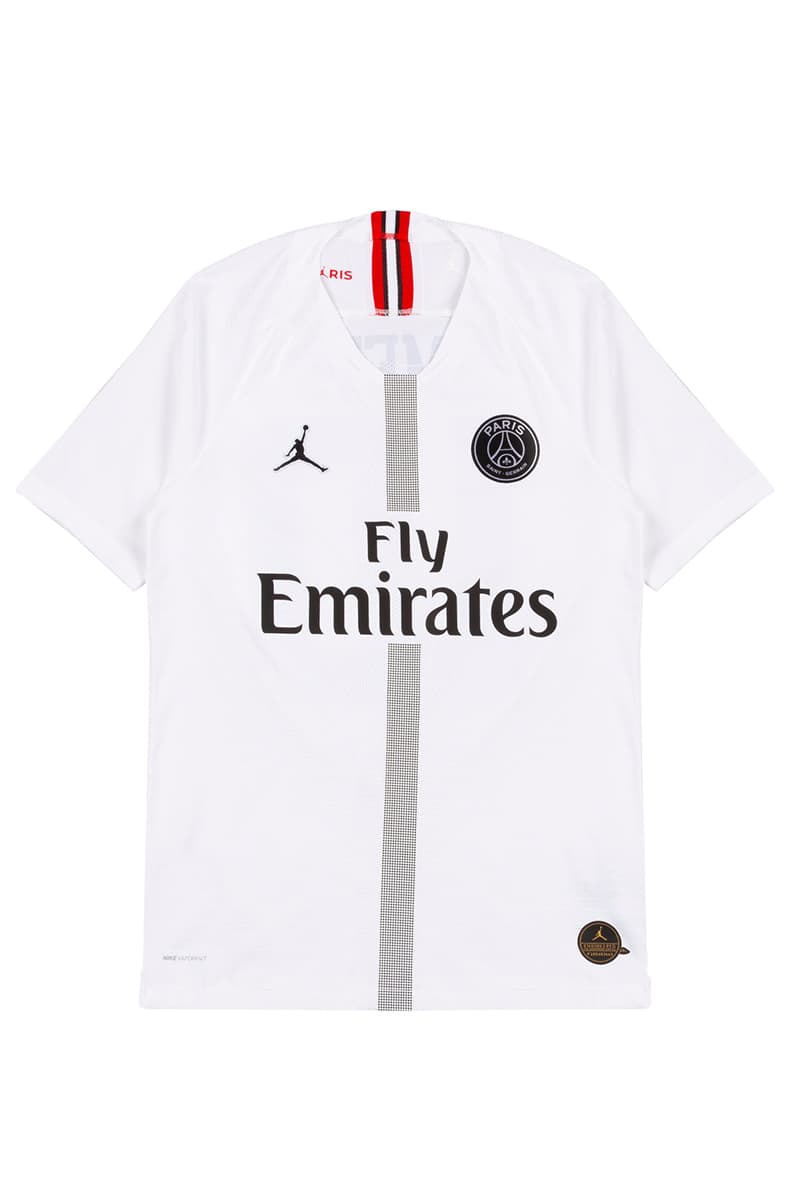 5 of 14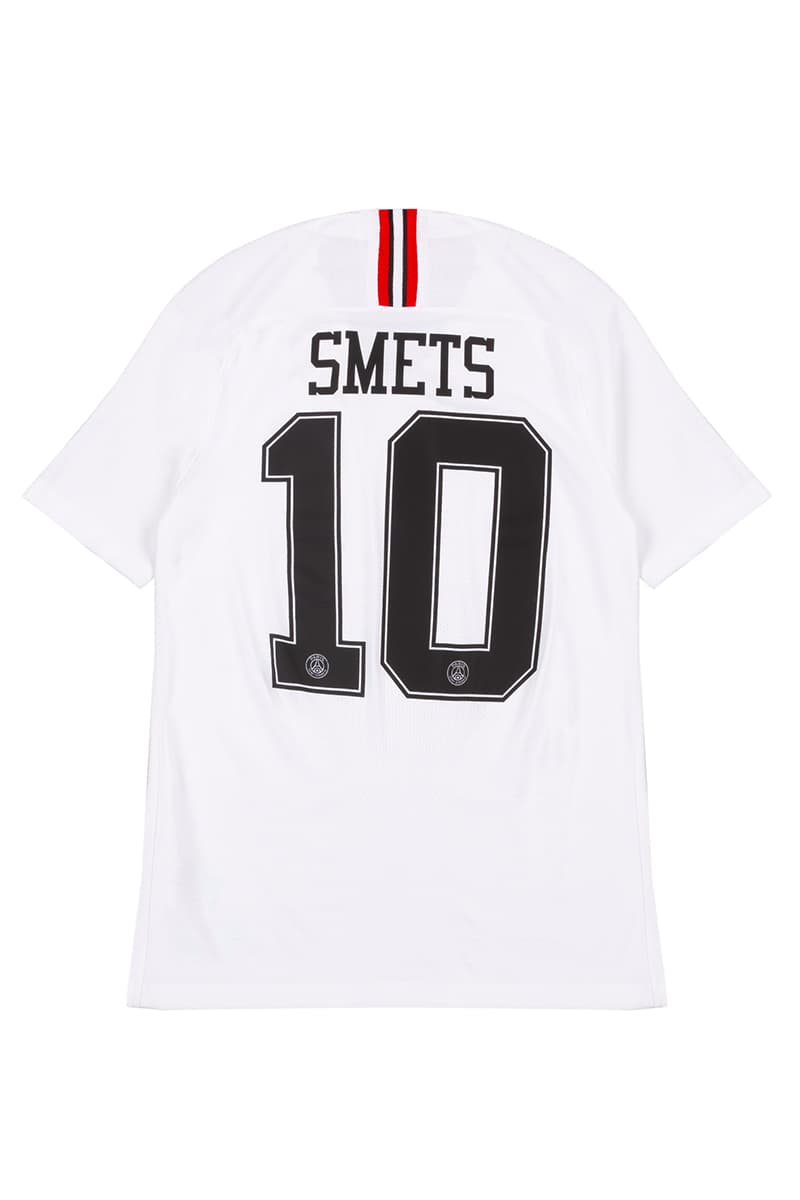 6 of 14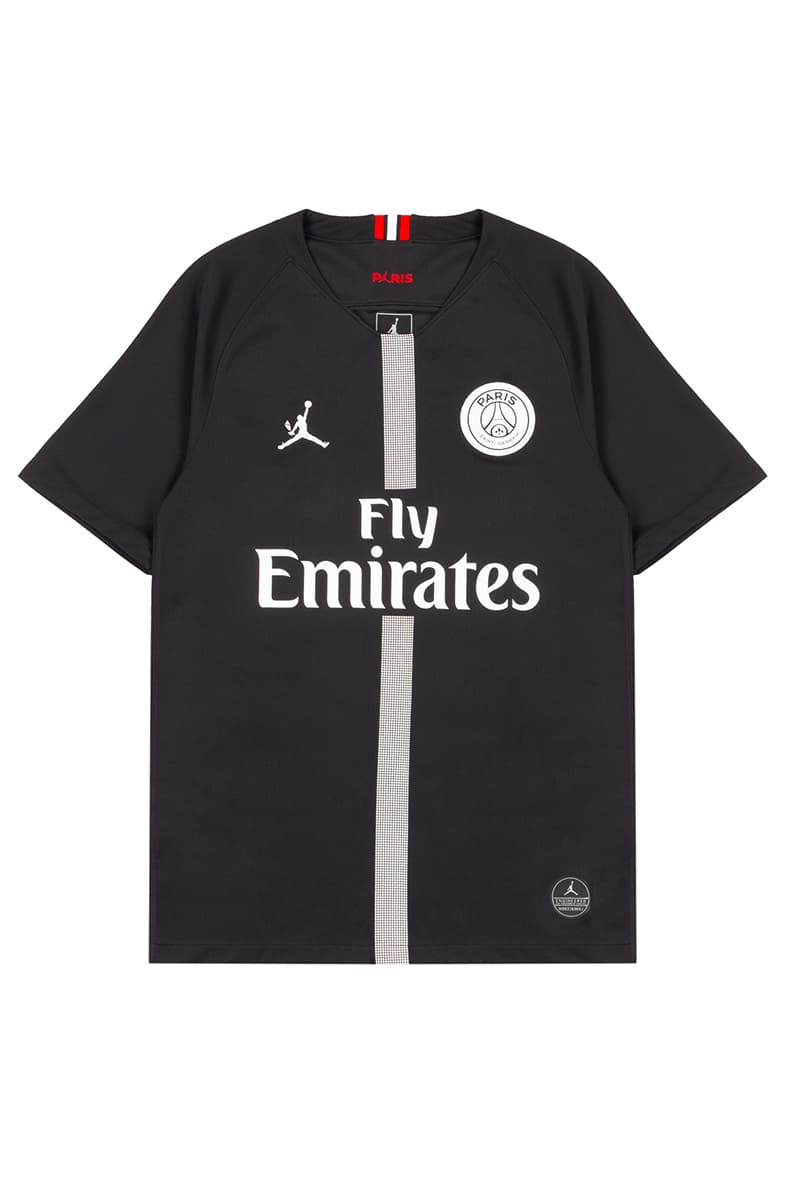 7 of 14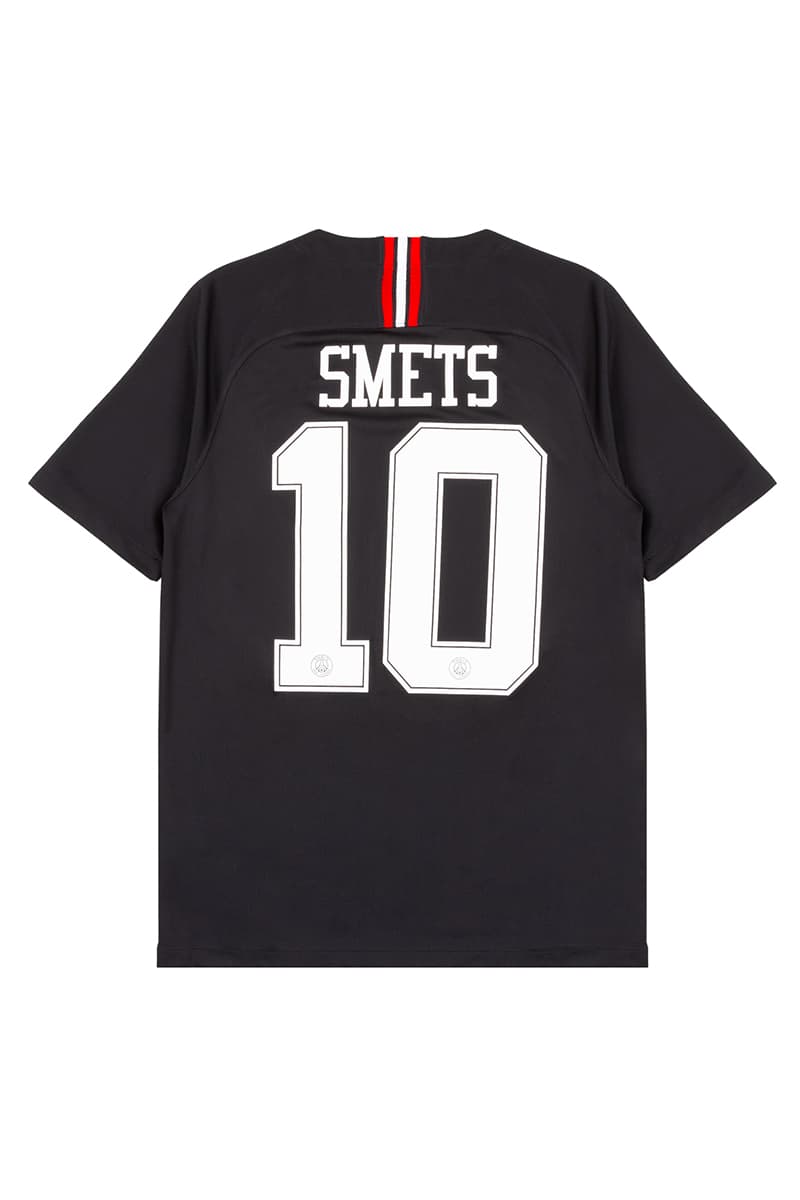 8 of 14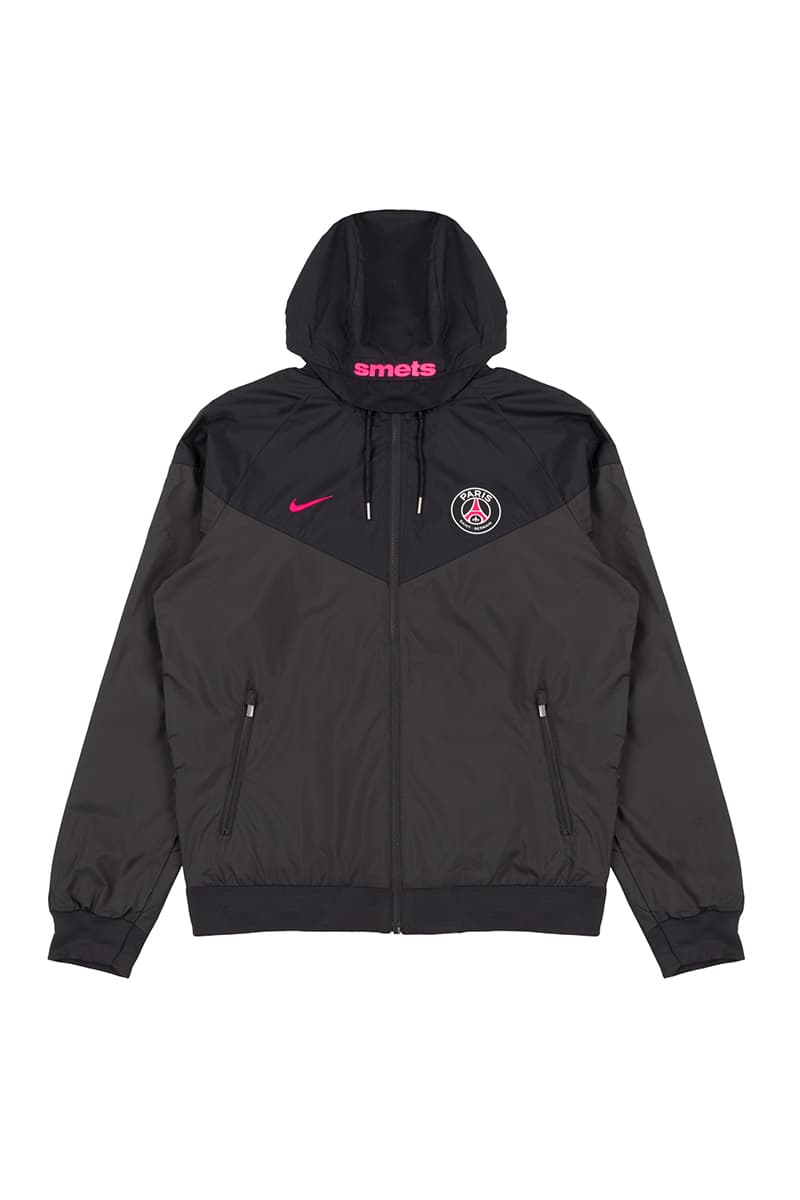 9 of 14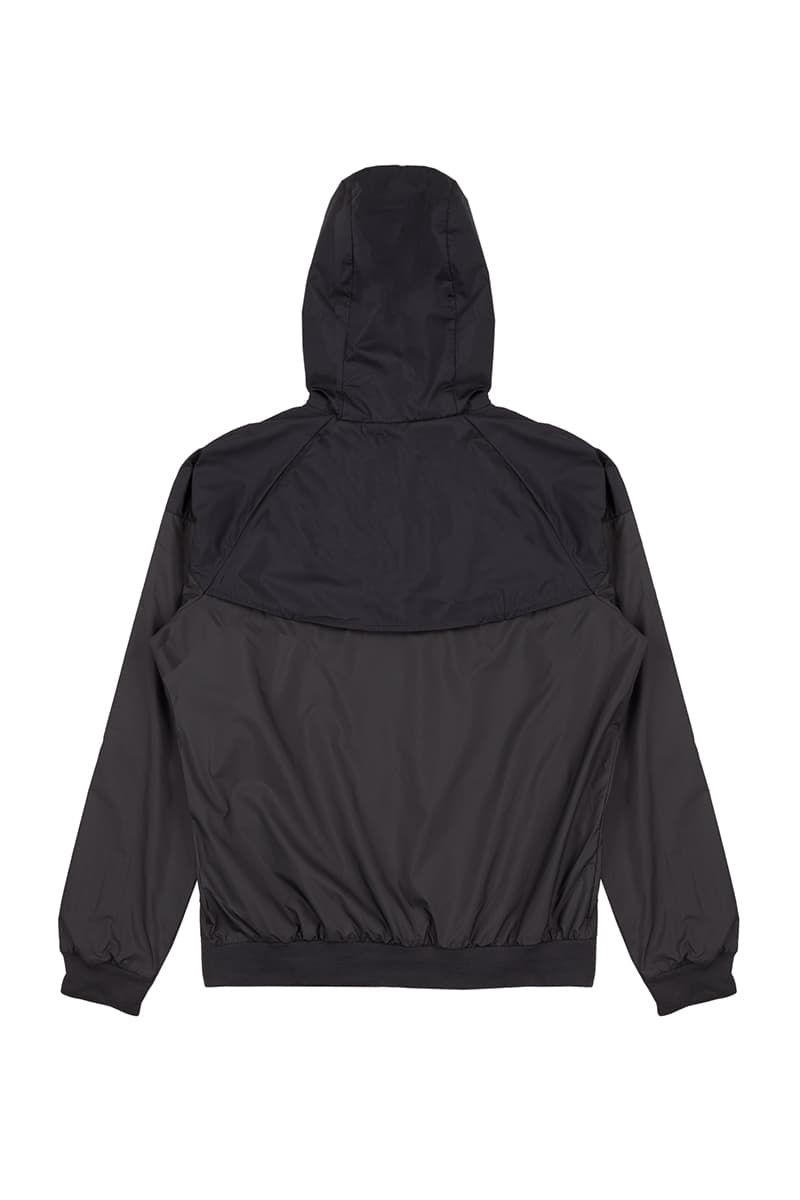 10 of 14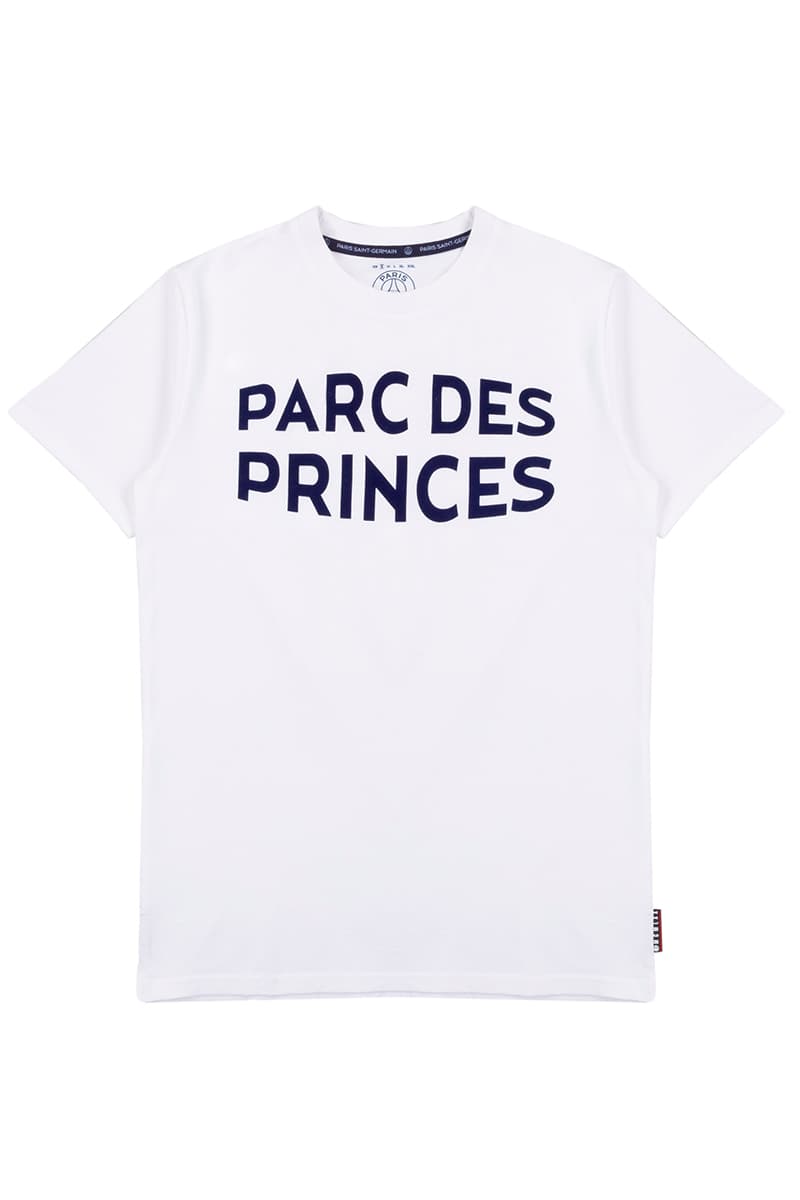 11 of 14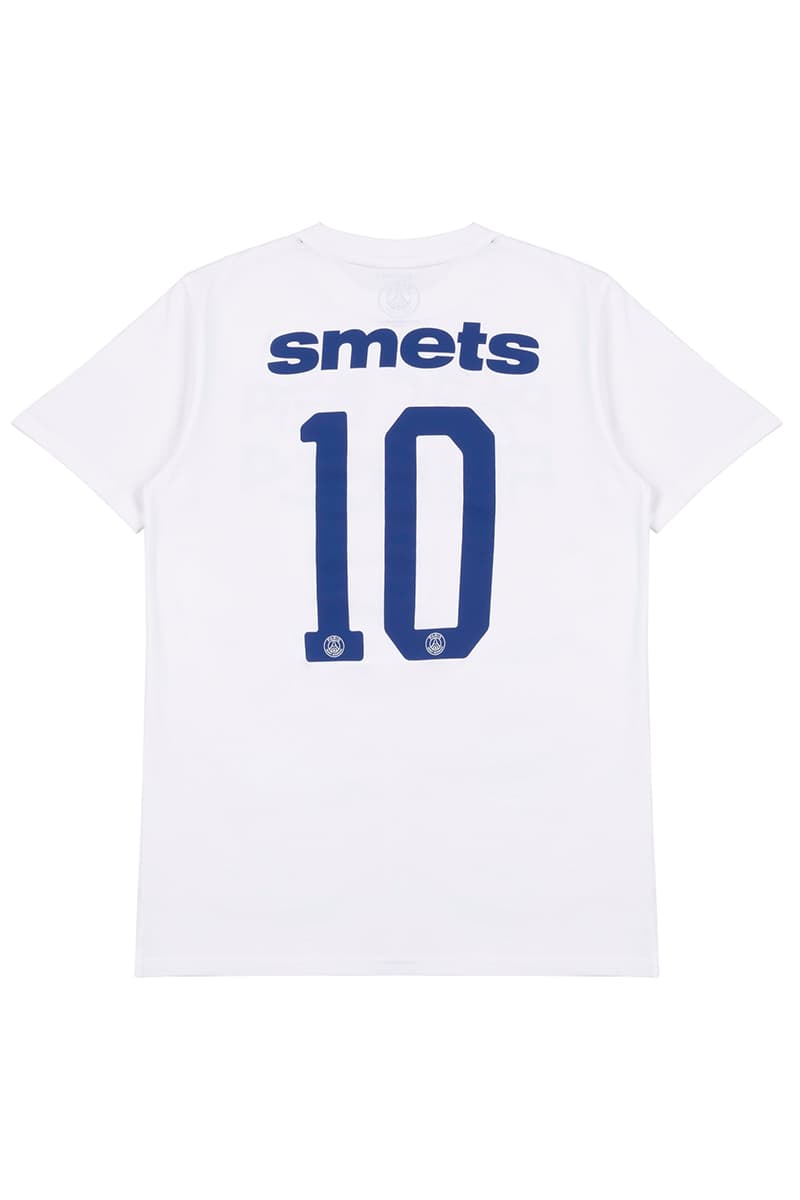 12 of 14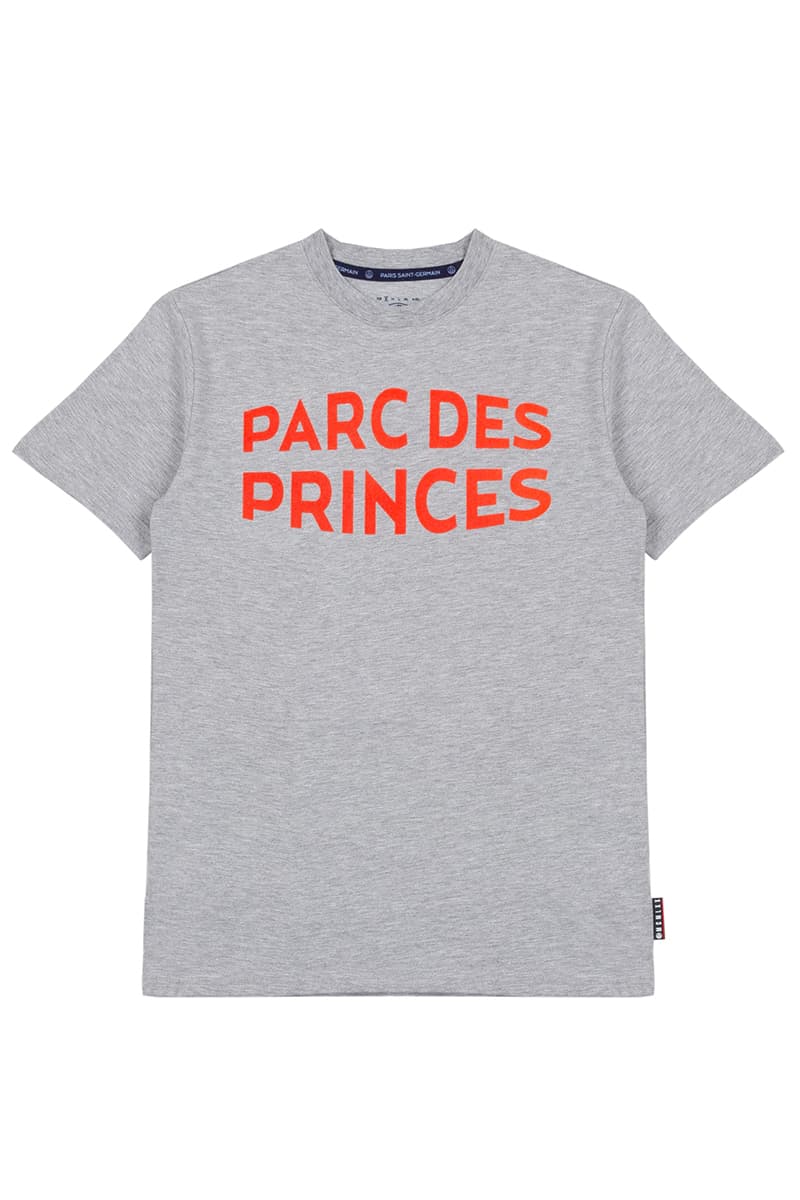 13 of 14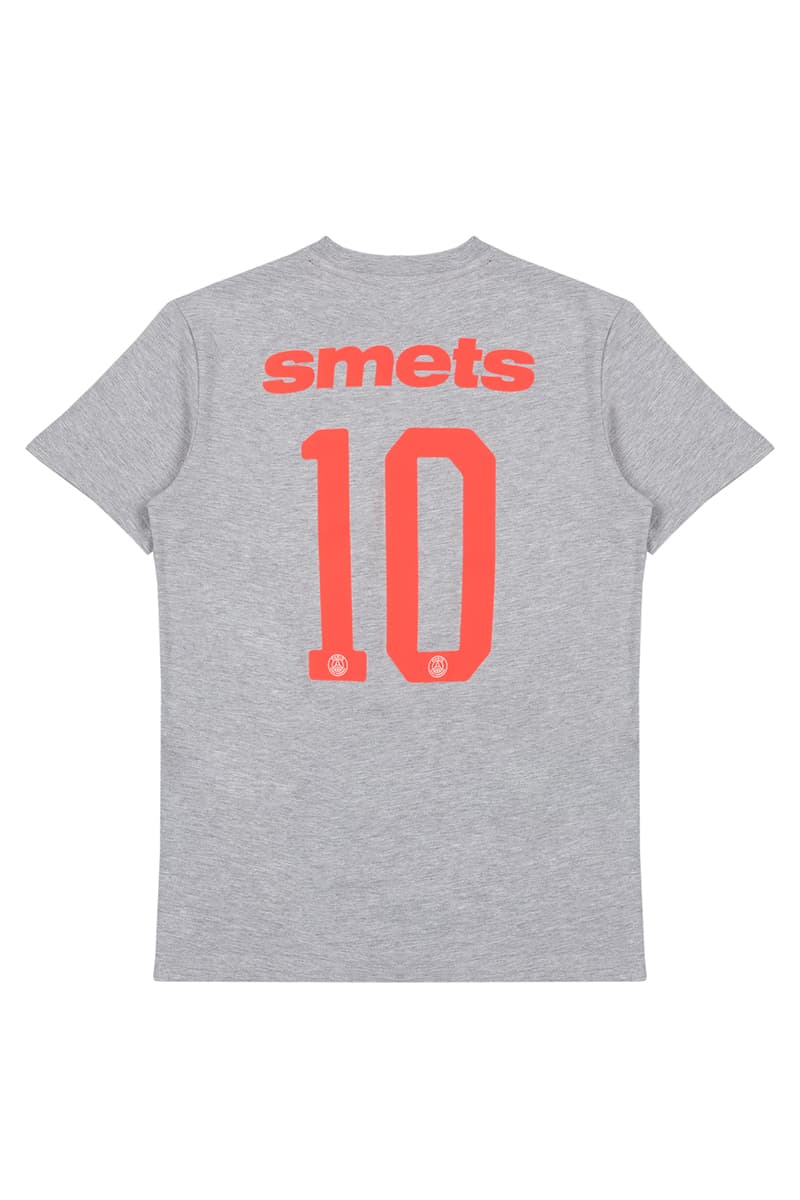 14 of 14
Nouvelle surprise mode venant du PSG. Dans une saison marquée par ses collabs avec les pointures que sont Jordan ou BAPE, le club francilien s'est offert une nouvelle association, moins médiatique celle-là, à l'instar de sa capsule surprise avec le label japonais EDIFICE.
C'est le retailer luxembourgeois Smets qui a pu s'allier avec le champion de France, pour créer une collection "centrée sur le patrimoine du club". La gamme comprend quatre maillots 2018/2019 du PSG floqués du nom du store, une veste d'entraînement et deux t-shirts.
Vous pouvez jeter un oeil à cette collection PSG x Smets dans la galerie ci-dessus, et noter qu'elle sera lancée dans les magasins – à Luxembourg et Bruxelles – du retailer à compter du 27 avril. Smets offre également une chance de gagner un maillot signé par le biais d'un tirage au sort.
Sachez que grâce à ses collabs mode, le PSG a affiché des revenus merchandising records en 2018.