Nike et Tom Sachs présentent leur collection NIKECRAFT avec un "poncho explosif"
Après les claquettes/banane, voici le poncho/banane.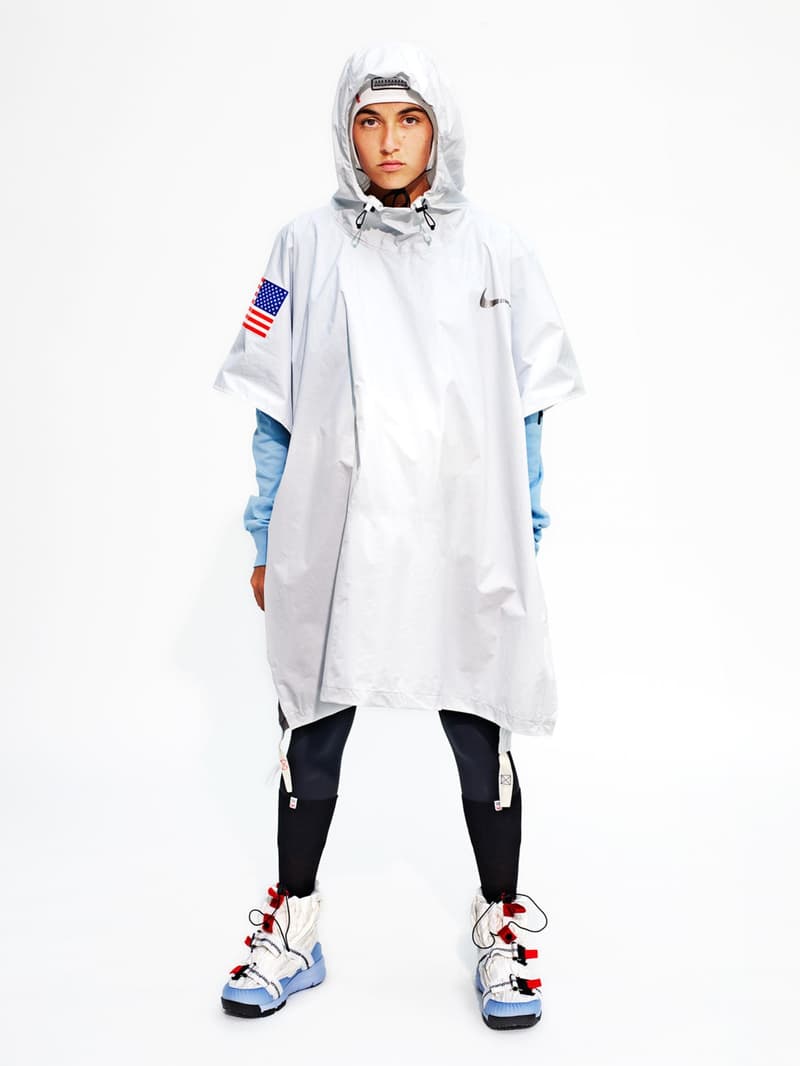 1 of 9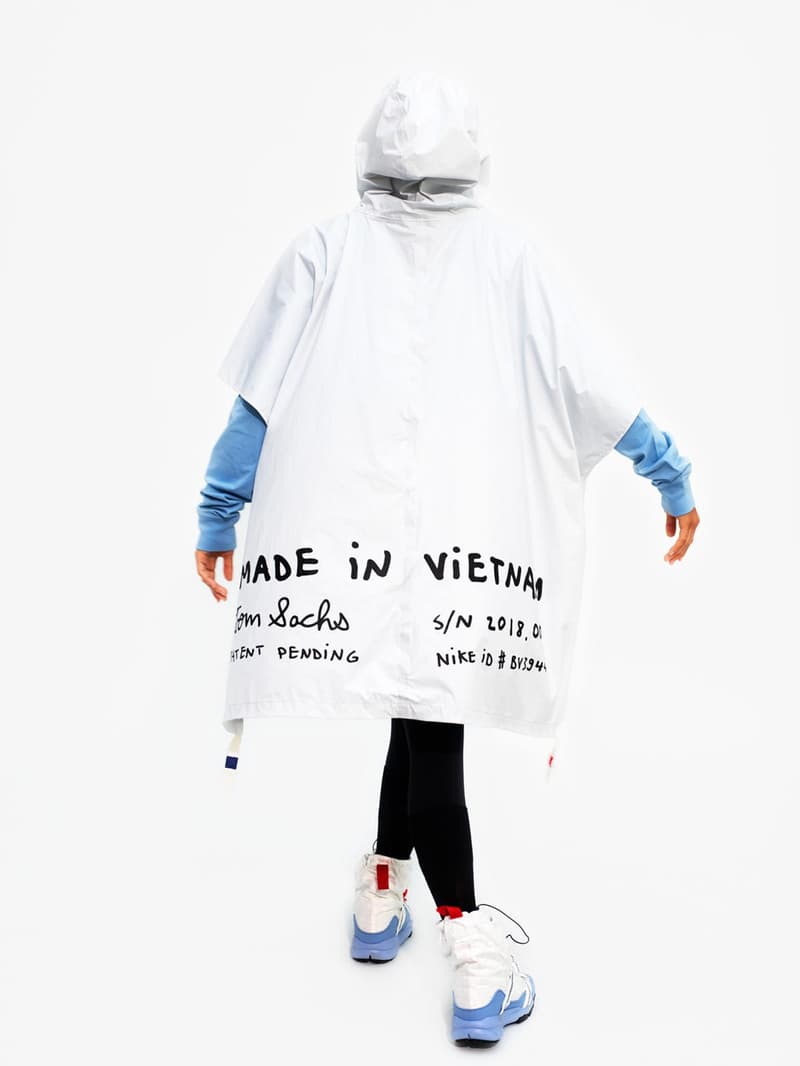 2 of 9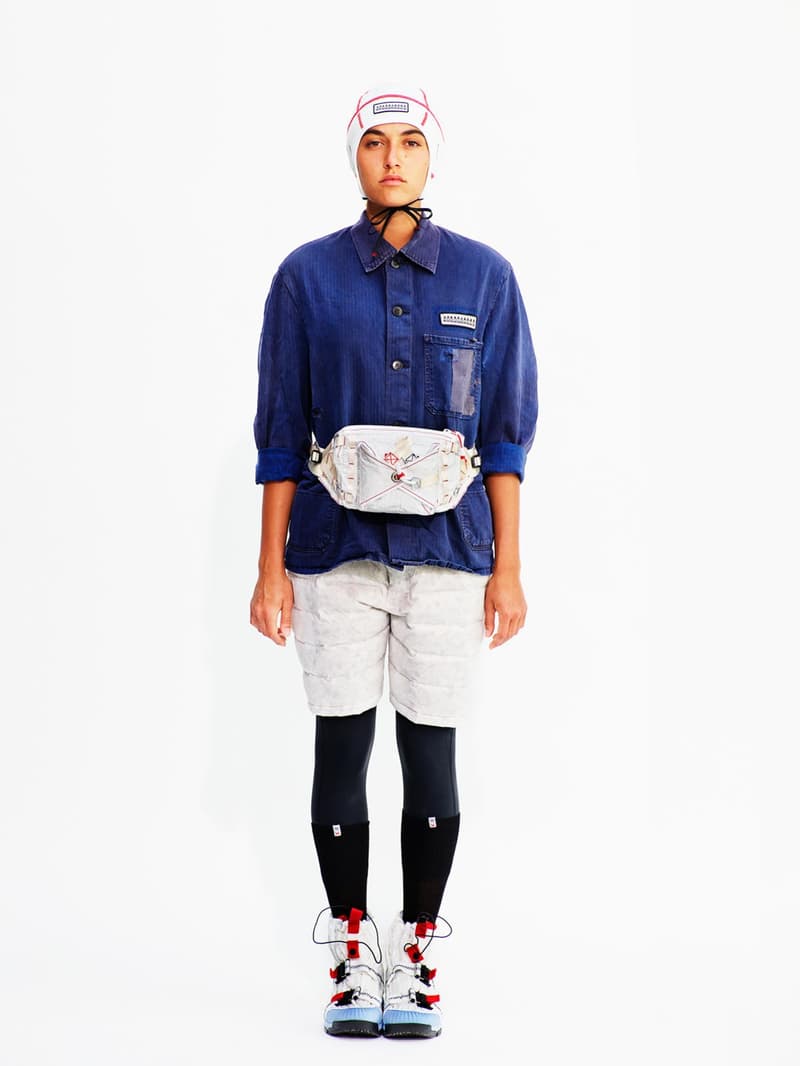 3 of 9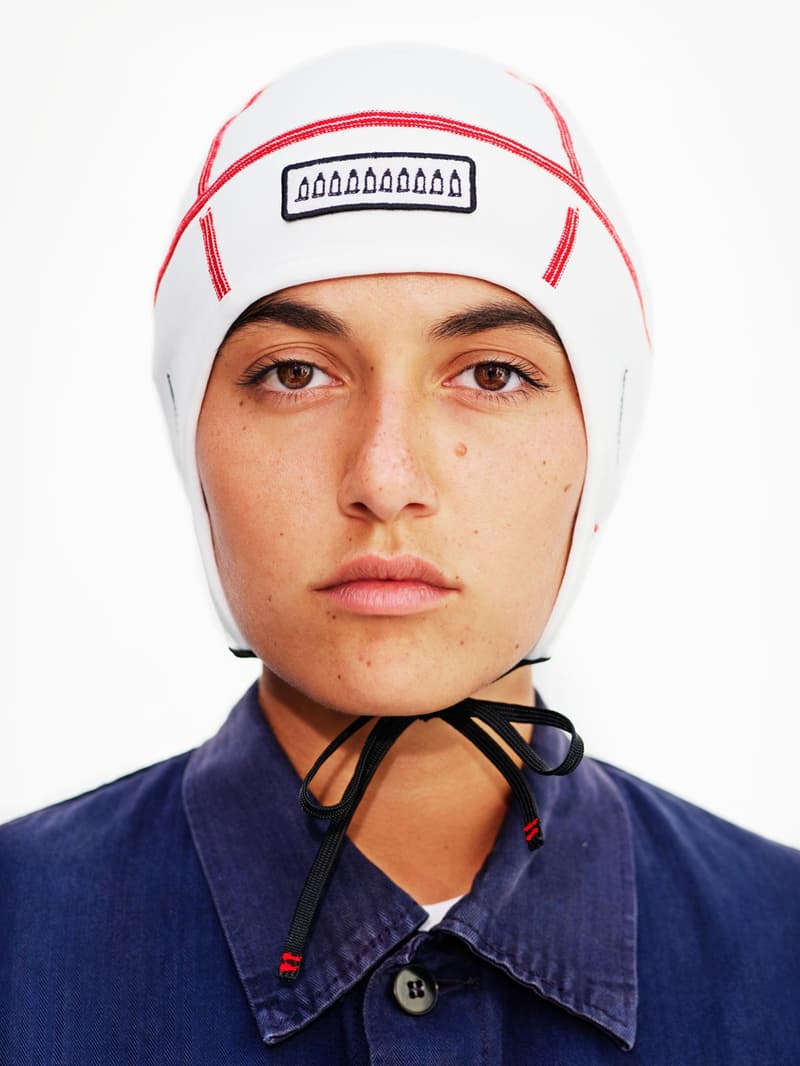 4 of 9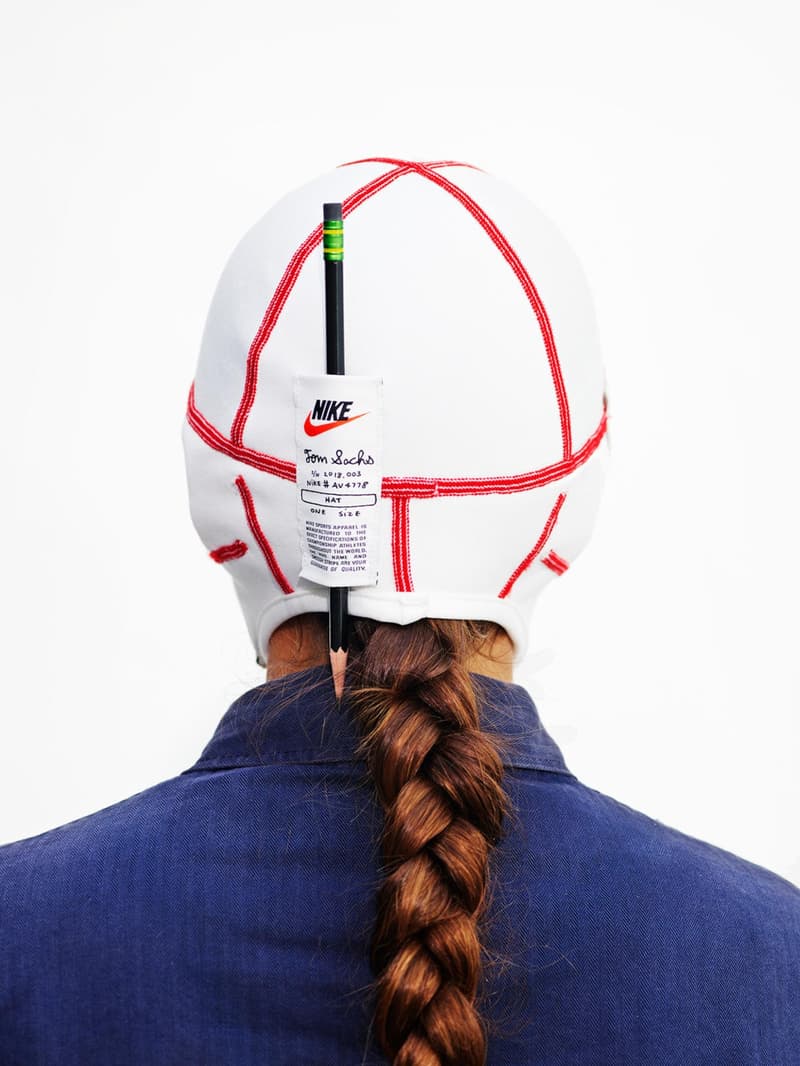 5 of 9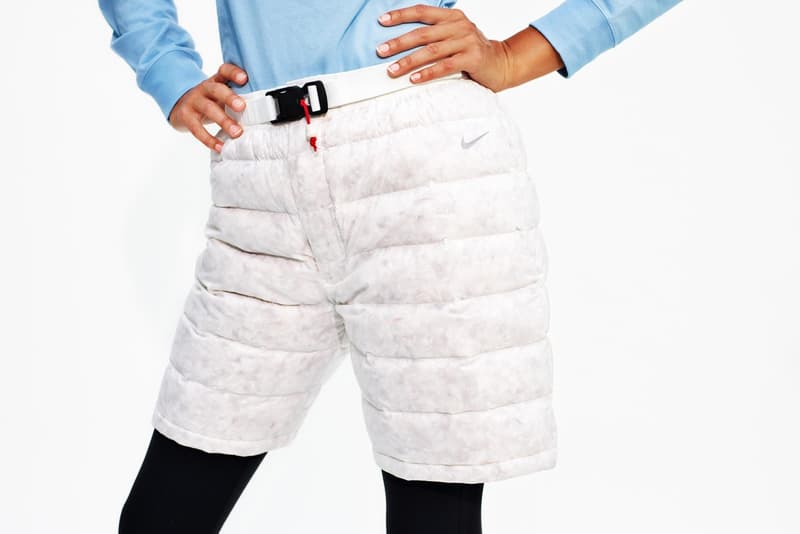 6 of 9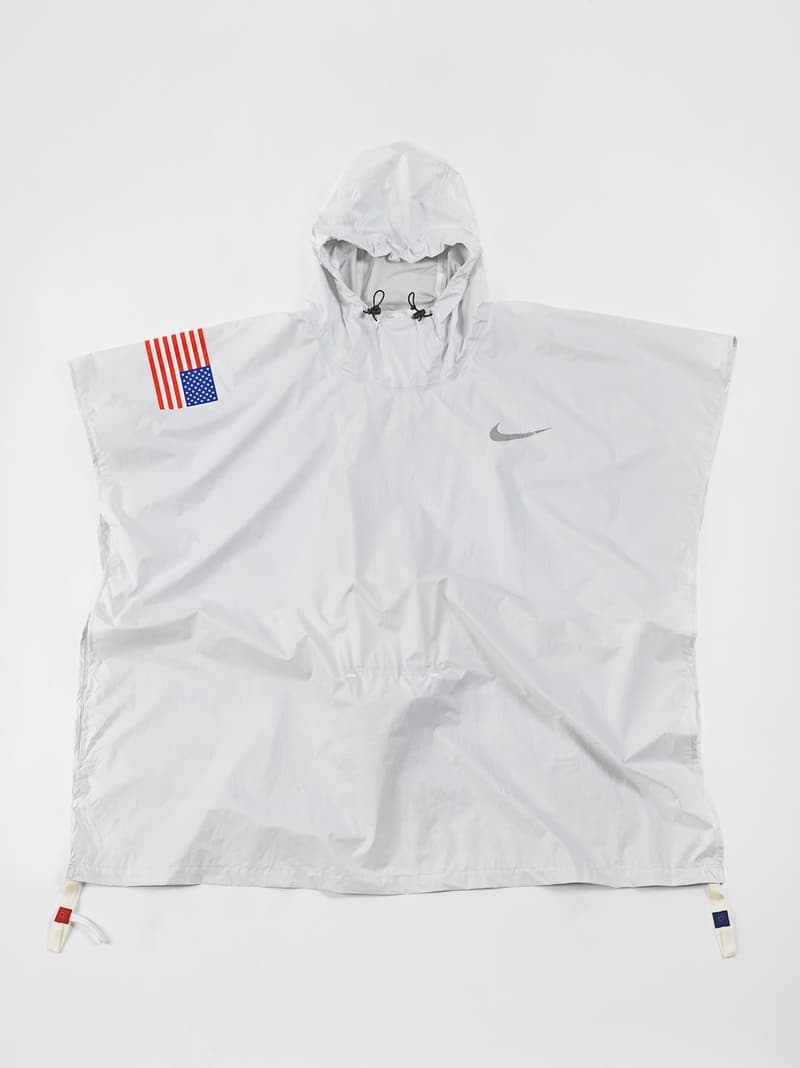 7 of 9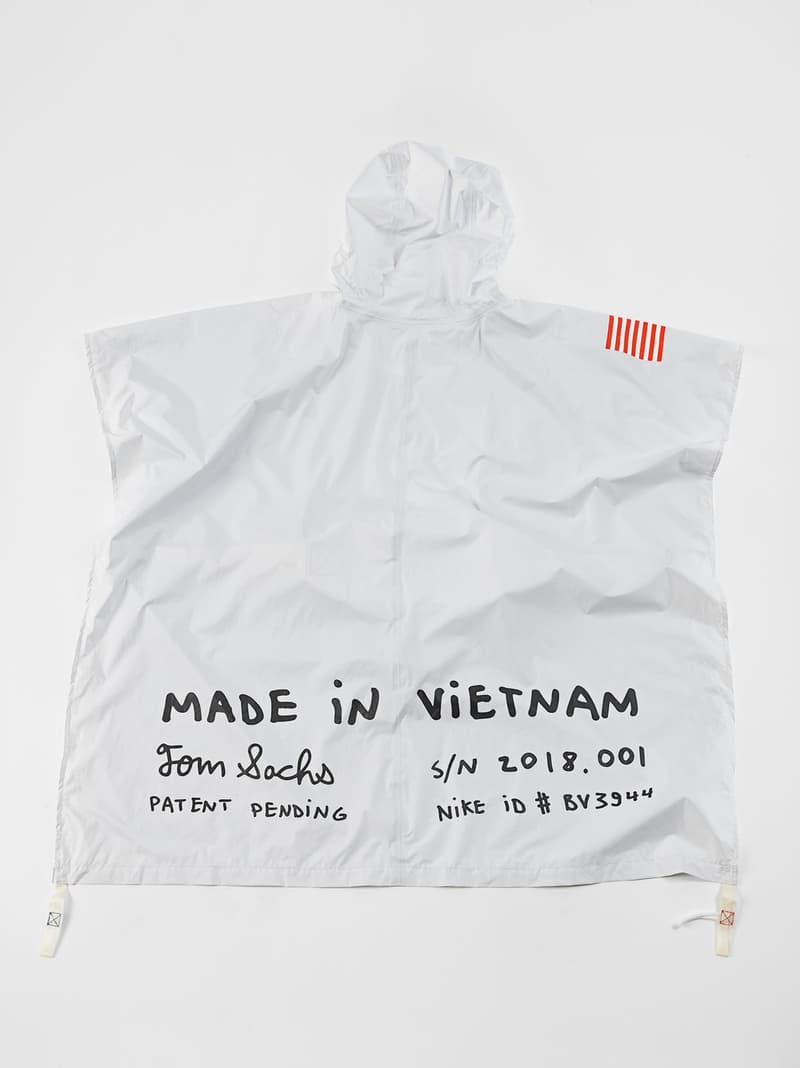 8 of 9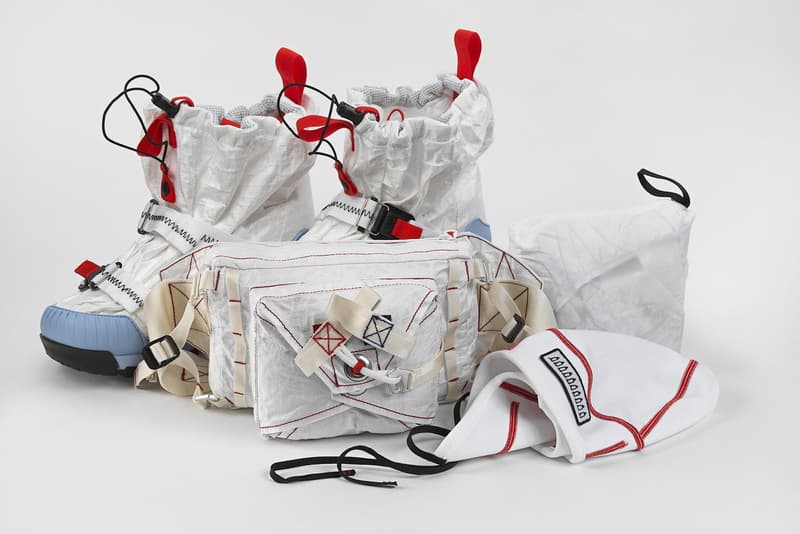 9 of 9
Après de nombreux leaks et teasers partagés un peu partout sur les réseaux, Nike et Tom Sachs présentent enfin leur collaboration NIKECRAFT.
En plus de la Mars Yard Overshoe, les visuels dévoilés par le Swoosh montrent un poncho/banane packable fabriqué en Dyneema®️, matière déjà utilisée sur la paire de la collab. Il a fallu quatre ans pour Tom Sachs et Jarrett Reynolds, le directeur du design pour les projets spéciaux de Nike, afin de développer le "poncho explosif". Un short, un chapeau ainsi que plusieurs accessoires devraient enrichir ce partenariat. Intitulée "Transitions", la collection sortira le 27 avril prochain sur le site de Nike et dans les points de vente habituels.
Concentrée sur la créativité, la collection montre les matériaux utilisés pour susciter l'intrigue et pousser à l'apprentissage du process qui a amené NIKECRAFT. Regardez les visuels de la collection dans la galerie ci-dessus et jetez un œil au poncho en pleine action avec la vidéo ci-dessous.
Dans les news du Swoosh, 3 paires de Nike ont récemment été customisées pour Pâques.