La nouvelle collection de La Draft met en avant la "TRANSMISSION" à travers l'upcycling
Un lookbook shooté en famille.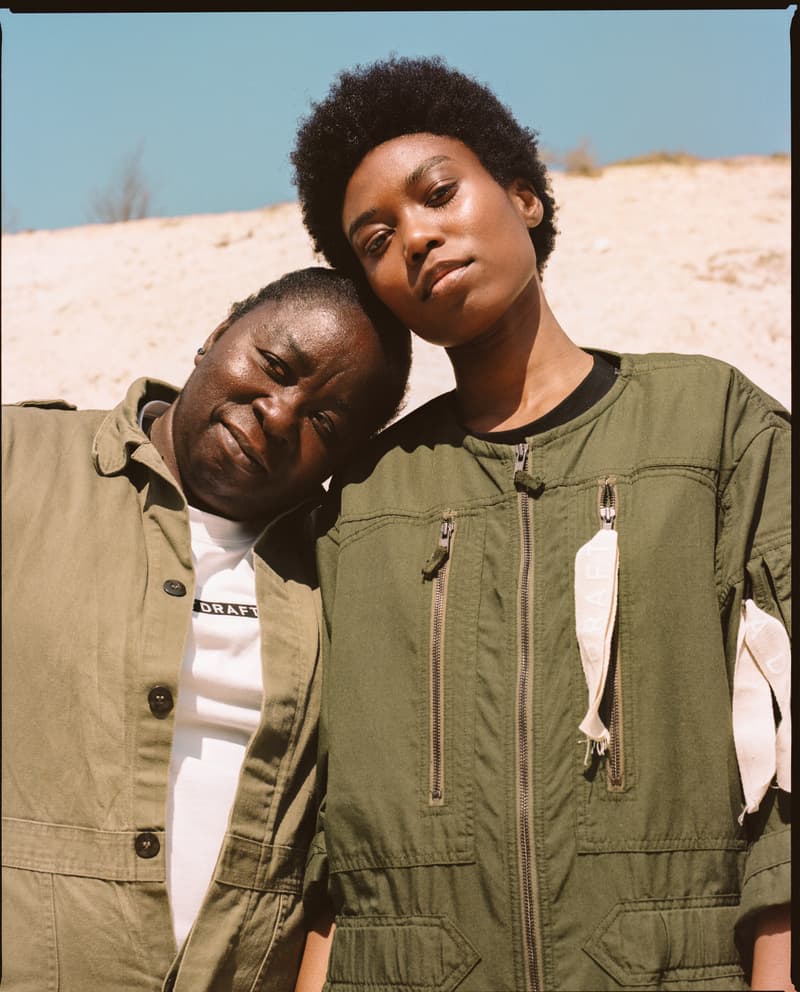 1 of 13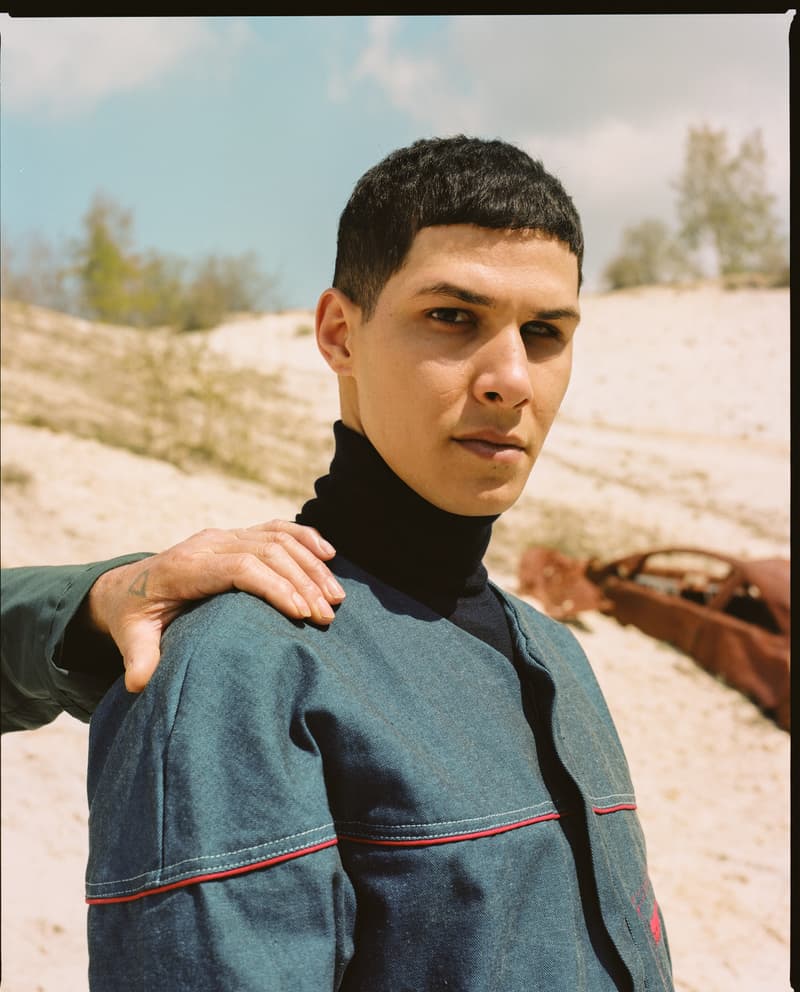 2 of 13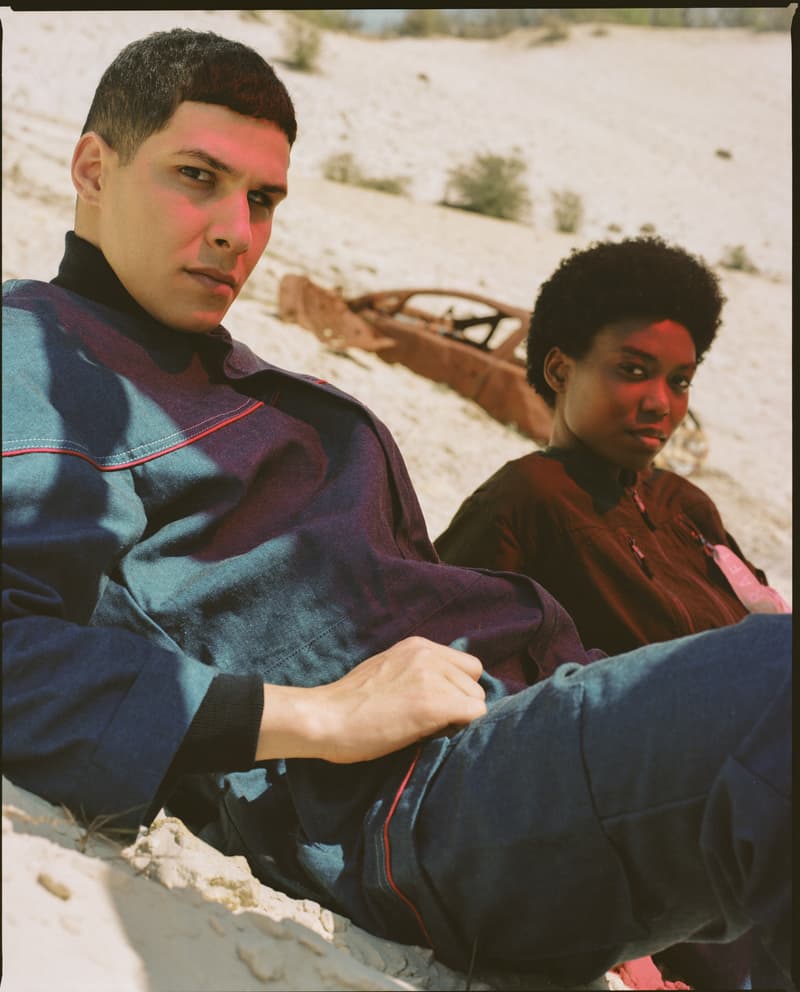 3 of 13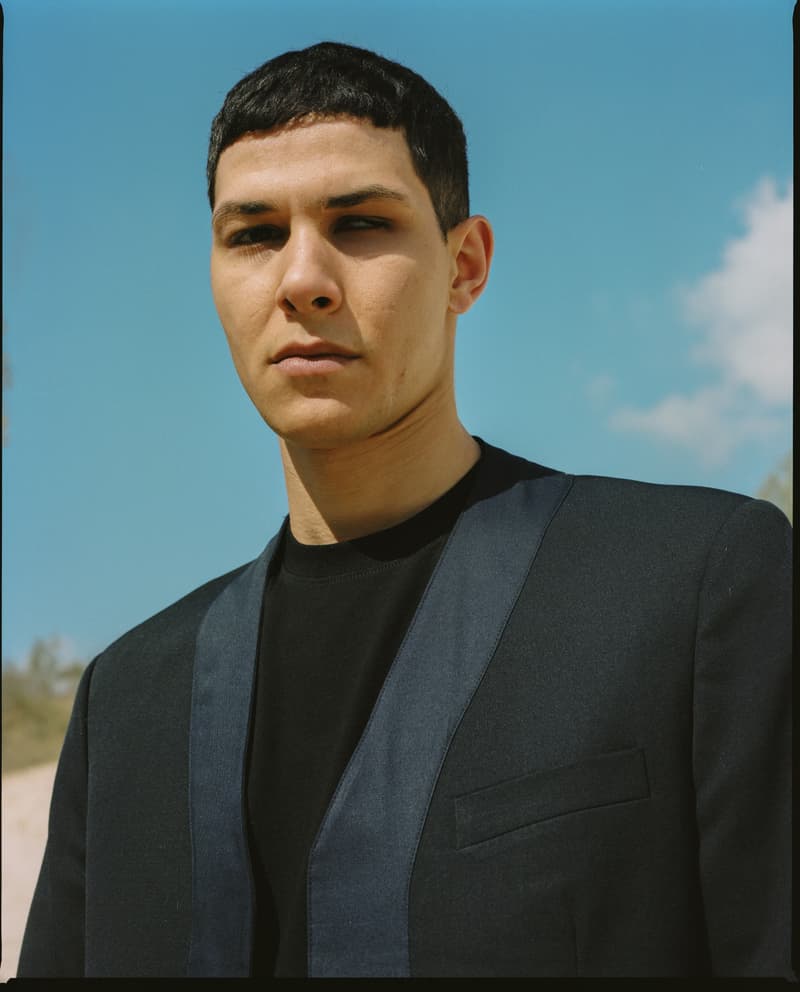 4 of 13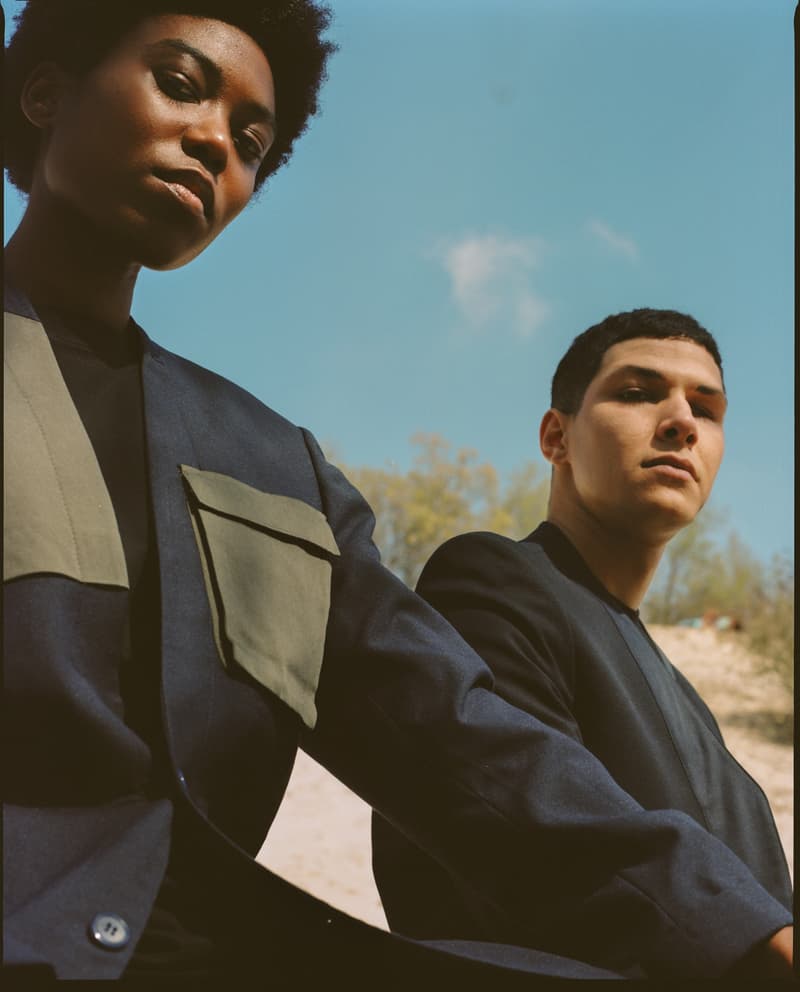 5 of 13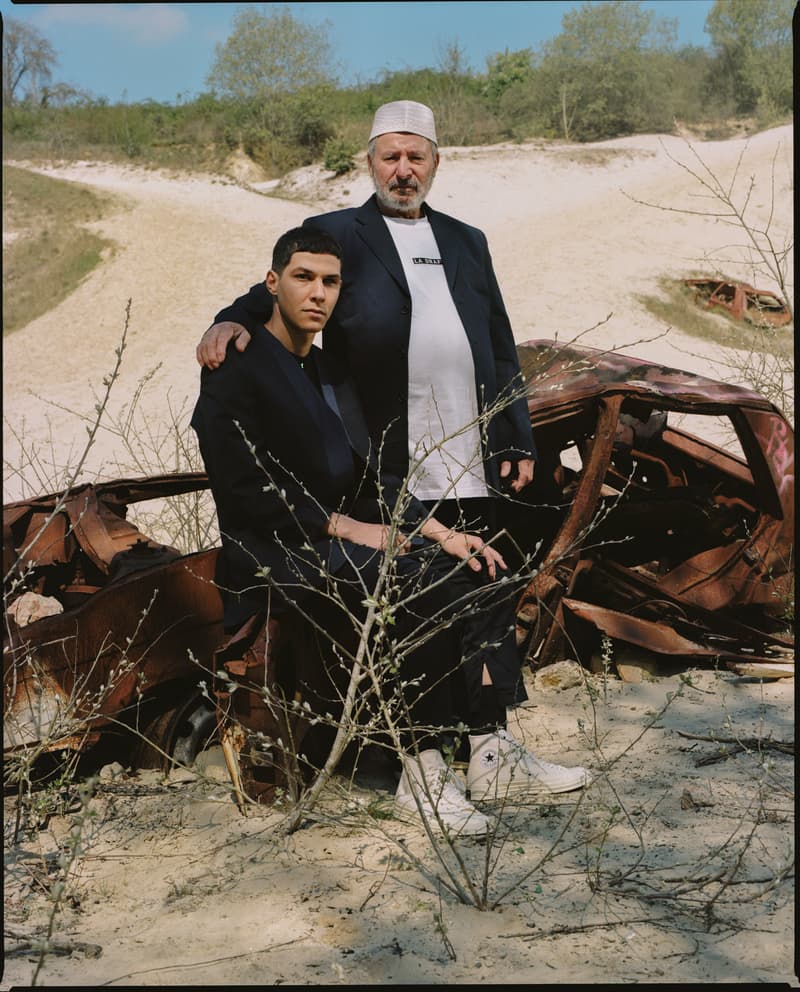 6 of 13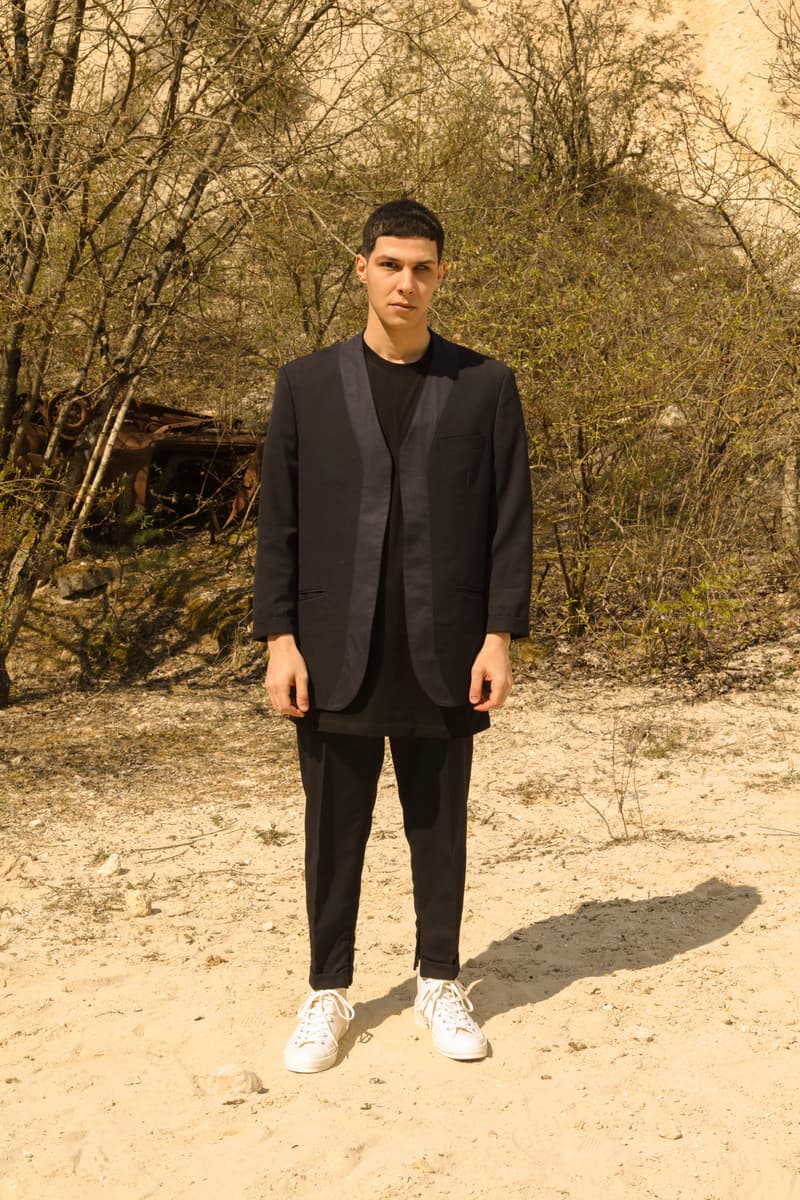 7 of 13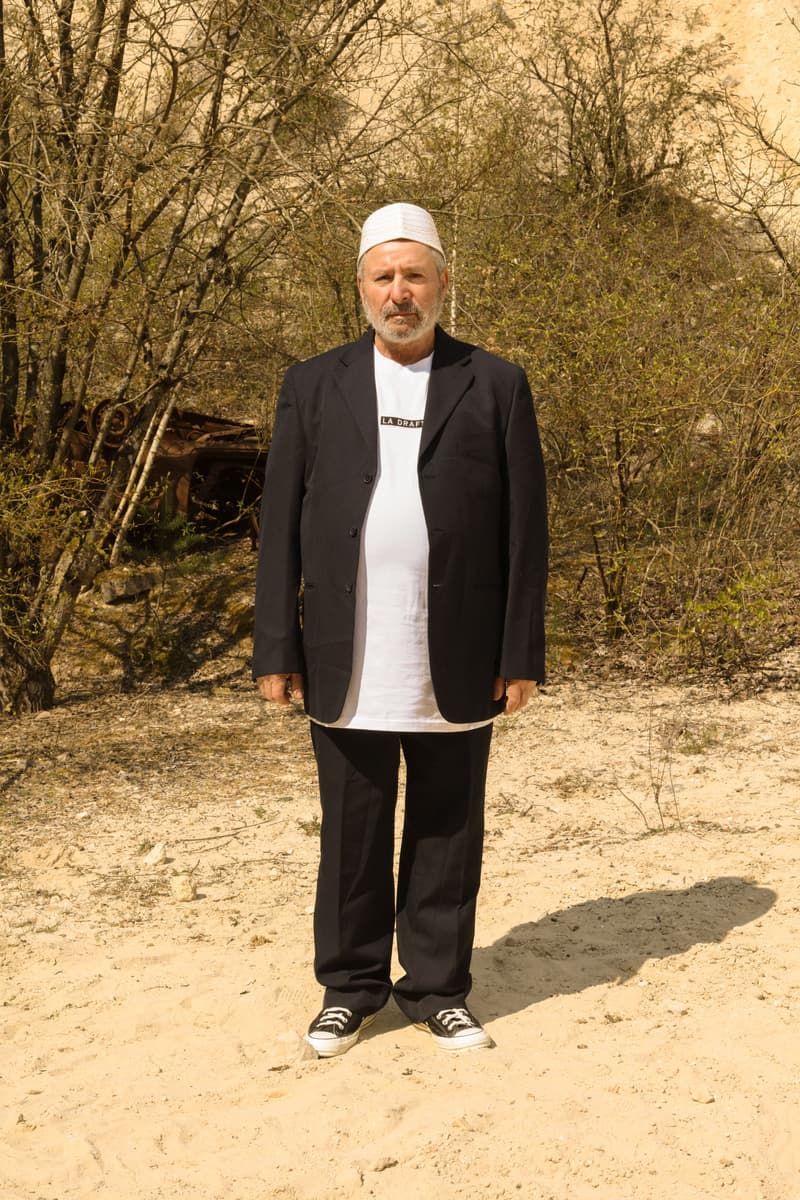 8 of 13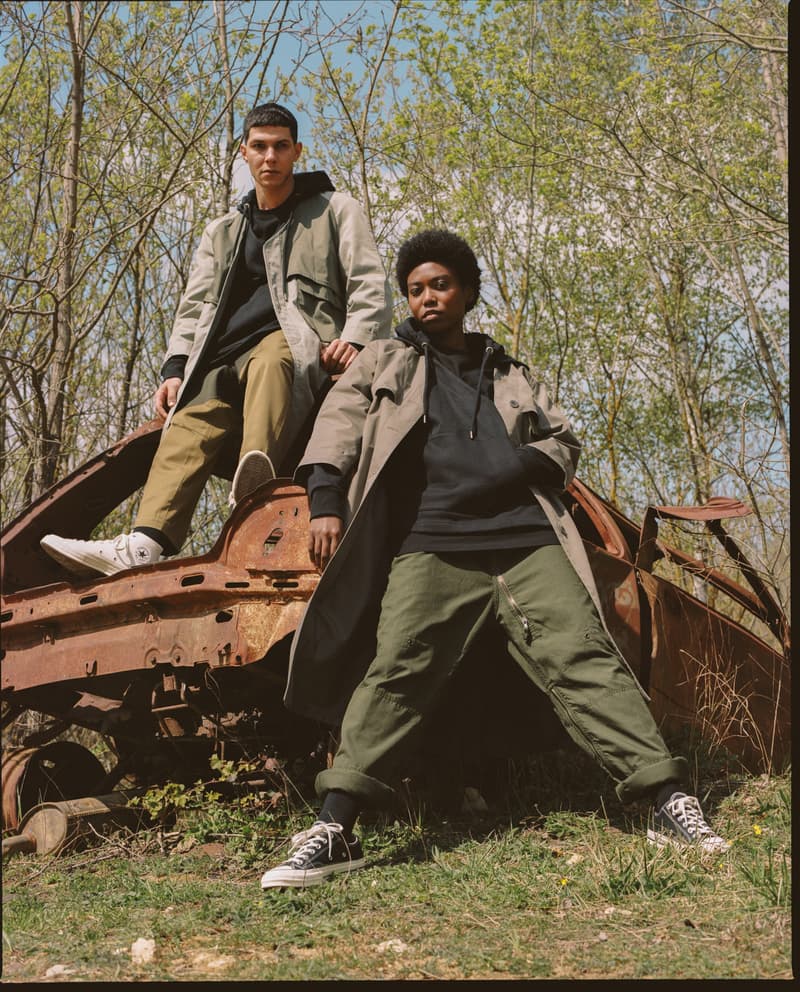 9 of 13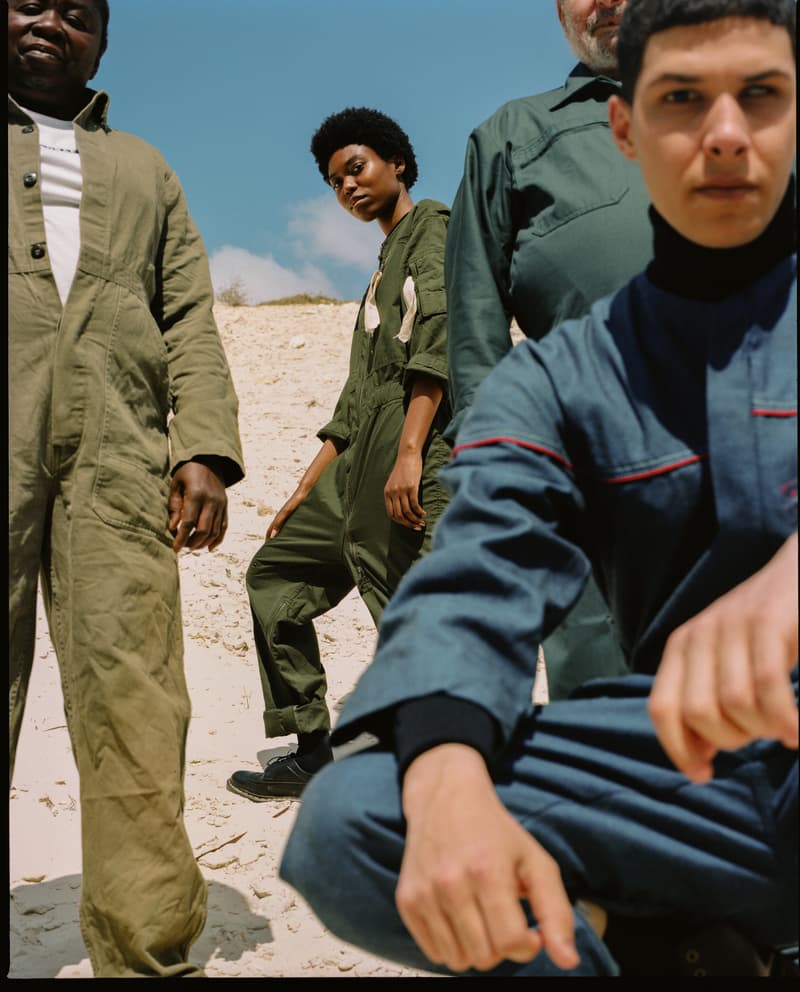 10 of 13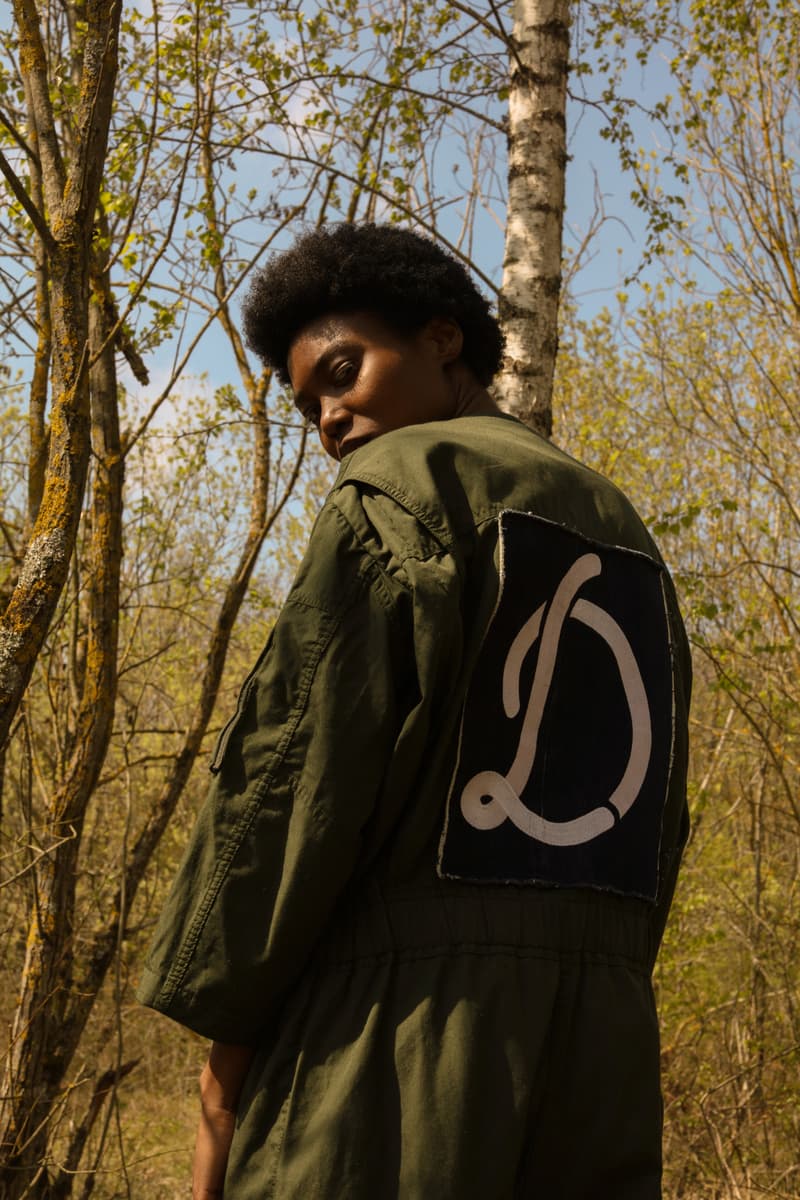 11 of 13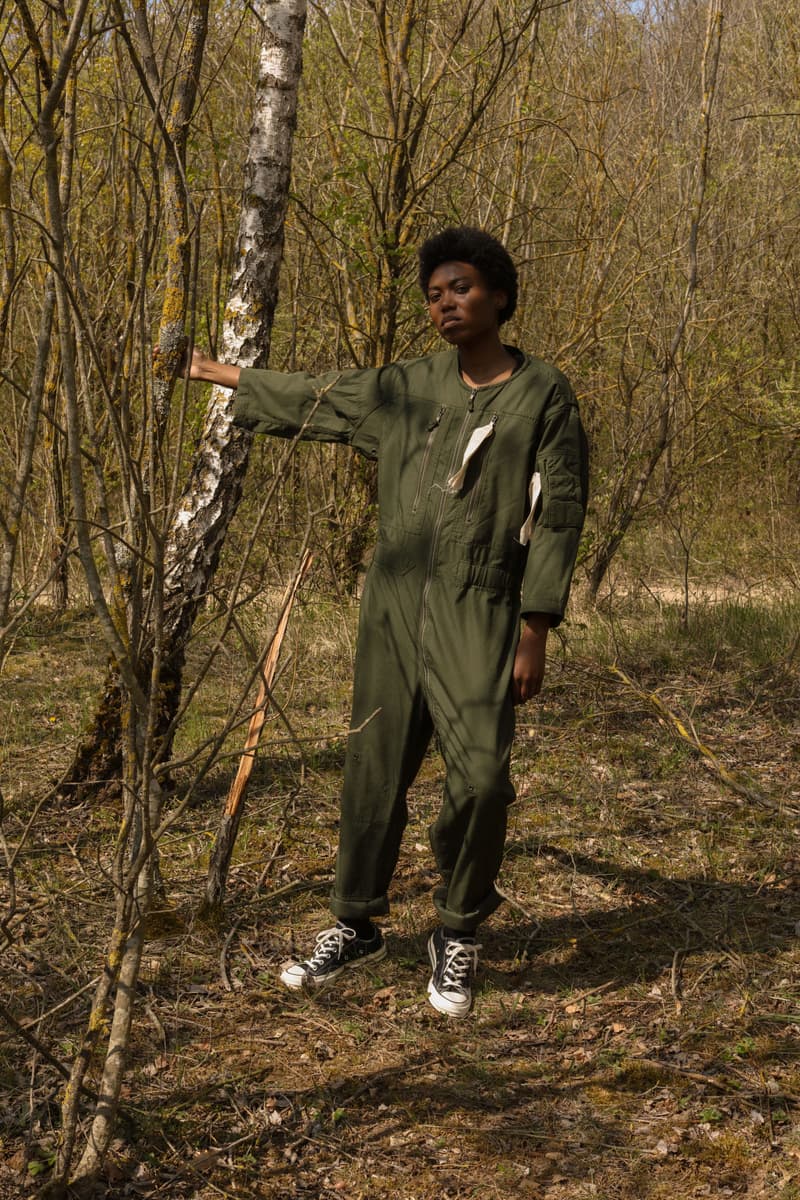 12 of 13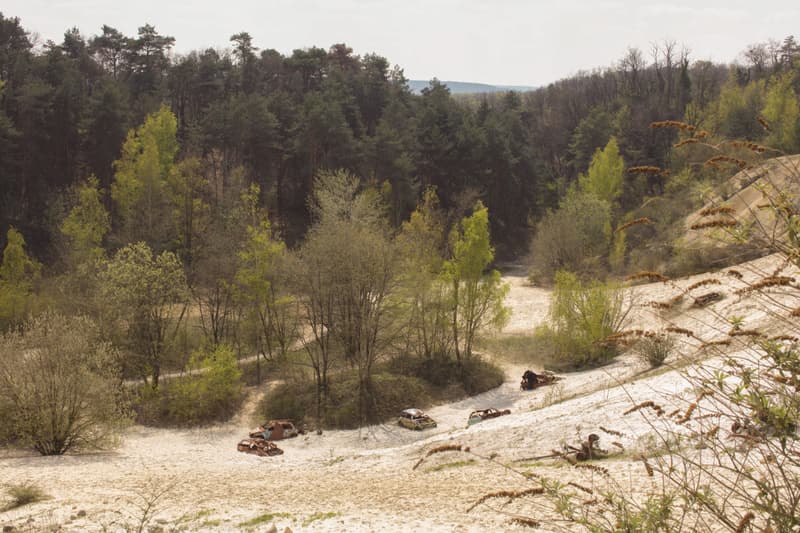 13 of 13
Après "Kings & Queens" en septembre dernier, La Draft présente sa nouvelle collection intitulée "TRANSMISSION". Shooté en famille, avec des duos mère-fille et père-fils, la griffe parisienne illustre à merveille les valeurs de sa collection à travers ce lookbook.
En conservant l'authenticité de ses débuts et en affinant son message au gré des saisons, La Draft propose une nouvelle collection axée sur la transmission des valeurs et des connaissances entre les générations. Maîtrisant encore un peu plus l'art de l'upcycling au travers d'un vestiaire alliant tailoring, sportswear et workwear, la marque parisienne mélange avec brio vintage et modernité. Dans des coupes amples ou ajustées, les pièces de cette saison arborent des couleurs neutres comme le kaki, le marron, le beige, le bleu foncé ou le noir.
Combinaisons, vestes tailoring, t-shirts, hoodies et pantalons cargo composent une sélection de pièces que seule La Draft arrive à rendre cohérente au fil de cette collection. Le label présentera d'ailleurs "TRANSMISSIONS" du 23 avril au 10 mai à la Galerie de Martine Leherpeur au 8 rue de la Vrillière à Paris.
Dans l'actualité des marques FR, le Red Star FC s'offrait récemment une collaboration inspirée des années 90.