Gentle Monster et Huawei dévoilent des lunettes connectées inspirées de la mode
Enfin des smart-glasses portables ?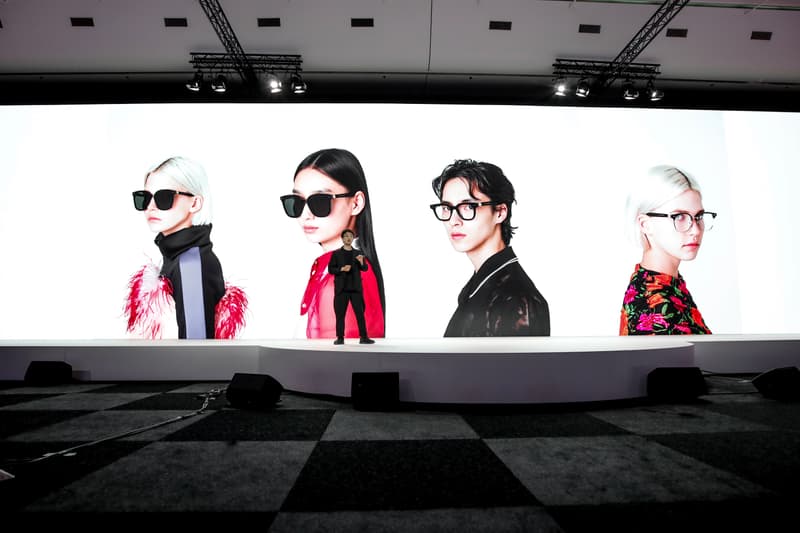 1 of 15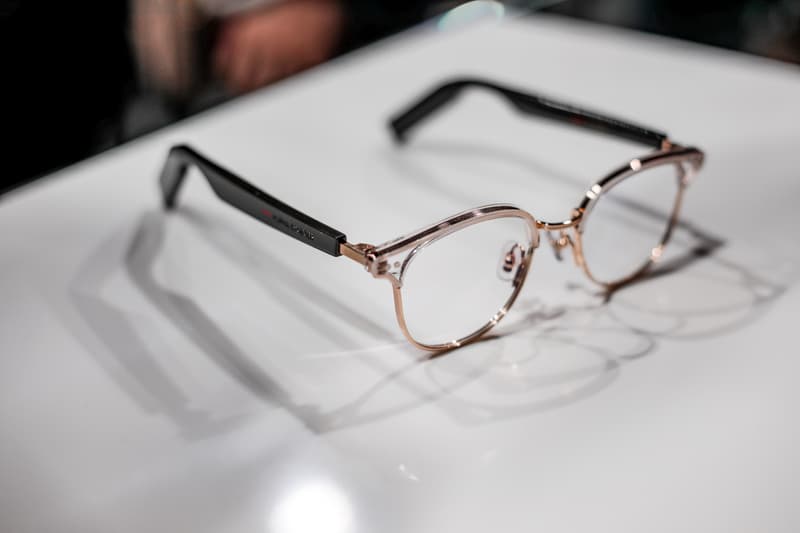 2 of 15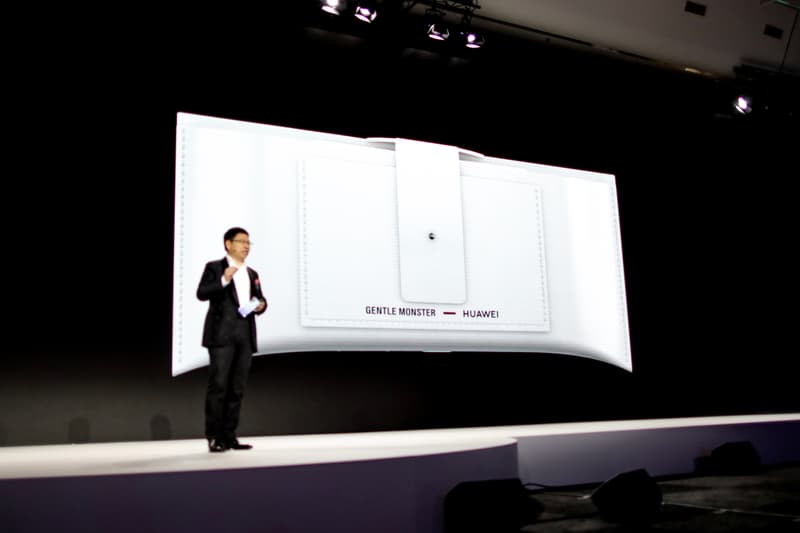 3 of 15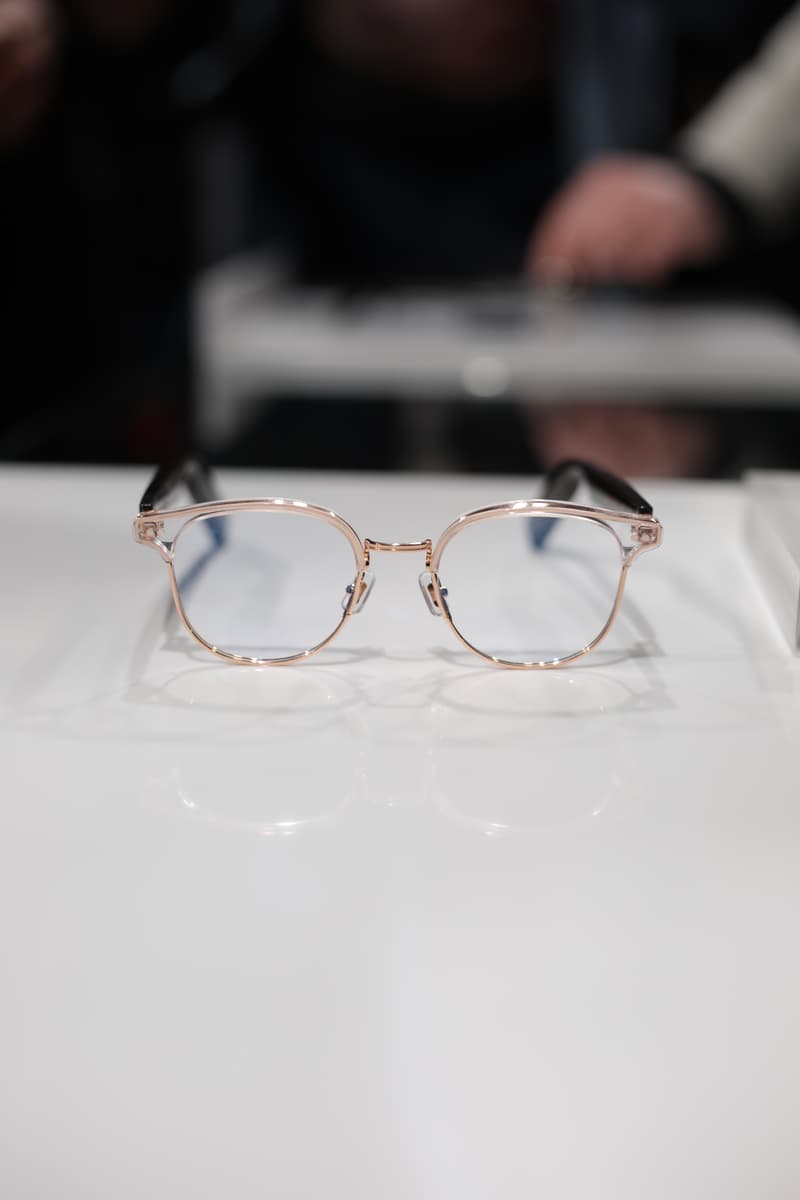 4 of 15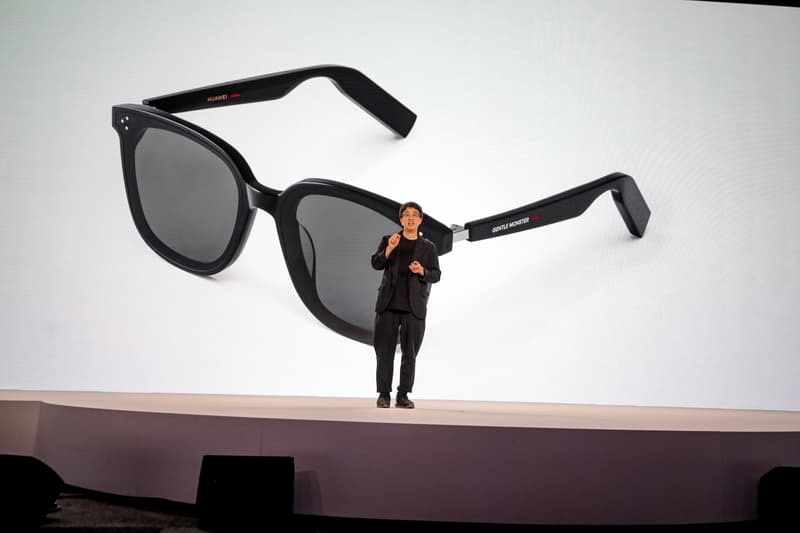 5 of 15
6 of 15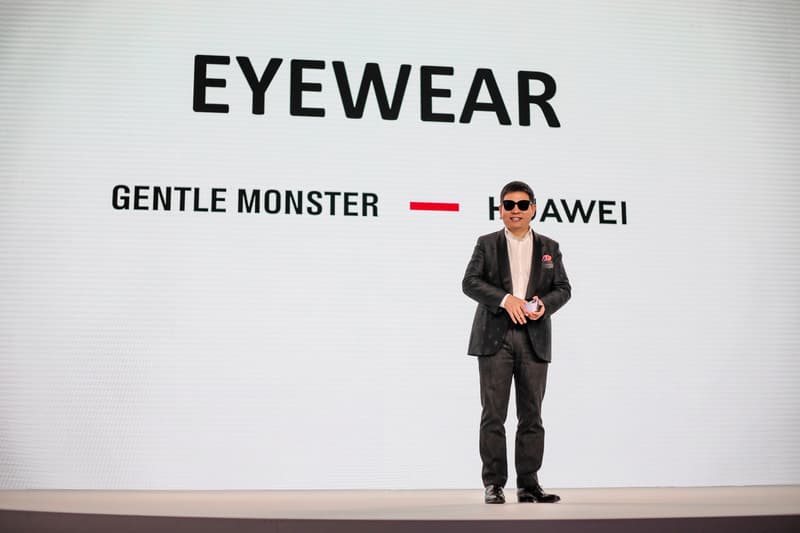 7 of 15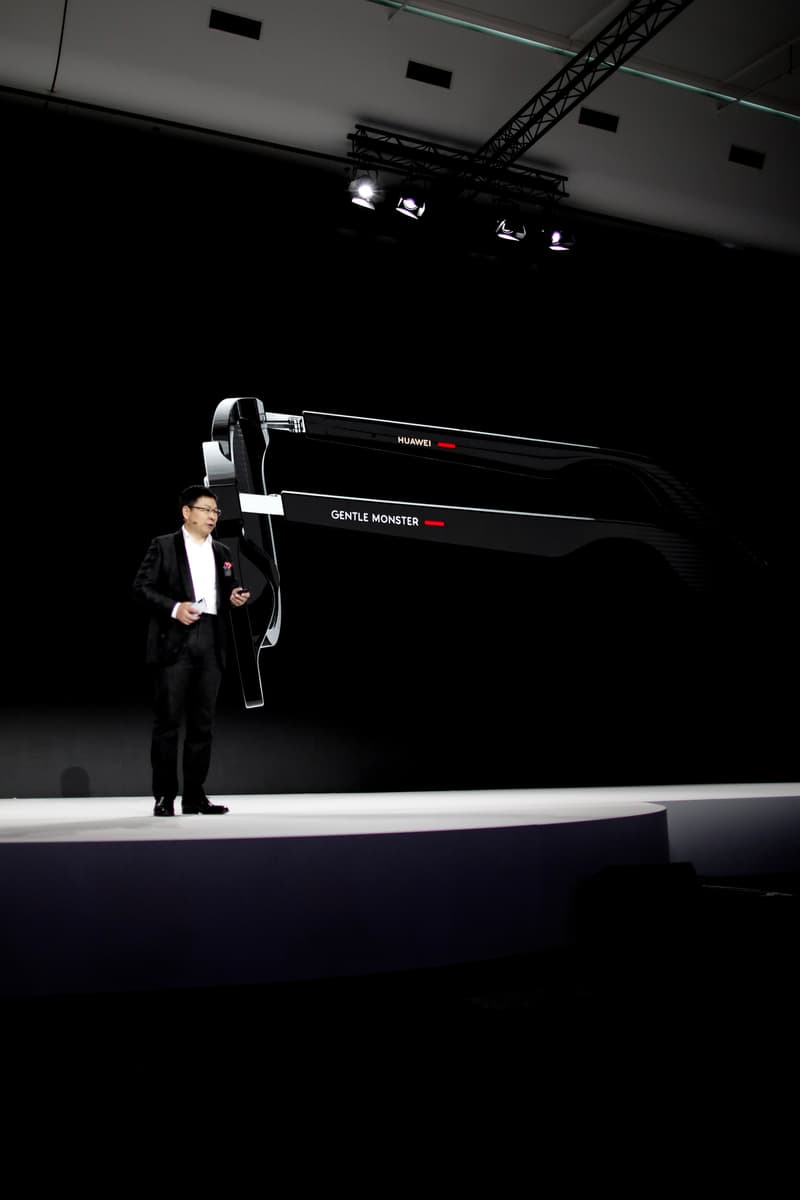 8 of 15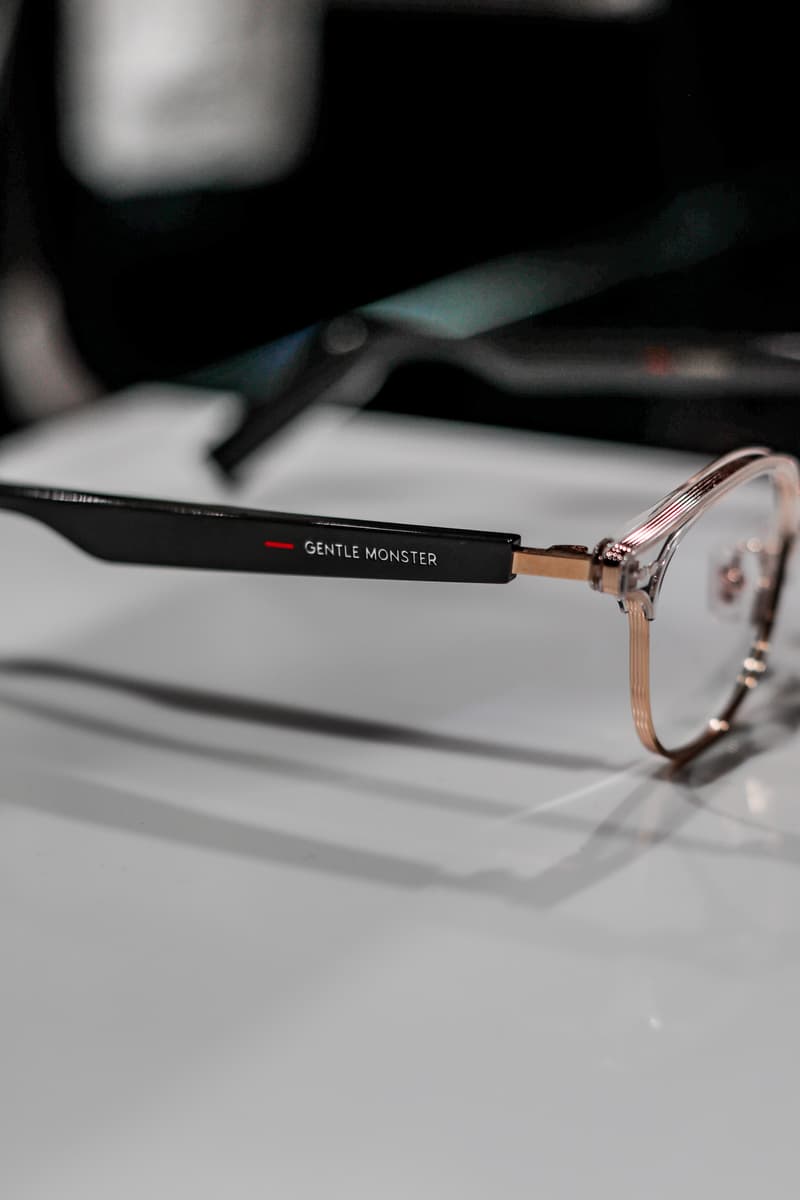 9 of 15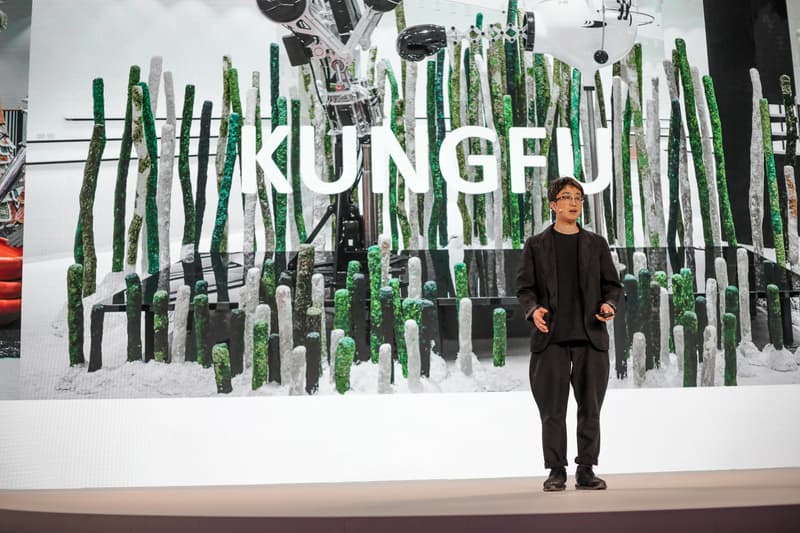 10 of 15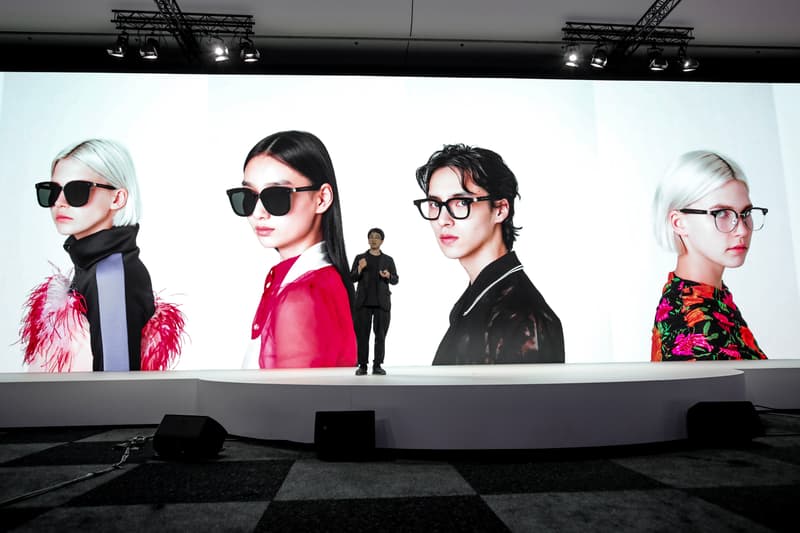 11 of 15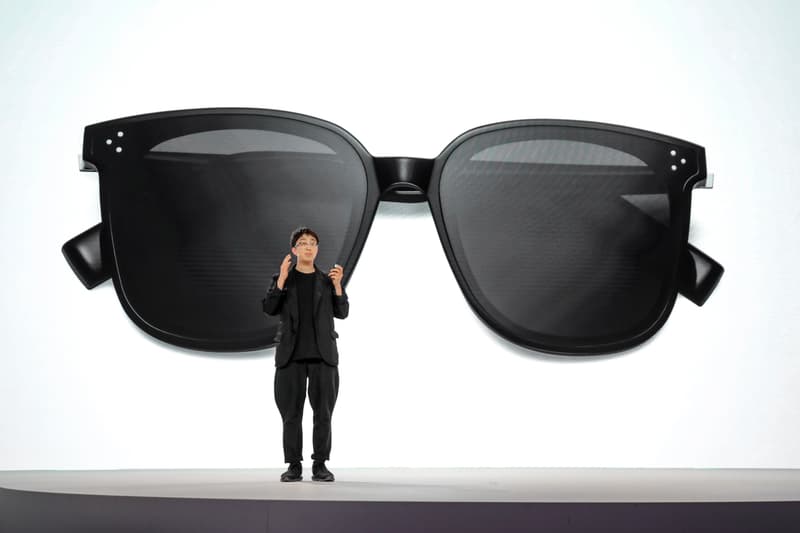 12 of 15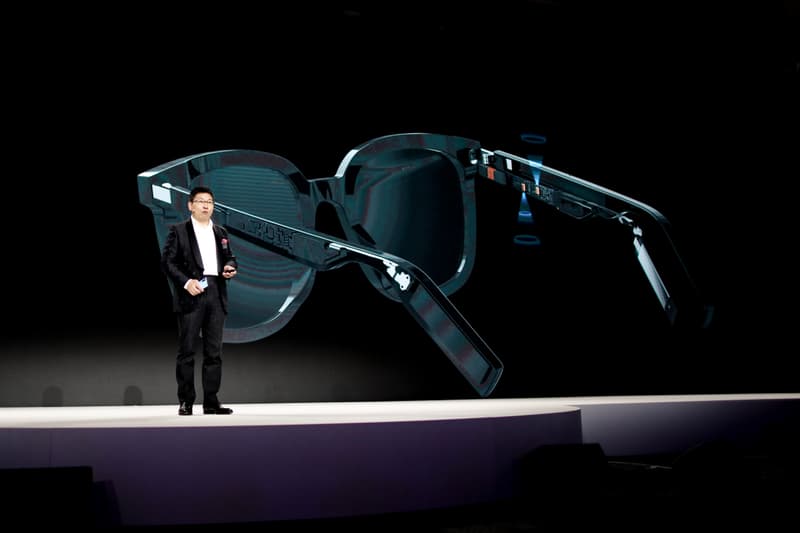 13 of 15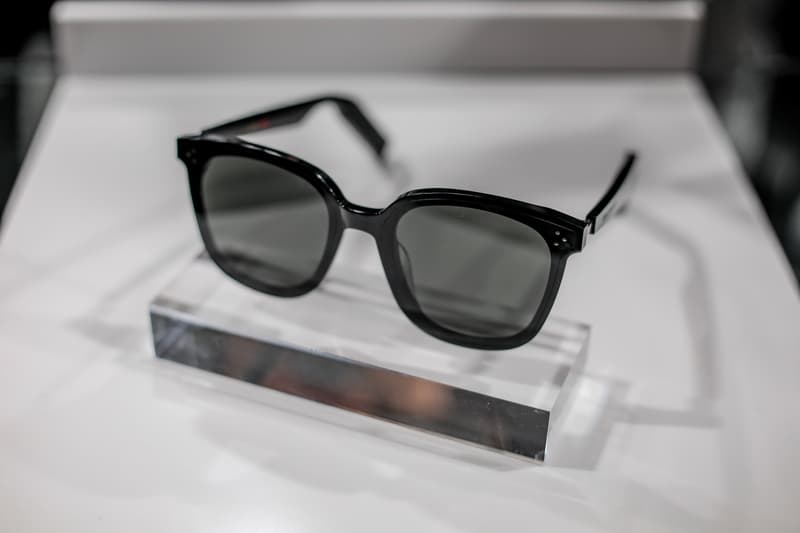 14 of 15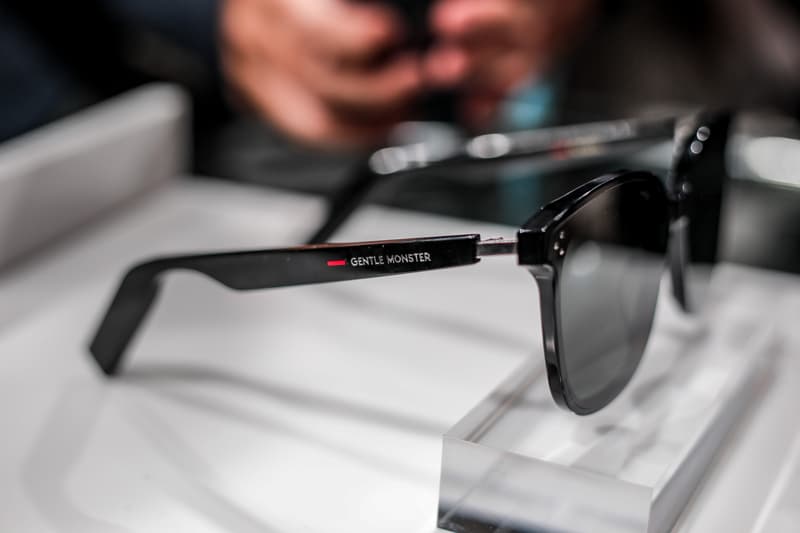 15 of 15
"Les gens oublient trop souvent qu'avant d'être des lunettes connectées, ce sont surtout des lunettes que l'on porte sur le visage. Pas une montre au poignet ou un téléphone dans une poche", lance Hankook Kim, CEO de la marque coréenne de lunettes Gentle Monster. C'est devant un parterre de journalistes venus découvrir les tous nouveaux smartphones P30 et P30 Pro de Huawei au parc Expo de la porte de Versailles, que le designer est venu présenter sa collaboration avec le géant de la tech. "Combien de personnes veulent porter ça quand on rencontre nos amis ?", enchaine t-il en désignant les Snapchat Spectacles, les lunettes connectées de Snapchat. "Smart-eyewear c'est le terme qu'on a donné à ces objets mais on a trop souvent voulu mettre en avant le "smart" quand en réalité les lunettes doivent avant tout être portables. Eyewear-smart. C'est ainsi que nous devrions le réfléchir". Et c'est ainsi que Gentle Monster a imaginé des lunettes connectées qui passeraient à s'y méprendre pour des lunettes de soleil "normales". Et pour cause, la technologie se trouve dans les branches des binocles. Plusieurs capteurs y ont été dissimulés pour permettre de prendre un appel en un simple tapotement de doigts sur celles-ci. Le son sort alors de petites enceintes dissimulées près des oreilles.
The future is now! Together with Gentle Monster we have joined forces to take your wearable intelligence to the next level with #HUAWEI X GENTLE MONSTER EYEWEAR. pic.twitter.com/MrgO2esXK4

— Huawei Mobile (@HuaweiMobile) 26 mars 2019
Avec une sortie annoncée courant juillet 2019, Huawei et Gentle Monster comptent charmer les amateurs d'objets connectés mais aussi simplement le consommateurs de lunettes de soleil. Aucun prix n'a pas pour l'instant été rendu officiel. Découvrez les trois modèles présentés à Paris dans la galerie photos ci-dessus. 5 modèles devraient rejoindre les stores cet été. Gentle Monster n'a pour l'instant qu'un seul store en Europe et installé à Londres.
GENTLE MONSTER ARGYLL ST FLAGSHIP STORE
28-29 Argyll Street, London W1F 7EB
Récemment Huawei a dévoilé son smartphone pliable.