applecore droppe des tracksuits en velours haut en couleur
Drop 2 de la collection "Identity".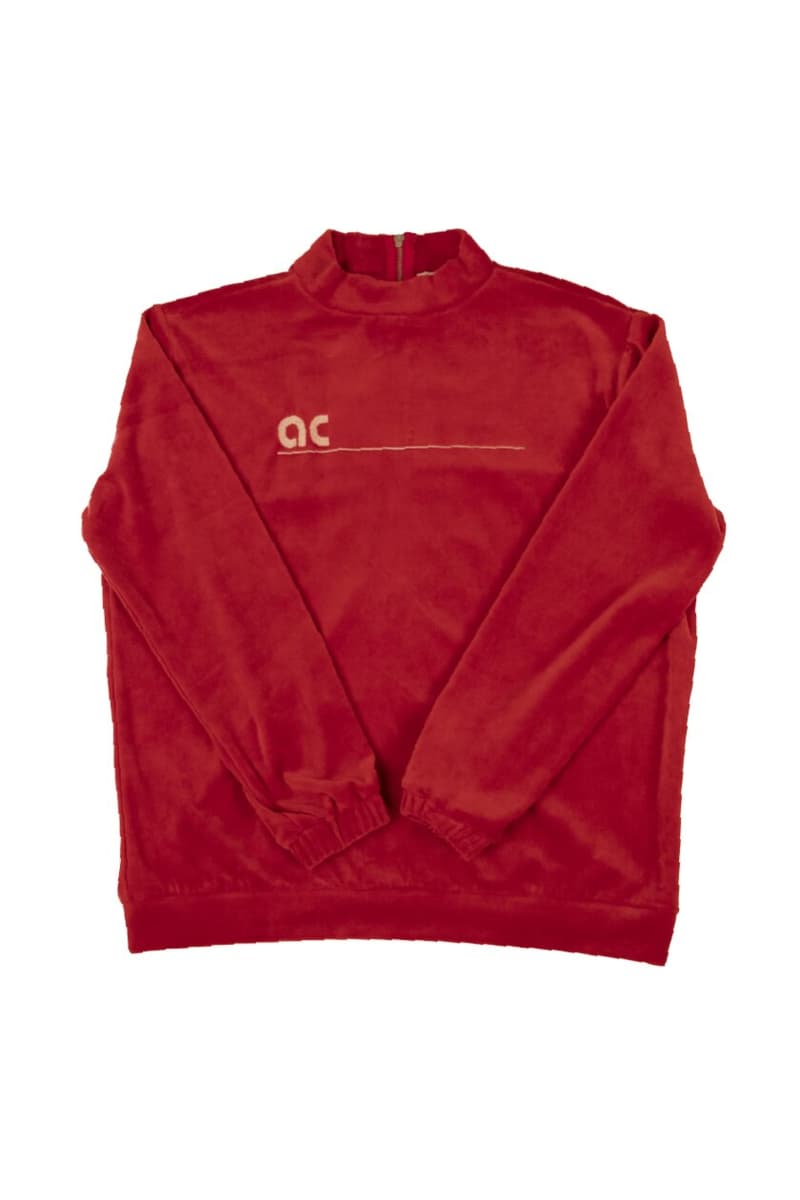 1 of 17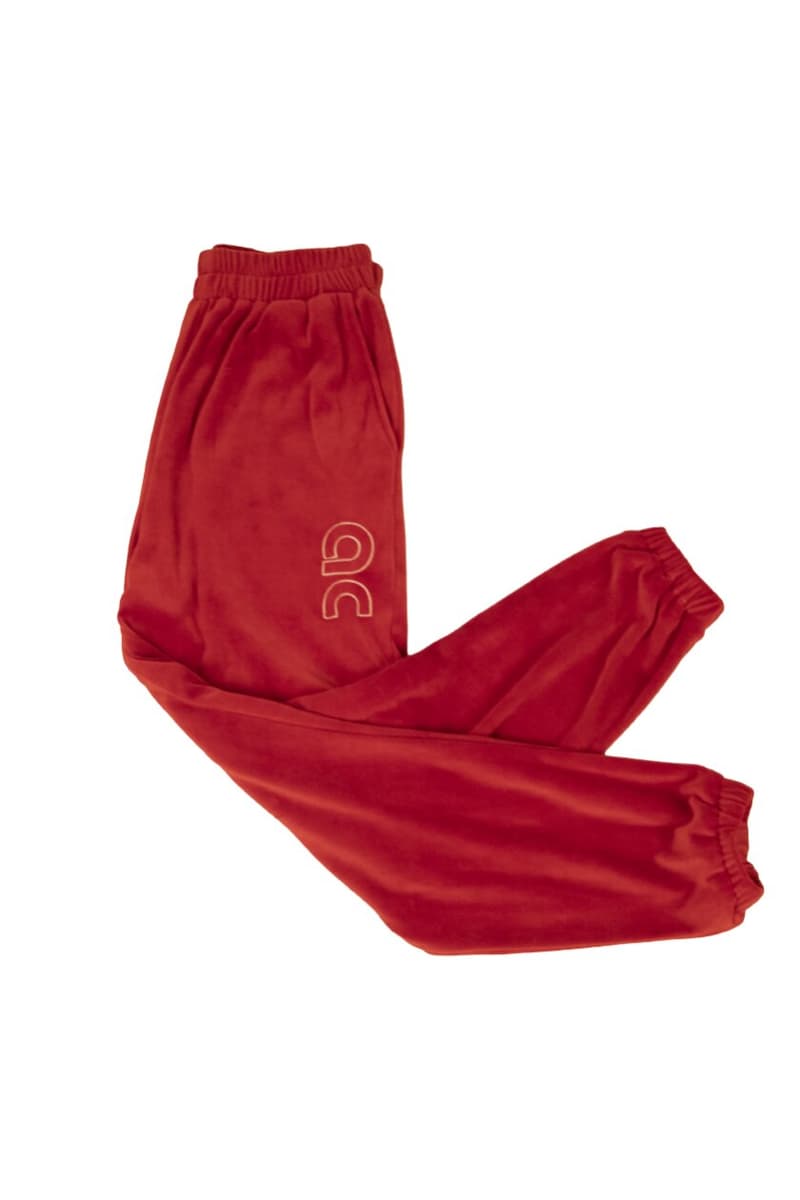 2 of 17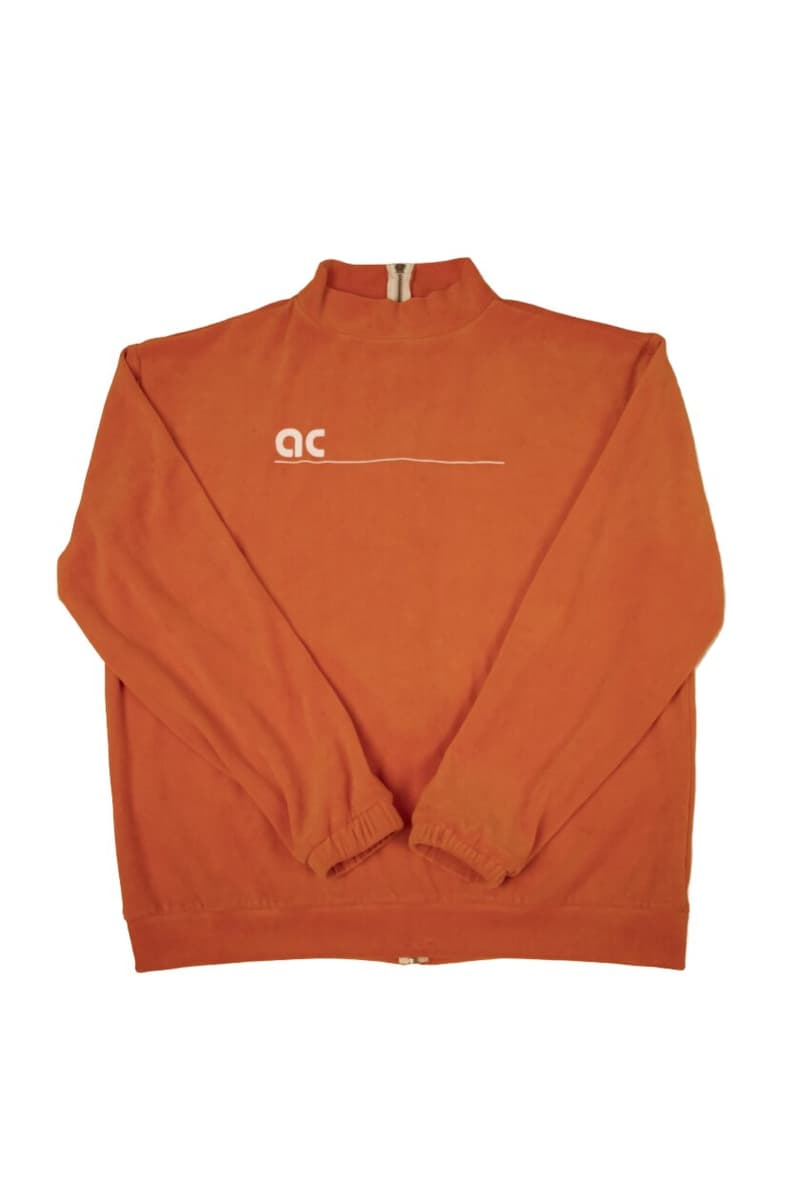 3 of 17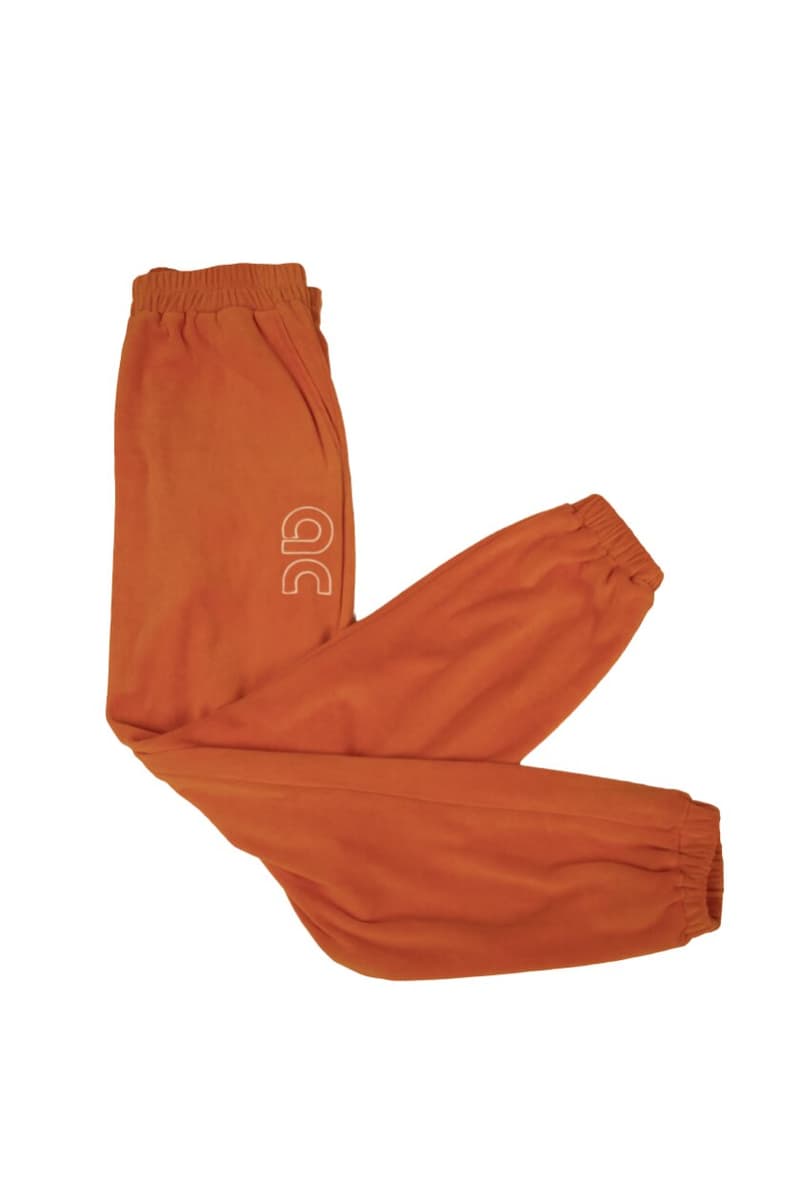 4 of 17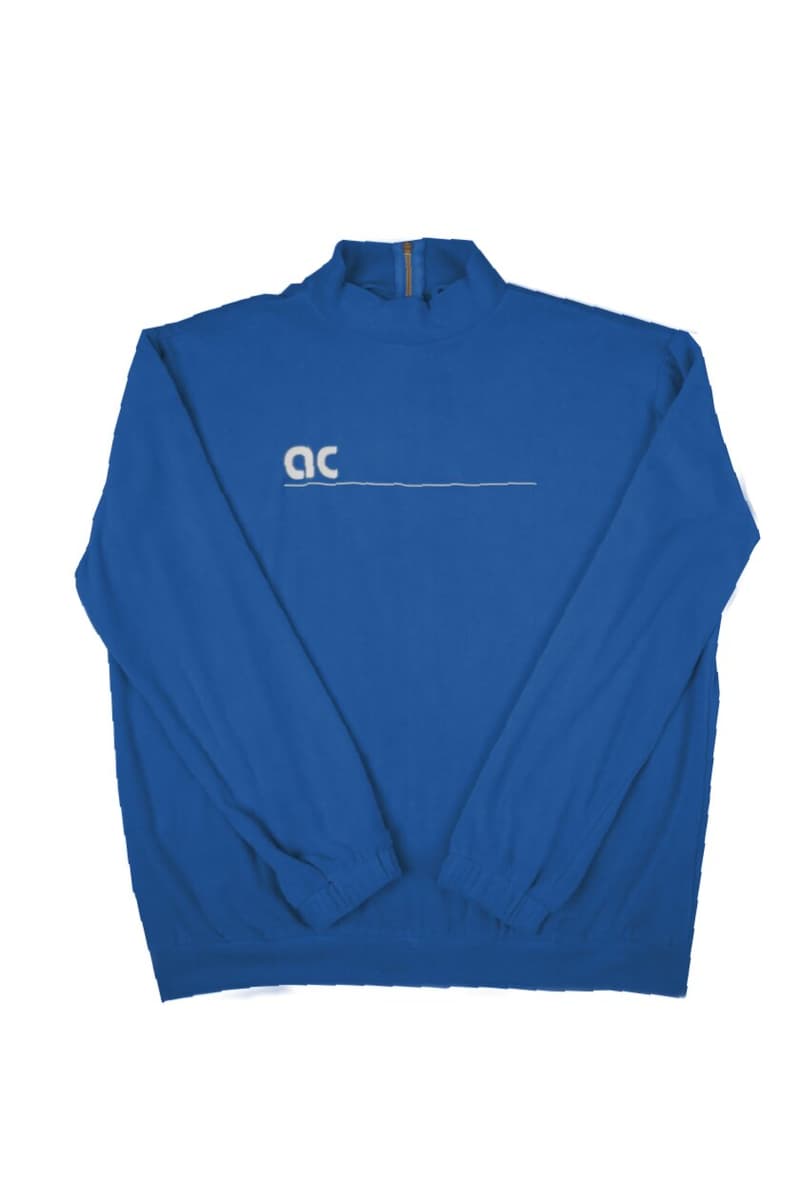 5 of 17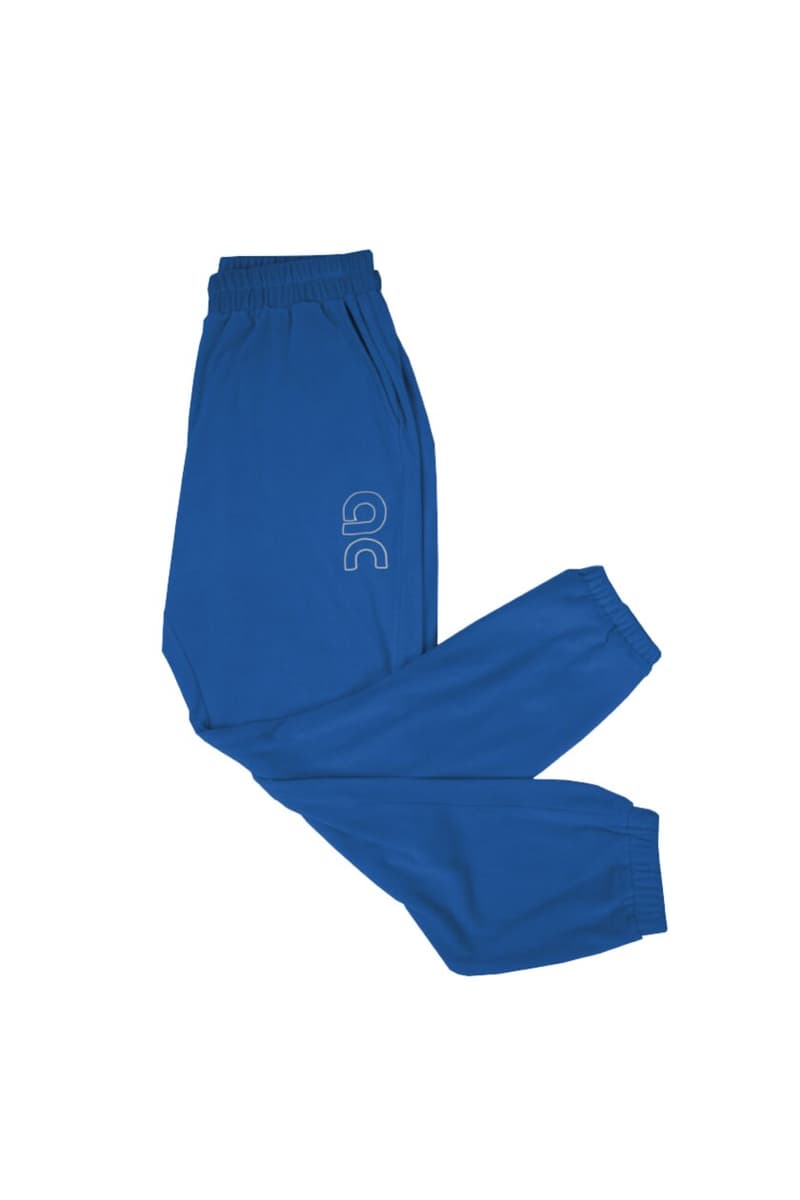 6 of 17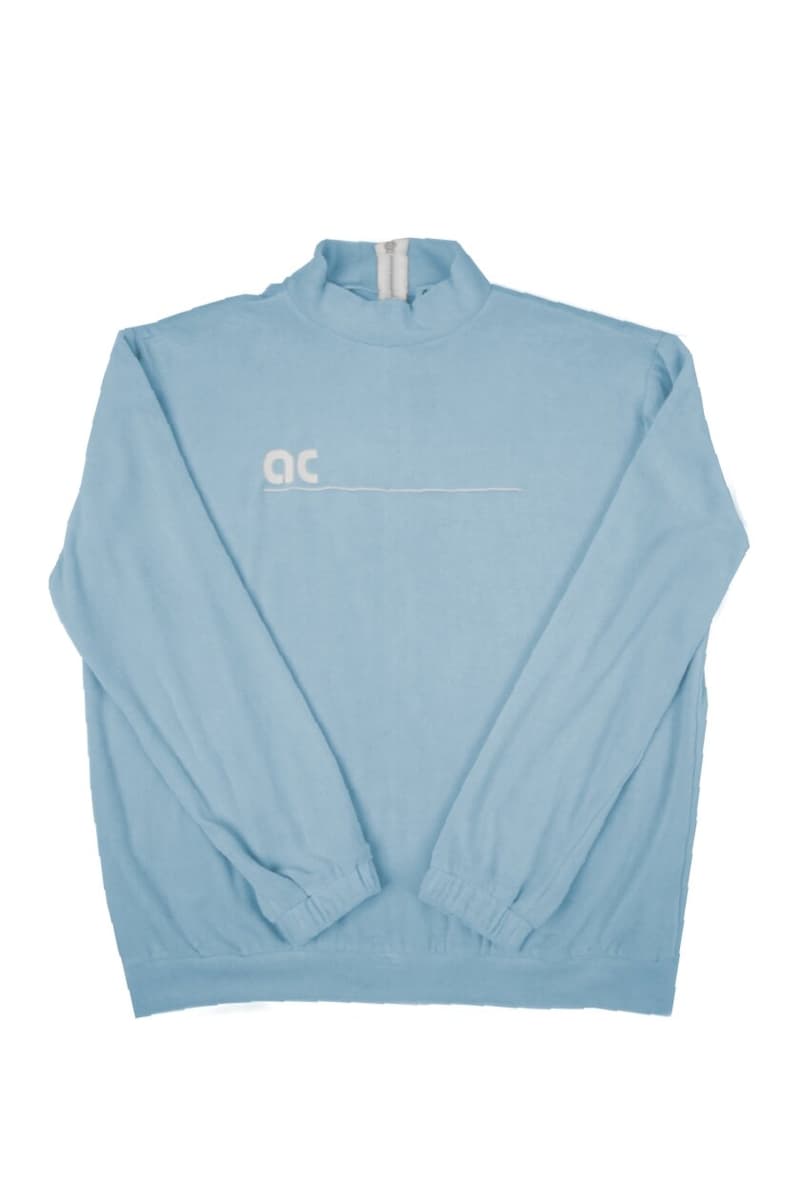 7 of 17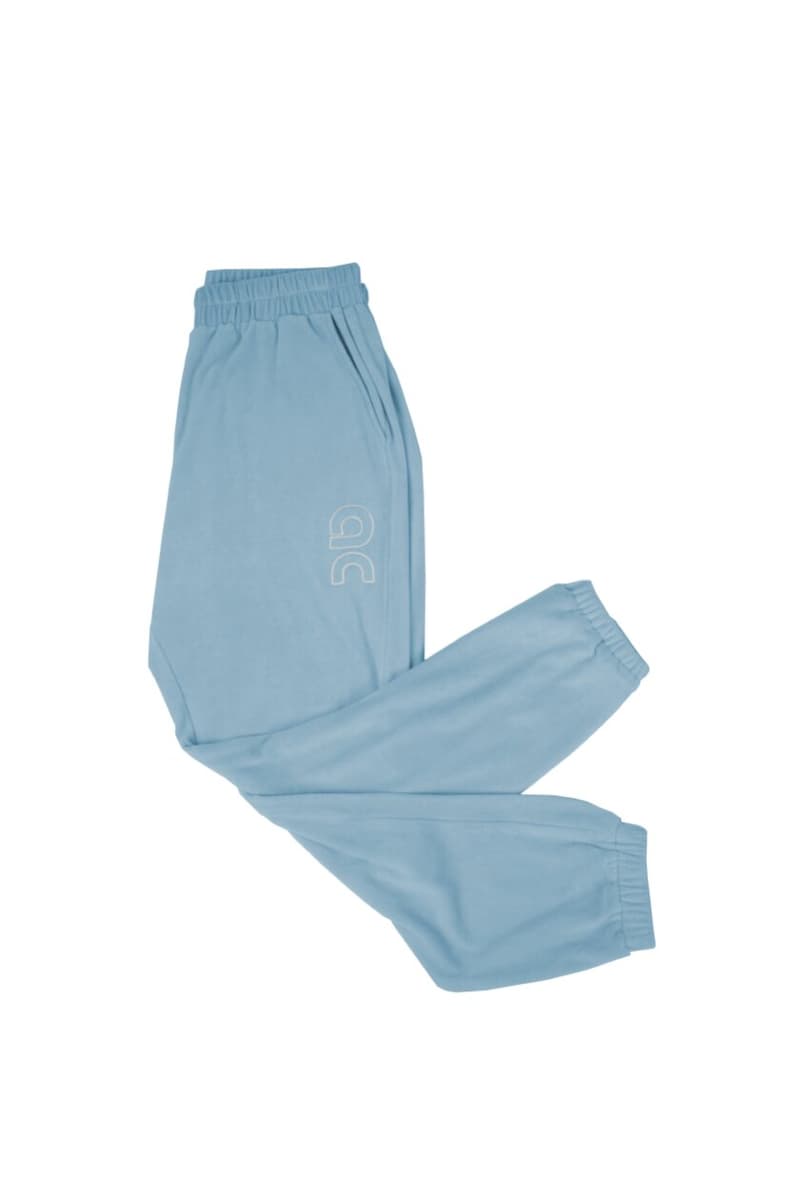 8 of 17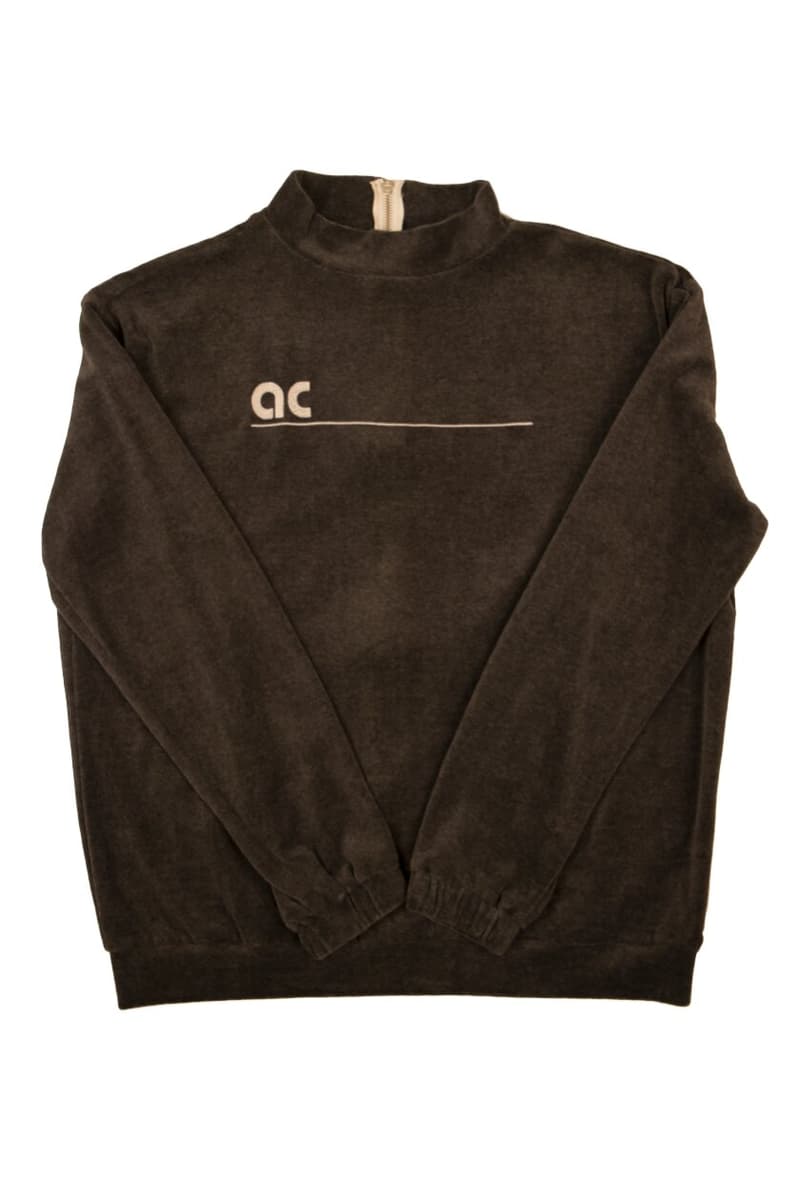 9 of 17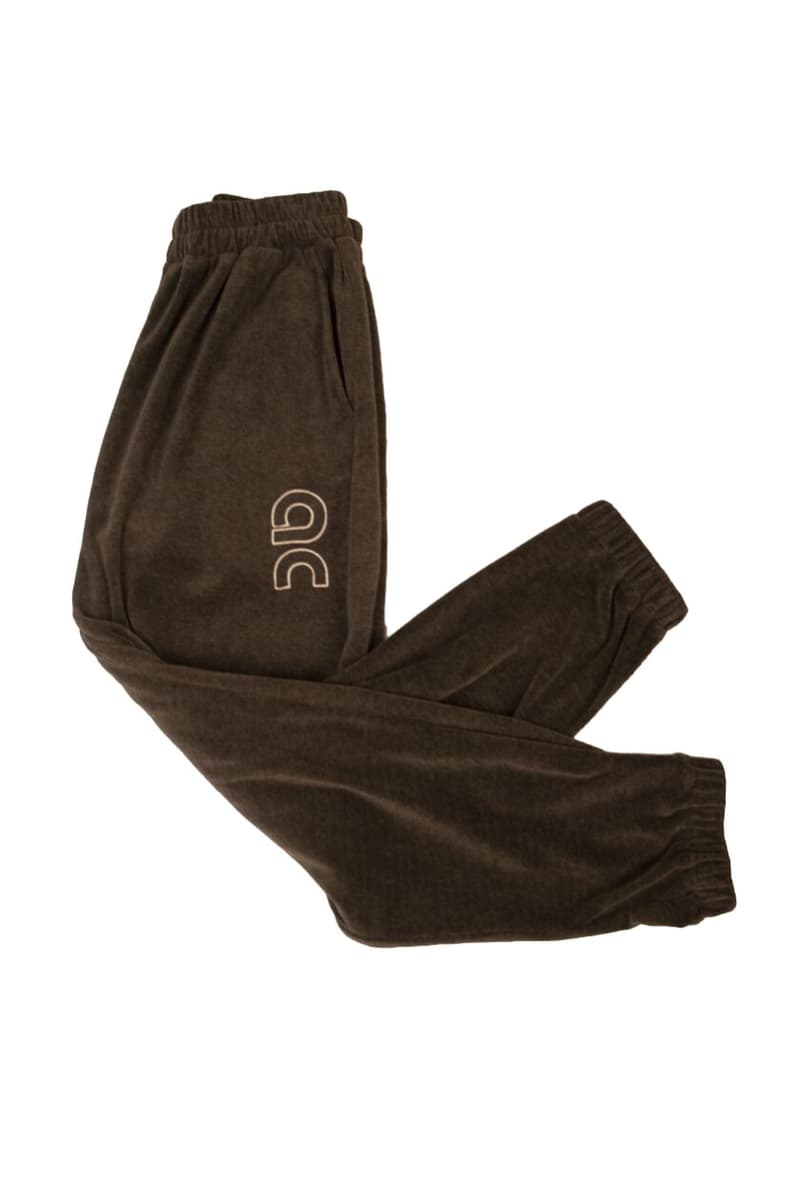 10 of 17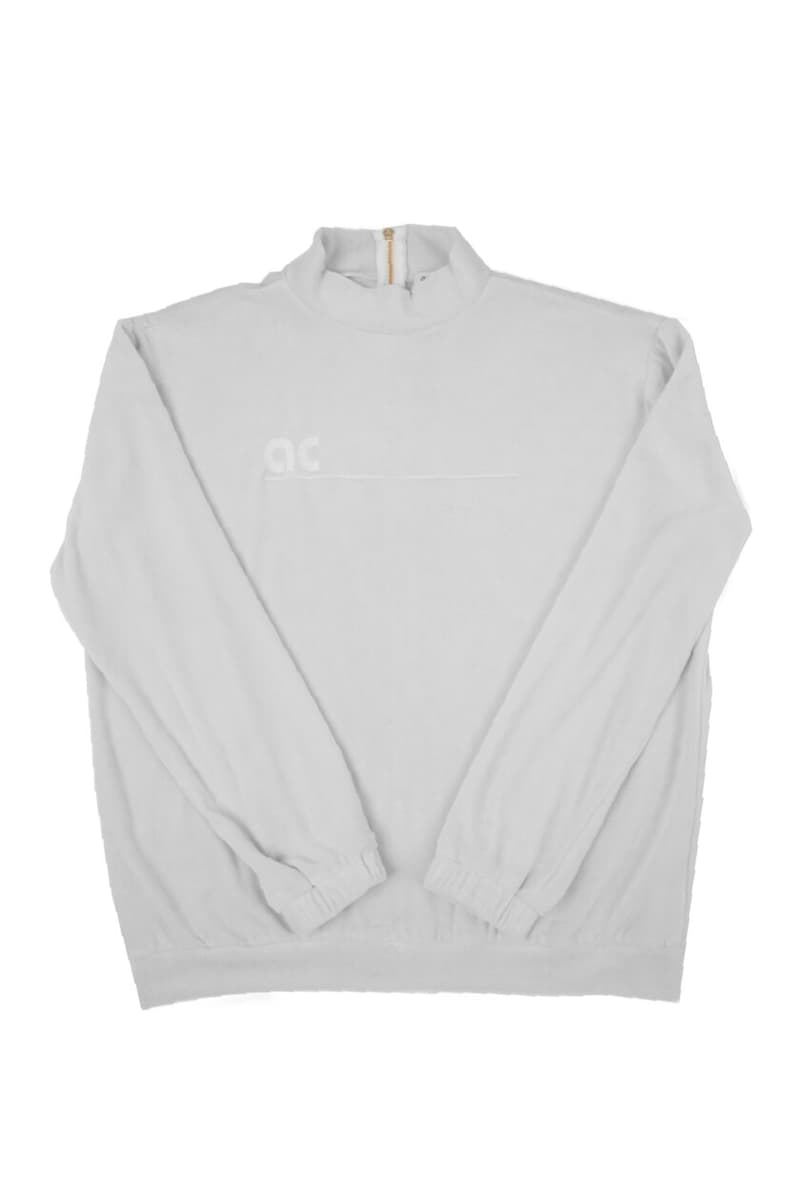 11 of 17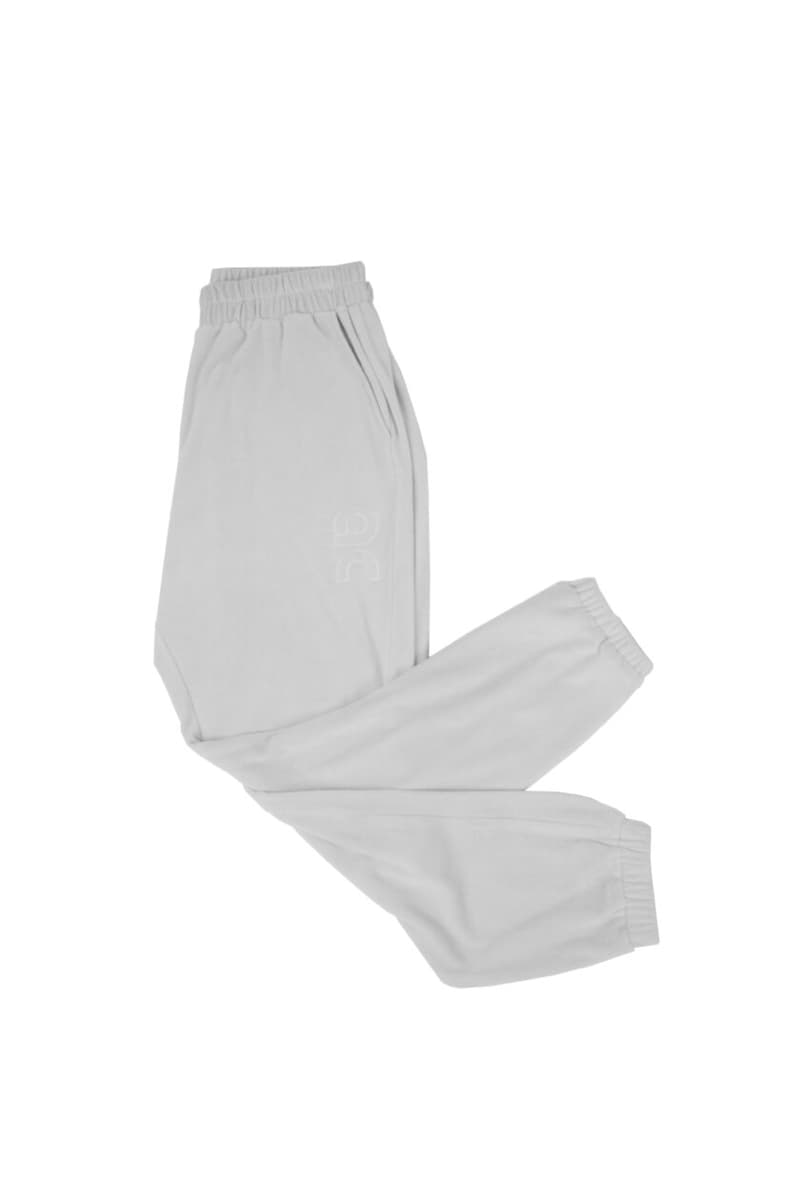 12 of 17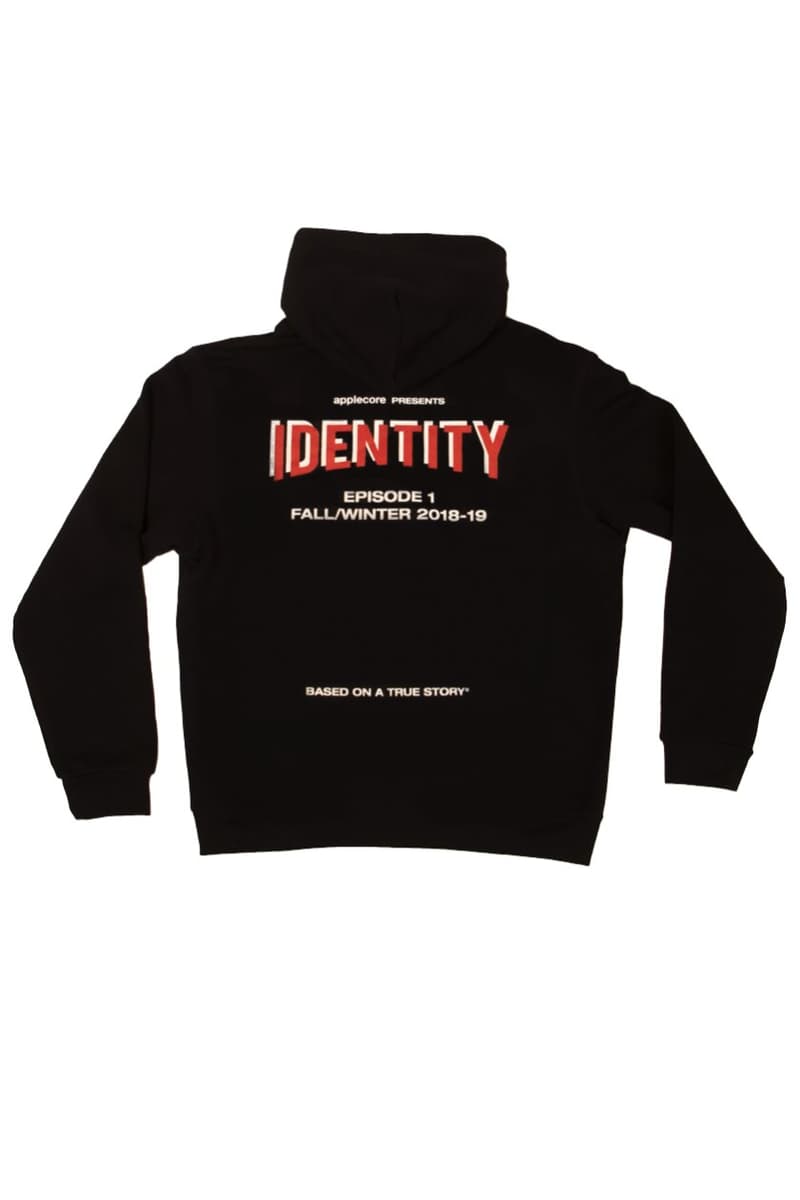 13 of 17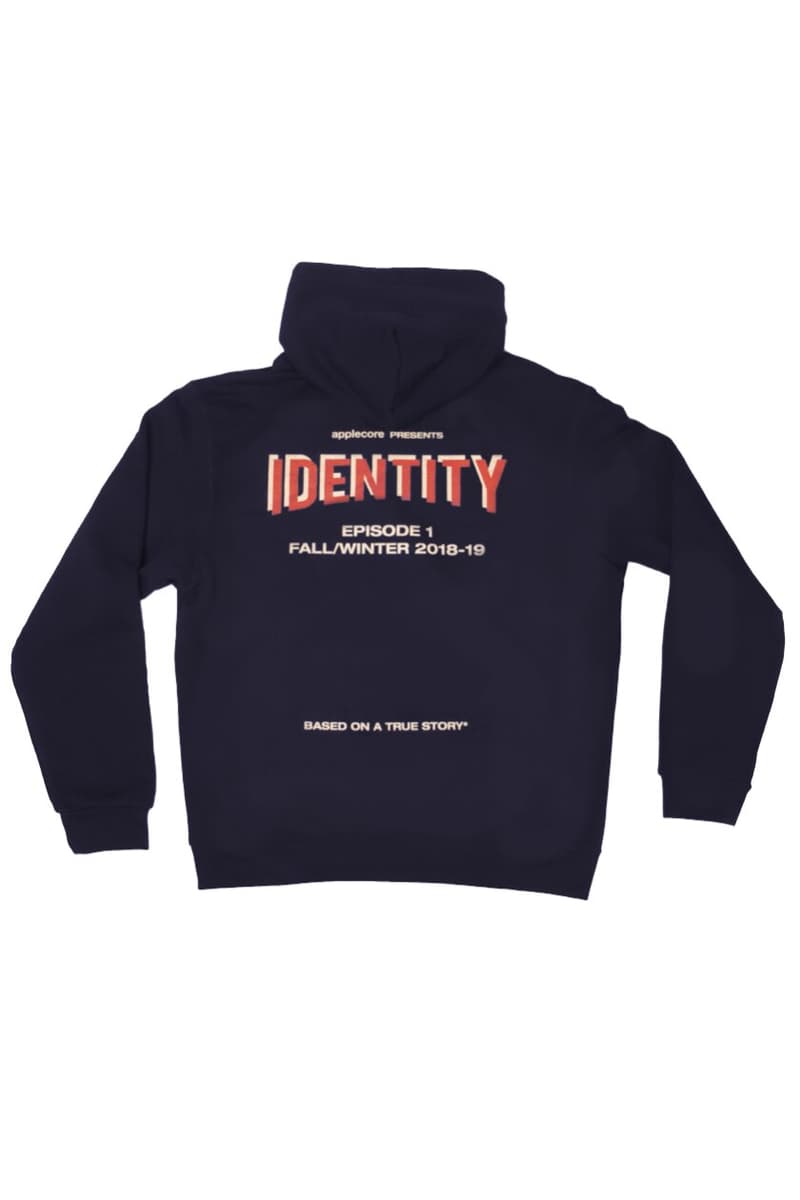 14 of 17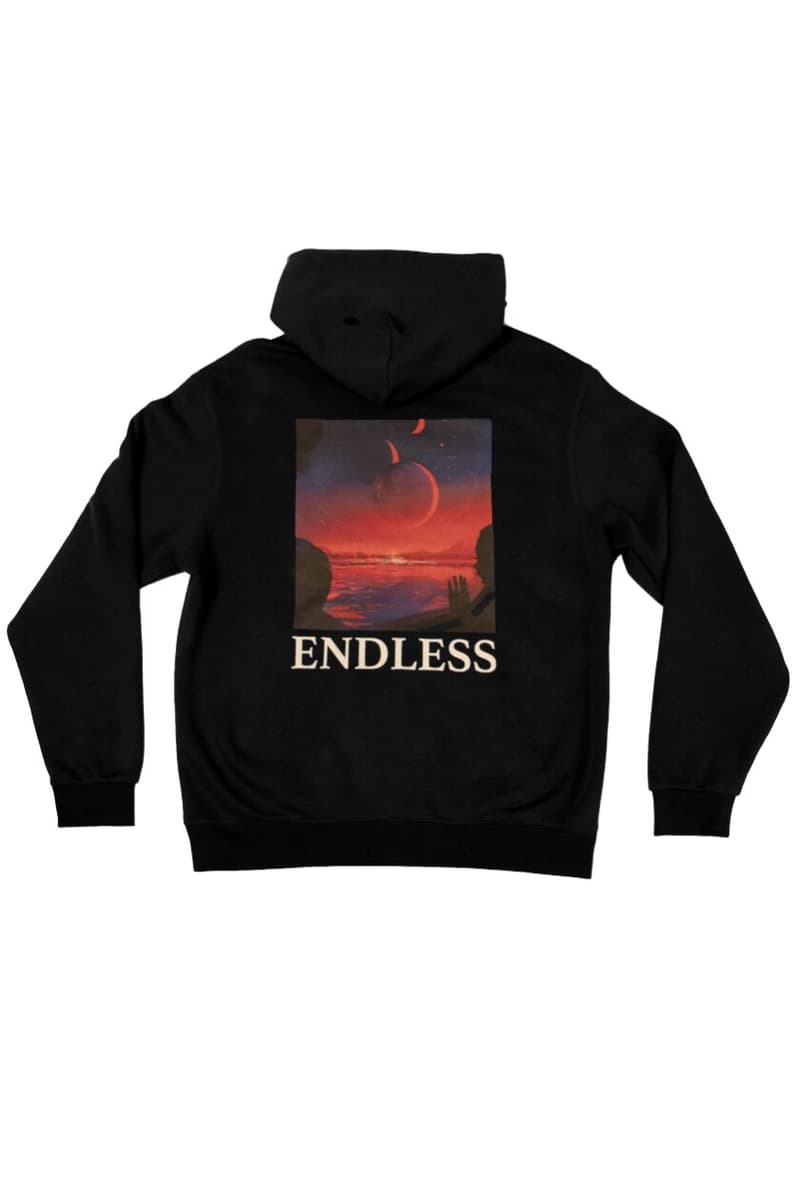 15 of 17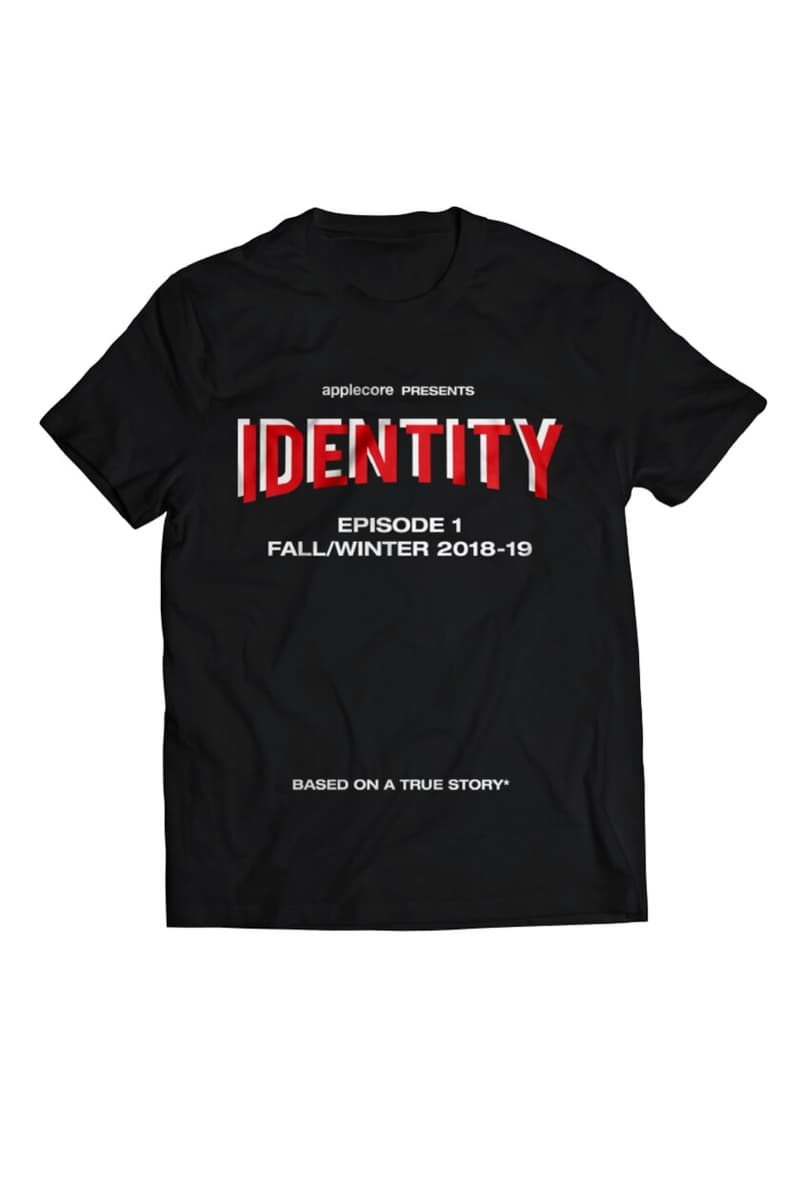 16 of 17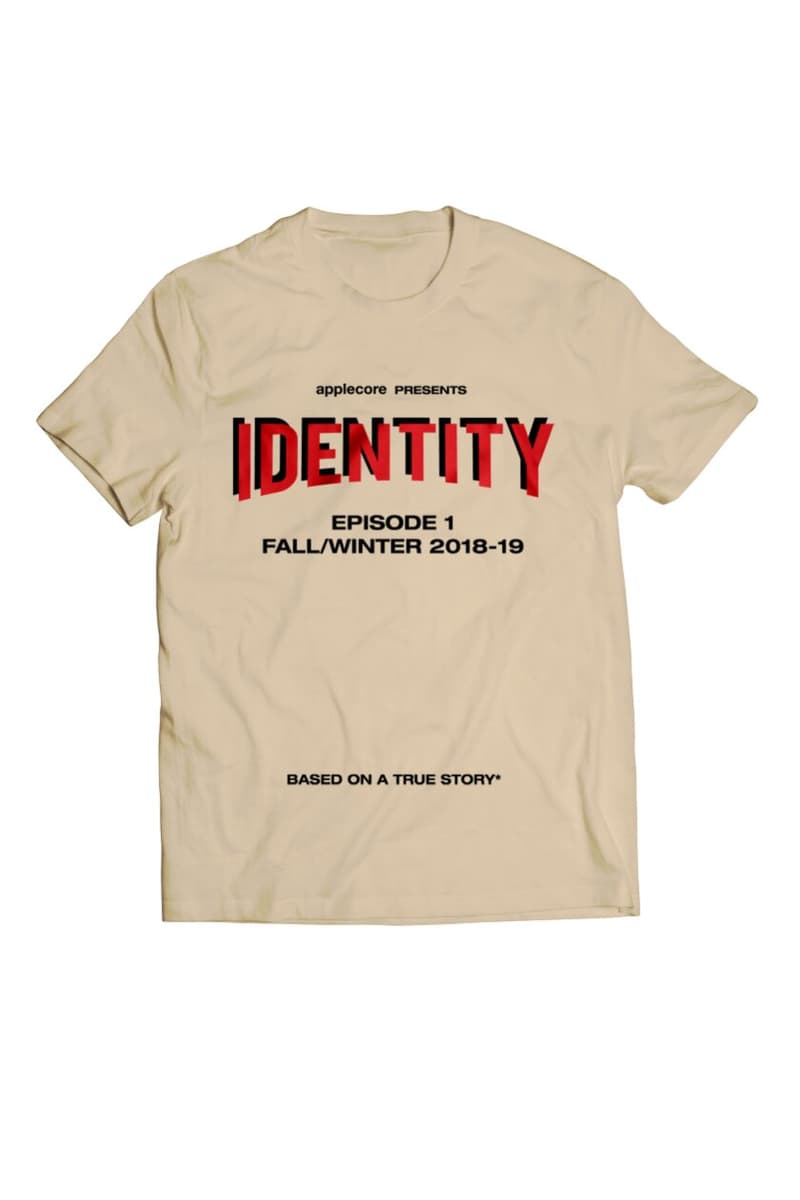 17 of 17
Le label français applecore vient de sortir le deuxième drop de sa collection "Identity" où se dévoilent des tracksuits en velours très colorés.
Quelques semaines après le premier drop de la collection "Identity" riche en imprimés, applecore vient de sortir le second drop de son nouveau vestiaire Automne/Hiver 18-19. Une collection marquée par un tracksuit en velours affublé d'un logo minimaliste "ac" disponible en six coloris : rouge, orange, bleu ciel, bleu royal, blanc et gris. Des ensembles aussi confortables qu'élégants au design minimaliste et résolument streetwear. Outre ces tracksuits, la griffe française droppe également des t-shirts et hoodies arborant une illustration reprenant le nom de la collection aux côtés d'un hoodie à imprimé "Endless".
Rendez-vous sur le site d'applecore pour shopper le second drop de la collection "Identity" du label.
Dans l'actualité de la mode francophone, OrelSan et Sébastian Strappazon racontent les dessous de leur marque Avnier.