Le Blog De Déco The Socialite Family Va Ouvrir Une Première Boutique À Paris
Constance Gennari mettait en images les intérieurs des familles contemporaines.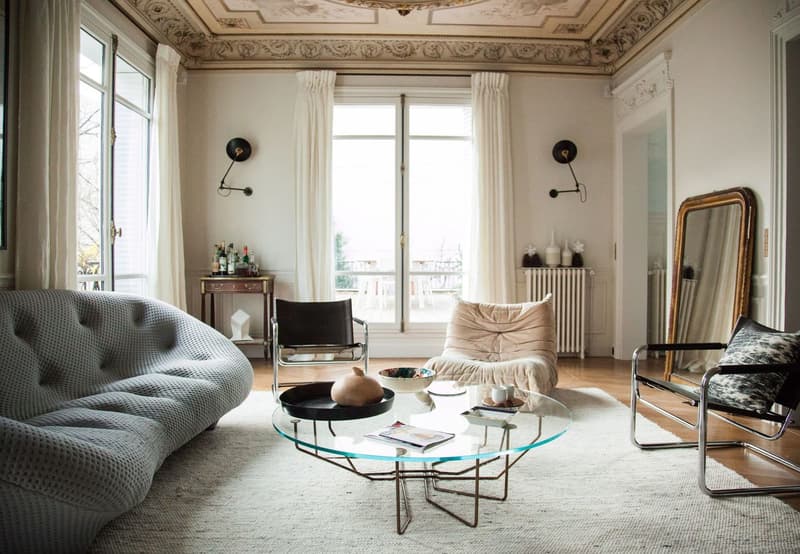 1 of 2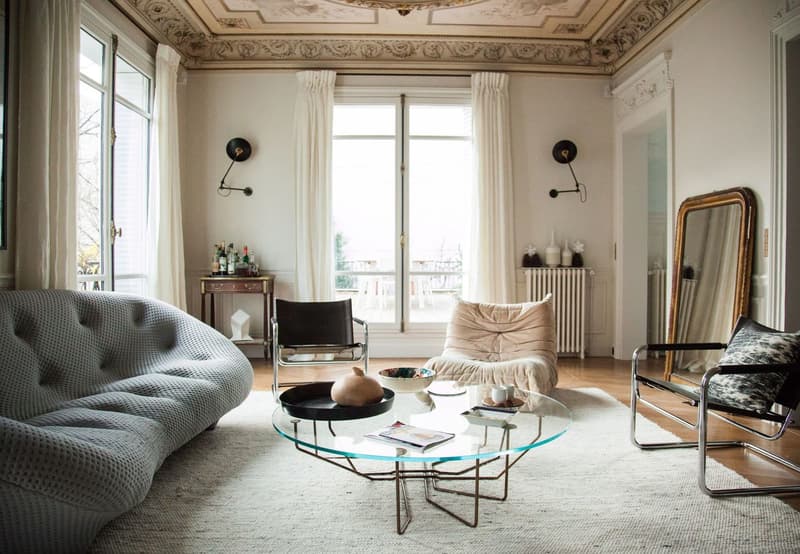 2 of 2
Lancé en 2013 par Constance Gennari, le blog dédié à la déco The Socialite Family décryptait les intérieurs de familles croisées au gré des rencontres et souvent select (architectes, VIP, artistes…). 7 ans plus tard, le blog qui totalisait déjà plus de 100 000 visiteurs uniques par mois en 2016 et qui compte plus de 150 000 followers sur Instagram à l'écriture de cet article, va ouvrir sa toute première boutique.
"Avec l'architecte Stéphanie Lizee – qui signe la première boutique The Socialite Family – nous sommes parties vers un esprit très milanais, avec notamment des références aux entrées d'immeuble des années 60.  J'ai toujours été très imprégnée par cet esprit, depuis mon enfance, à travers l'éducation que j'ai reçue de mes parents", explique Constance qui offrira une surface de 80m2, rue Saint-Fiacre à Paris, pour les amoureux de la déco.
Si aucune date officielle n'a été annoncée, le rendez-vous est donné en mai prochain. The Socialite Family présentera également dans cette boutique sa collection déco qui est déjà disponible sur le site de The Socialite Family.