Découvrez Ces AirPods Customisés Made In France
Quand la technologie rencontre le luxe.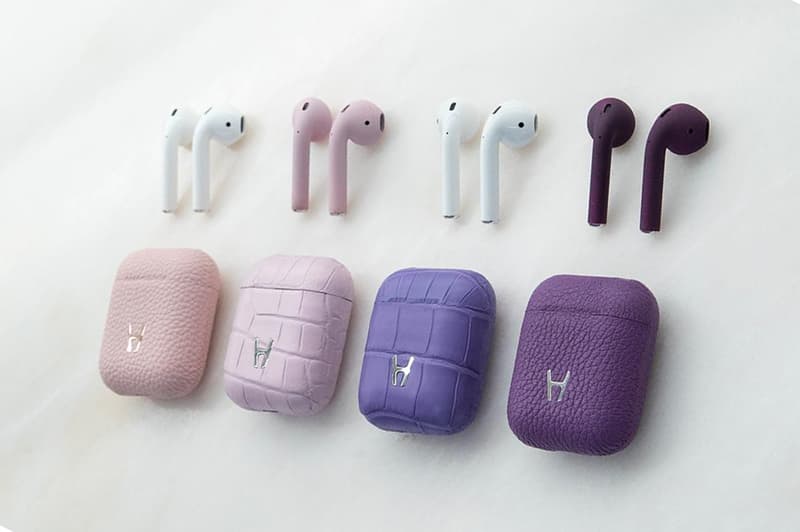 1 of 7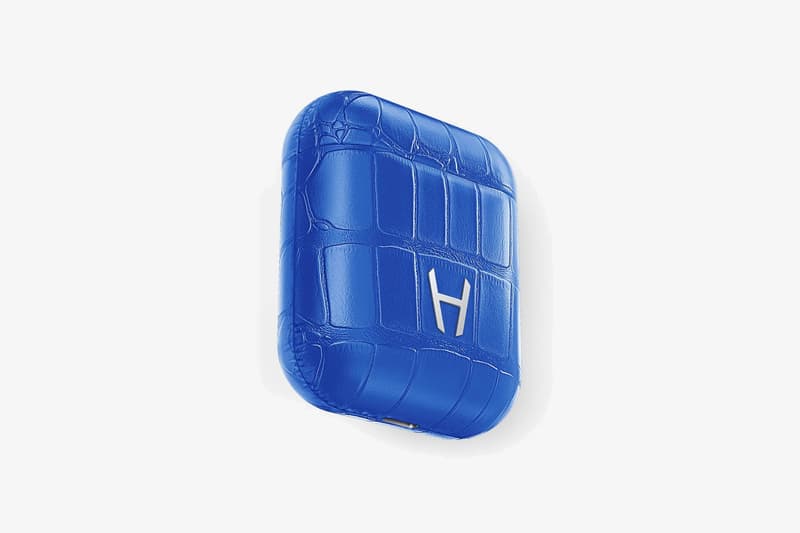 2 of 7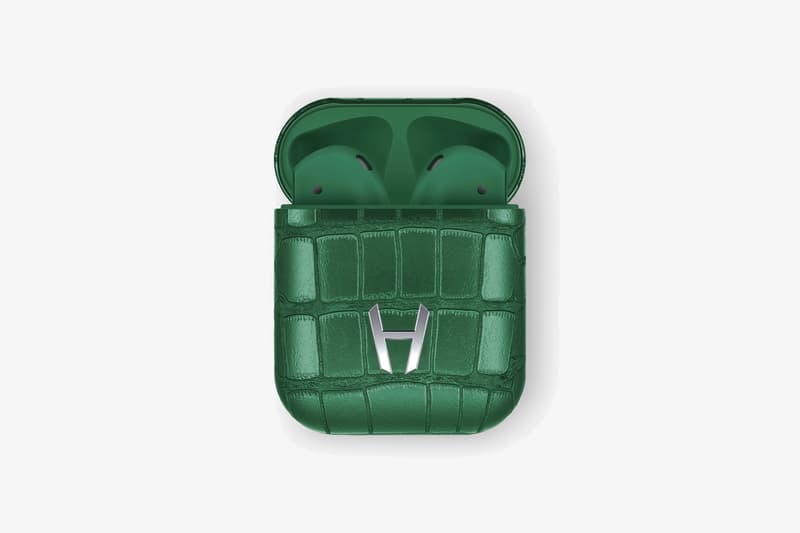 3 of 7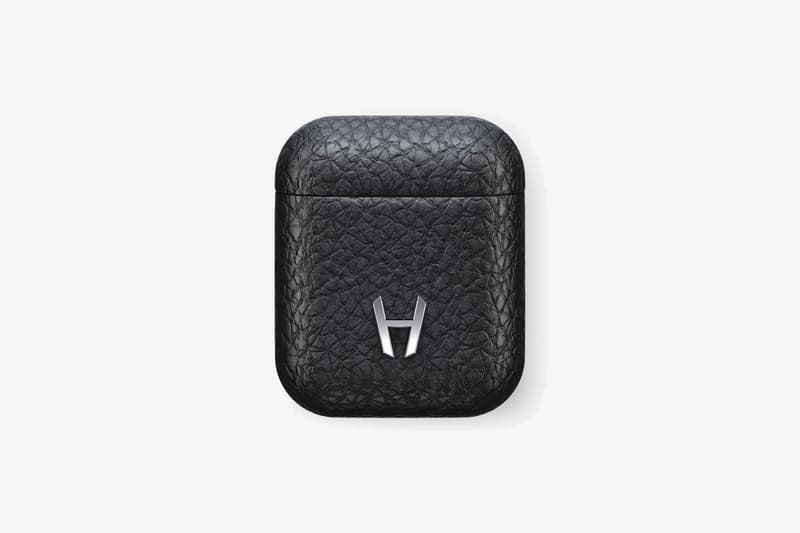 4 of 7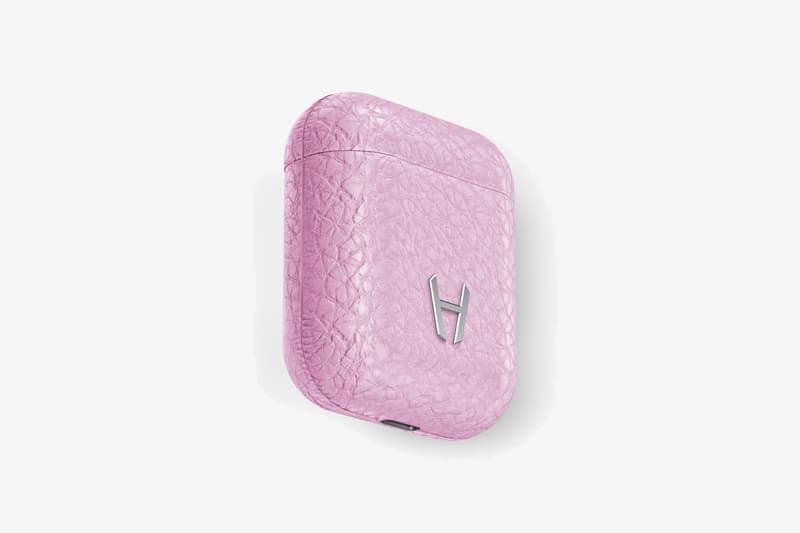 5 of 7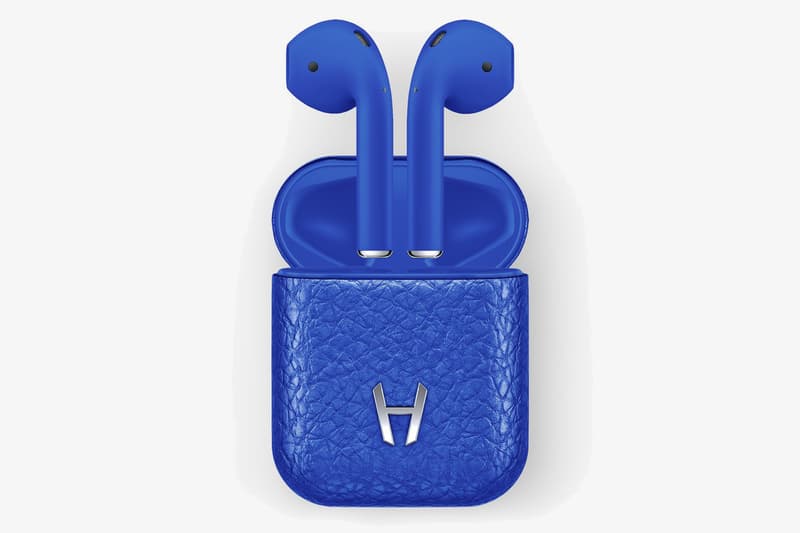 6 of 7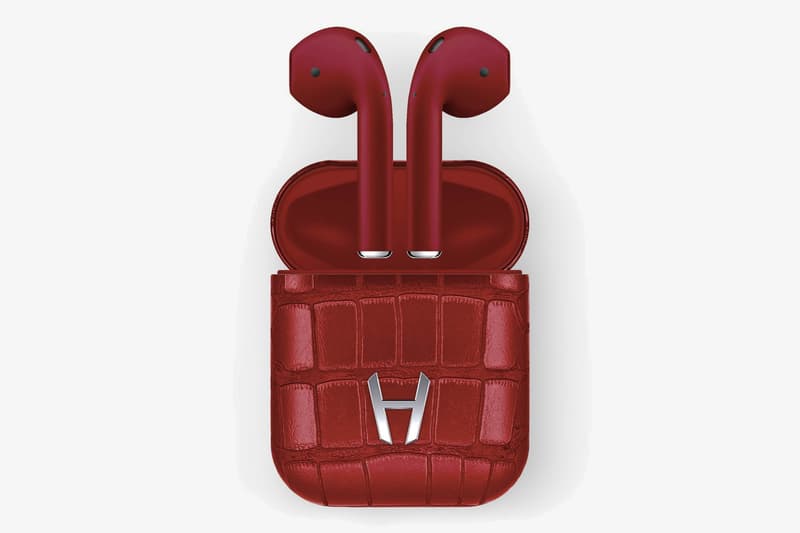 7 of 7
Le label français Hadoro propose des Apple AirPods customisés, fabriqués en France dans des matériaux luxueux tels que le cuir de veau ou le cuir d'alligator.
Alors que la deuxième version des AirPods d'Apple pourrait arriver d'ici quelques semaines, le label français Hadoro vous permet de mélanger technologie et luxe avec ces écouteurs sans fils customisés. Bien loin des AirPods monochromes blancs proposés par la marque à la pomme, Hadoro affuble le boitier des AirPods de cuir d'alligator ou de veau dans de multiples coloris, du vert au rose en passant par le bleu ou le rouge. Chaque boitier est fabriqué à la main dans les ateliers de la marque à Besancon et est ainsi rendu unique par le motif. Les écouteurs qui accompagnent le boitier sont évidemment colorés de la même teinte. Pour mettre la main sur de tels objets, il vous faudra débourser entre 350 et 550€.
Rendez-vous sur le site de Hadoro ou découvrez la sélection de Nous. pour shopper ces Apple AirPods customisés.
Si vous l'aviez raté, les prochains AirPods d'Apple devraient être plus chers et pourraient se dévoiler en noir.