Commune De Paris Présente Sa Collection Printemps/Été 2019 À L'Esprit "Thug Life"
À shopper dès maintenant.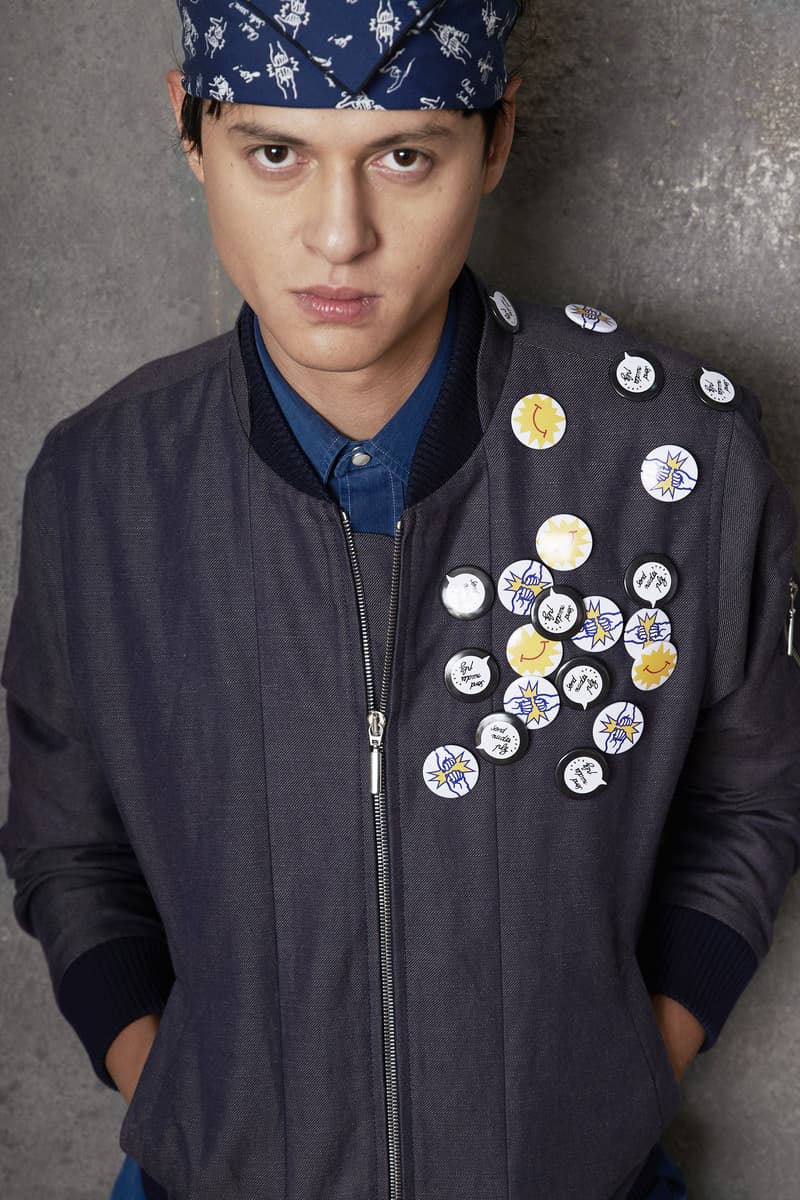 1 of 17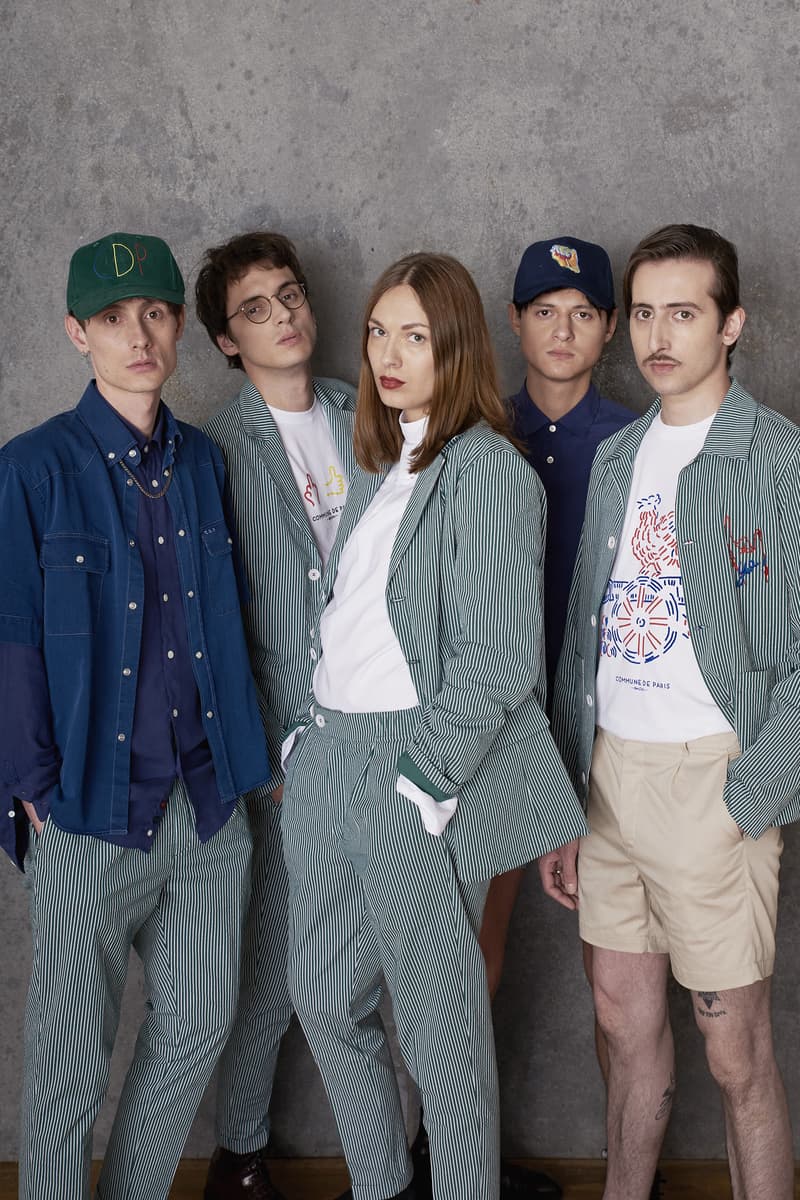 2 of 17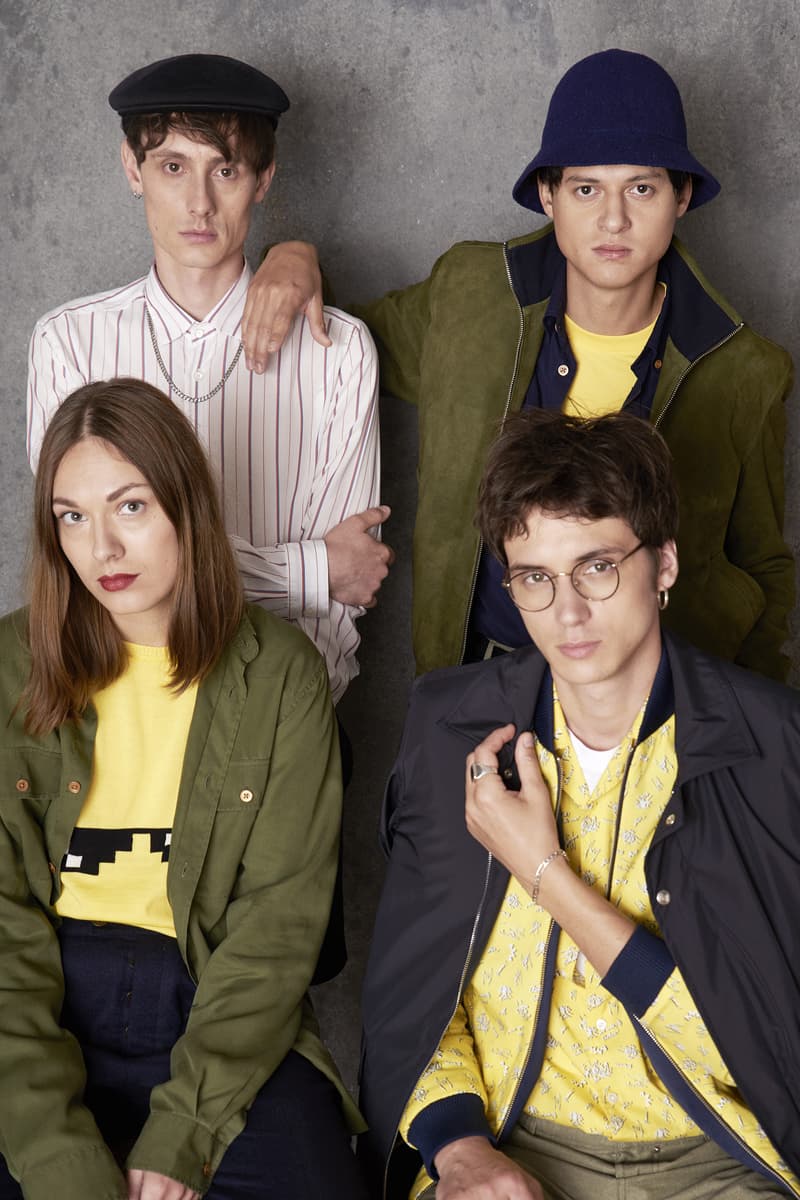 3 of 17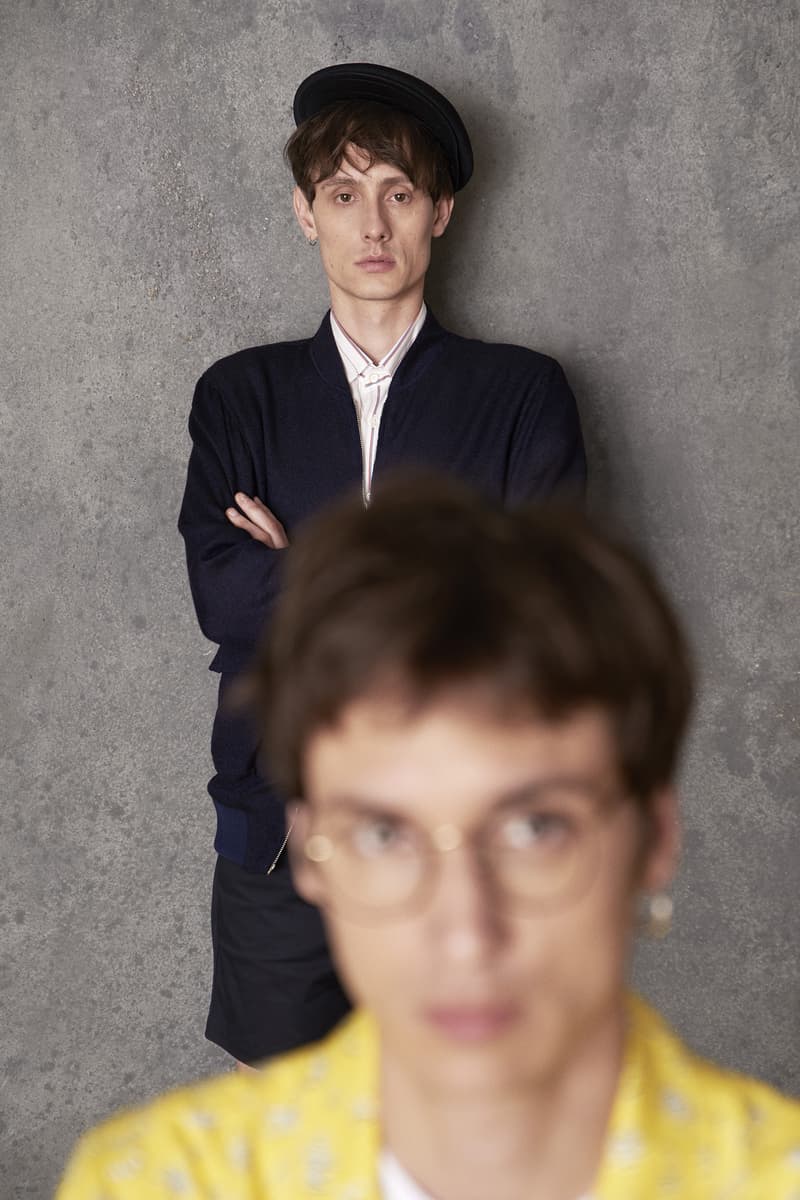 4 of 17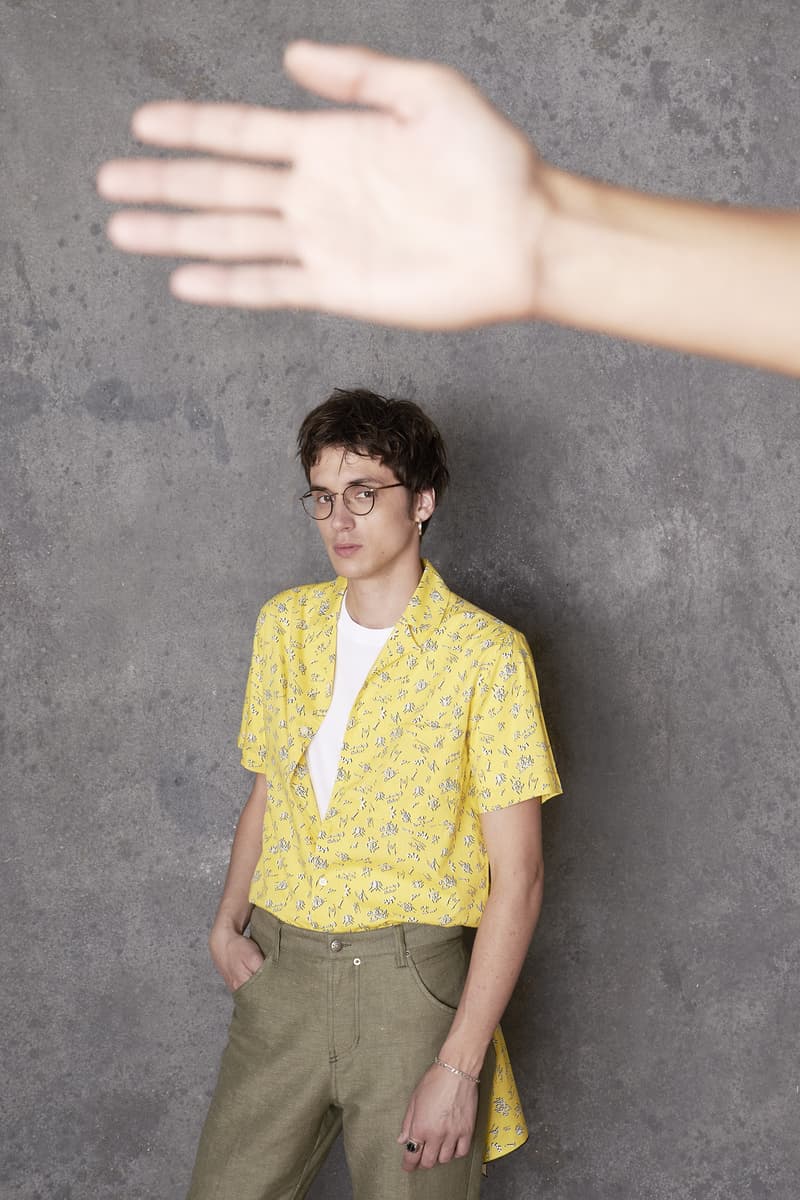 5 of 17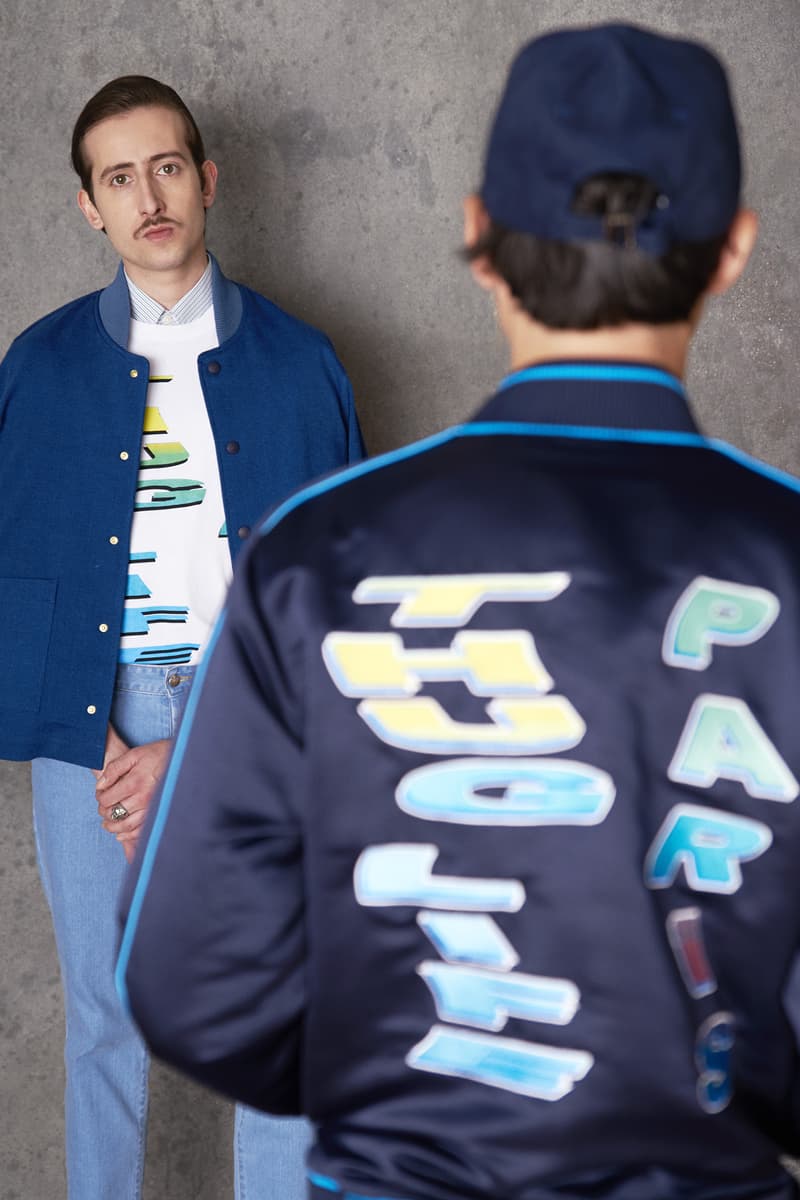 6 of 17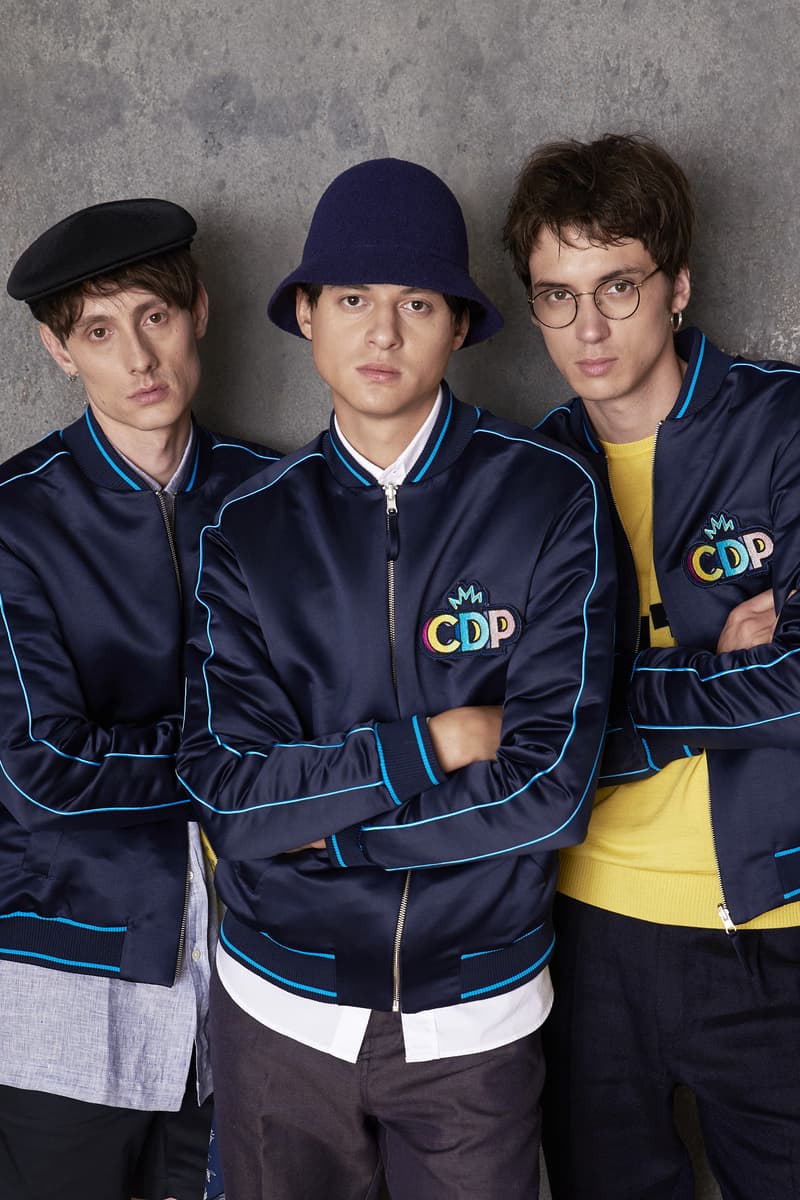 7 of 17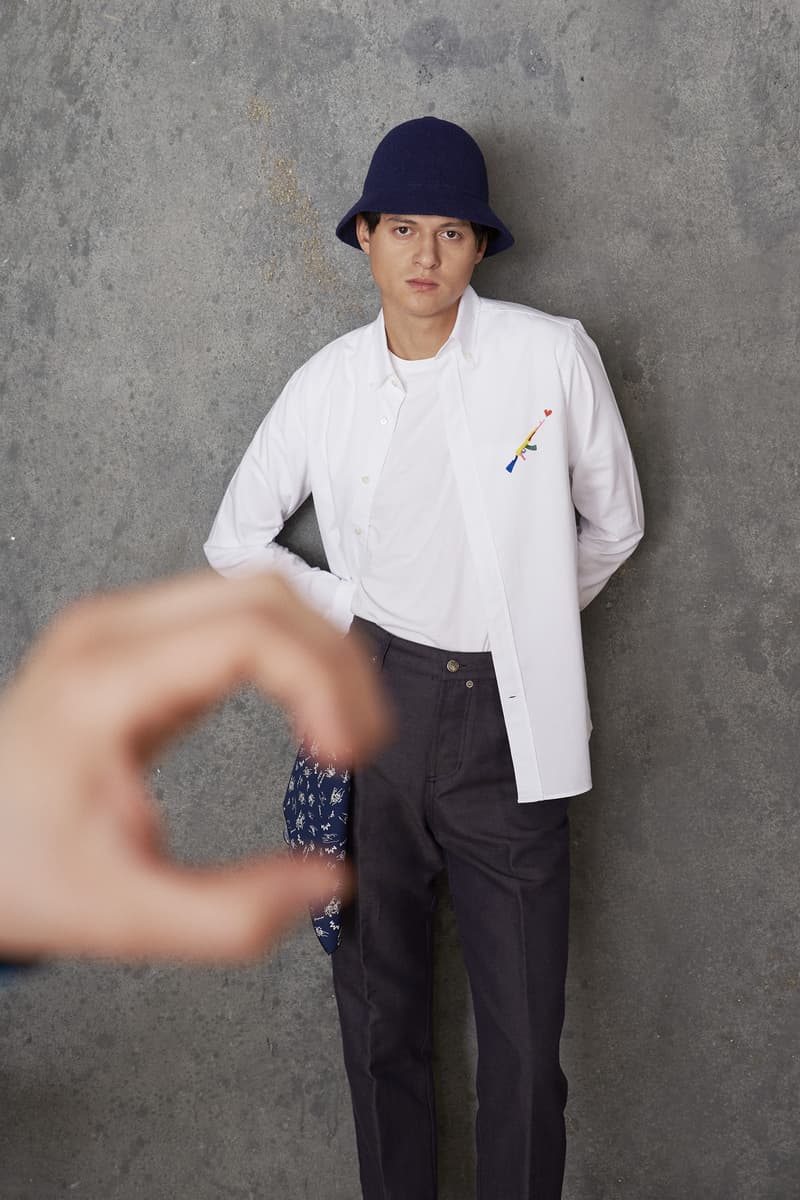 8 of 17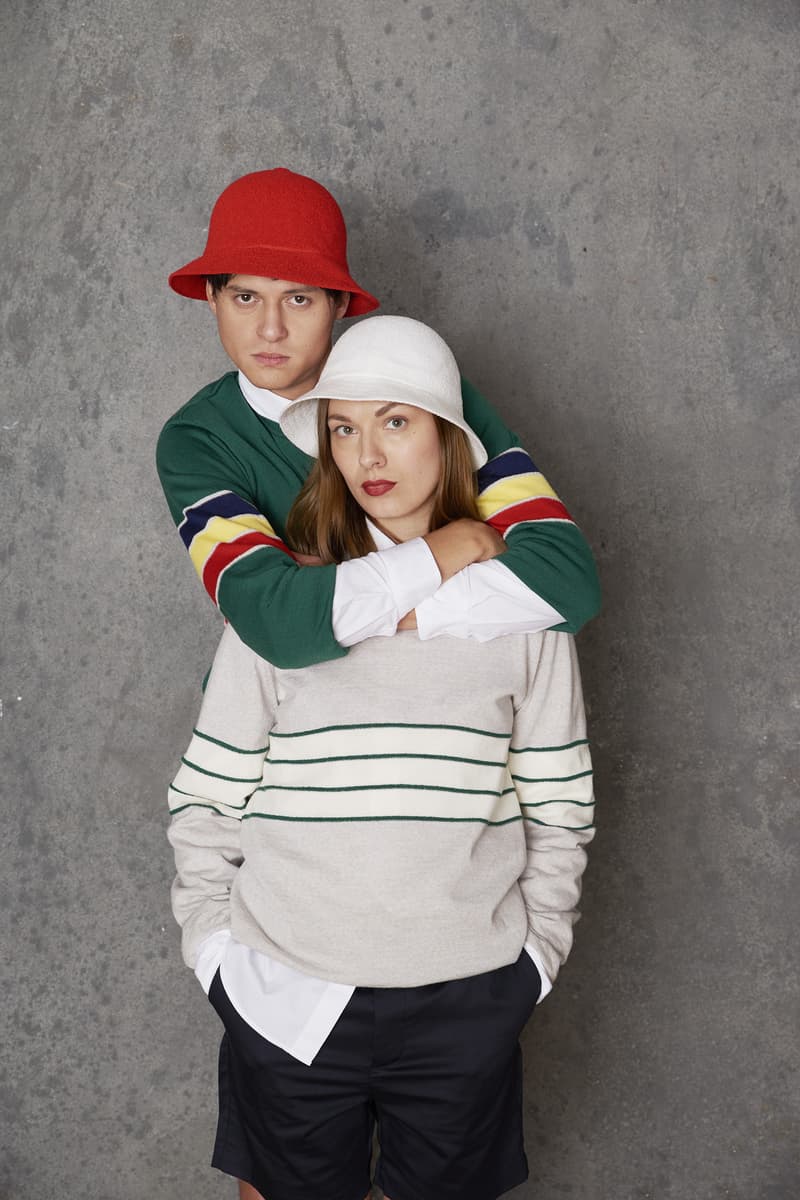 9 of 17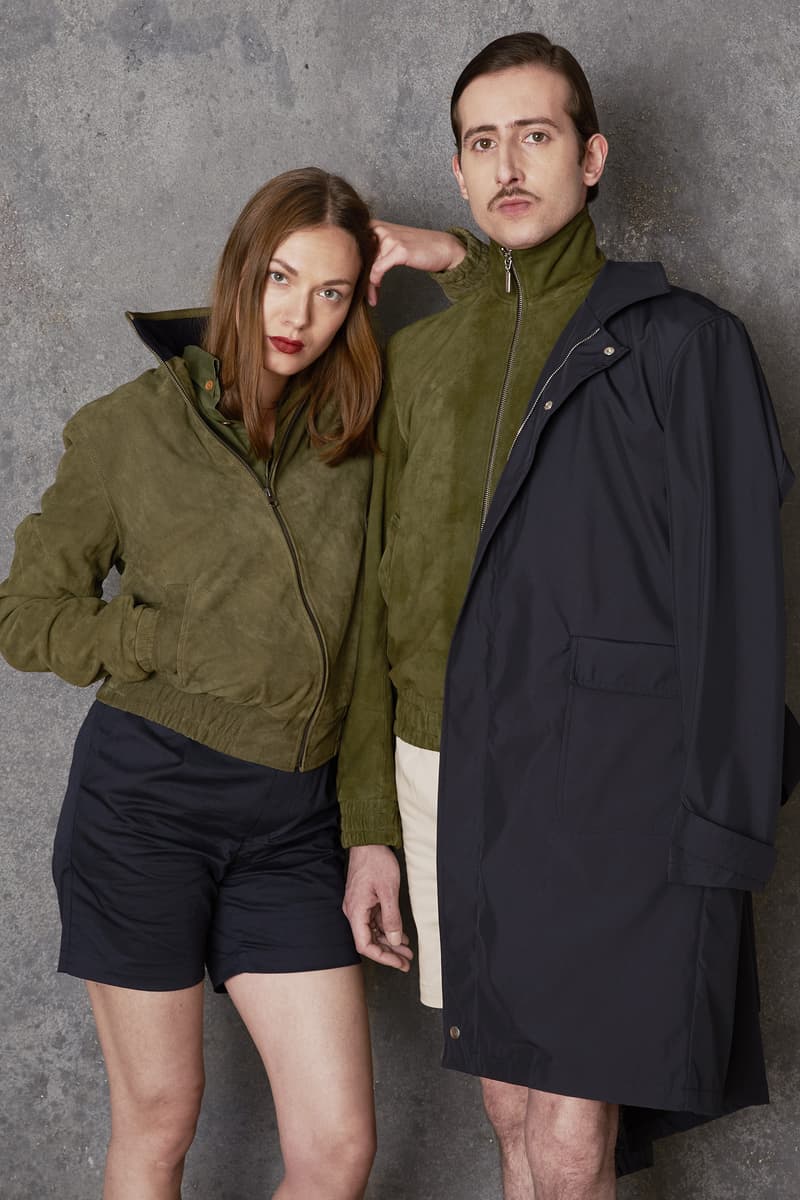 10 of 17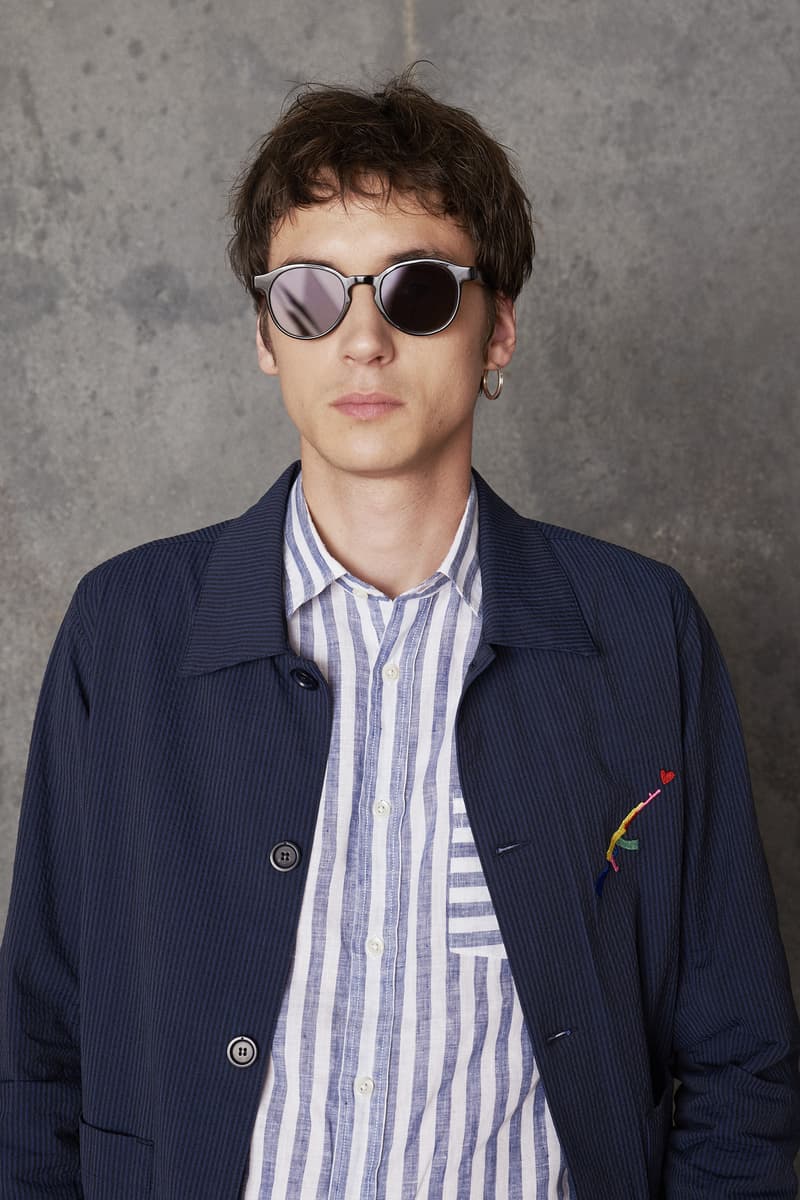 11 of 17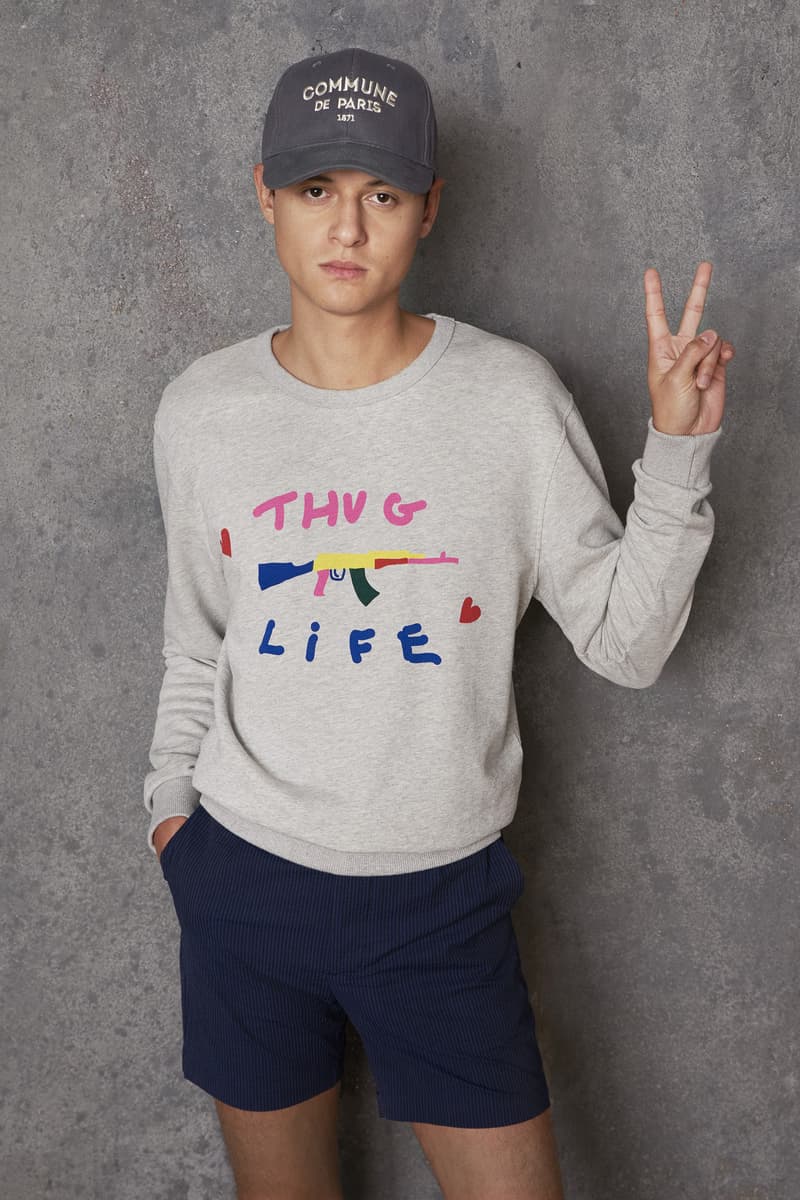 12 of 17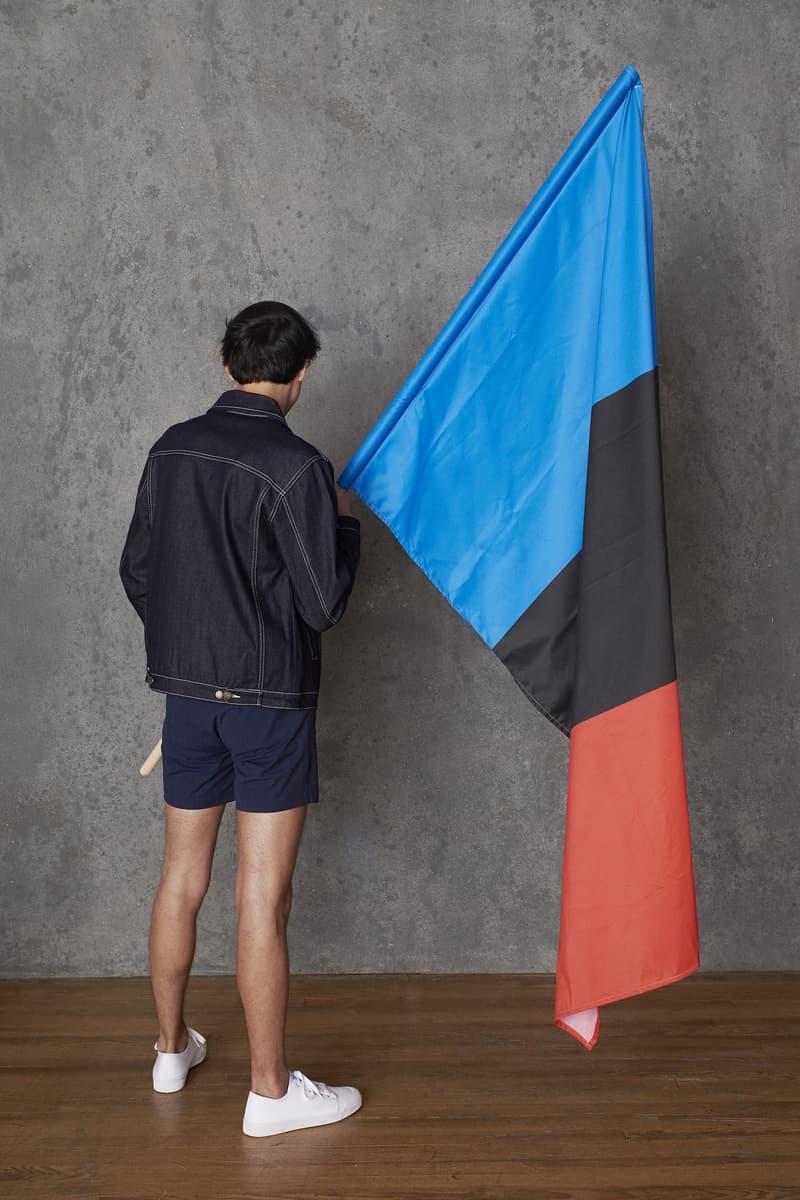 13 of 17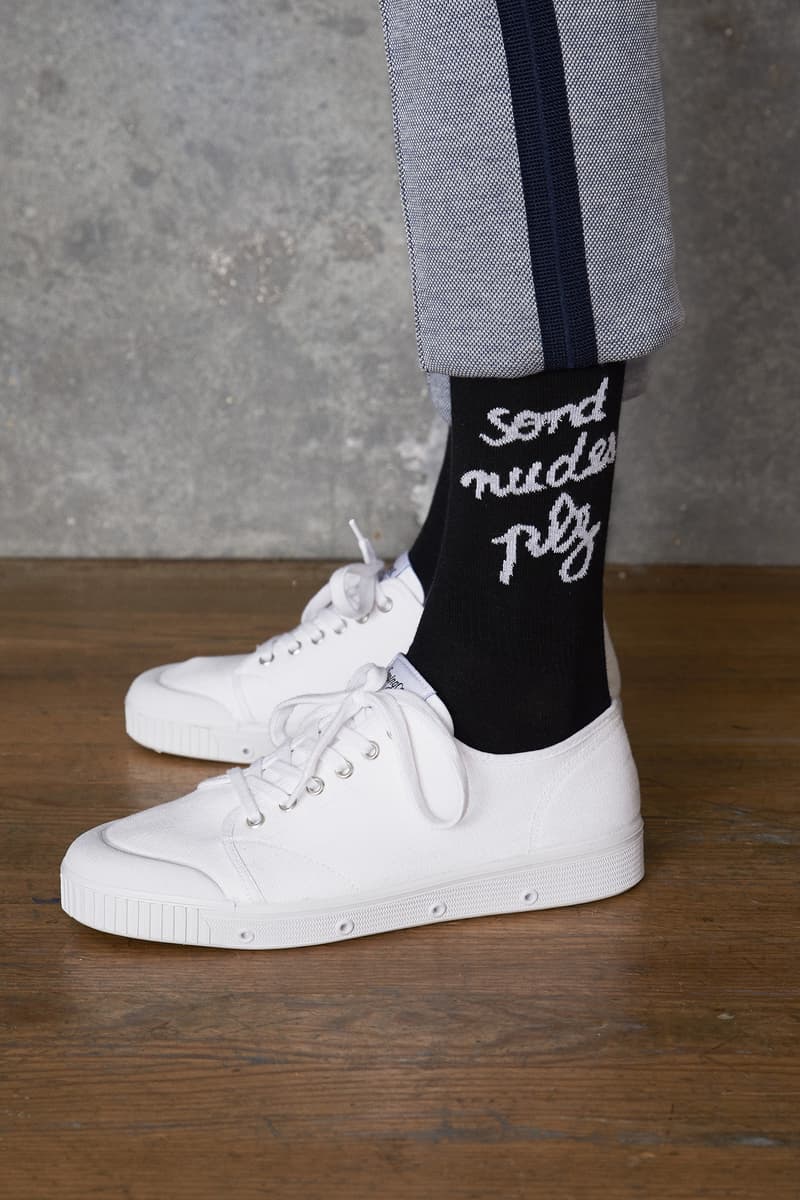 14 of 17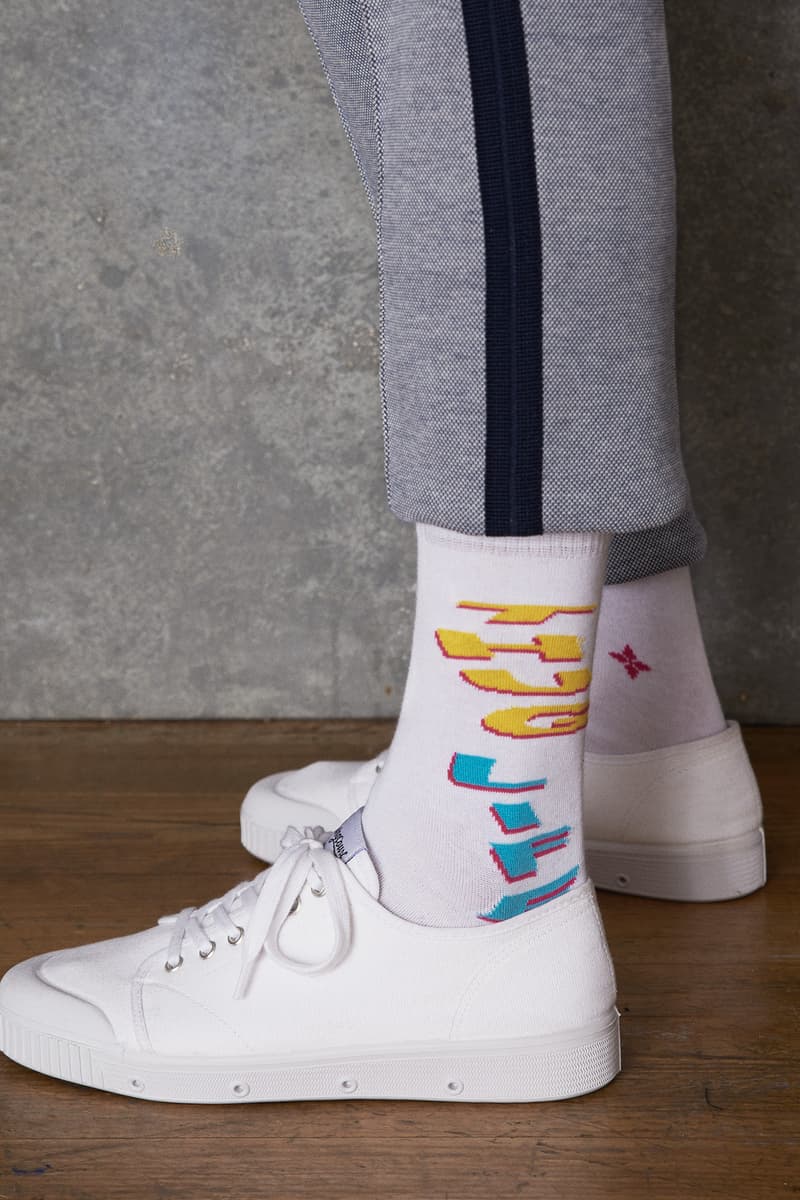 15 of 17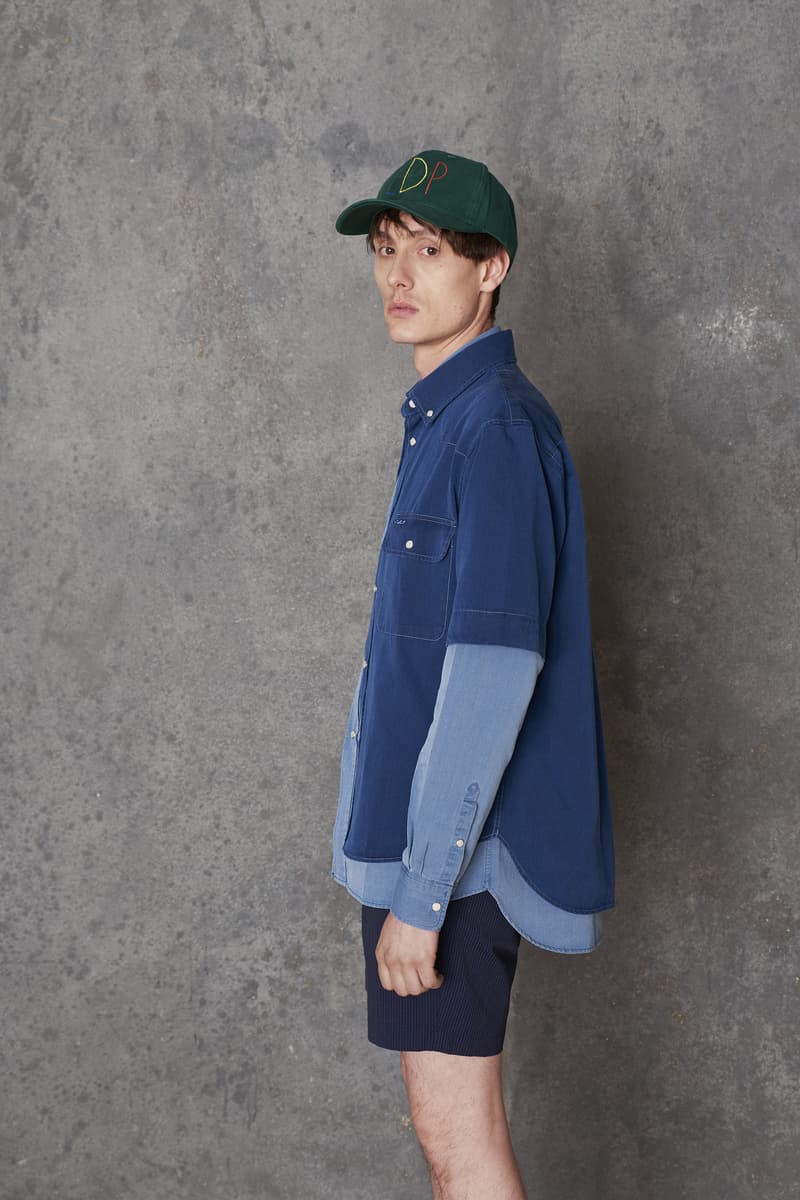 16 of 17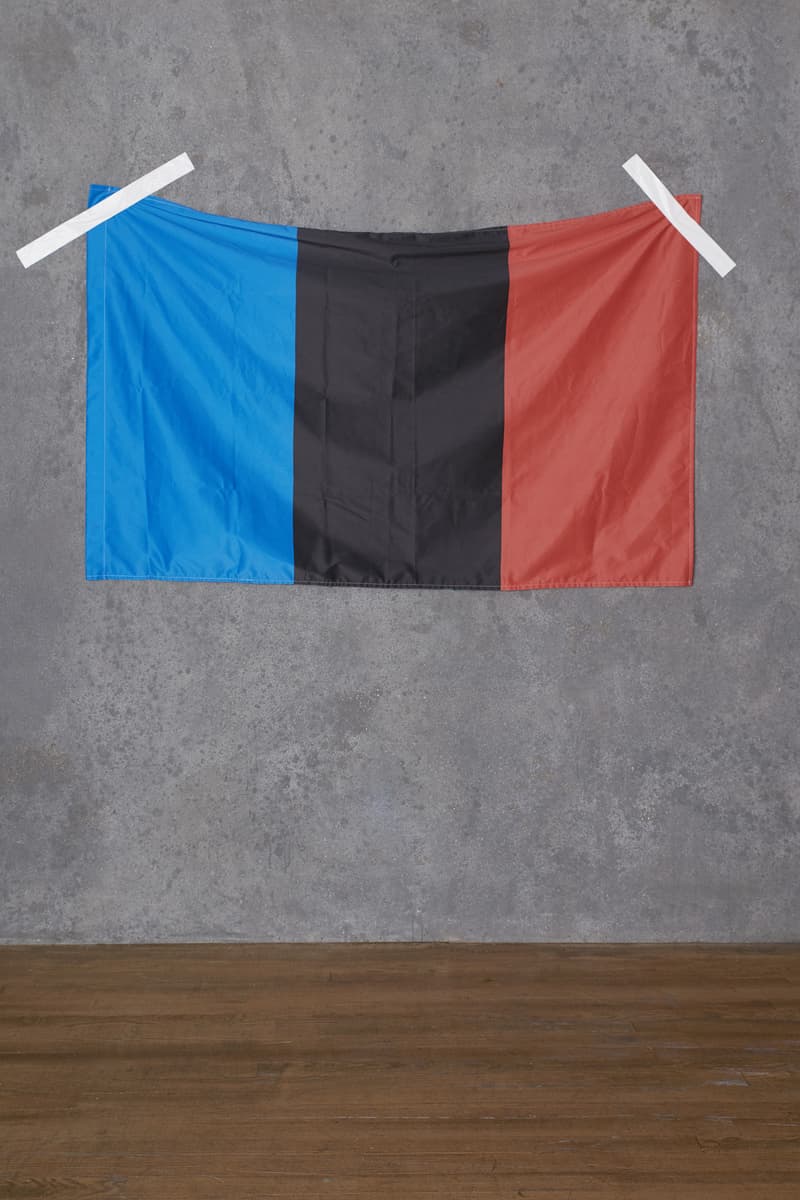 17 of 17
Le label français Commune de Paris présente sa nouvelle collection pour la saison Printemps/Été 2019 avec l'esprit "Thug Life" comme inspiration.
Inspiré par la famille pour sa collection Automne/Hiver 2018, Commune de Paris explore désormais l'esprit "Thug Life" incarné par Tupac dans les années 90. Les pièces inédites du label parisien arborent des motifs et imprimés inspirés par cette façon de vivre qui reprend "des éléments de la rue" comme expliquait le rappeur. La griffe française propose ainsi un vestaire mixte où se dévoilent chemises, pantalons ou vestes aux couleurs sobres et à l'esthétique élégante qui trouveront facilement leur place dans votre dressing. La collection Printemps/Été 2019 se dévoile dans un lookbook que vous pouvez découvrir ci-dessus.
Rendez-vous sur le site de Commune de Paris pour shopper la collection Printemps/Été 2019 du label.
Autre label parisien, FUTUR nous dévoilait également sa collection Printemps/Été 2019.