New Balance Puise Dans Ses Archives Et Réinterprète Une De Ses Sneakers Mythiques
Découvrez la 997H.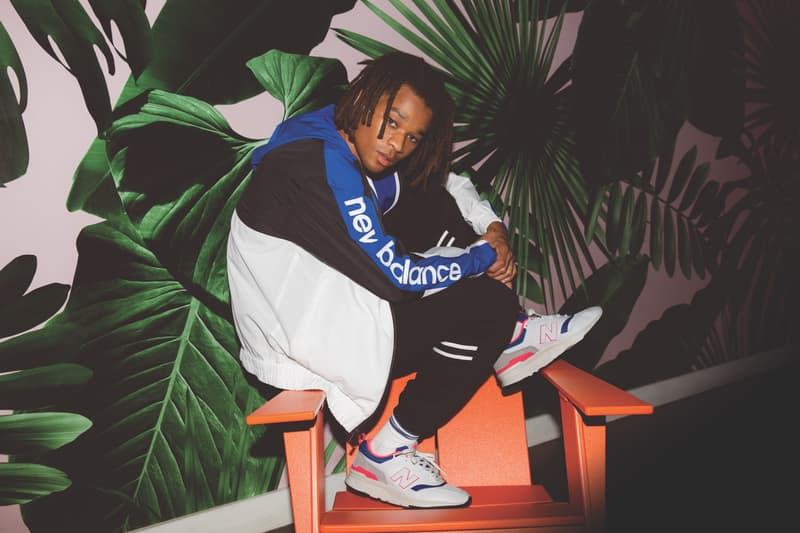 1 of 13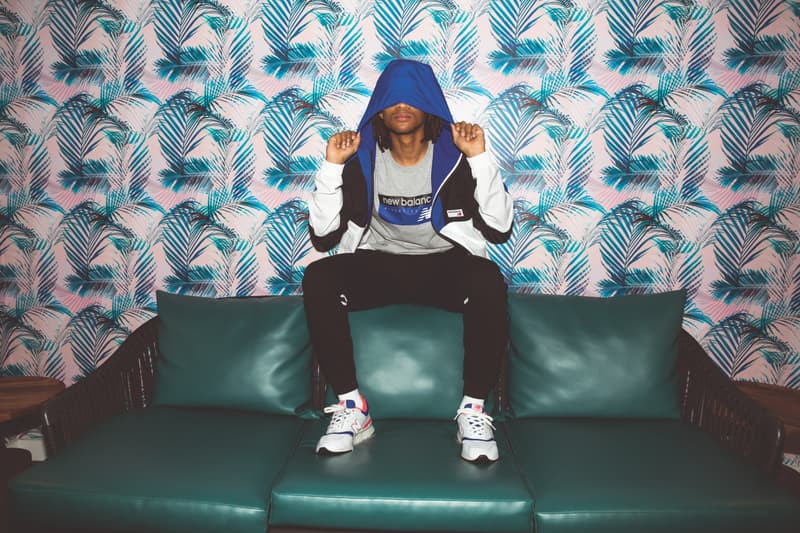 2 of 13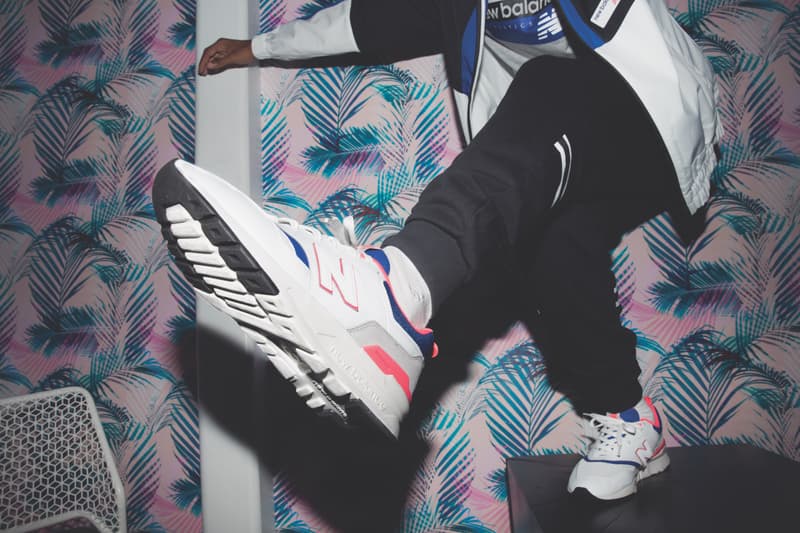 3 of 13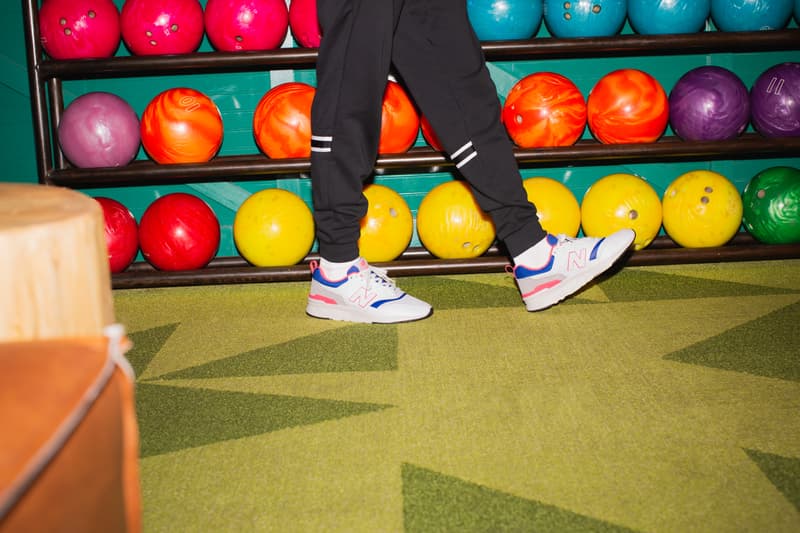 4 of 13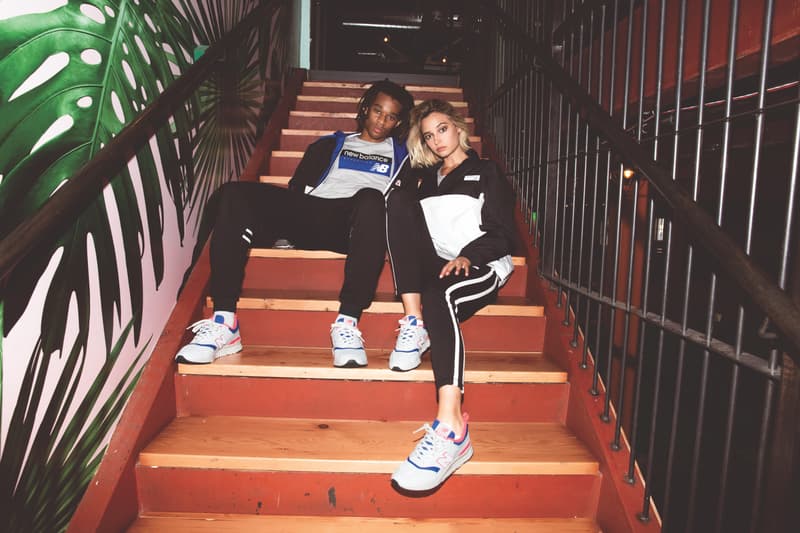 5 of 13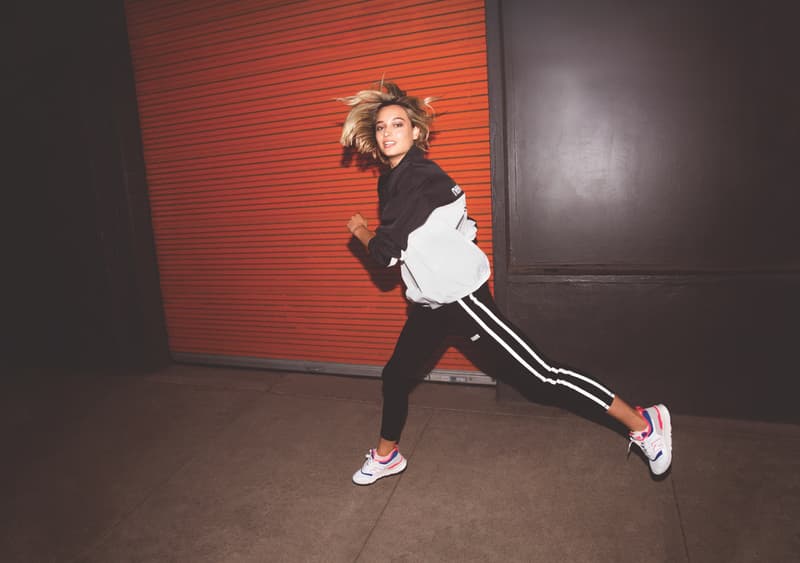 6 of 13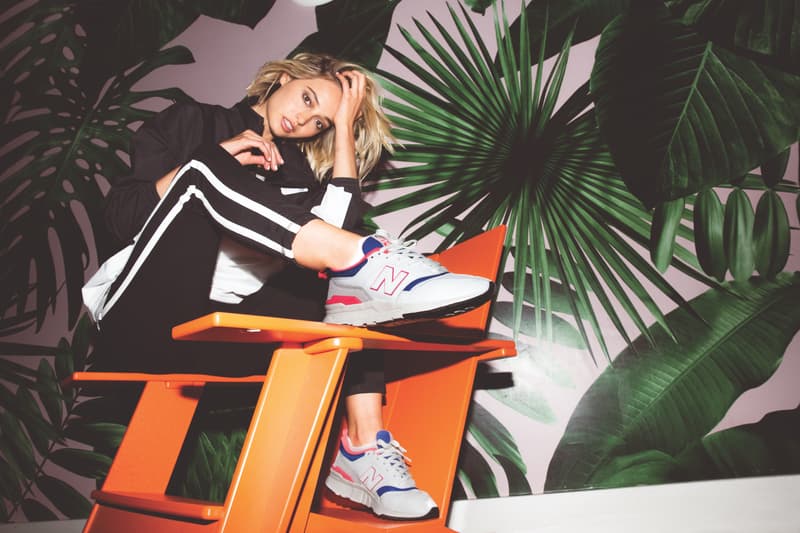 7 of 13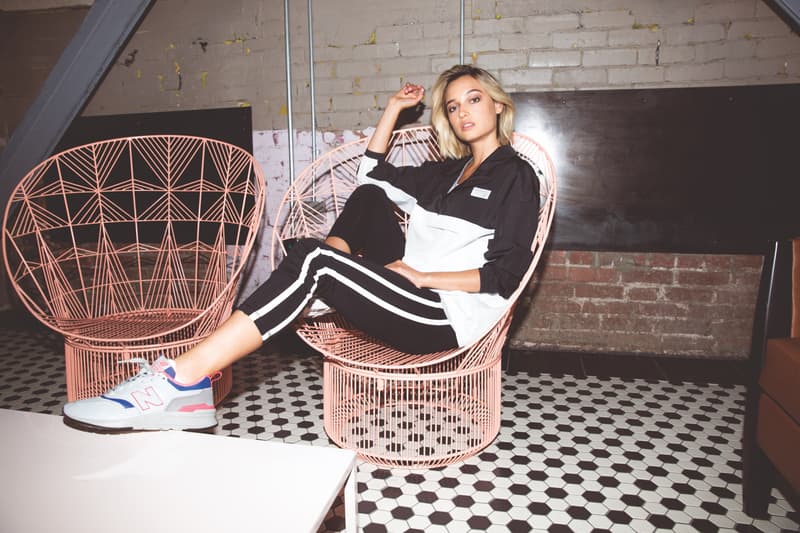 8 of 13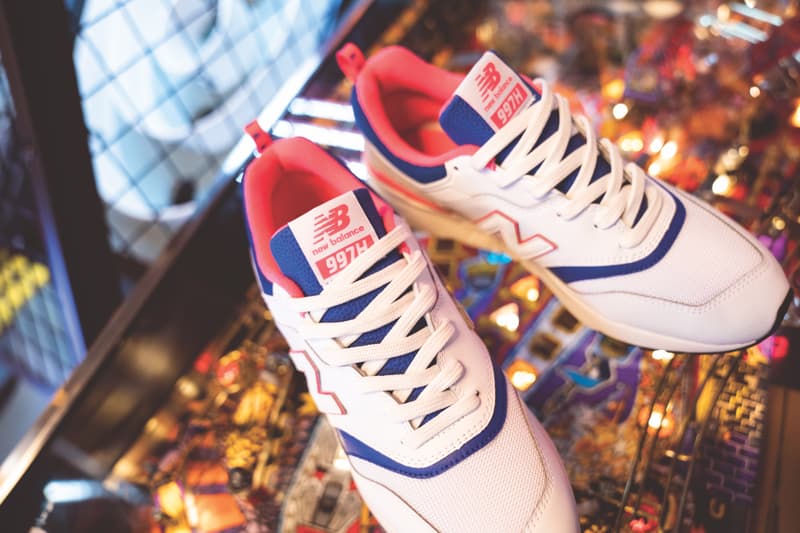 9 of 13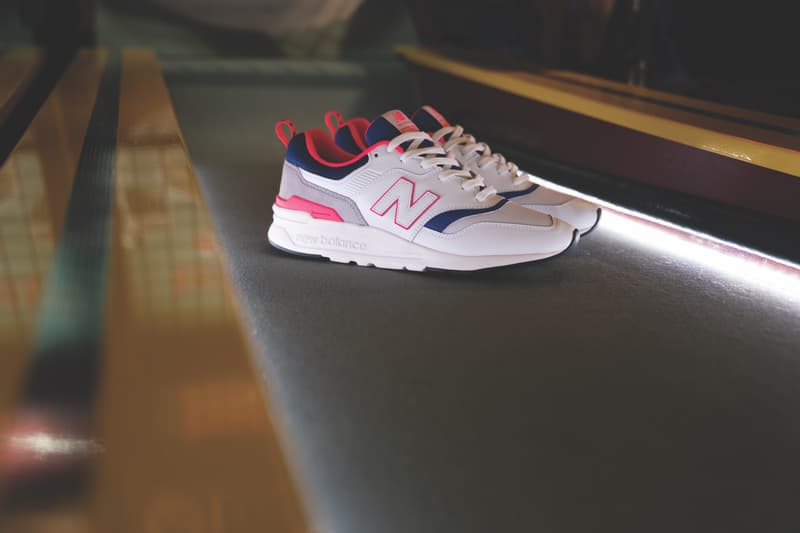 10 of 13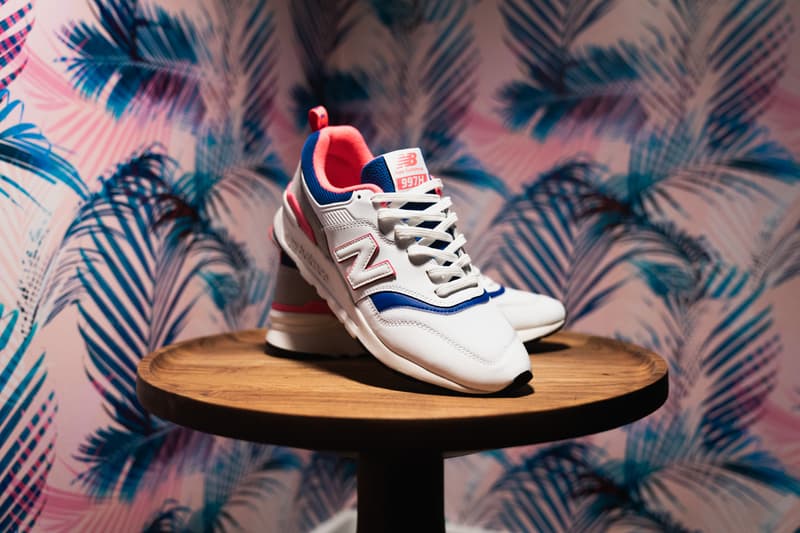 11 of 13
12 of 13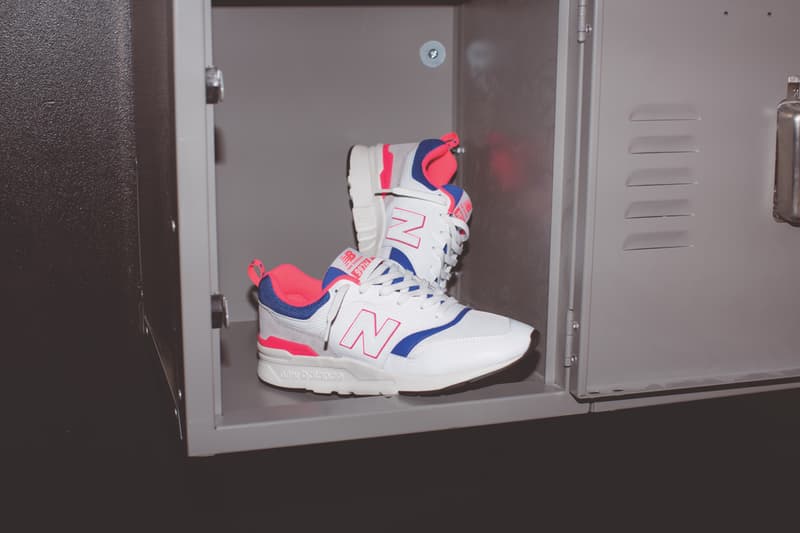 13 of 13
En ce début d'année New Balance puise dans ses archives et réinterprète une de ses sneakers légendaires, la 997 qui devient ainsi la 997H (H pour Héritage). Une petite lettre en plus pour celle qui fut créée en 1990 par Steven Smith, un des designers les plus influents de la marque mais aussi de la scène footwear. C'est en partie à lui que l'on doit ce qu'on appelle aujourd'hui la tendance Dad Shoe. Smith se cache derrière des modèles mythiques tels que la New Balance 1500.
Pour ce nouveau modèle 997H, New Balance a misé sur une silhouette unisexe aux coloris blanc, rose et bleu et offre une semelle légère et confortable grâce à la technologie ENCAP à sa sneakers. Elle est disponible dès maintenant dans les boutiques New Balance et sur l'eshop de la marque au prix de 95€.
Découvrez également la collaboration entre New Balance et KITH.