Napapijri Annonce Un "Future-Positive" Et Sans Limites Avec Sa Campagne Printemps/Été 2019
Entre photos et court-métrage.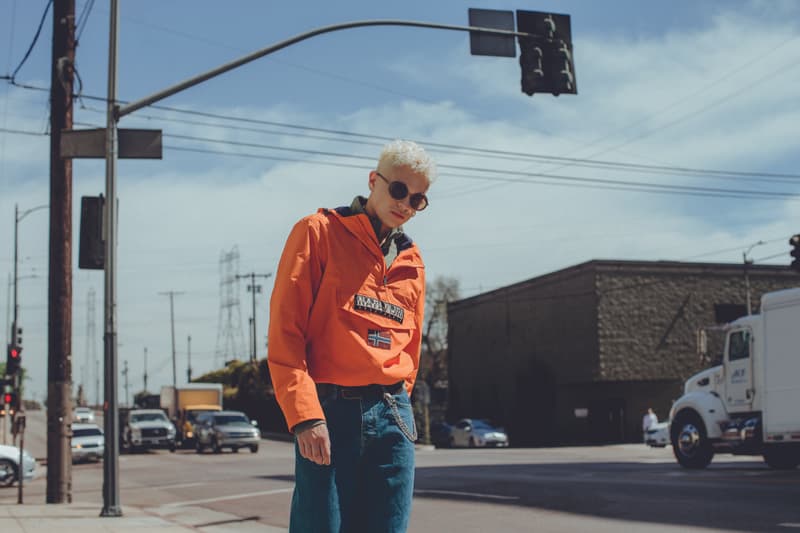 1 of 8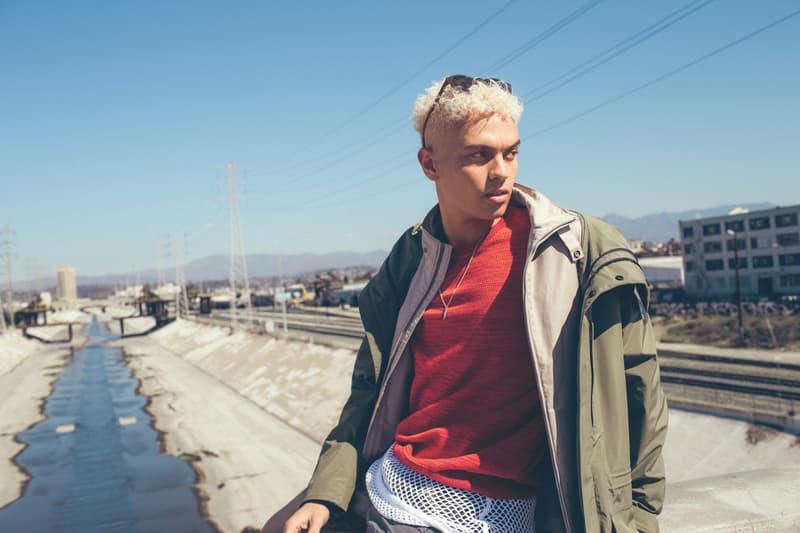 2 of 8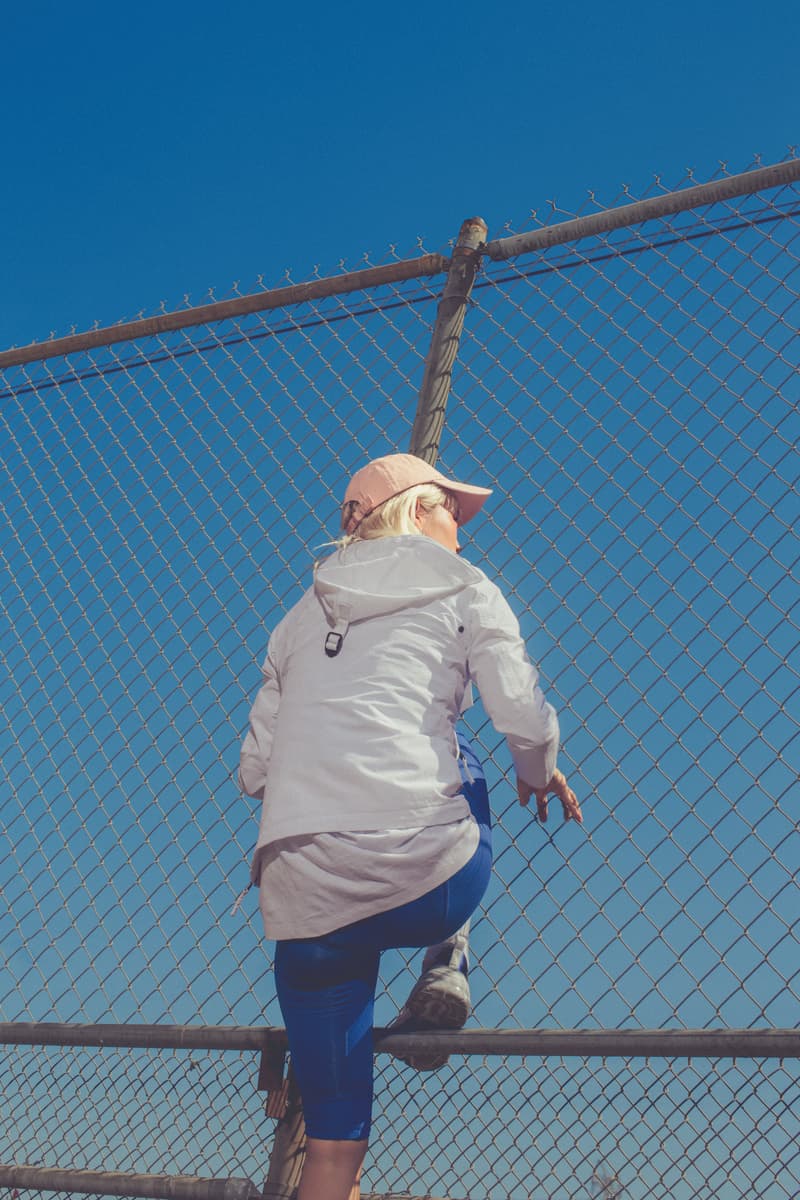 3 of 8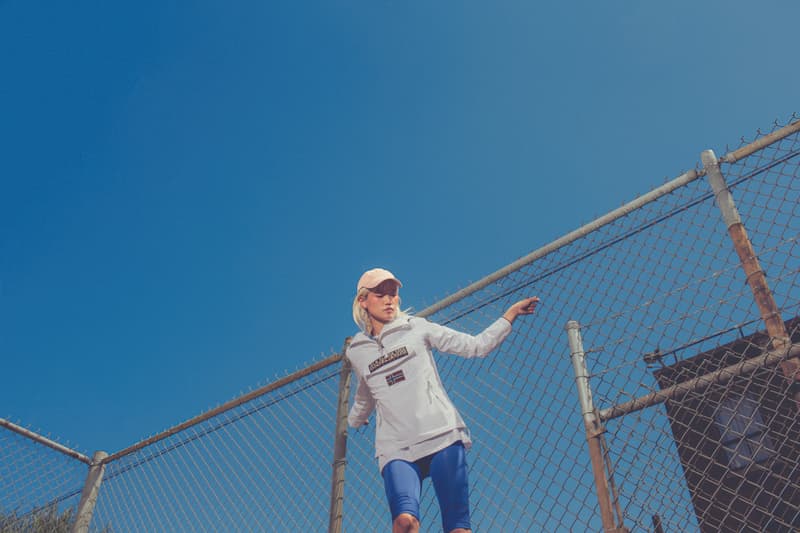 4 of 8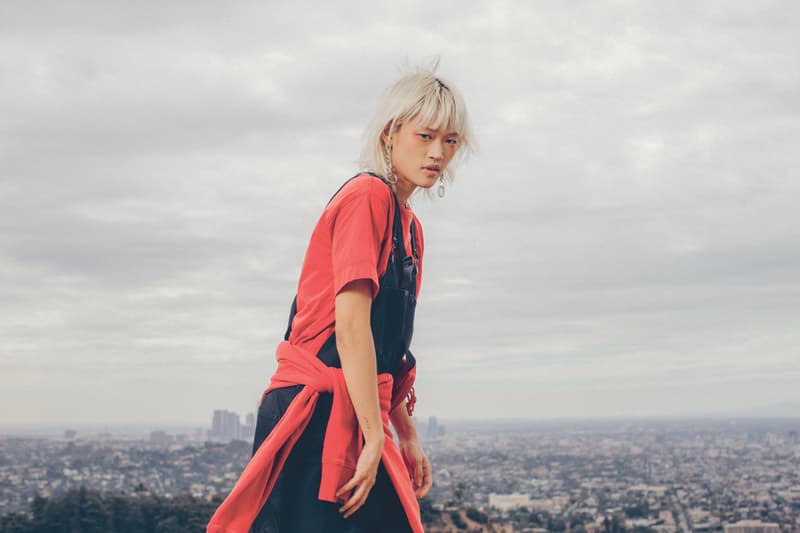 5 of 8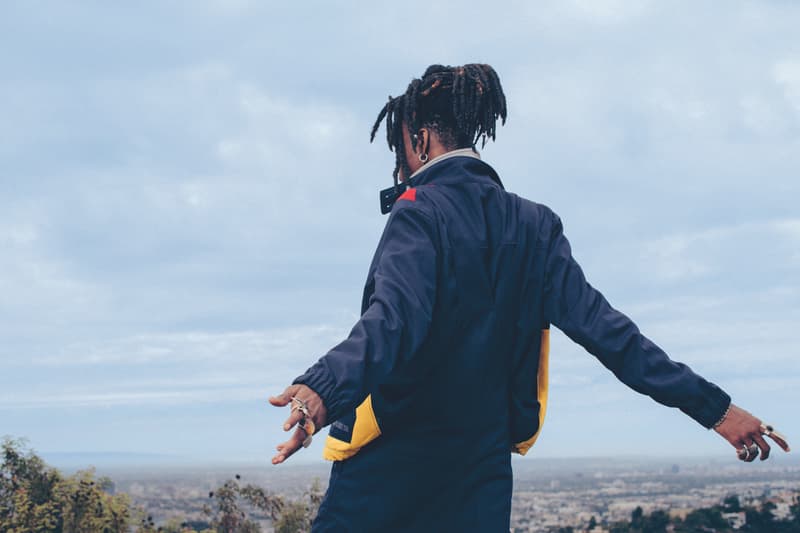 6 of 8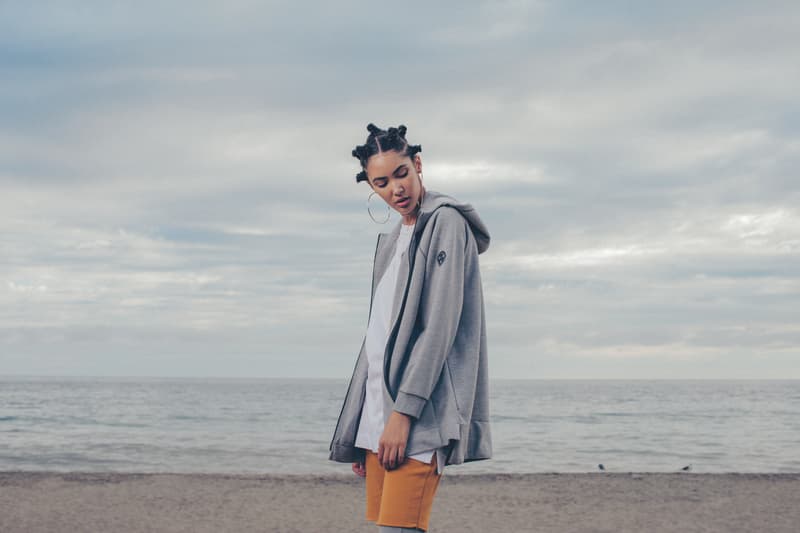 7 of 8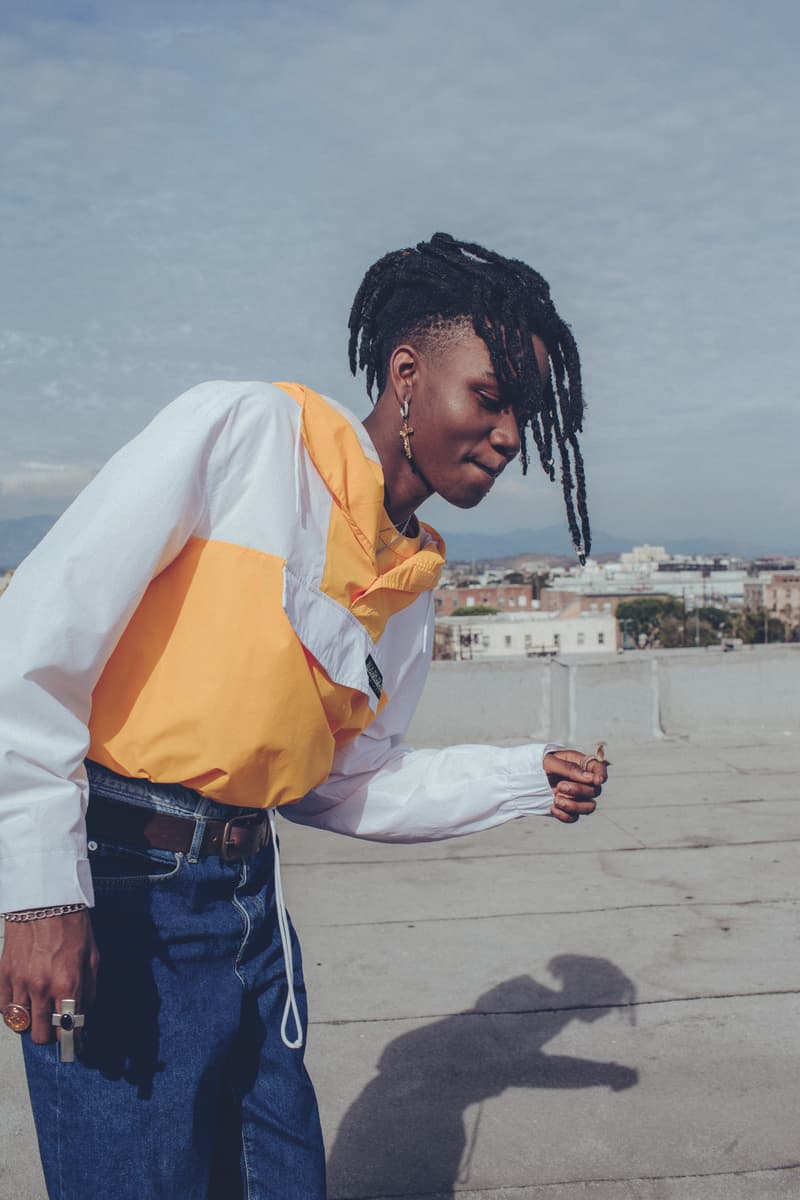 8 of 8
Il en a déjà dévoilé le lookbook, Napapijri voulait détailler davantage sa collection Printemps/Été 2019, pour laquelle il a imaginé une campagne, entre traditionnelles photos et court-métrage.
Derrière son titre, "Future-Positive", la marque italienne prône des possibilités sans limites. Un illimité palpable à travers les arrière-plans de ces visuels shootés à Los Angeles, ainsi que dans le vêtement. Avec ses trois gammes distinctes, "Tribe", "Icons" et "Wonder", Napapijri ravira autant ses fans de la première heure avec ses classiques outdoor – la veste à enfiler, bien entendu – que les adeptes de street-sports-workwear. Sans limites encore, la griffe a puisé ses inspirations dans des univers et esthétiques très variés, des tapisseries marocaines au vêtement de travail, en passant par le Miami des années 80.
Découvrez la campagne photos Printemps/Été de Napapijri dans la galerie ci-dessus, et filez sur le site de la marque pour en découvrir le court-métrage et shopper les pièces. Pour plus de campagnes, ne manquez pas celle d'Acne Studios.