Voilà Tout Ce Qu'Il S'Est Passé À La Release Party Du Nouvel Album D'Hamza
Dans l'intimité du SAUCEGOD.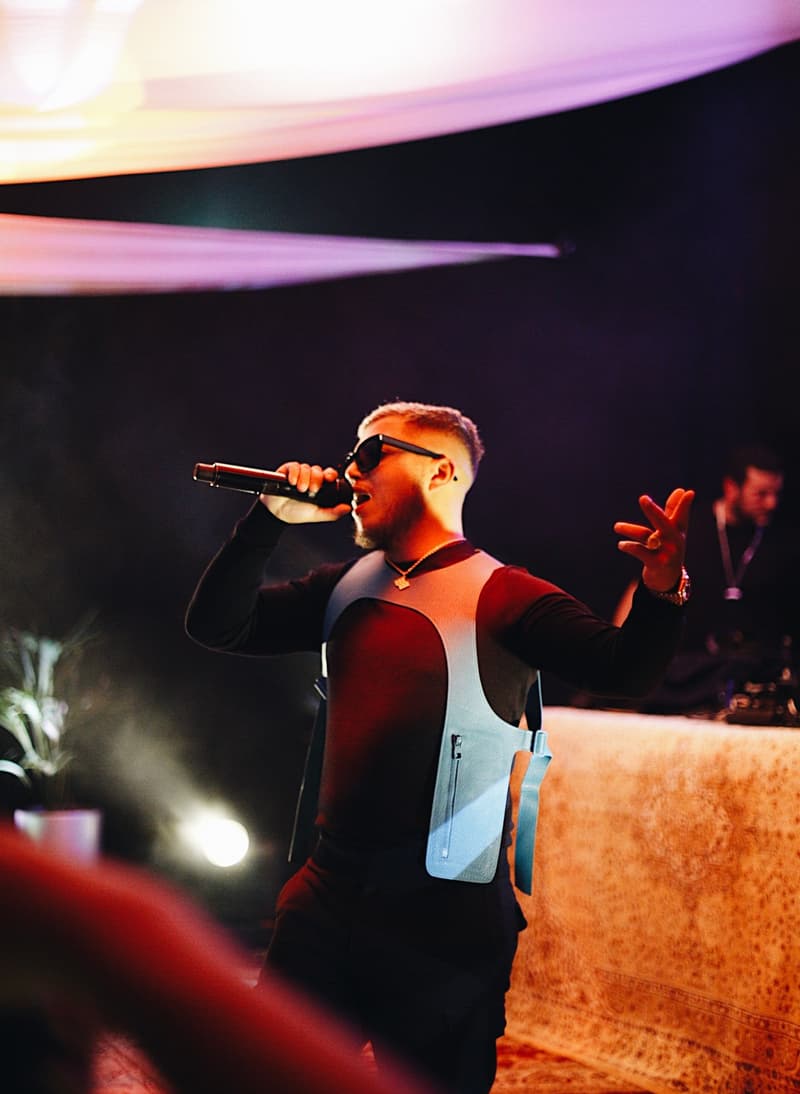 1 of 18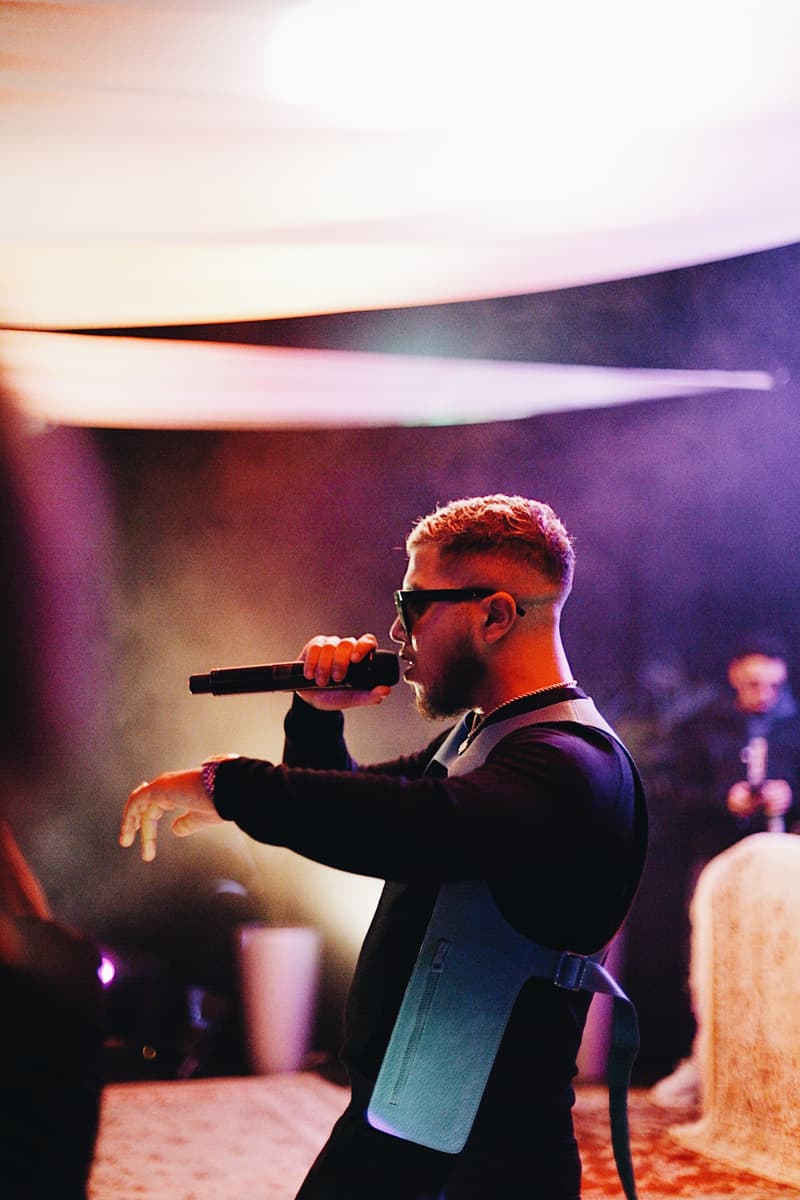 2 of 18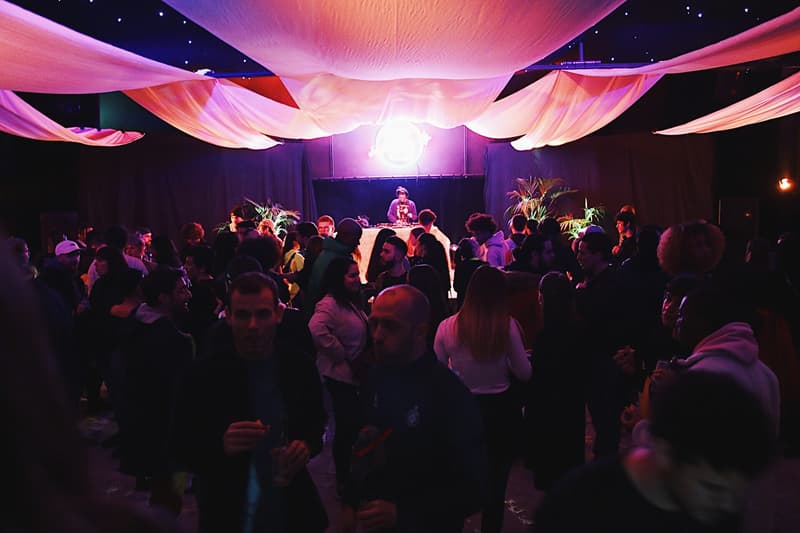 3 of 18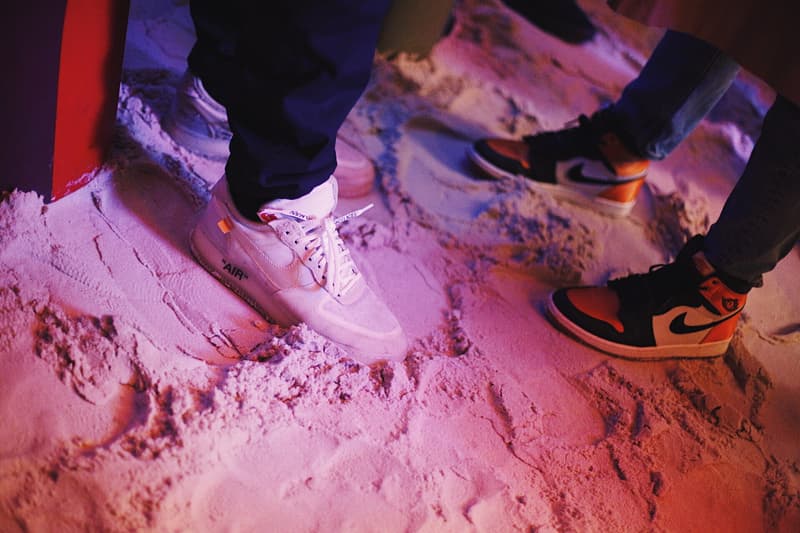 4 of 18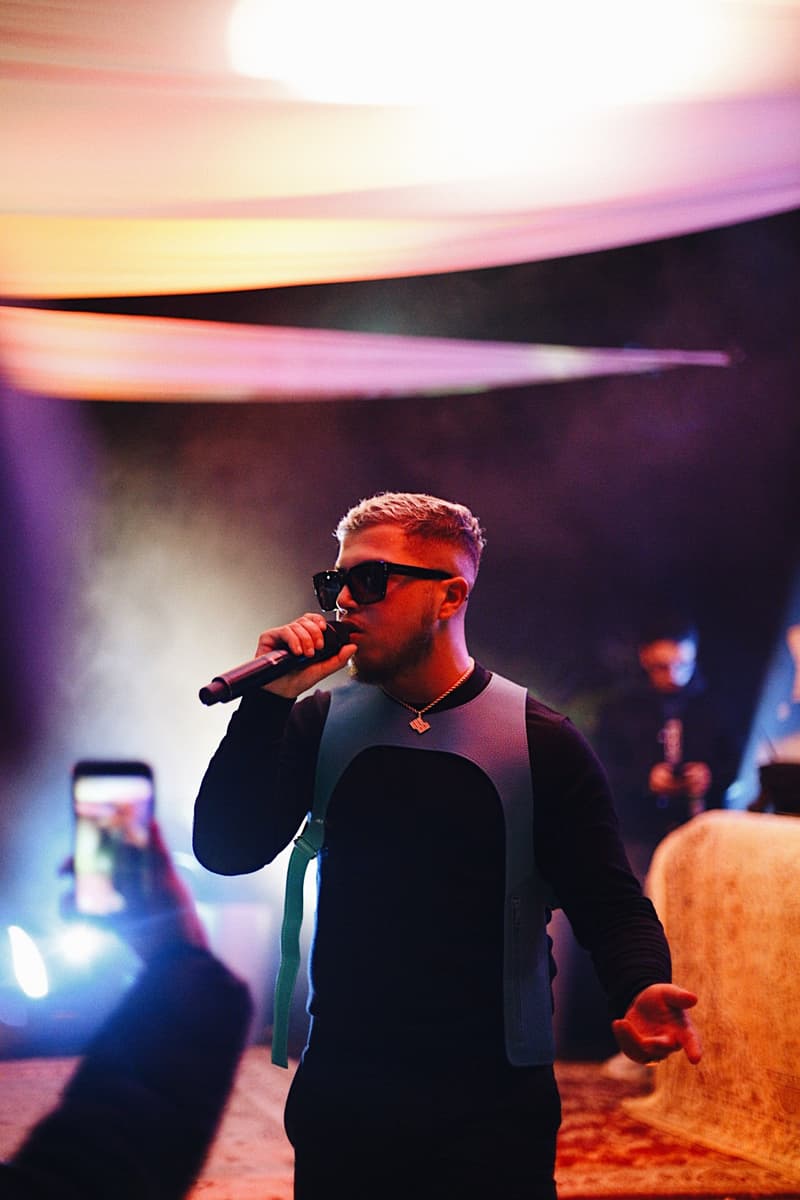 5 of 18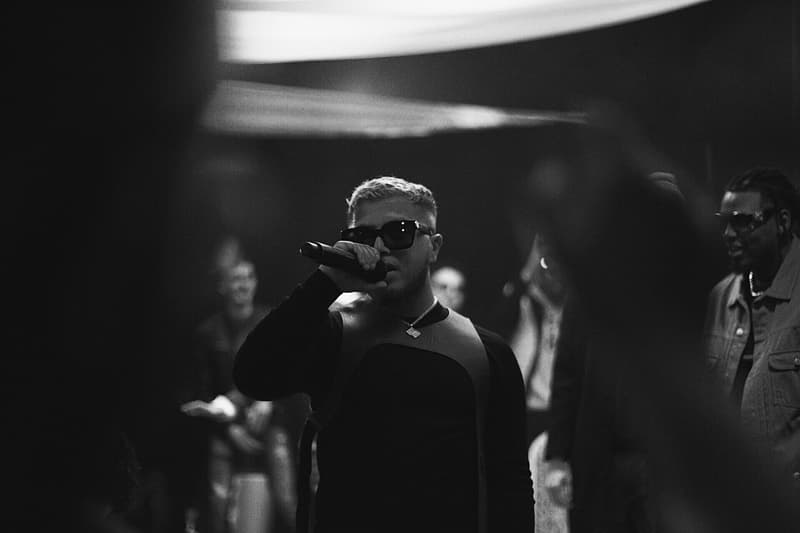 6 of 18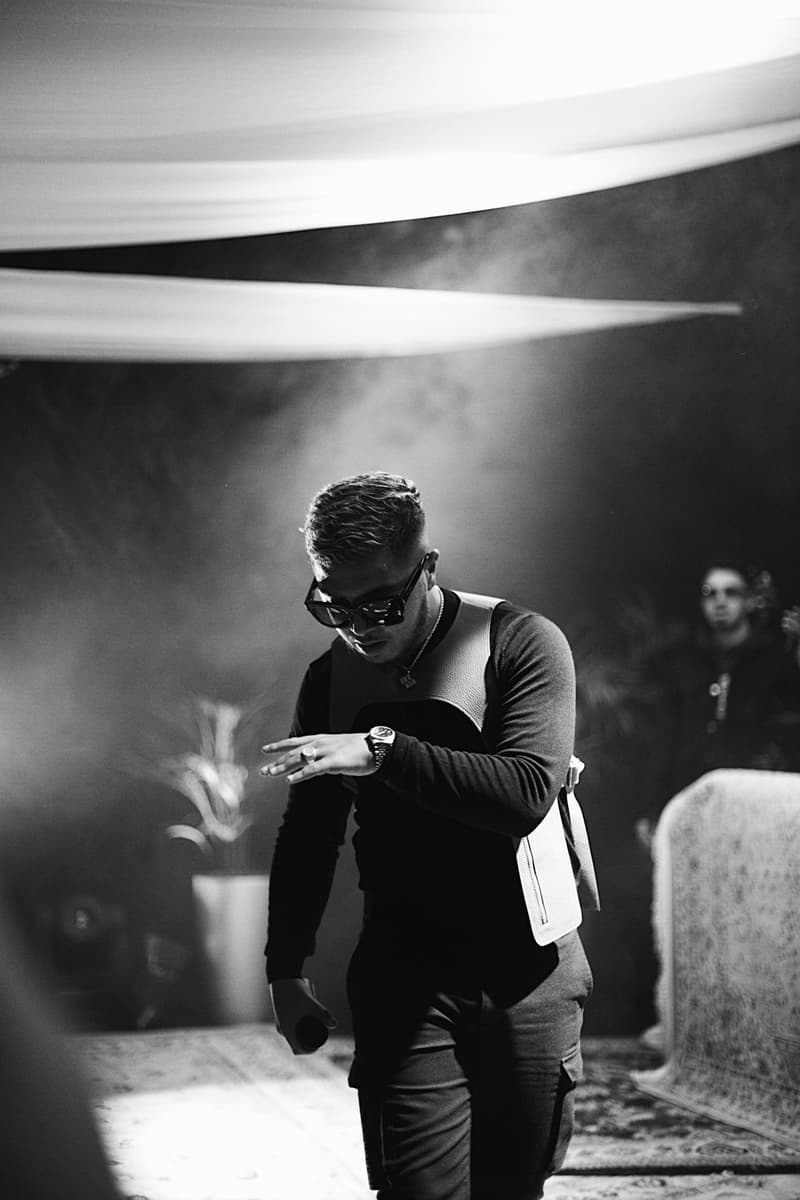 7 of 18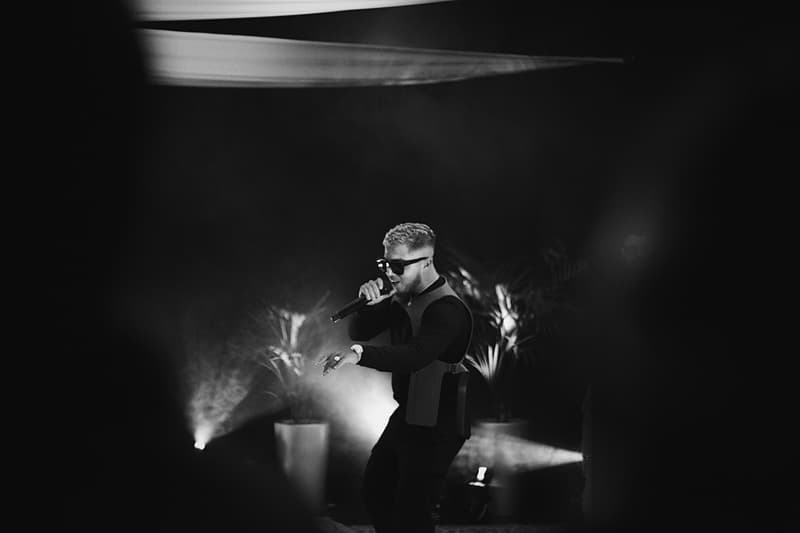 8 of 18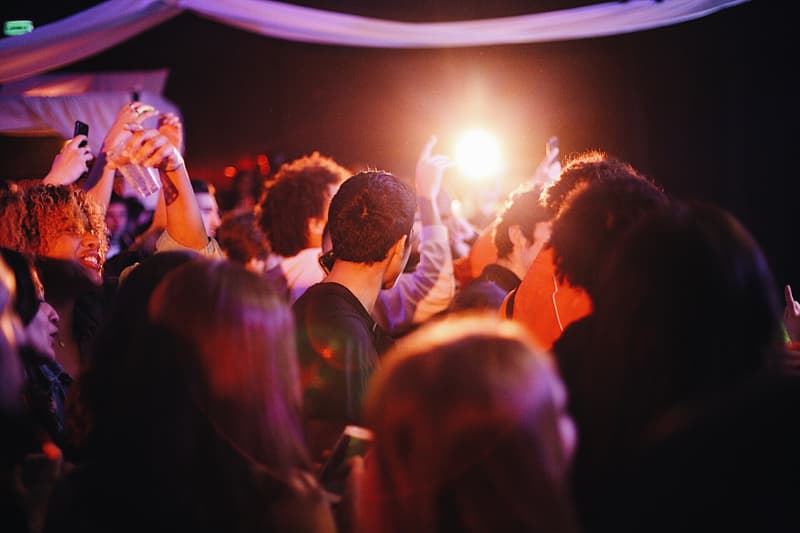 9 of 18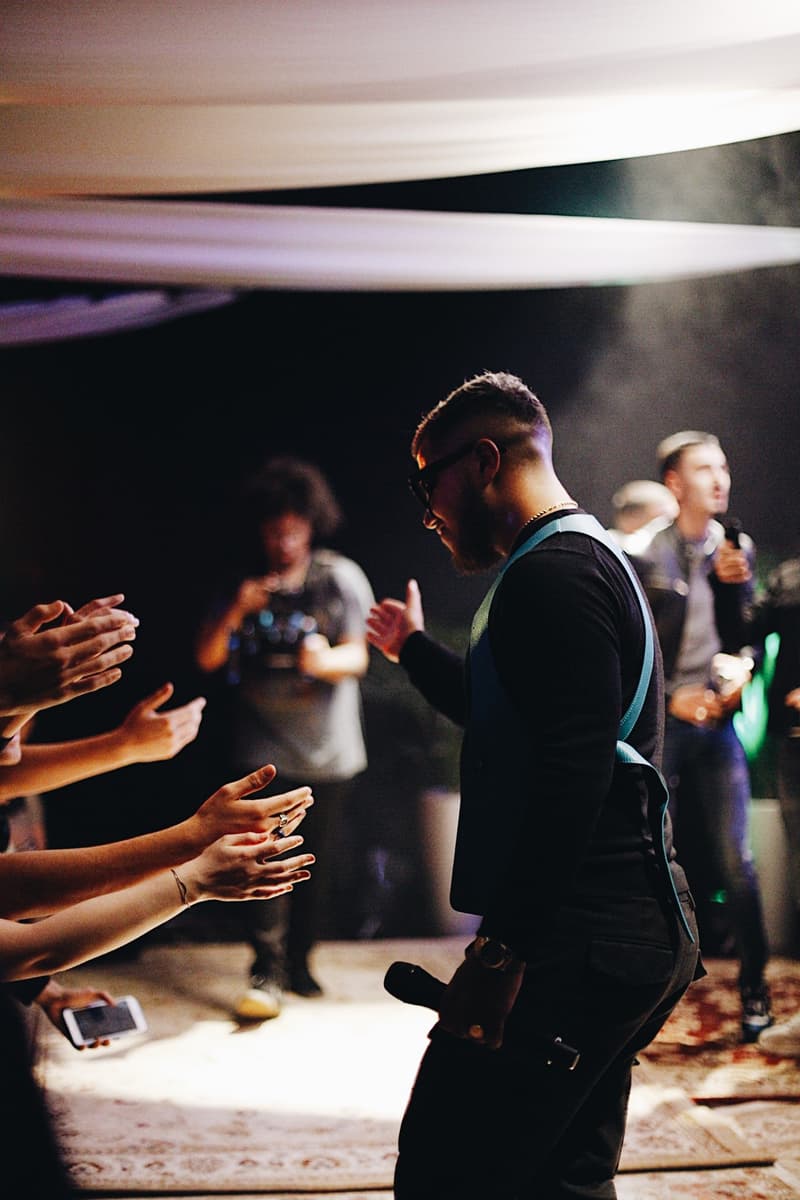 10 of 18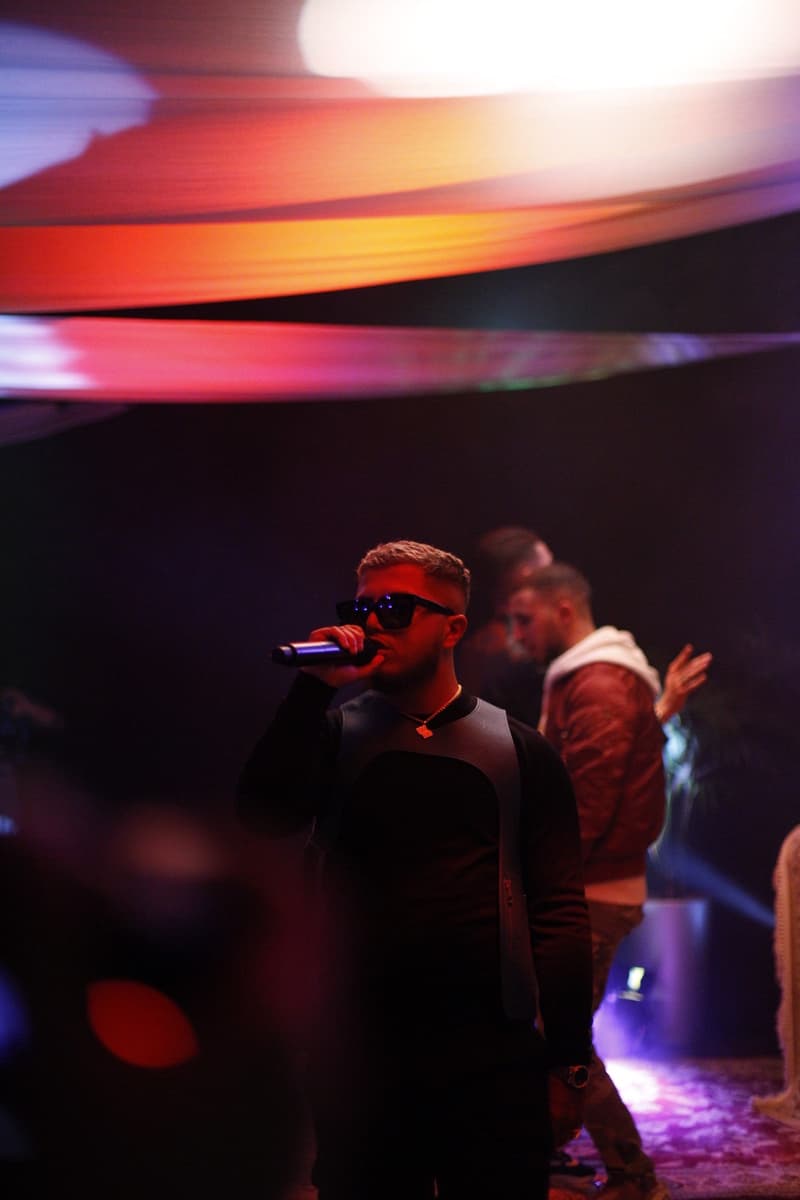 11 of 18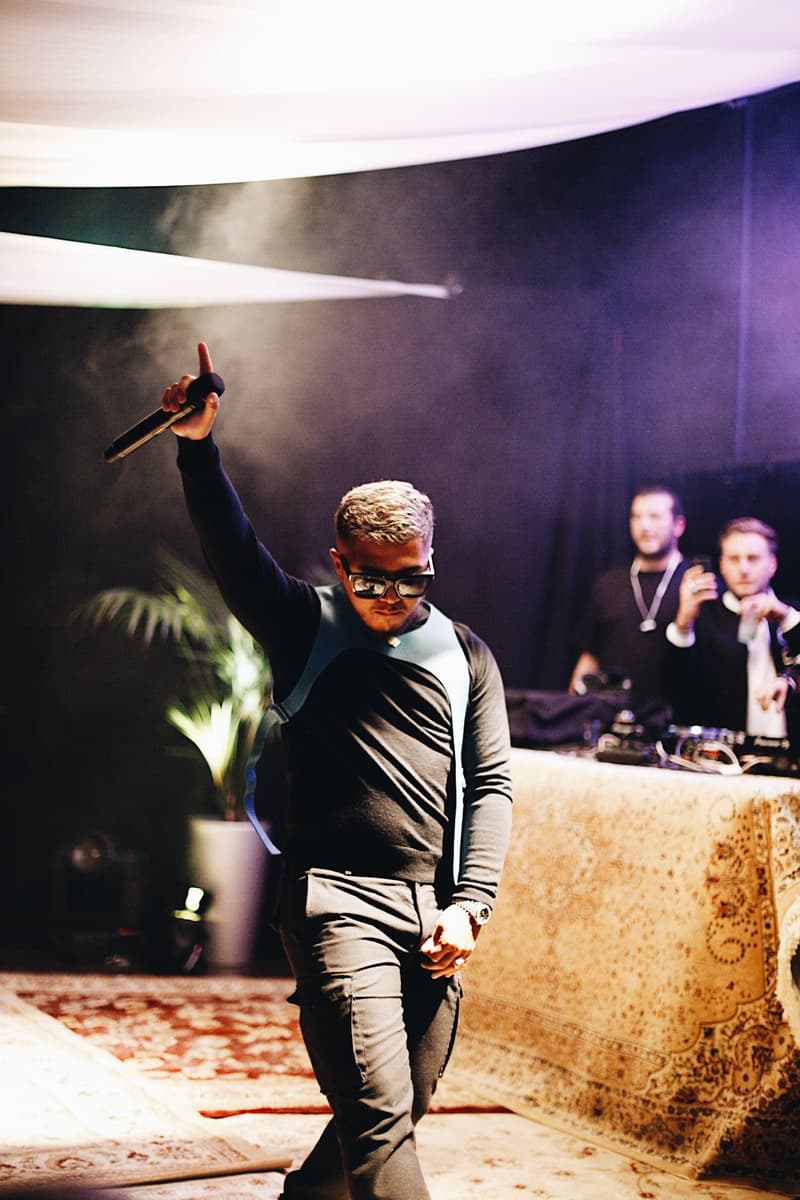 12 of 18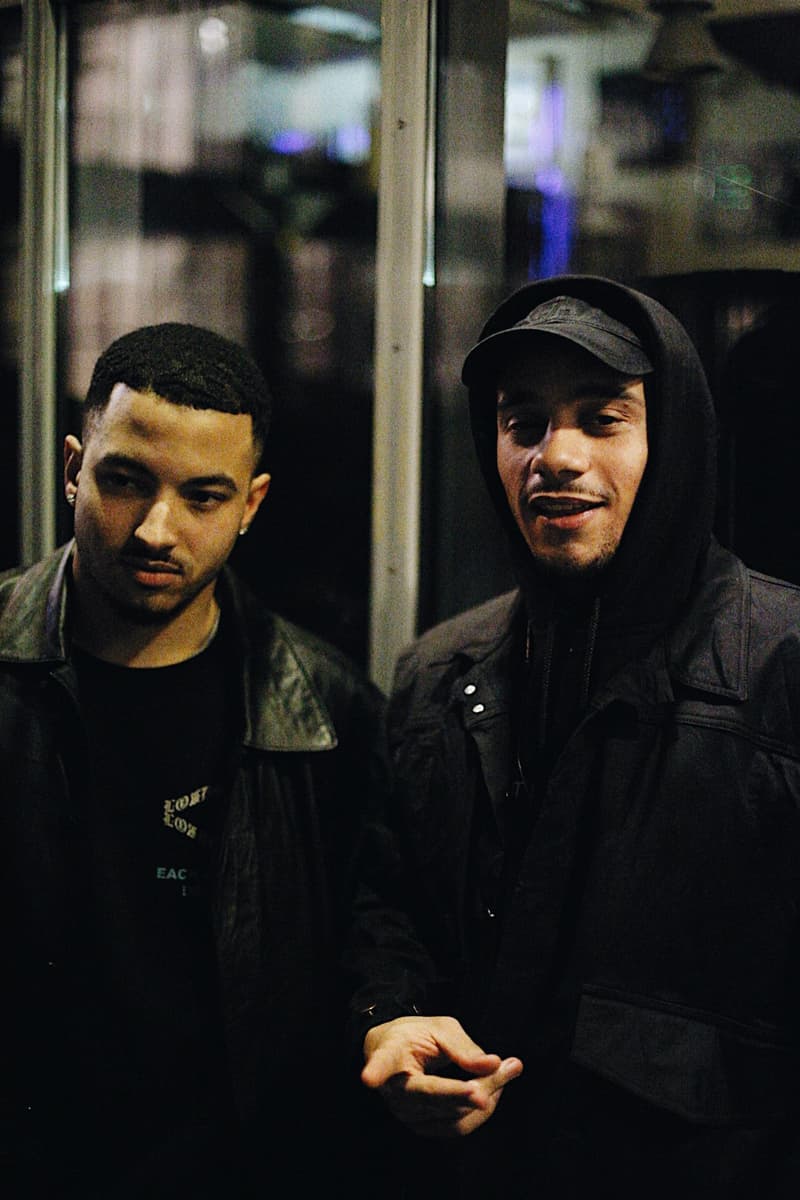 13 of 18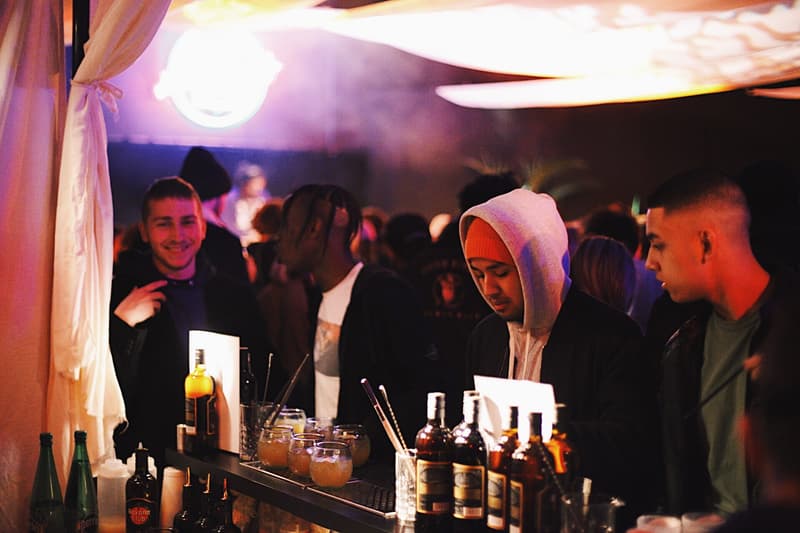 14 of 18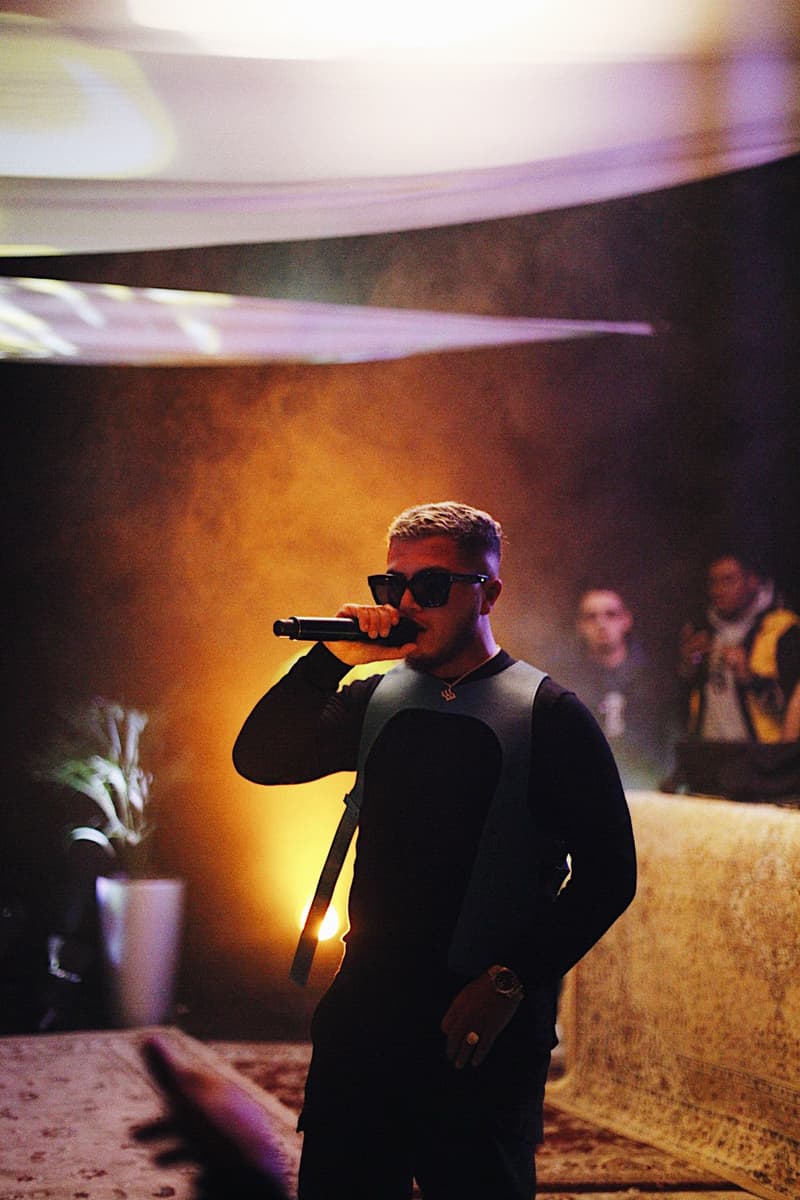 15 of 18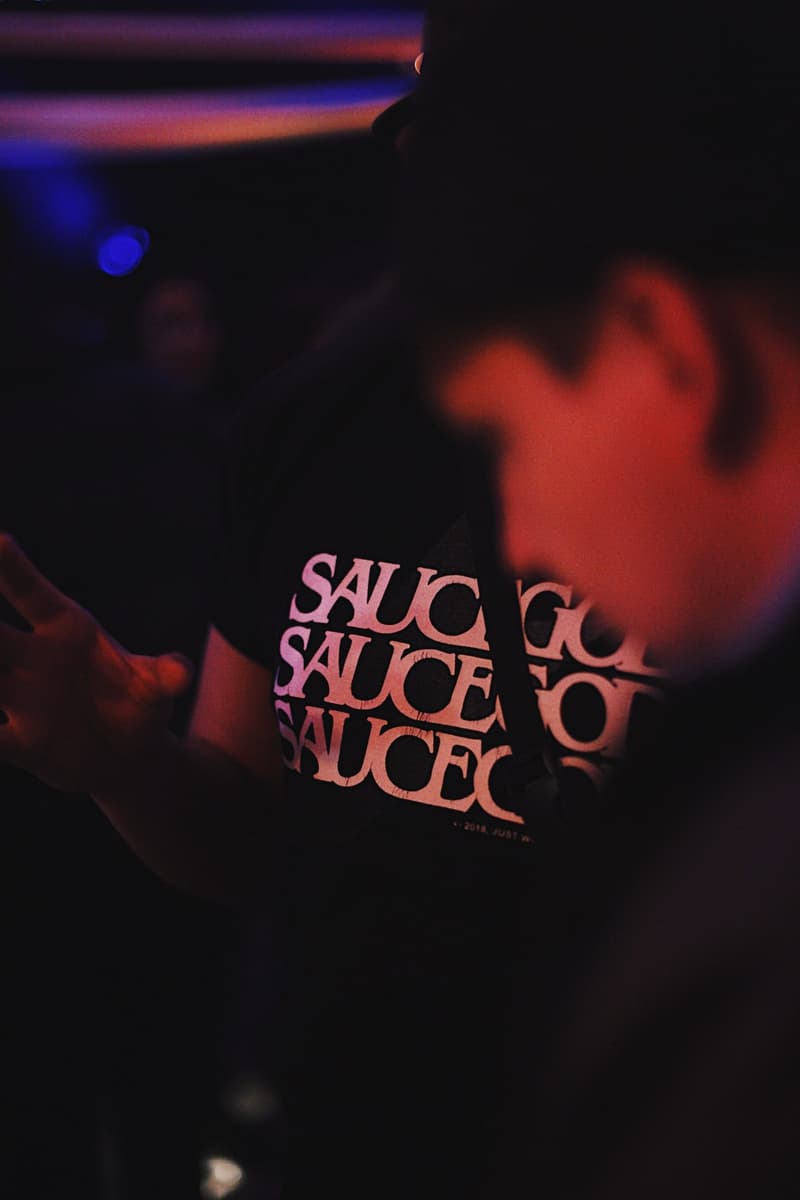 16 of 18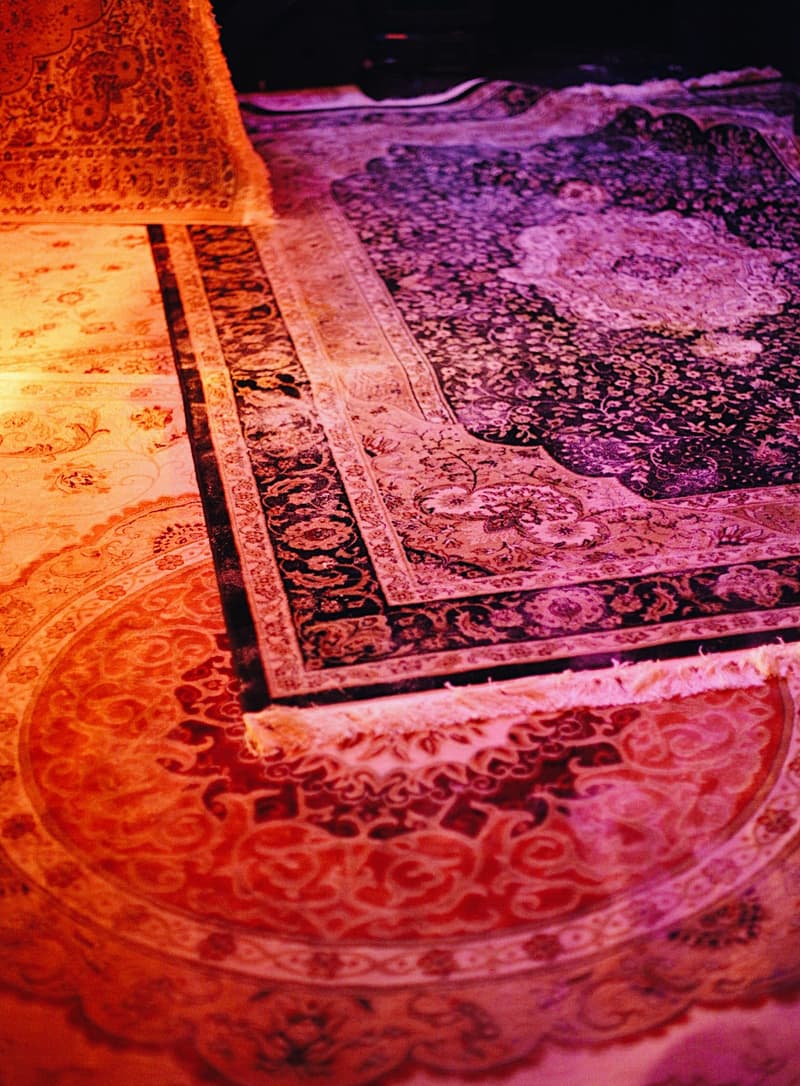 17 of 18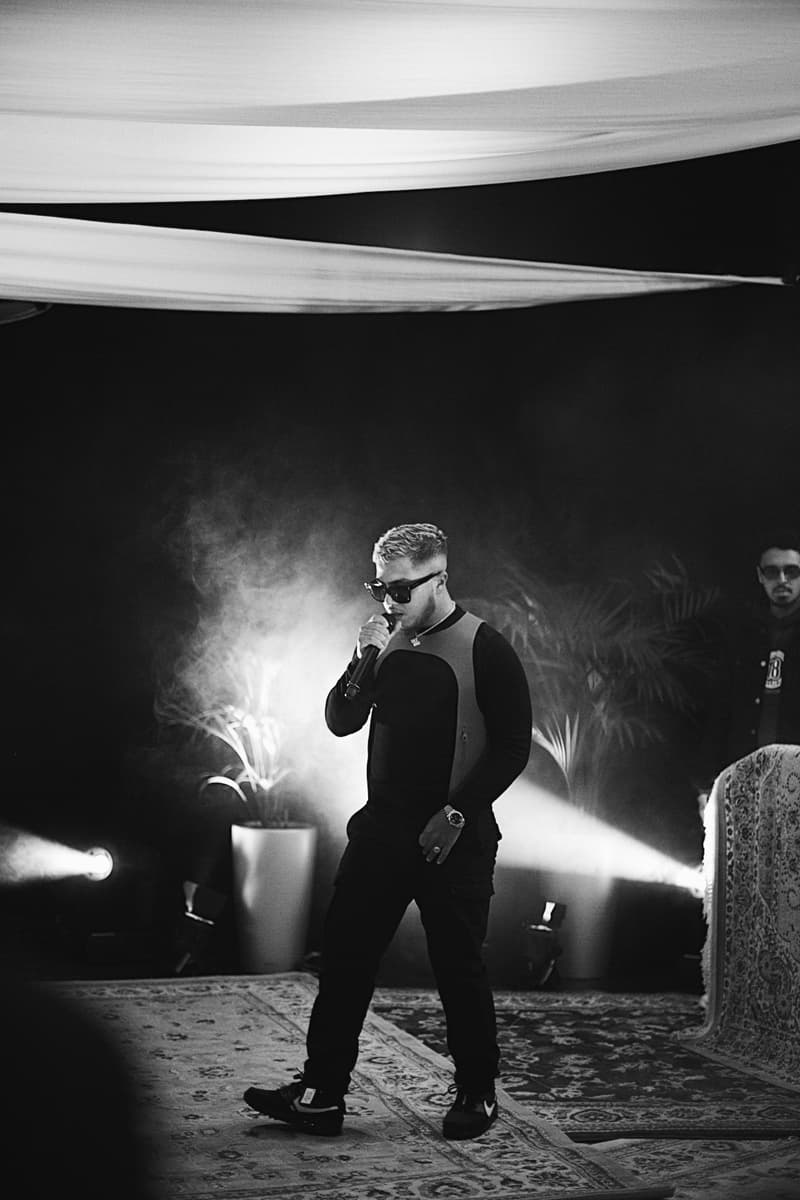 18 of 18
La sortie approche. Hamza dévoilera son tout premier album, Paradise, ce 1er mars. Très attendu, ce projet déjà savamment teasé par le biais d'un premier titre, d'une cover ainsi que d'une tracklist a fait l'objet d'une release party ce jeudi soir, dans un cadre intimiste du 18e arrondissement parisien.
Un cadre intimiste, et oriental. Entre le sable répandu sur le sol, les encas et des éléments du décor comme des tapisseries, les invités, parmi lesquels on pouvait notamment compter des Mister V ou Oxmo, ont arpenté un espace sans doute imaginé par le SAUCEGOD comme un hommage à ses origines. Apparu sur scène avec les Off-White™ x Nike Air Max 90 et un gilet de la dernière collection Louis Vuitton, l'artiste a interprété deux de ses succès, dont Life, ainsi que deux inédits inclus dans son opus.
Jetez un oeil aux clichés de cette release party de l'album Paradise d'Hamza dans la galerie ci-dessus, et restez connectés pour en apprendre plus sur le projet du rappeur belge. Dans l'actualité musicale, sachez que Ninho a lui aussi lâché une date de sortie ainsi qu'un premier extrait d'un nouvel opus.