SSENSE annonce des soldes avec des bijoux Versace à moins de 300€
Prix d'entrée : 90€.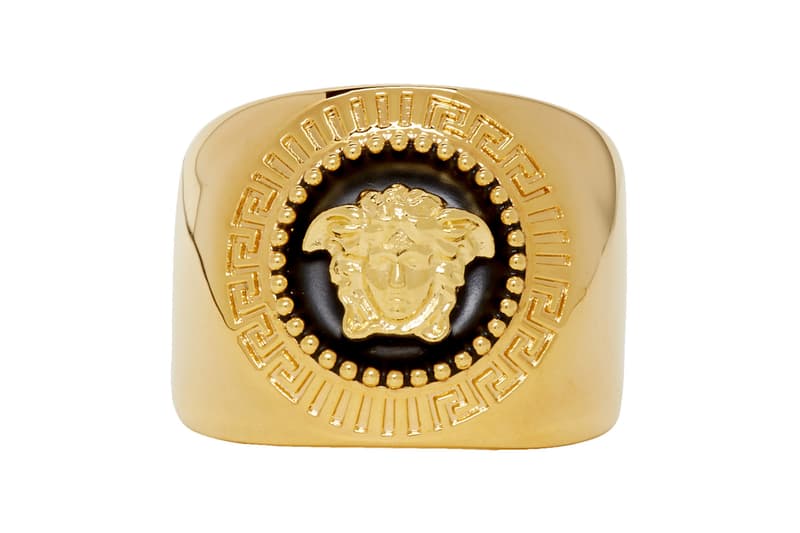 1 of 7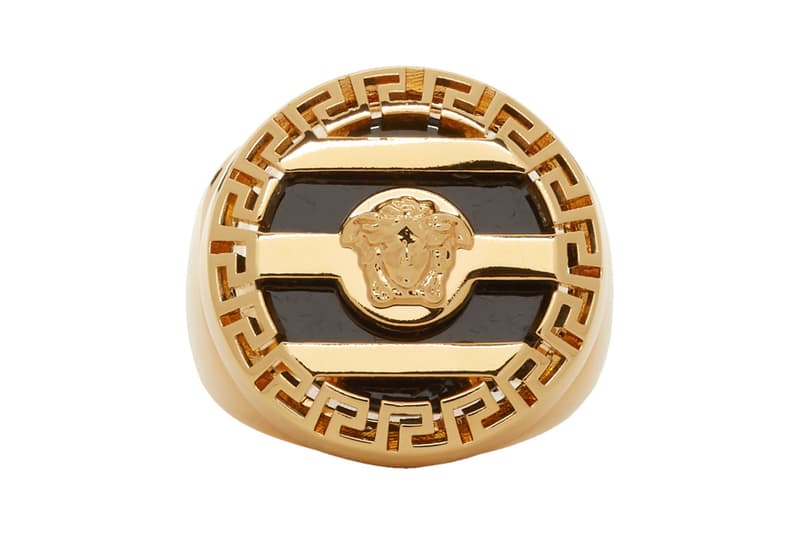 2 of 7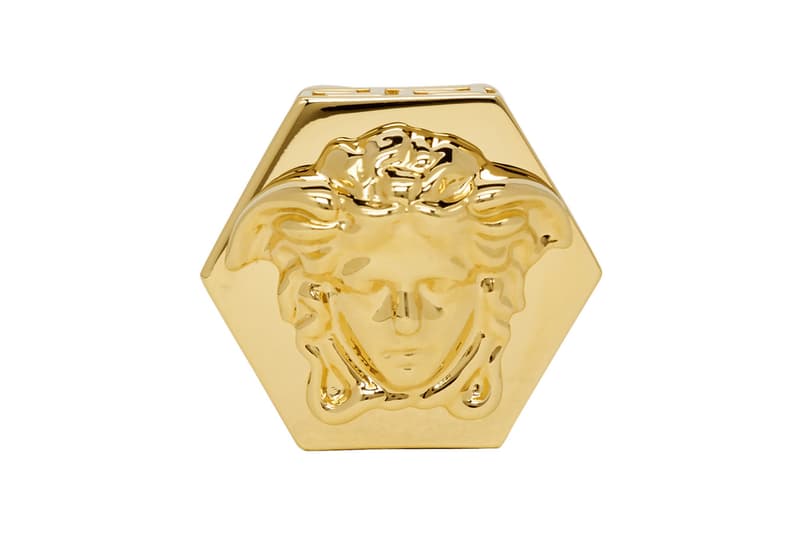 3 of 7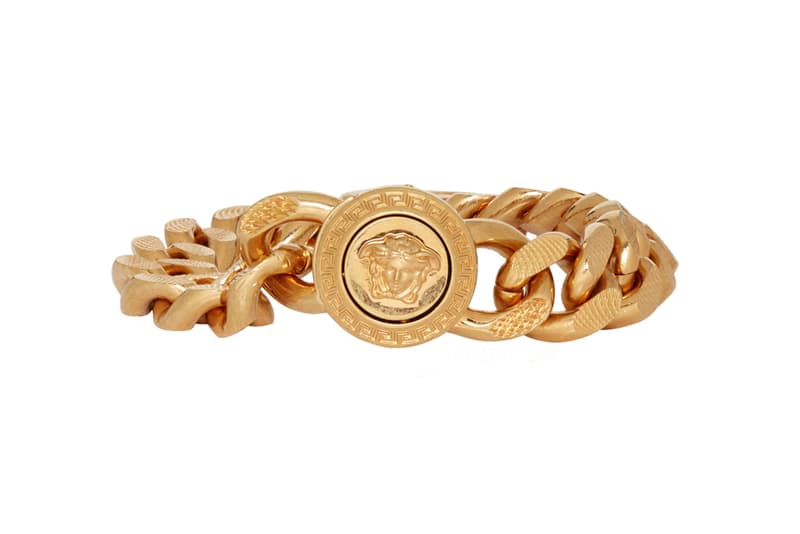 4 of 7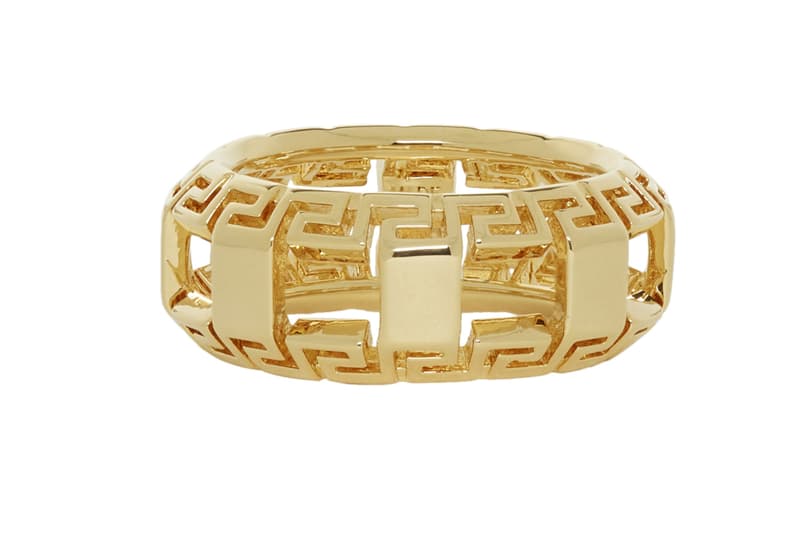 5 of 7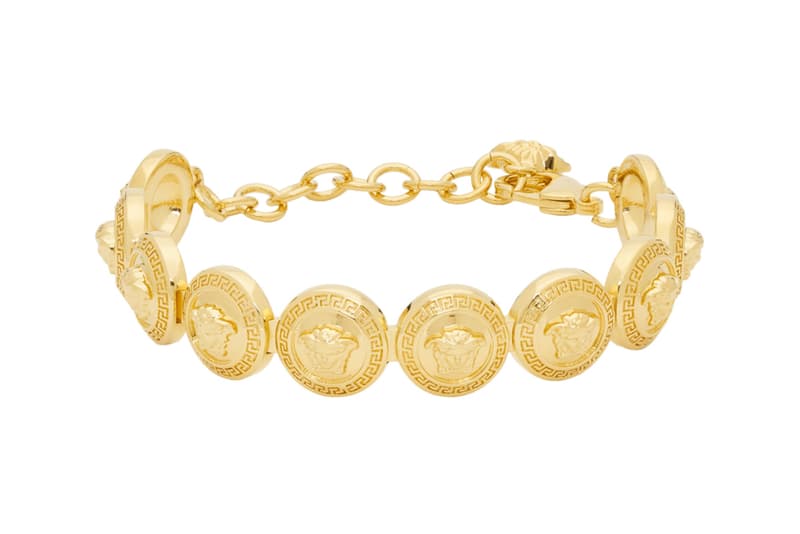 6 of 7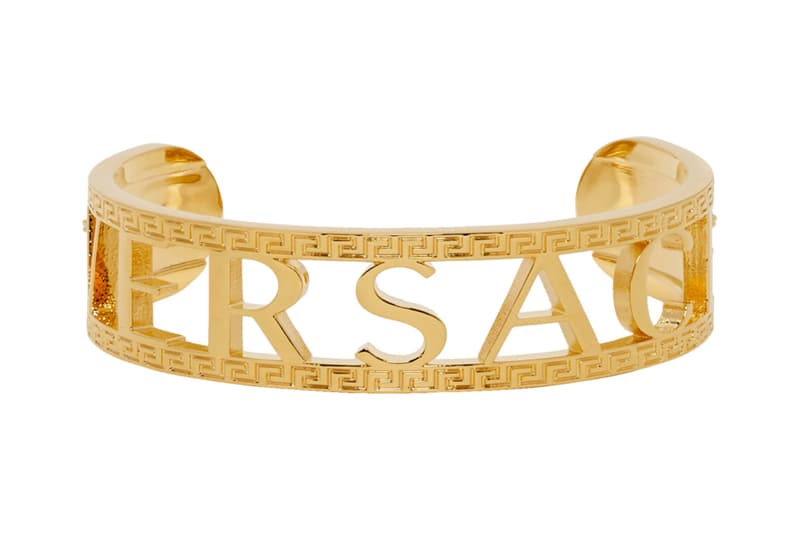 7 of 7
A l'approche des fêtes SSENSE vient de mettre en soldes quelques produits de la marque Versace. Très exactement une série de bijoux qui affichent un prix avant jusqu'à -60%. Un rabais qui fait suite à la révélation d'une série de ballons de basket et de football de la griffe.
Bracelets et bagues flanqués de la célèbre Medusa de la maison italienne misent sur un revêtement en laiton doré. Un couleur emblématique de Versace qui a fait de l'opulence une de ses inspirations stylistiques. Retrouvez dès maintenant l'ensemble des bijoux pour des prix allant de 97 à 294$ sur la version US de SSENSE.