Baby Yoda aurait un prénom, un secret pour l'instant bien gardé
Un mystère bientôt levé ?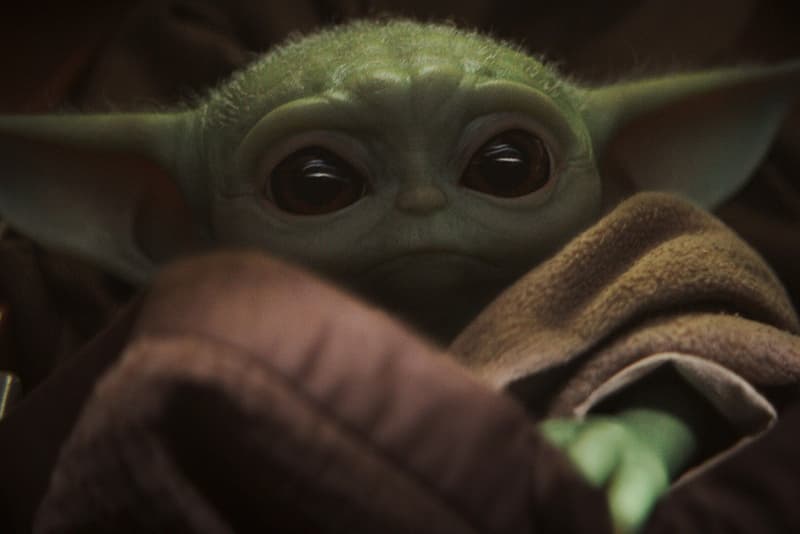 Superstar d'Internet dès sa toute première apparition dans la série Disney+ The Mandalorian, "Baby Yoda" n'en finit plus de déchainer les passions, faisant même de la série un succès planétaire. Pour autant, outre le fait qu'il soit de la même race que Maître Yoda, on ne sait finalement que peu de choses sur ce petit extraterrestre de 50 ans ; à commencer par son nom, religieusement gardé secret par les réalisateurs de la série. Mais peut-être plus pour très longtemps à croire Robert Iger, le patron chez Walt Disney Company.
"Je pense que les gens veulent vraiment connaître son nom", indique-t-il dans un entretien accordé en marge du Star Wars Show. "Moi, je connais son vrai nom et c'est une des raisons pour lesquelles j'ai une sécurité rapproché dernièrement", ajoute Iger ironiquement, laissant ensuite supposer que le public découvrira bientôt l'appellation exacte du Baby Yoda, sobrement appelé "The Child" dans The Mandalorian. Alors que la saison 1 des aventures de Mando et du petit animal est sur le point de s'achever – le season finale est prévu pour le 27 décembre -, une saison 2 est déjà en préparation.
En attendant, découvrez l'interview complète de Robert Iger dans la vidéo ci-dessous. Dans le reste de l'actualité Star Wars, découvrez une réplique fidèle et ultra limitée du sabre laser de "Dark Side Rey" à 1 500 $ fait surface.