Tous les accessoires Jacquemus pour Hommes collection Printemps/Été 2020
Les must have du "Gadjo".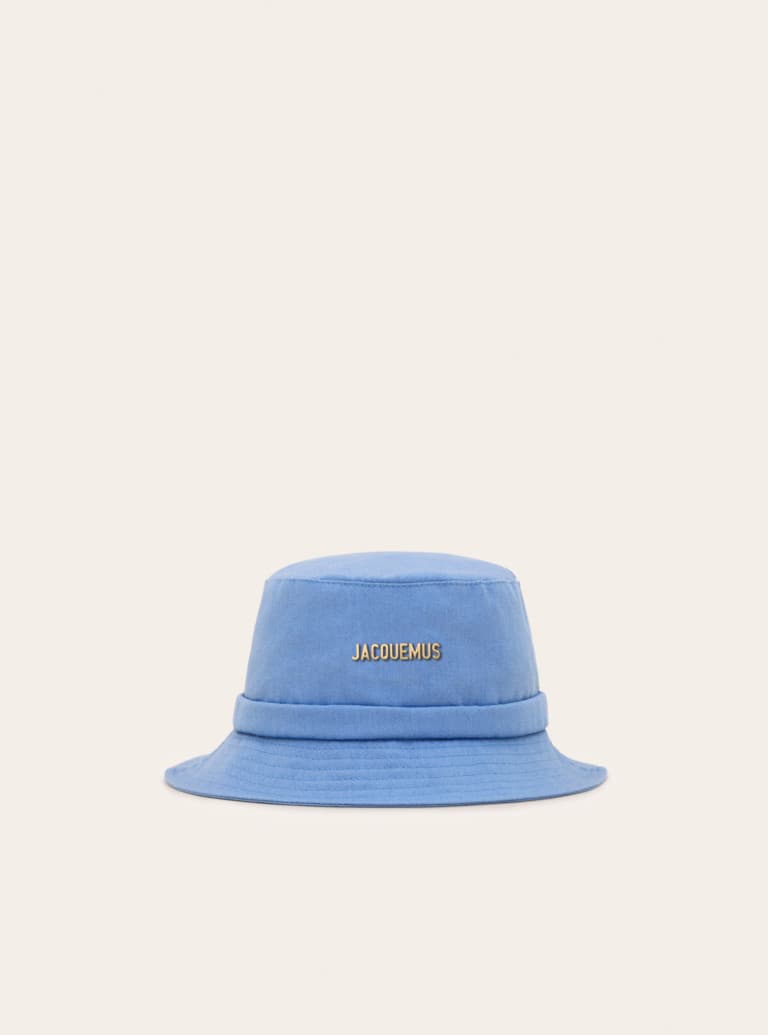 1 of 13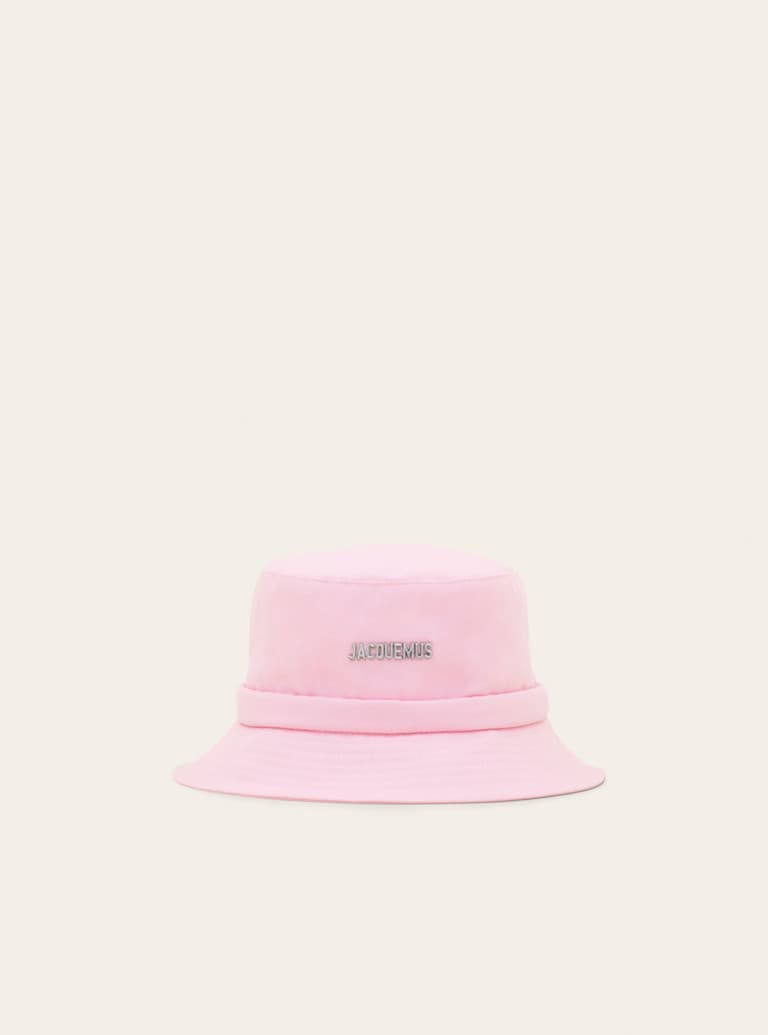 2 of 13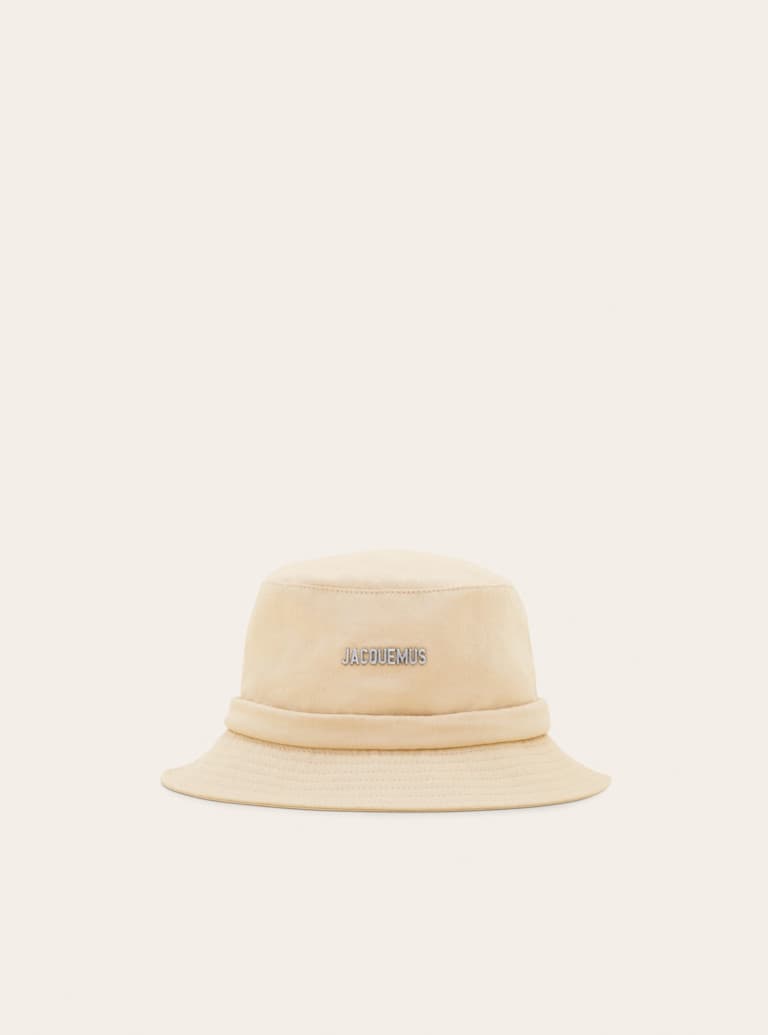 3 of 13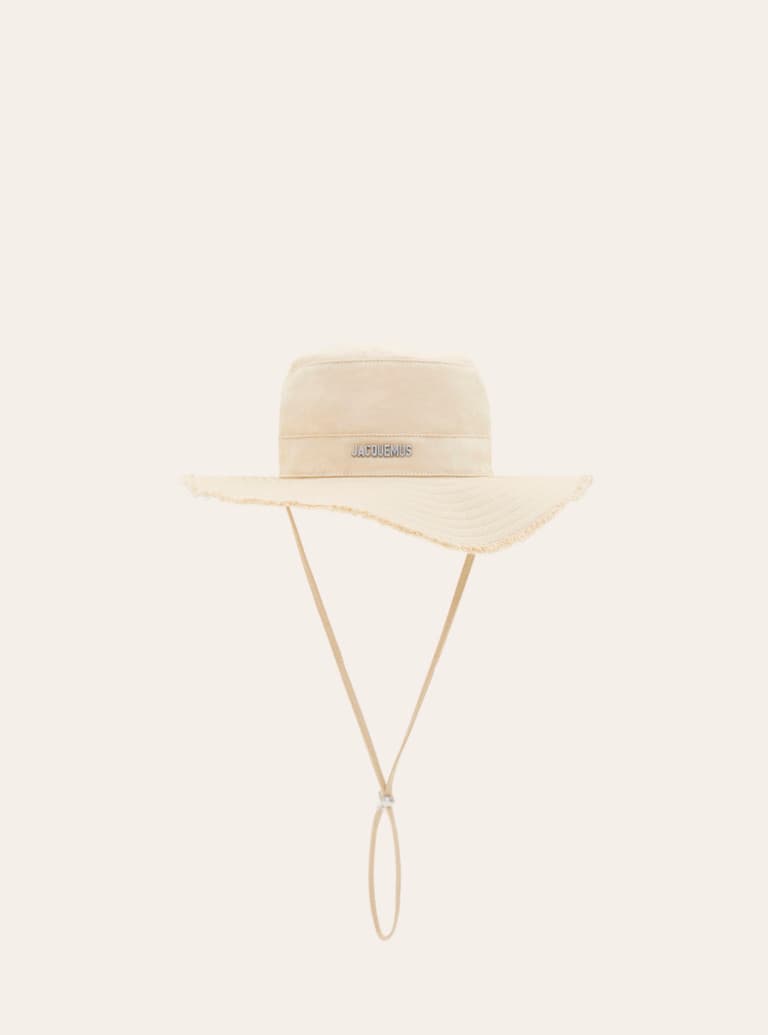 4 of 13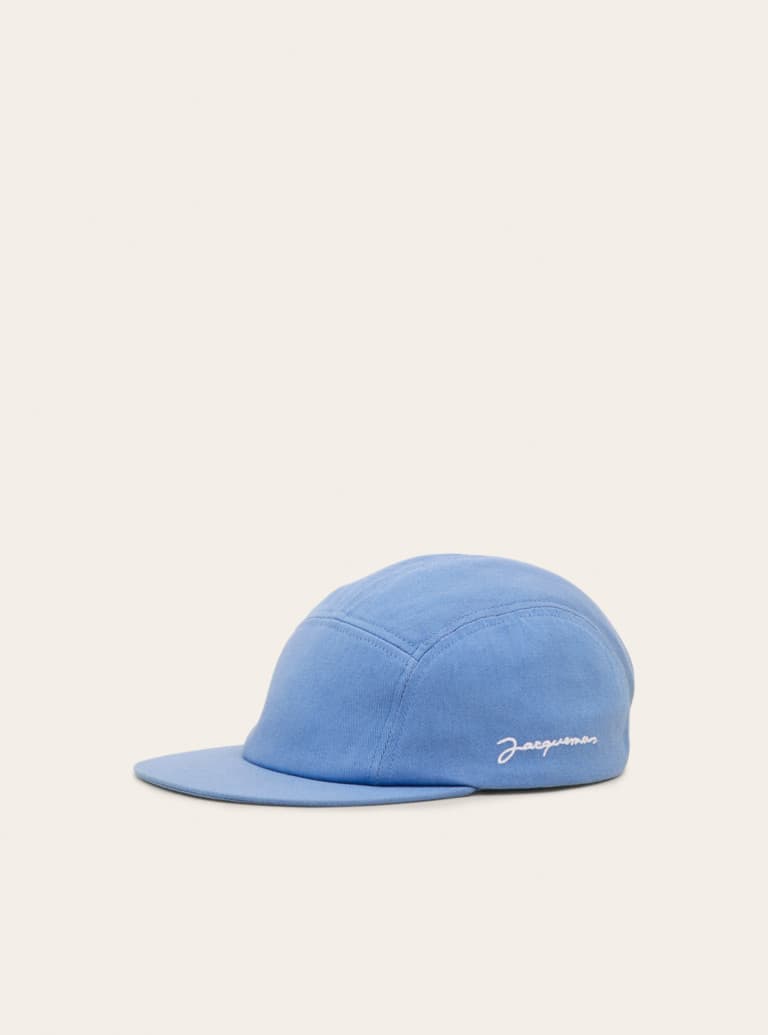 5 of 13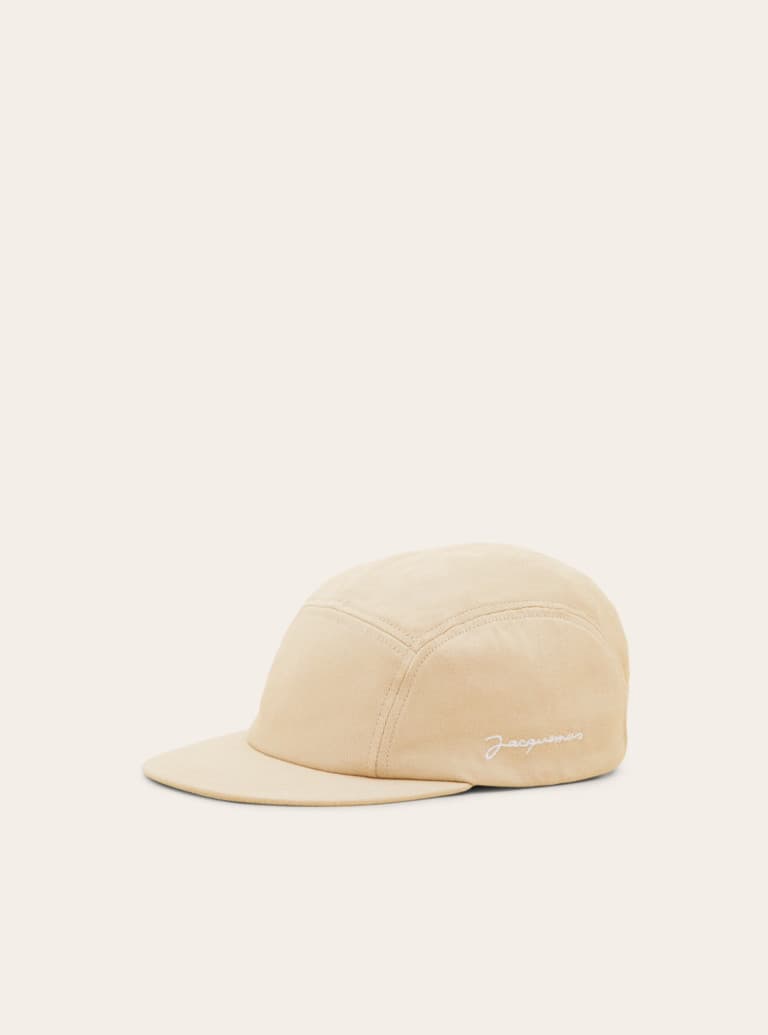 6 of 13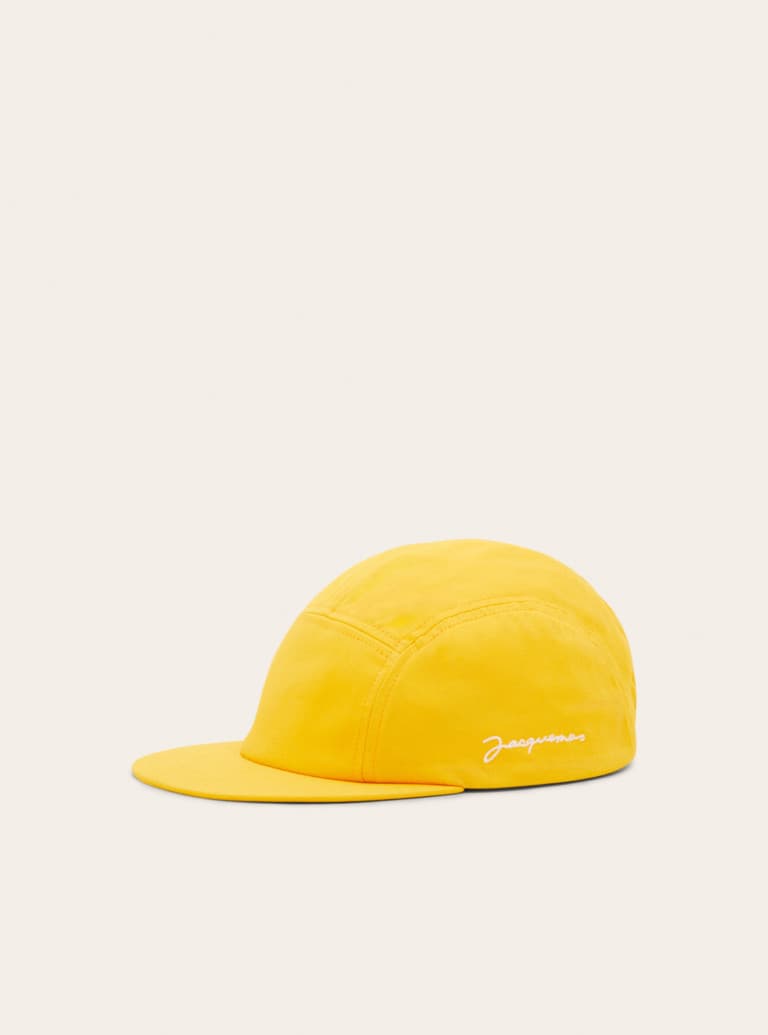 7 of 13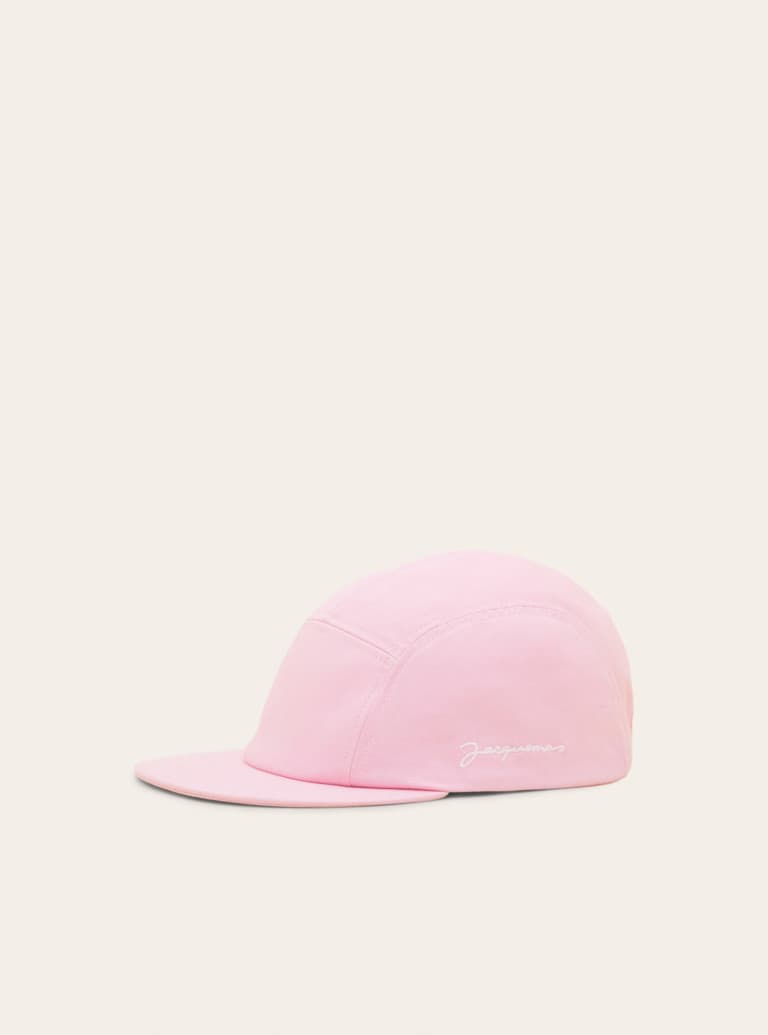 8 of 13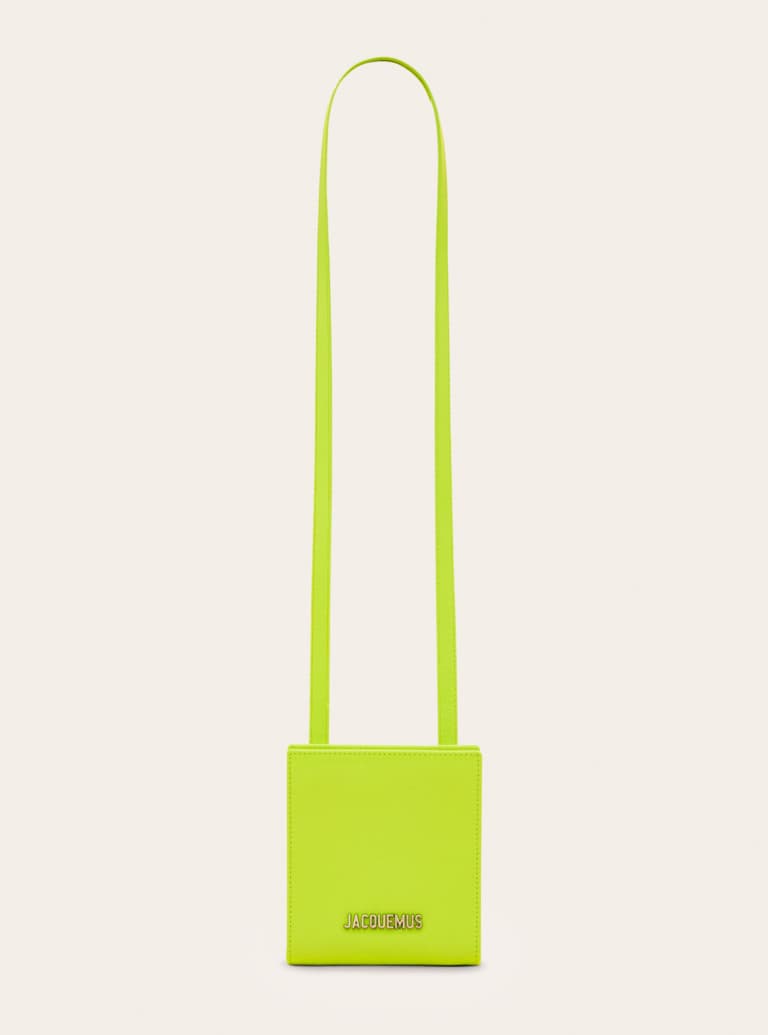 9 of 13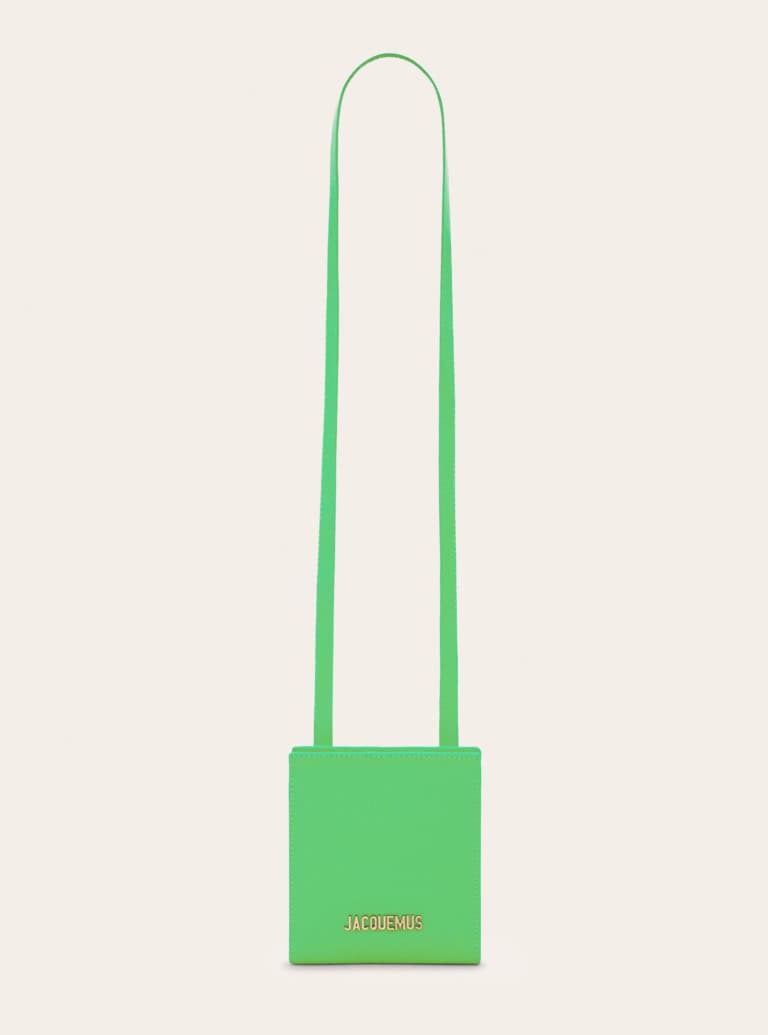 10 of 13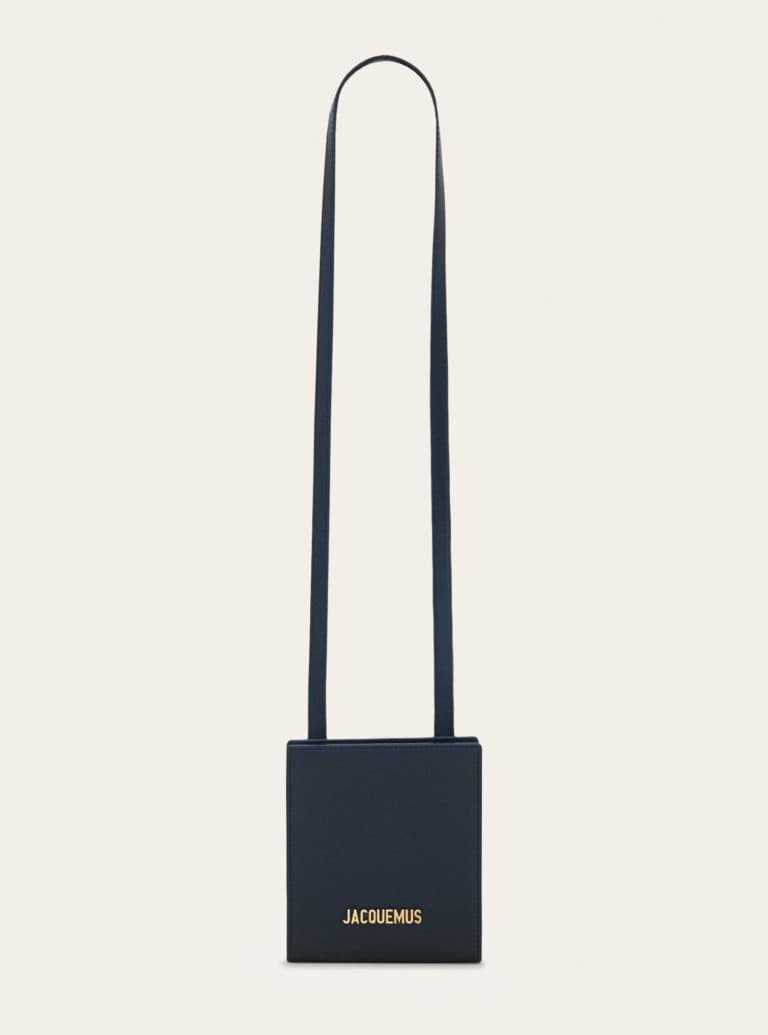 11 of 13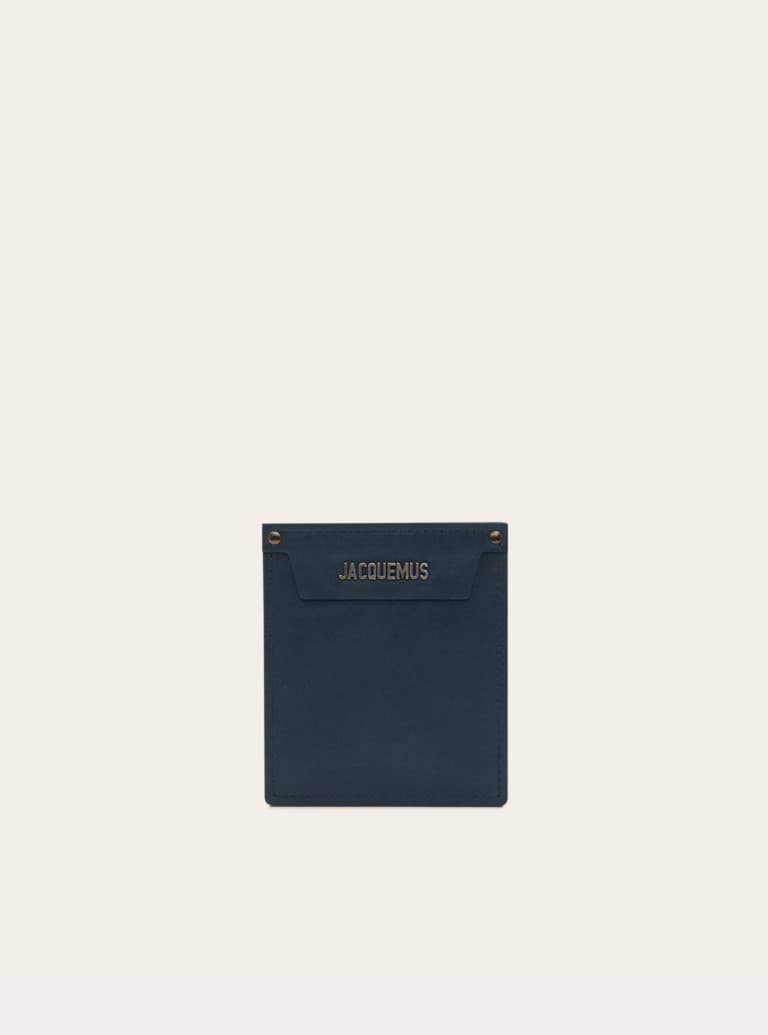 12 of 13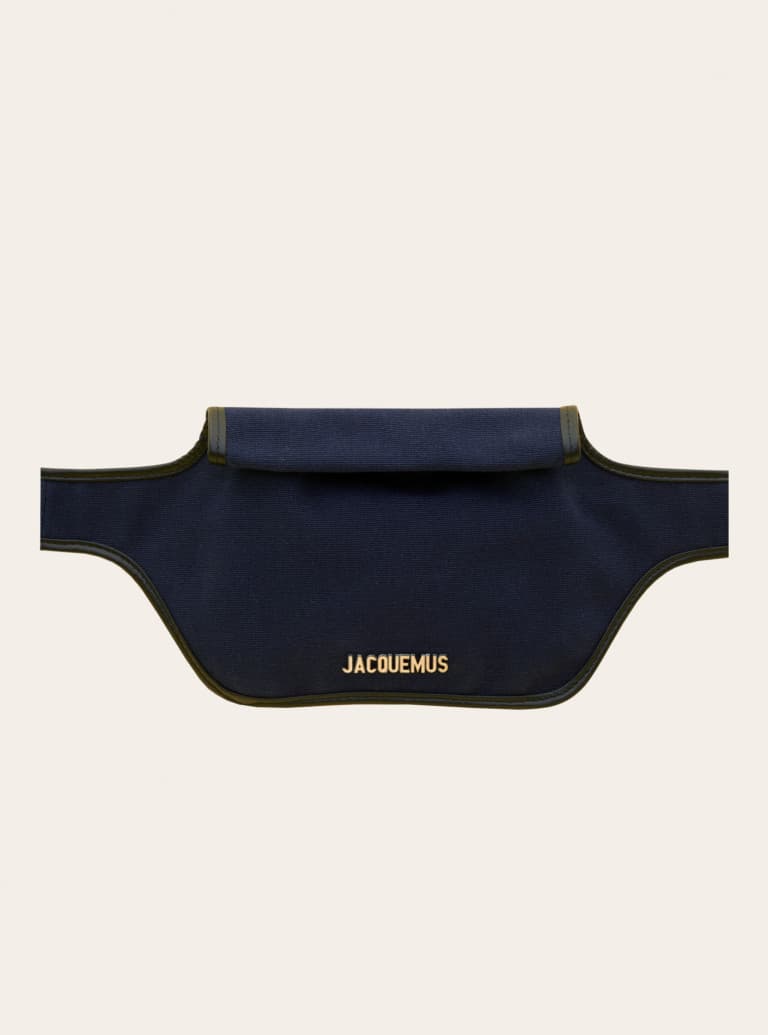 13 of 13
Présentée en juin dernier lors d'un défilé dans les champs de lavande, la collection Jacquemus Printemps/Été 2020 a été mise en ligne sur l'eshop du créateur il y a quelques jours. L'occasion de s'attarder sur les accessoires de la marque qui mettent en lumière des bobs, des sacs à porter autour du cou ou encore un sac banane.
Quatre casquettes "Porte" flanquées de l'inscription "Jacquemus" sur le flanc piochent dans une palette de couleurs pastels rappelant les nuances du sud de la France, région d'origine du créateur. Et comme le soleil fait partie intégrante de cette zone de l'hexagone, Jacquemus pense au cagnard avec l'ajout d'une série de bob sous l'appellation "Gadjo", piochant dans les mêmes teintes douces et chaleureuses. Une banane plate ainsi que des porte-monnaie à ajuster autour du cou viennent conclure ce vestiaire.
Tous les accessoires Printemps/Été 2020 de Jacquemus sont à retrouver en ligne dès maintenant. 
Jacquemus défilera le 18 janvier prochain à l'occasion de la Fashion Week de Paris, dont le programme est à retrouver en entier ici.