Pour fêter les deux ans de son magasin français, BAPE droppe une collection capsule spéciale Paris
Textiles et accessoires à shopper dès maintenant.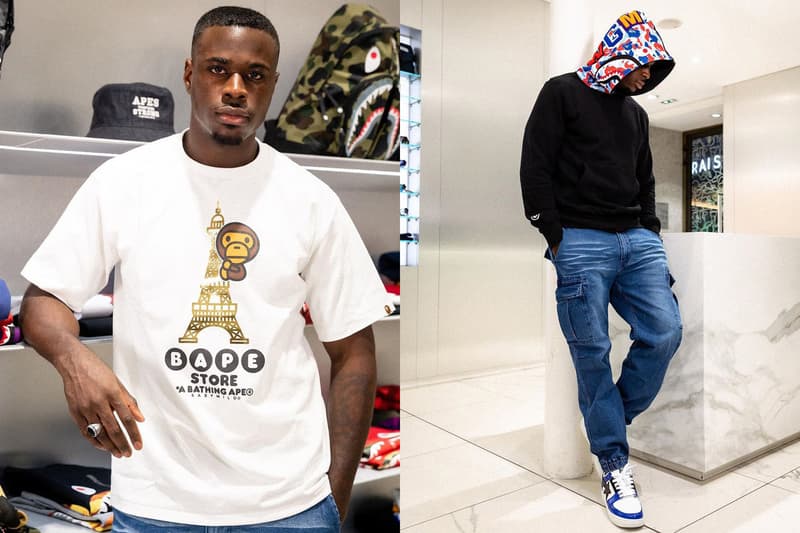 1 of 16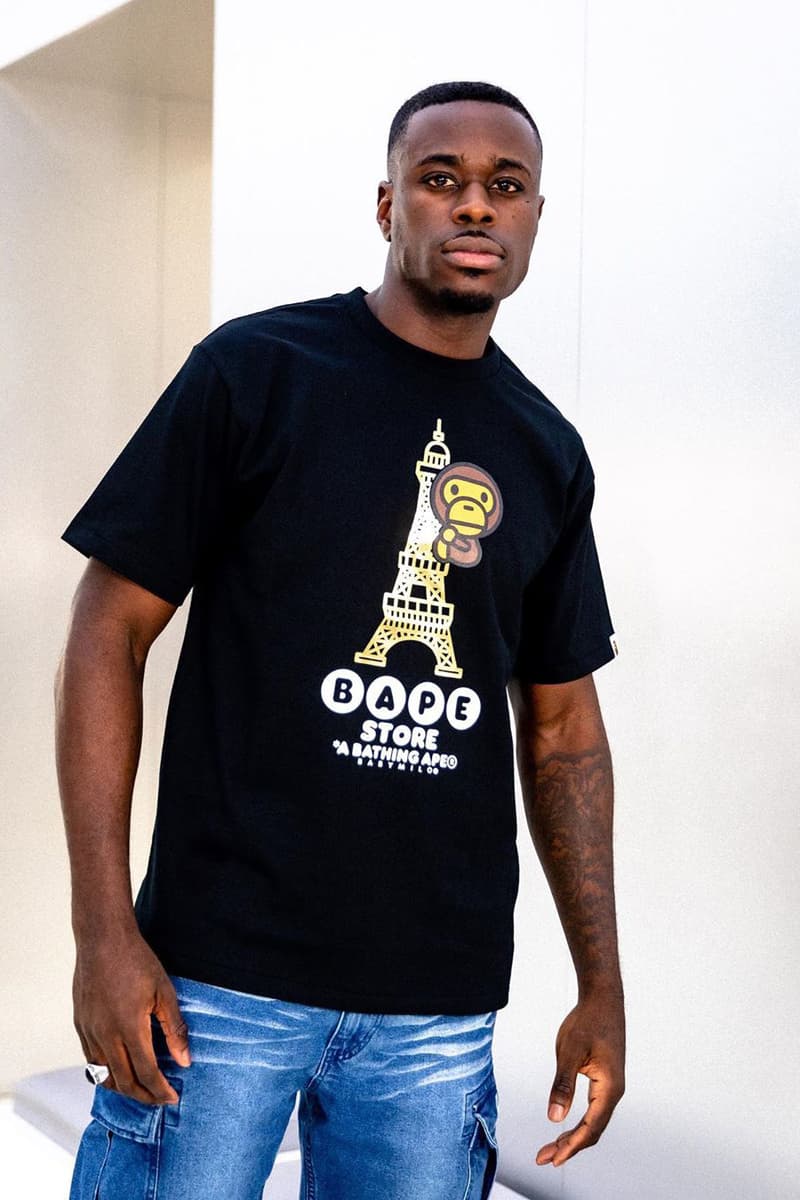 2 of 16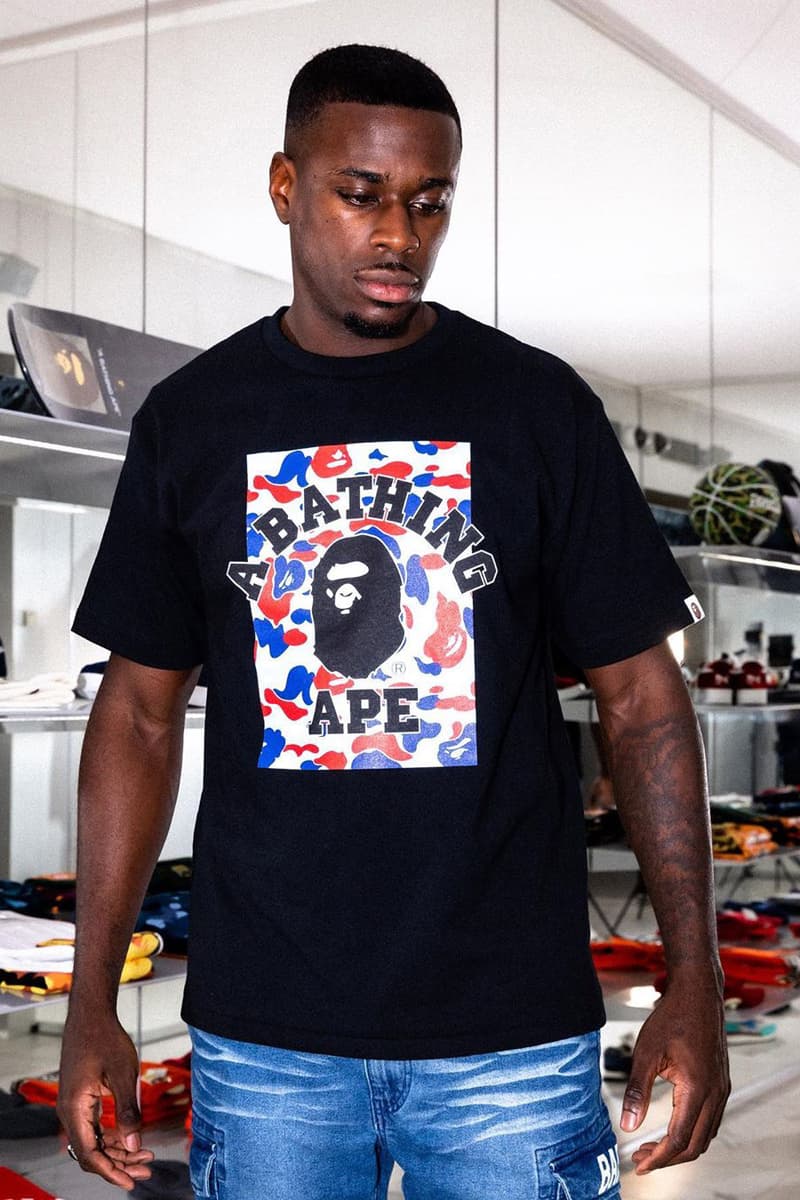 3 of 16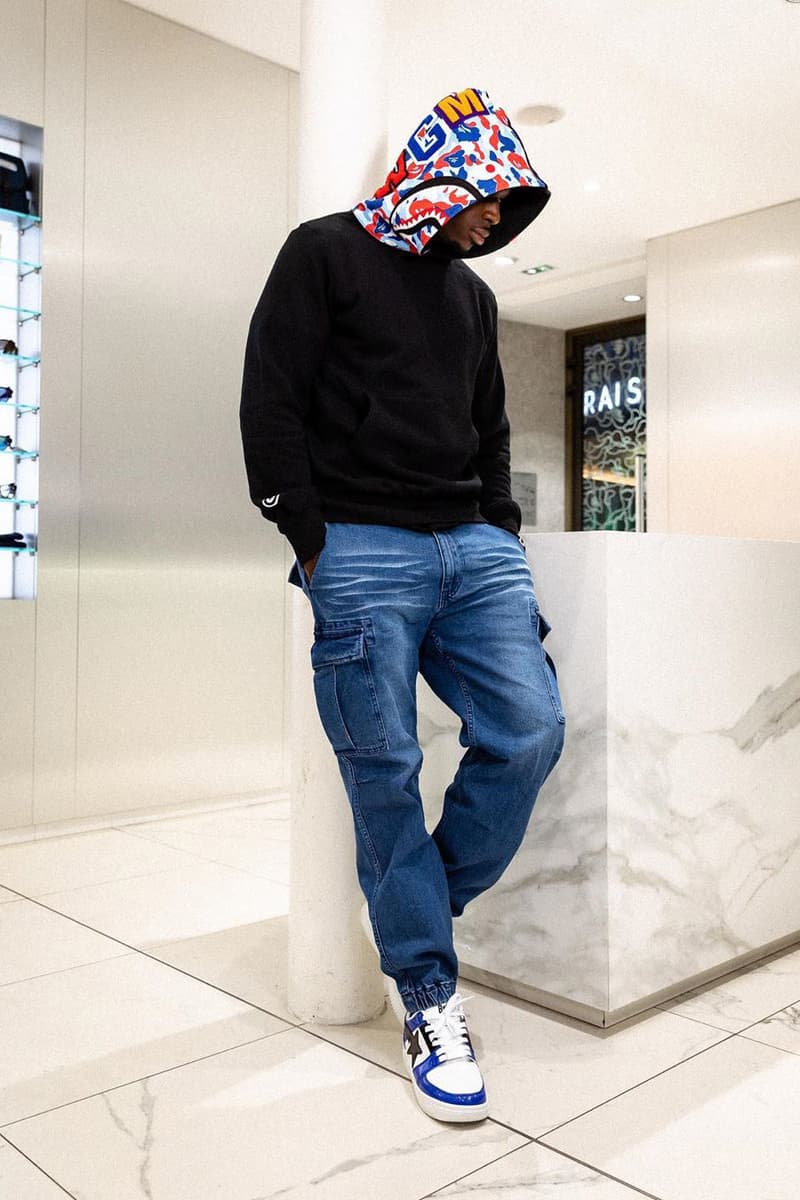 4 of 16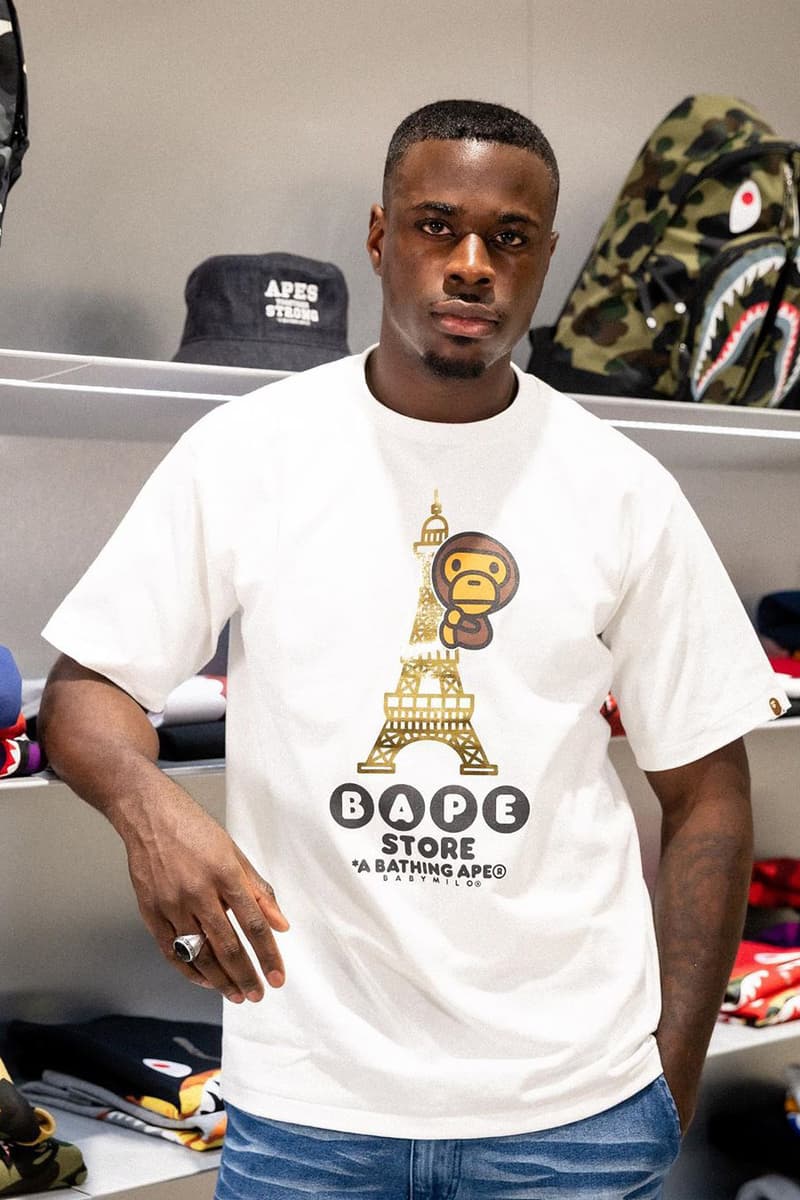 5 of 16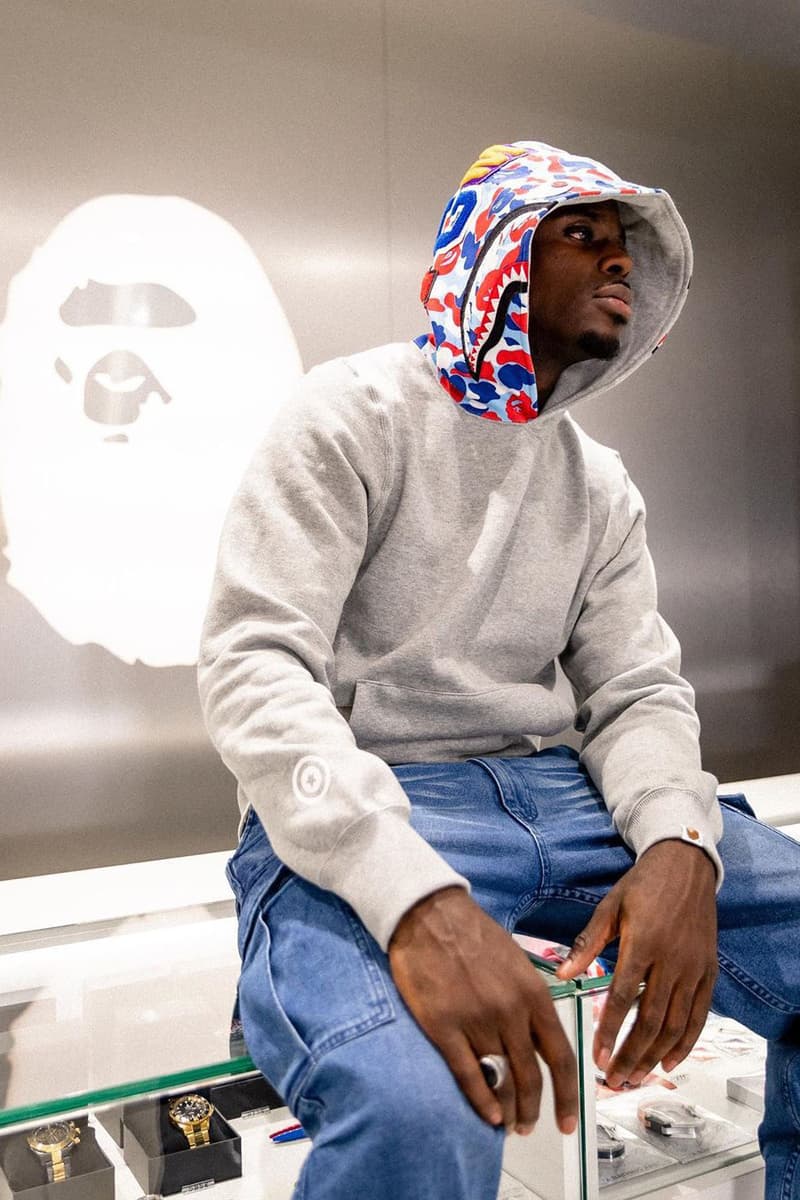 6 of 16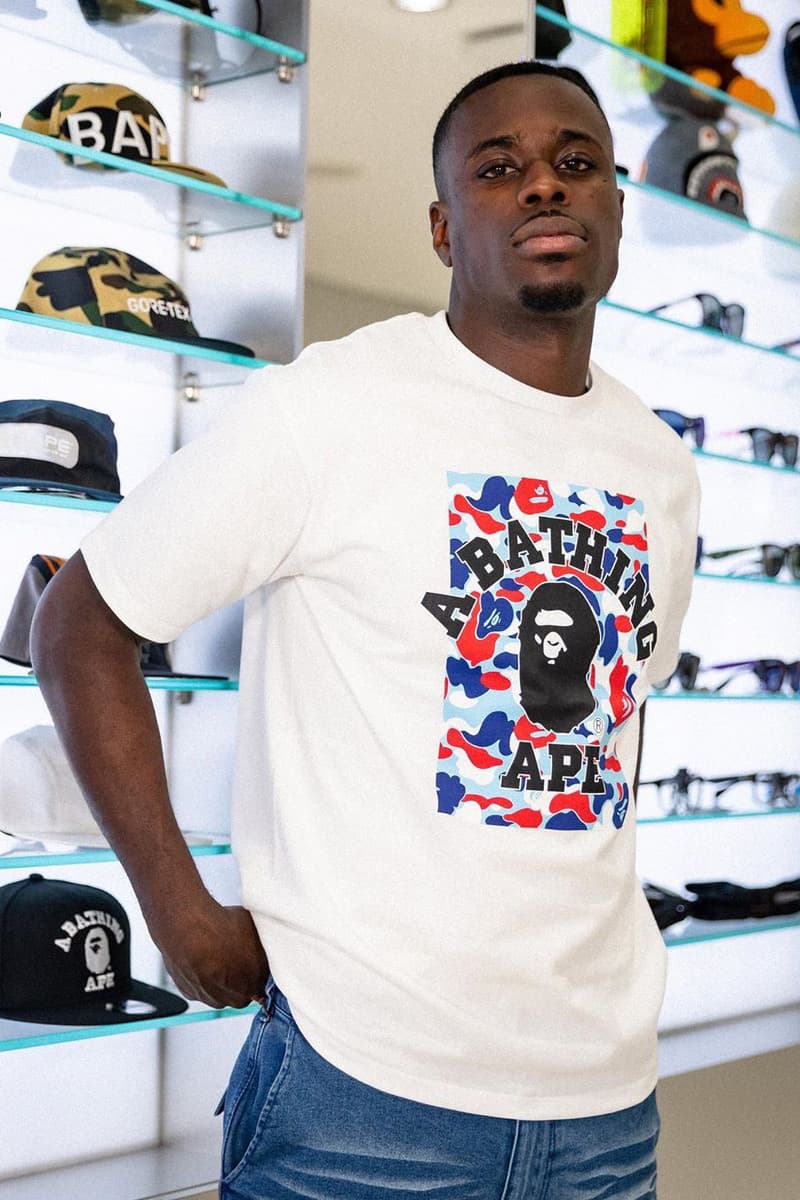 7 of 16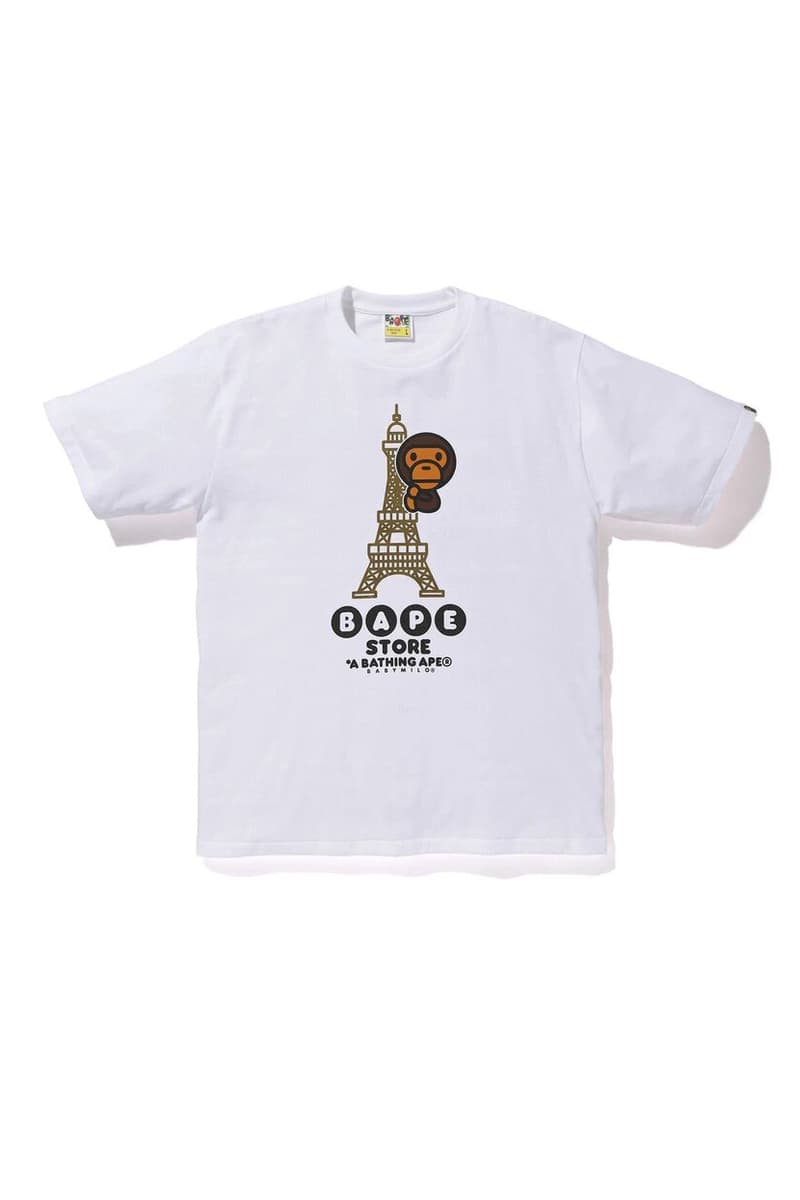 8 of 16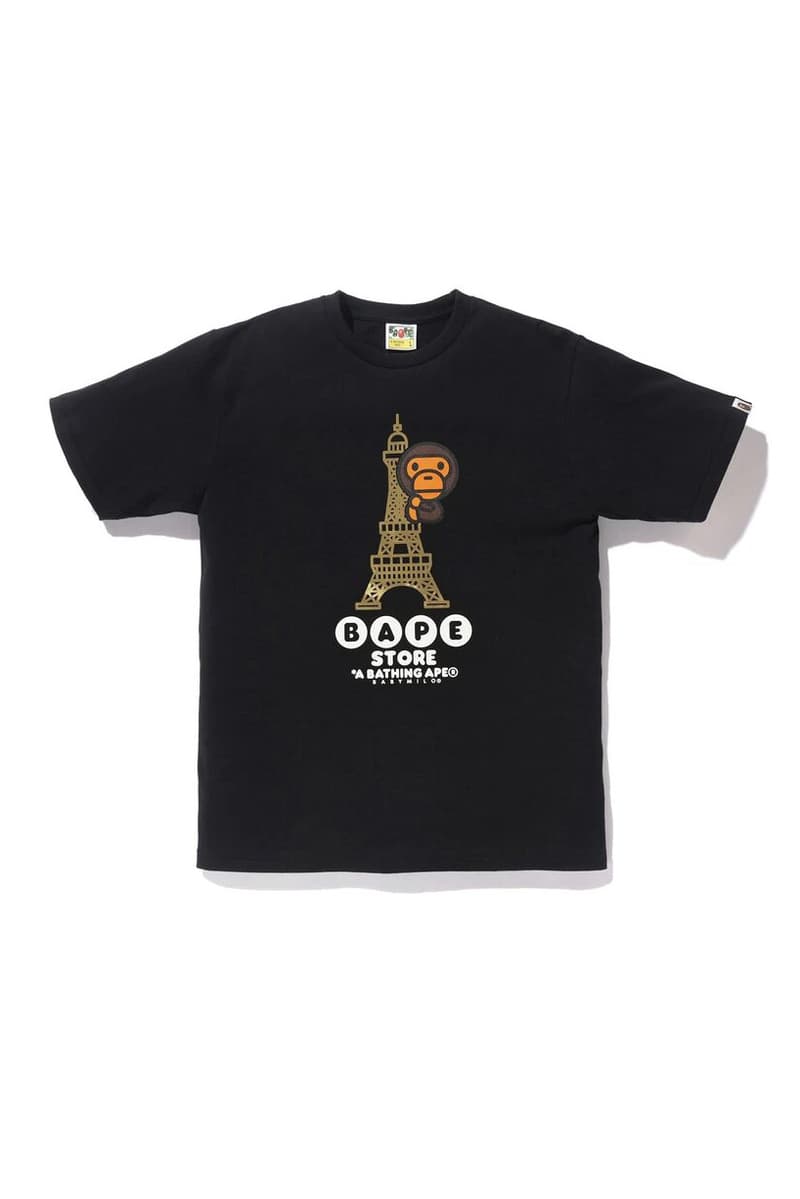 9 of 16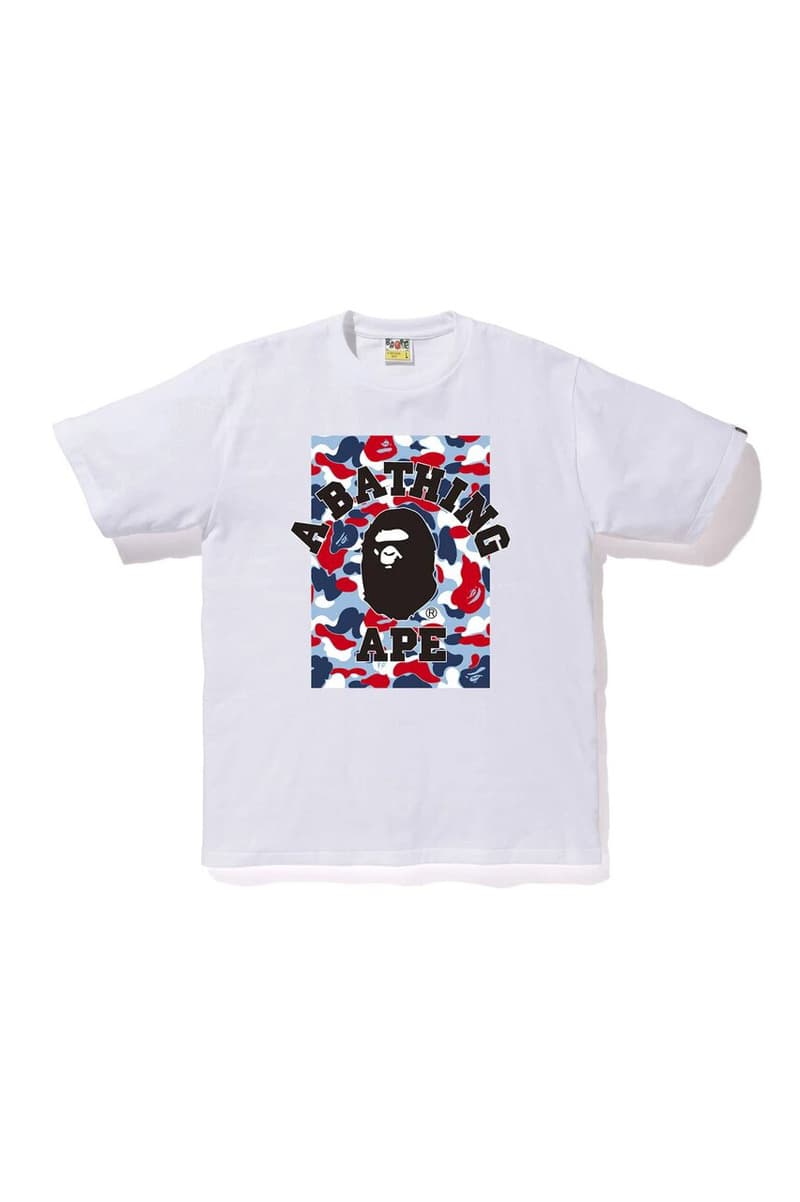 10 of 16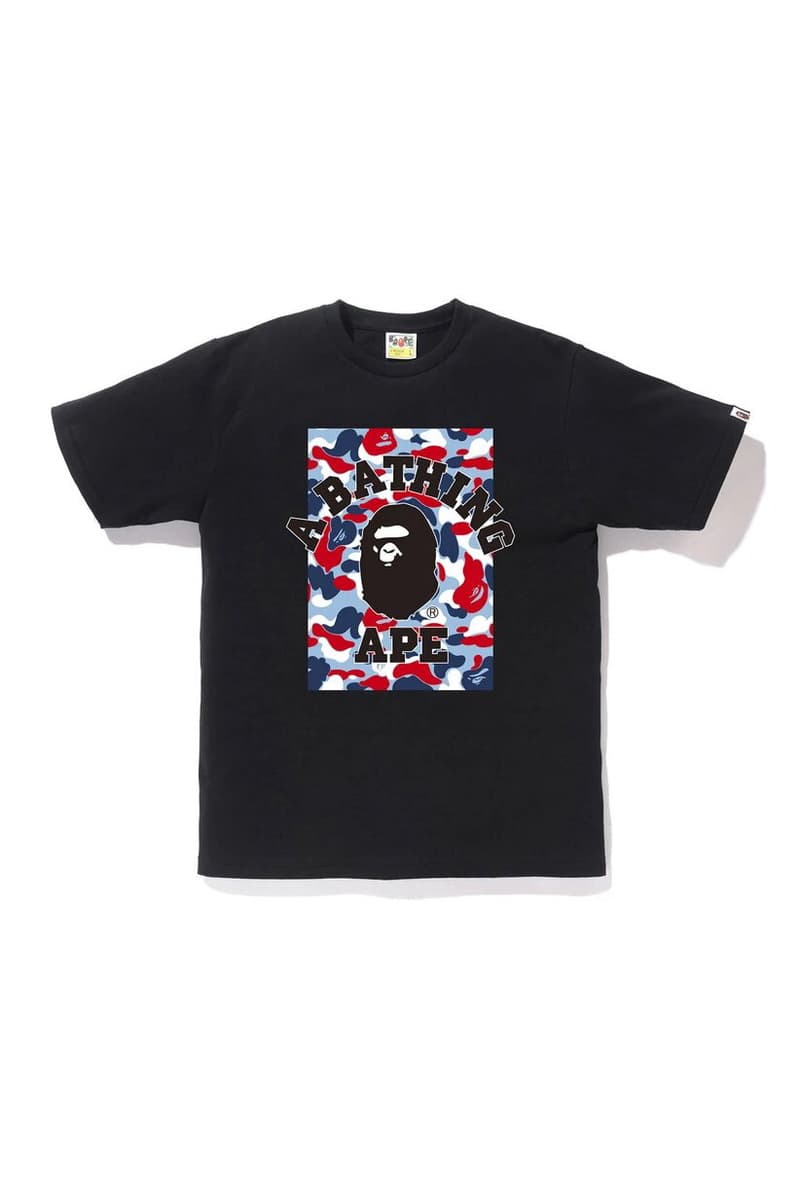 11 of 16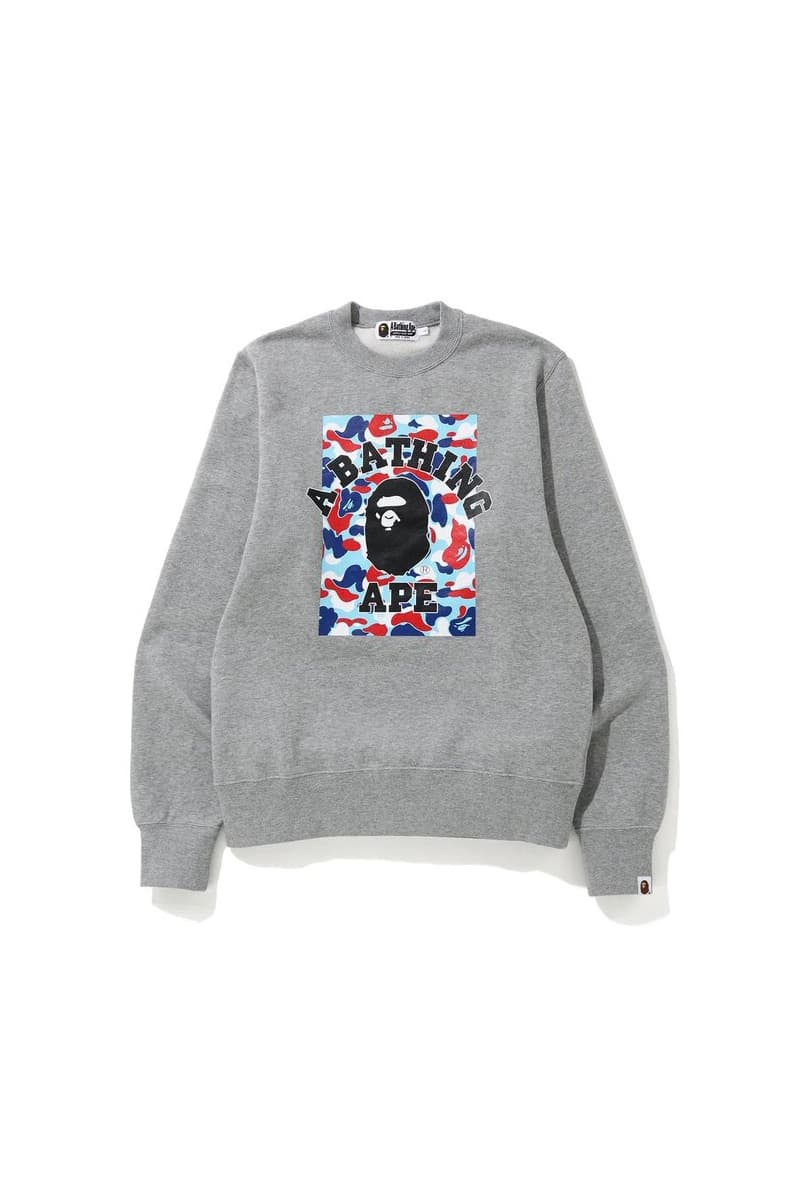 12 of 16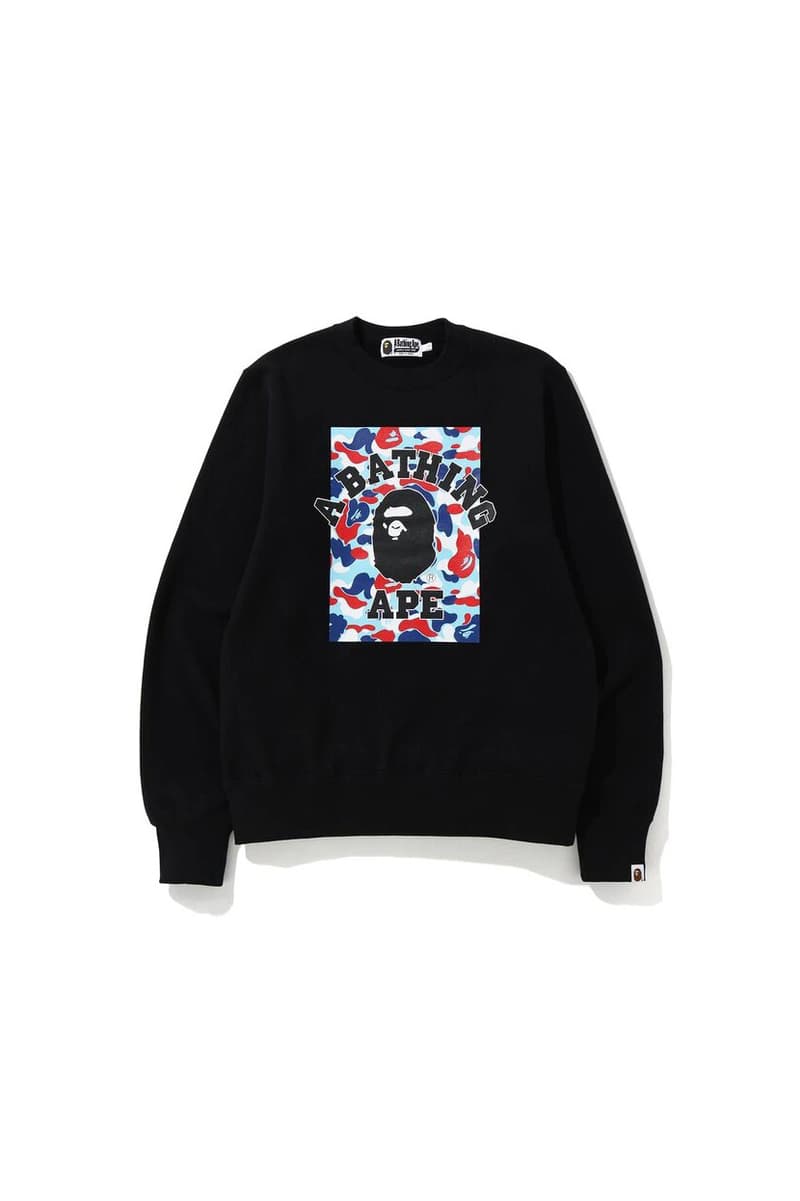 13 of 16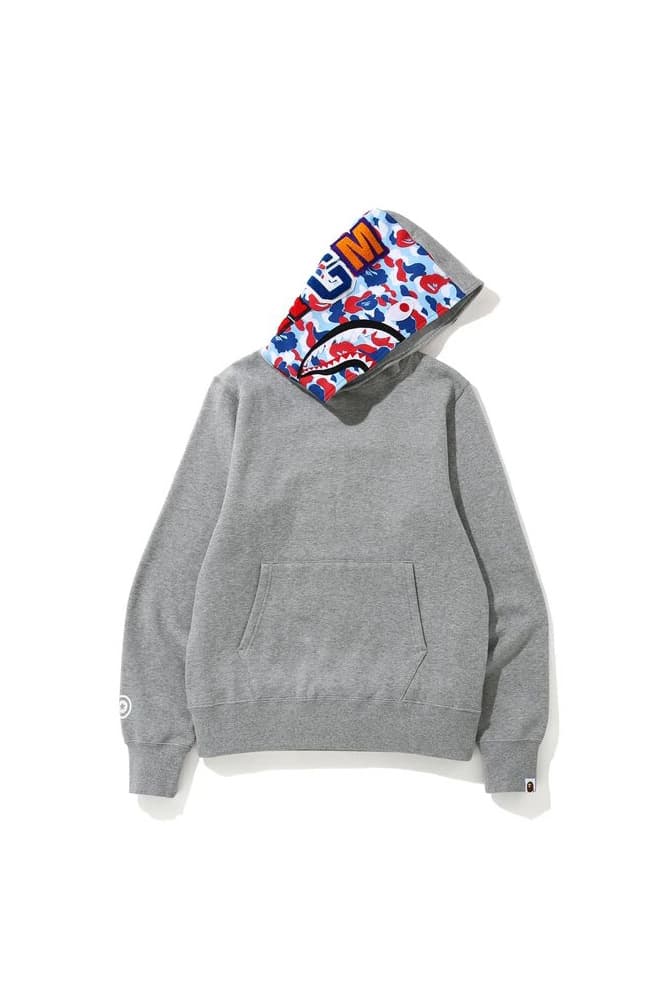 14 of 16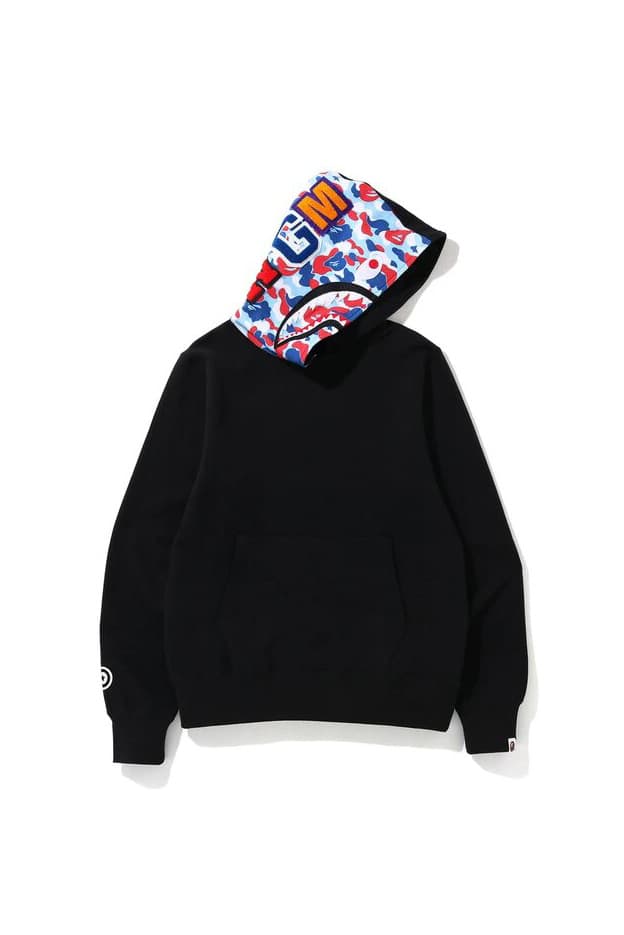 15 of 16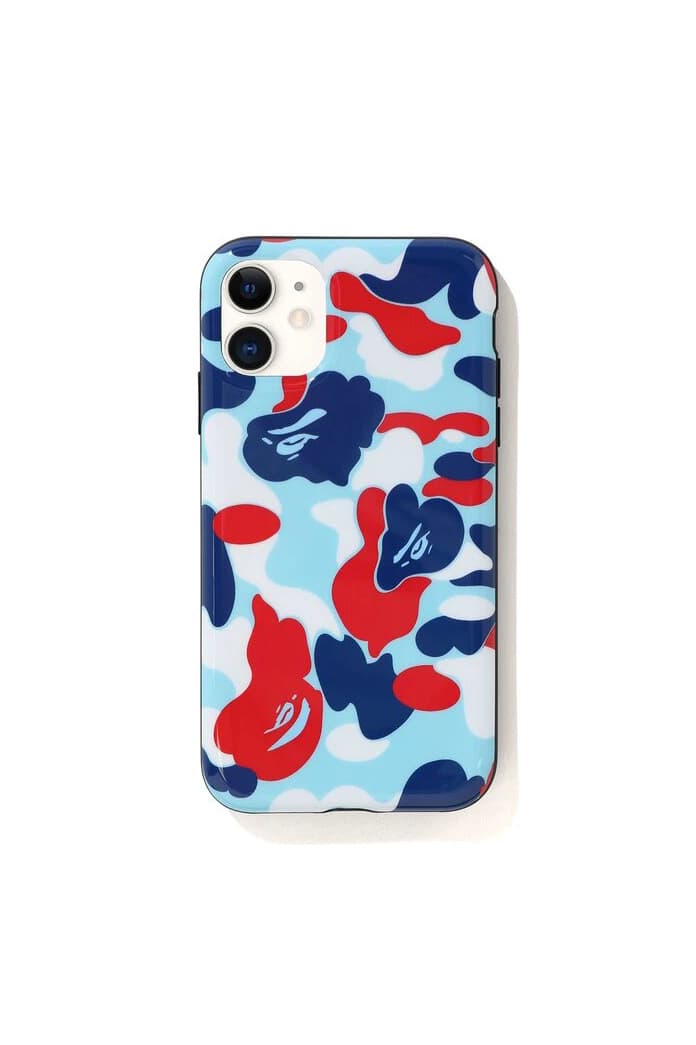 16 of 16
Inauguré à Paris en 2017, BAPE France fête cette année son deuxième anniversaire et droppe une collection capsule exclusive inspirée par la capitale.
Le label japonais dévoile notamment des t-shirts, sweatshirts, vestes zippées et coque d'iPhone affublés du mythique imprimé camouflage du label japonais coloré de bleu, blanc et rouge. Un clin d'œil au drapeau tricolore qui habille les textiles de cette nouvelle collection où s'apposent également les différents logos de BAPE. Enfin, un t-shirt se voit imprimé du personnage Baby Milo de la marque japonaise grimpant sur la Tour Eiffel, rappelant l'iconique scène de King-Kong escaladant l'Empire State Building.
Rendez-vous dans la boutique parisienne et sur l'e-shop de BAPE France pour shopper la collection capsule anniversaire.
Si vous l'aviez raté, Maison Margiela faisait récemment appel à un rappeur français pour la première fois de son histoire.