MCM dévoile une toute première collection de sous-vêtements
Des pièces avec l'emblématique monogramme de la marque.
1 of 8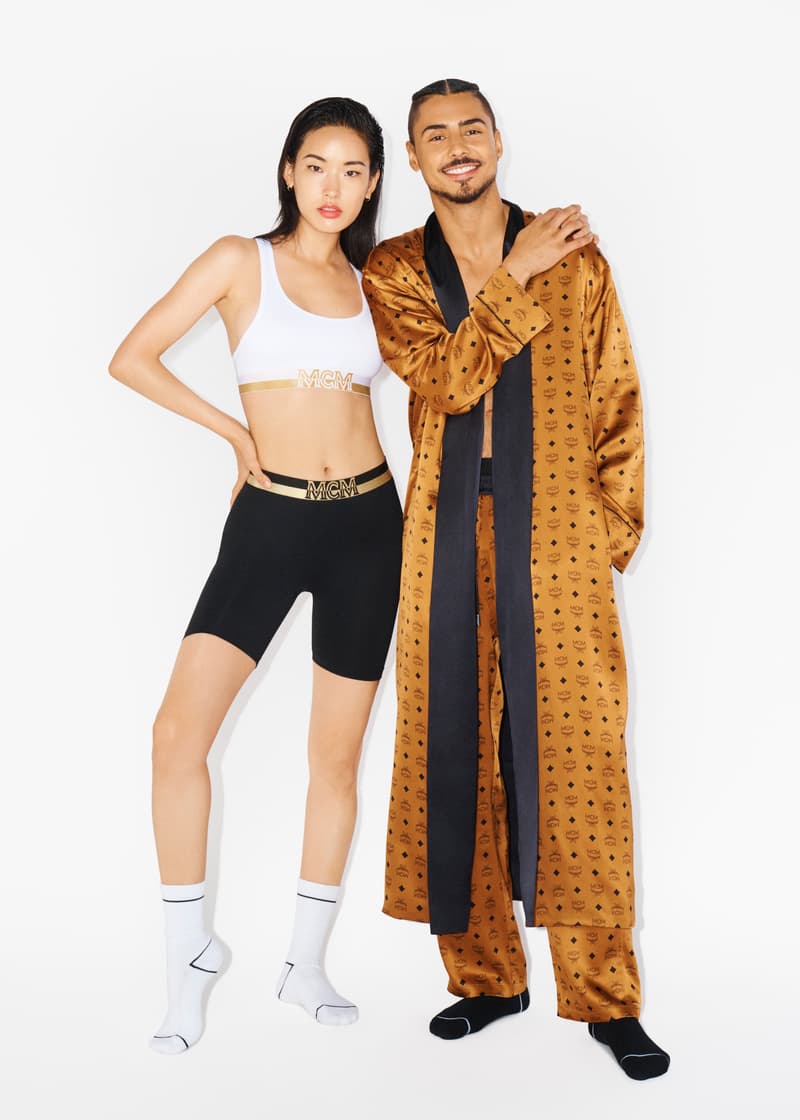 2 of 8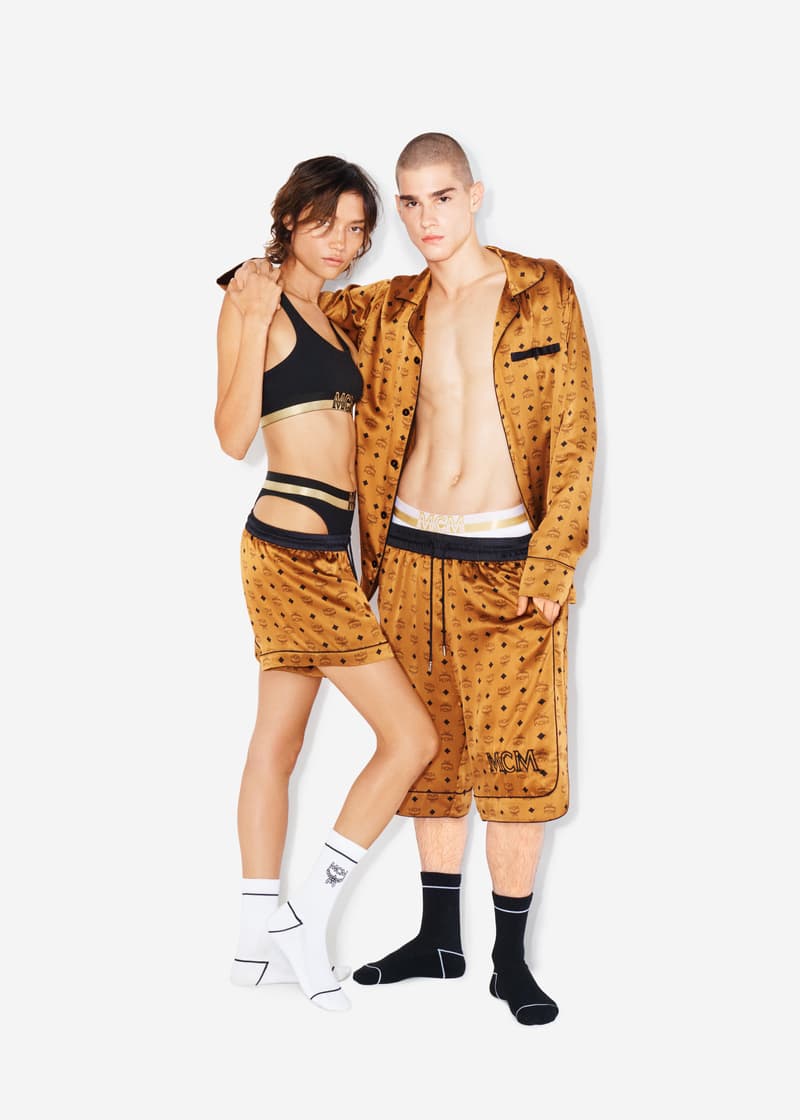 3 of 8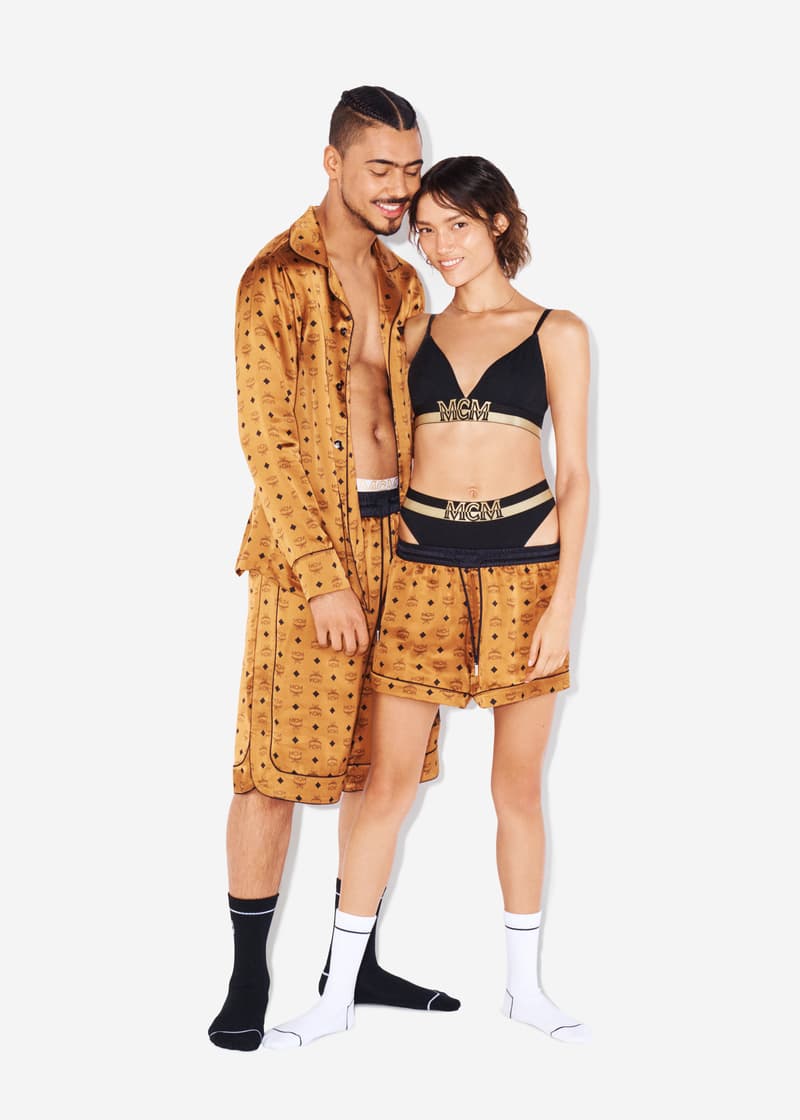 4 of 8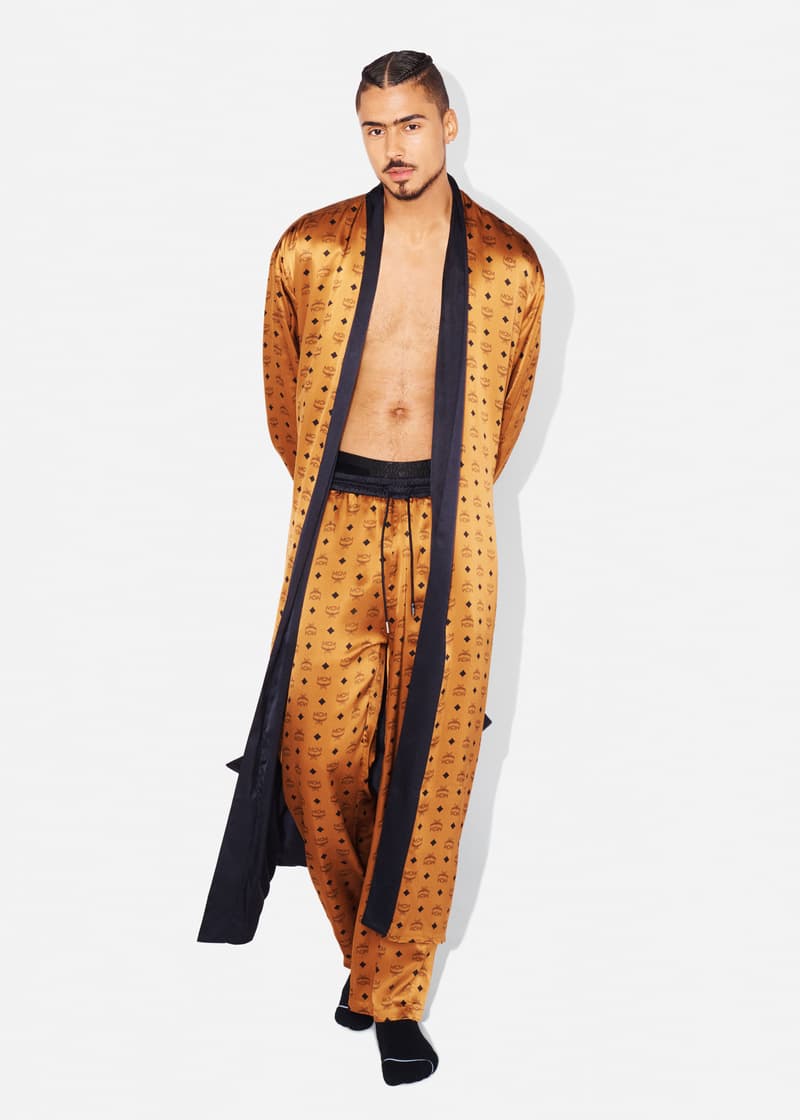 5 of 8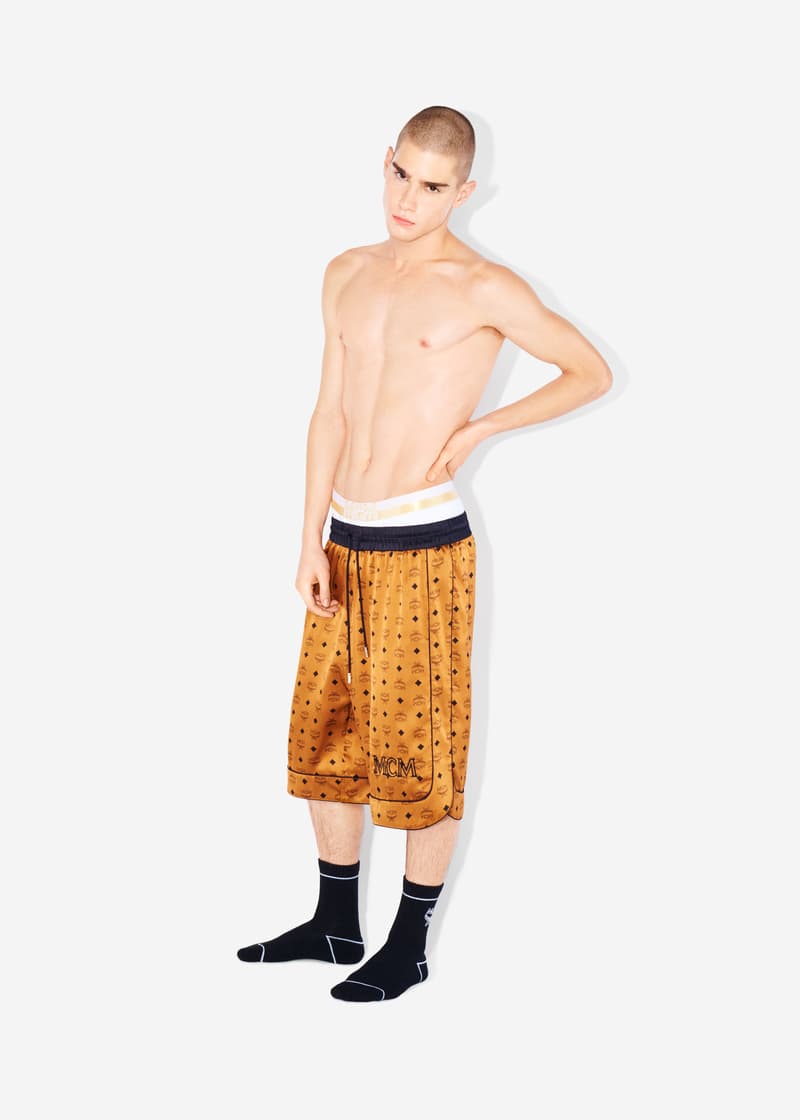 6 of 8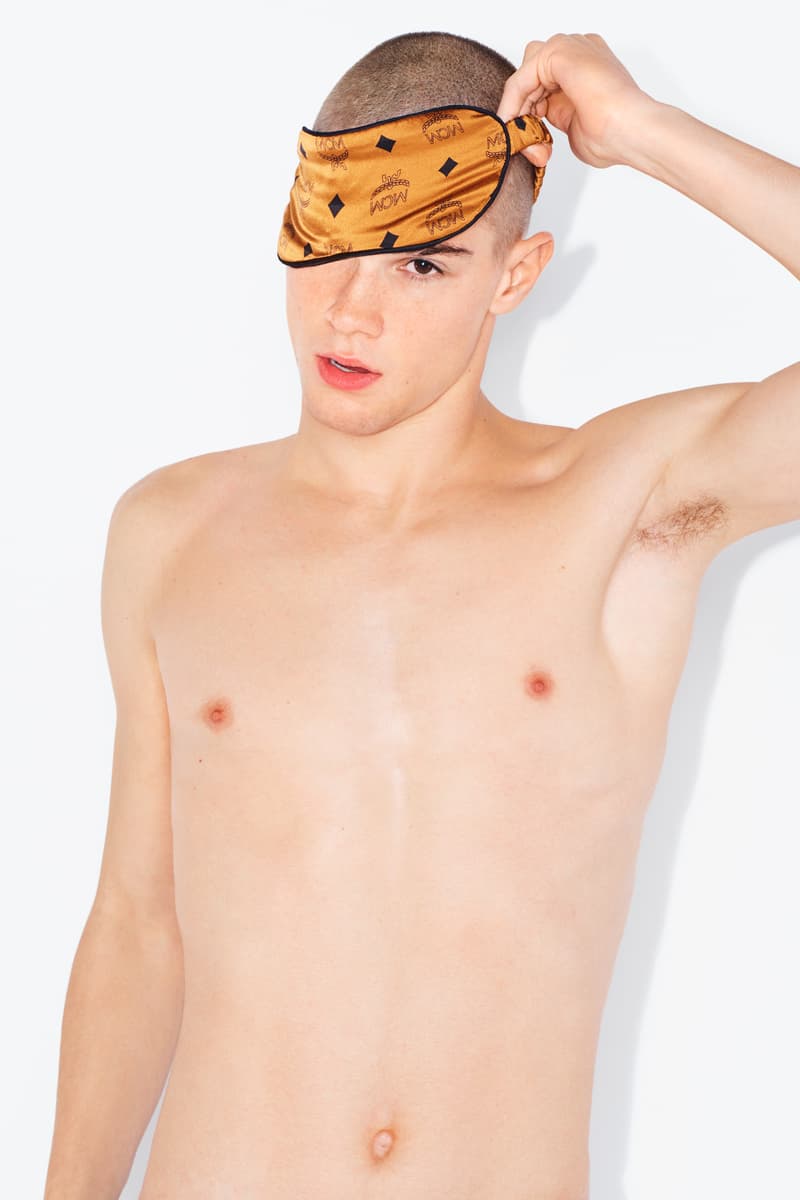 7 of 8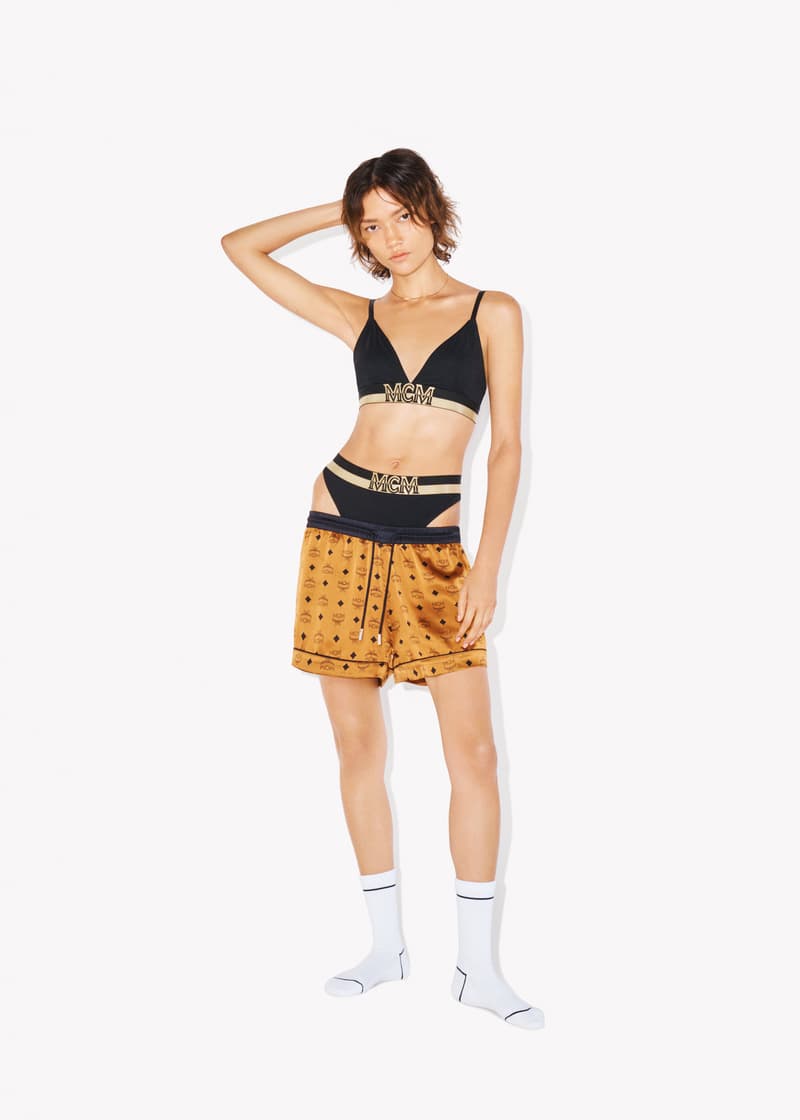 8 of 8
L'année 2019 aura été chargée pour MCM qui dévoilait récemment une collab réussie avec BAPE. Et à l'aube de 2020, la marque allemande vient d'annoncer une toute nouvelle ligne dédiée aux sous-vêtements.
Une nouvelle gamme de produits qui misera sur l'emblématique logo et imprimé de la griffe. Un monochrome désormais célèbre et qui vient revêtir plusieurs pièces masculines et féminines. L'ensemble de la collection, qui rejoindra courant du mois de décembre l'eshop et les boutiques MCM, se compose entre autres de short large et de peignoir pour les garçons mais aussi de sous-vêtements pour les femmes. Un masque de nuit vient compléter la ligne.
La nouvelle collection Lounge Wear de MCM est à découvrir en images ci-dessous. En égérie MCM a choisi Quincy Brown, que nous rencontrions il y a quelques semaines.