New Era et The North Face collaborent autour d'une série de casquettes
Une collection qui célèbre la première ascension de l'Everest.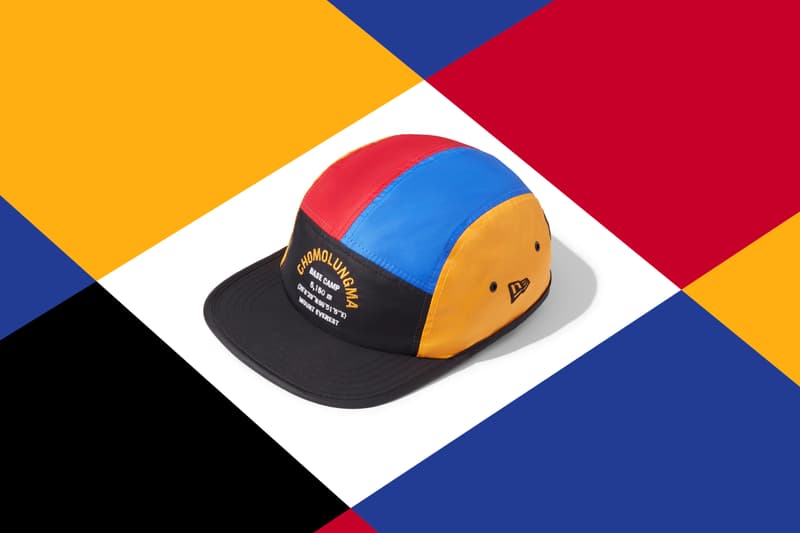 1 of 7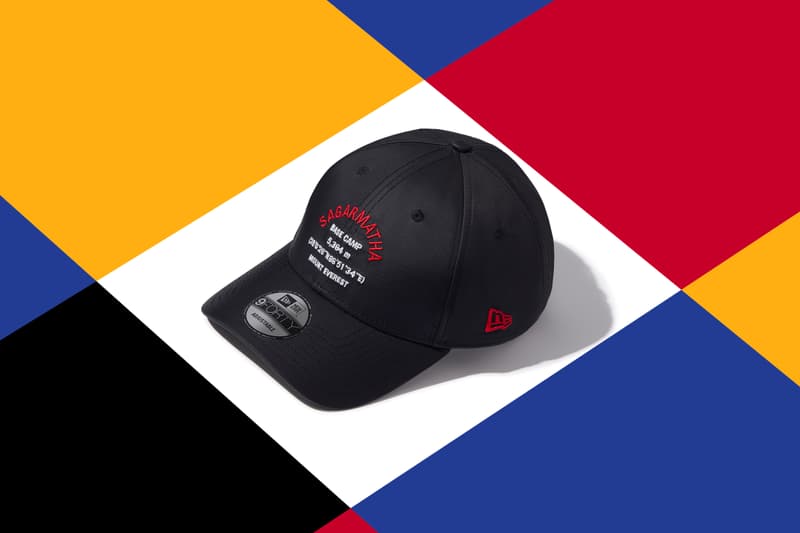 2 of 7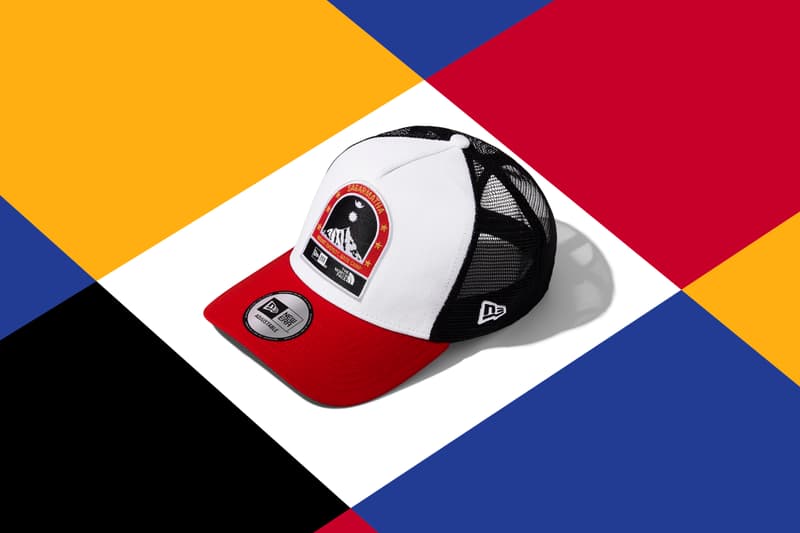 3 of 7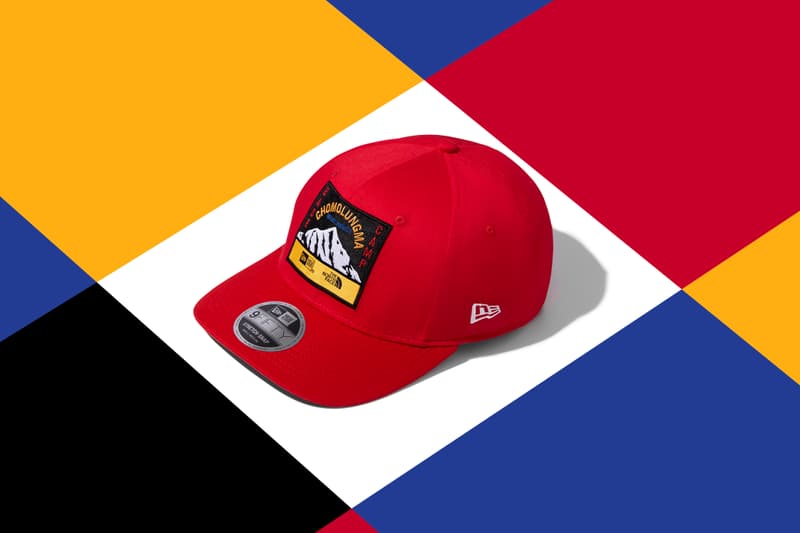 4 of 7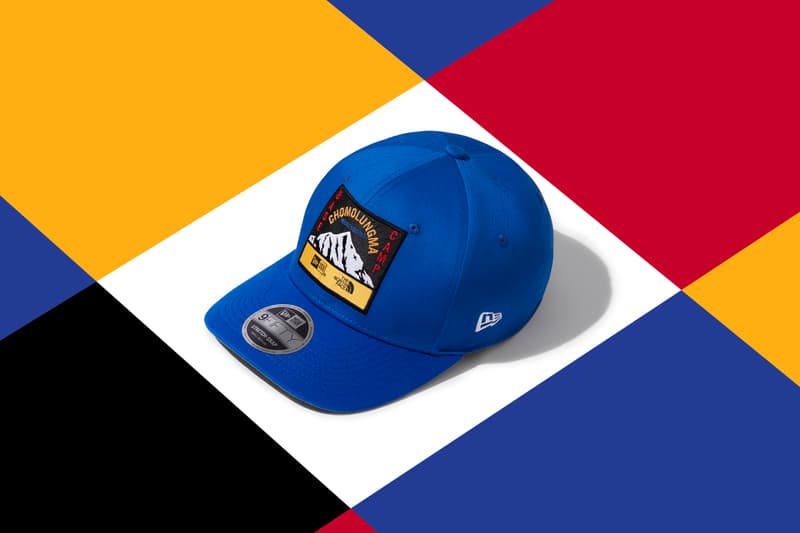 5 of 7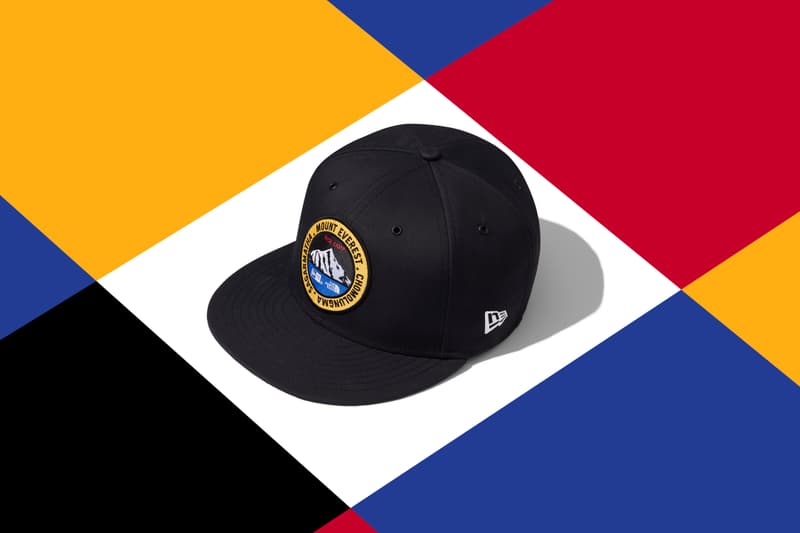 6 of 7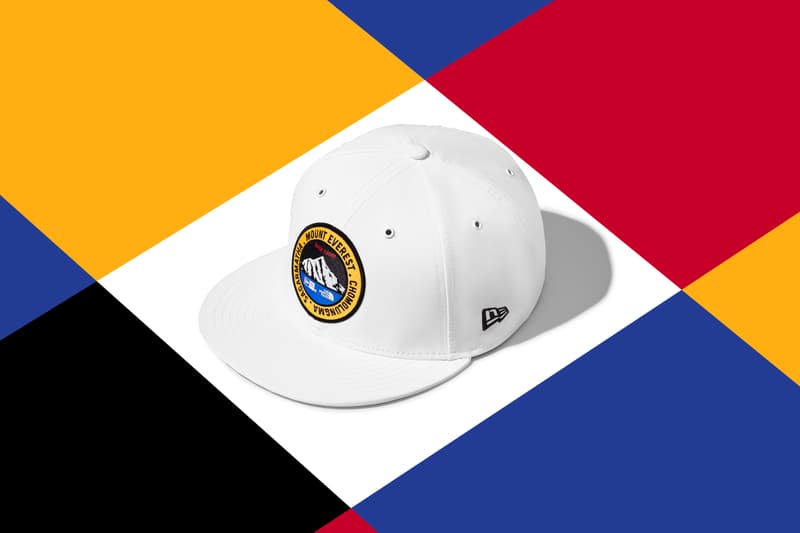 7 of 7
New Era et The North Face signent leur toute première collaboration. La marque outdoor s'associe au spécialiste du streetwear pour une série de casquettes et lance un pack s'inspirant des plus grands exploits de l'histoire de l'escalade.
Et c'est très excatement la première ascension historique du Mont Everest, escaladé pour le première fois en 1953, qui est célébrée à travers des écussons unique imaginés par New Era. "Utilisés traditionnellement comme souvenirs ou marqueurs d'une ascension réussie, les écussons utilisent les traductions en népalais et tibétain des noms donnés à la montagne – respectivement Sagamartha et Chomolungma", détaille New Era.
Cette collection se compose de 6 pièces et parmi lesquelles on retrouve des silhouettes emblématiques de la casquette de New Era, dont deux 59Fifty Fitteds, deux 9Fifty Snapbacks, une 9Forty et une Trucker Ajustable.
La collection "Expédition" sera lancée à partir du 14 novembre sur l'eshop de New Era. Découvrez également la collection apparel de New Era imaginée avec la NBA.