Apple annonce son tout nouveau MacBook Pro, le plus puissant jamais conçu par la marque
"Le meilleur Notebook Pro du monde" annonce la firme.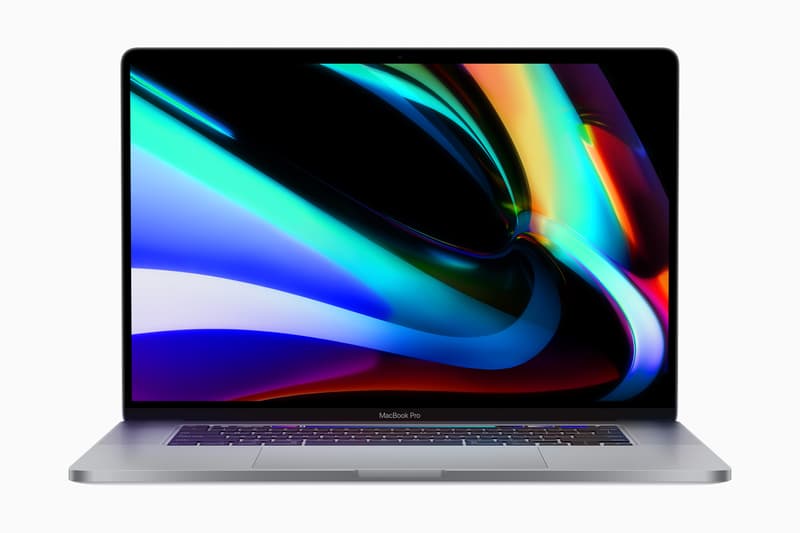 1 of 5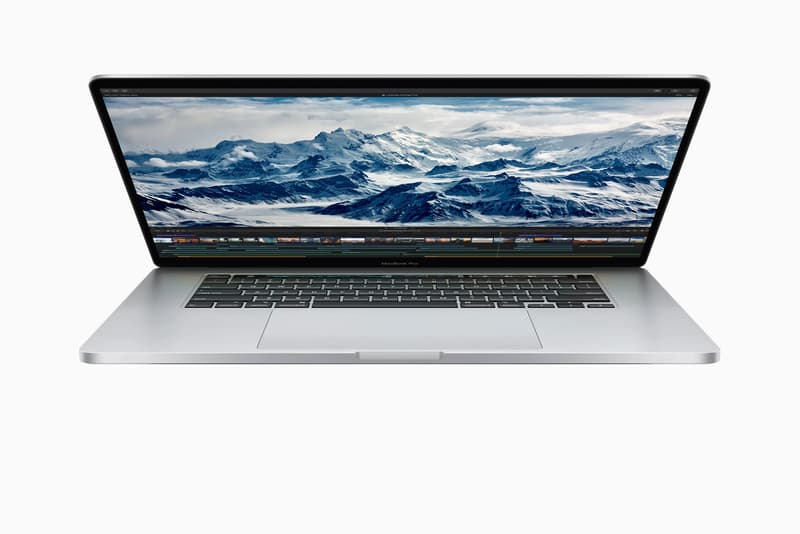 2 of 5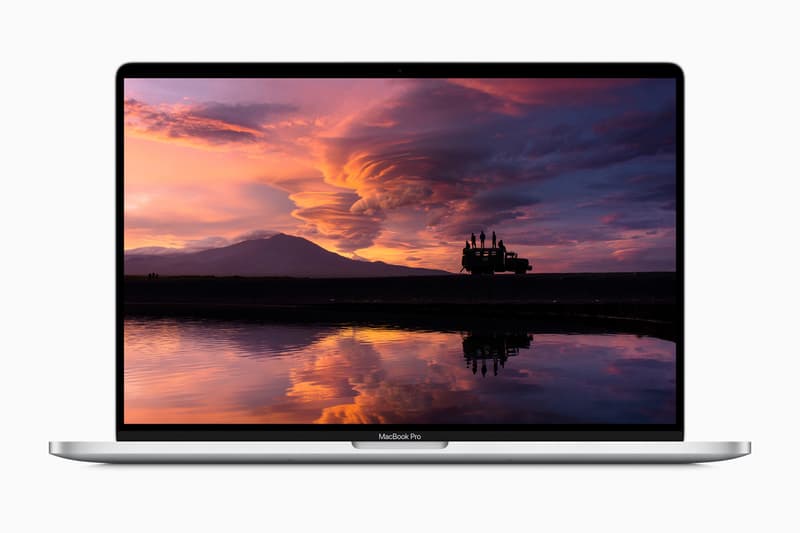 3 of 5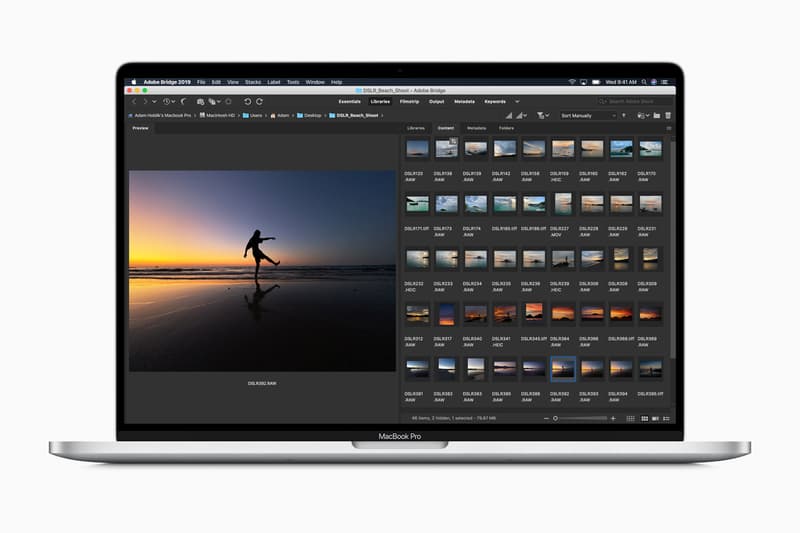 4 of 5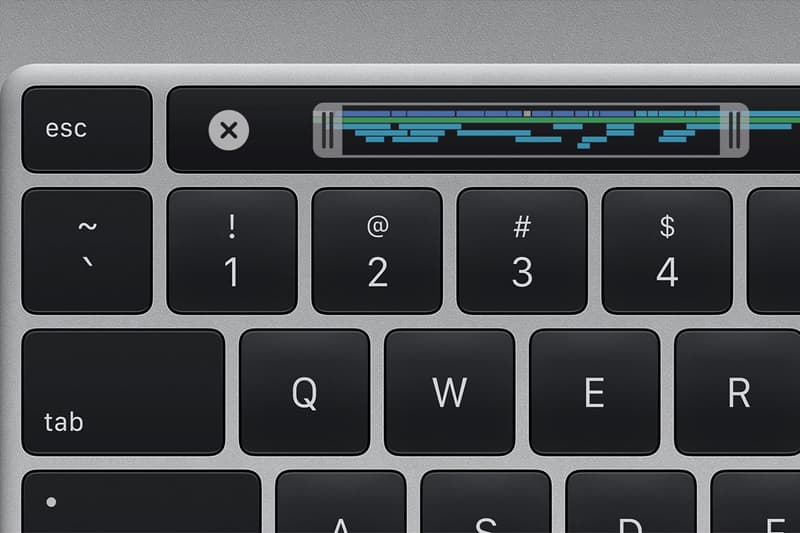 5 of 5
Si Apple dévoilait en juillet dernier une nouvelle version de son MacBook Pro de 13 pouces, la firme à la pomme présente aujourd'hui son nouvel ordinateur portable équipé d'un écran de 16 pouces qui vient remplacer le modèle 15 pouces. Le nouvel appareil devient le plus puissant des MacBook Pro jamais conçu par la marque.
Annoncé par Apple comme "le meilleur Notebook Pro du monde", l'ordinateur portable est équipé d'un écran Retina d'une diagonale de 16 pouces affublé de la technologie True Tone qui adapte les couleurs à la luminosité ambiante. Le MacBook Pro embarque également la Touch Bar tactile, le Touch ID, six haut-parleurs ou encore des microphones "dignes d'un studio d'enregistrement".
Côté processeur, l'appareil est doté de la neuvième génération Intel i7 ou i9 en 6 ou 8 cœurs aux côtés d'une carte graphique AMD Radeon Pro 5000M, de 64go de mémoire vive et d'un stockage SSD allant jusqu'à 8 To. Grâce à une batterie de 100 kW, Apple promet également 11 heures d'autonomie en une seule charge.
Le nouveau MacBook Pro 16 pouces d'Apple, que vous pouvez découvrir en images ci-dessus, est disponible en ligne dès maintenant à un prix pouvant varier de 2699€ à 7139€ selon les différentes options.
Dans notre actualité, Instagram a fait fermer une application de l'AppStore qui permettait de stalker ses abonnés.
We're inspired by the things pro customers create every day with the Mac. Thrilled to introduce the world's best pro notebook that delivers on what they have been asking for — and more. https://t.co/wVmdVptnBY

— Tim Cook (@tim_cook) 13 novembre 2019