Le label parisien Isakin fait dans l'original en présentant sa nouvelle collection avec un lookbook sous forme de clip musical
En feat avec, Rico Staff, un rappeur émergent du 93.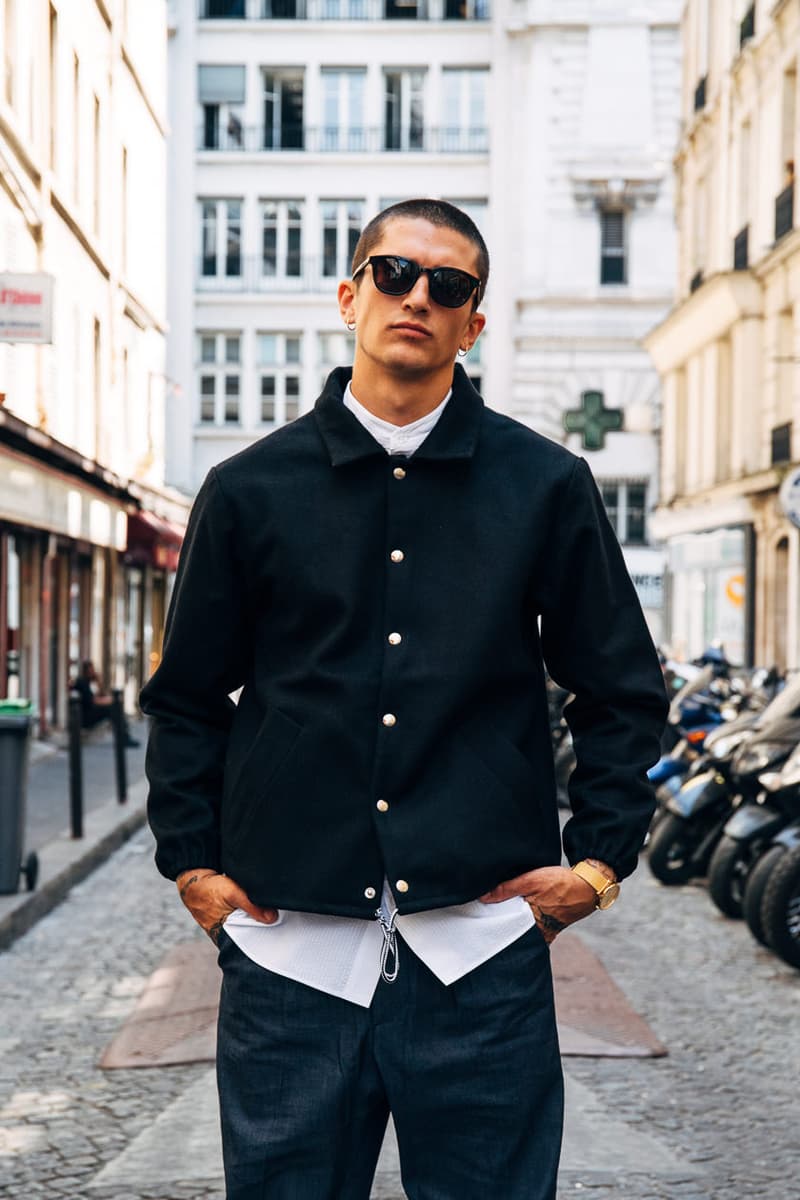 1 of 22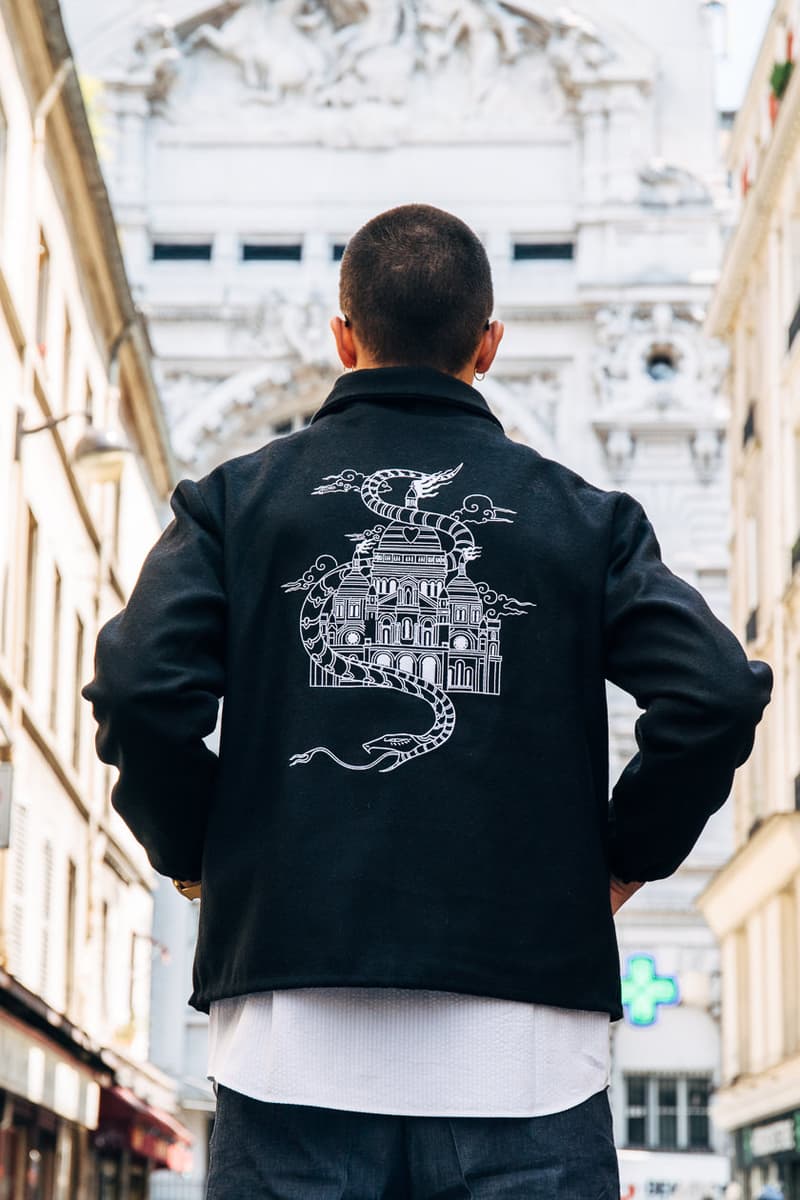 2 of 22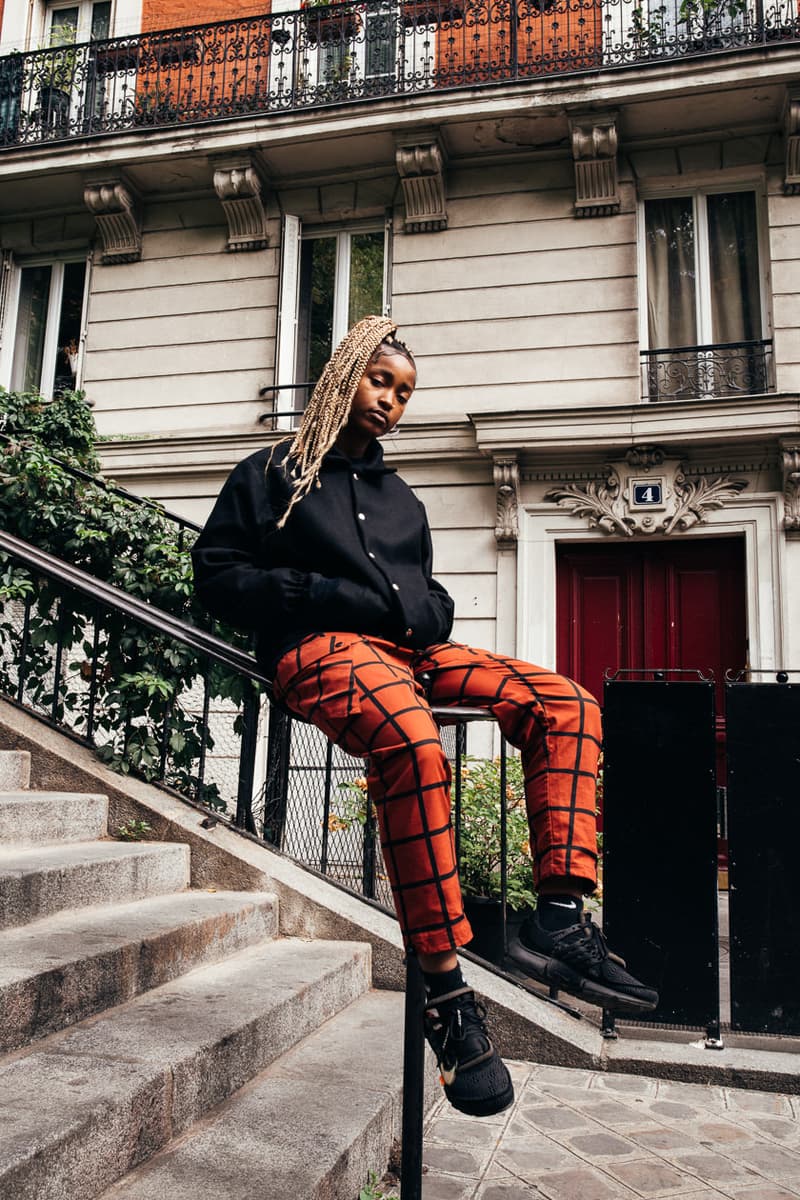 3 of 22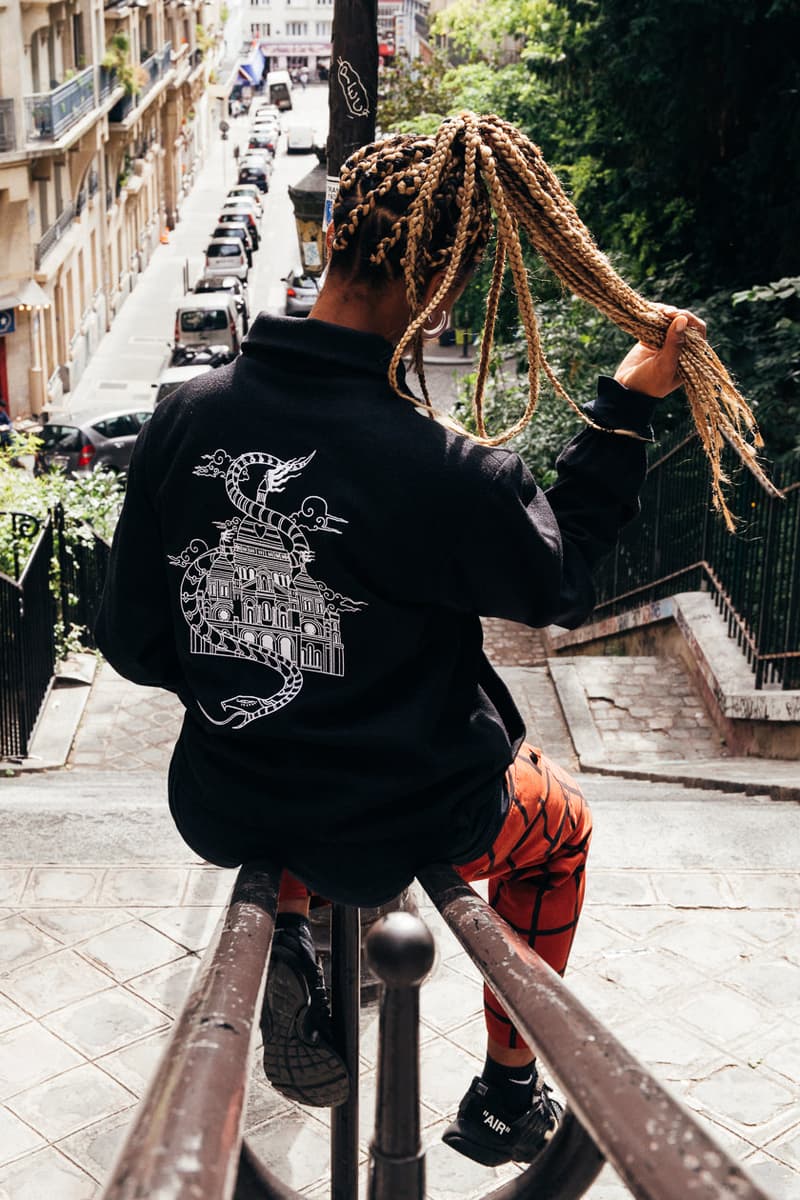 4 of 22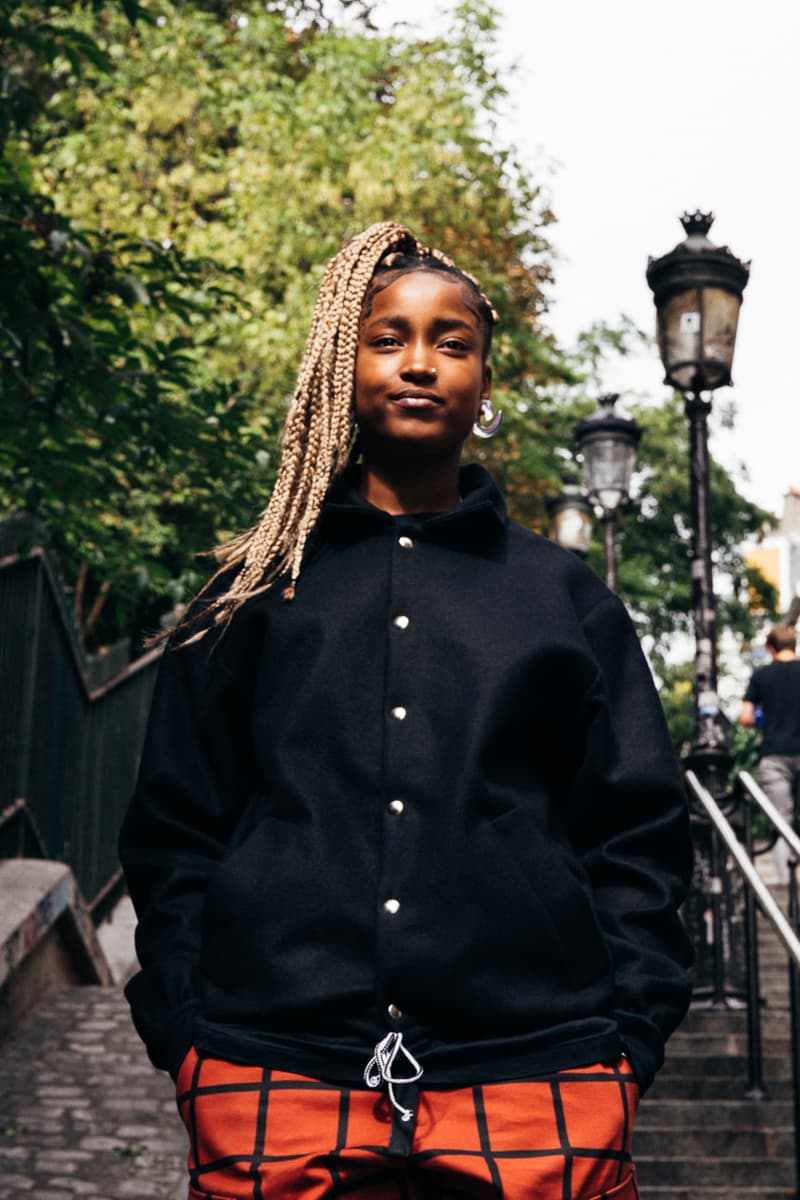 5 of 22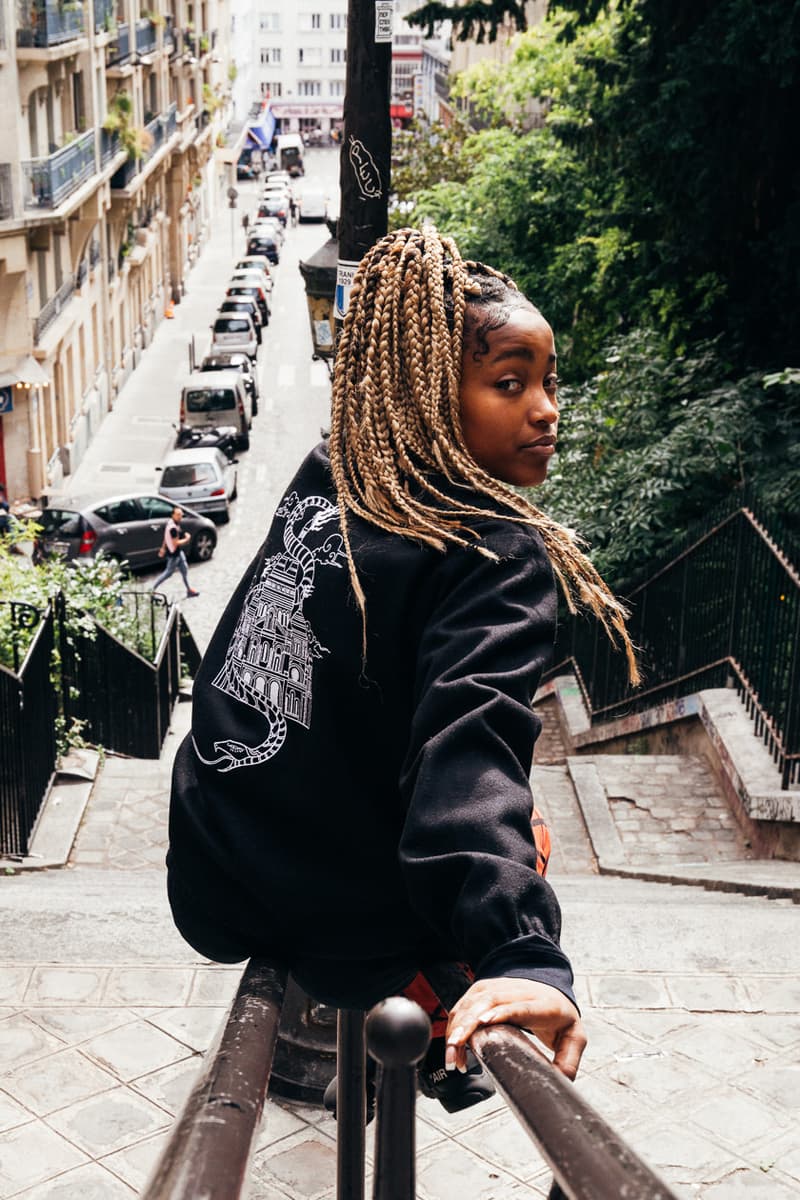 6 of 22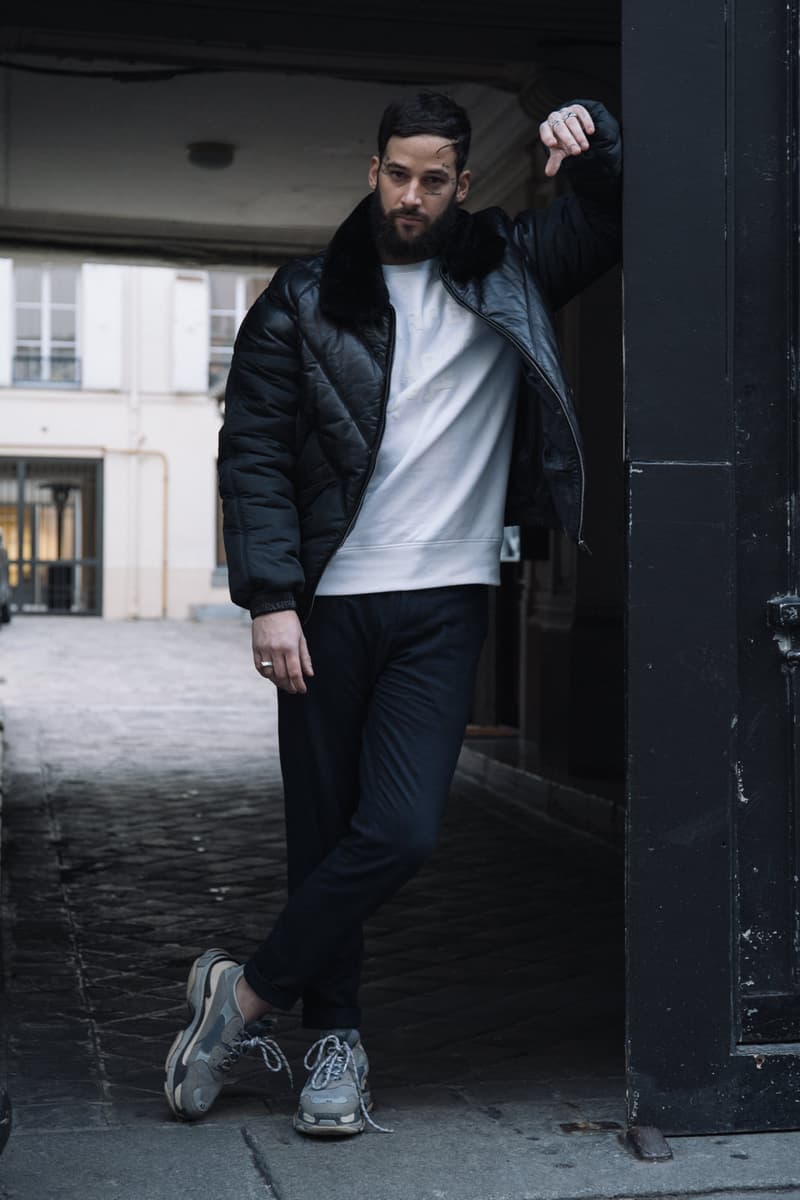 7 of 22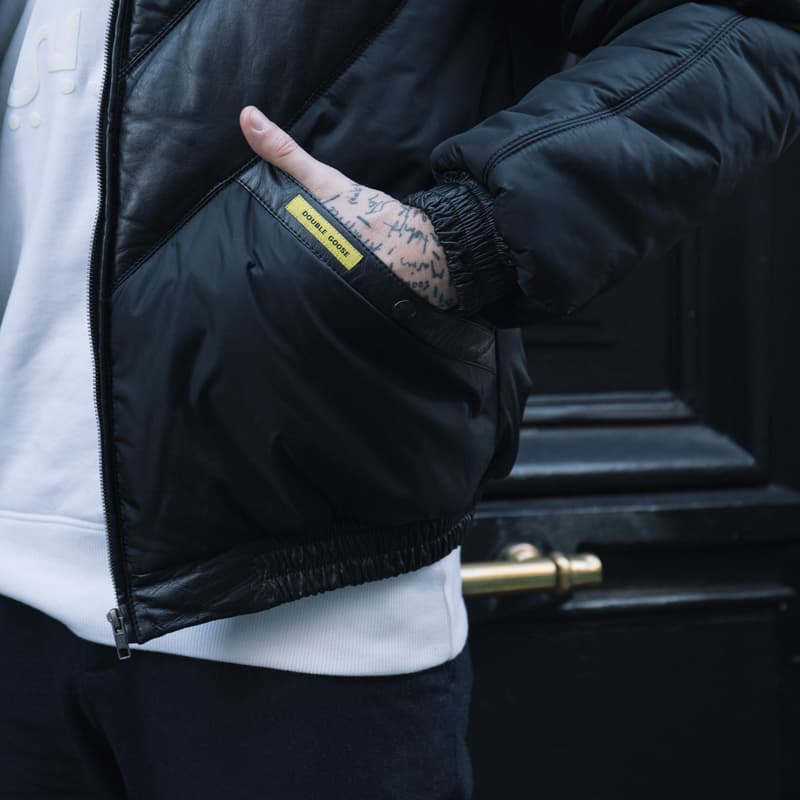 8 of 22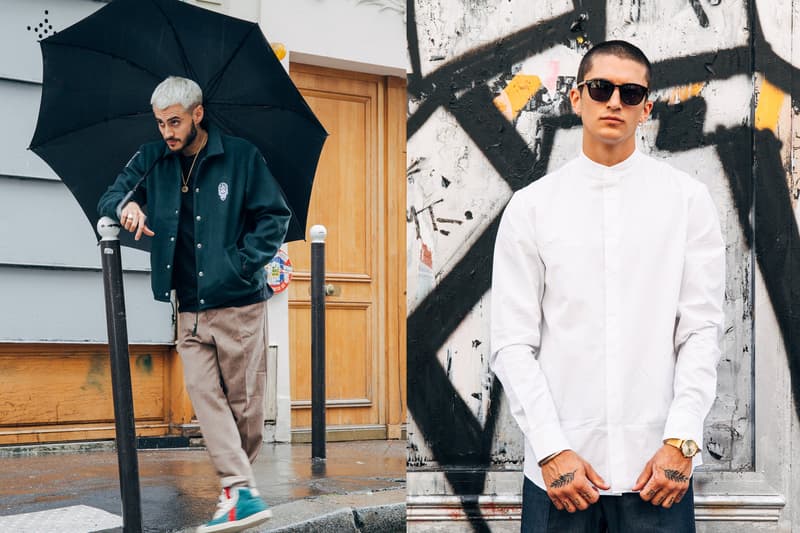 9 of 22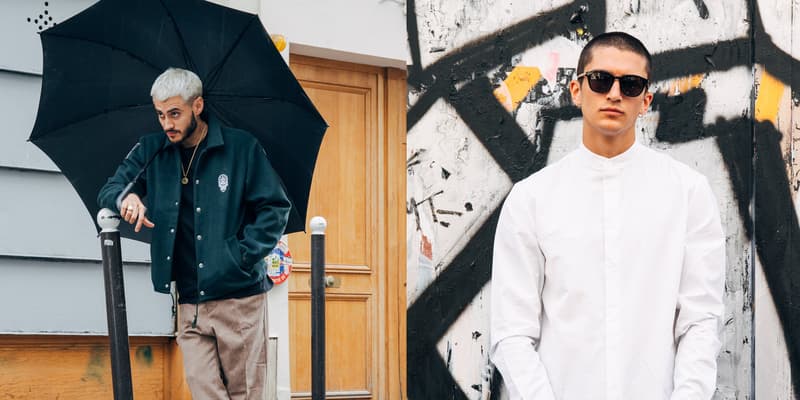 10 of 22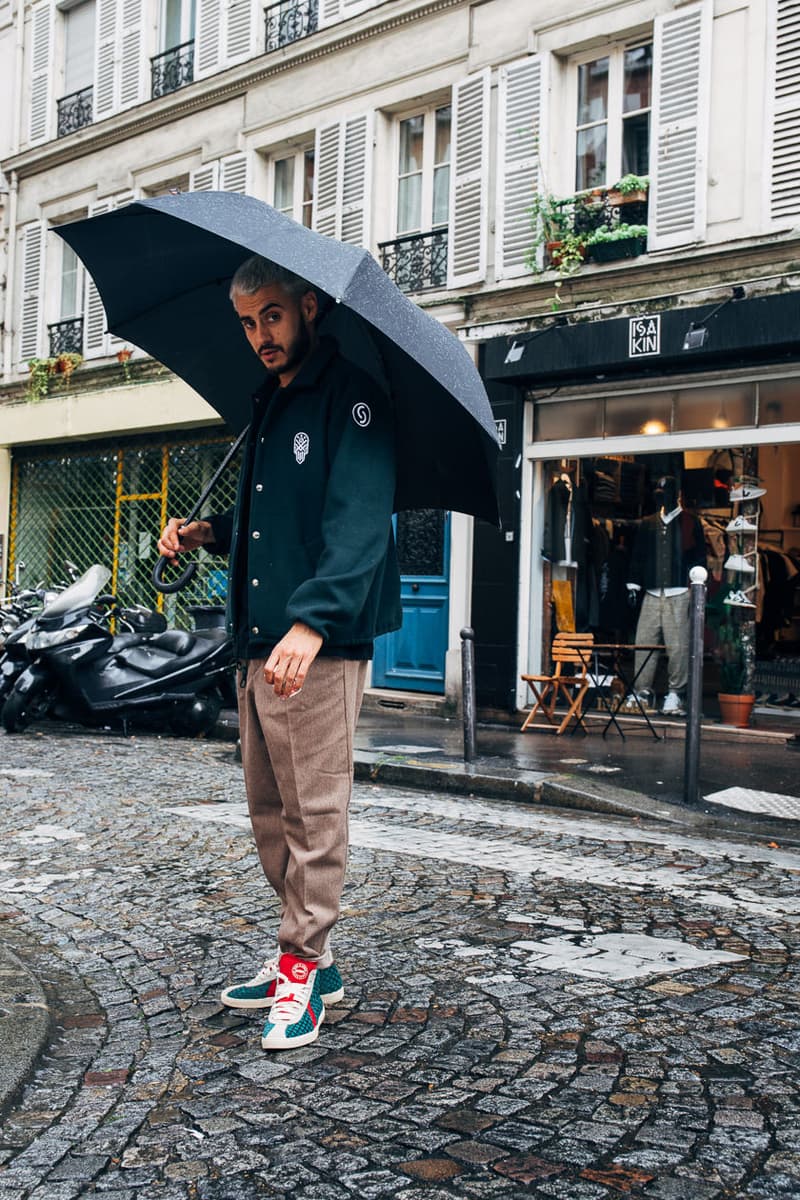 11 of 22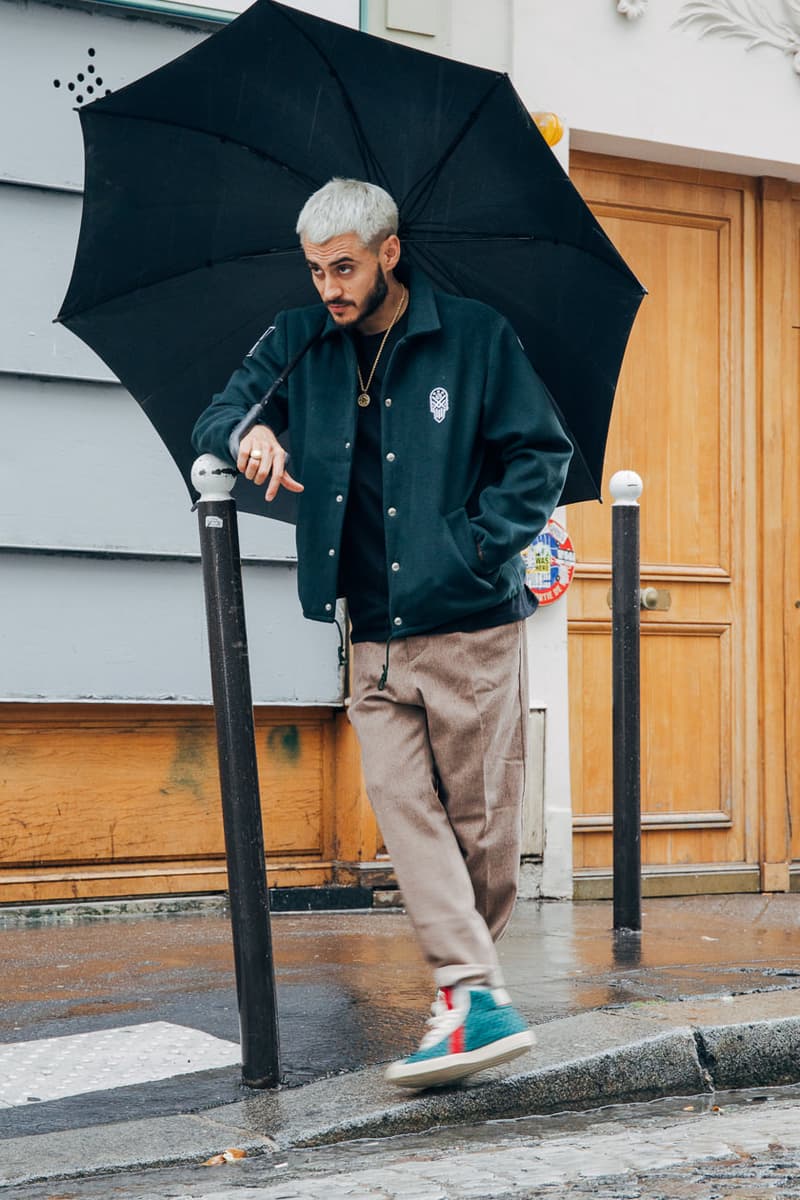 12 of 22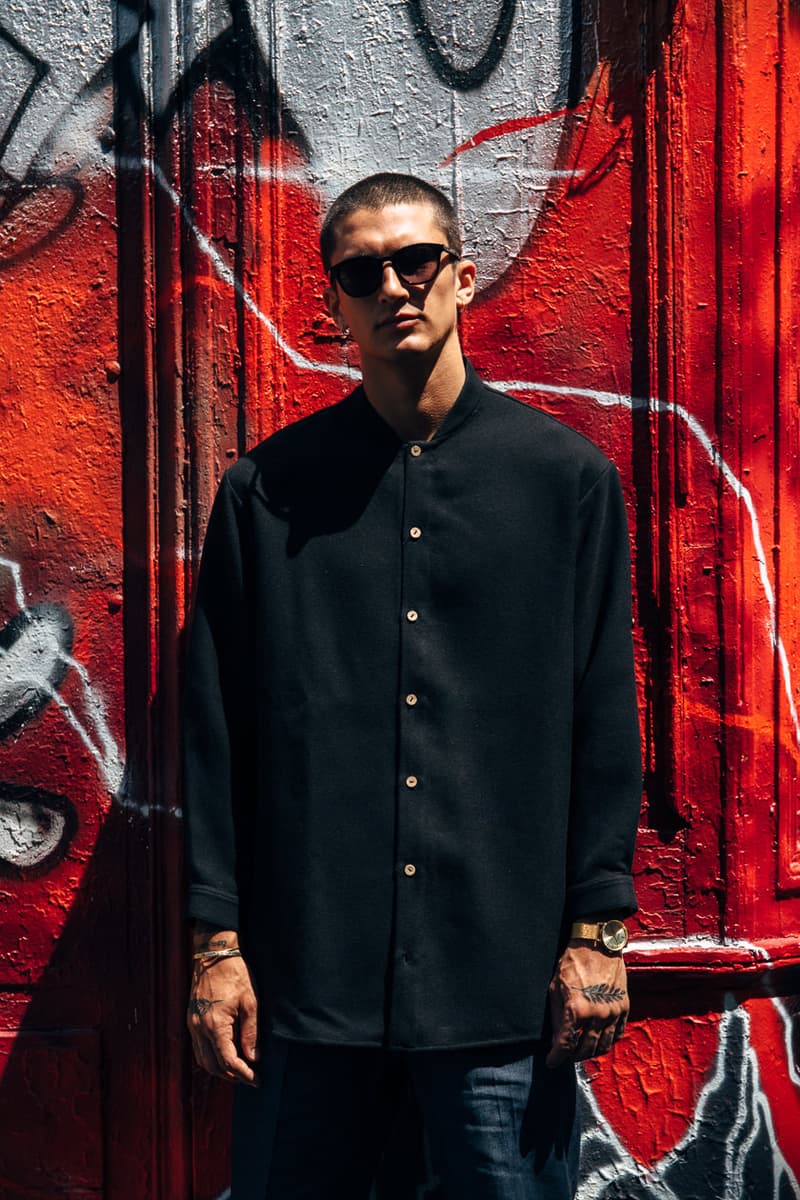 13 of 22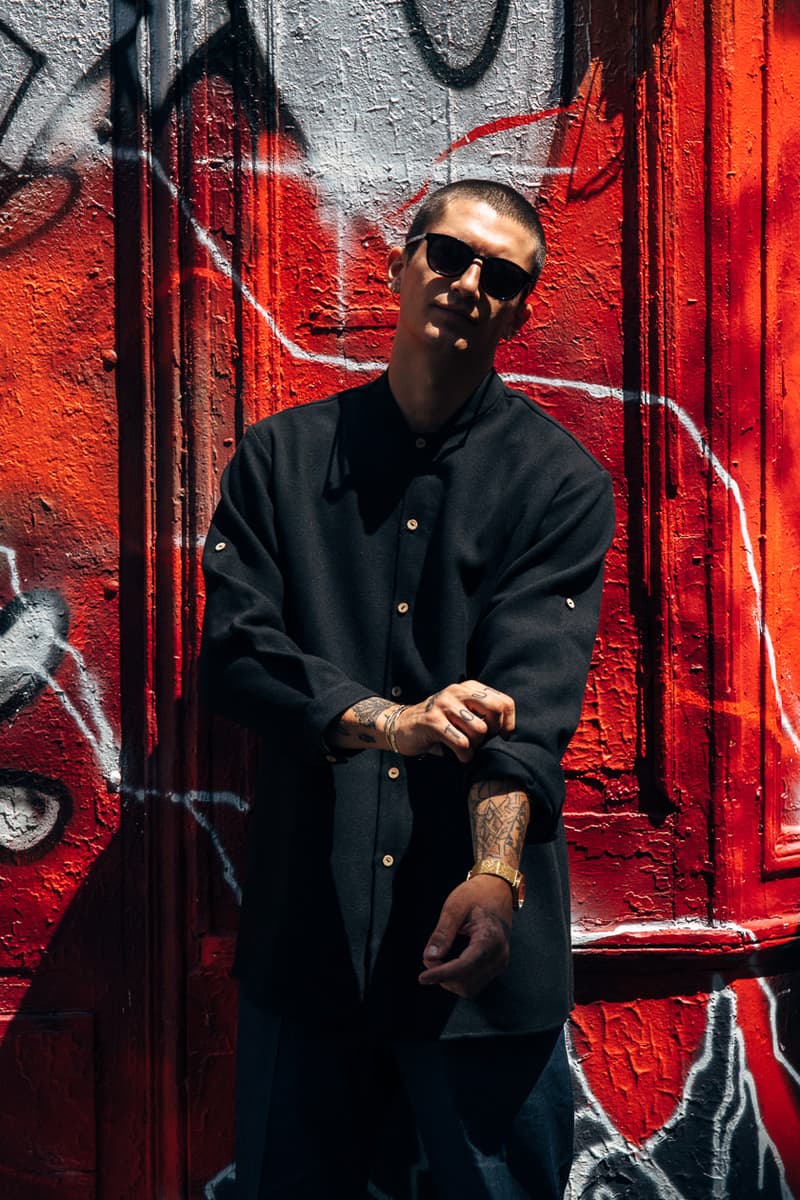 14 of 22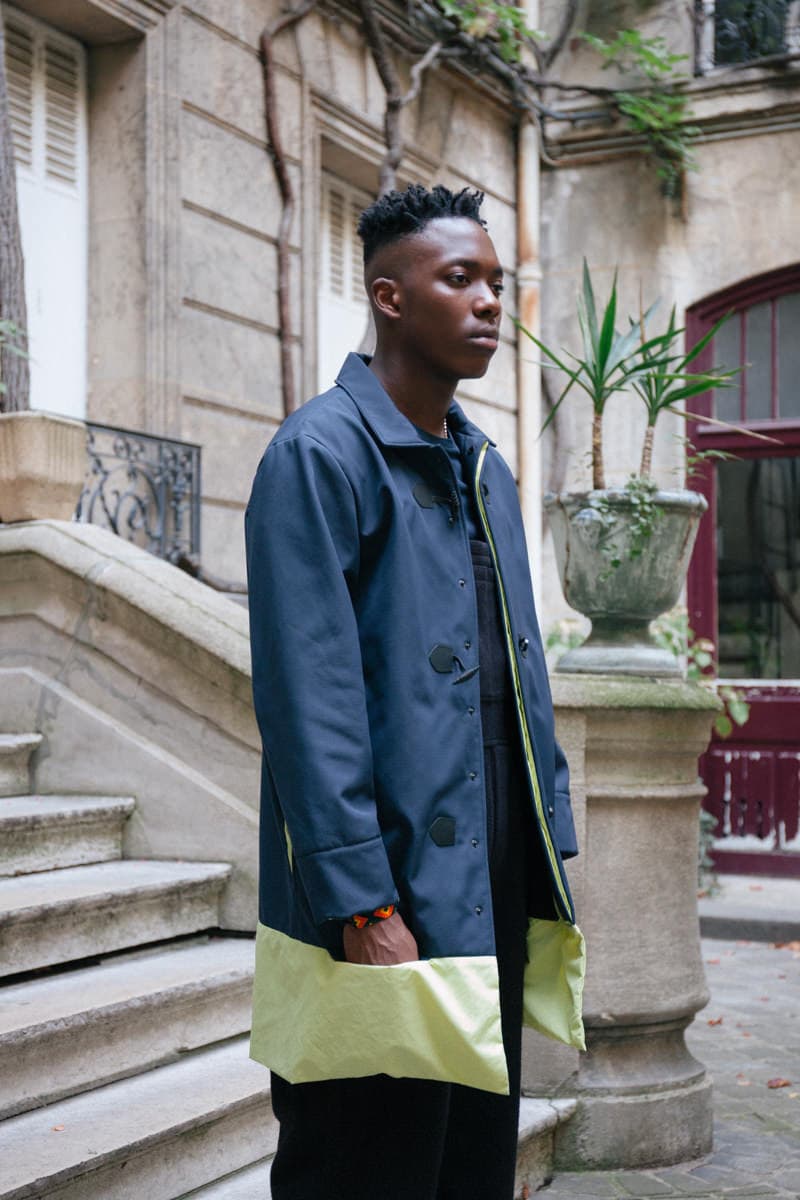 15 of 22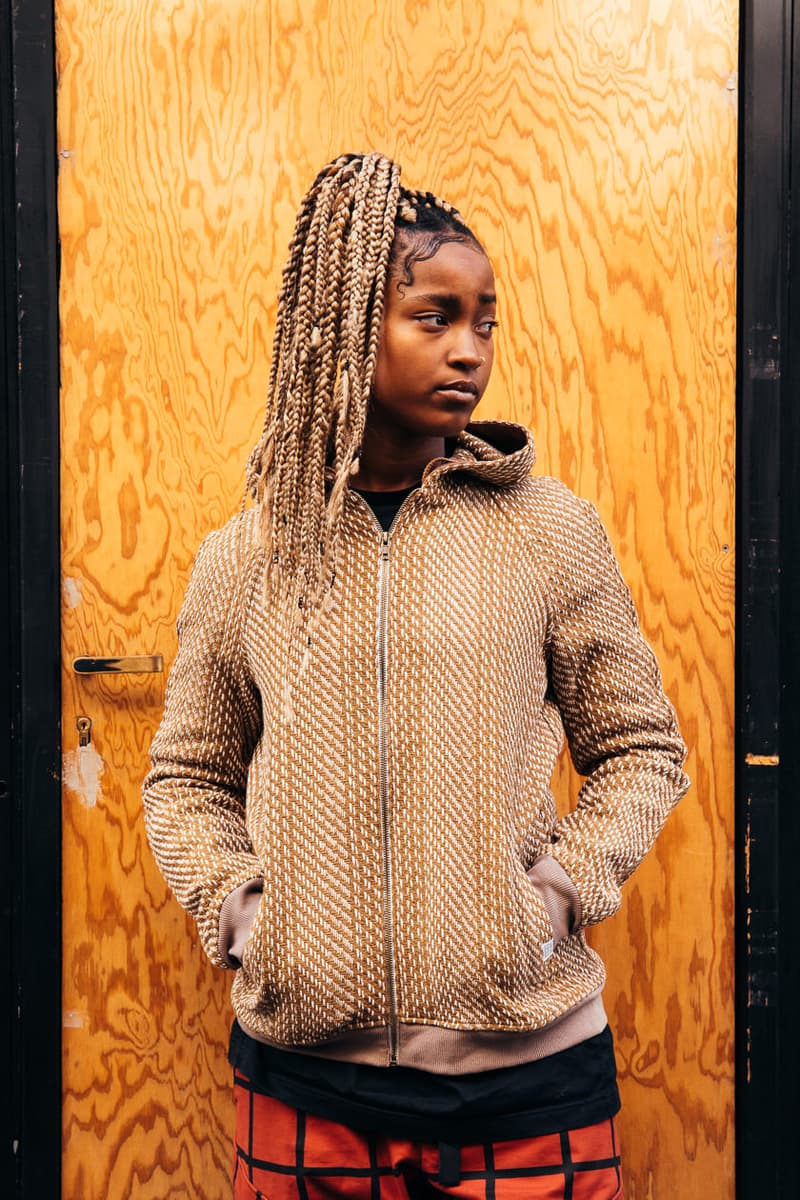 16 of 22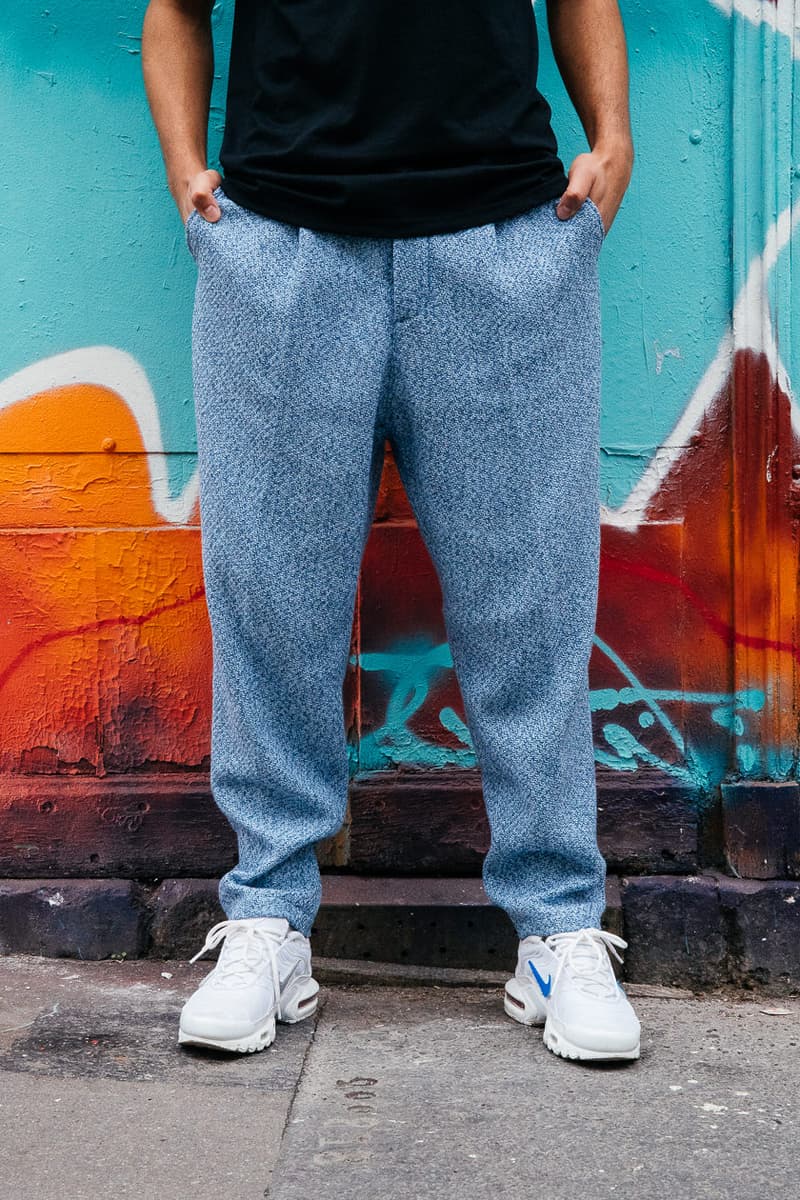 17 of 22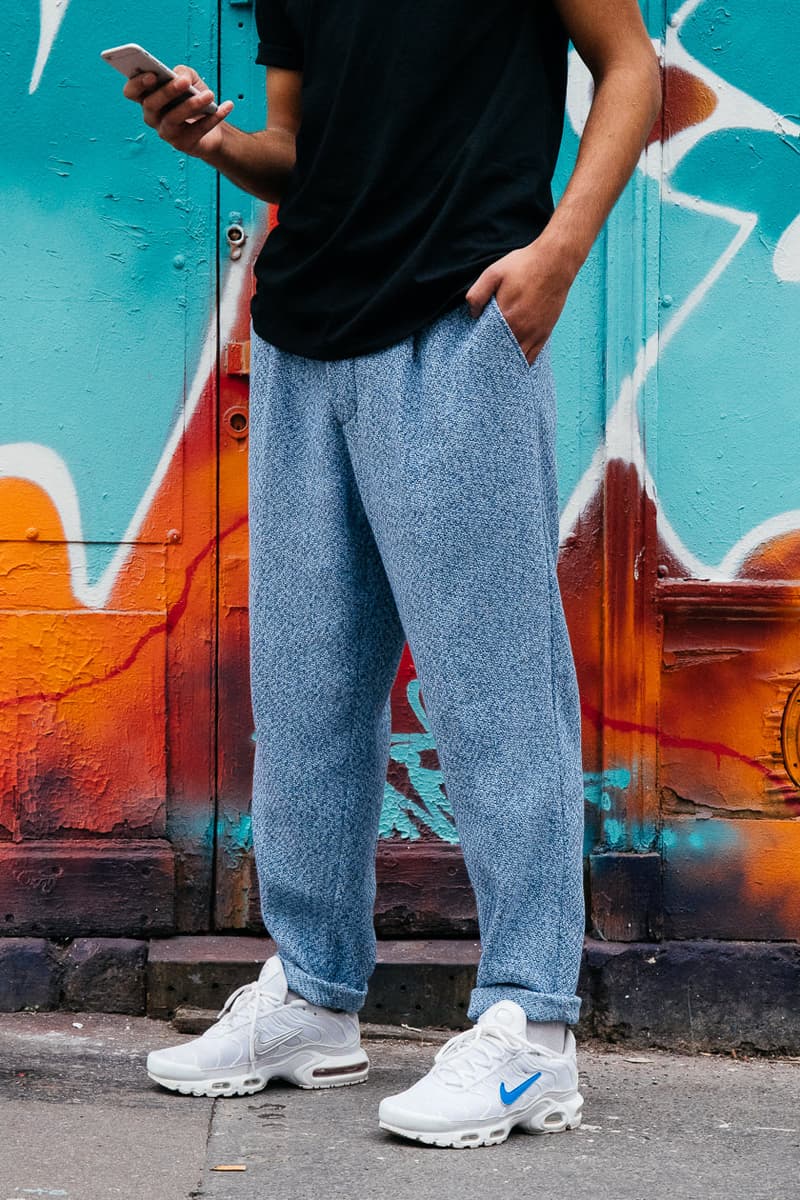 18 of 22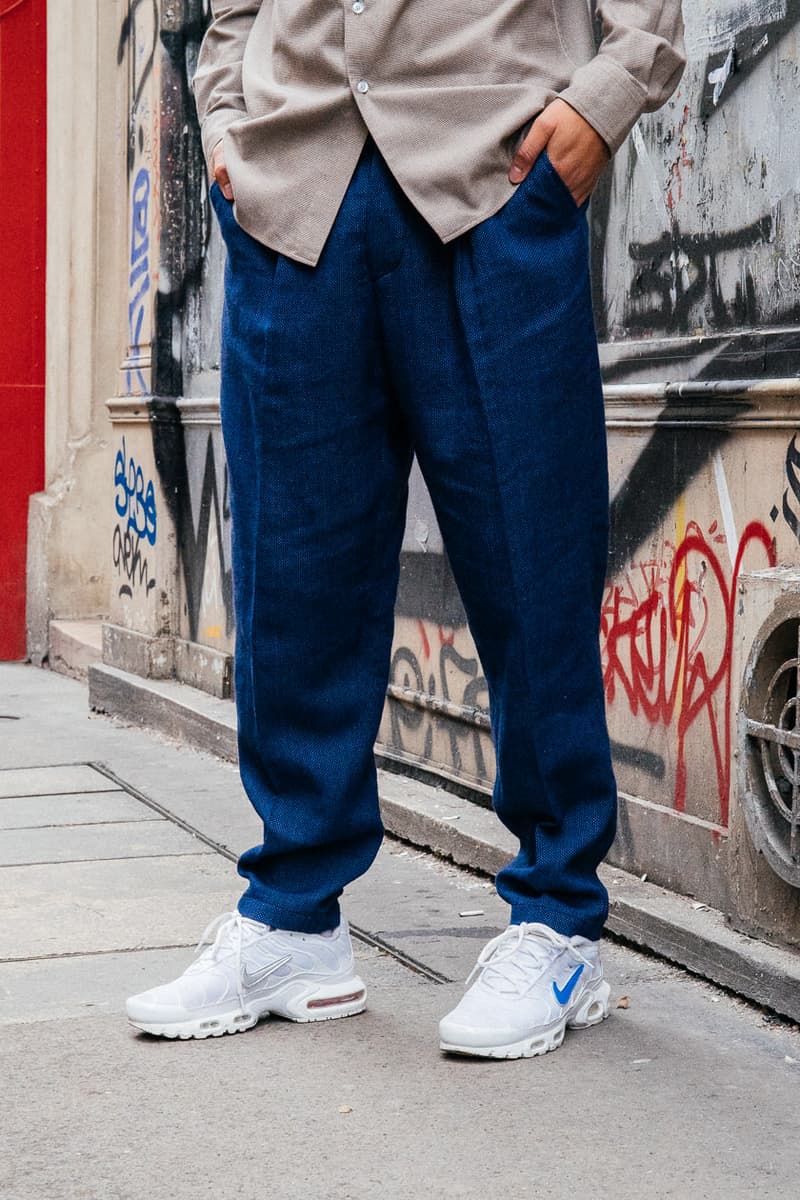 19 of 22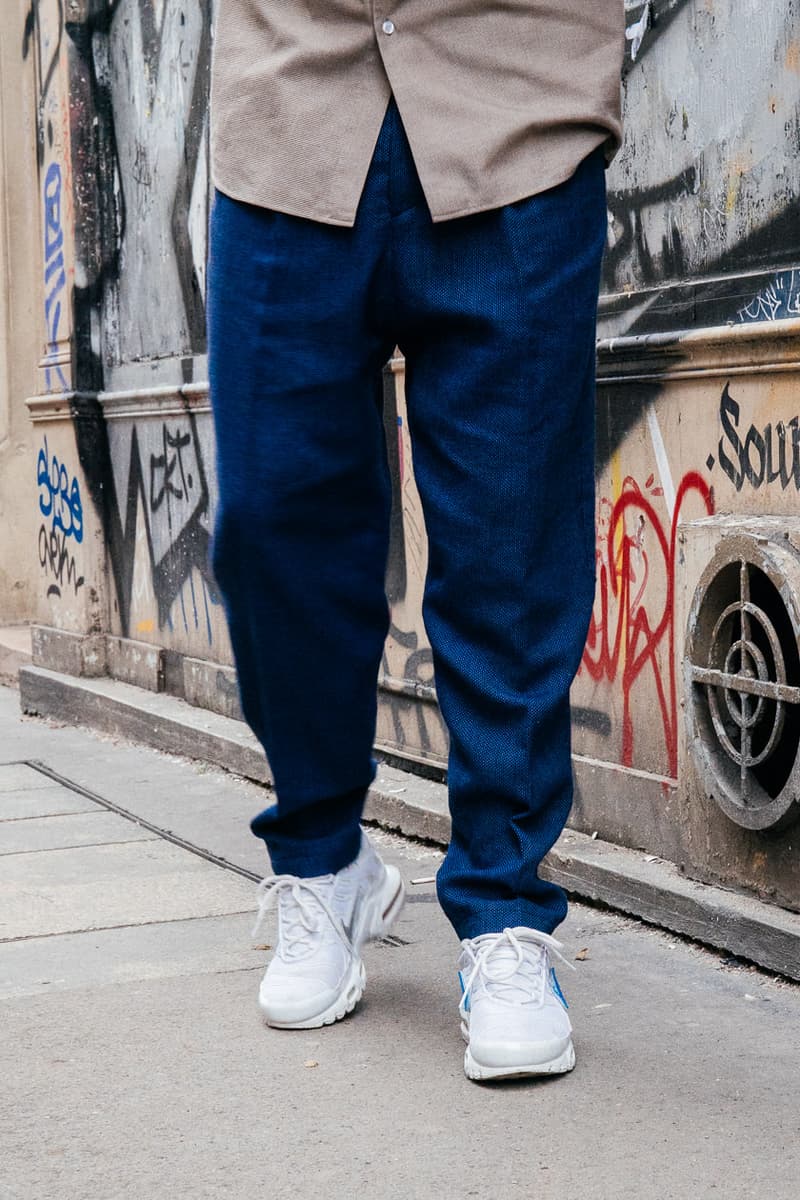 20 of 22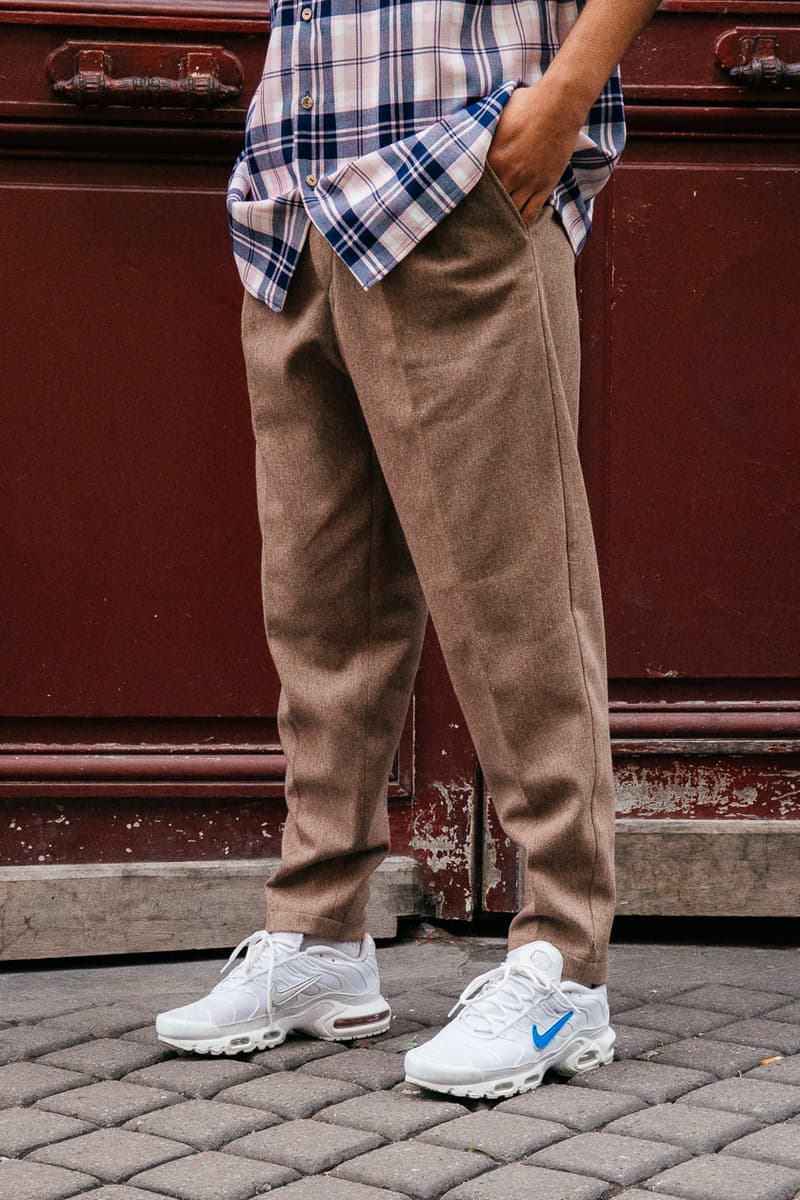 21 of 22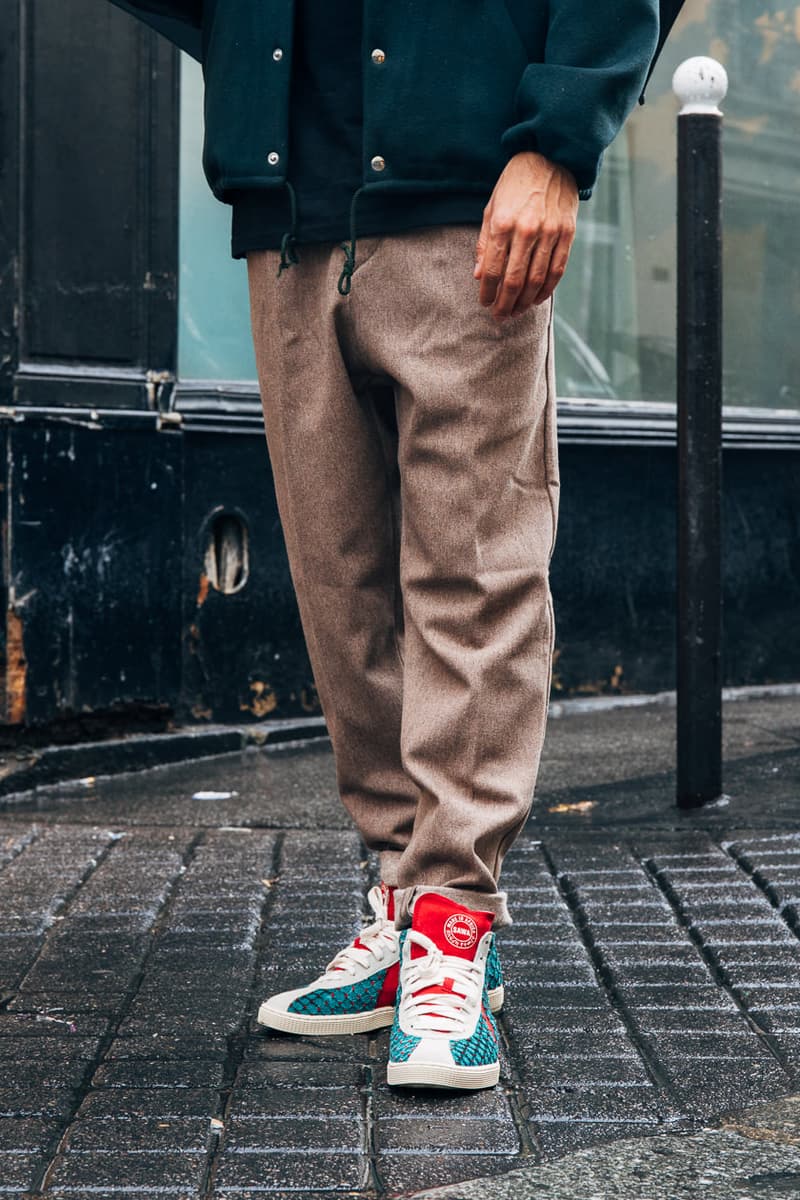 22 of 22
Pour présenter sa collection Automne/Hiver 2019, le label parisien Isakin a mis les petits plats dans les grands. En plus d'un lookbook somme toute traditionnel pour mettre en valeur les hits de son nouveau vestiaire, la griffe streetwear de la capitale s'offre une exposition supplémentaire via un nouveau concept de lookbook vidéo, à travers le clip de l'artiste émergent Rico Staff et de son morceau "Sans Complexe". Un crossover inédit entre la mode et la musique, parfaitement réalisé par Isakin.
Véritable OVNI visuel, le clip, réalisé par Thomas Traore et David Joly, met exclusivement en scène la dernière collection Isakin dans les magnifiques paysages de Normandie, sous la musique originale et douce du rappeur de Saint-Ouen. Au fil de ce titre de rap/piano, apparaissent ainsi des chemises, pantalons déclinés en différents coloris, vestes avec des coach jackets logotypées ou parka navy, le tout dans des matières premium et des coupes nineties élégantes et confortables. Mention spéciale pour le headwear du vestiaire, un Kangol noir du plus bel effet.
Rendez-vous sur le shop en ligne d'Isakin ou en boutique pour y shopper les pièces.
Isakin
9 Rue André del Sarte
75018, Paris