Tealer présente une collaboration avec le restaurant chinois Petit Bao
Textile et accessoires.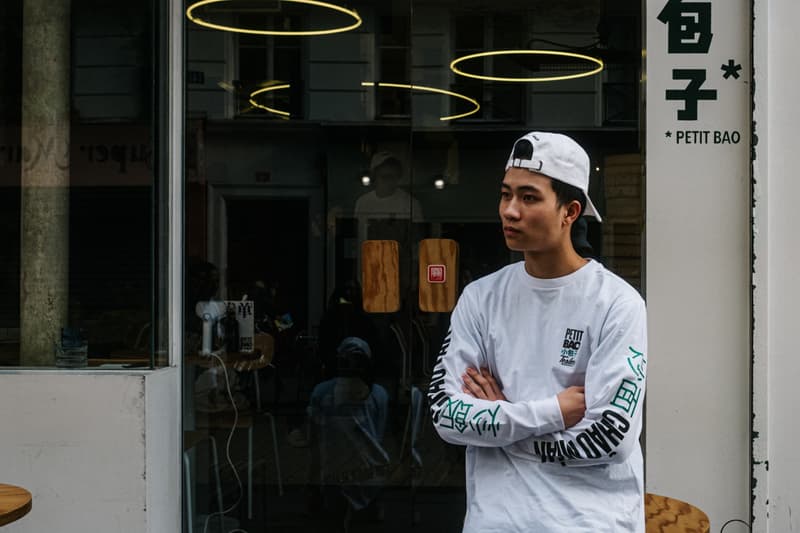 1 of 16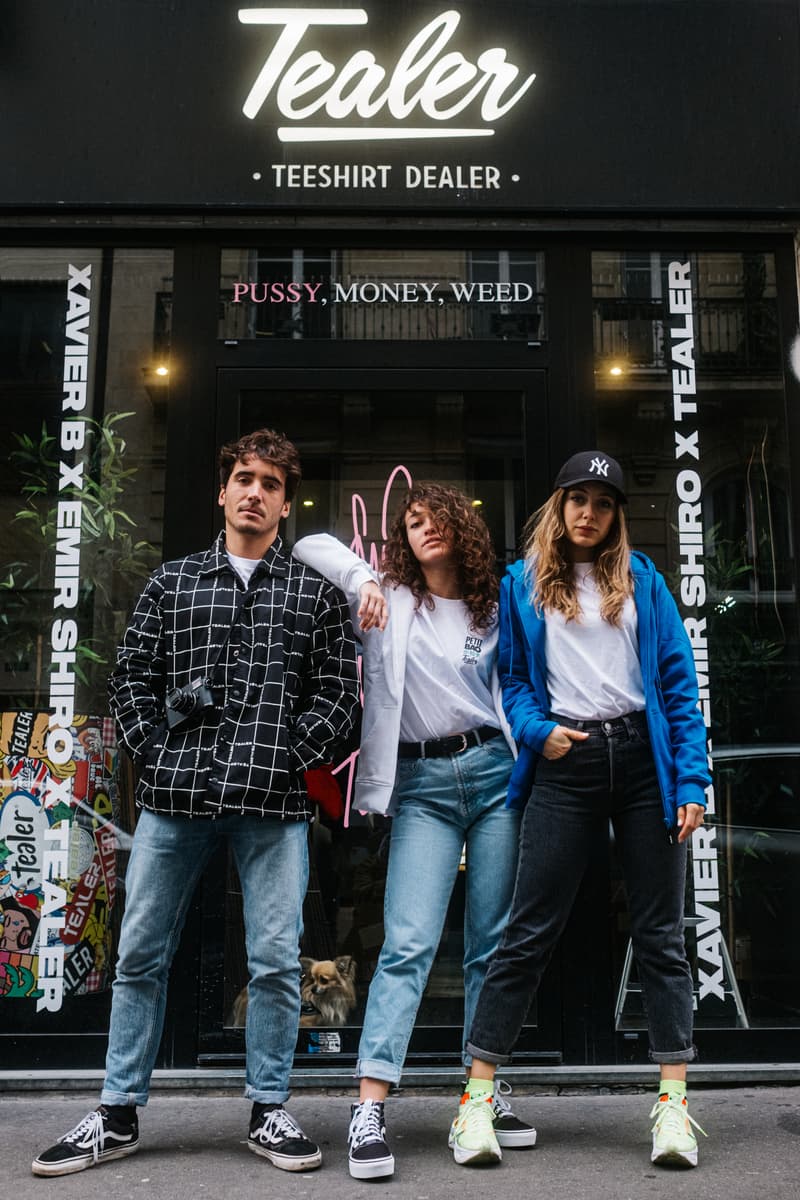 2 of 16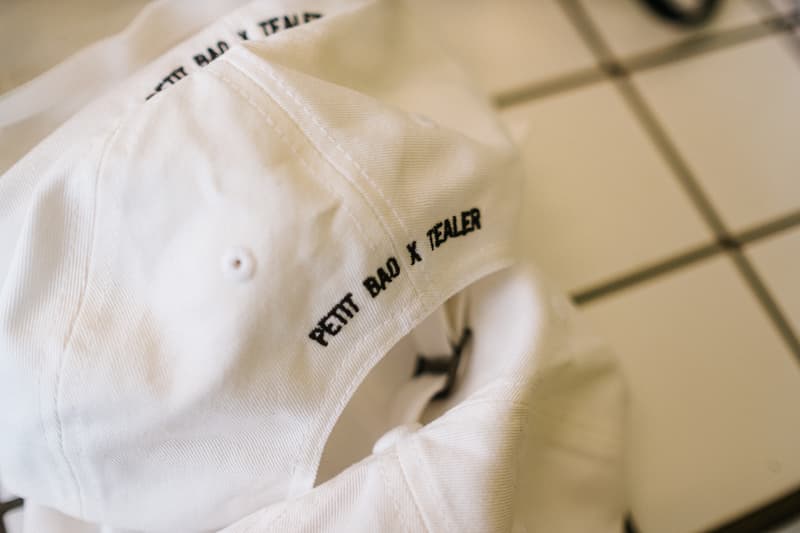 3 of 16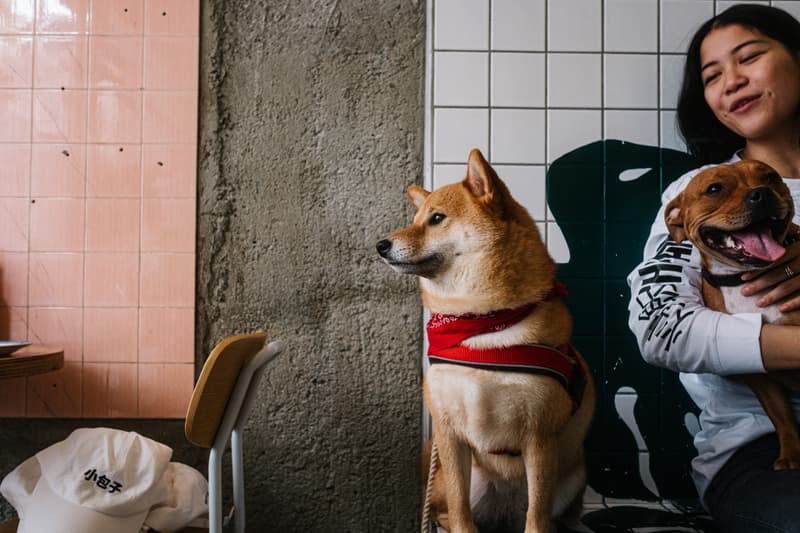 4 of 16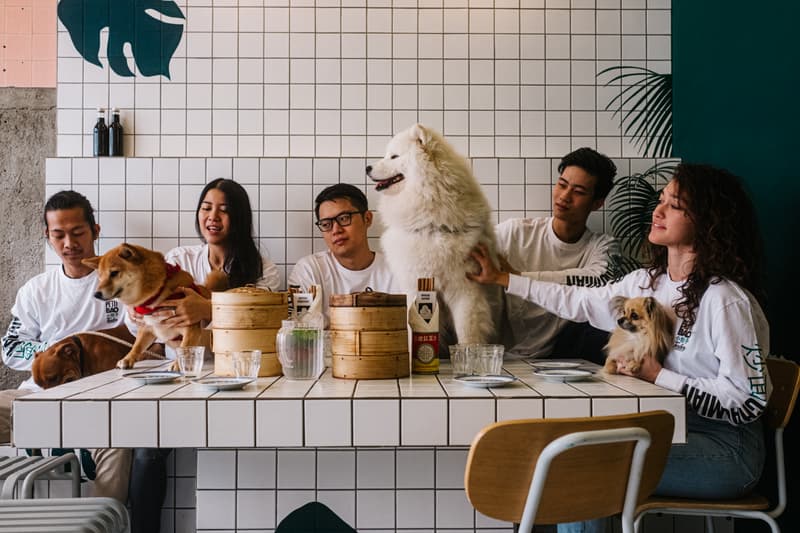 5 of 16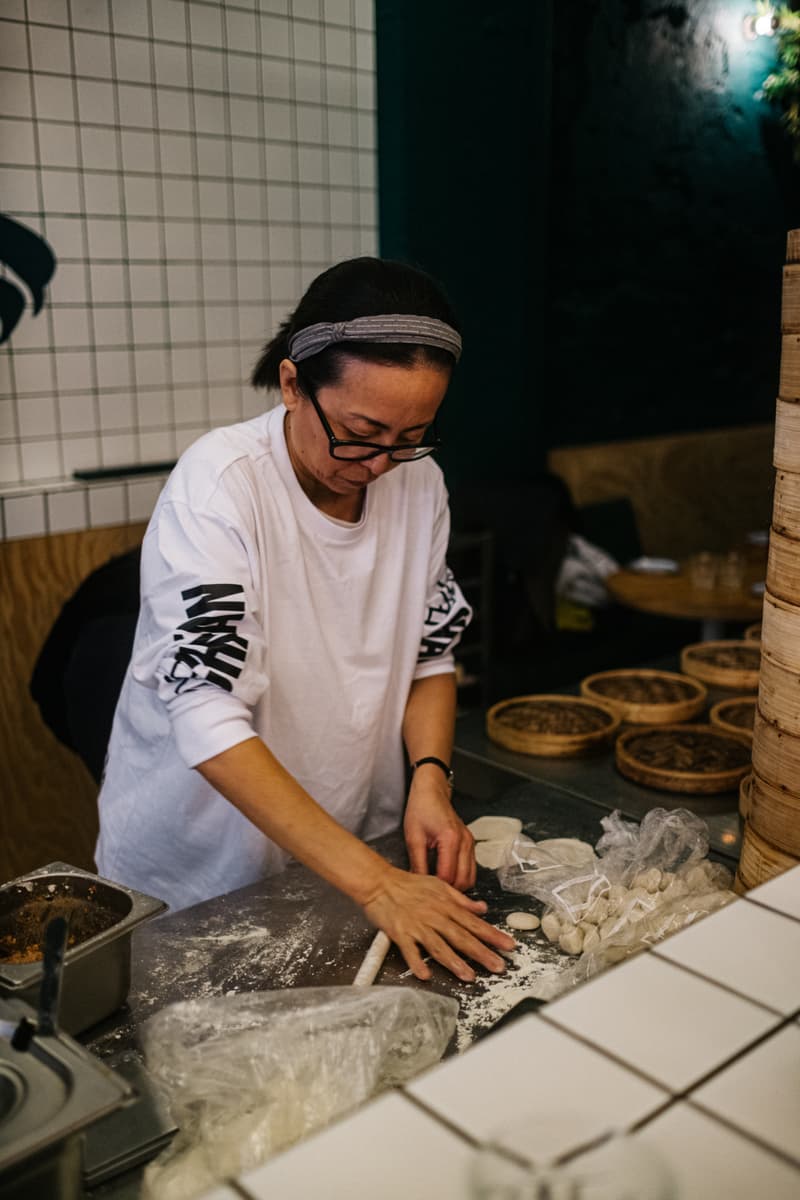 6 of 16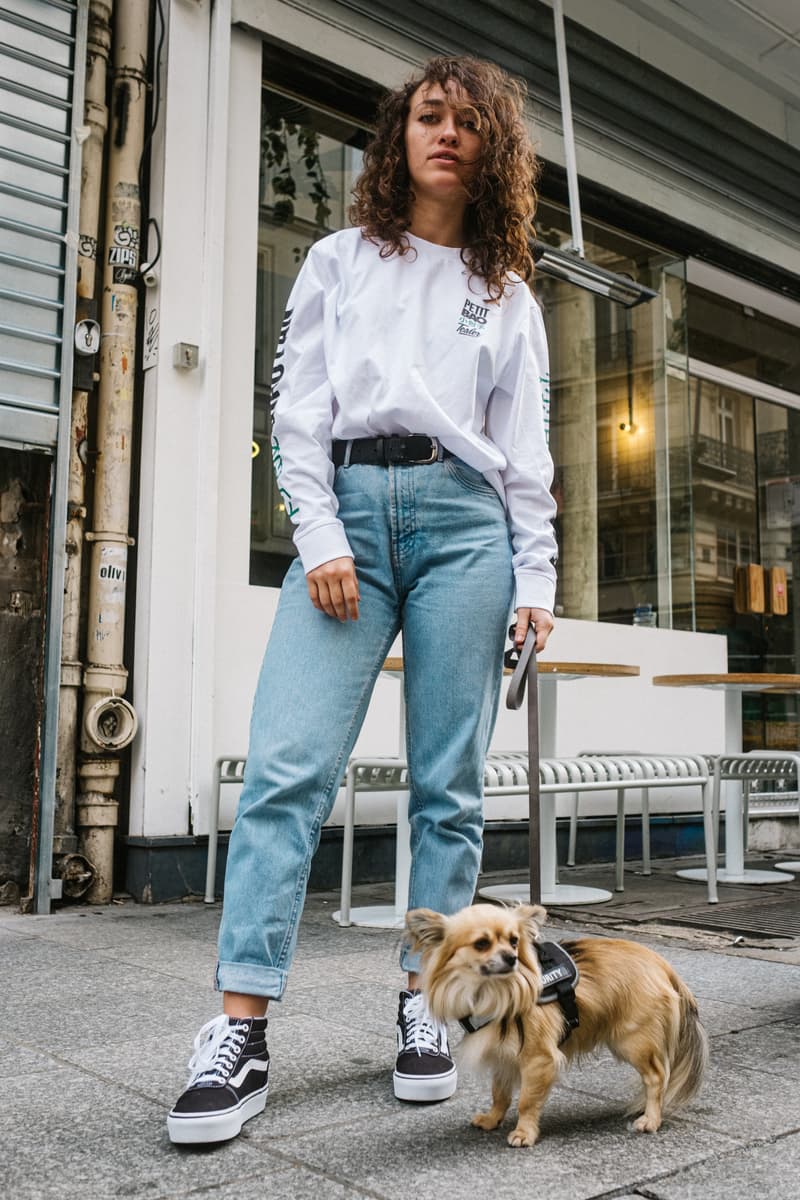 7 of 16
8 of 16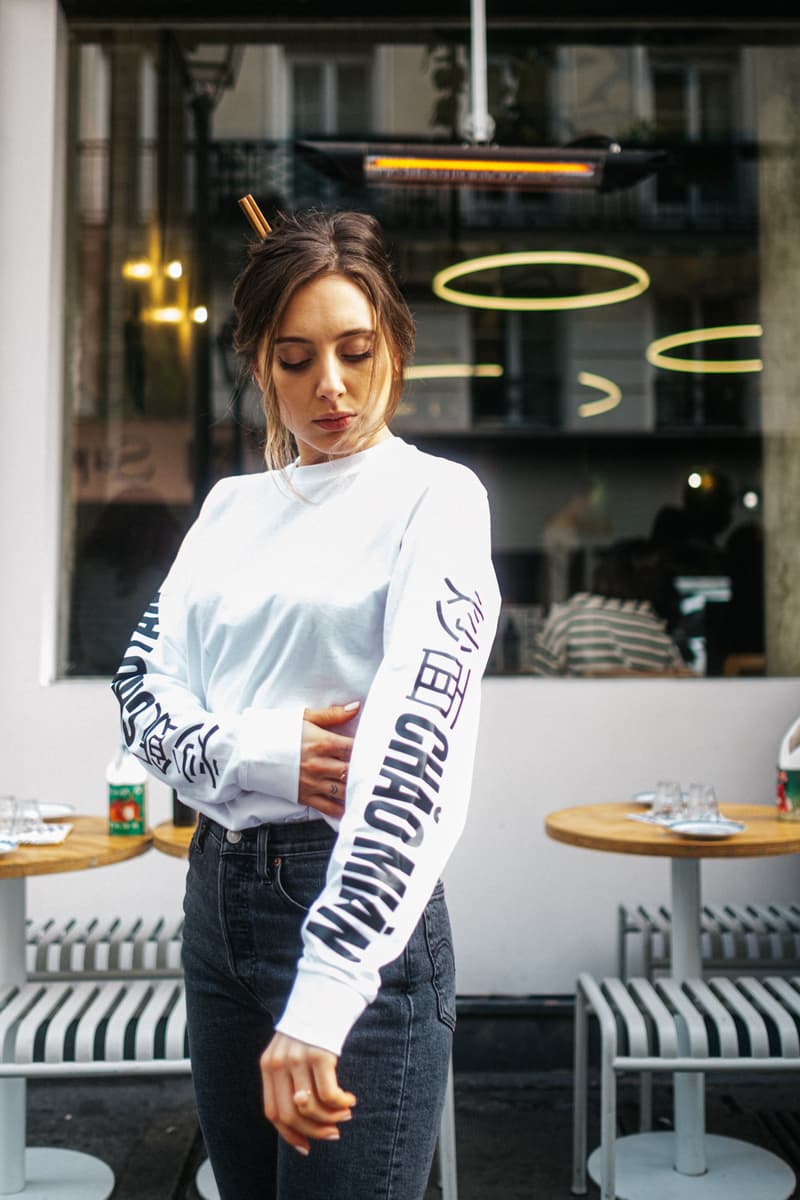 9 of 16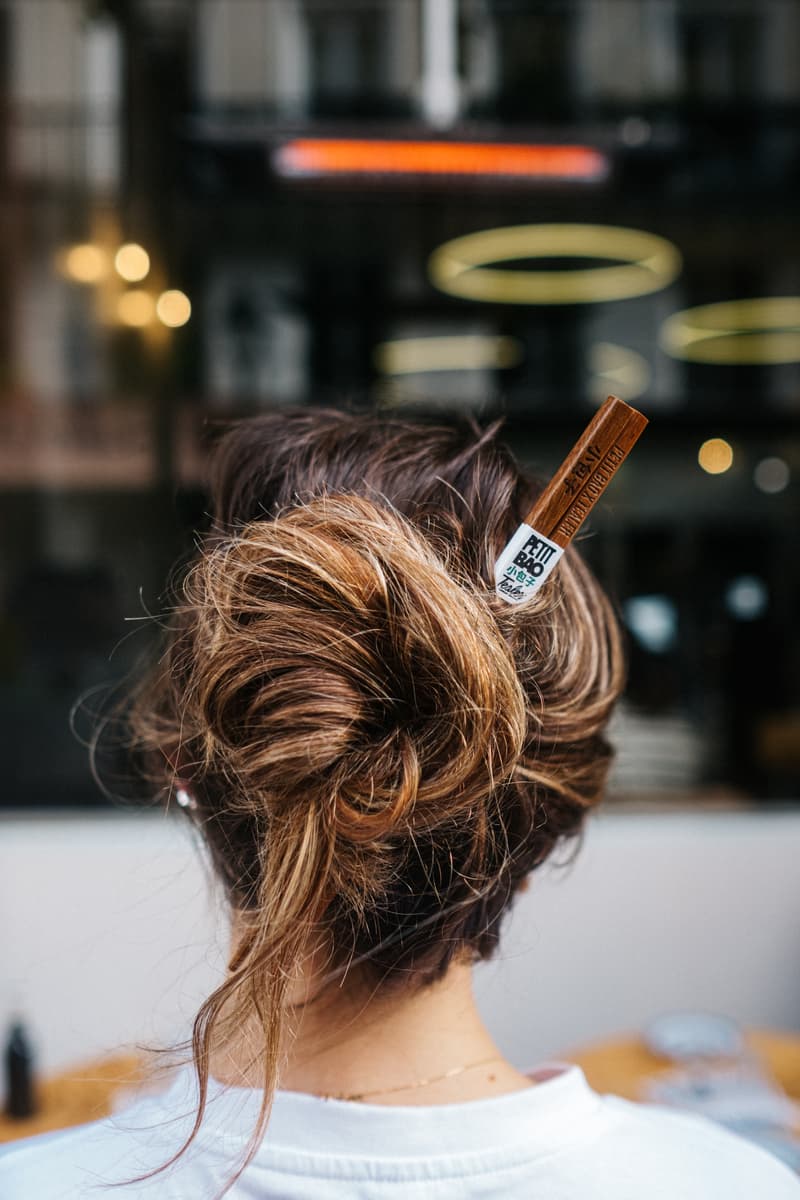 10 of 16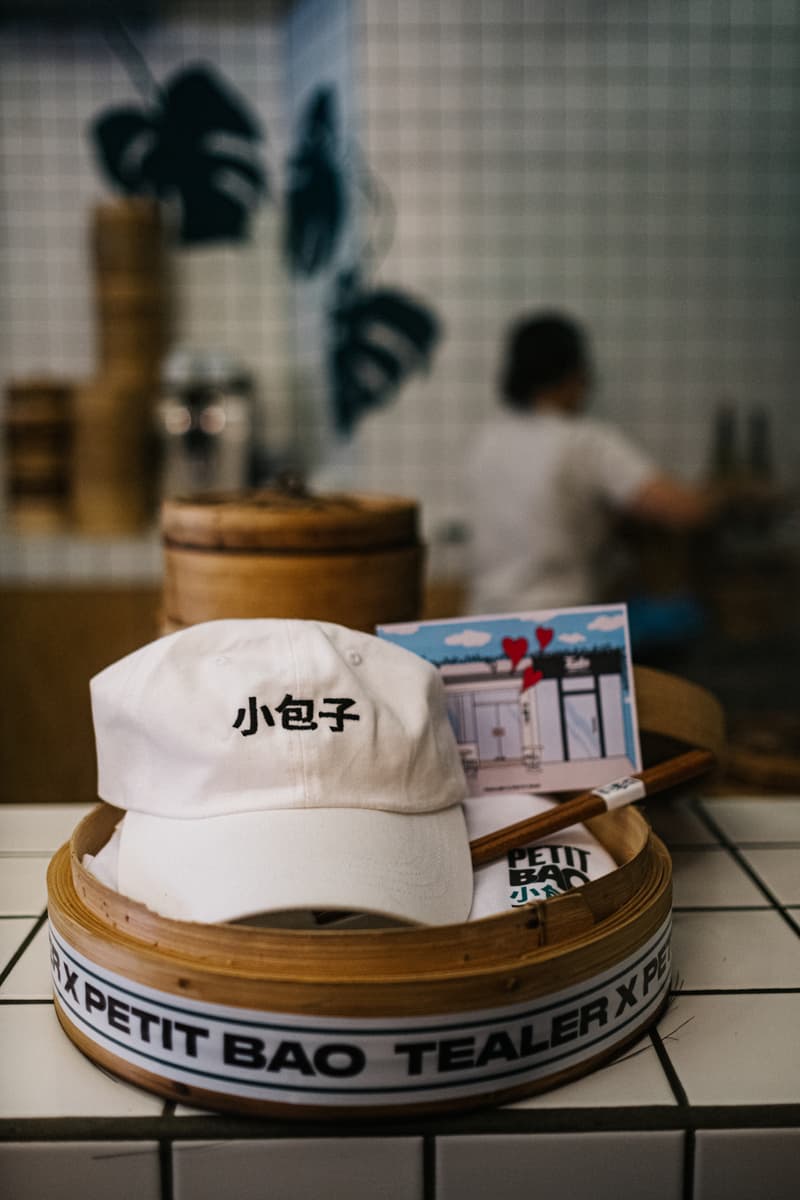 11 of 16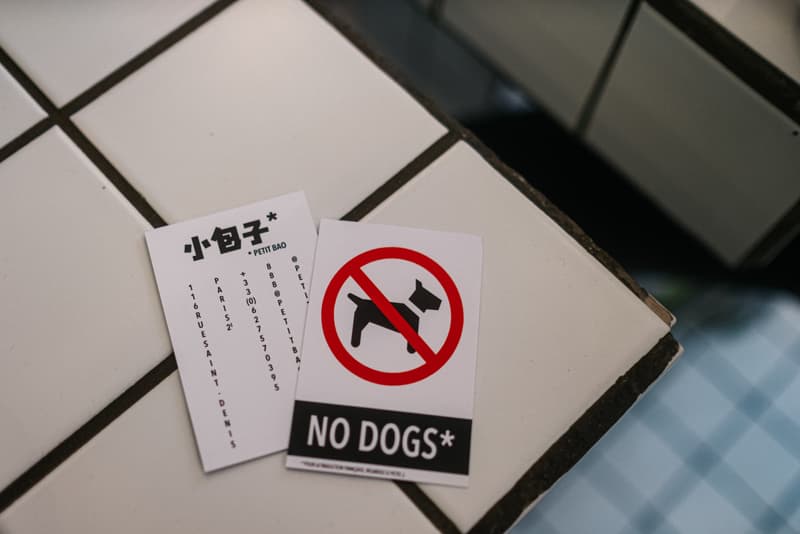 12 of 16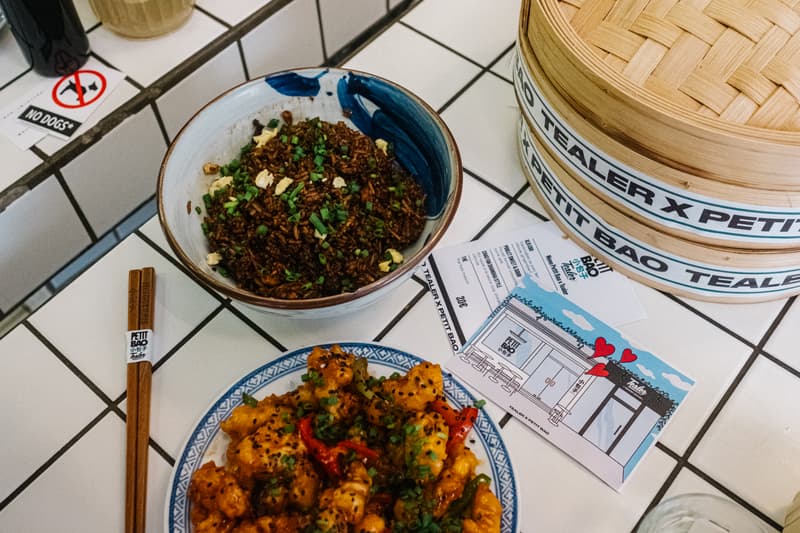 13 of 16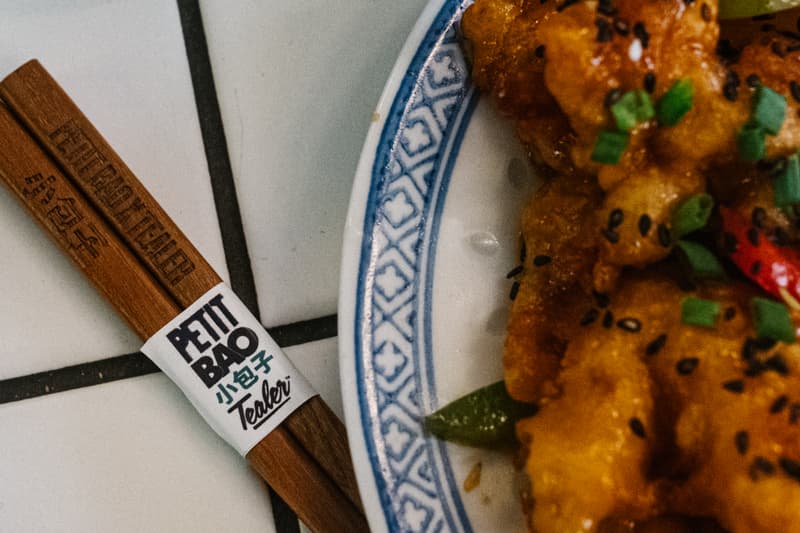 14 of 16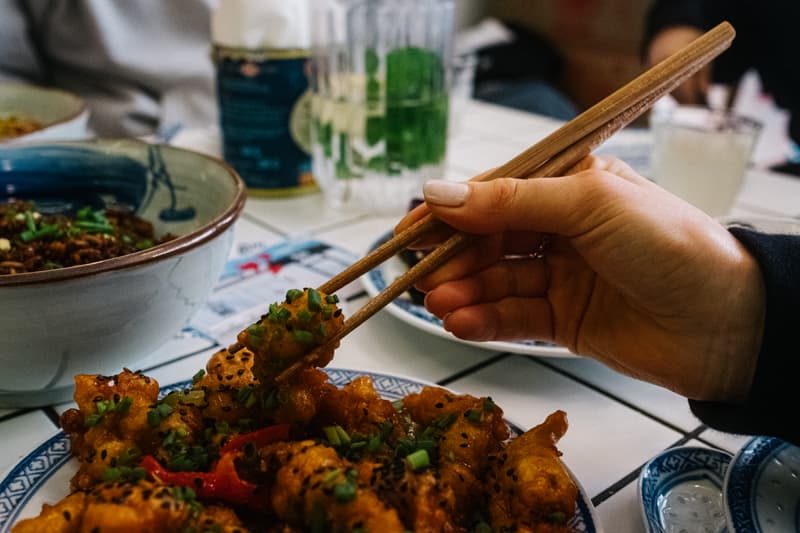 15 of 16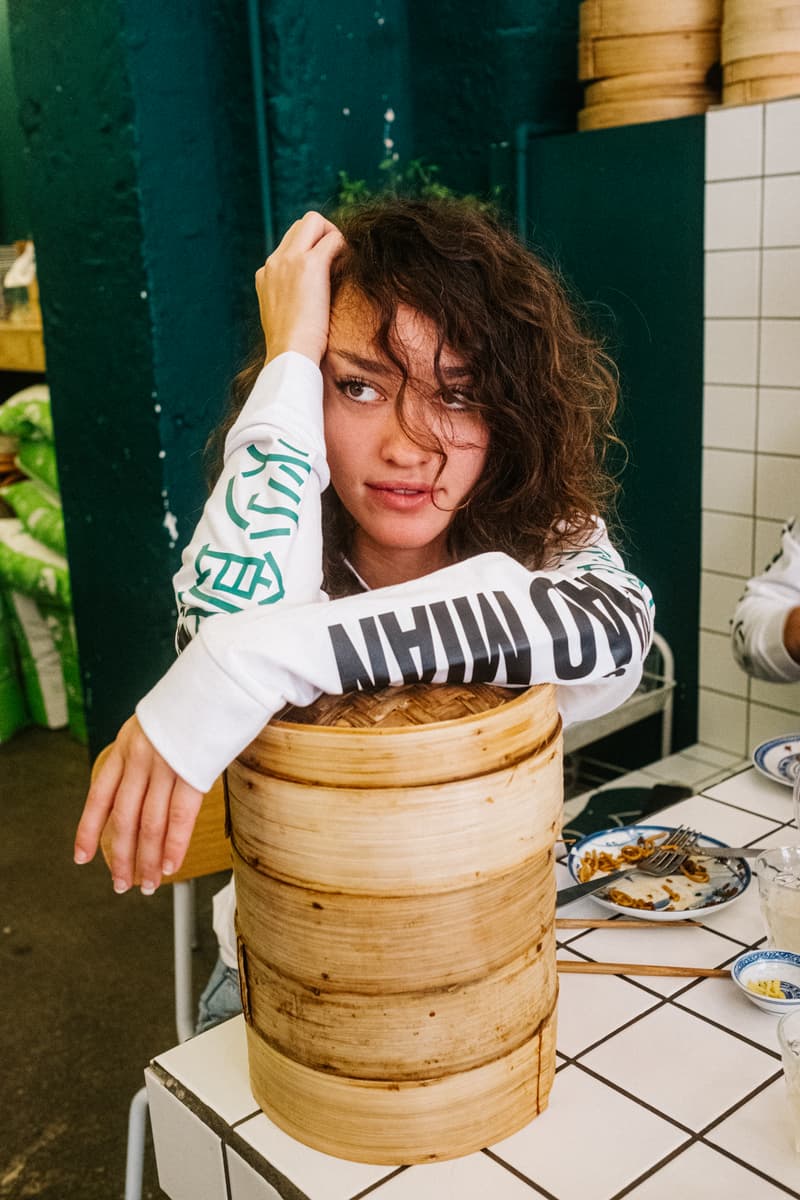 16 of 16
Le label streetwear parisien Tealer présente une collaboration textile inattendue avec Petit Bao, un restaurant authentique chinois situé dans le 2ème arrondissement de Paris.
Spécialisé dans le "xiao long bao", un petit chausson garni originaire de Shanghai, le Petit Bao a su conquérir ses clients et cumule plus de 14,000 followers sur Instagram. Les membres de l'équipe de Tealer, dont le shop se trouve non loin de là, sont des clients réguliers du restaurant et de cette proximité est née l'envie d'une collaboration le temps d'une collection de textiles et d'accessoires reprenant l'identité visuelle du Petit Bao.
La collaboration entre Tealer et Petit Bao se traduit également par un diner de lancement le 20 novembre prochain où vous pourrez également shopper les pièces textiles quelques heures avant leur sortie en ligne sur l'e-shop de la marque. Il faudra cependant réserver votre place en envoyant un mail à cette adresse : 888@petitbao.com.
Découvrez ci-dessus le lookbook de la collaboration Tealer x Petit Bao, et dans notre actualité 3.PARADIS présentait récemment son nouvel éditorial Automne/Hiver 2019 shooté en banlieue parisienne.