Louis Vuitton fait appel au designer Andrew Kudless pour la nouvelle pièce de sa collection "Objets Nomades"
Premières images de la ""Swell Wave Shelf".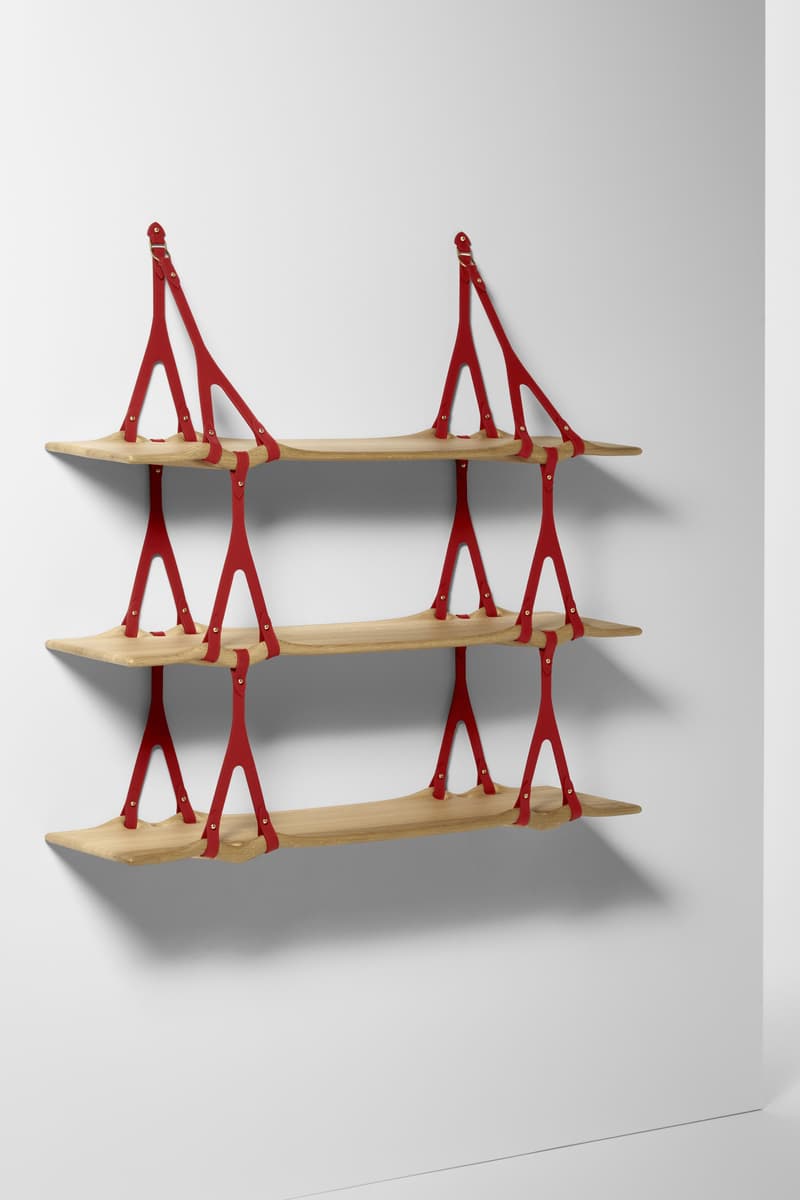 1 of 4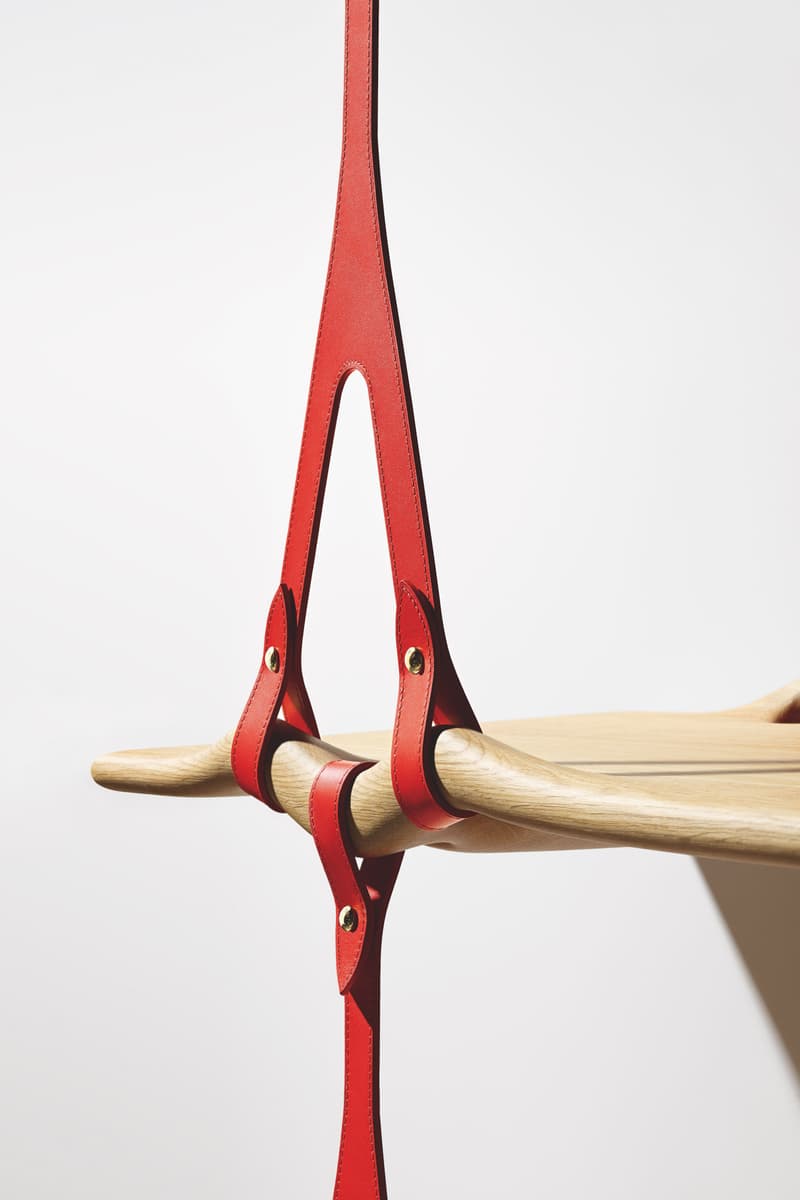 2 of 4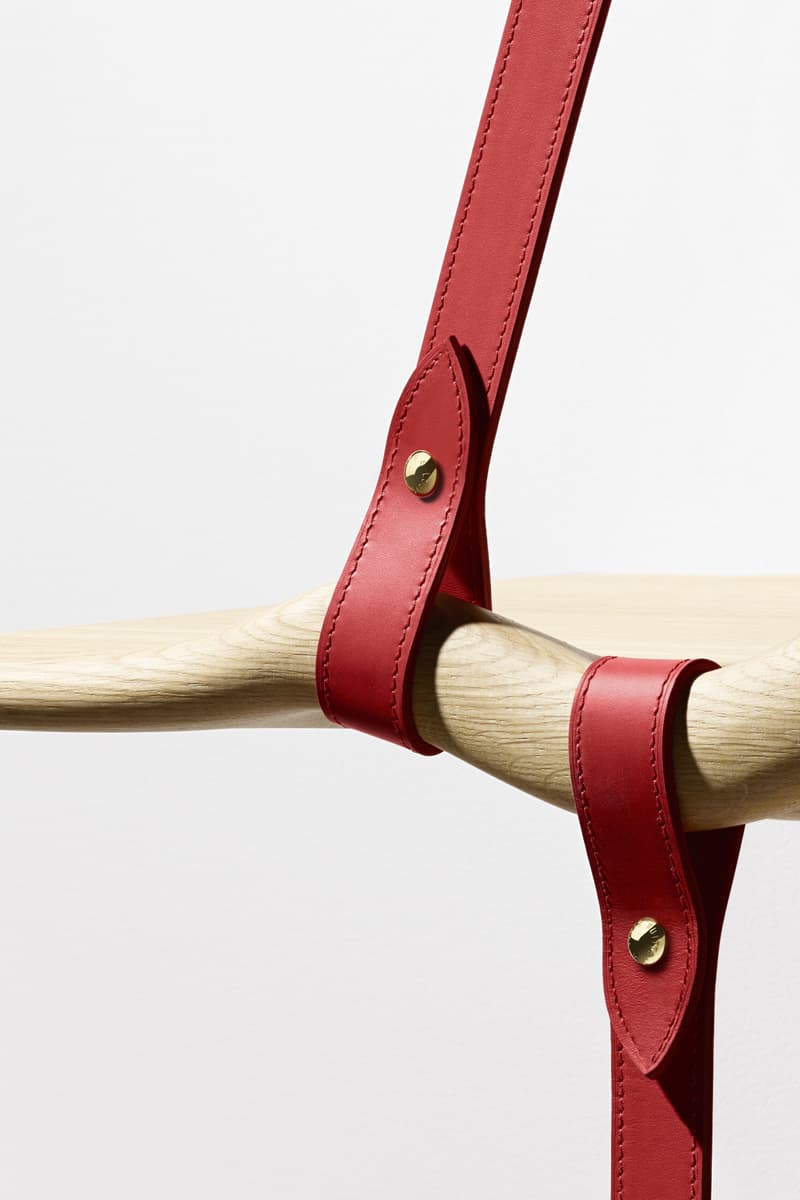 3 of 4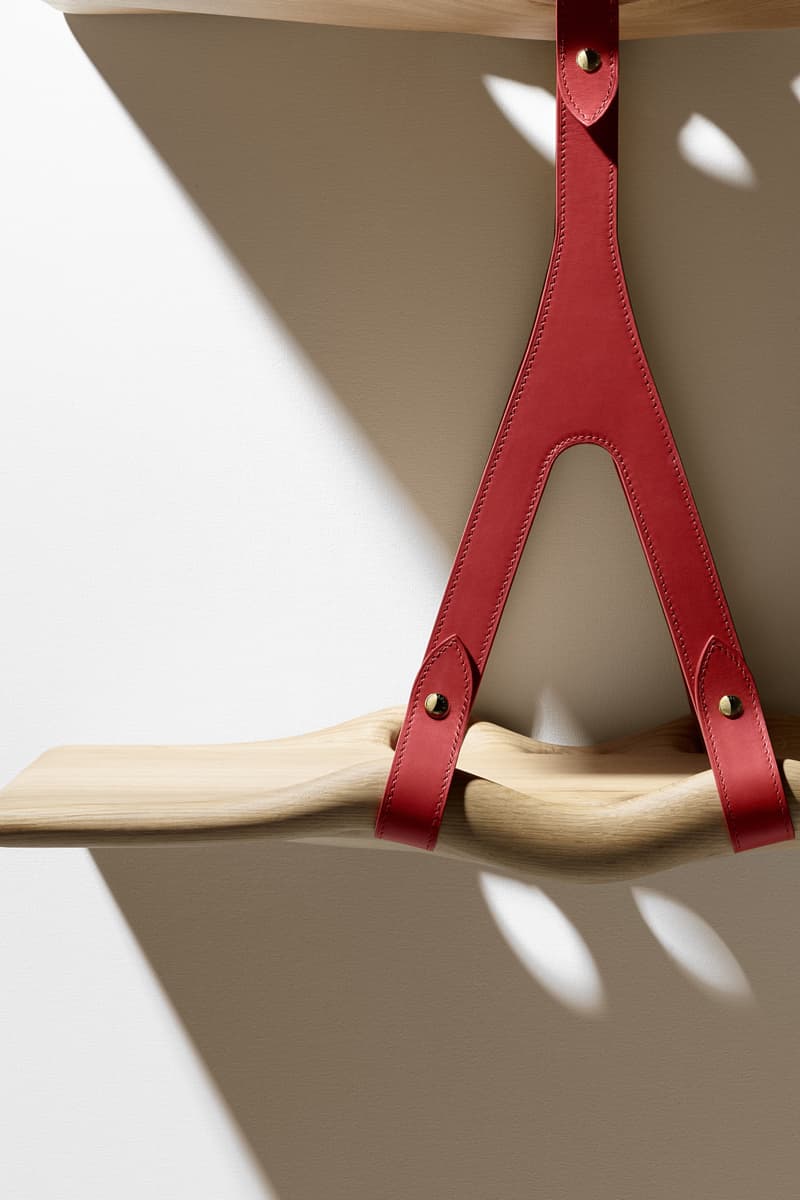 4 of 4
Pour la nouvelle création de sa collection Objets Nomades, Louis Vuitton collabore avec le designer de San Francisco Andrew Kudless qui imagine une étagère unique nommée "Swell Wave Shelf".
Lancée en 2012, la collection Objets Nomades regroupe des objets d'art réunissant le savoir-faire de la maison française et les voyages de designers mondialement reconnus auxquels fait appel Louis Vuitton. Pour sa nouvelle conception qui sera présentée lors du salon Design Miami du 4 au 8 décembre prochain, Andrew Kudless a été choisi afin d'imaginer la "Swell Wave Shelf".
À la tête du studio Matsys Design et professeur du California College of The Arts, le designer américain a conçu une pièce unique où se distinguent trois étagères en chêne poli, dont la forme flottante et irrégulière s'inspire de l'érosion naturelle des matériaux, simplement réunies par des lanières en cuir rouge. Andrew Kudless rend ainsi hommage à l'élégance, à la force tranquille et à l'équilibre de la nature.
Découvrez ci-dessus les images de la "Swell Wave Shelf" imaginée par Andrew Kudless pour la collection Objets Nomades de Louis Vuitton.
Dans notre actualité, découvrez en images le projet artistique de JR dans une prison de haute sécurité américaine.