Angèle annonce une pause dans sa carrière
Dès la fin de sa tournée.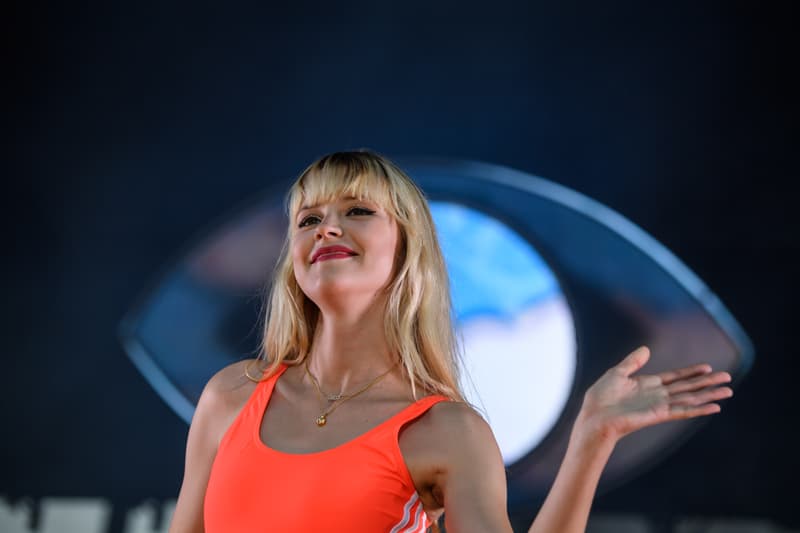 1 of 2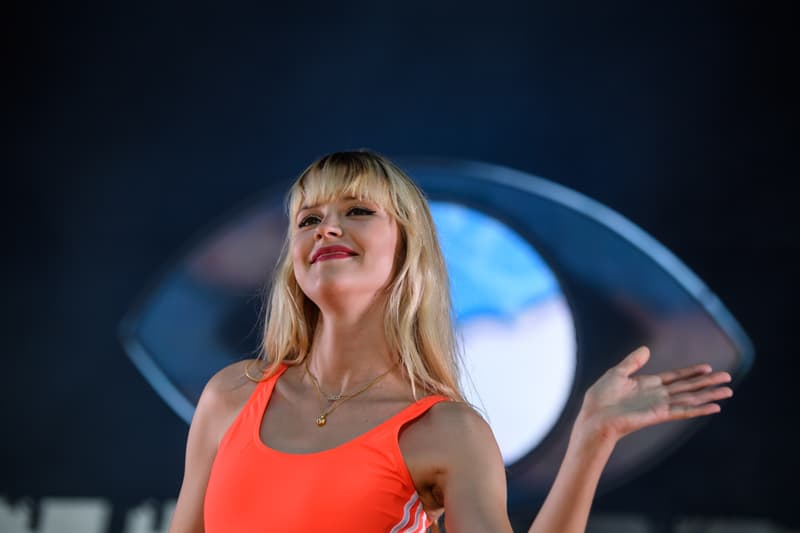 2 of 2
Alors que la réédition de son album "Brol", intitulé "Brol, la suite" avec sept nouveaux morceaux sort ce vendredi, Angèle a annoncé vouloir faire une pause dans sa carrière. Après deux ans couronnés de succès et une tournée devant des millions de spectateurs en France, en Suisse et au Canada, la chanteuse belge de 23 ans veut se consacrer à autre chose dès la fin de sa tournée actuelle.
"Les deux dernières années ont été difficiles. Beaucoup de choses se sont passées et je veux aller de l'avant. Il serait peut-être sage que je fasse une pause, y compris sur les réseaux sociaux, mais je ne pense pas que j'y arriverai. Quoi qu'il en soit, quand ma tournée actuelle sera terminée, je vais m'arrêter pour un moment", explique-t-elle au média belge 7 sur 7. "D'un côté, j'ai vraiment hâte de faire un break, mais d'un autre, j'ai peur de ne rien faire pendant un certain temps. Peut-être que je vais m'ennuyer à mourir parce que je n'aurai rien à faire."
Et si vous l'aviez raté, Angèle dévoilait récemment titre inédit chez Colors.