Virgil Abloh imagine le futur de Louis Vuitton avec la collection "2054"
Matières techniques et détails innovants.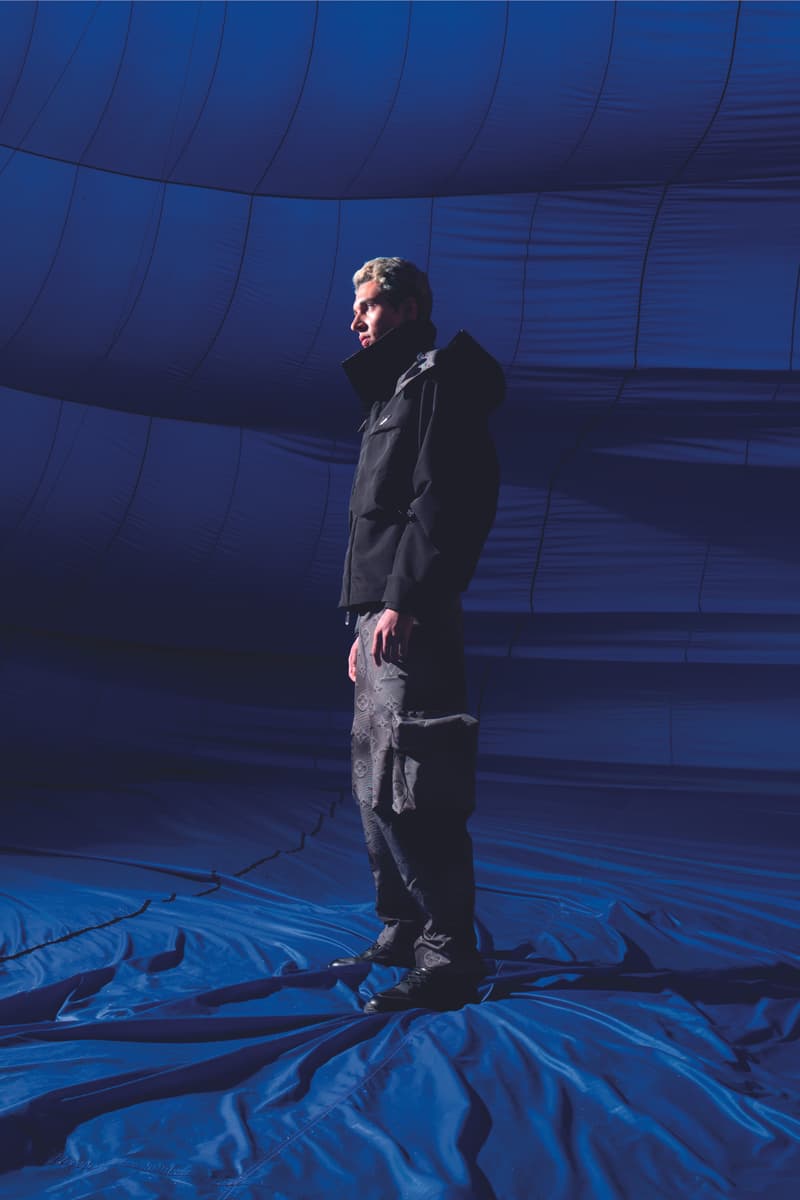 1 of 20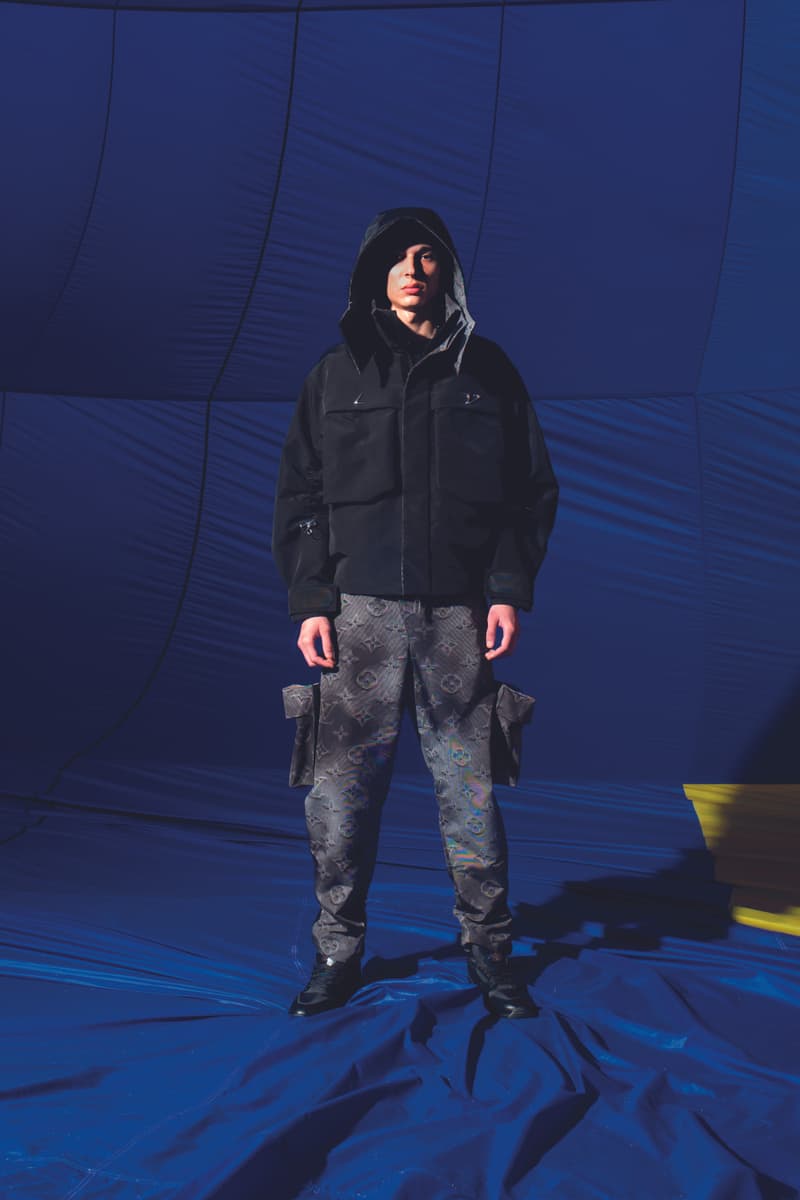 2 of 20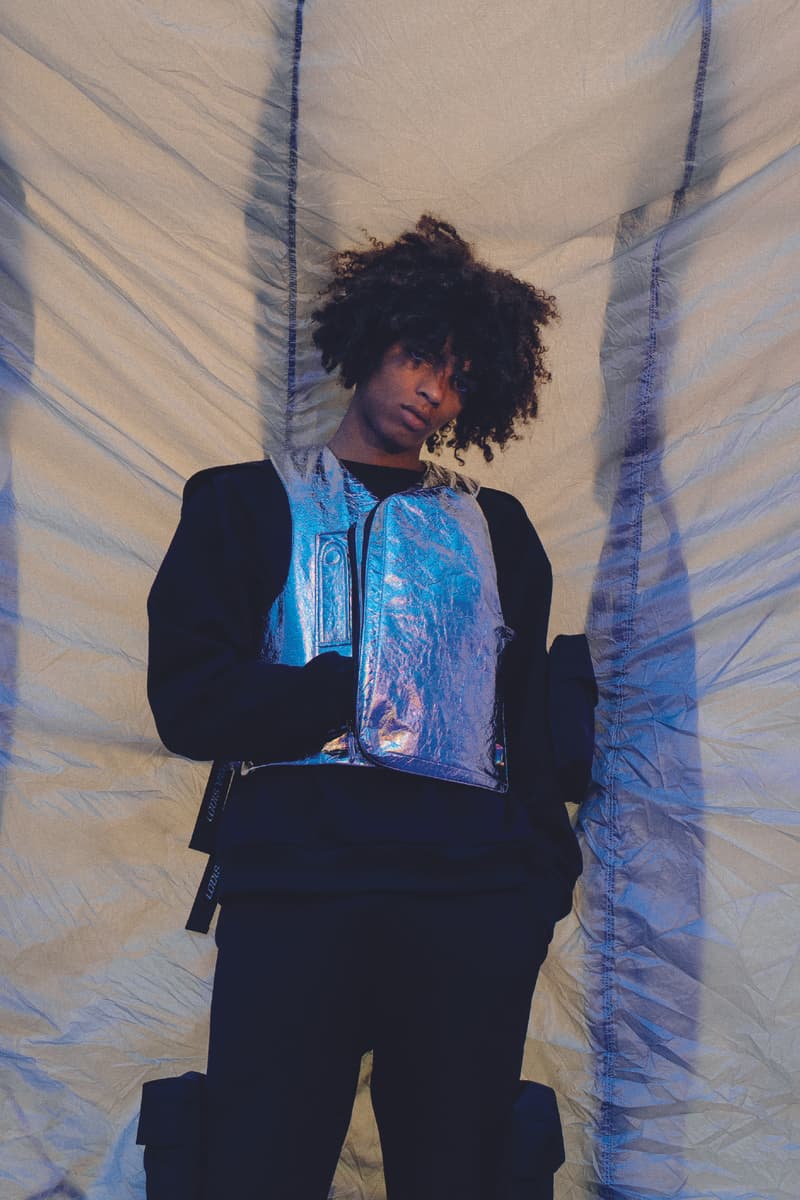 3 of 20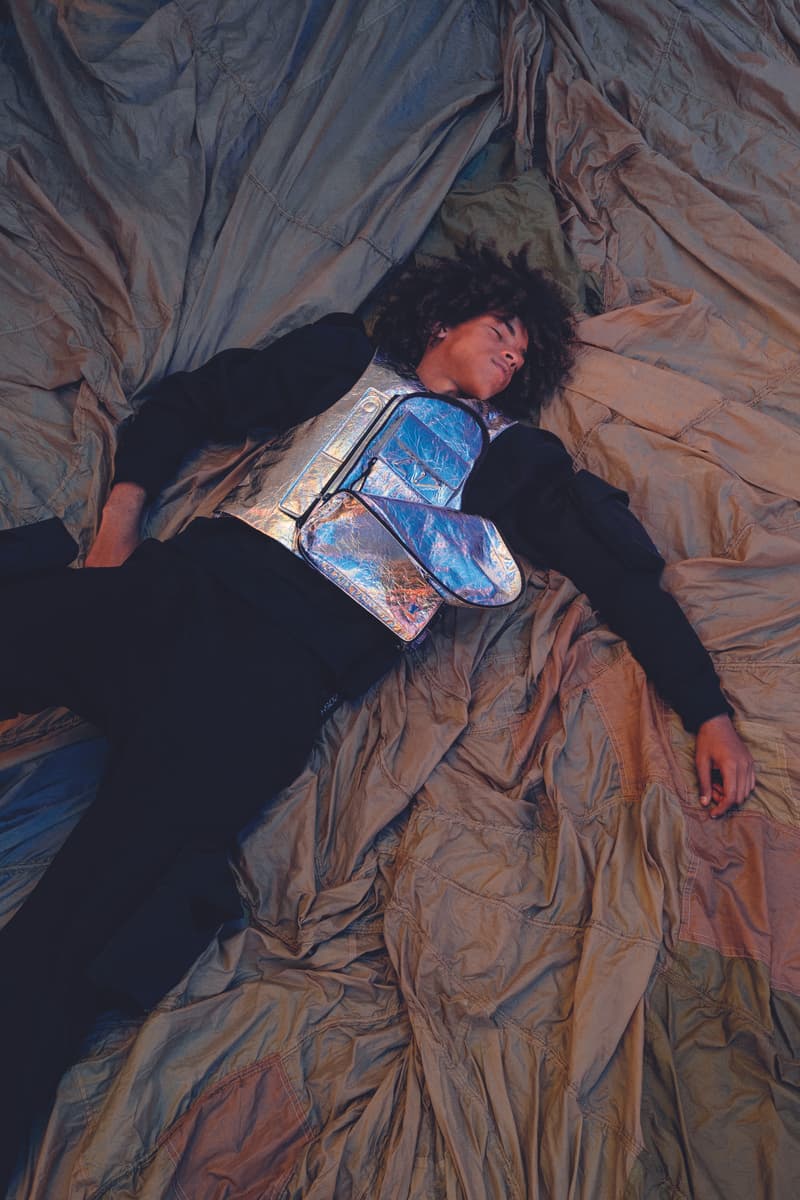 4 of 20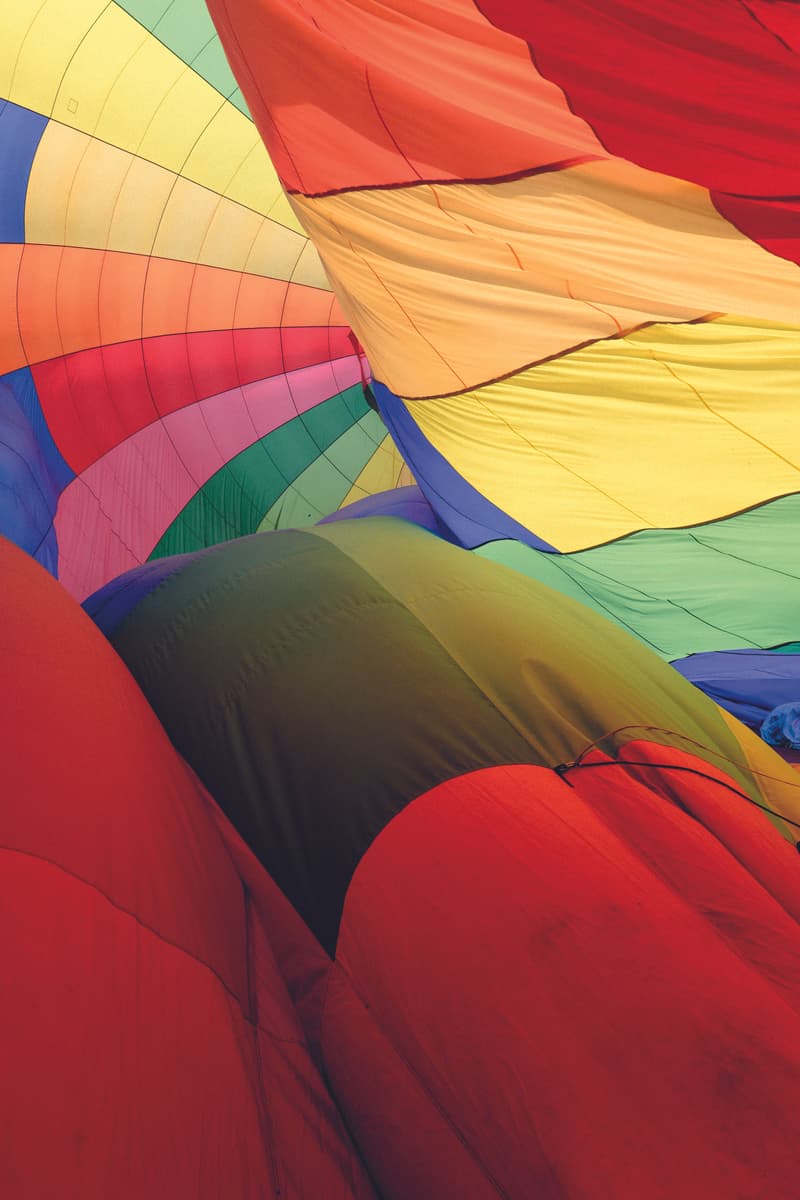 5 of 20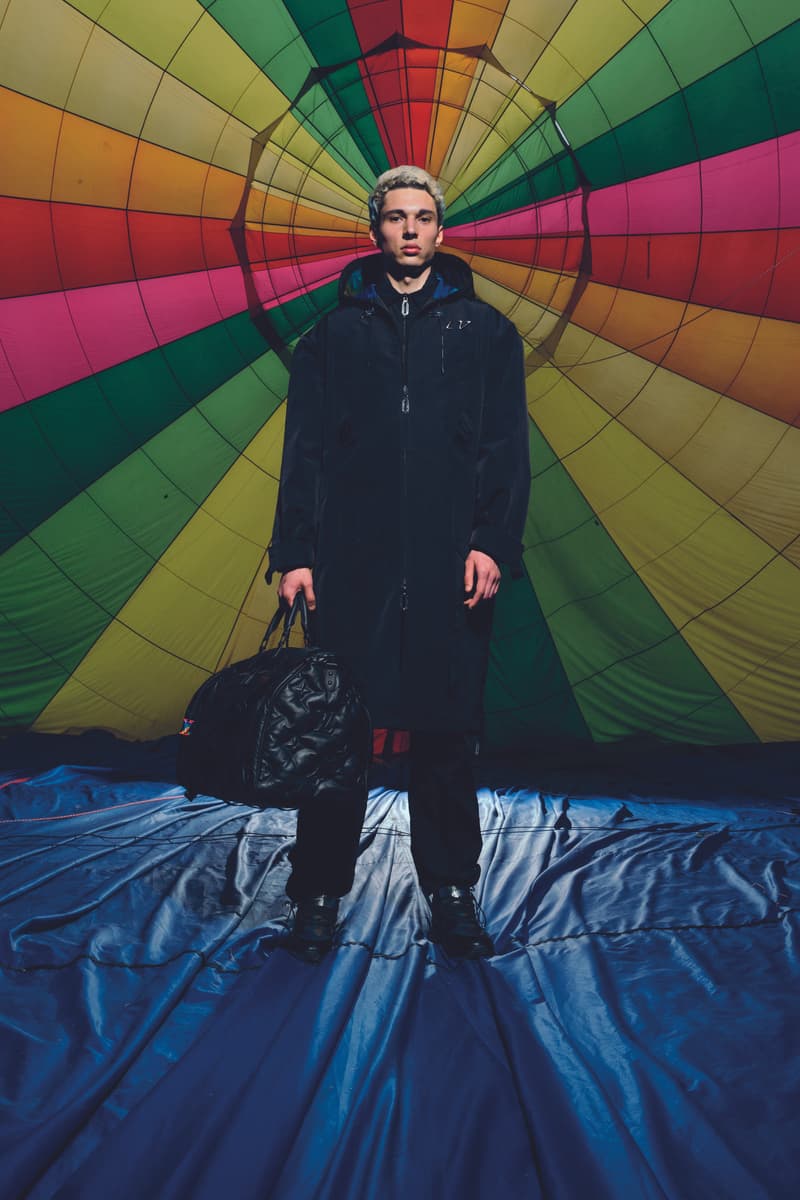 6 of 20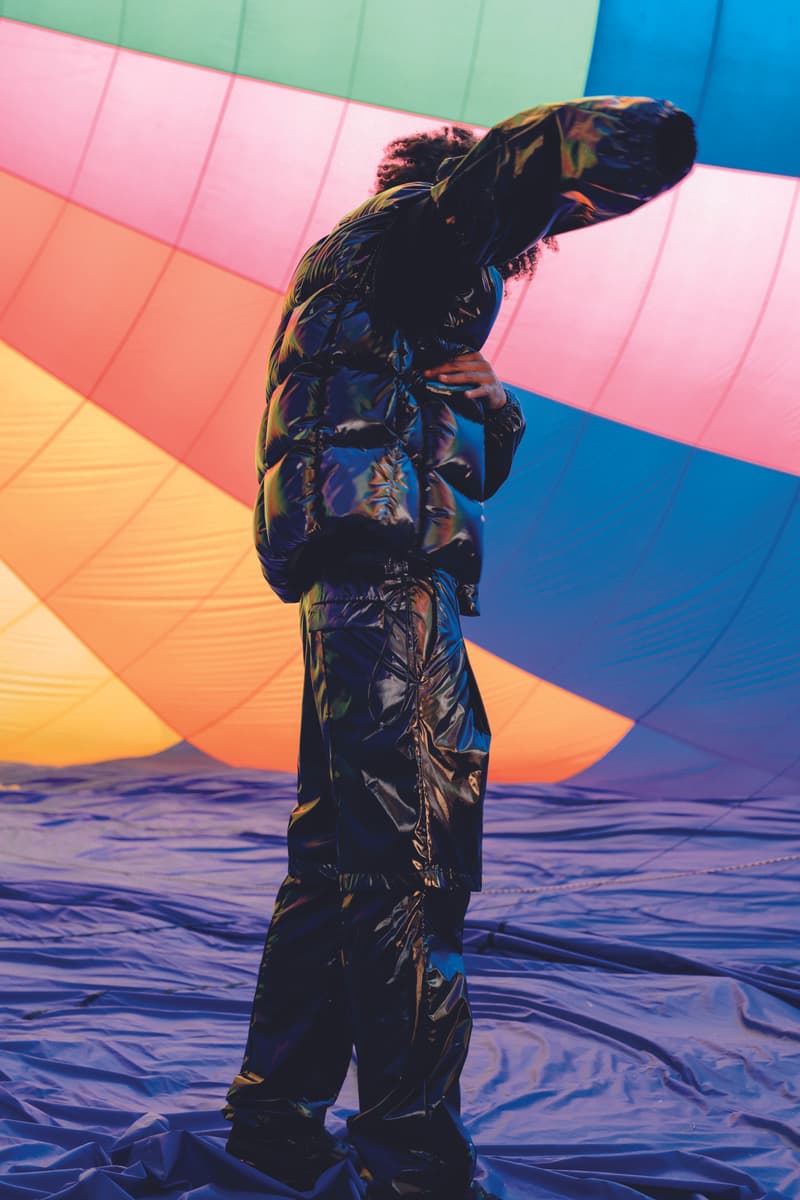 7 of 20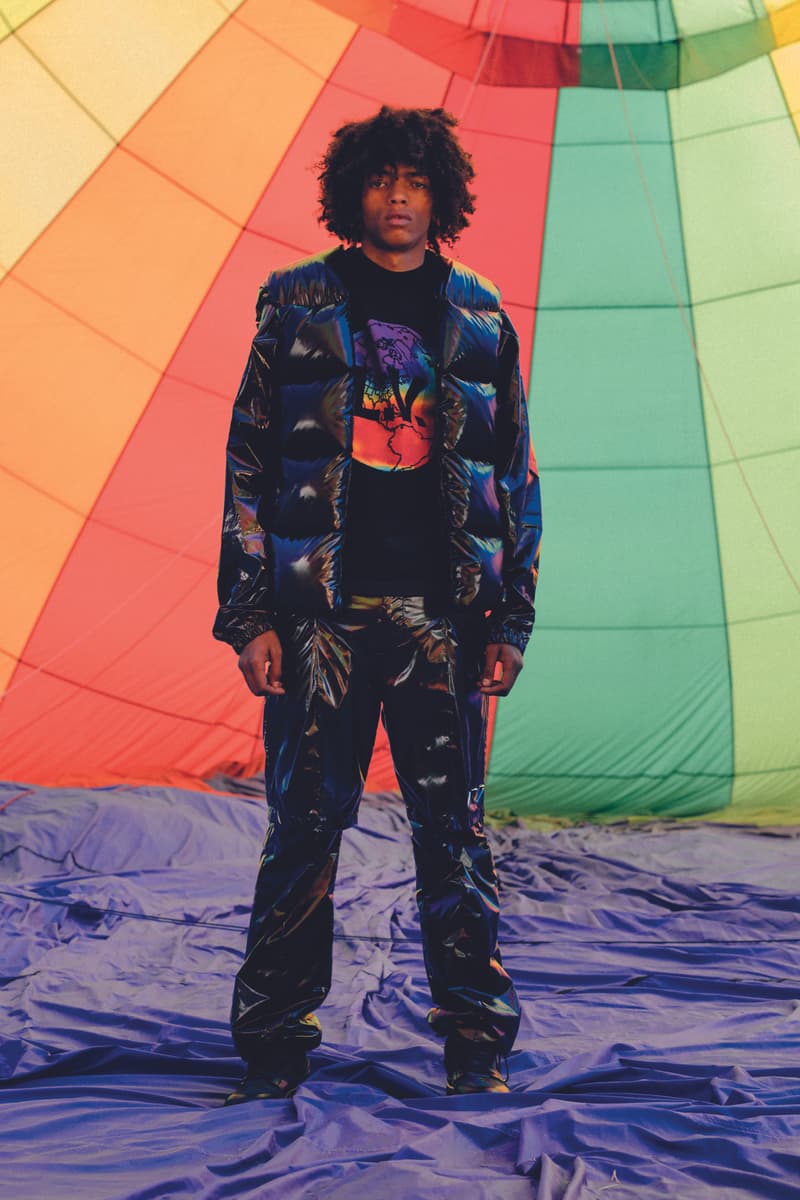 8 of 20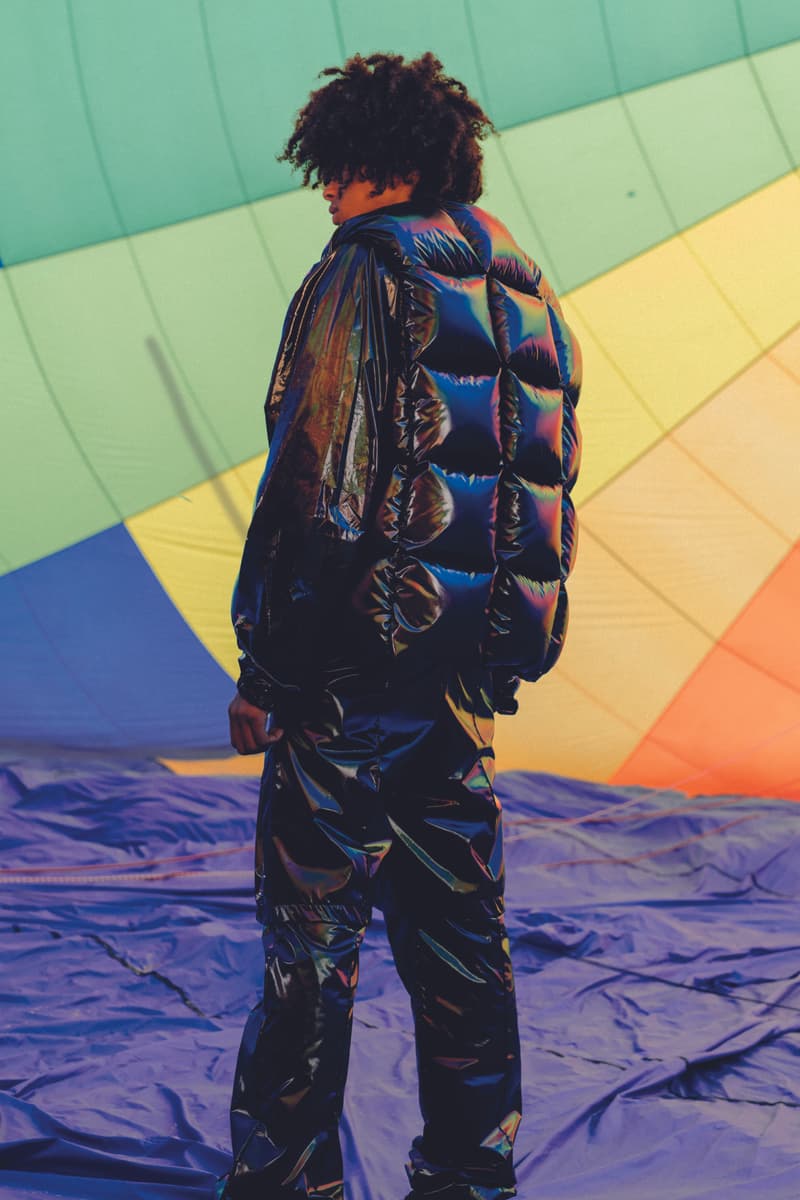 9 of 20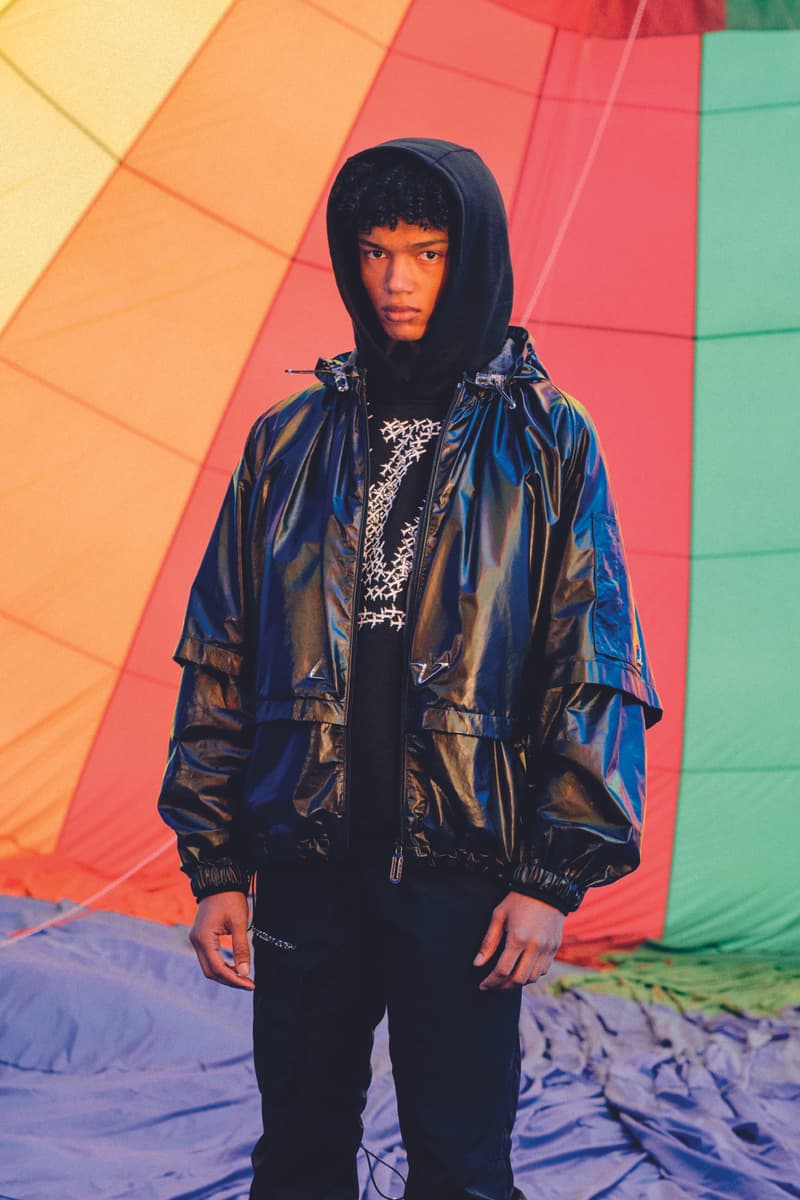 10 of 20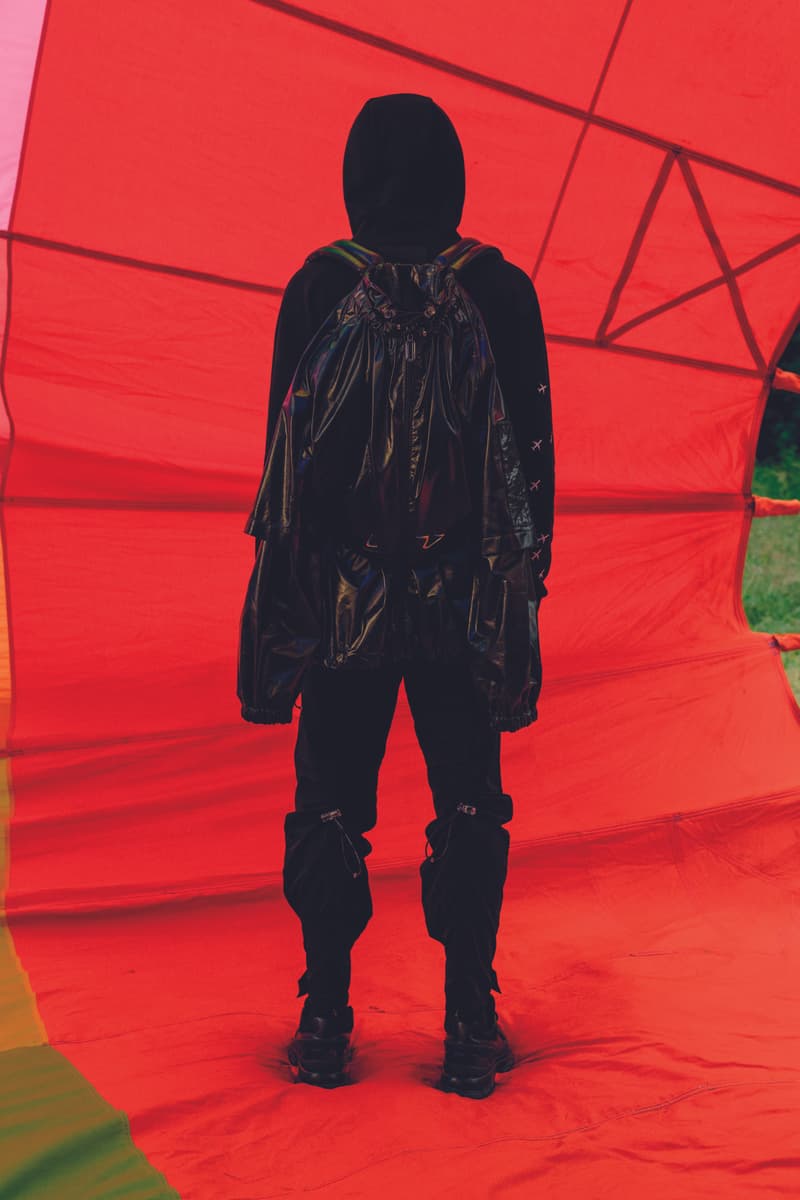 11 of 20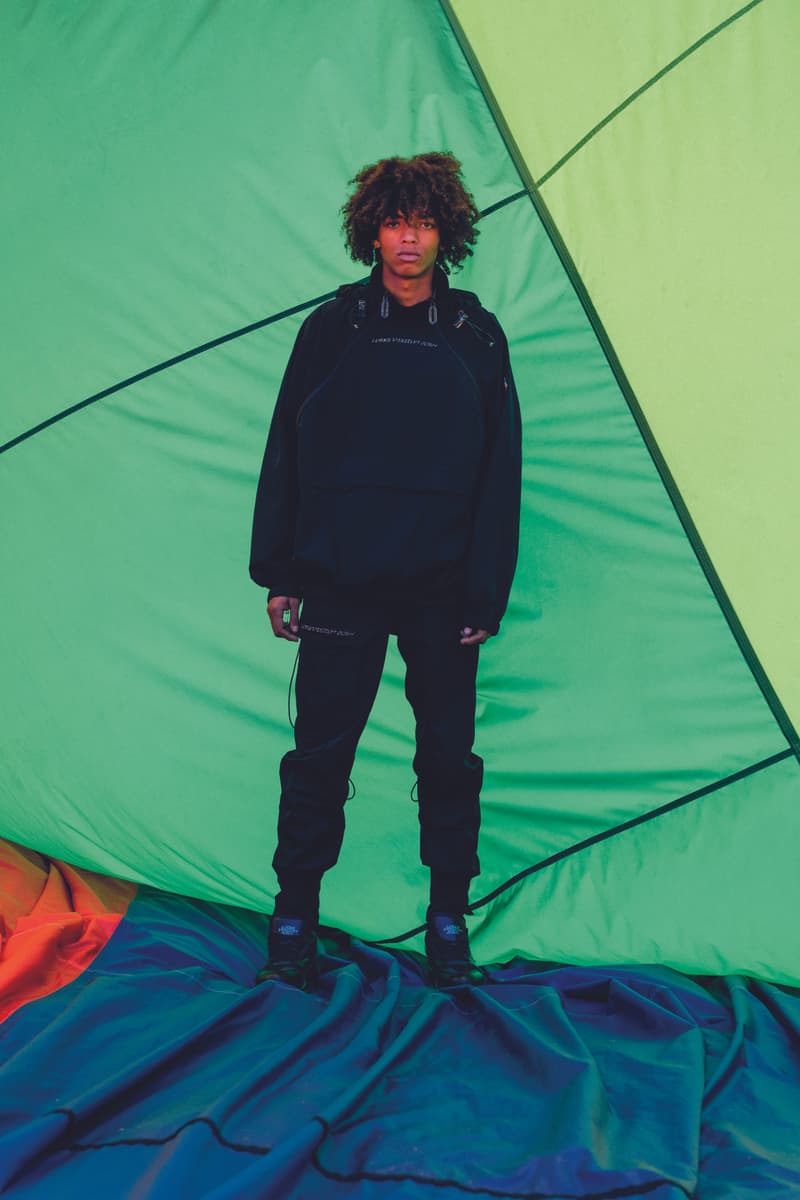 12 of 20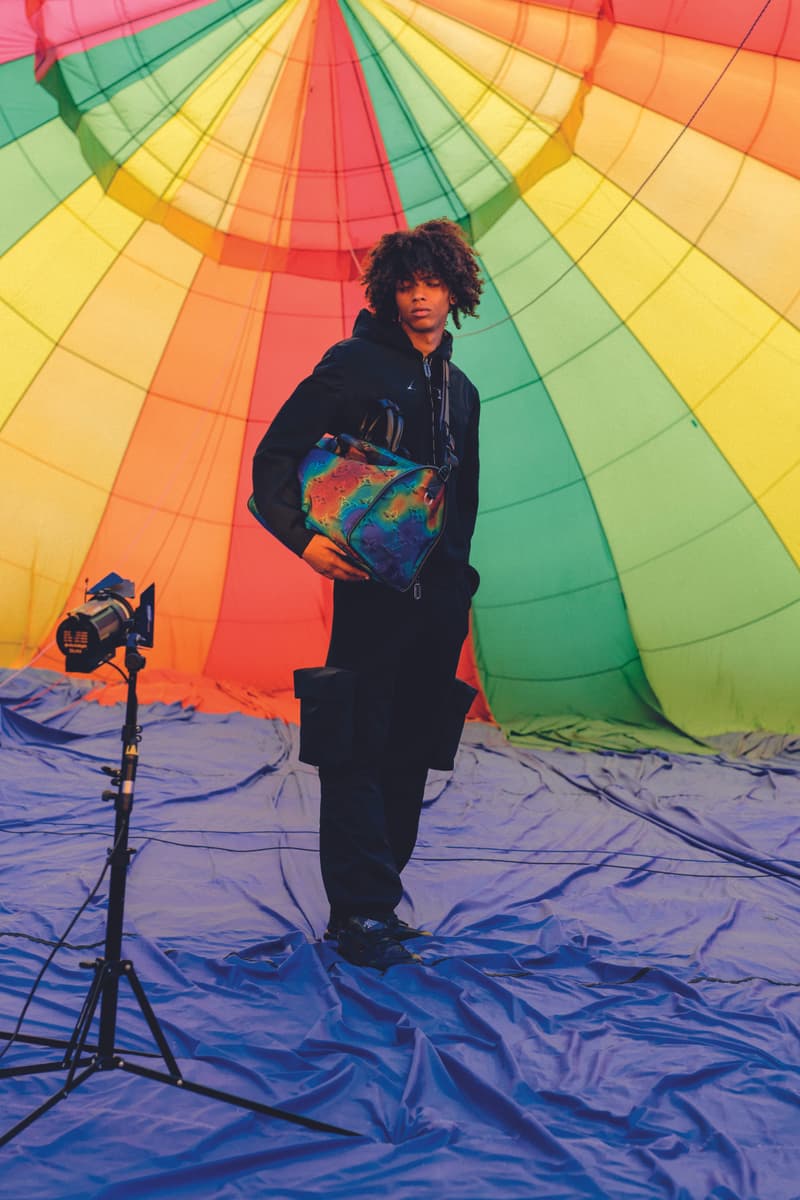 13 of 20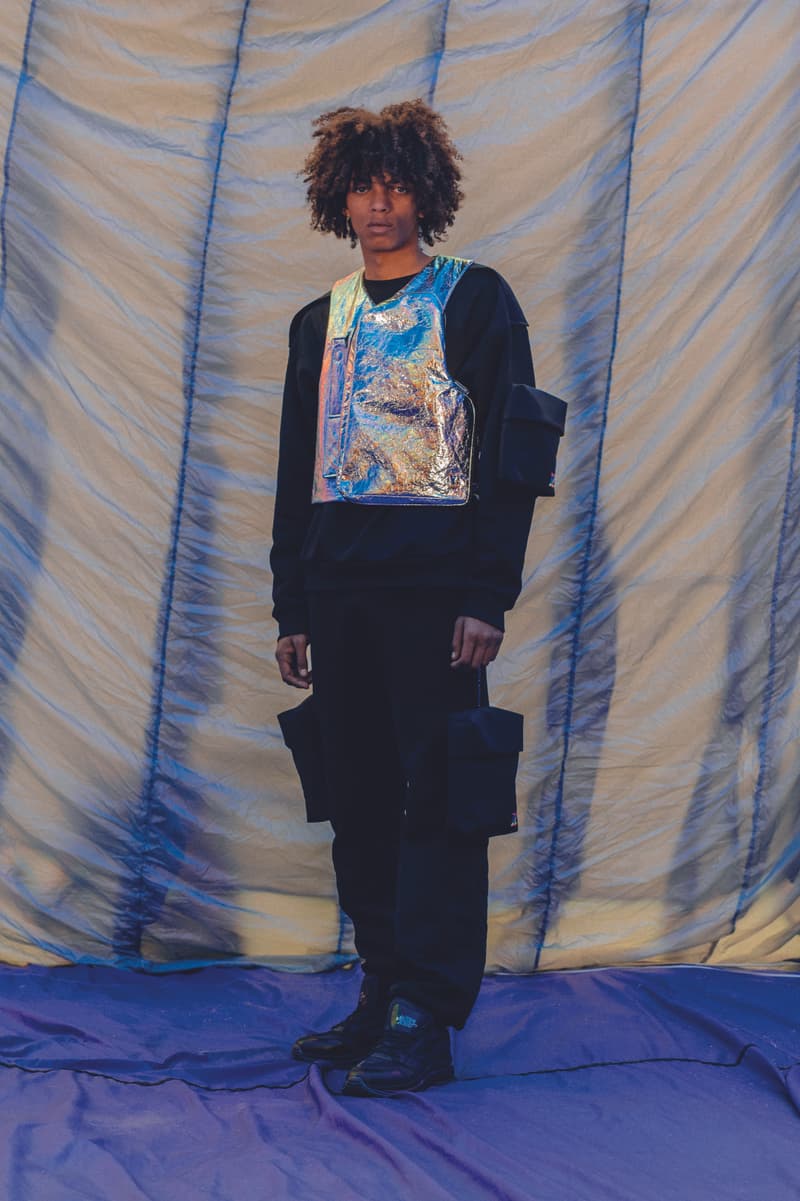 14 of 20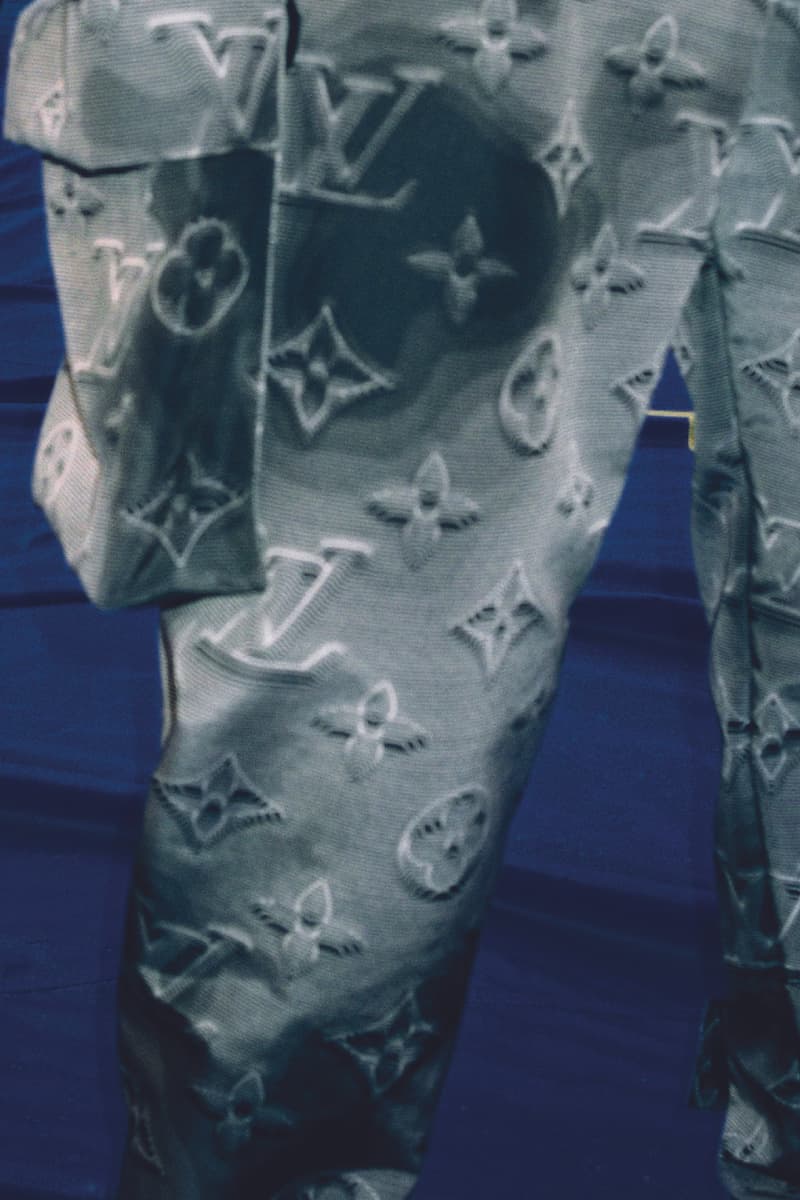 15 of 20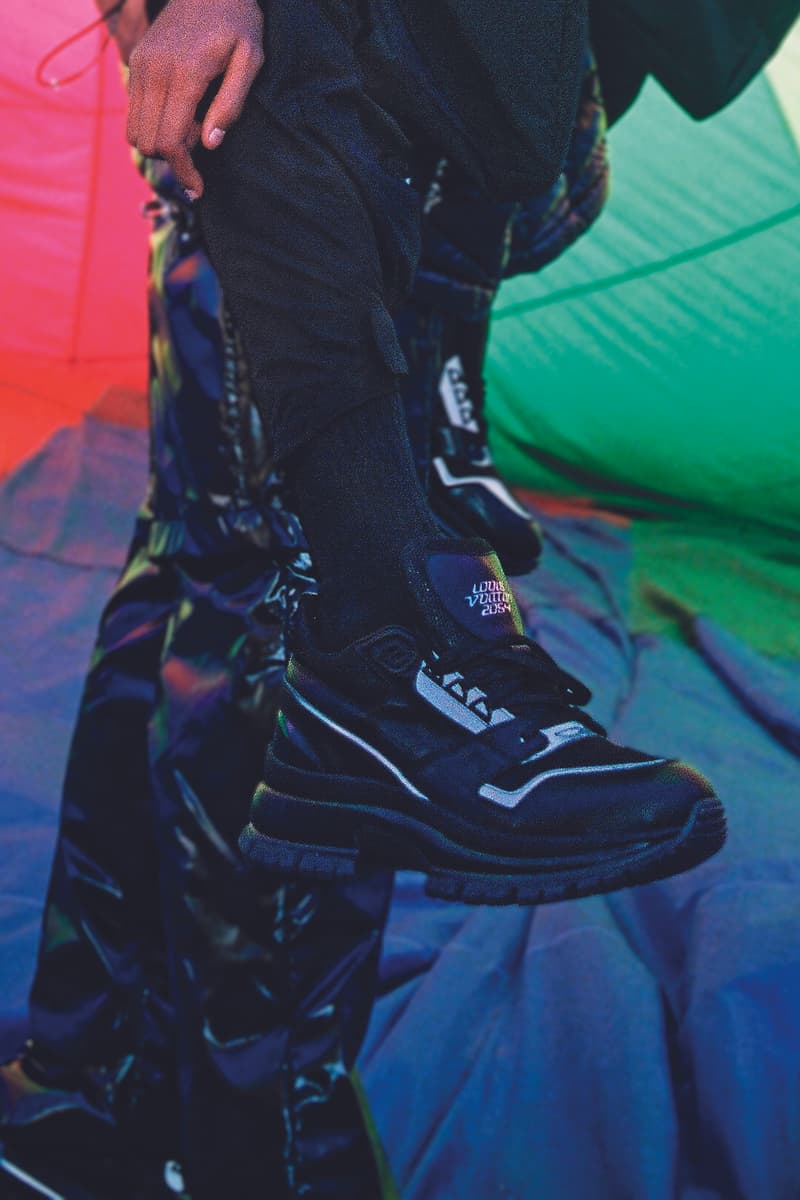 16 of 20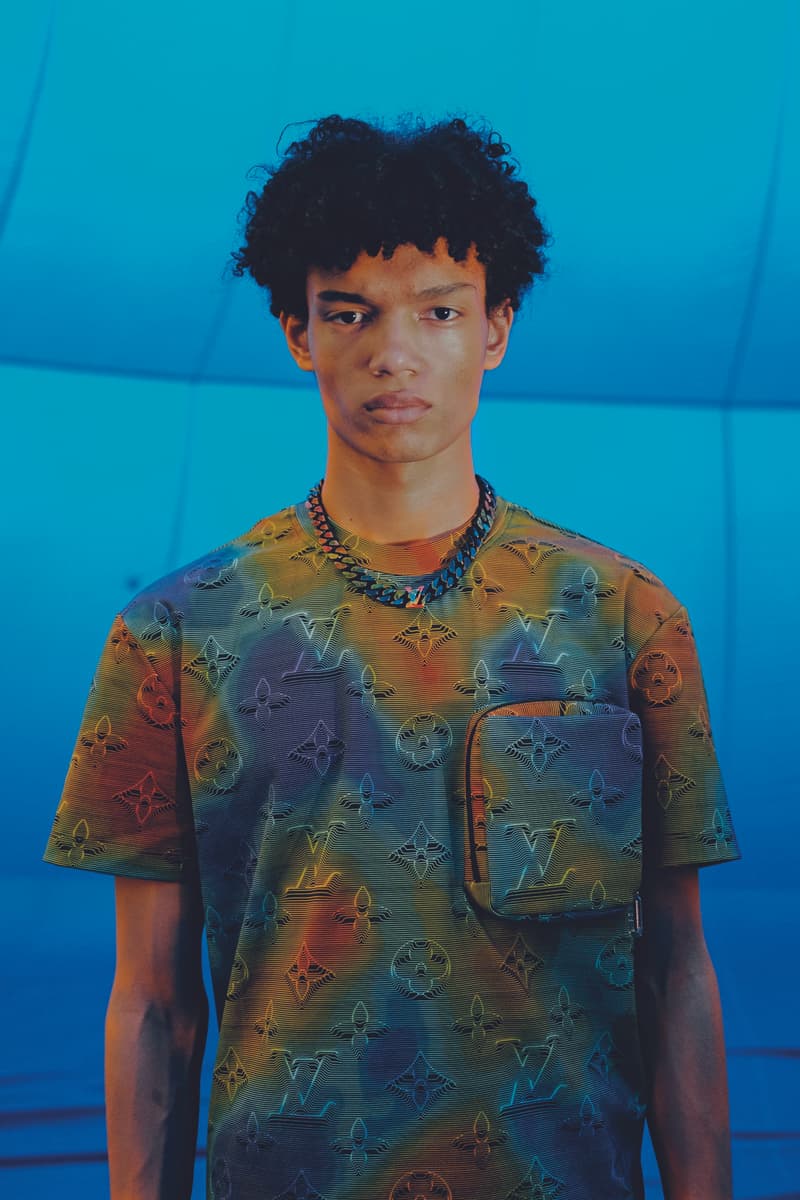 17 of 20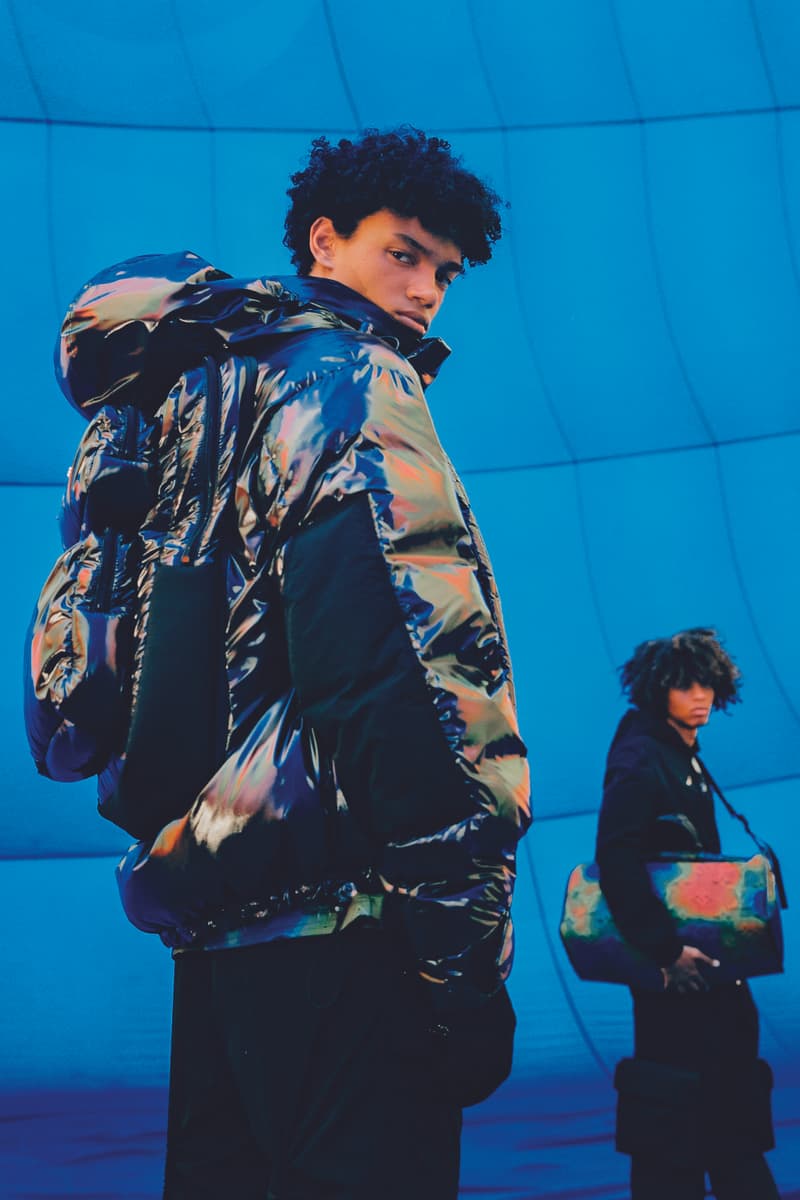 18 of 20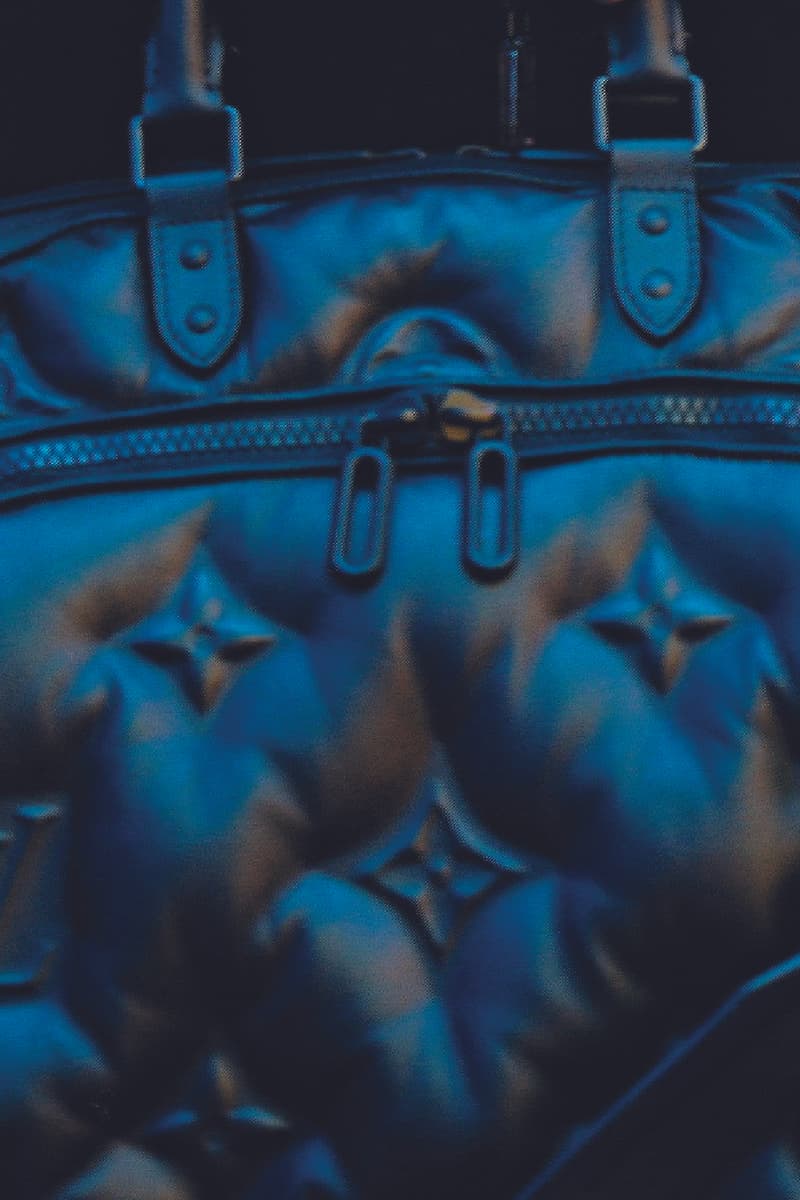 19 of 20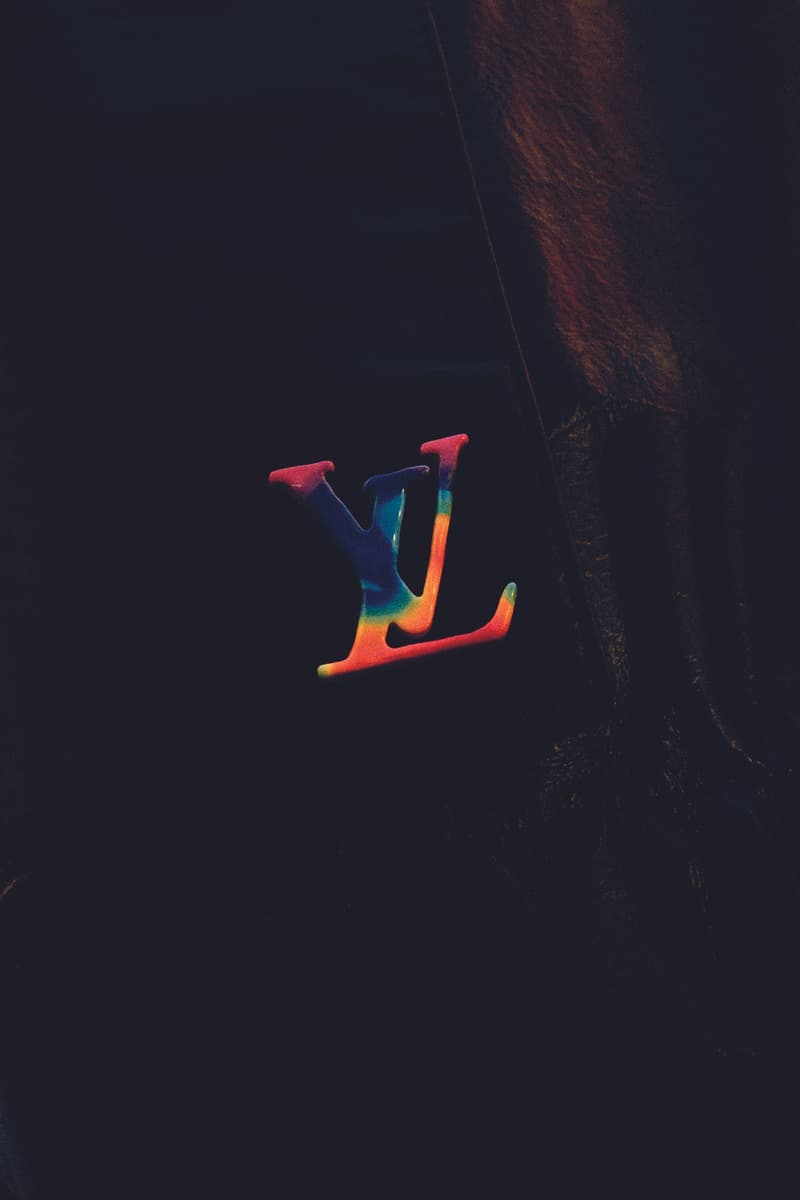 20 of 20
À travers sa nouvelle collection, Virgil Abloh imagine les pièces que pourrait concevoir Louis Vuitton deux cent ans après sa création, c'est à dire en 2054.  Le directeur artistique présente ainsi un vestiaire contemporain confectionné exclusivement de matériaux résistants à l'eau. Matières techniques, technologies innovantes et classiques réinventés de la maison française se dévoilent à travers la collection "2054".
Aux côtés des textiles majoritairement noirs qui confectionnent les pulls, vestes et pantalons de ce vestiaire, on retrouve un tissu irisé qui habille les doudounes et les vestes ou encore un monogramme Louis Vuitton débossé qui repose sur un motif camouflage arc-en-ciel.
Détails en plexiglas, baskets à inspiration militaire, lunettes à verres interchangeables ou encore poches cargo détachables affublent la collection, synonyme de l'aspect fonctionnel et tactique que Virgil Abloh a souhaité conjuguer à l'élégance de la maison.
Découvrez ci-dessus les images la nouvelle collection "2054" de Louis Vuitton imaginée par Virgil Abloh, et dans notre actualité la maison française dévoilait récemment sa collection de sacs "Monogram Legacy".