Travis Scott met en ligne du merch gratuit
Le rappeur a offert des t-shirts sur son site internet par surprise.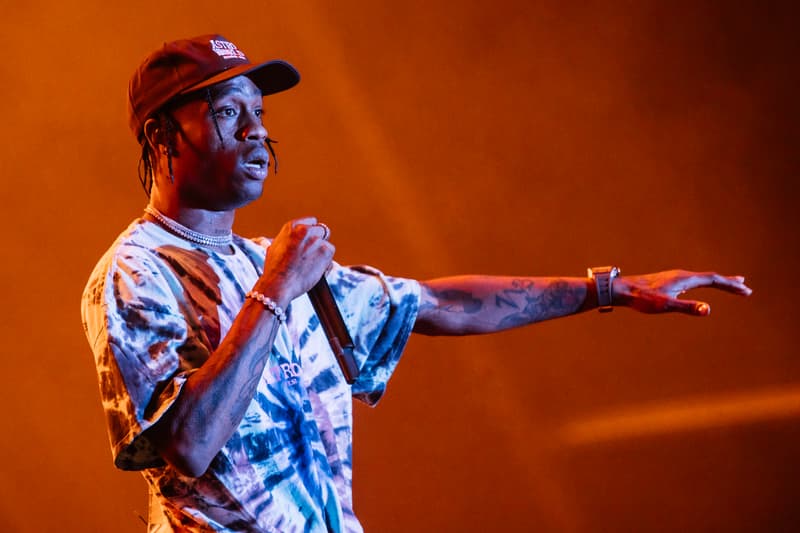 Travis Scott continue de dropper du merch sur son site web. Et après des pièces en collaboration avec Jordan, le rappeur américain a tout bonnement annoncé un drop gratuit. "Pour les kids ! Le merch est pour moi ! 100% de réduction sur les t-shirts maintenant ! Merci ! Vous êtes la raison pour laquelle je suis numéro 1 je n'oublierai jamais", a ainsi écrit La Flame dans un tweet enthousiaste. Un cadeau qui arrive au même moment que l'annonce du placement de son nouveau titre "Highest in the Room" en numéro 1 du Billboard Hot 100.
FOR THE KIDS ! MERCH IS ON ME !! HOT 100% OFF TEE OUT NOW

THANK YOU !!! YOU THE REASON WE #1 AND I NEVER FORGET https://t.co/AJ4e7OI3tq pic.twitter.com/0spLZFaTYk

— TRAVIS SCOTT (@trvisXX) October 15, 2019
Il a fallu seulement quelques secondes pour que tout soit sold out. Il s'agissait d'un t-shirt entièrement blanc avec sur la face avant un visage griffonné de façon enfantine avec l'inscription "I paid for this in rage". Au dos le nom du titre "Highest in the room" était apposé avec la légende "for promotional use only, Cactus Jack". Seulement un exemplaire était disponible par personne.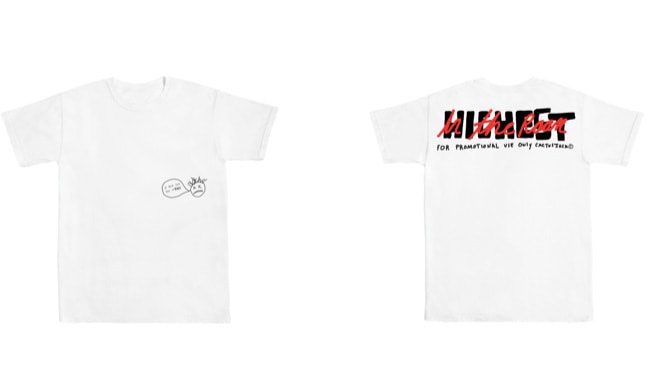 Un peu avant le rappeur avait confié sa joie sur Twitter : "Je vous aime tous ! Nous sommes numéro 1", avait ainsi écrit La Flame le tout légendé par une photo de Kobe Bryant allongé sur une table de massage avec une poche de glace sur le genou. Un clin d'oeil à son accident récent sur scène. En plein concert au Rolling Loud Travis Scott s'était blessé au genou.
I LOVE YALL !! WE #1 CURRENT MOOD https://t.co/SqE4K8V3tG pic.twitter.com/Ov5QLBR9BE

— TRAVIS SCOTT (@trvisXX) October 14, 2019
Travis Scott a également répondu en personne à un fan au sujet des critiques autour de ses drops de sneakers jugés trop limités et exclusifs.