M+RC Noir, Pleasures, Places+Faces... À la découverte de la nouvelle sélection streetwear chez Citadium
Espace épuré pour sélection pointue.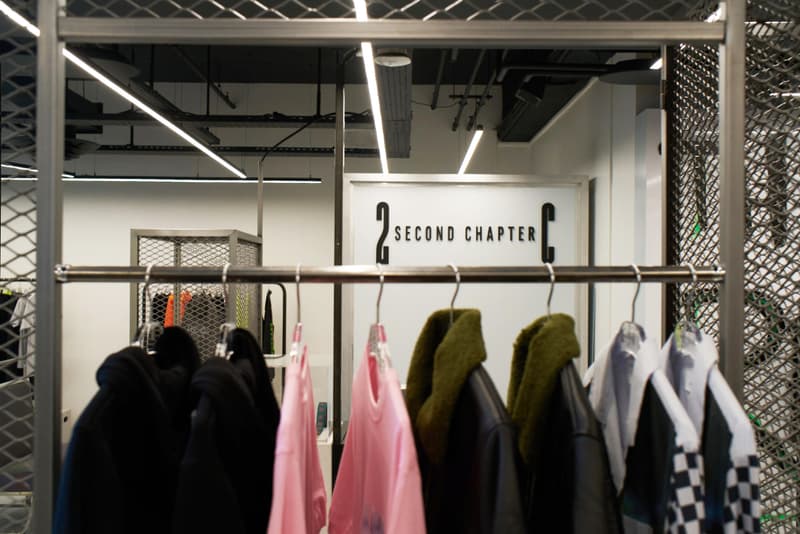 1 of 15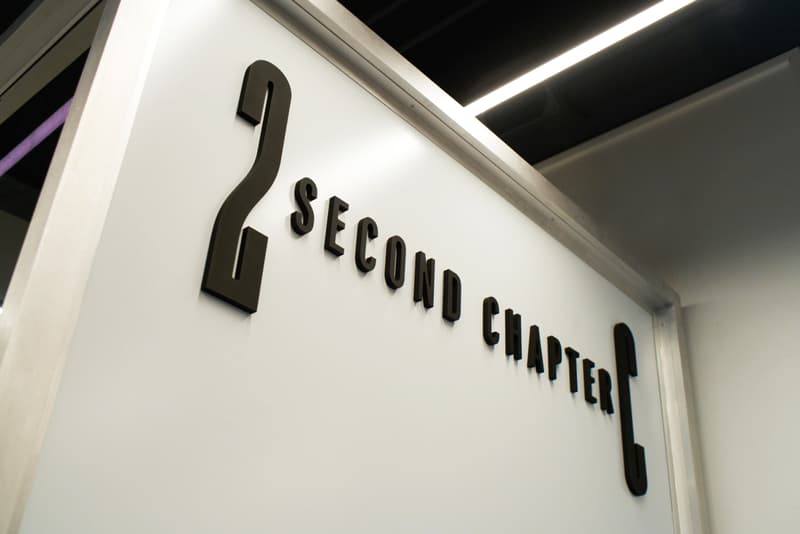 2 of 15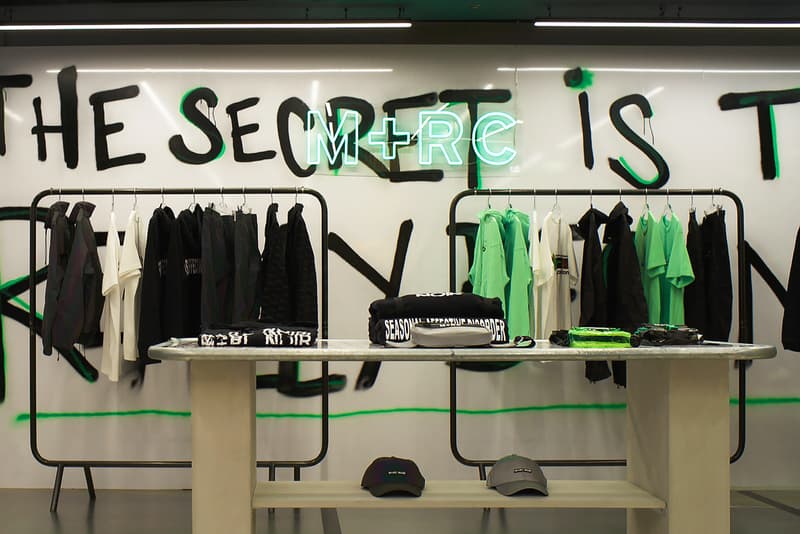 3 of 15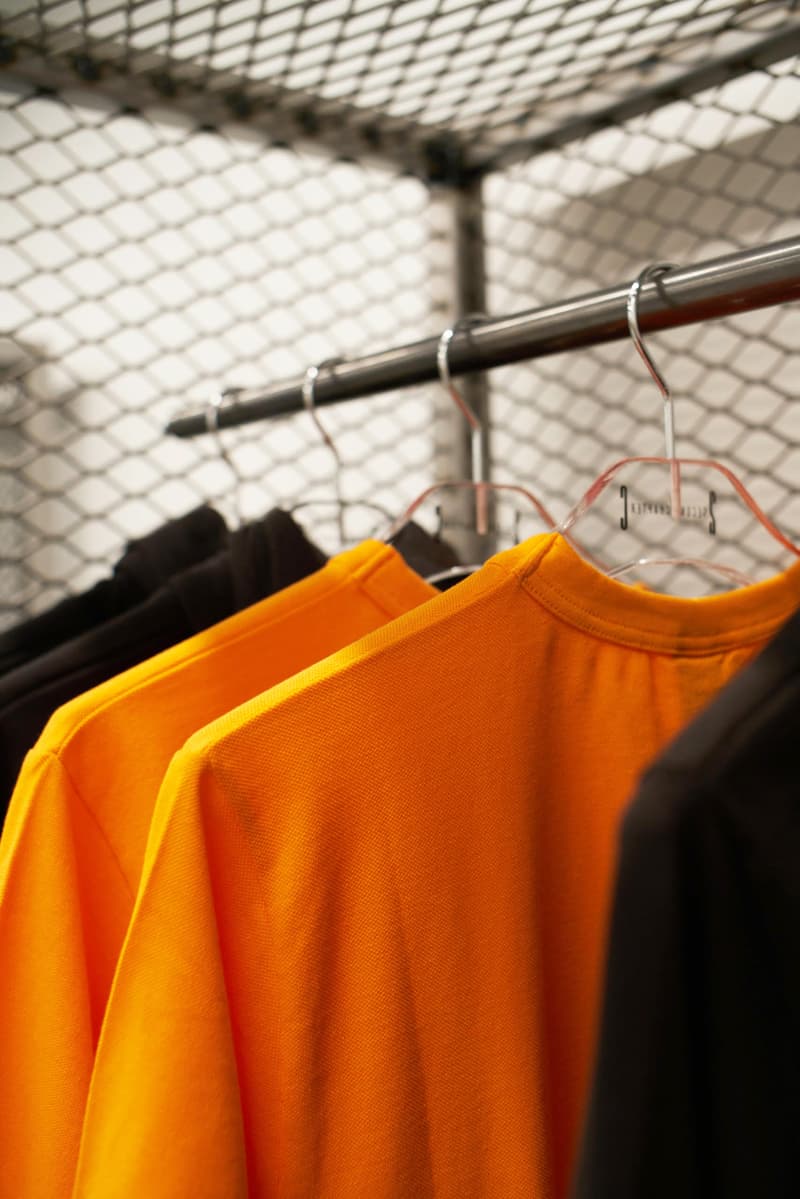 4 of 15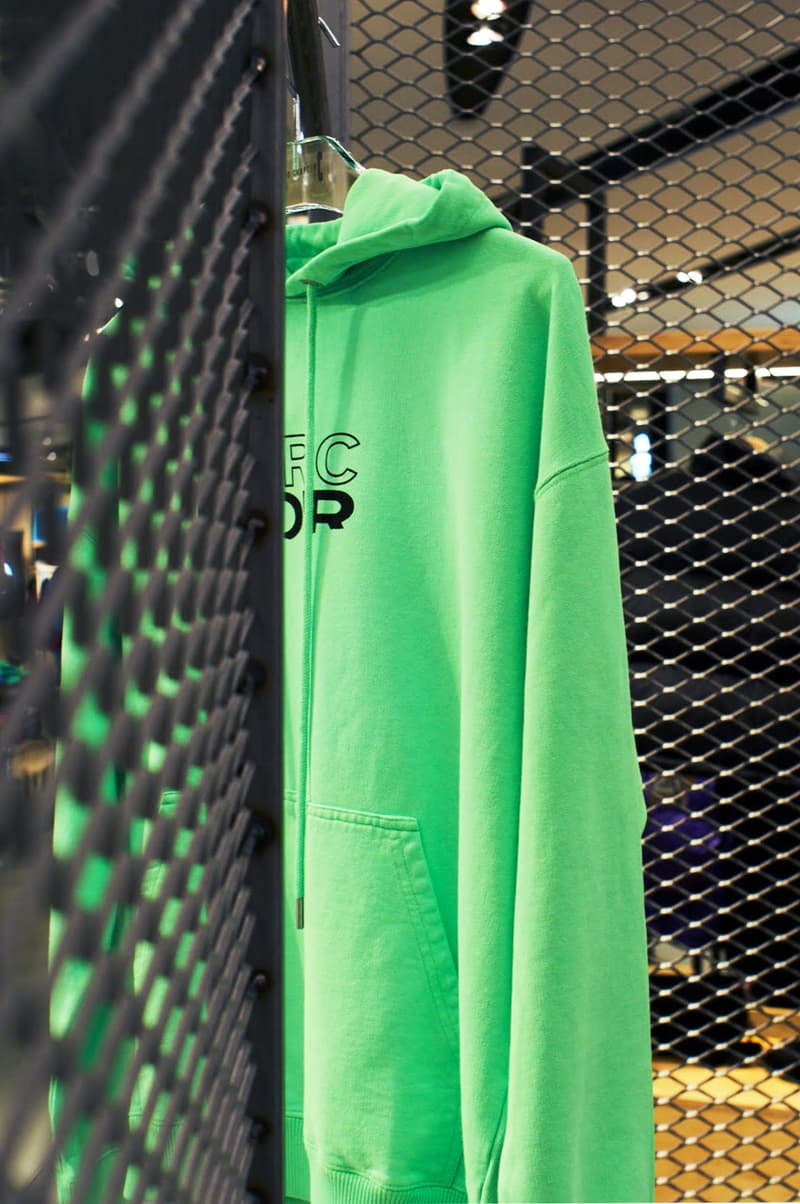 5 of 15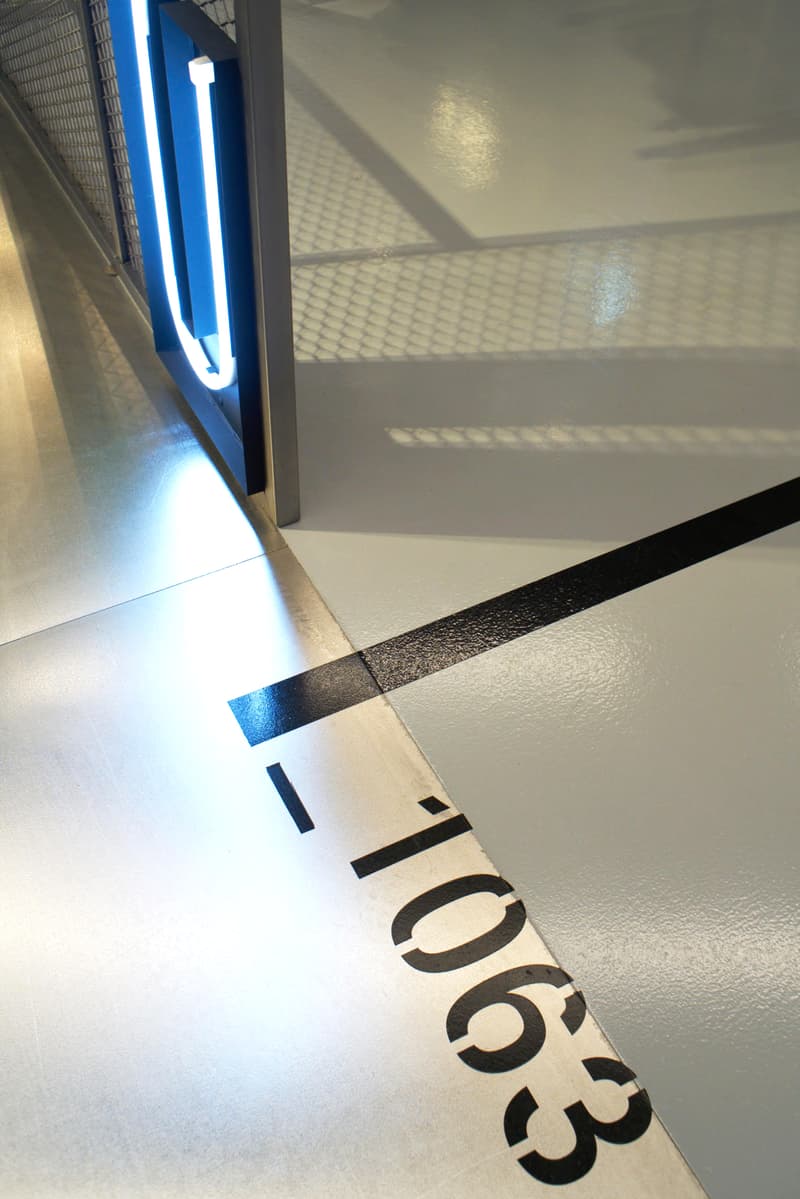 6 of 15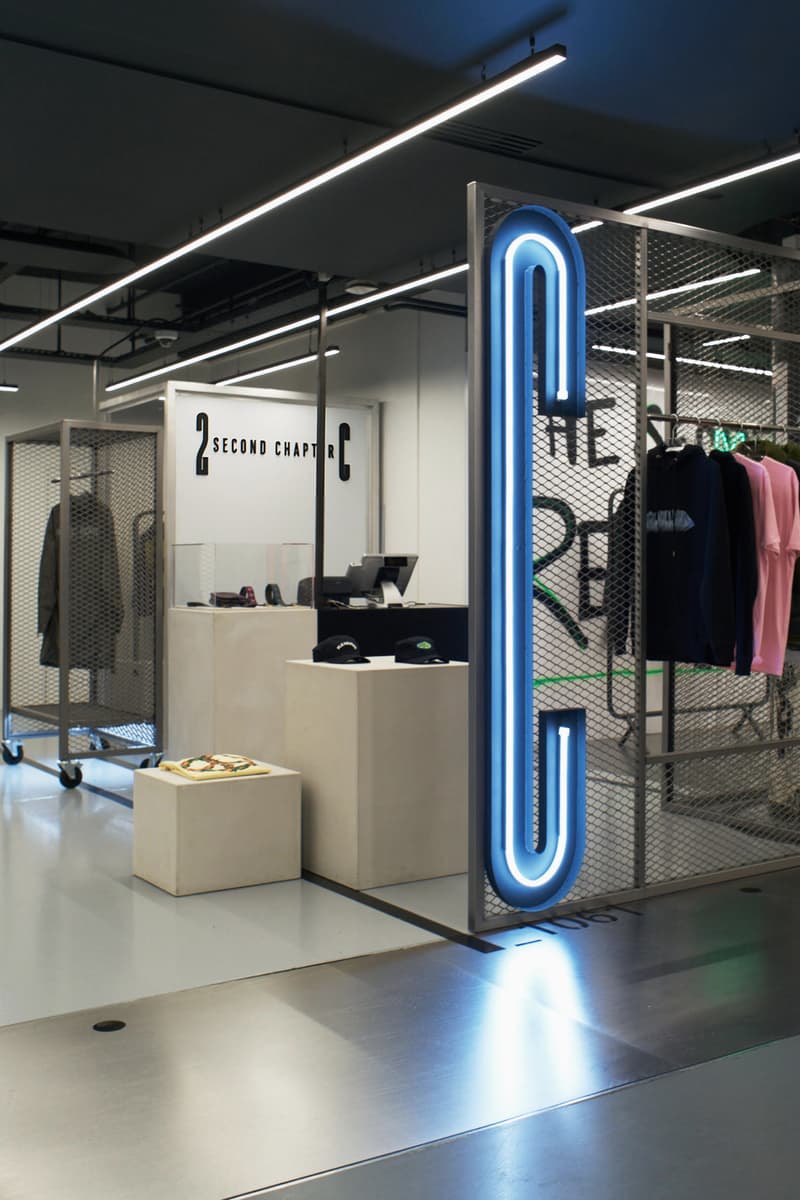 7 of 15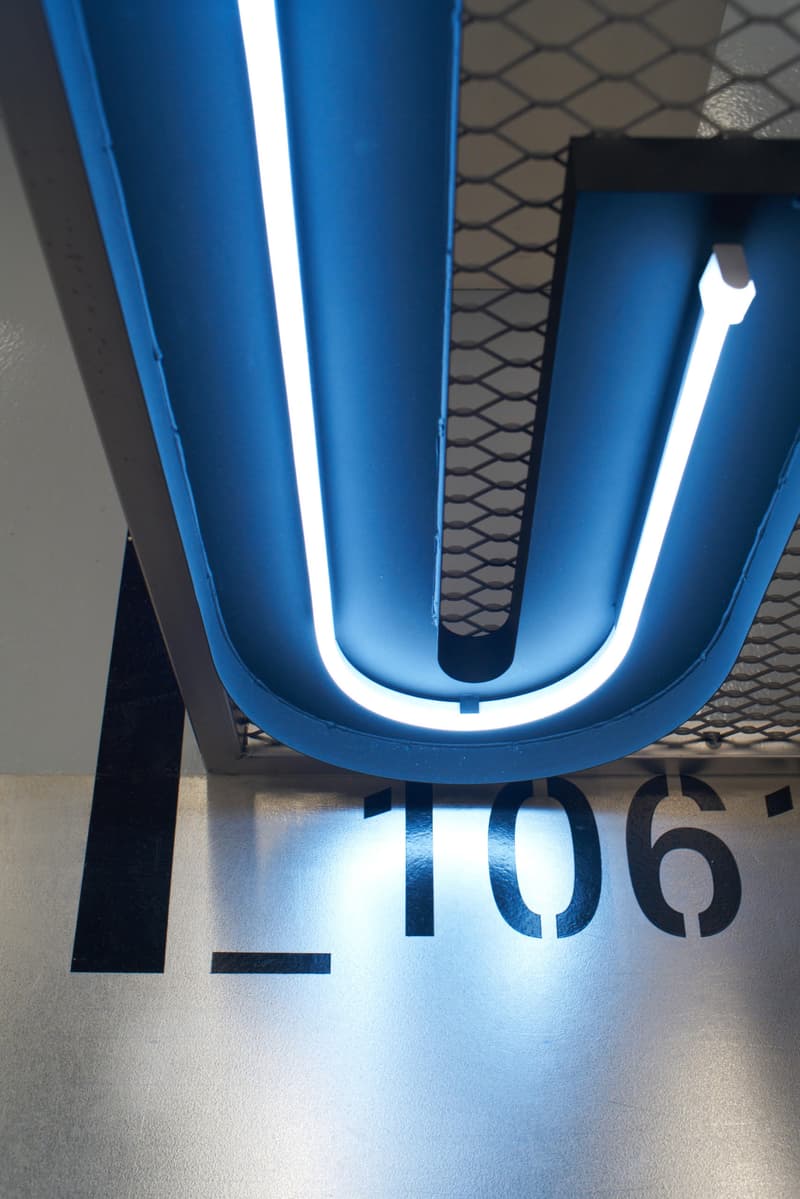 8 of 15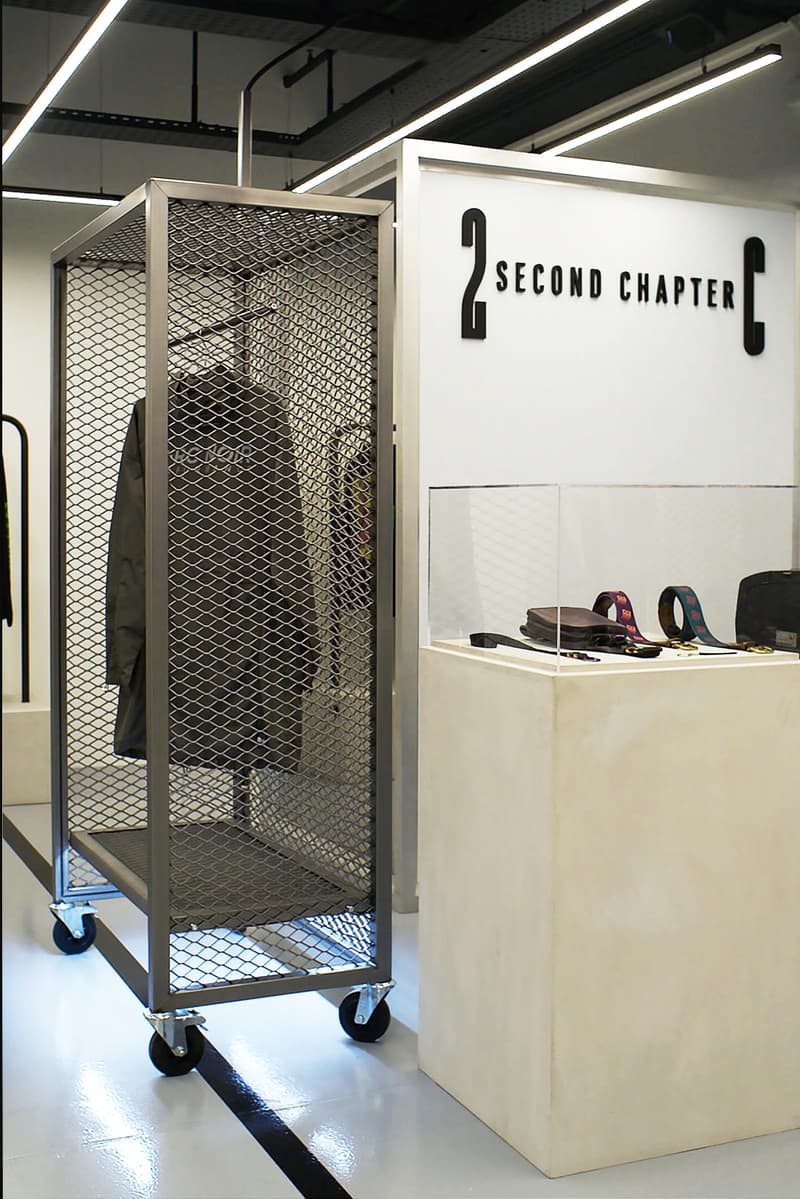 9 of 15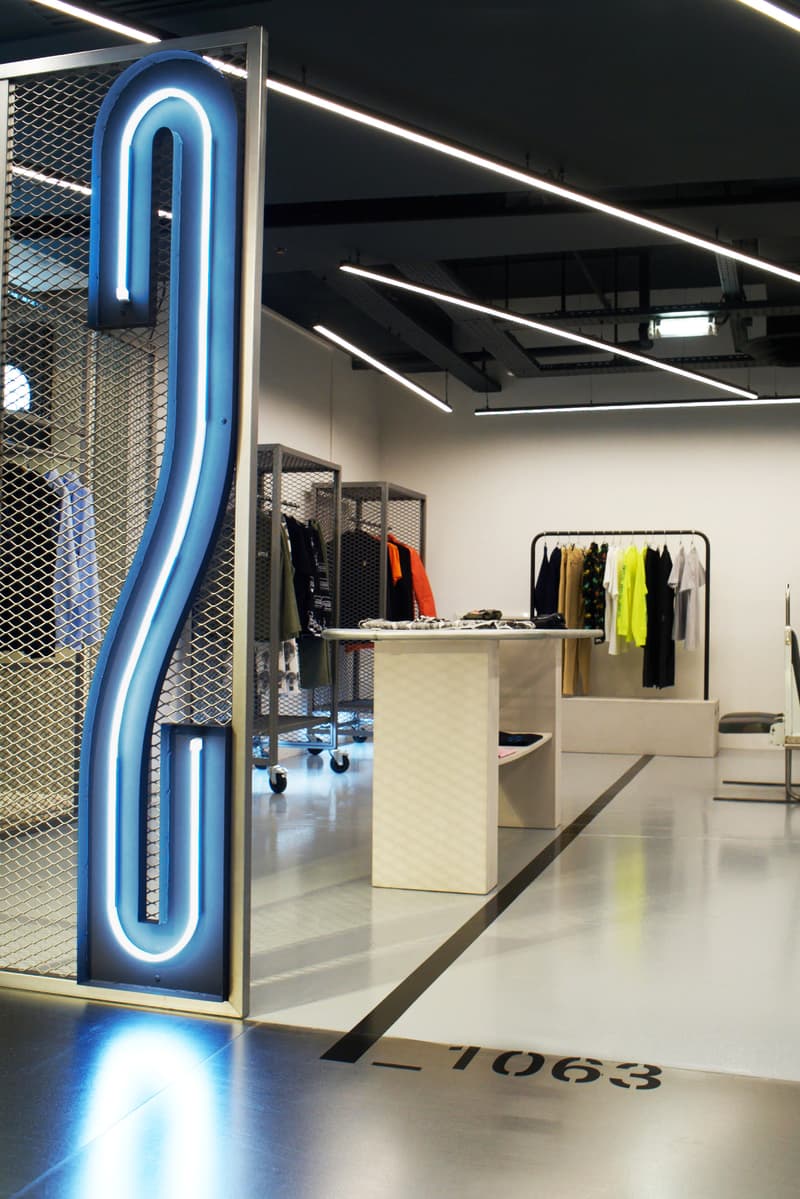 10 of 15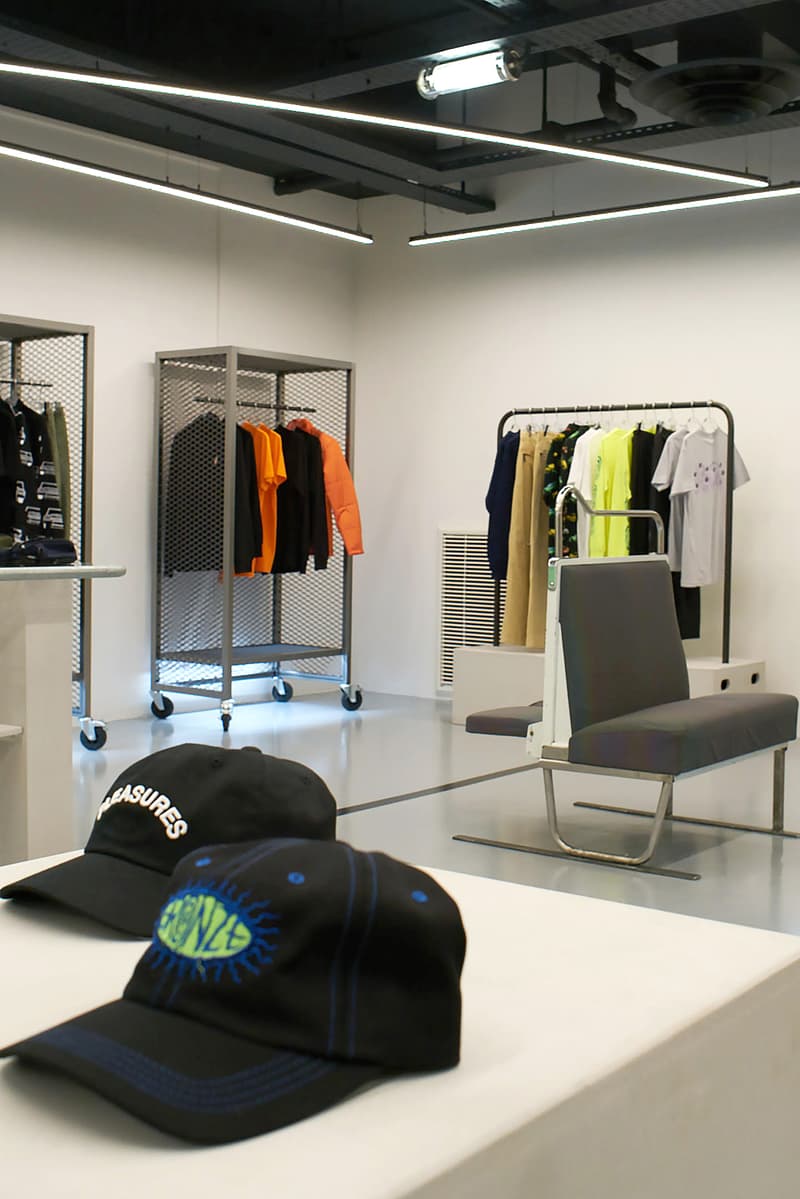 11 of 15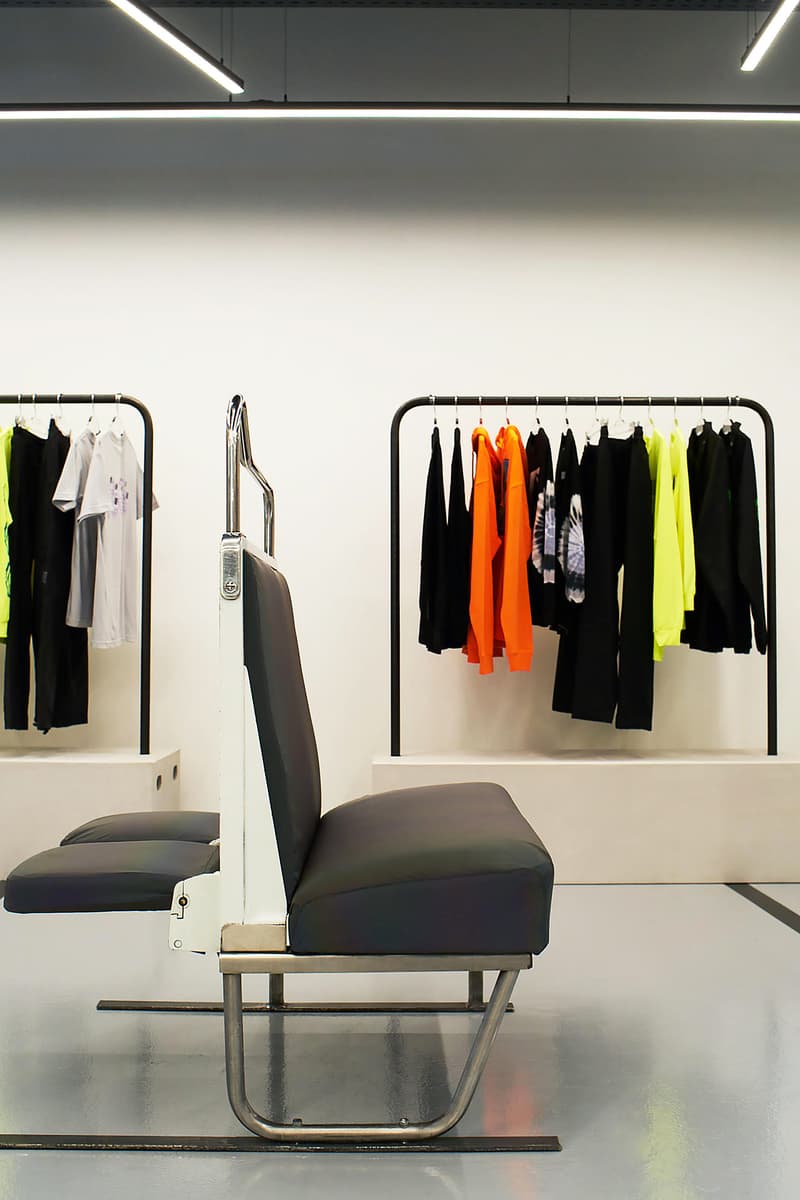 12 of 15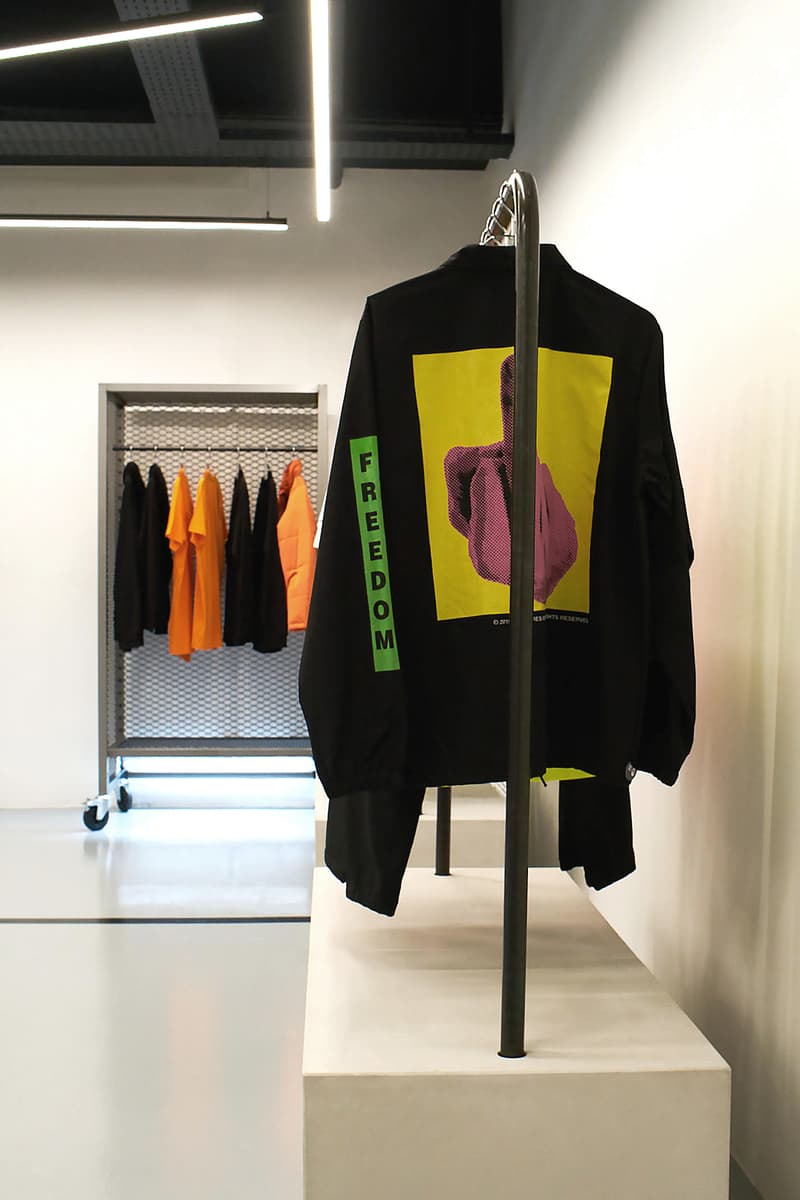 13 of 15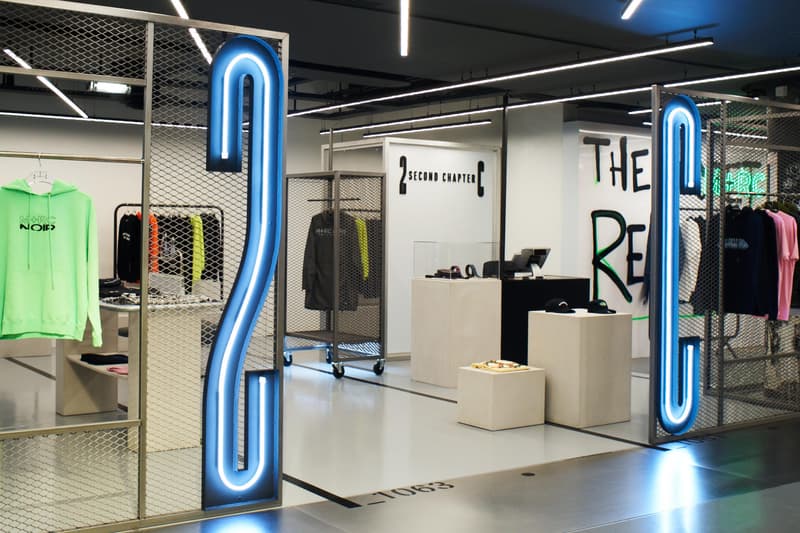 14 of 15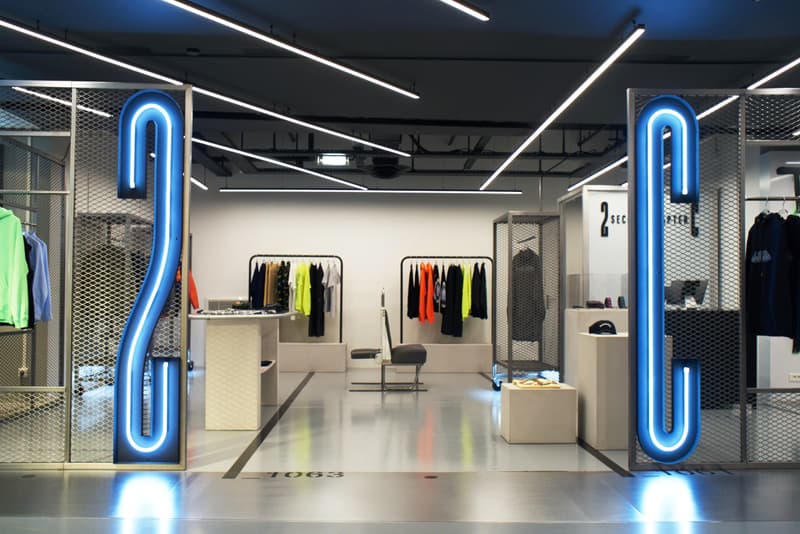 15 of 15
Né il y a deux ans, Second Chapter, un magasin multi-marques qui propose de nombreuses griffes de streetwear pointues, s'installe de manière permanente à Paris. Ceux qui se sont fait connaître avec le lancement de pop-up stores de marques telles M+RC NOIR ou encore Places+Faces seront désormais à retrouver du coté de Citadium, à Paris.
À l'occasion de son lancement le 5 octobre, Second Chapter a pu proposer un merch dédié exclusif en collaboration avec M+RC NOIR. Jetez un oeil à l'espace via la galerie ci-dessus, et découvrez ci-dessous la liste complète des marques proposées par Second Chapter.
1 of 5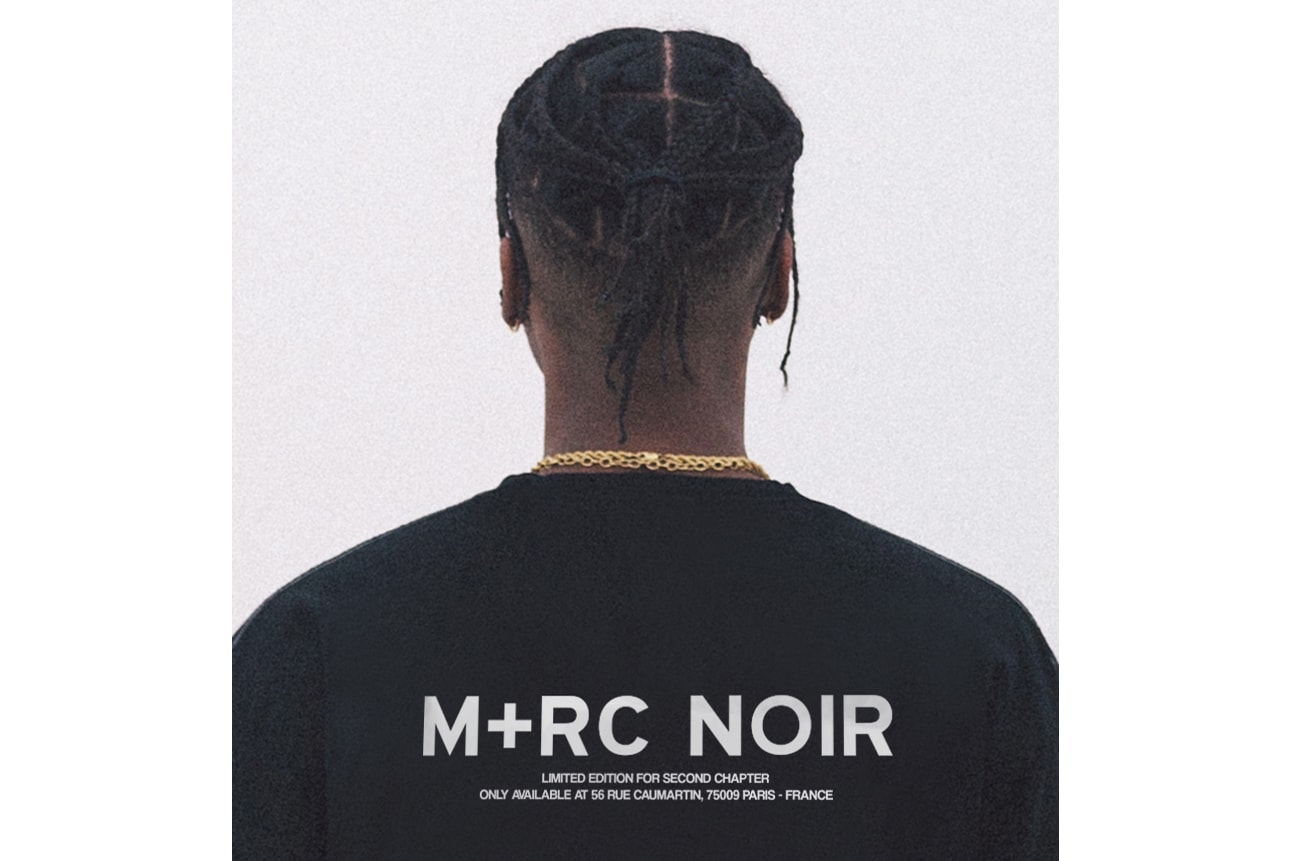 2 of 5
3 of 5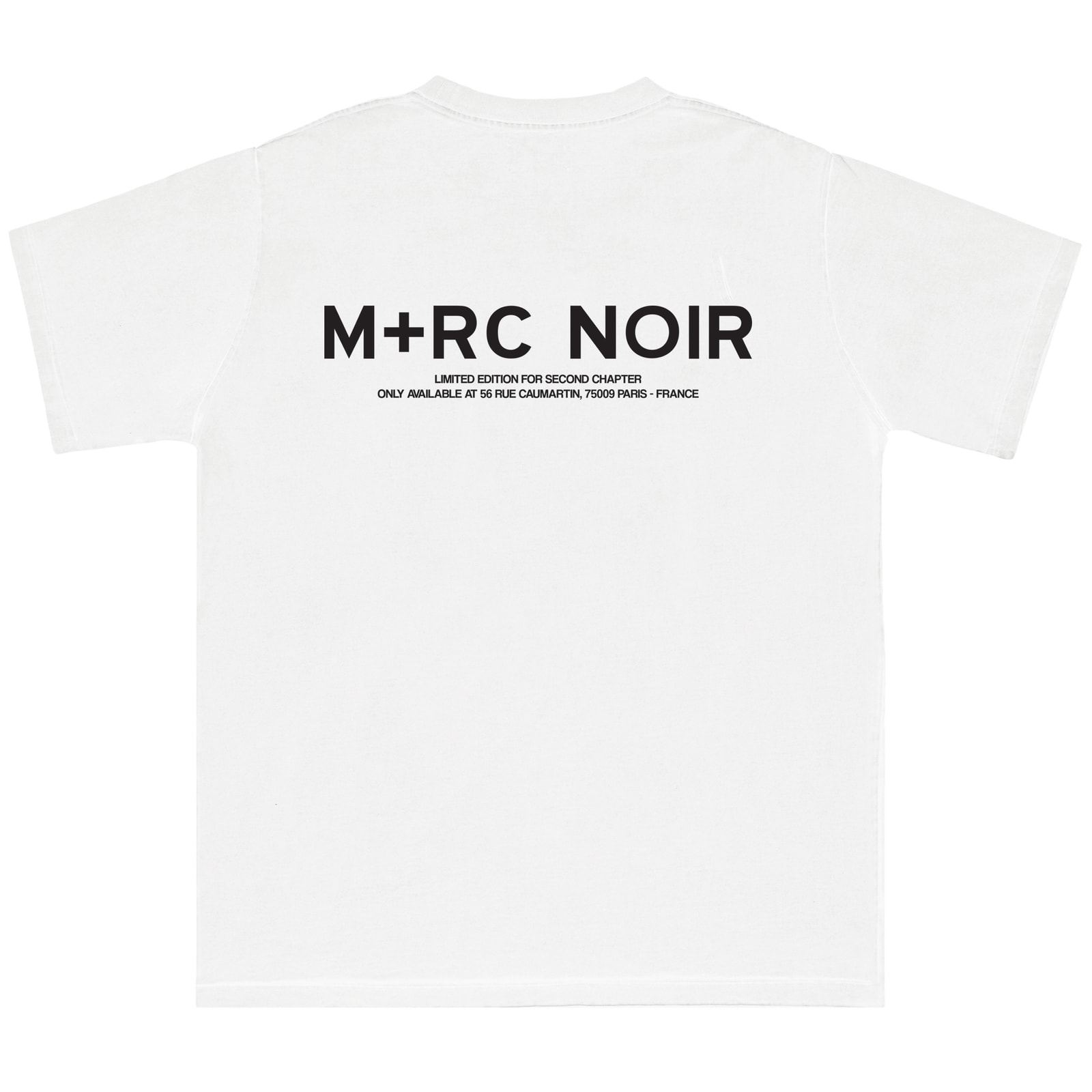 4 of 5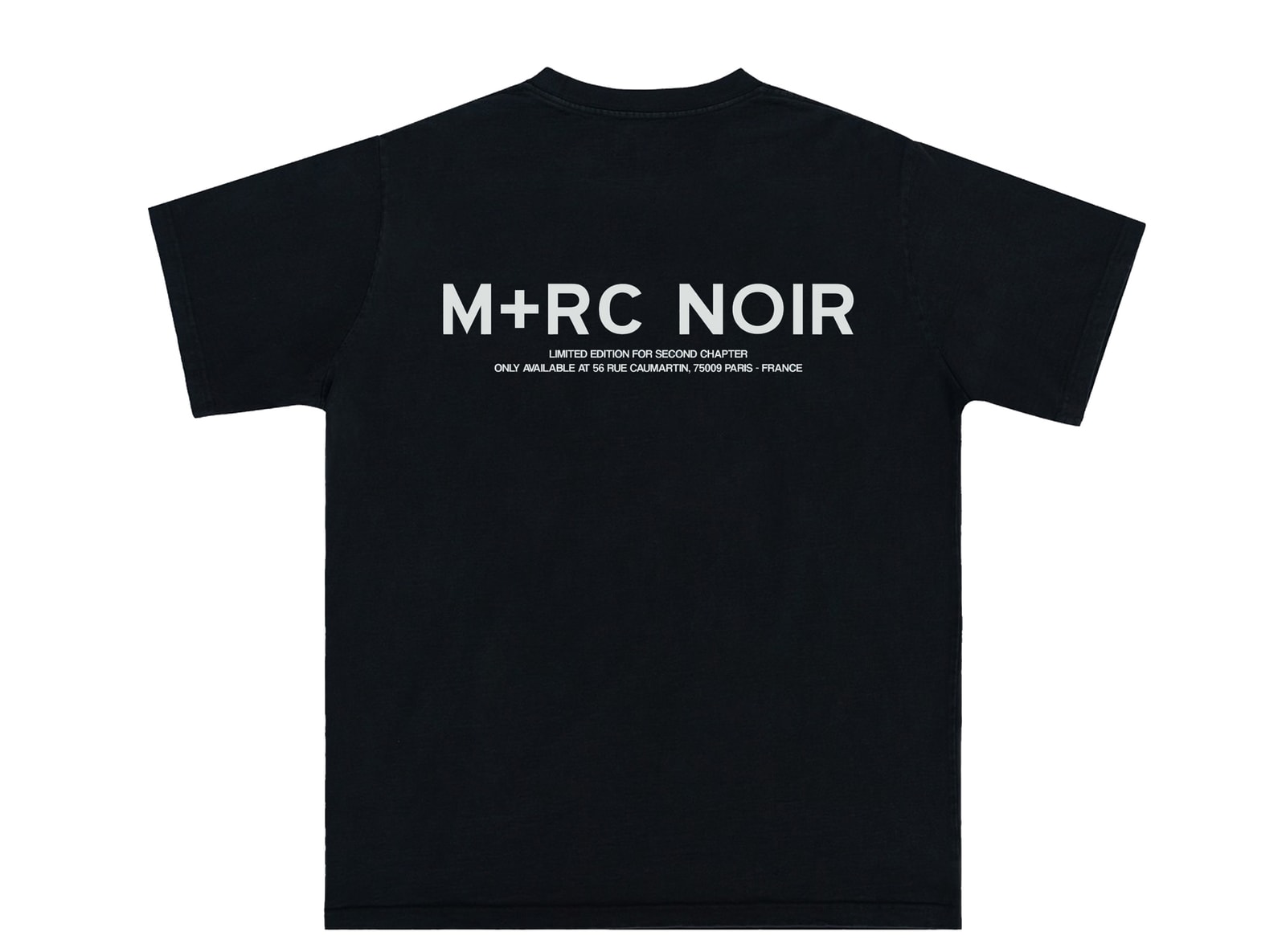 5 of 5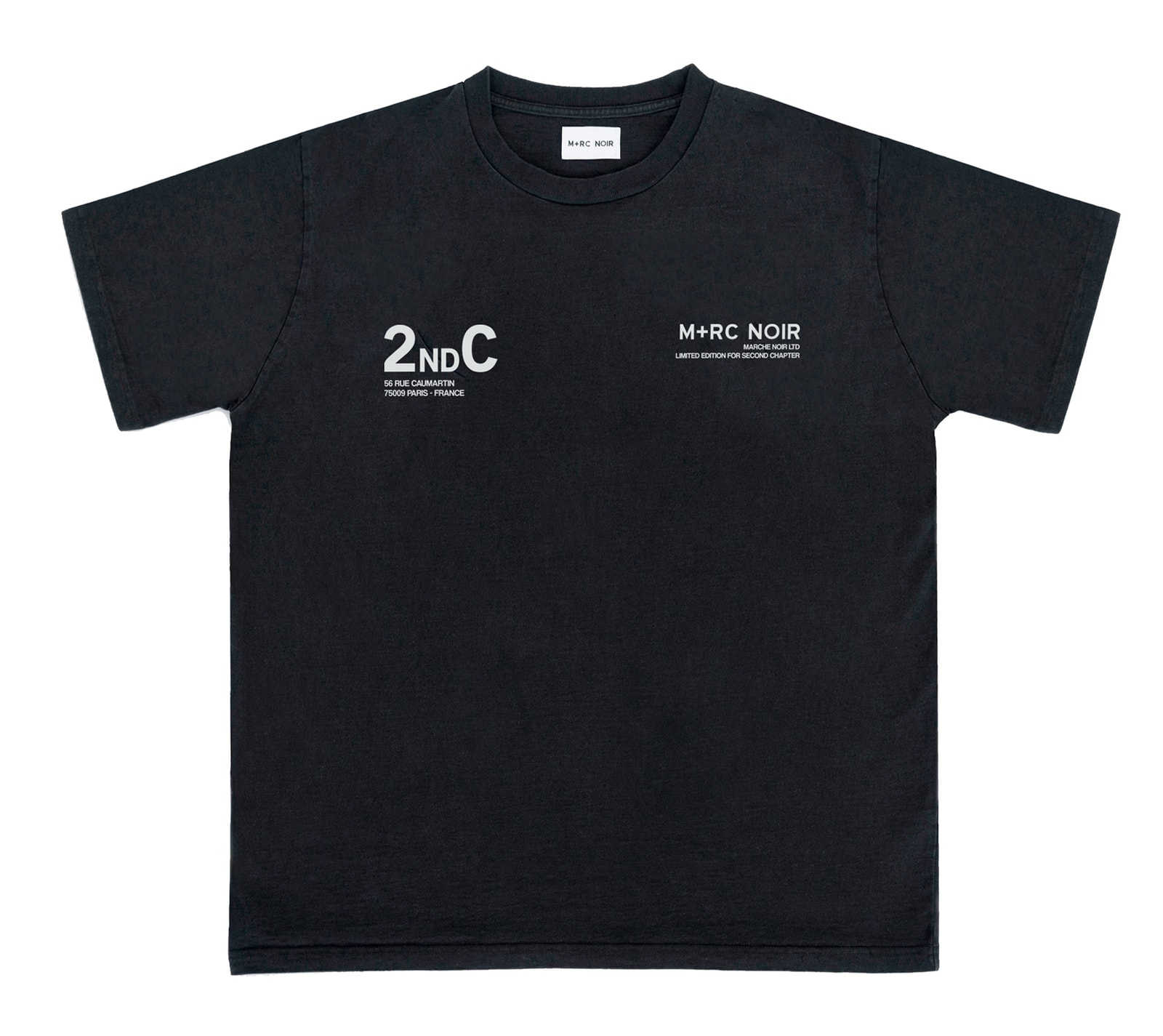 La liste des marques proposées par Second Chapter :
- Carrots
- Futur
- Soulland 
- HWA
- LMC
- FELT
- STREETX
Citadium
56 rue Caumartin
75009
Paris