Le spécialiste de l'outdoor Woolrich présente son lookbook Automne/Hiver 2019
De nouvelles pièces premium inspirées du Japon.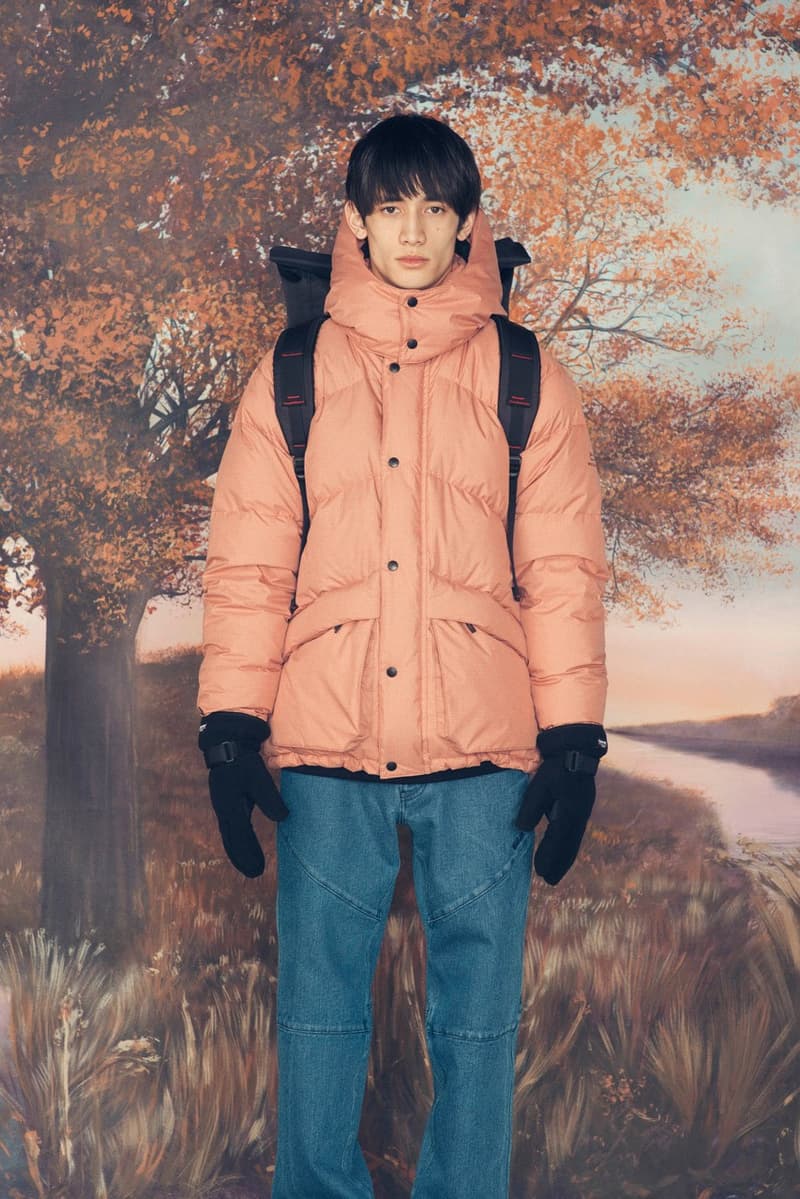 1 of 16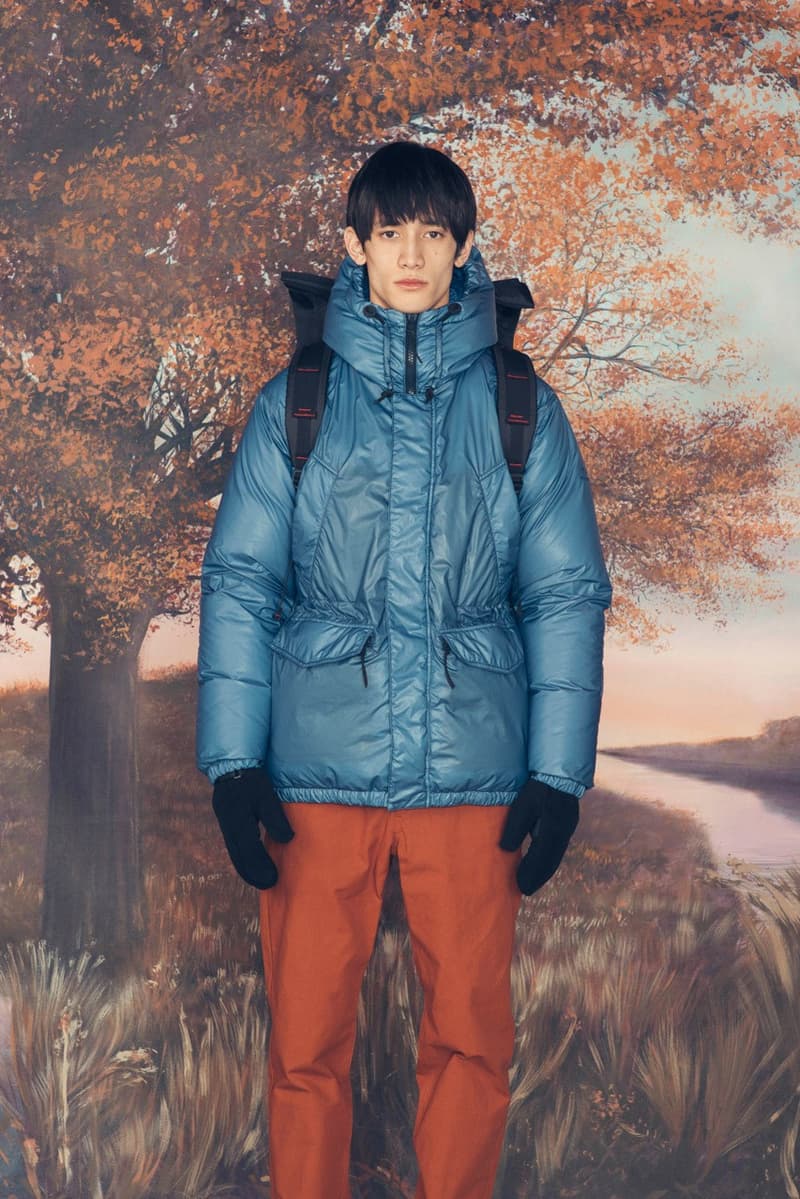 2 of 16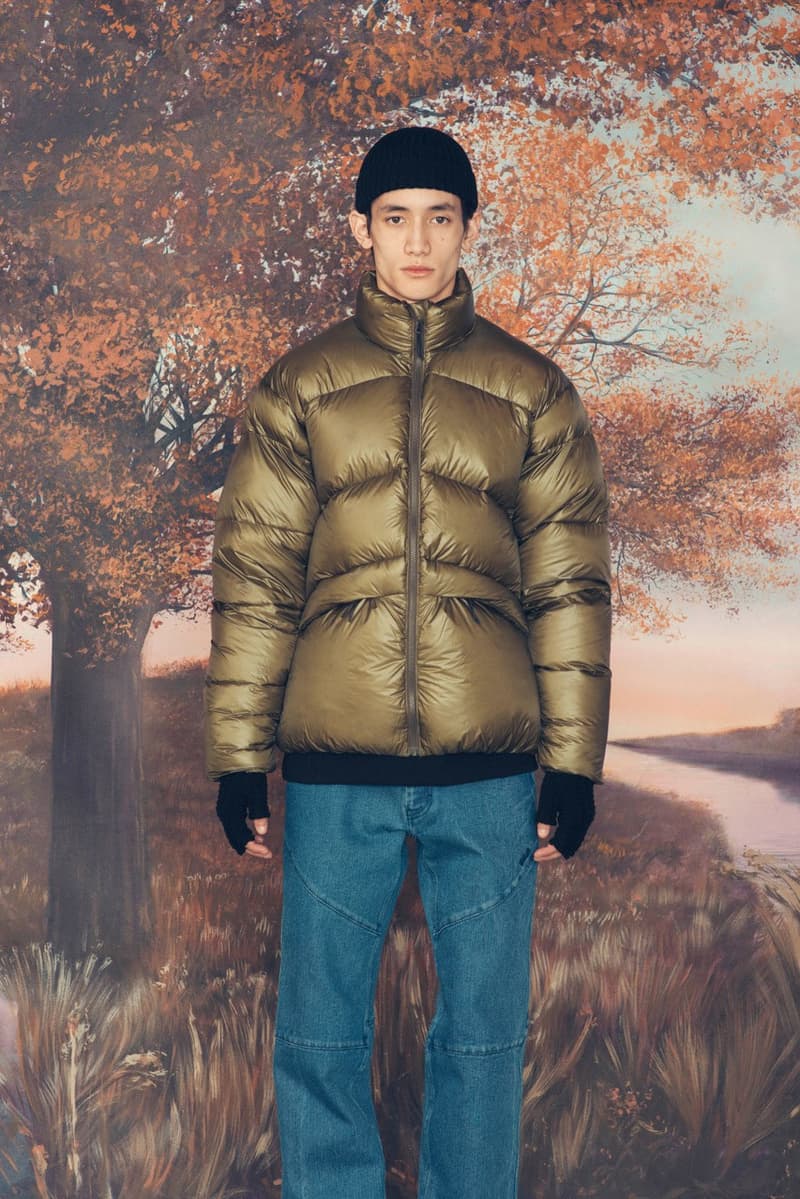 3 of 16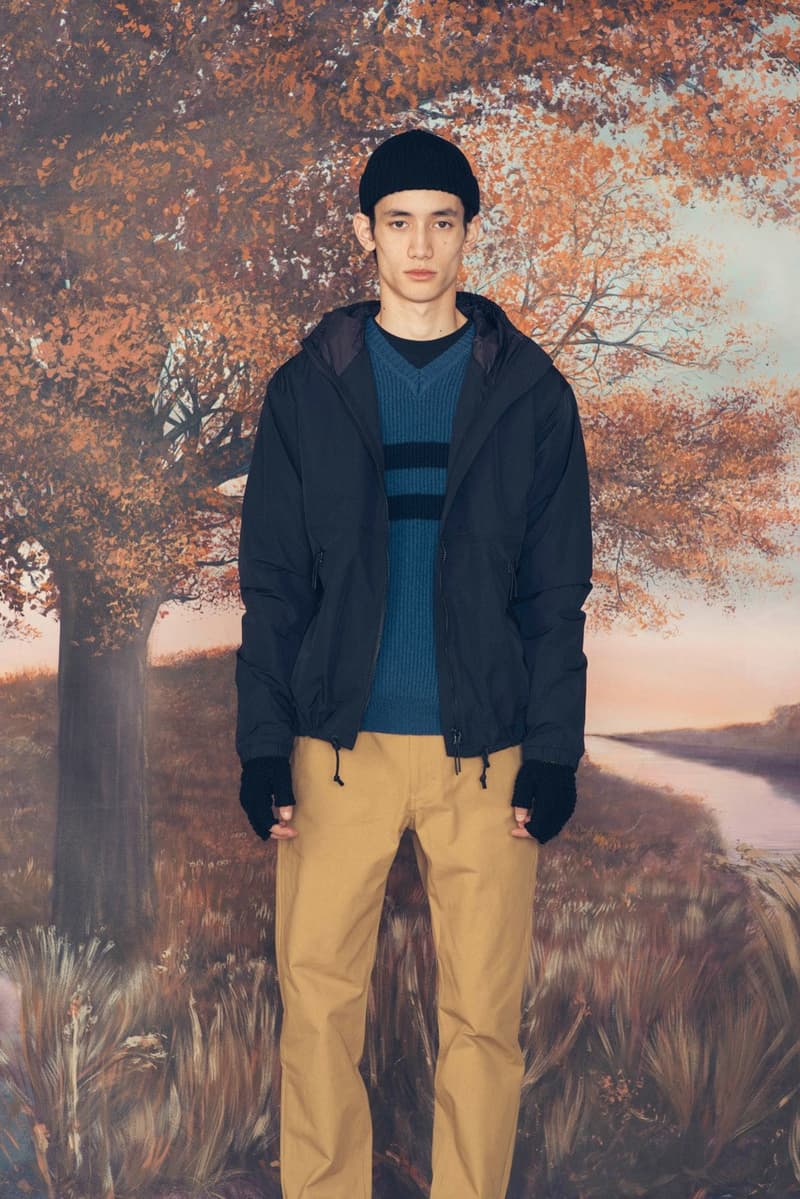 4 of 16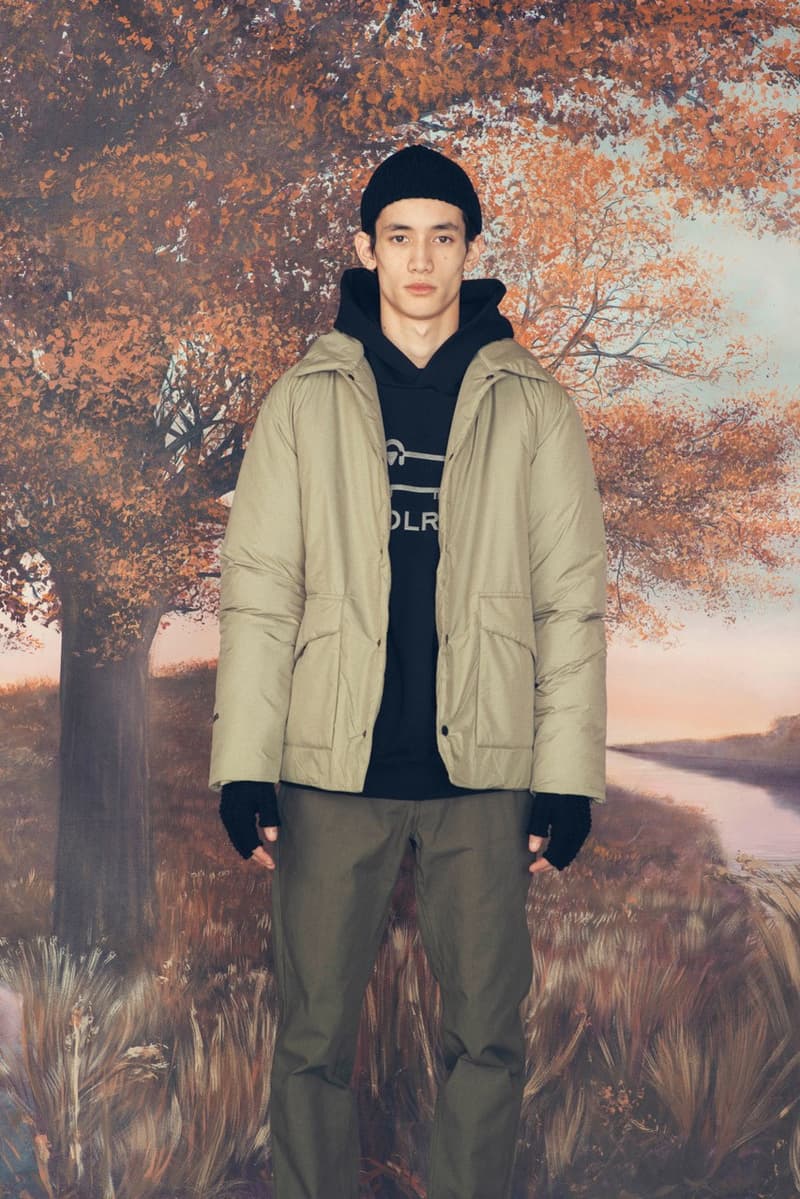 5 of 16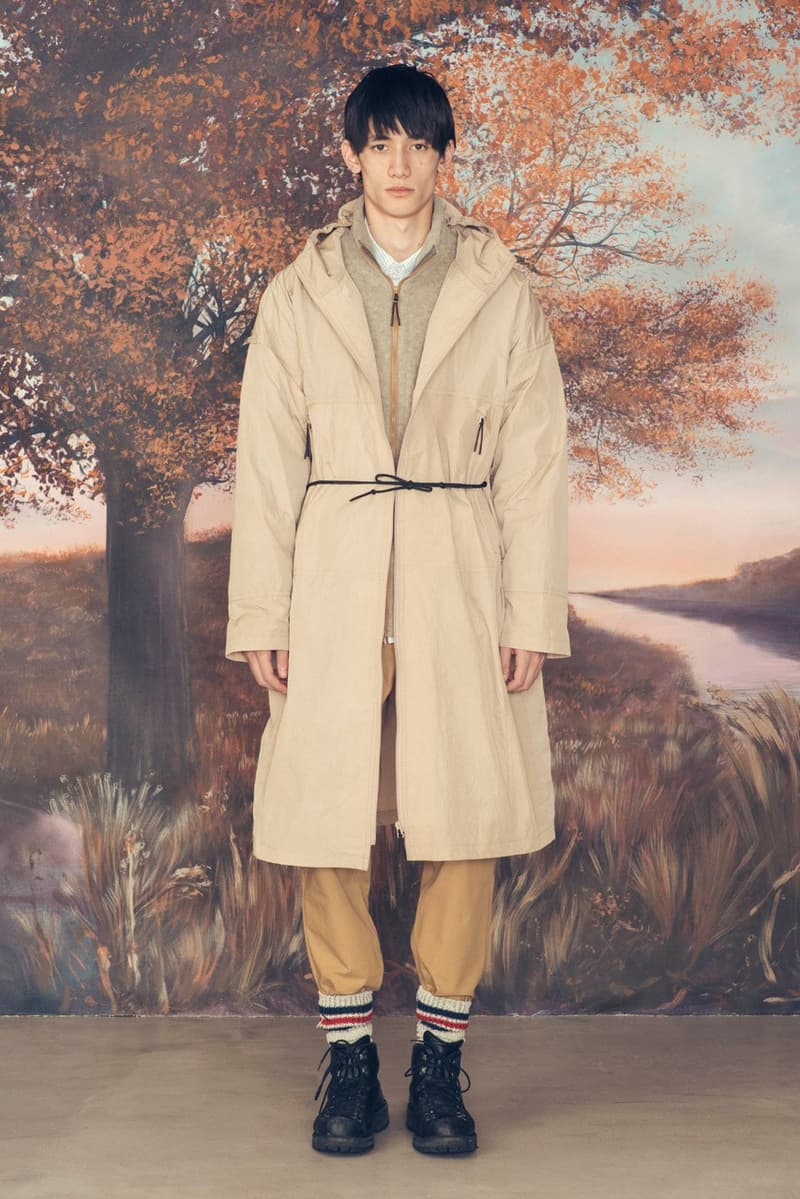 6 of 16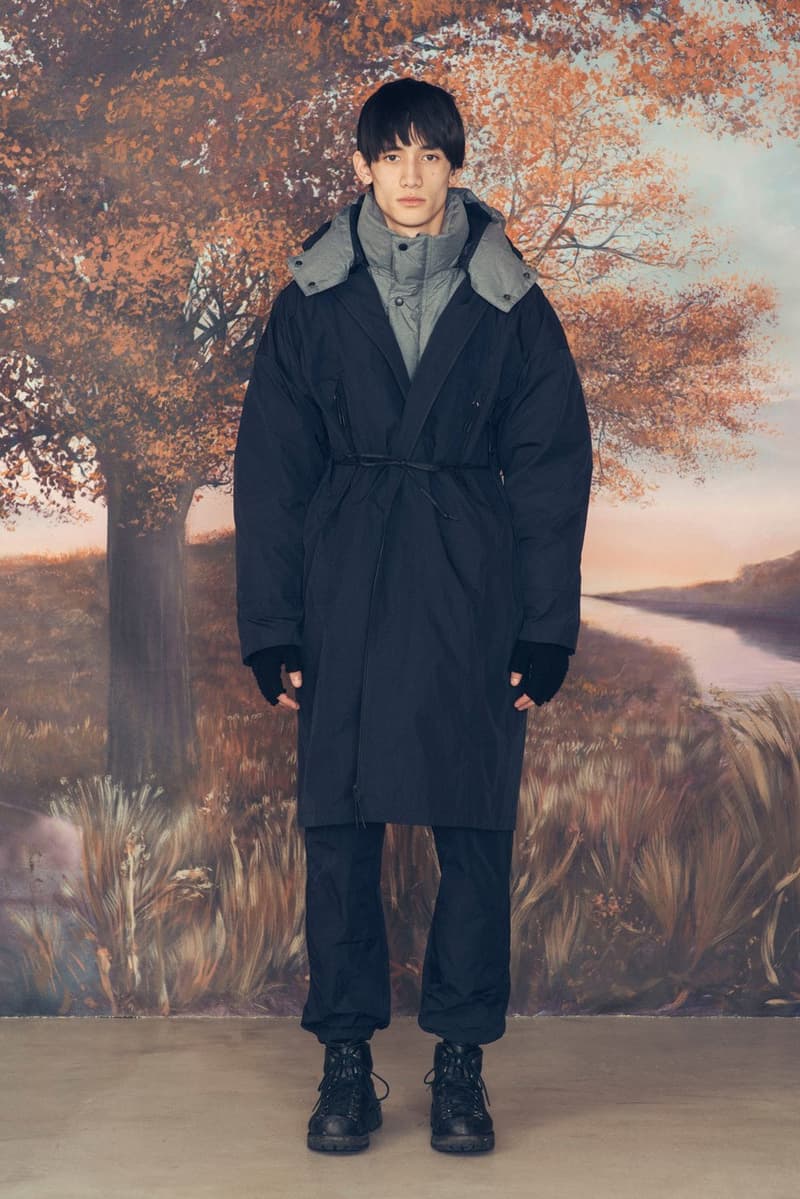 7 of 16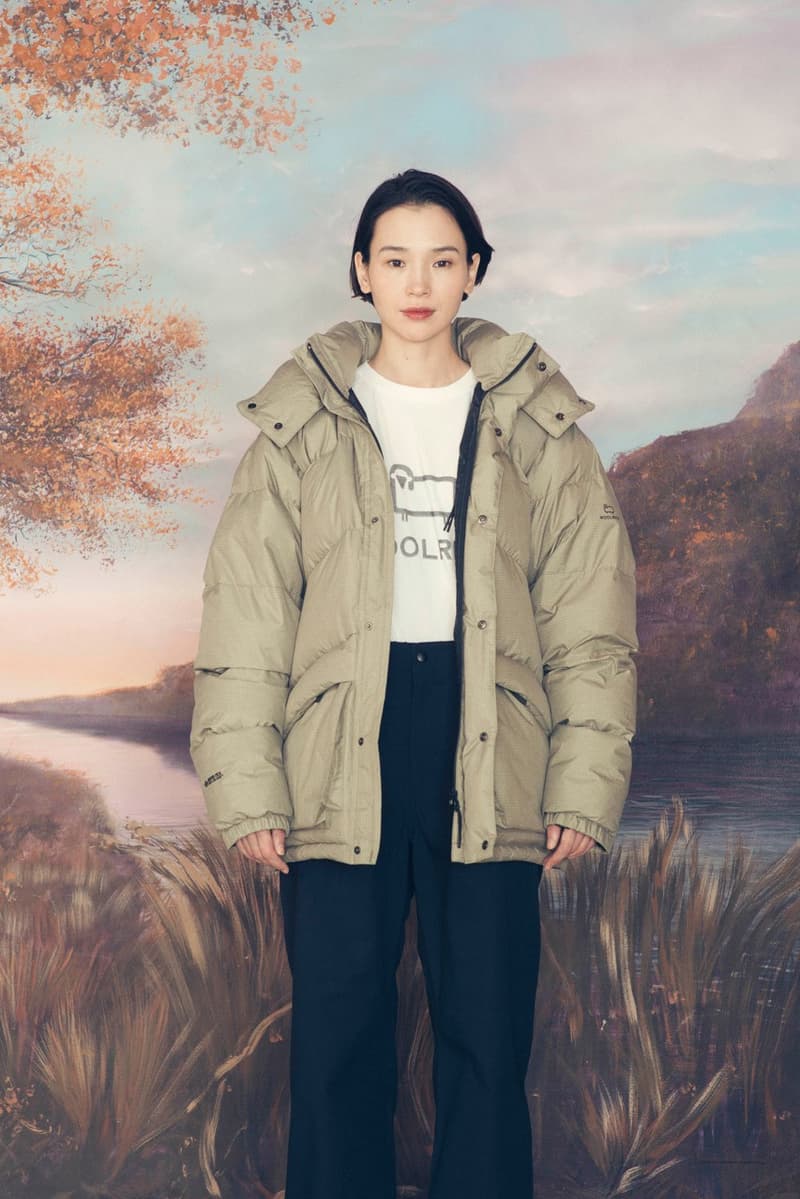 8 of 16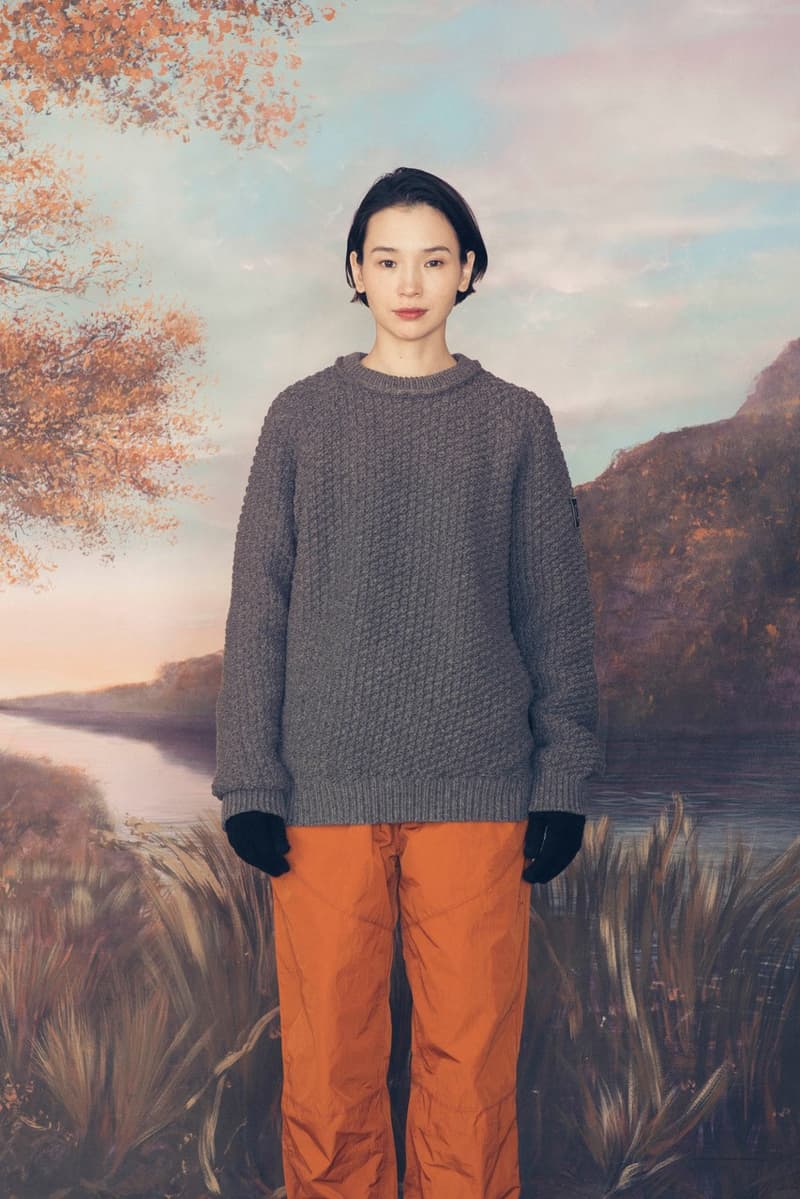 9 of 16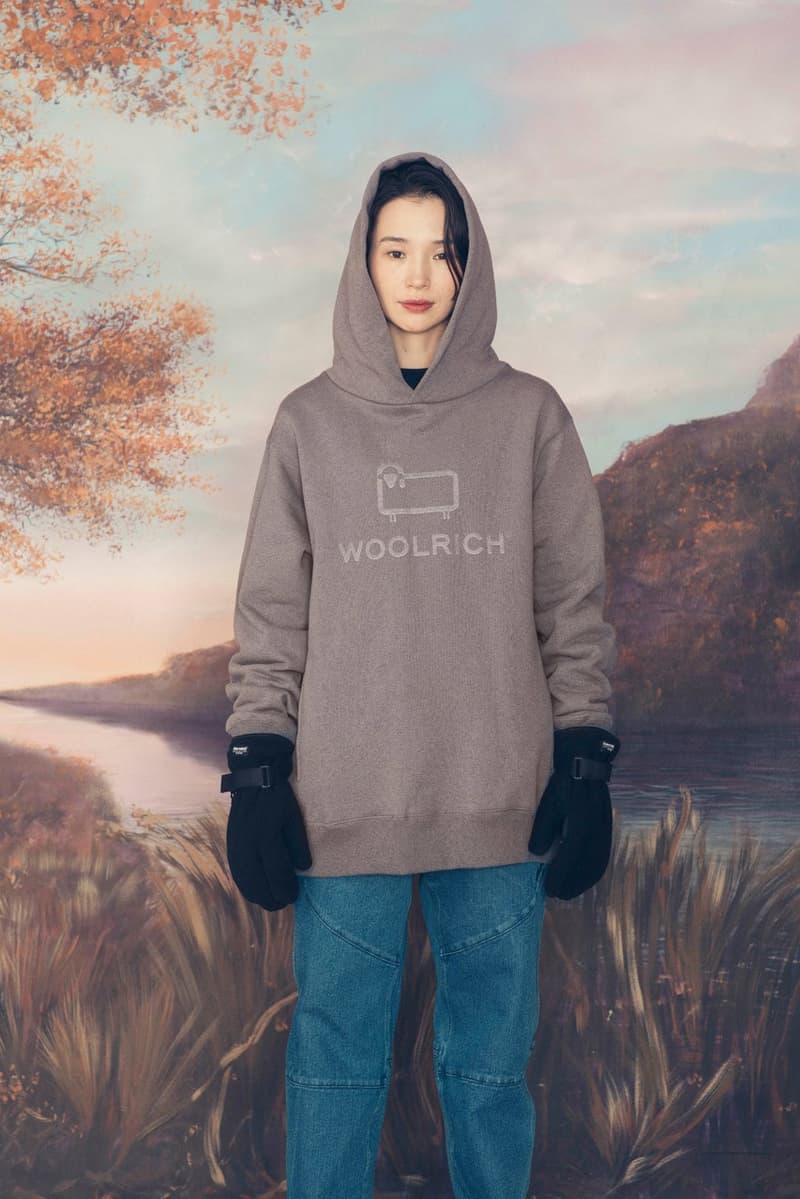 10 of 16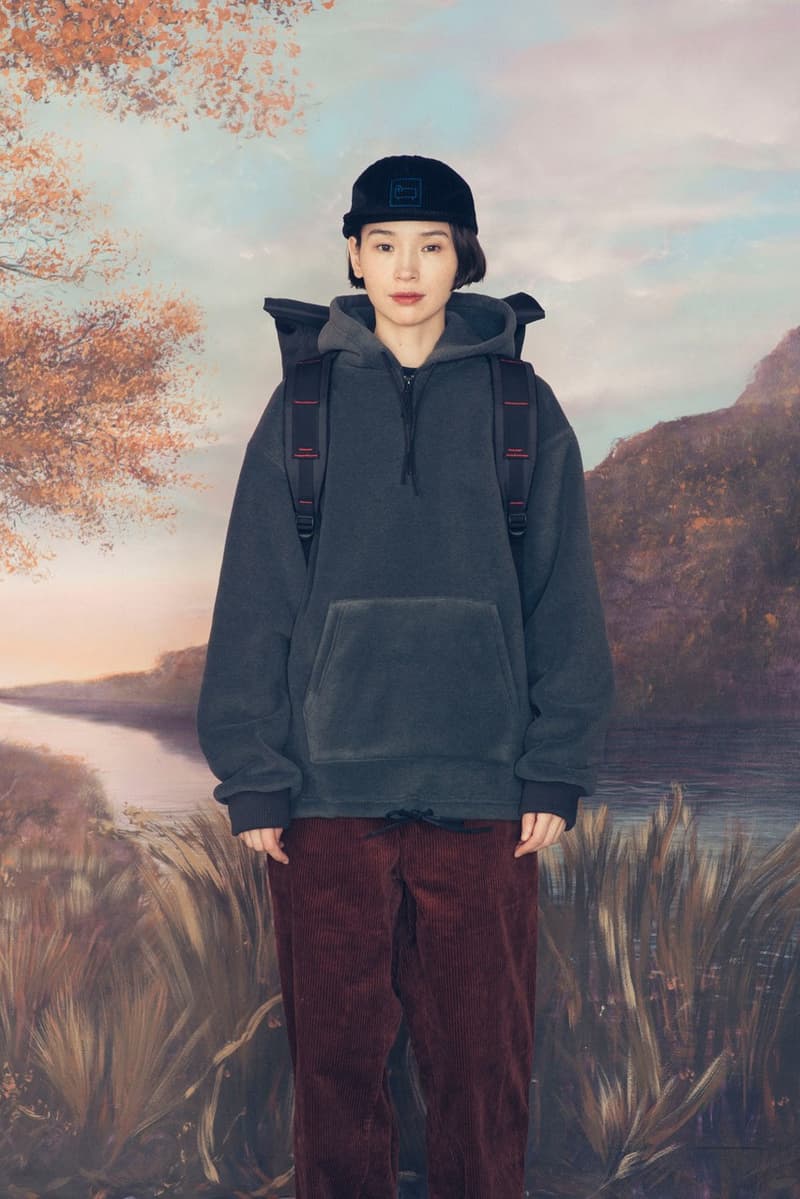 11 of 16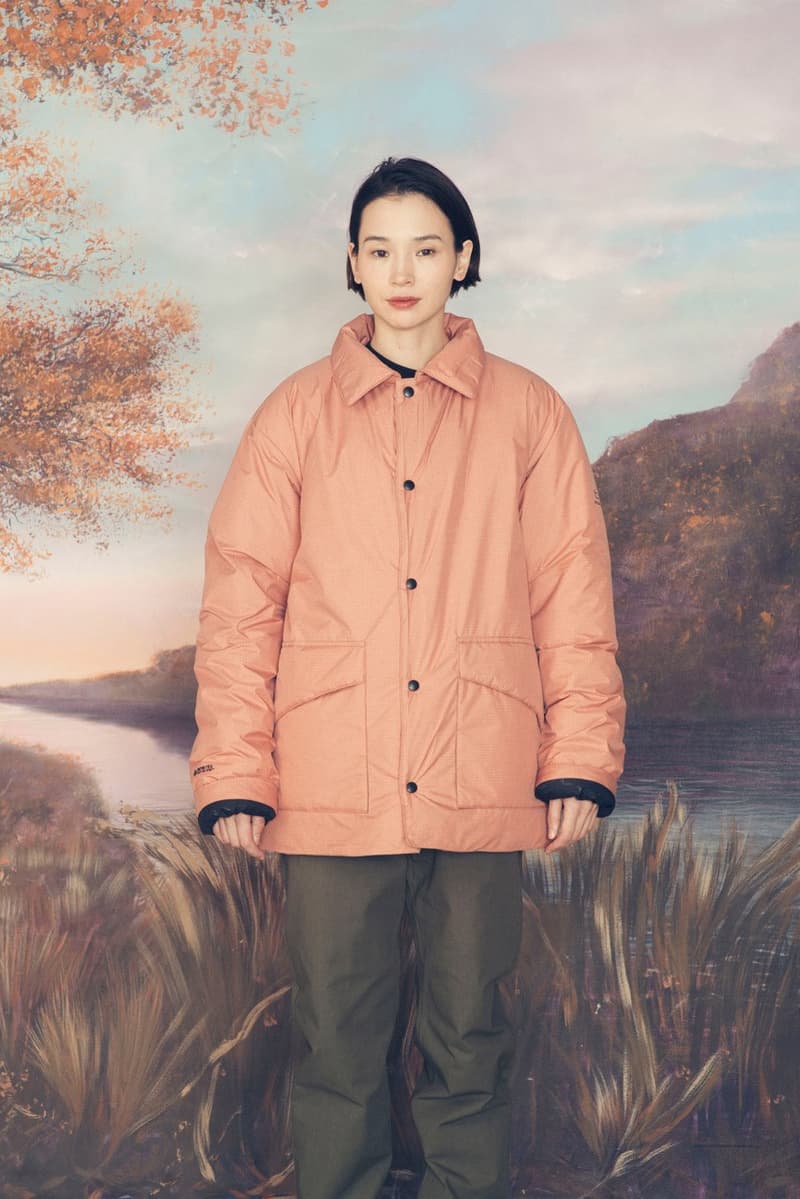 12 of 16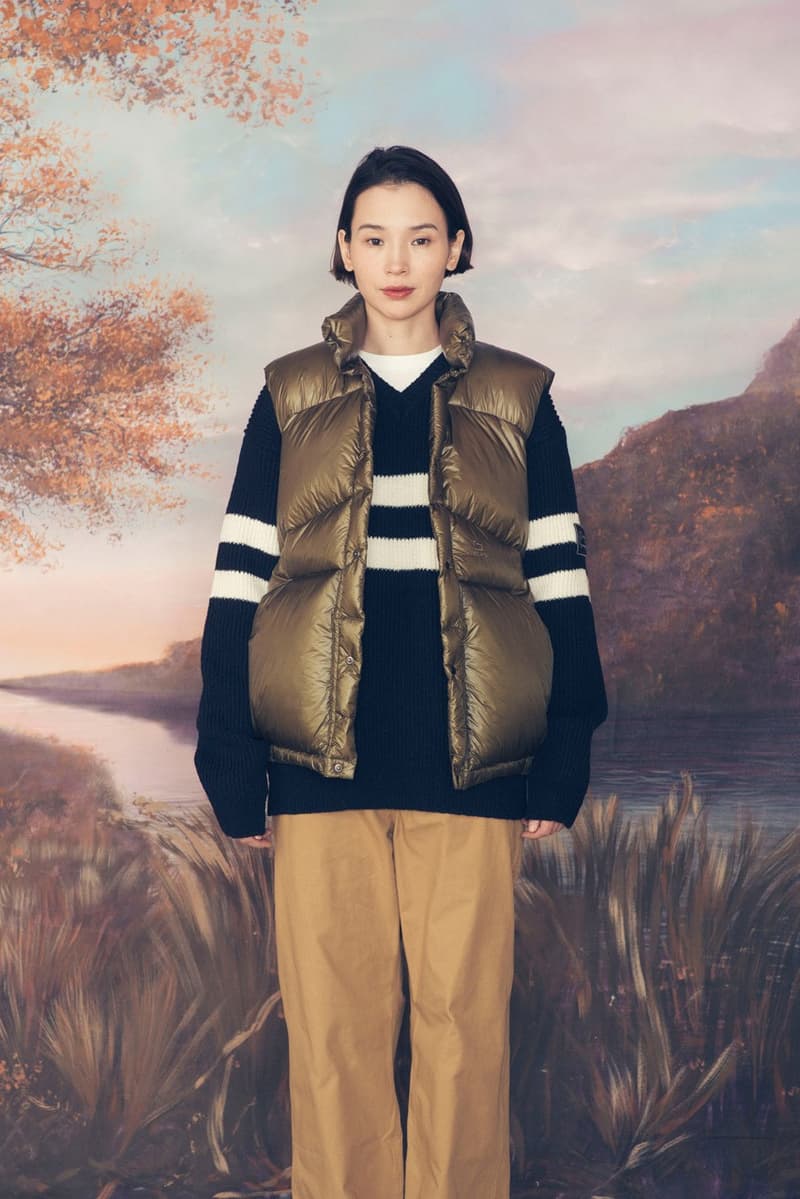 13 of 16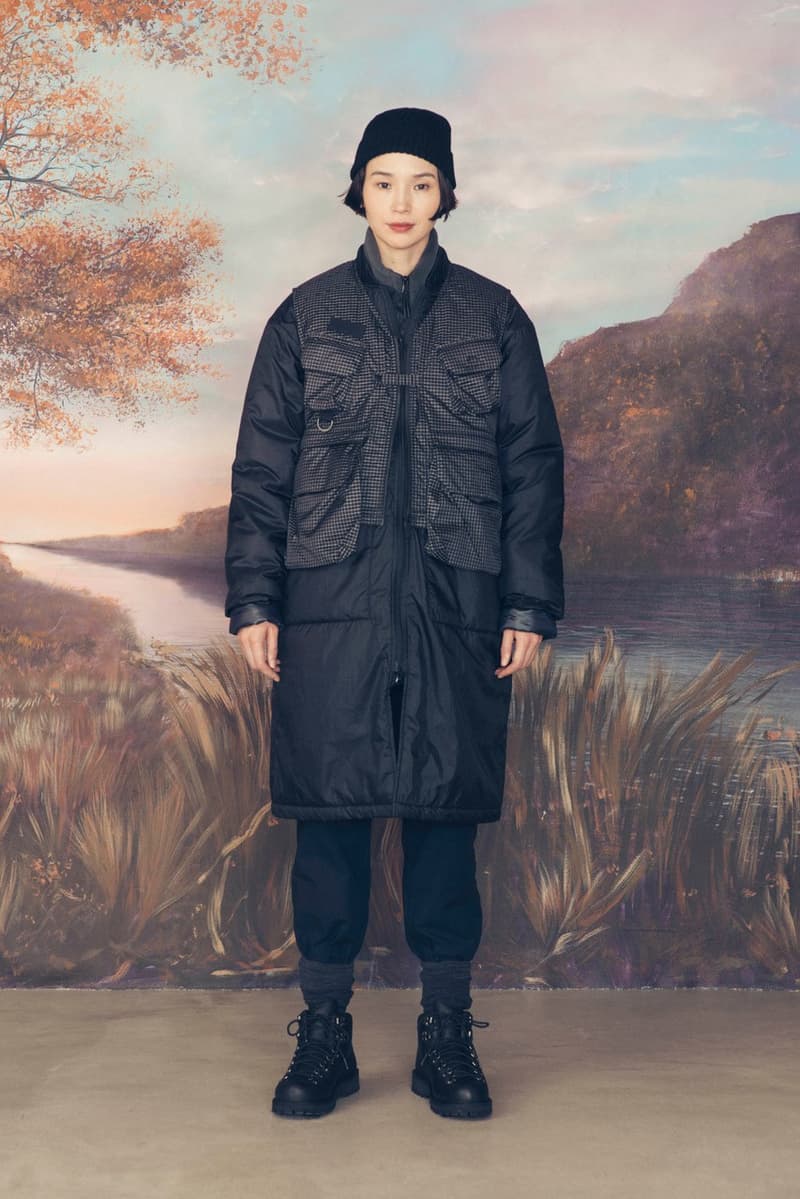 14 of 16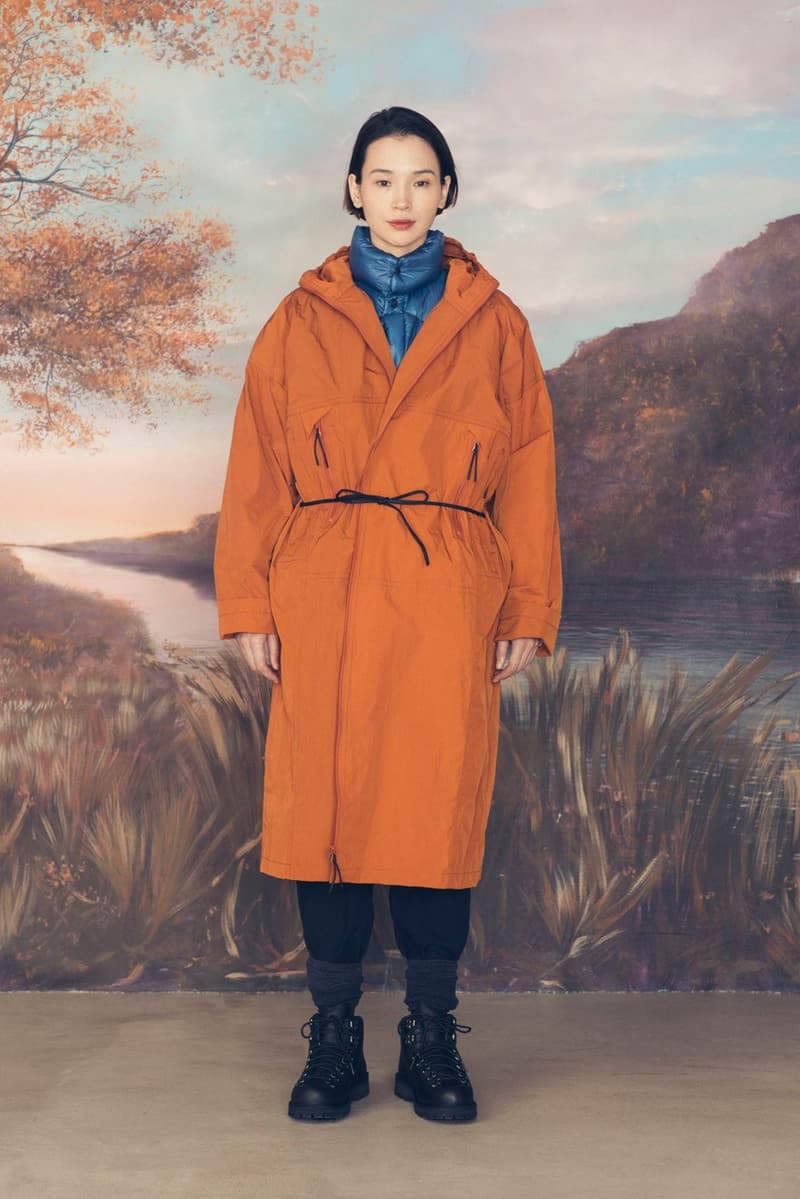 15 of 16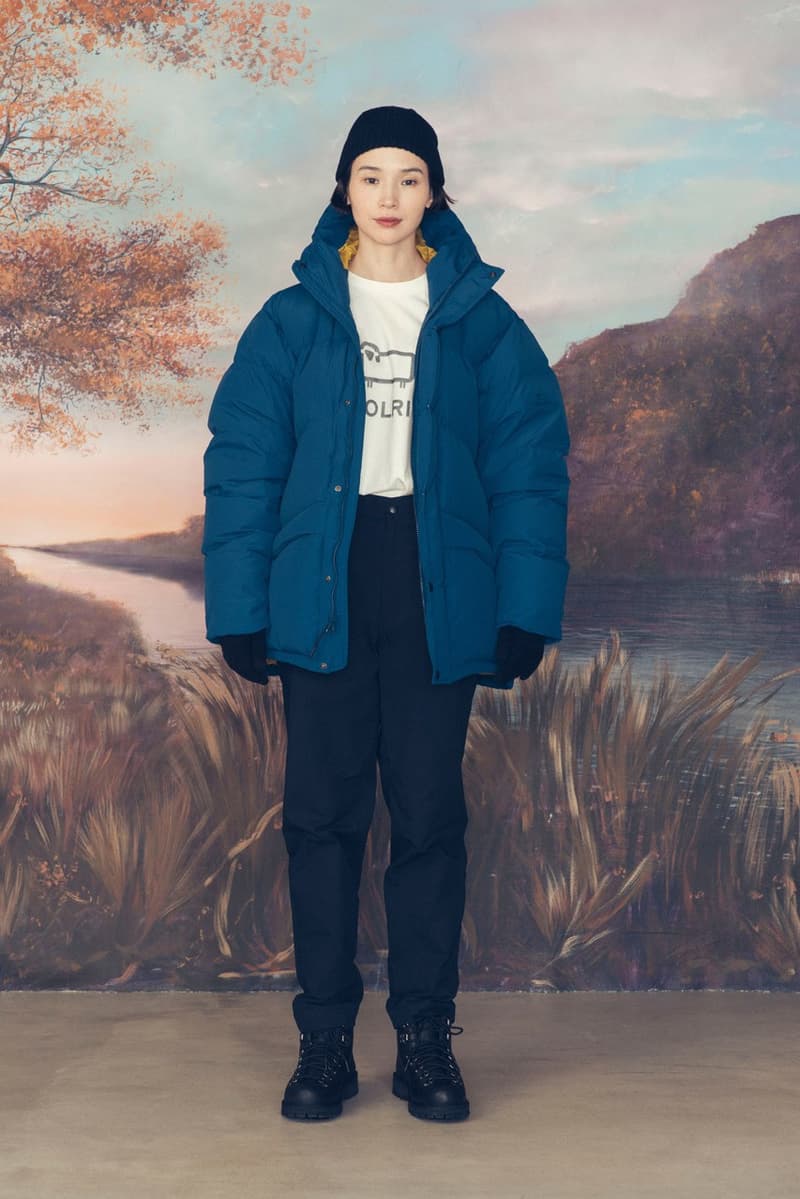 16 of 16
Une nouvelle fois inclus dans la collection Automne/Hiver 2019 de la marque new-yorkaise Aimé Leon Dore, Woolrich dévoile aujourd'hui son propre vestiaire par le biais d'un lookbook.
Comme à l'accoutumée, l'expert de l'outdoor n'a pas lésiné sur les belles matières pour proposer des pièces remarquables qui aideront à passer l'hiver sans encombre. Les silhouettes, inspirées de modèles d'archives des années 80/90, ont ainsi été réinventées avec les dernières technologies d'isolation, comme Gore-Tex, Primaloft ou encore Pertex. Ne faisant aucun compromis sur le style, Woolrich s'est du reste inspiré des paysages japonais pour élaborer une palette de couleurs douce naviguant entre rose saumon, kaki, gris ou marine. De quoi faire de ses doudounes, parkas ou pulls de véritables essentiels hivernaux.
La collection est disponible dès maintenant sur le site de la marque. Pour plus de lookbooks et pour rester sur du qualitatif, découvrez celui de la marque parisienne 13 Bonaparte.