Le collectif québécois Moonshine célèbre la Sapologie lors d'un pop-up à Paris
Et dévoile une collection en hommage à deux chanteurs stars africains.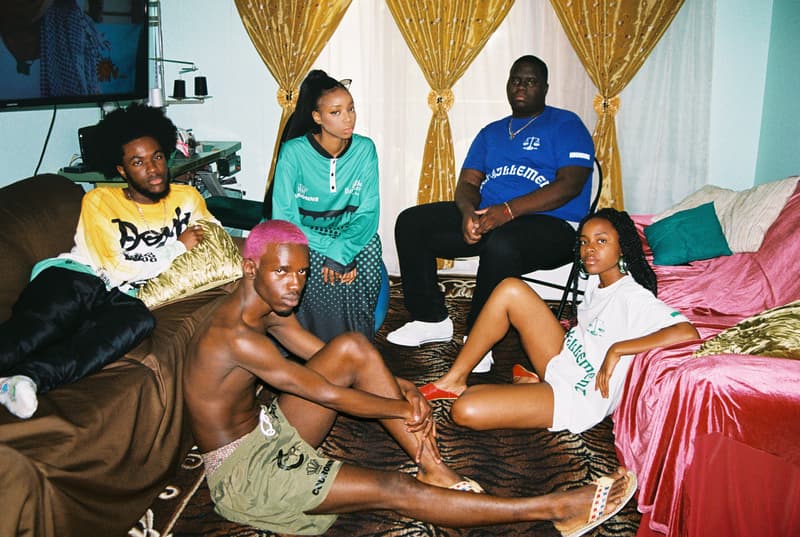 1 of 11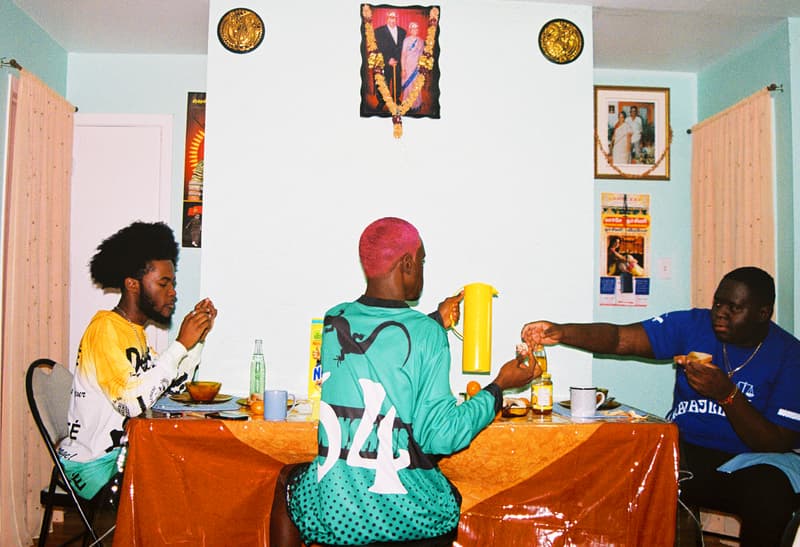 2 of 11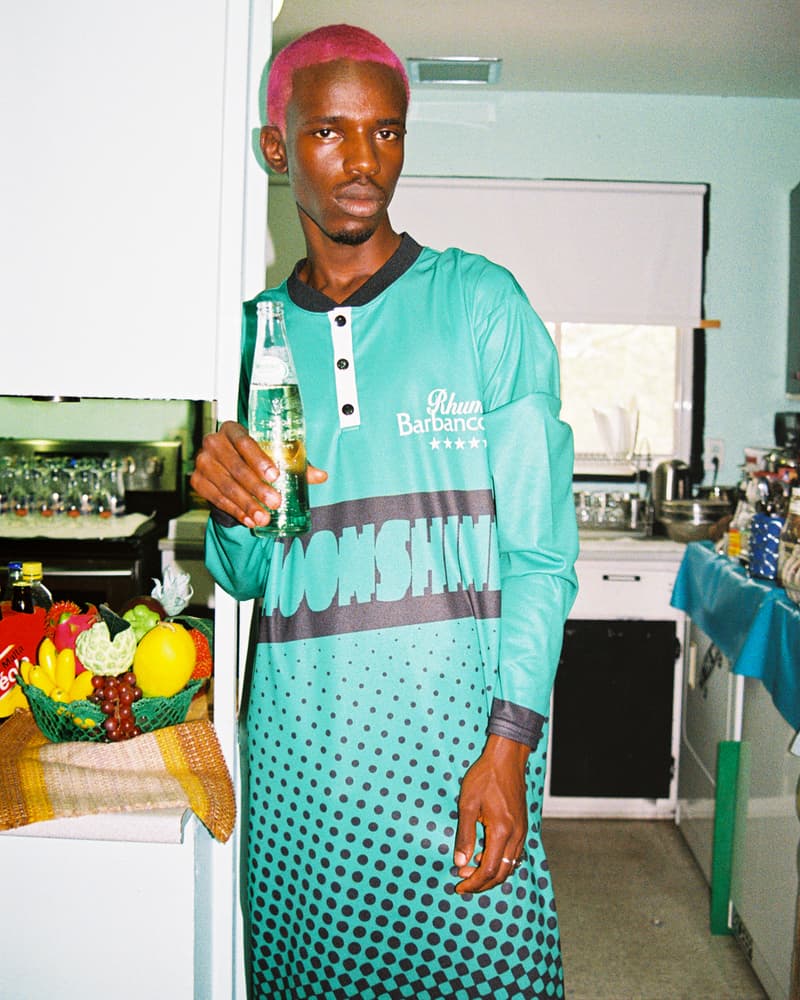 3 of 11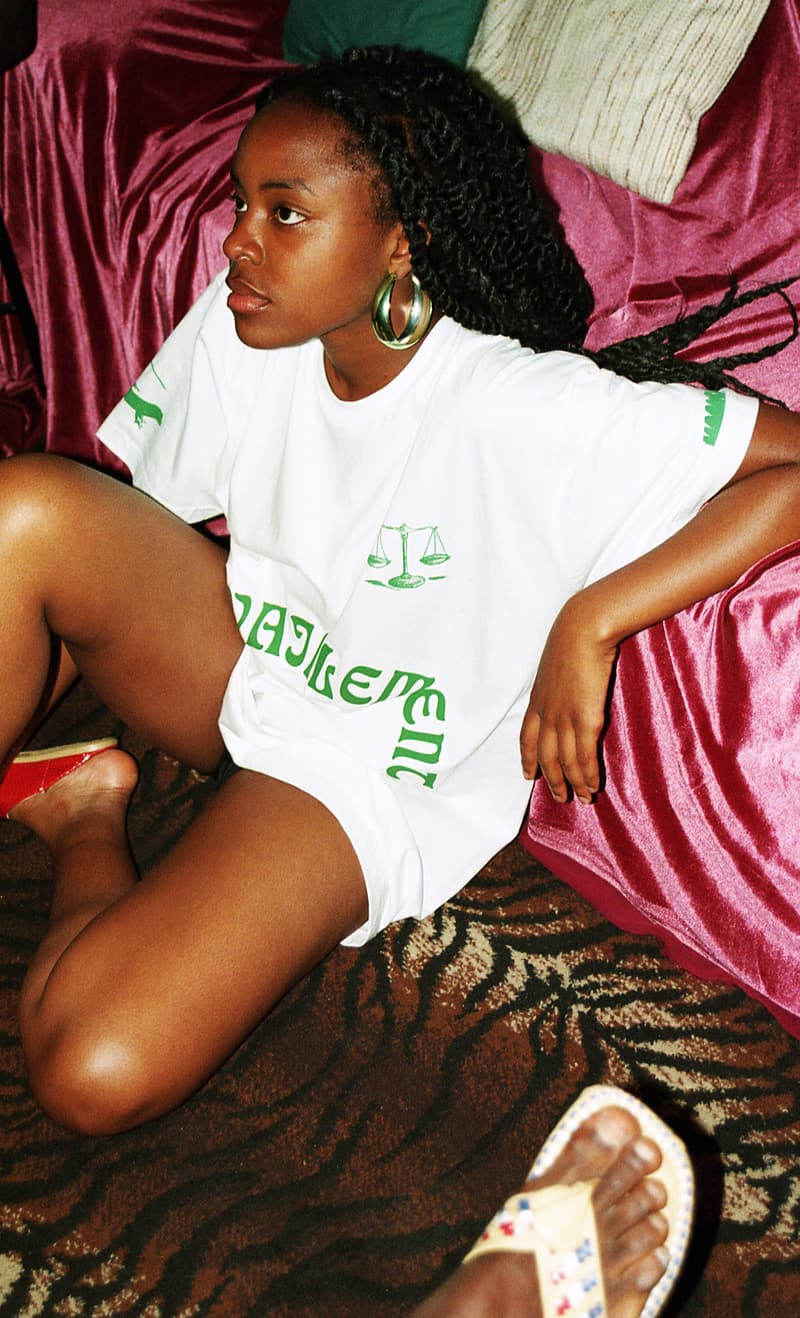 4 of 11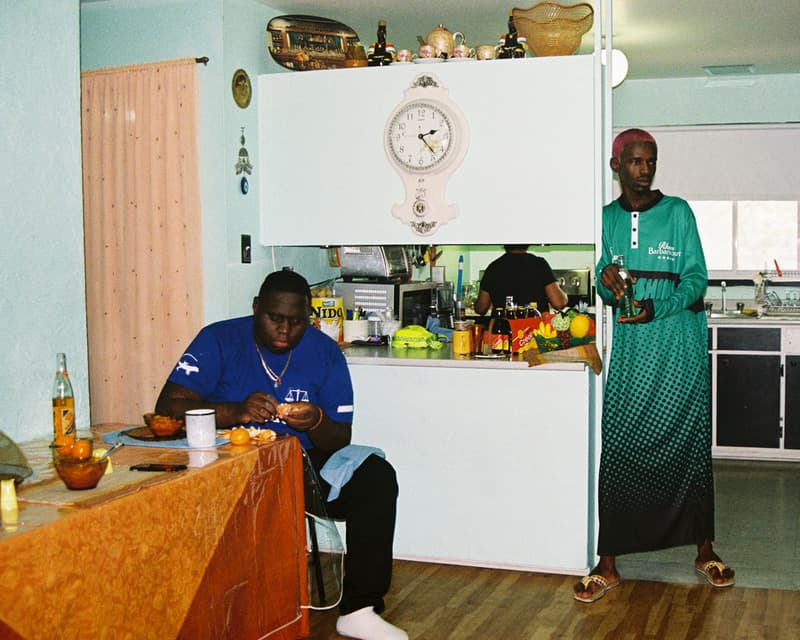 5 of 11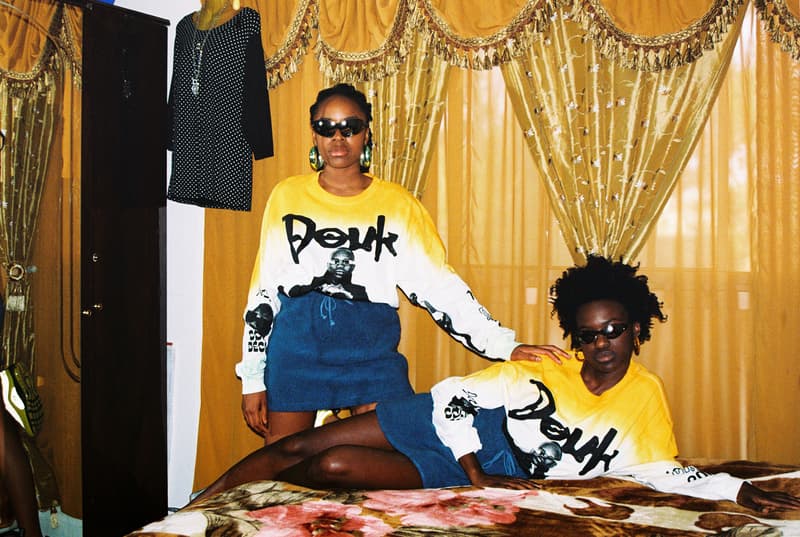 6 of 11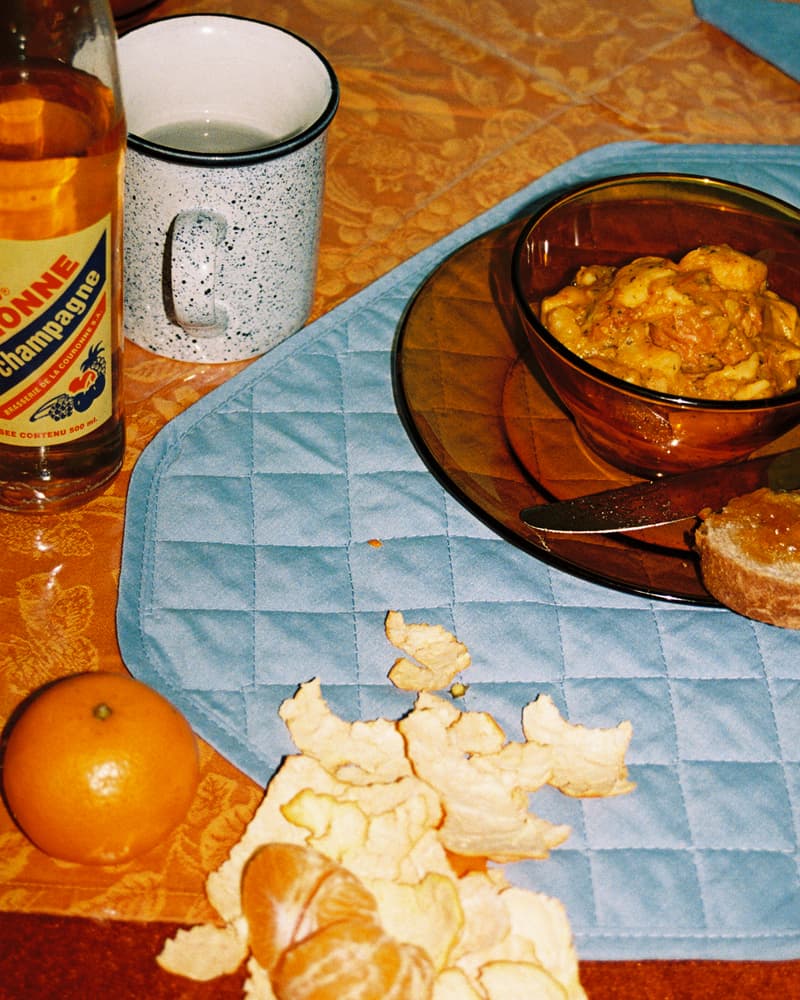 7 of 11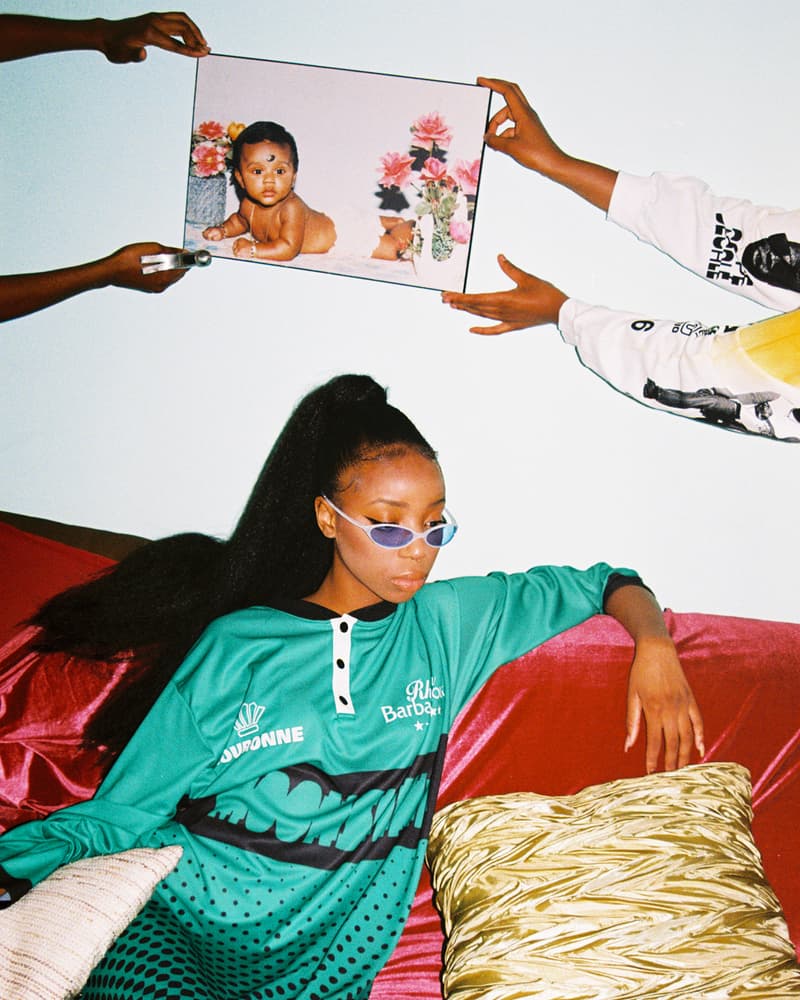 8 of 11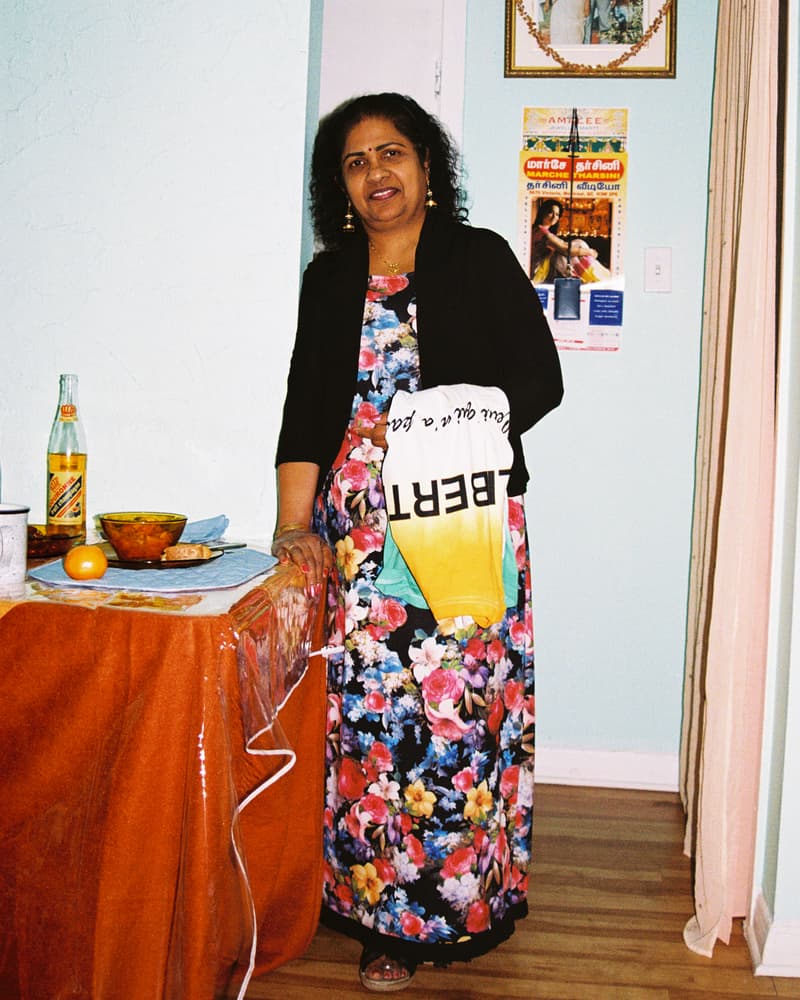 9 of 11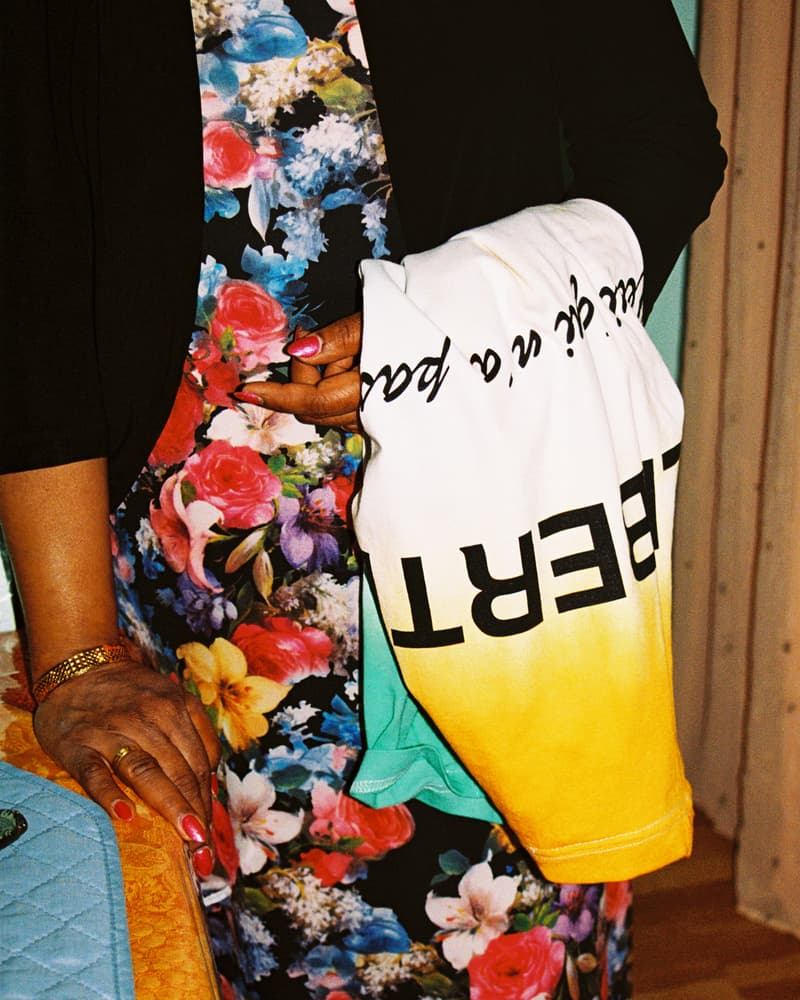 10 of 11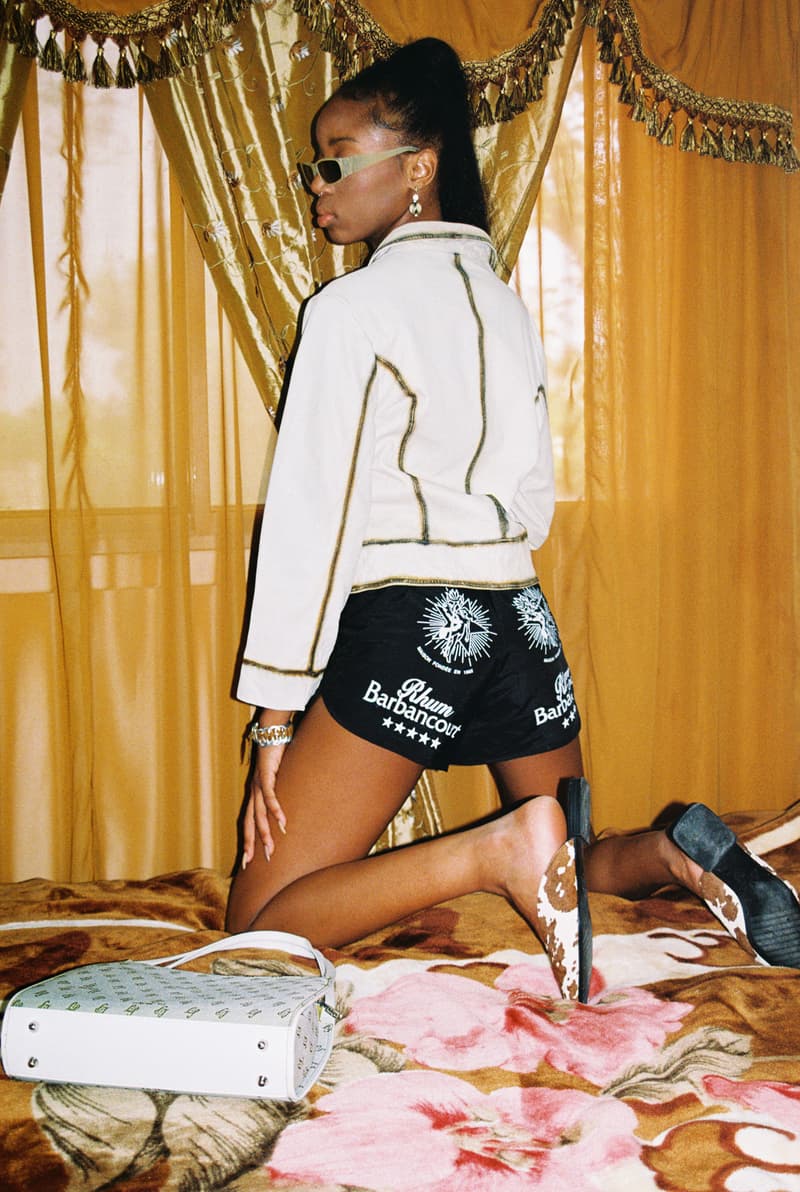 11 of 11
Né en 2014 à Montréal, le collectif québécois Moonshine profite de son passage à Paris pour présenter une nouvelle collection de vêtements et accessoires. Véritable référence dans le monde des afters dans la métropole québécoise, Moonshine célèbre son amour pour la musique électronique et la culture africaine chaque weekend de pleine lune dans des lieux révélés à la dernière minute. Parmi leurs invités on compte Kaytranada, Dâm-Funk, Le1f, Venus X, DJ Windows 98 (Win Butler d'Arcade Fire), Bambii ou encore Branko membre fondateur du Buraka Som Sistema.
Le collectif sera de passage à Paris à l'occasion d'un pop-up dans lequel ils dévoileront des pièces en hommage à la sapologie. "Avec cette collection, nous voulions rendre hommage à La Sape, créer ce que Papa Wemba ou Douk Souga porteraient s'ils étaient encore vivants ", détaille le designer Hervé Kalongo, co-fondateur du collectif Moonshine en 2014 avec le musicien Pierre Kwenders.
Découvrez la collection ci-dessus et rendez-vous le 17 octobre pour l'ouverture du pop-up.
POP-UP Moonshine
8 Passage de la Bonne Graine
75011 Paris
Métro Ledru-Rollin (Ligne 8)
De 17h à 22h
Entrée gratuite
Découvrez également quoi faire à Paris cette semaine dans le cadre de la FIAC.