Acteurs et cinéastes s'insurgent contre une nouvelle fonctionnalité en test chez Netflix
"C'est une idée terrible".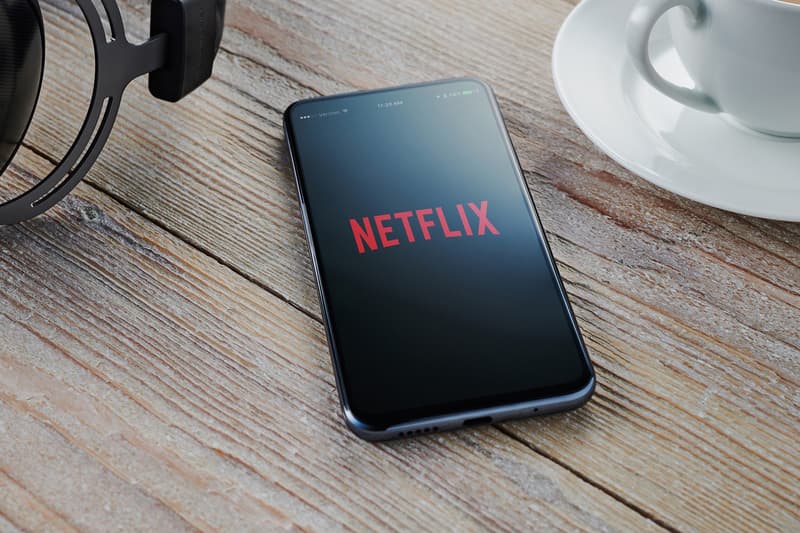 Netflix teste actuellement auprès d'un panel d'utilisateurs une toute nouvelle fonctionnalité sur sa plateforme : la possibilité de ralentir ou d'accélérer la vitesse d'un programme. Une feature que propose déjà Youtube, par exemple, mais qui a suscité une vive polémique auprès des acteurs de l'industrie du septième art.
Acteurs et réalisateurs s'insurgent
Pour le moment réservé à quelques utilisateurs d'Androïd, Netflix propose ainsi de regarder films et séries en accéléré ou au ralenti depuis l'application mobile. La vitesse de lecture peut aller jusqu'à 1,5 fois sa vitesse réelle ou bien être ralentie de 0,75. "Nous sommes toujours en quête de nouveautés pour aider les utilisateurs de Netflix", confie un porte-parole de la firme à Business Insider. Le test rend possible de modifier la vitesse de lecture d'un programme depuis un mobile. Mais comme pour tous les tests, cela ne veut pas dire que ça deviendra une feature permanente sur Netflix", ajoute-t-il.
Et heureusement, car ce test est loin de faire l'unanimité chez les utilisateurs, mais aussi chez les réalisateurs et autres acteurs de cinéma, inquiets de voir leurs œuvres dénaturées par de tels procédés. "Cela reviendrait à donner le contrôle à Netflix de l'art de quelqu'un d'autre et de pouvoir le détruire", s'alarme Aaron Paul a.k.a Jesse Pinkman dans Breaking Bad. "C'est une idée terrible et moi et tous les autres directeurs que je connais nous battrons contre", annonce déjà Peyton Reed, réalisateur et scénariste, soutenu par de nombreux confrères. De quoi refroidir la plateforme de streaming ?
Stop. As the person talked about in this article I felt the need to speak out. There is NO WAY @netflix will move forward with this. That would mean they are completely taking control of everyone else's art and destroying it. Netflix is far better than that. Am I right Netflix?? https://t.co/fZDnYzvStN

— Aaron Paul (@aaronpaul_8) October 28, 2019
Dear @Netflix,

This is a terrible idea, and I and every director I know will fight against it.

Sincerely,

Peyton Reed https://t.co/iPq10ywKfz

— Peyton Reed (@MrPeytonReed) October 28, 2019
Whelp— another spectacularly bad idea, and another cut to the already bleeding-out cinema experience. Why support & finance filmmakers visions on one hand and then work to destroy the presentation of those films on the other??? https://t.co/T7QdYAQGHU

— Brad Bird (@BradBirdA113) October 28, 2019
Dans le reste de l'actualité, voici 10 films d'horreur à regarder (à vitesse réelle) sur Netflix pour Halloween.