adidas dévoile une nouvelle collection de sneakers inspirée des sabres lasers de Star Wars
Sortie imminente.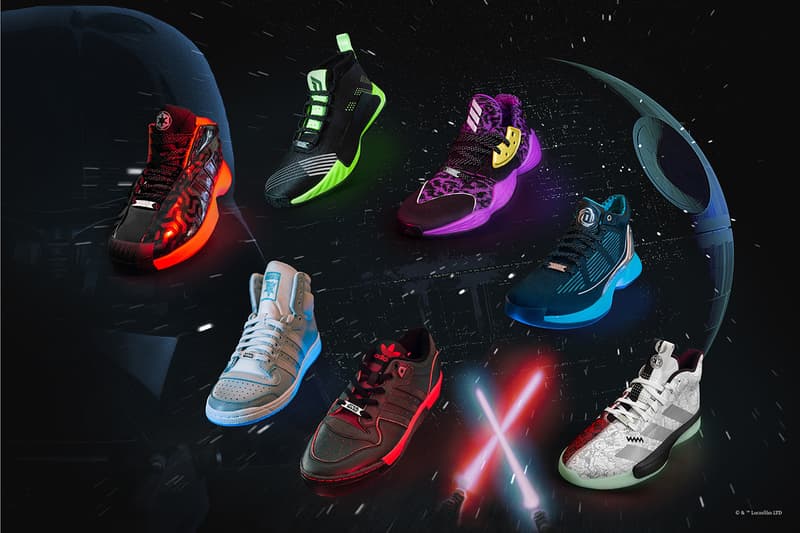 1 of 15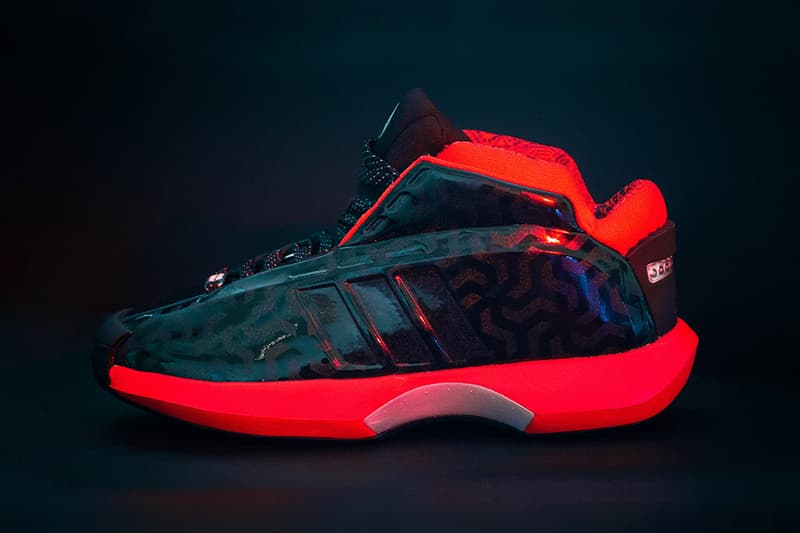 2 of 15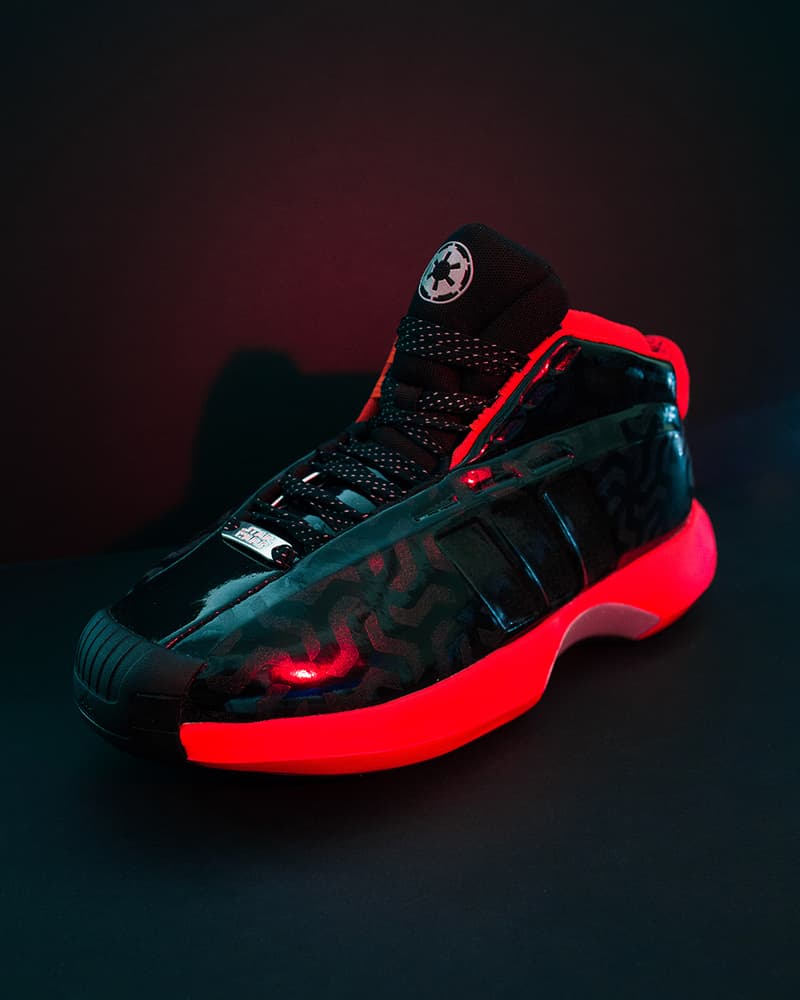 3 of 15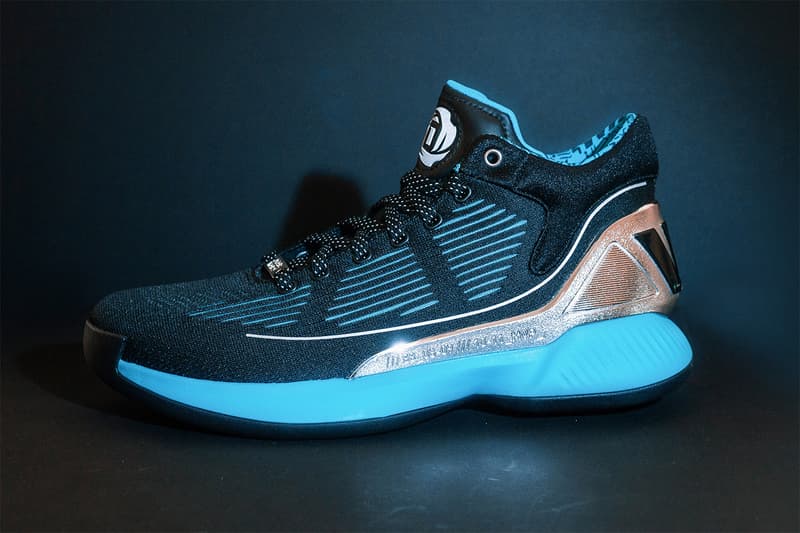 4 of 15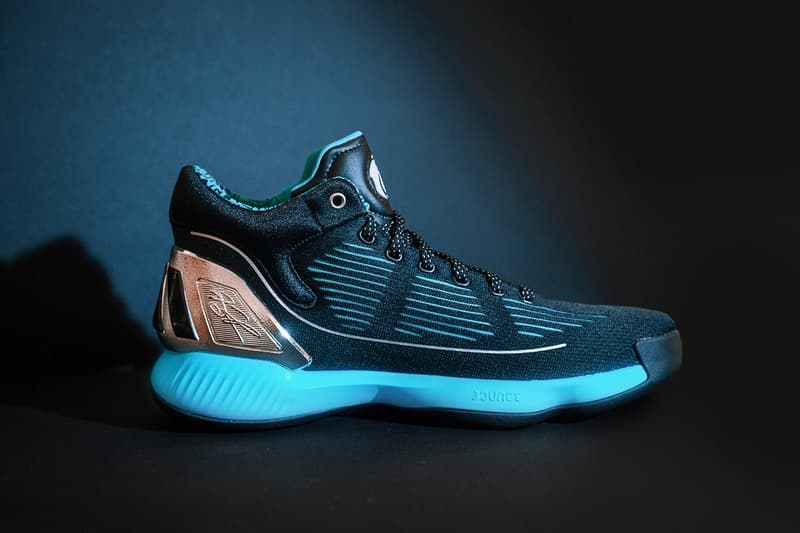 5 of 15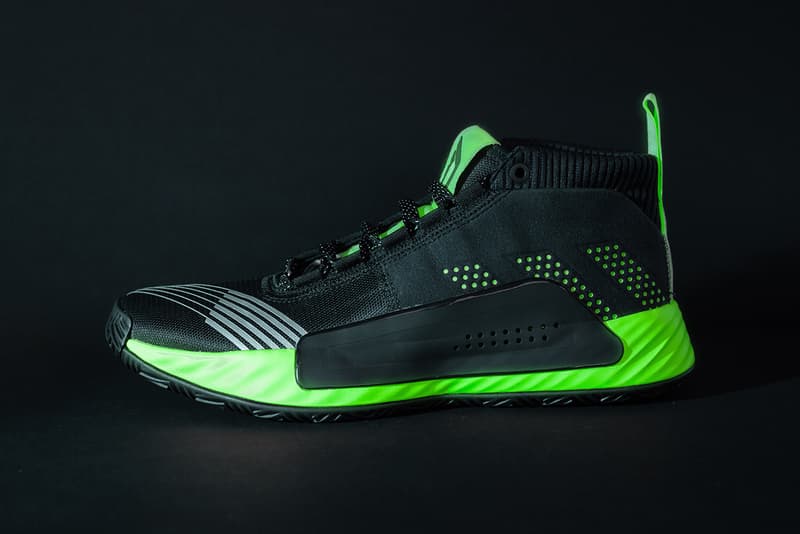 6 of 15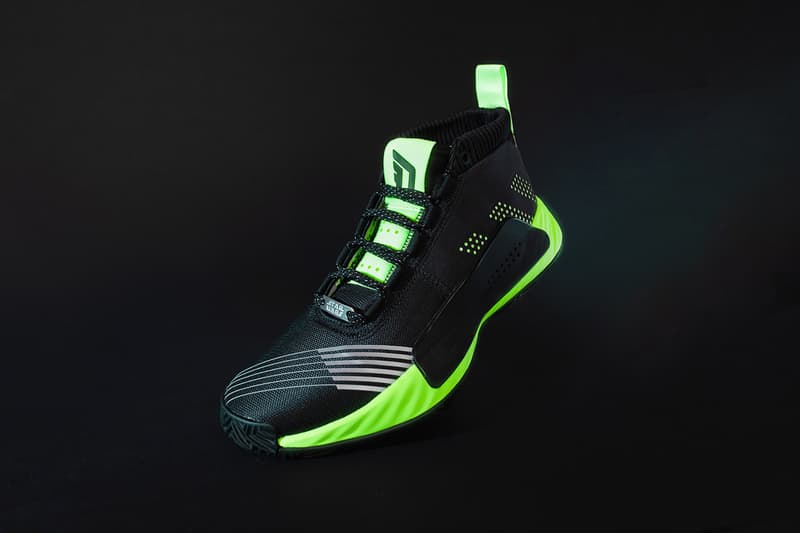 7 of 15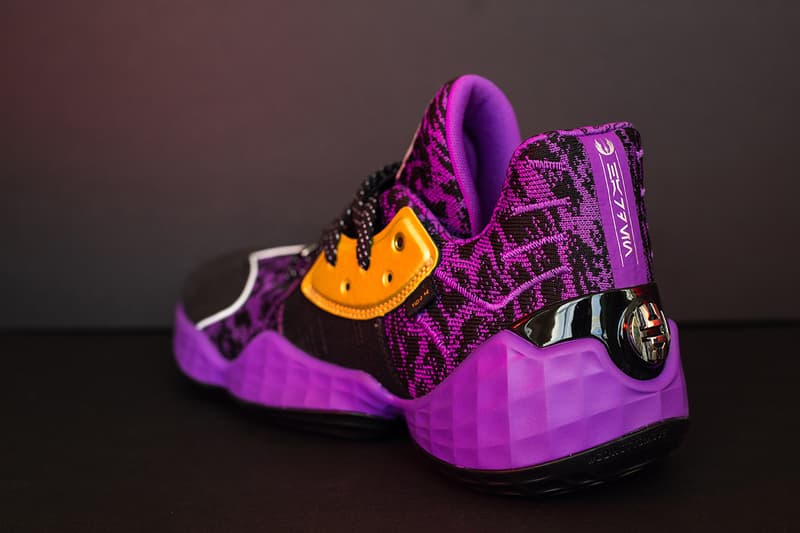 8 of 15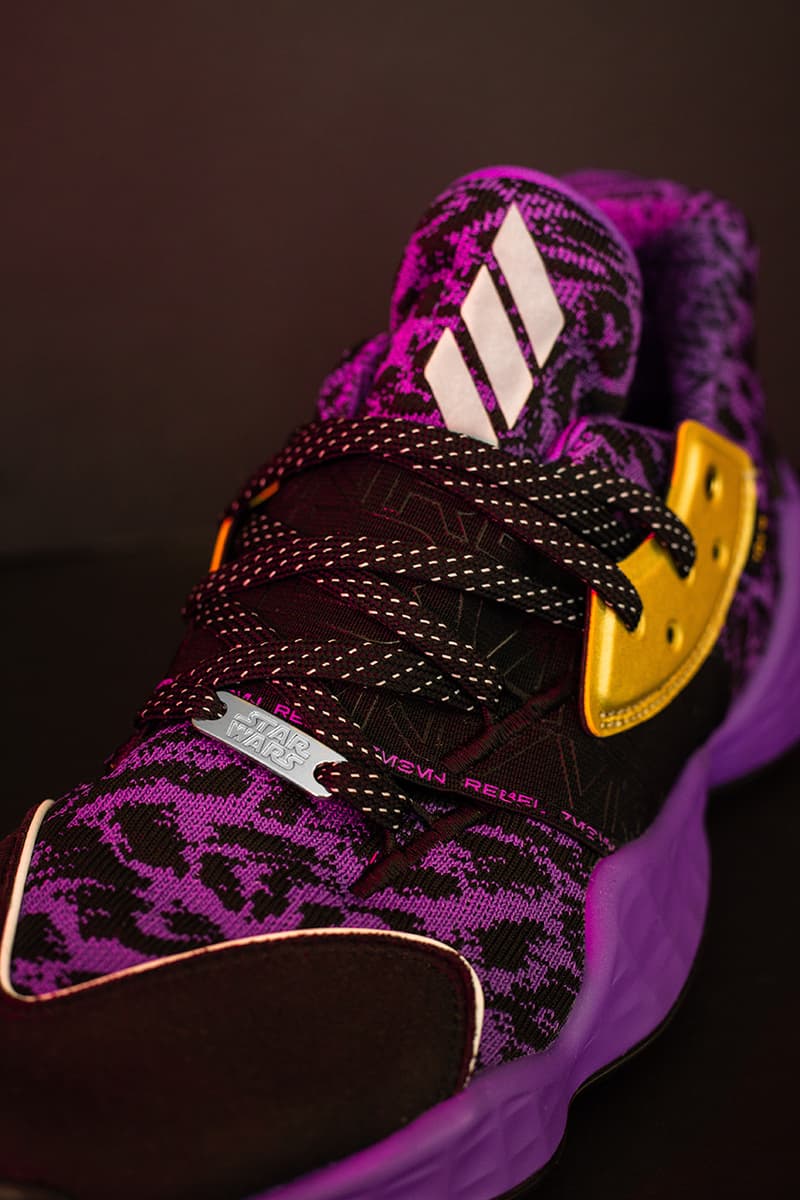 9 of 15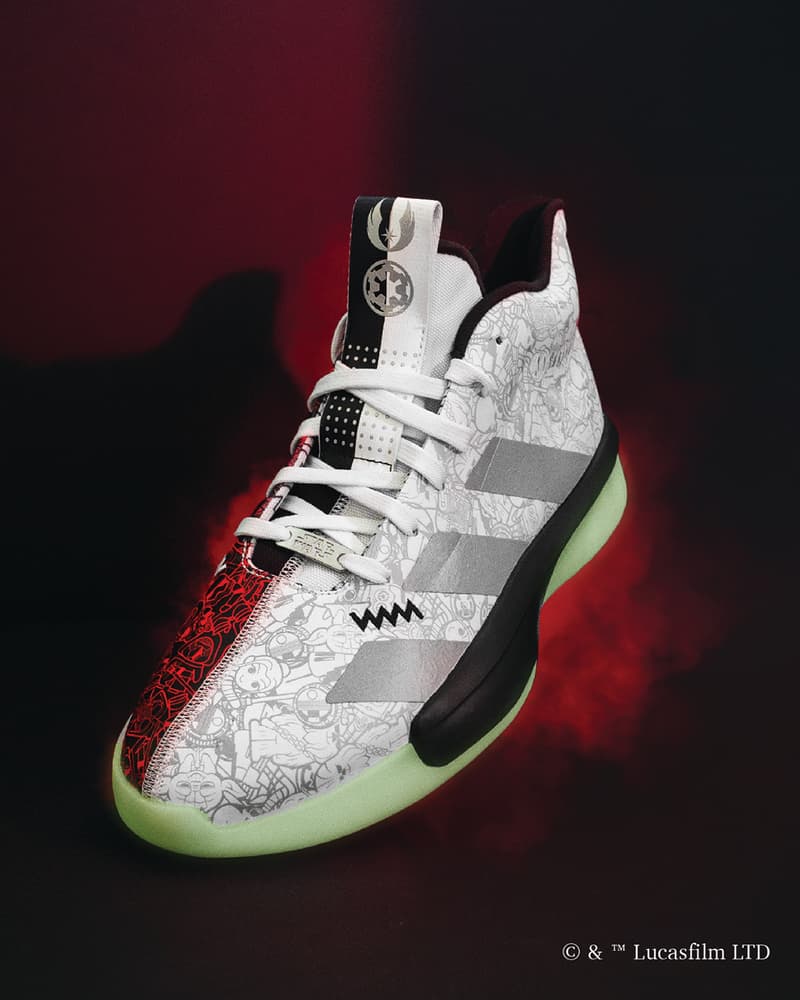 10 of 15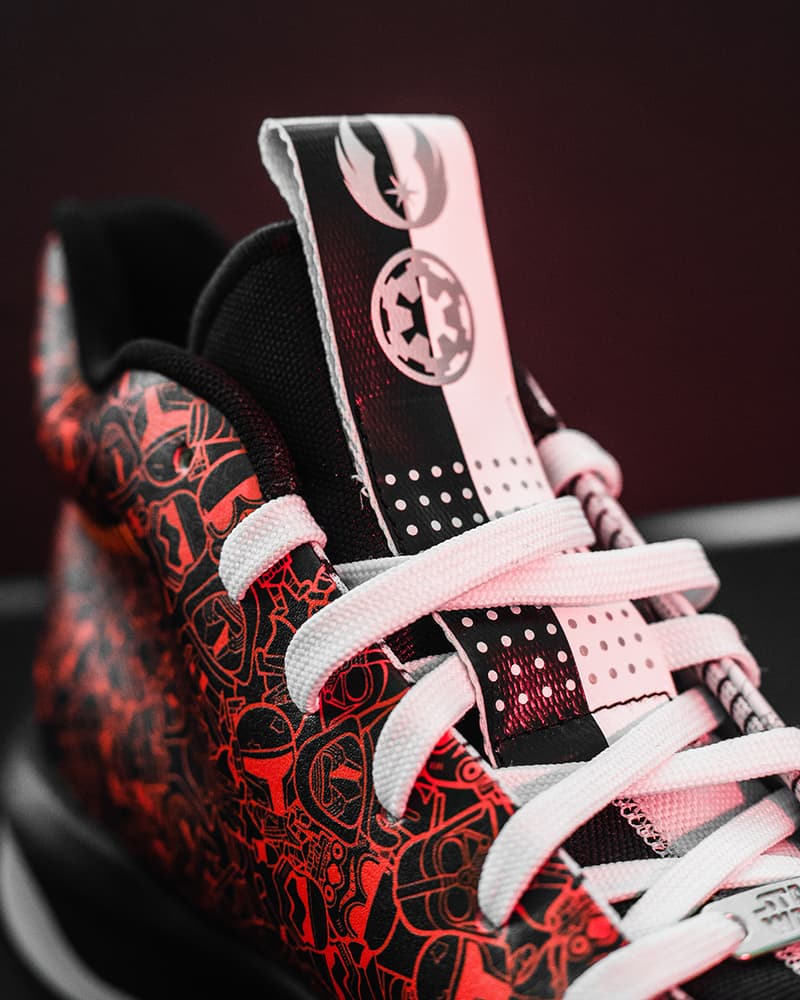 11 of 15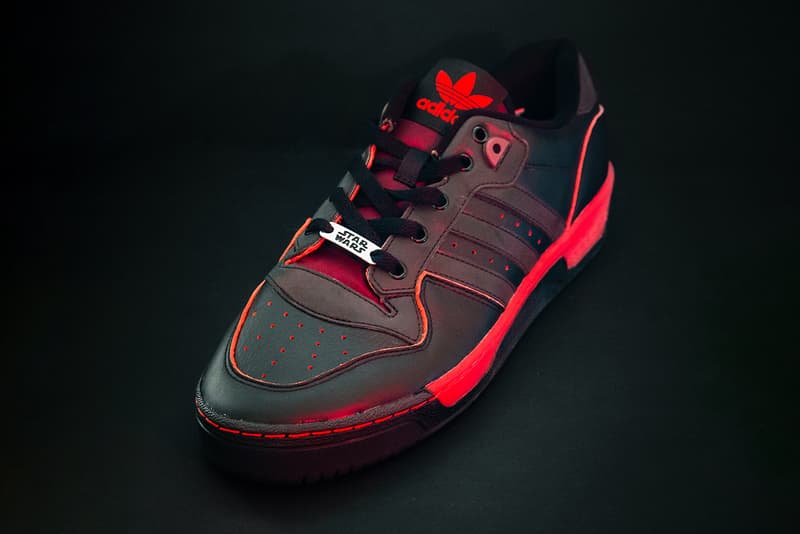 12 of 15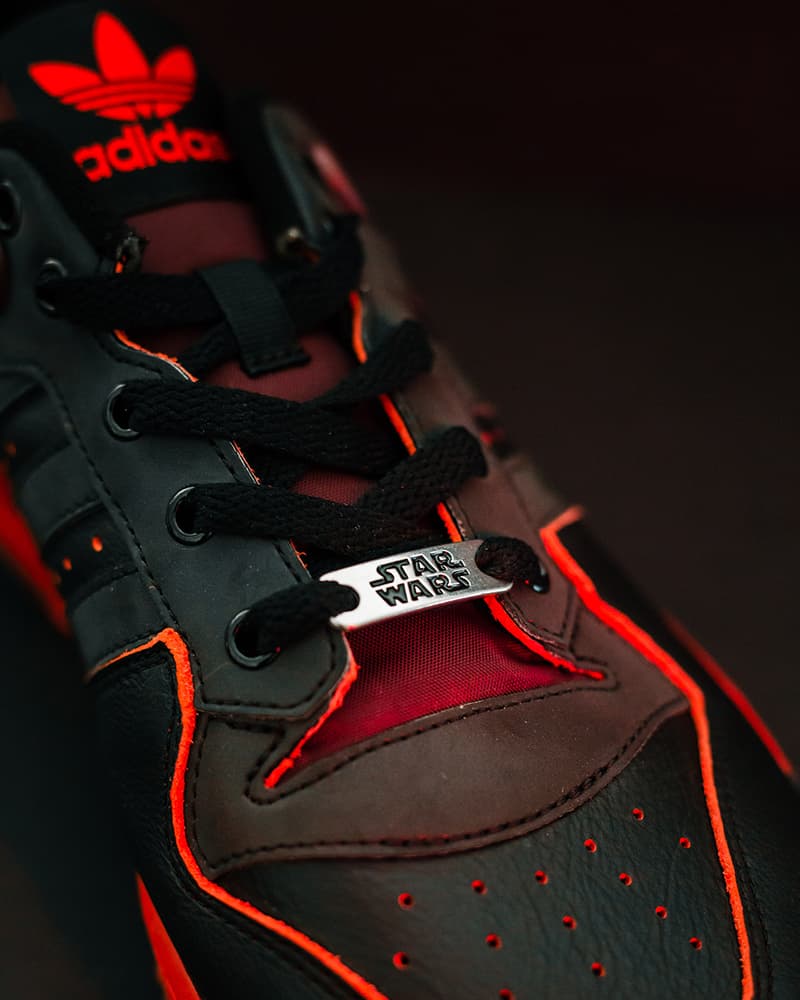 13 of 15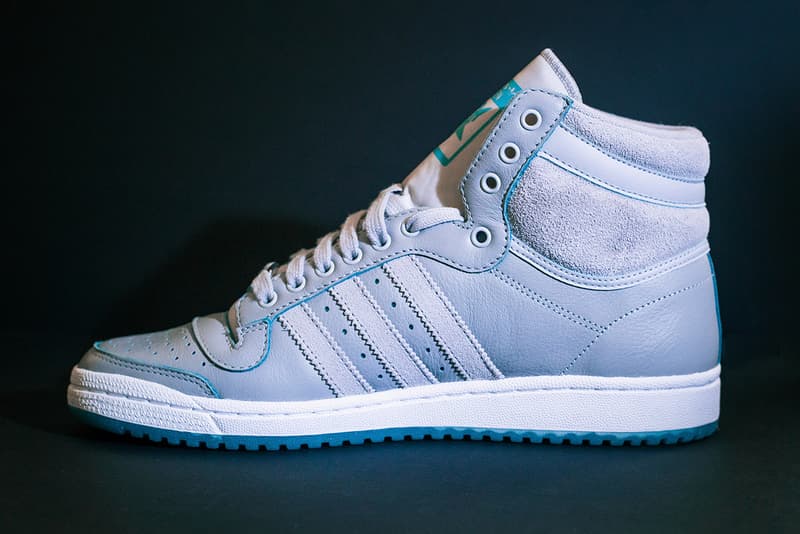 14 of 15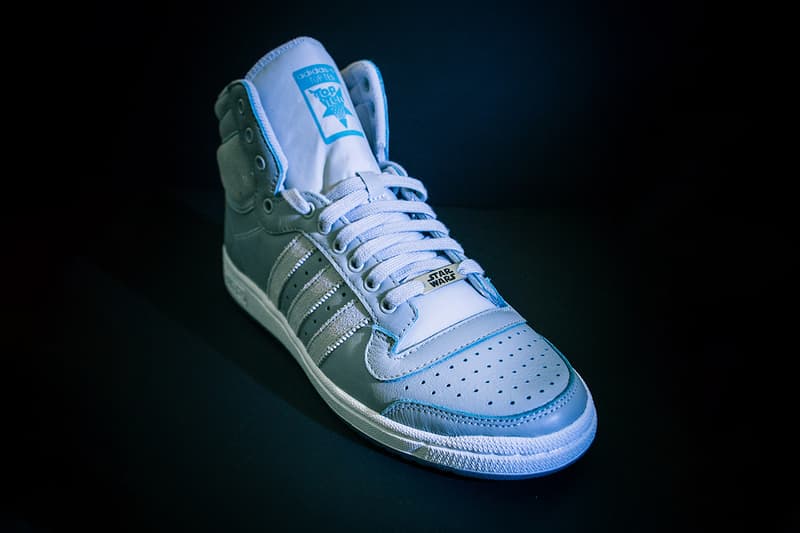 15 of 15
adidas présente le premier volet de sa collaboration avec Star Wars autour d'une capsule de huit sneakers inspirées des fameux sabres lasers de la saga. La marque aux trois bandes choisit huit silhouettes imaginées pour le basketball qui se voient affublées de coloris rouge, vert, violet ou bleu en référence aux armes de prédilection des Jedi et des Sith.
Parmi la collection se dévoilent notamment une Harden Vol.4 parée du violet du sabre de Maitre Windu ou encore une Dame 5 colorée du vert de l'arme de Luke Skywalker. Une Top Ten en l'honneur de Obi-Wan Kenobi, une Crazy 1 et une Rivalry habillées du rouge du côté obscur ou encore une D.ROSE, Pro Next et une Don 1 complètent le pack réunissant adidas et Star Wars. Dans les mois à venir, la marque aux trois bandes devrait présenter deux autres packs en collab avec la franchise.
Découvrez ci-dessus les images de la collaboration entre adidas et Star Wars, disponible sur le site de la marque à partir du 1er novembre. Et si vous l'aviez raté, découvrez un premier aperçu d'une toute nouvelle Pharrell x adidas NMD Hu.