Perrotin met en vente des figures inédites et de nouveaux prints de Takashi Murakami
Pour fêter l'exposition qui vient de s'ouvrir.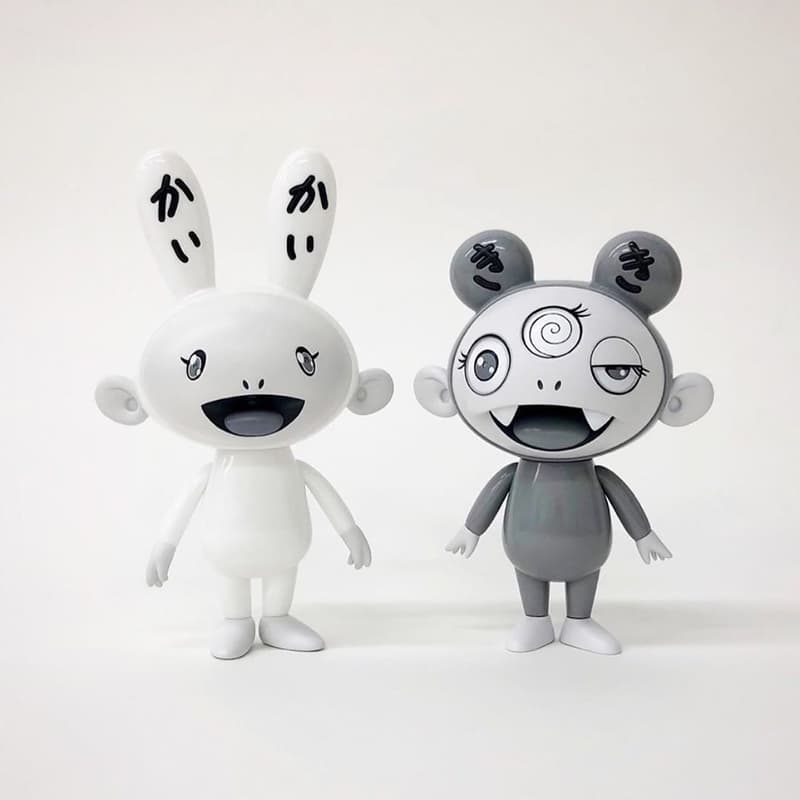 1 of 7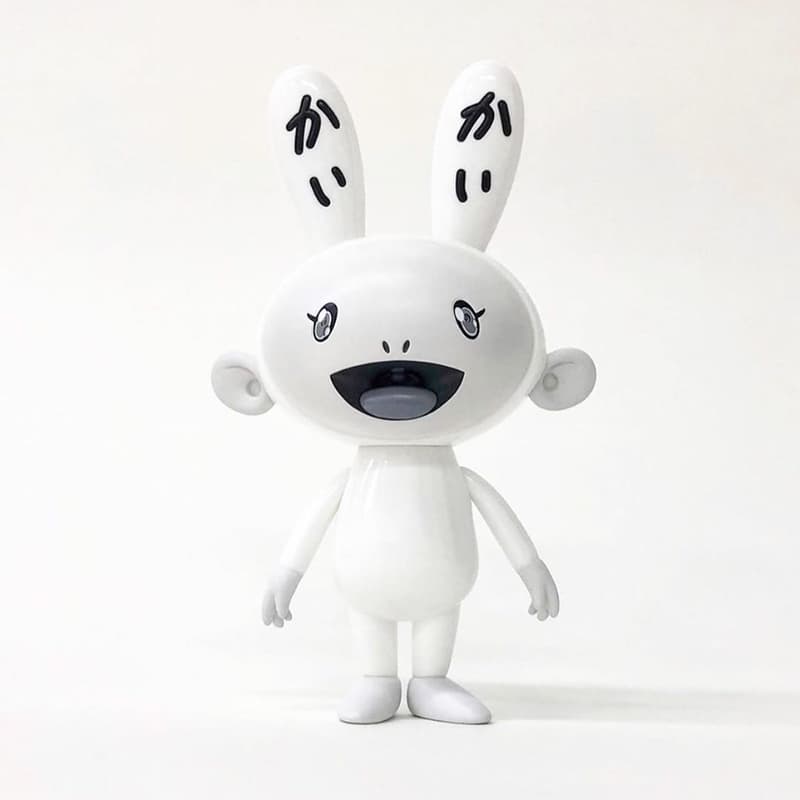 2 of 7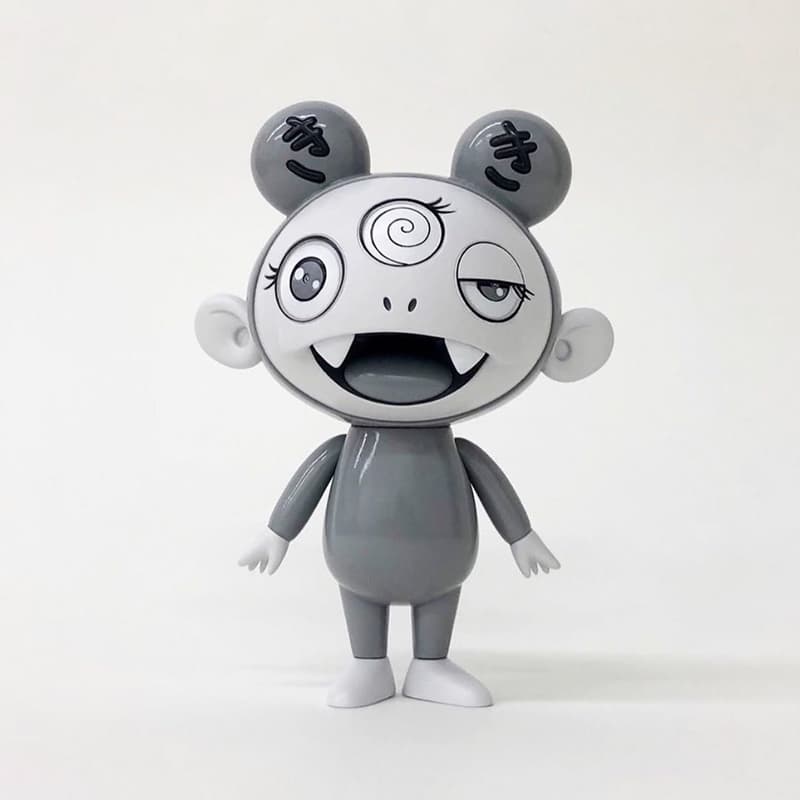 3 of 7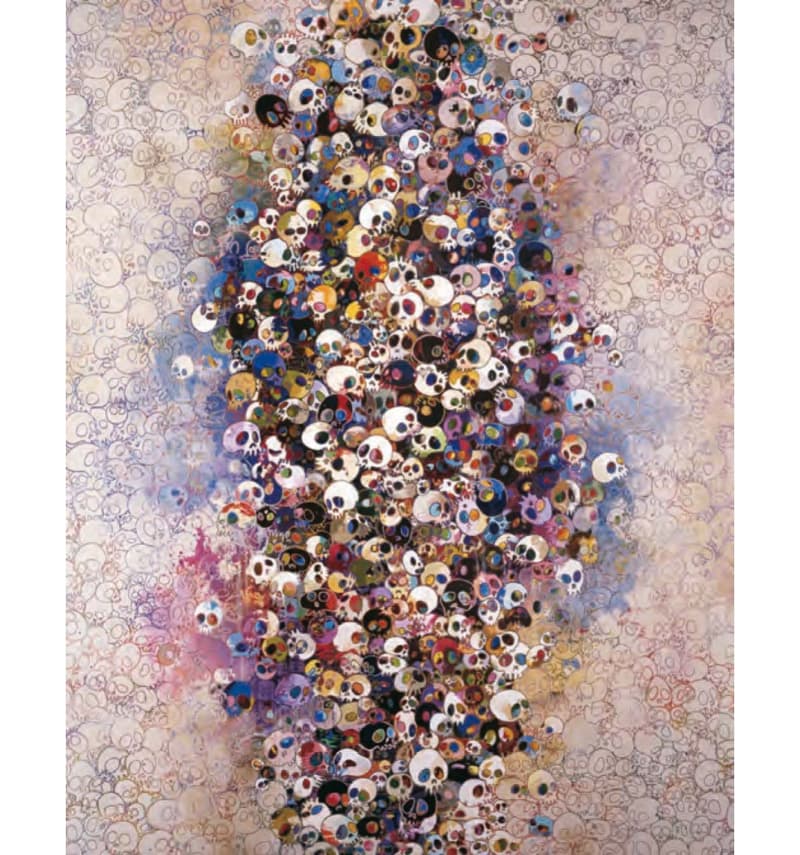 4 of 7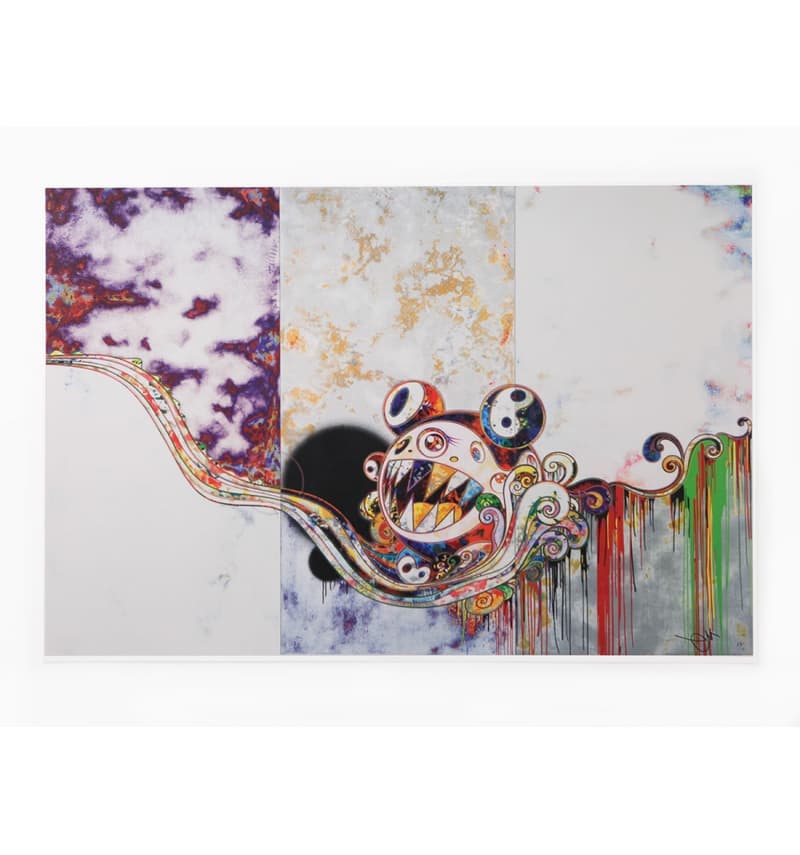 5 of 7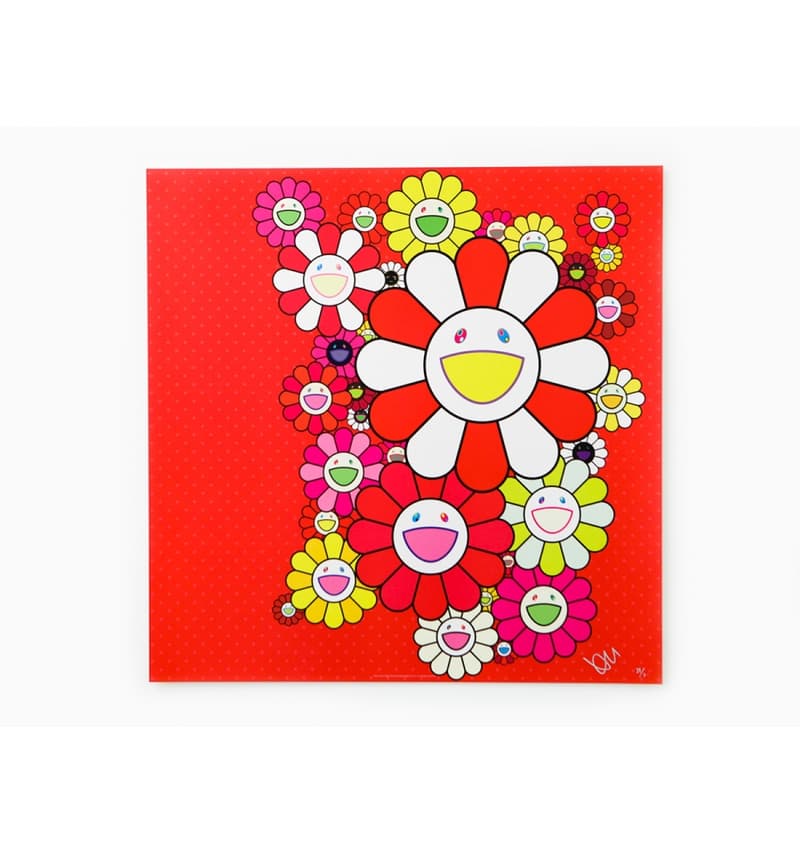 6 of 7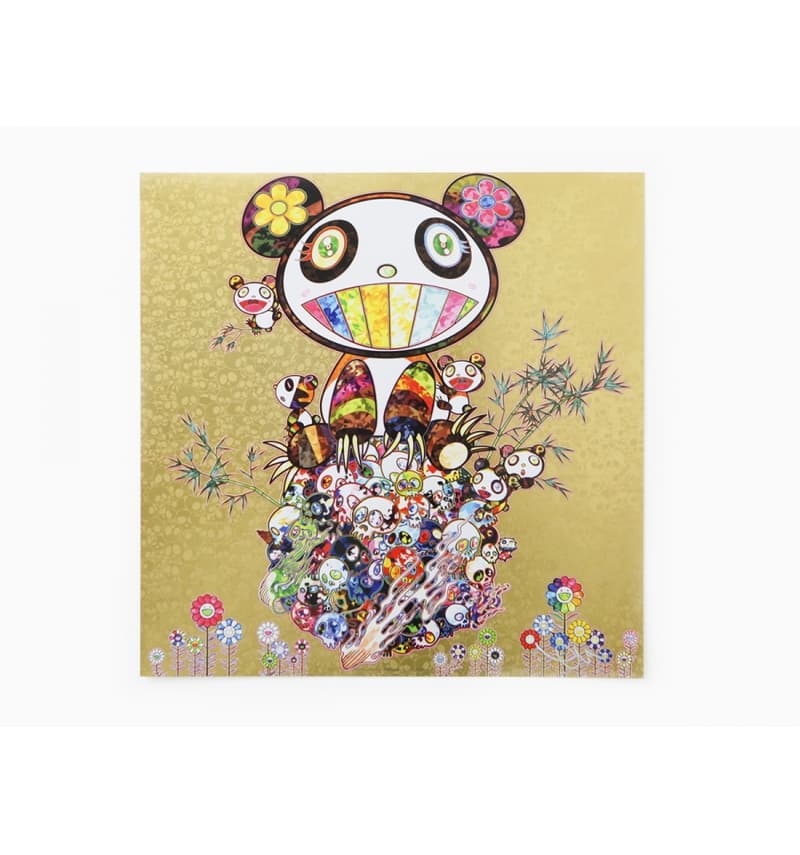 7 of 7
Nous vous l'annoncions, une exposition consacrée à Takashi Murakami se tient actuellement et jusqu'au 21 décembre prochain chez Perrotin. Pour cette occasion, la galerie met en vente de nouveaux produits de l'artiste japonais.
On notera ainsi la présence de 60 sets de ses nouvelles figurines "Kaikai et Kiki", d'ores et déjà disponibles au bookstore Perrotin au prix de 1140 euros, tandis que sur son eshop, de nouveaux prints numérotés et signés de l'artiste ont droppé.
Toujours sur l'eshop de Perrotin, notez qu'il reste encore des exemplaires des tote bags uniques de Murakami mis en vente voilà quelques semaines.
Exposition "Baka" de Takashi Murakami
du 16 octobre au 21 décembre 2019
Galerie Perrotin
76 Rue de Turenne, 75003 Paris