Le nouveau merch "Jesus is King" de Kanye West sous le feu des critiques
Certaines pièces ont même été retirées de la vente.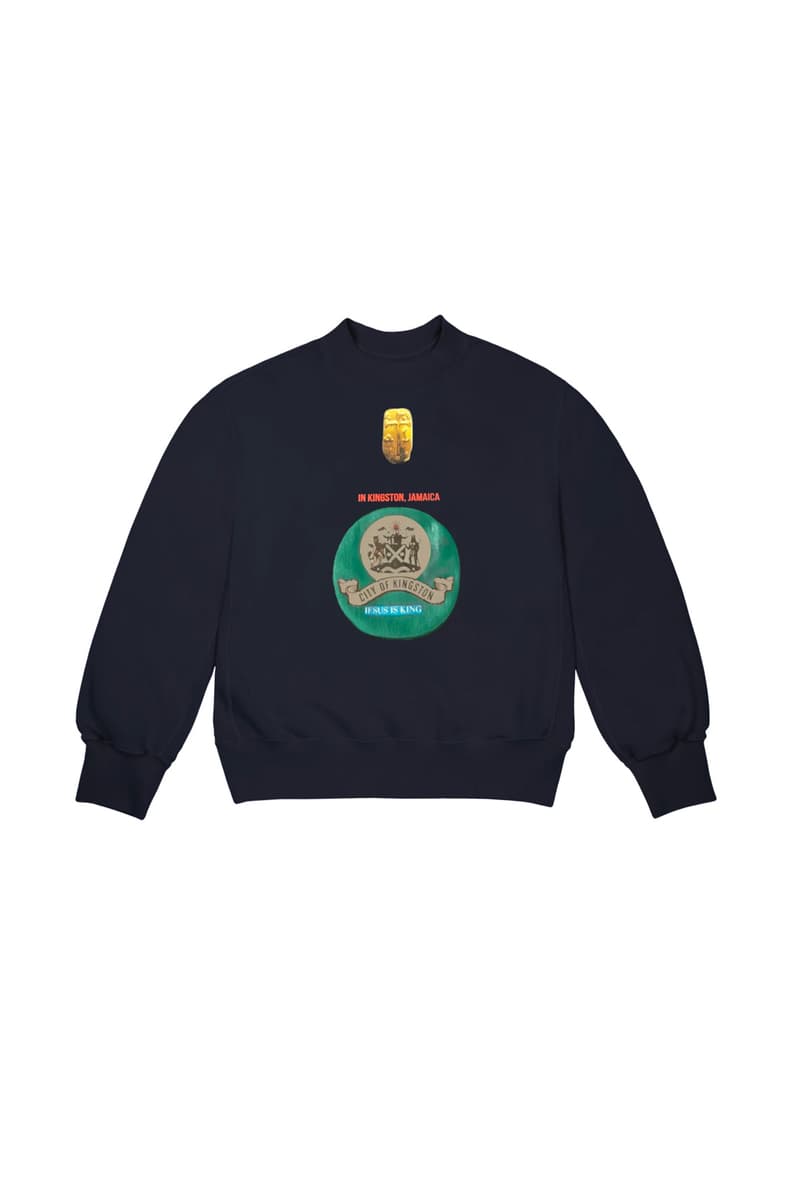 1 of 11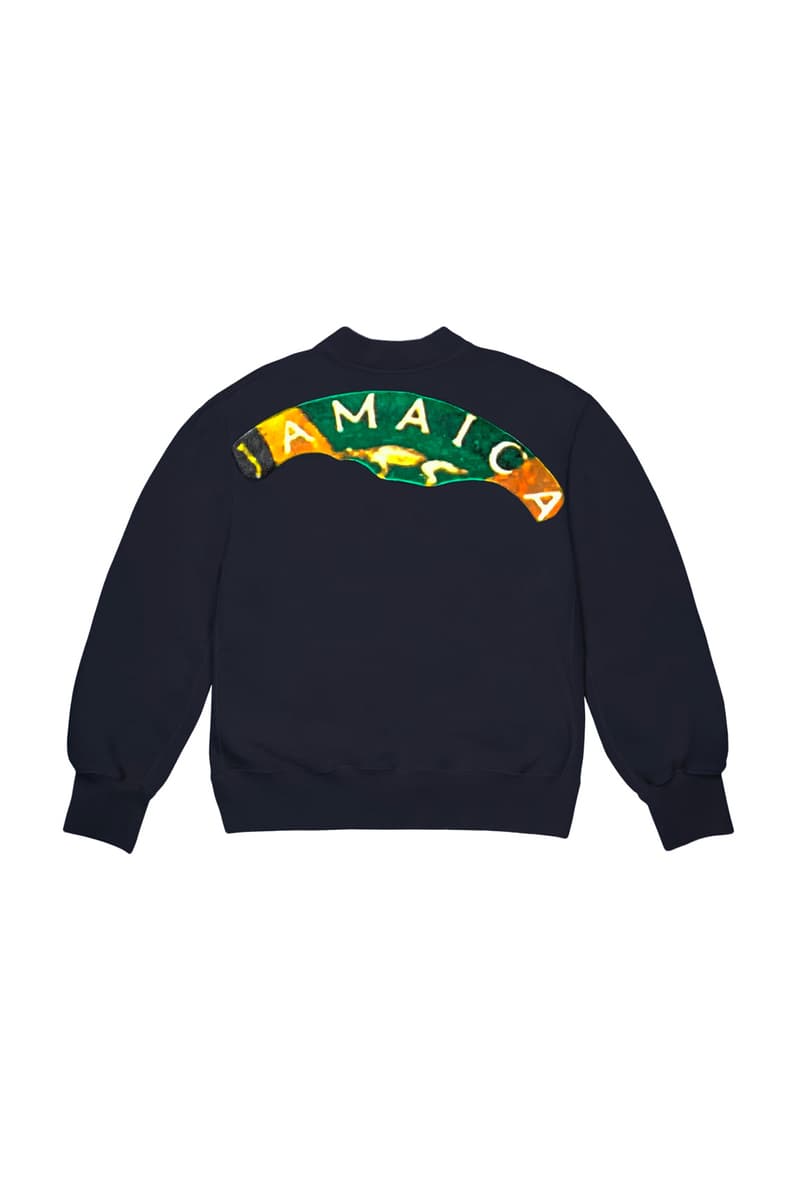 2 of 11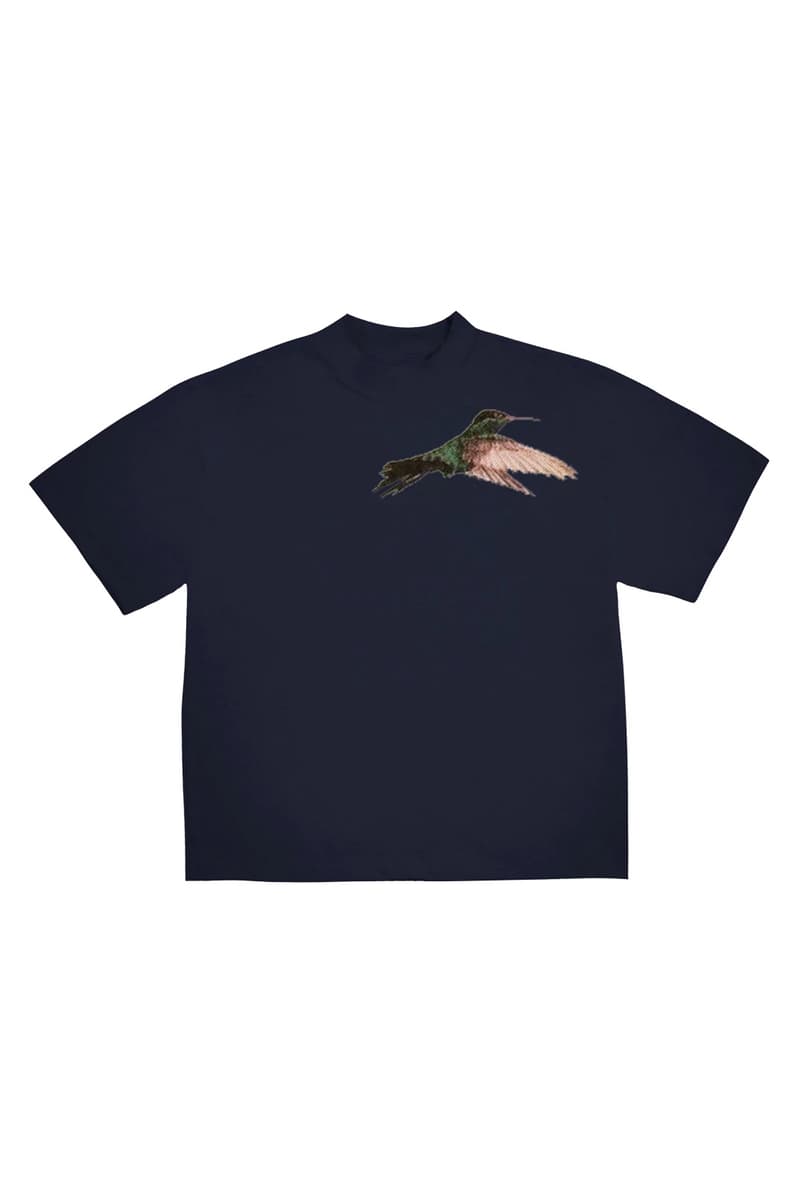 3 of 11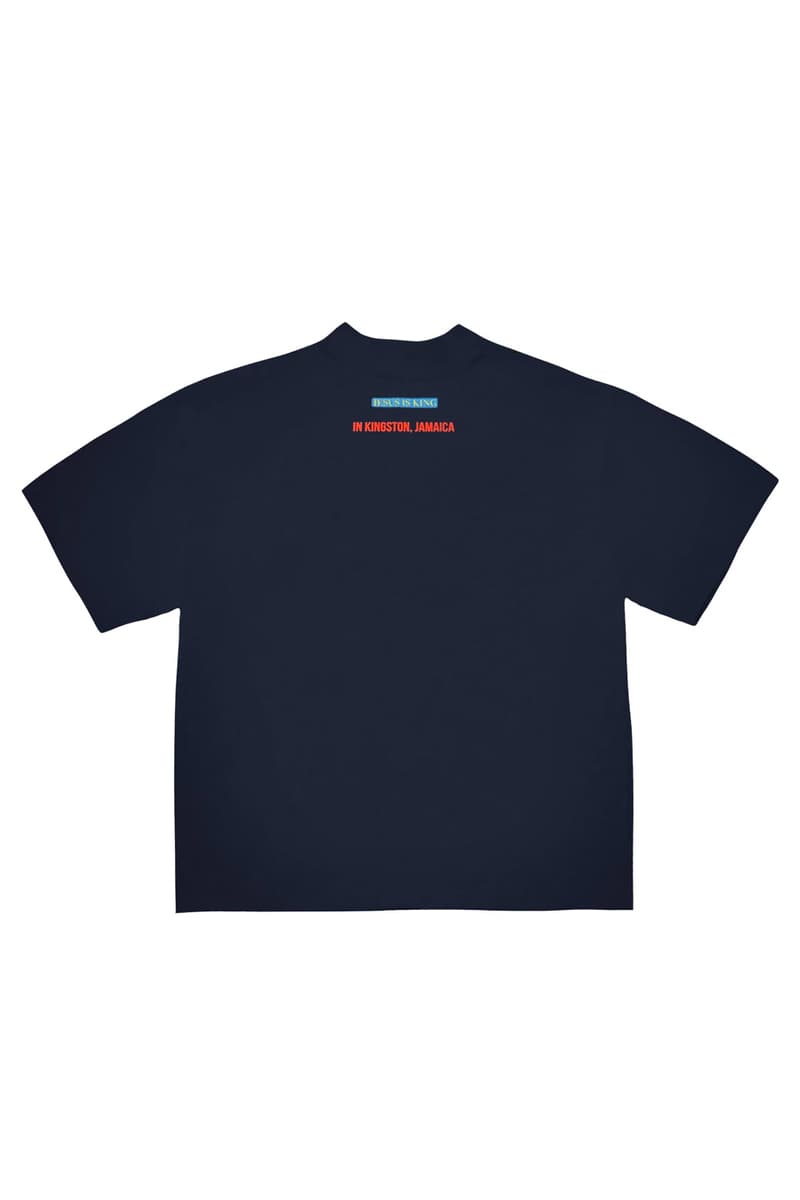 4 of 11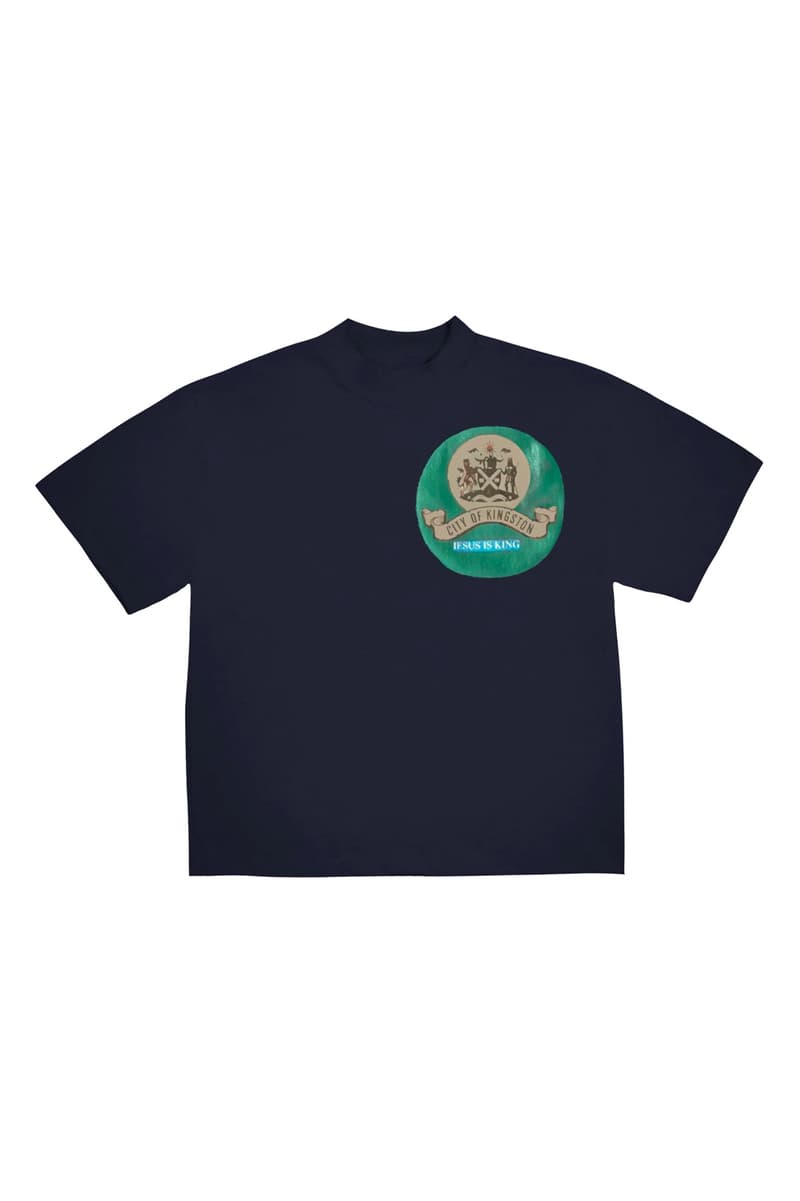 5 of 11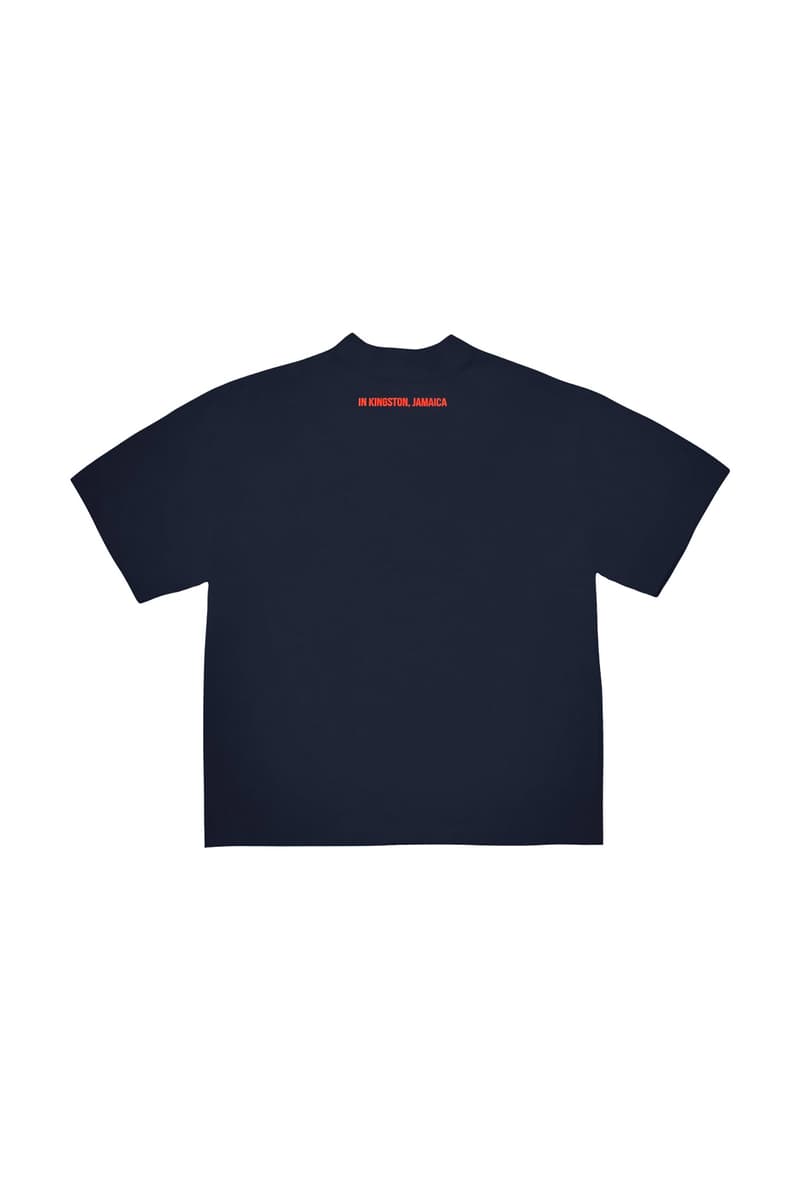 6 of 11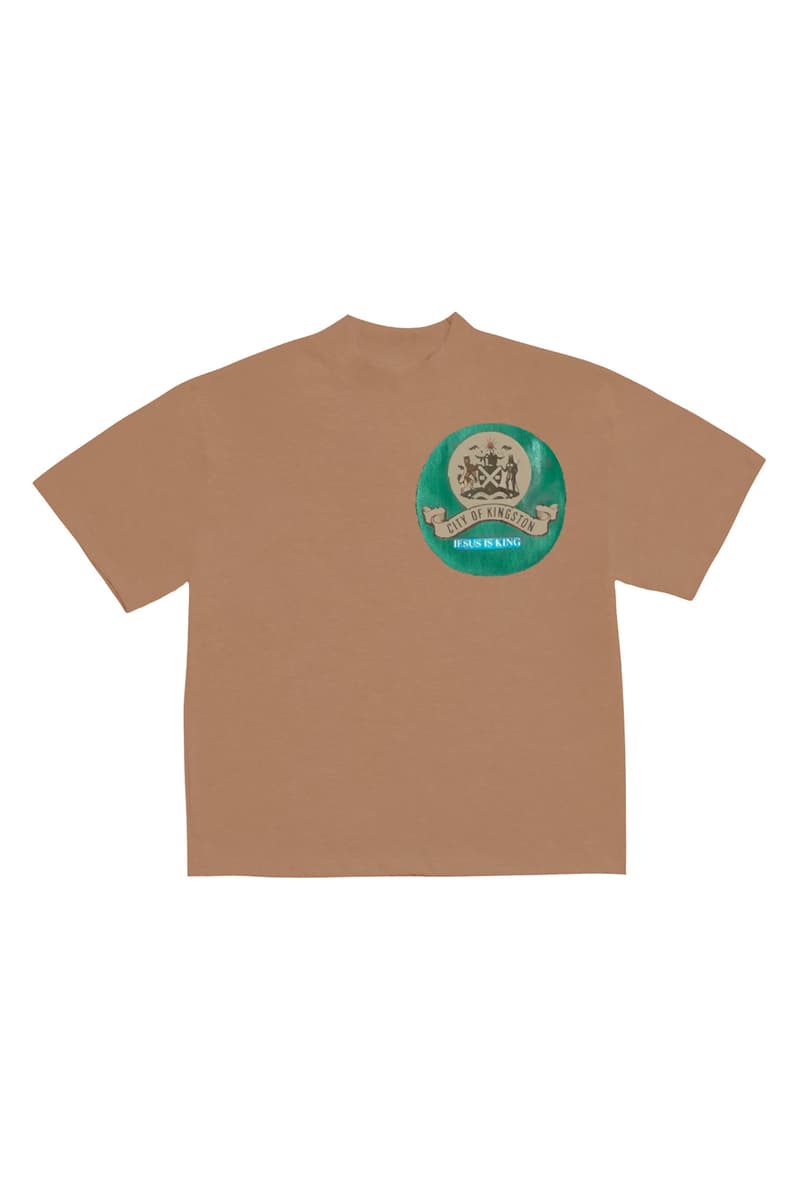 7 of 11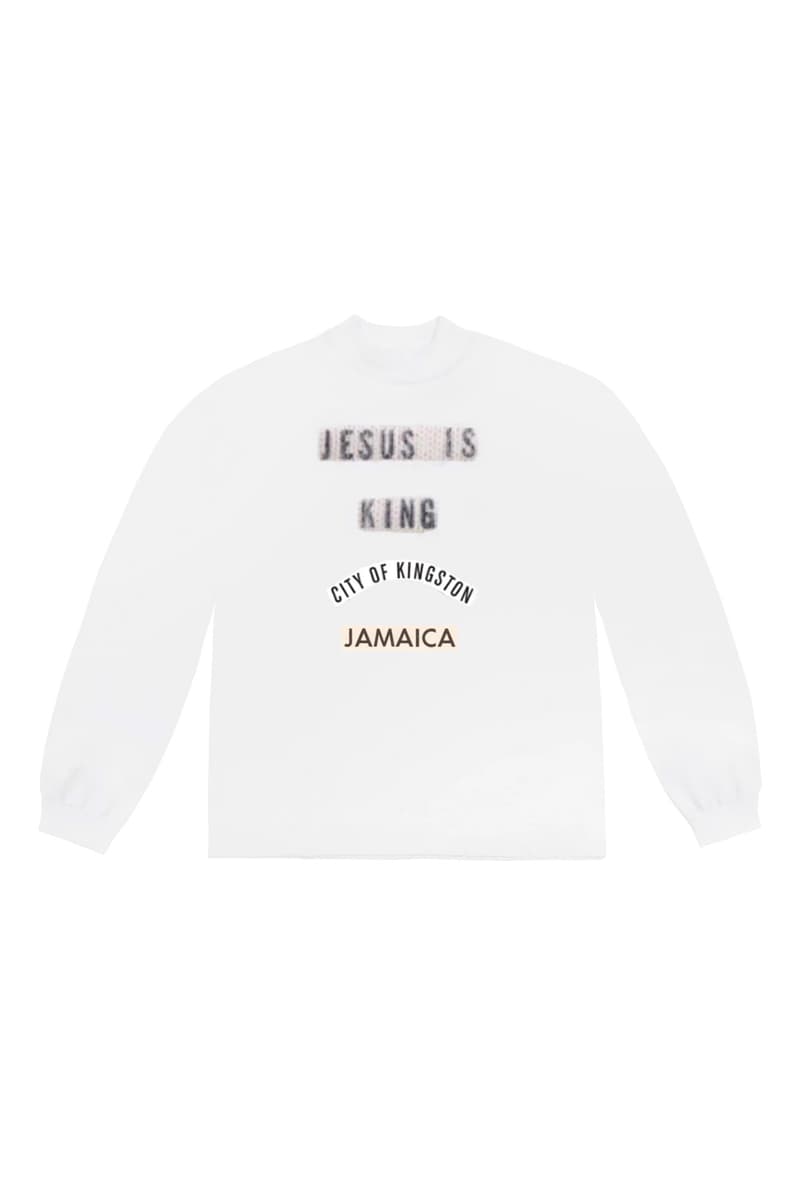 8 of 11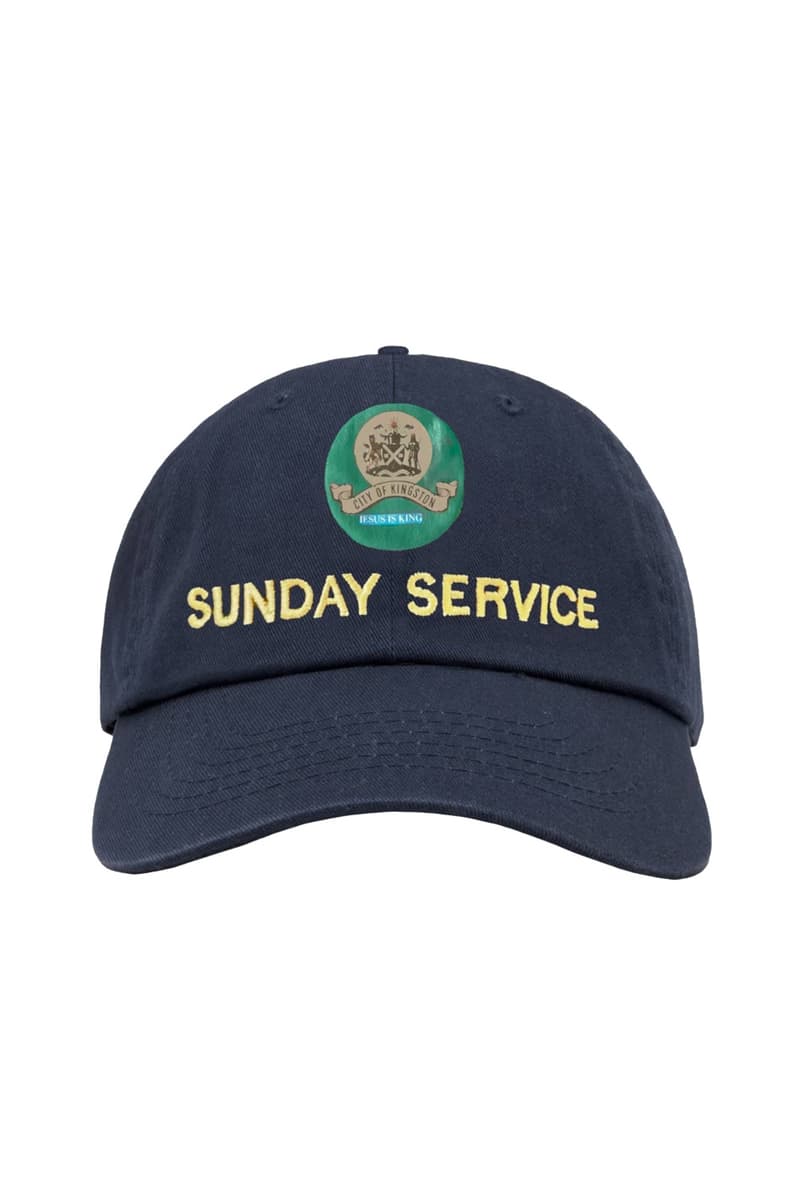 9 of 11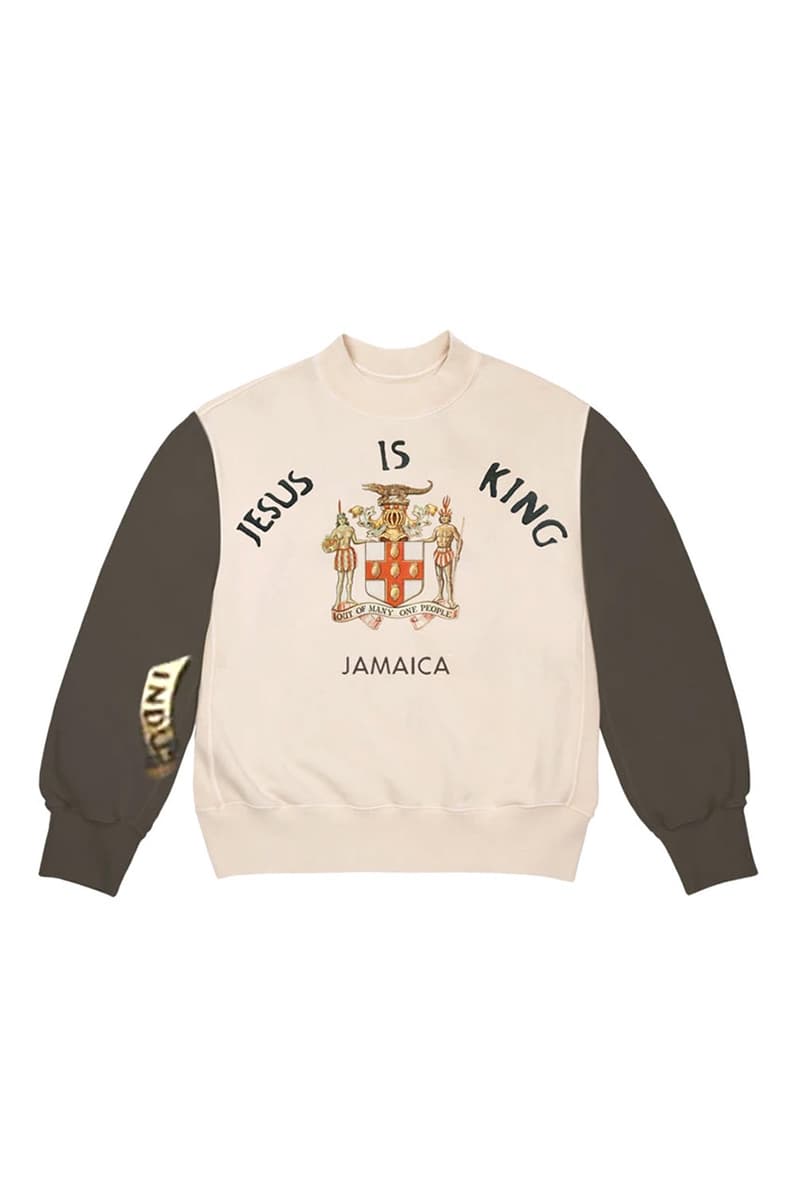 10 of 11
11 of 11
Ce 19 octobre, Kanye West organisait un nouveau Sunday Service, faisant office de session d'écoute de son album "Jesus is King", à Kingston, capitale de la Jamaïque. L'événement en plein air gratuit a acceuilli des centaines de fans pour une messe gospel de deux heures aux côtés de Ye et d'une chorale de 140 personnes. Pour l'occasion, les artistes étaient affublés d'un tout nouveau merch "Jesus is King" dédié à la capitale jamaïcaine qui a ensuite droppé en ligne. T-shirts, sweats et casquettes affublés de différentes illustrations et logos célébrant ce nouveau Sunday Service sont ainsi disponibles à l'achat dès maintenant.
Un merch qui pose problème
Cependant, ces nouvelles pièces ont subi de nombreuses critiques et certaines ont depuis été retirées de la vente. De nombreux internautes ont en effet pointé du doigt le fait que certains emblèmes jamaïcains, tels que le drapeau ou le blason du pays, aient été imprimés sur des t-shirts dans un but commercial. Olivia Grange, ministre de la Culture, a ainsi demandé à Kanye West et à son équipe de ne plus vendre de tels produits en ligne selon UrbanIslandz.
So do we get paid royalties for all this Jamaica-themed merchandise bearing government logos and what not? Or don't ask that either? https://t.co/MoDX7Njpf2

— Deika Morrison (@deikamorrison) 19 octobre 2019
So Kanye is just another culture vulture seeking to exploit brand Jamaica… I say this with no surprise. pic.twitter.com/IoG4OyEQ9G

— Zula?? (@daryklazula) 20 octobre 2019
Néanmoins, deux camps s'opposent sur les réseaux sociaux. Si certains accusent le rappeur de Chicago de profiter de la culture jamaïcaine dans un but lucratif, d'autres ne semblent pas en tenir à rigueur à Yeezy et le remercient même d'avoir organisé un concert gratuit de cette envergure à Kingston. Le Jamaica Star précise même que ce nouveau Sunday Service jamaïcain aurait coûté la modique somme de 1 million de dollars à Kanye.
So Rihanna did this and not a dolla went to jamaica and ya'll loved it but Kanye spent millions in kingston in 2 days and gave us the concert which ppl paid hundreds to see at Coachella for free and yall have an issue with him putting the flag on a shirt. Unnu cracked? pic.twitter.com/nOJvYybZ9S

— Papi (@AppletonPapi) 19 octobre 2019
Kanye Spent almost 1 million usd to make Sunday service happen in Jamaica and y'all tripping ? Him shoulda guh Trinidad cause uno ungrateful lmao

— Roshedo (@RoshedoWilliams) 19 octobre 2019
Rendez-vous sur le site dédié pour shopper les nouvelles pièces de merch "Jesus is King", et si vous l'aviez raté Kanye West partageait récemment un teaser pour le documentaire "Jesus is King : A Kanye West movie".