La marque streetwear belge Arte Antwerp présente sa collection Automne/Hiver 2019 dans un nouvel éditorial
Starring l'artiste nigérian Odunsi.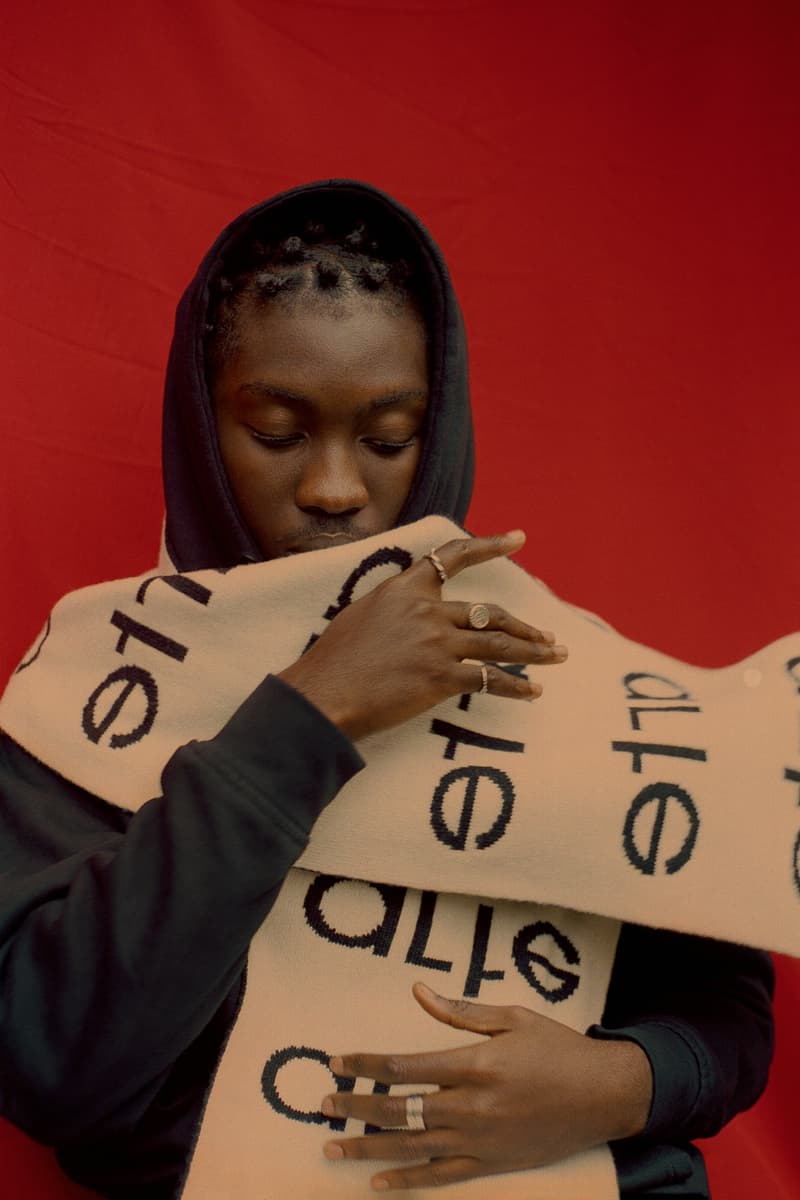 1 of 6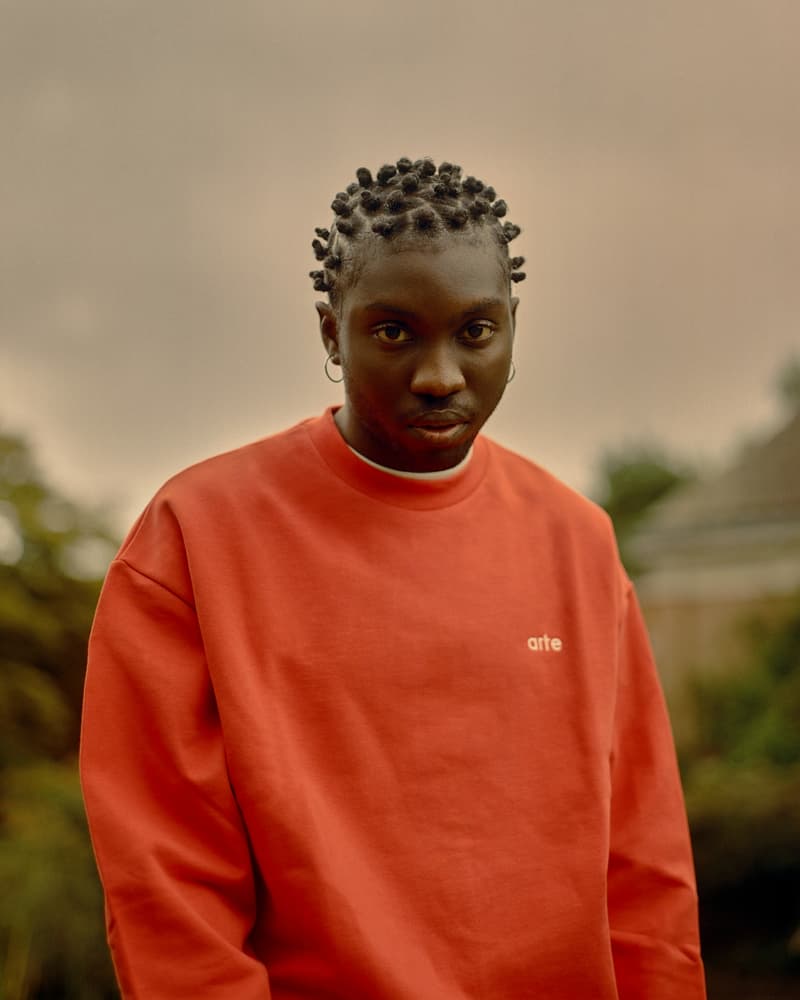 2 of 6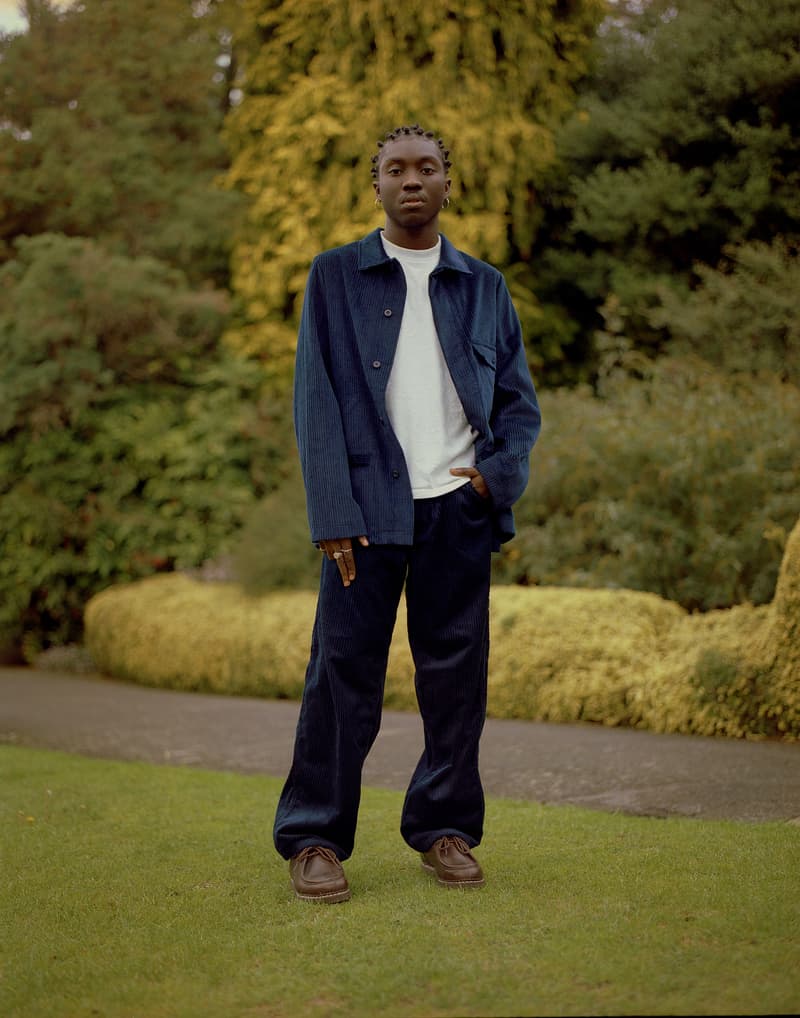 3 of 6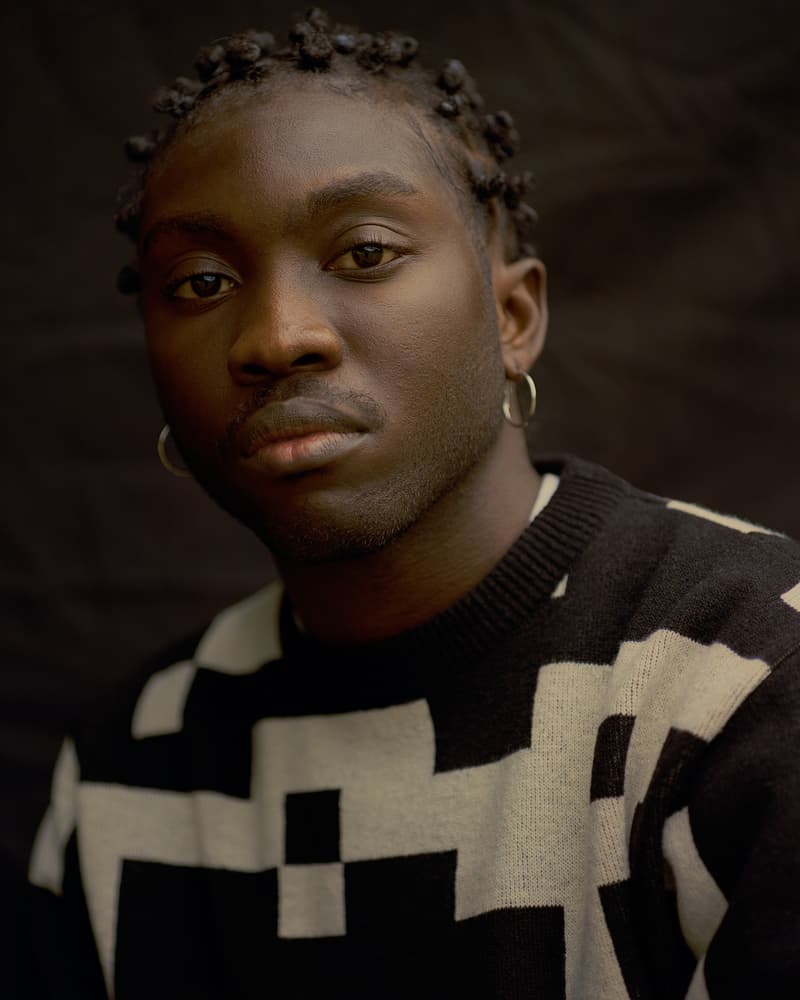 4 of 6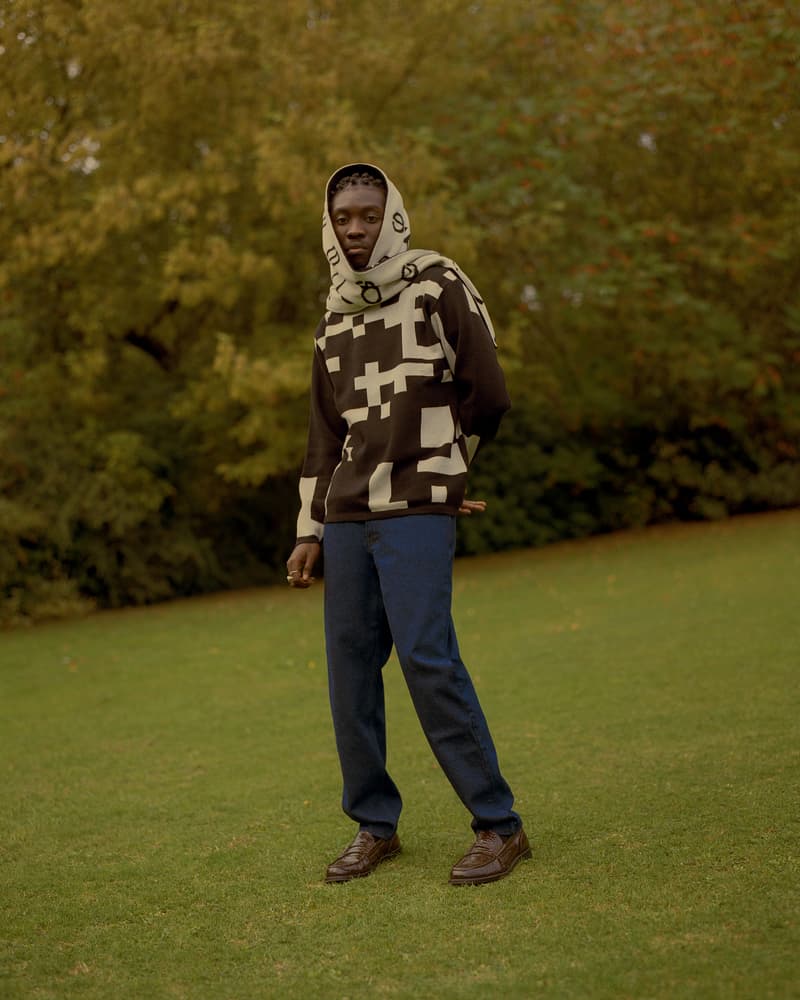 5 of 6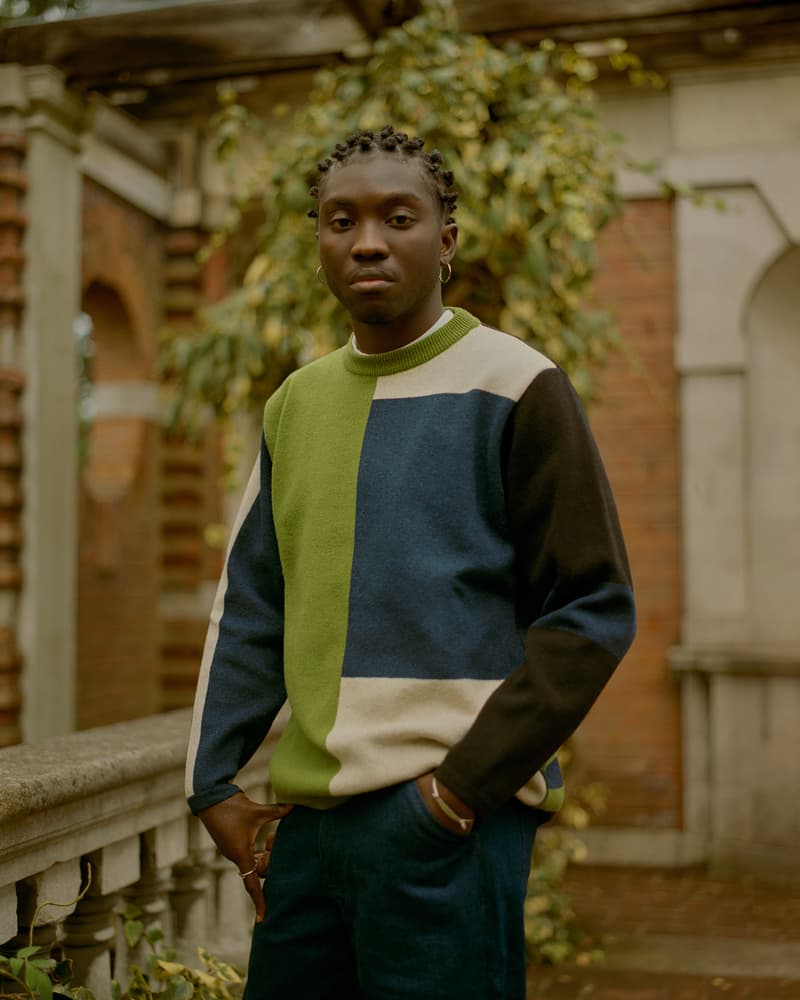 6 of 6
Si Anvers est depuis longtemps placée sur la carte de la planète mode, notamment grâce aux "Six" issus de son Académie royale des beaux-arts, une jeune marque l'inscrit désormais sur la map du streetwear. Arte Antwerp – le nom de la ville belge en vo – distille depuis maintenant quelques saisons des vestiaires de belle facture, entre basiques bien exécutés et pièces graphiques audacieuses. L'illustration est encore faite sur cette saison Automne/Hiver 2019, aujourd'hui mise en relief par le biais d'un éditorial avec l'artiste nigérian Odunsi.
Sweats brandés, pulls à motifs, le tout dans une belle panoplie de matières comme la laine ou le velours, il y a de quoi s'habiller pour l'hiver. Jetez un œil à cet éditorial ci-dessus, et dirigez-vous vers le site de la marque afin de shopper les pièces. Pour plus de campagnes, découvrez celle de la marque franco-canadienne 3.PARADIS.