AMI a recréé une rue de Paris pour son défilé Printemps/Été 2020 à Shangai
La capitale voyage.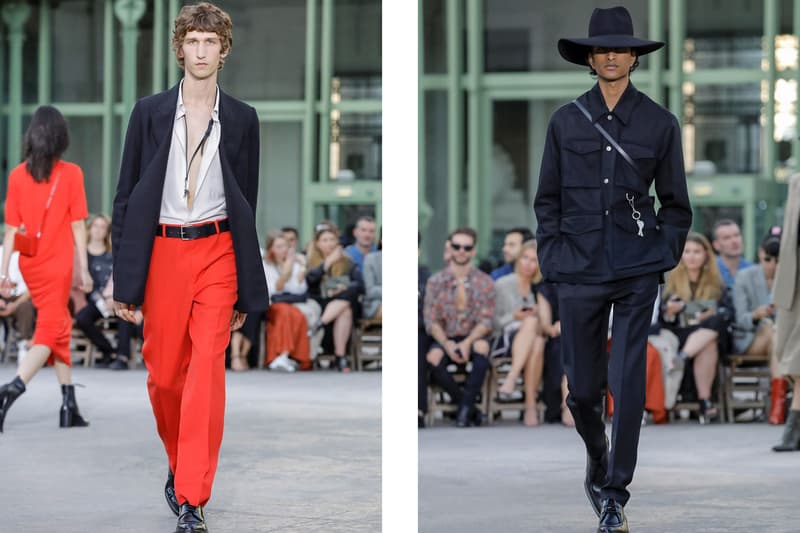 1 of 2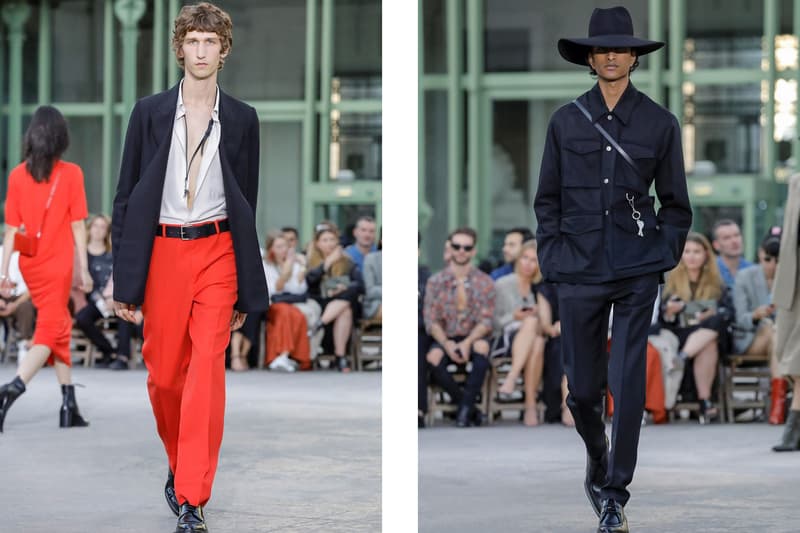 2 of 2
S'il l'avait dévoilée lors de la Fashion Week de Paris en juin dernier, AMI a de nouveau présenté sa collection Printemps/Été 2020 dans le cadre d'un défilé, cette fois du côté de Shangai. L'occasion pour le créateur Alexandre Mattiussi de faire voyager son essence parisienne : pour ce défilé, AMI a tout simplement recréé une rue de la capitale.
Ambiance soir de pluie, avec néons sur une rue pavée typique où trônait la plaque verte et bleue… découvrez ce superbe set à travers les posts ci-dessous, qui vous permettront de revivre le défilé dans son intégralité. Et si vous l'avez manqué, découvrez la dernière campagne de la marque, à l'ambiance tea time.
Voir cette publication sur Instagram