Le Shop Streetwear Allemand The Good Will Out Déclare Faillite Et Ferme Sa Boutique En Ligne
Auf wiedersehen.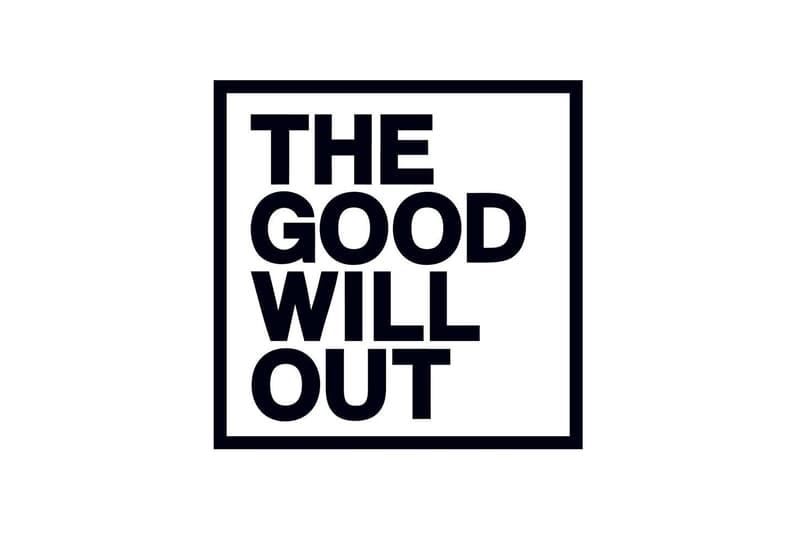 Bien connu des fans de sneakers, le shop allemand The Good Will Out déclare faillite et ferme sa boutique en ligne suite aux procédures judiciaires.
Dans le monde du streetwear allemand, la boutique The Good Will Out de Cologne était une institution. Elle est également bien connue par les fans de sneakers autour du monde grâce à son shop en ligne et à ses raffles pour différentes baskets. Suivie par plus de 135,000 personnes sur Instagram, la boutique doit cependant déclarer faillite et fermer sa boutique en ligne. Elle explique les raisons dans un message et précise que la boutique physique restera ouverte pour l'instant :
"Chers clients, comme beaucoup d'entre vous l'ont déjà vu, nous avons dû nous déclarer en faillite et sommes actuellement en procédure préliminaire d'insolvabilité. Pour des raisons juridiques, nous devons malheureusement fermer la boutique en ligne. Notre boutique locale reste ouverte pour vous aux heures d'ouverture habituelles."
N'hésitez pas à nous dire ce que vous pensez de la fermeture de The Good Will Out, et restez connectés pour plus d'informations. Dans notre actualité, le faux label Supreme va ouvrir une boutique à Shangai.