George R. R. Martin Compare Donald Trump Au Roi Joffrey (Et Le Dézingue Au Passage)
"Ils ont le même niveau de maturité émotionnelle".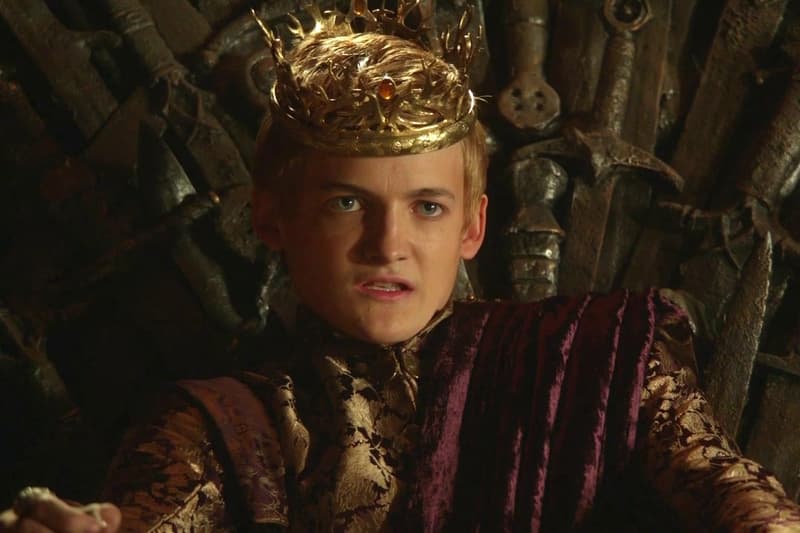 Tandis que les acteurs Kit Harington et Emilia Clarke se sont livrés en confidences sur la saison 8 de Game of Thrones, son créateur, George R. R. Martin, a répondu aux questions de journalistes du New York Times. Et à celle de savoir quel personnage lui rappelait le plus Donald Trump, l'écrivain a cité le cruel roi Joffrey.
"Dès la campagne, j'ai dit que Trump me rappelait Joffrey. Ils ont le même niveau de maturité émotionnelle. Et Joffrey aime rappeler à tous qu'il est le roi. Et il pense que cela lui donne la capacité de tout faire. Mais nous ne sommes pas une monarchie absolue, comme celle de Westeros. Nous sommes une république constitutionnelle. Et pourtant, Trump ne semble pas savoir ce que cela signifie. Il pense que la présidence lui donne le pouvoir de tout faire. Et donc, oui, Joffrey est Trump", a-t-il déclaré.
L'intéressé appréciera. Restez connectés pour plus d'informations sur Game of Thrones, qui pour rappel, tient une date de sortie et un premier trailer officiel depuis peu.