Voici Toutes Les Pièces De La Collection Printemps/Été 2019 De Drôle de Monsieur
Le streetwear chic dans toute sa splendeur.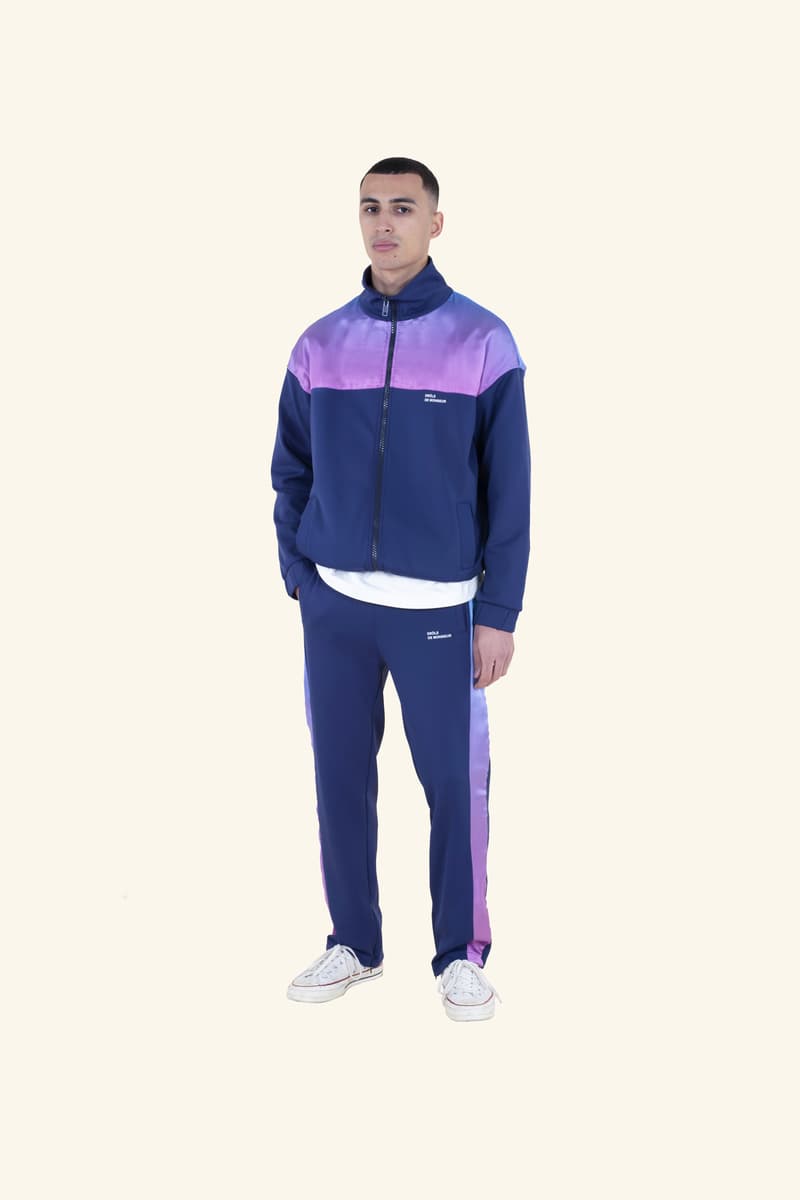 1 of 29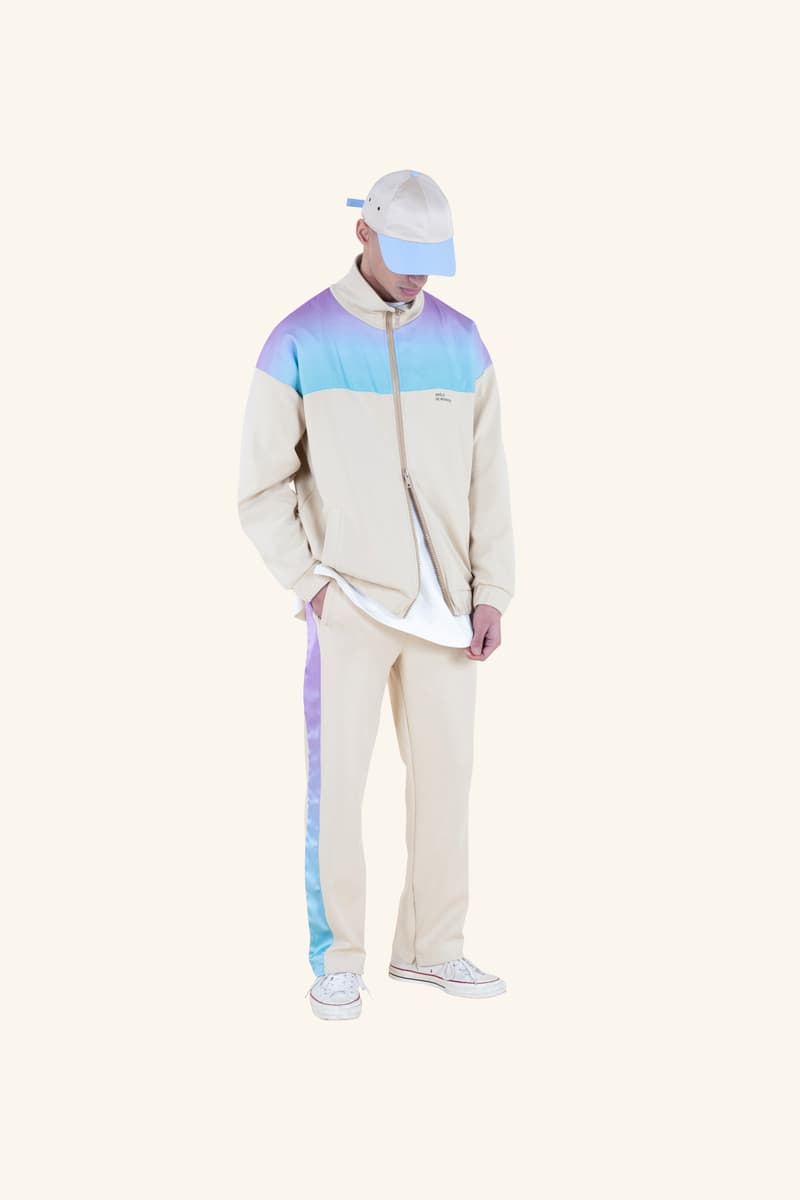 2 of 29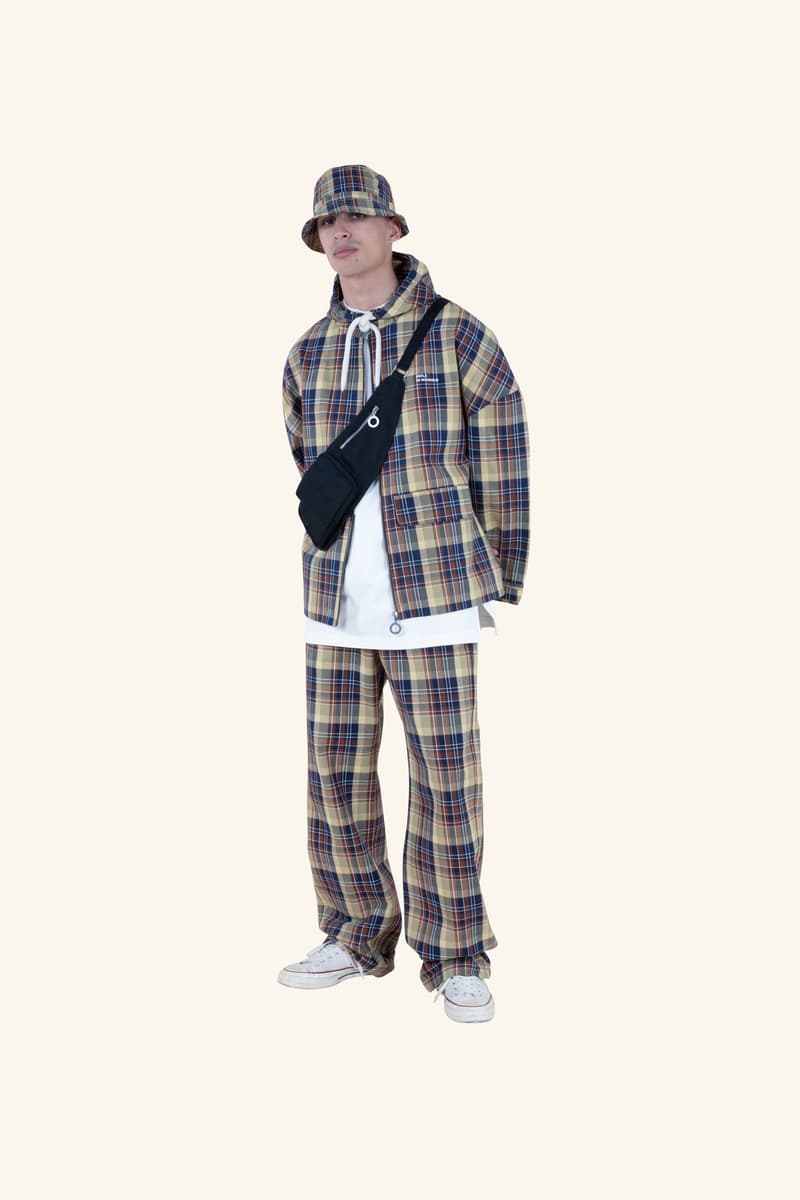 3 of 29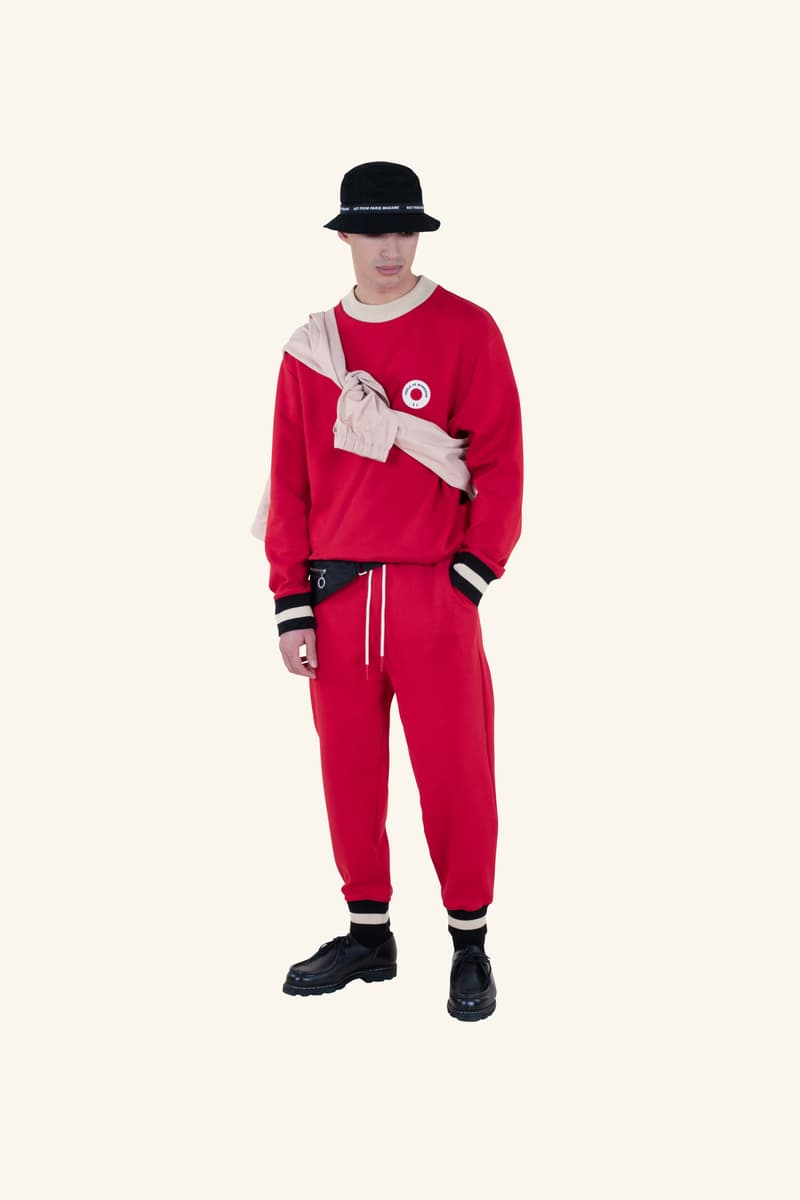 4 of 29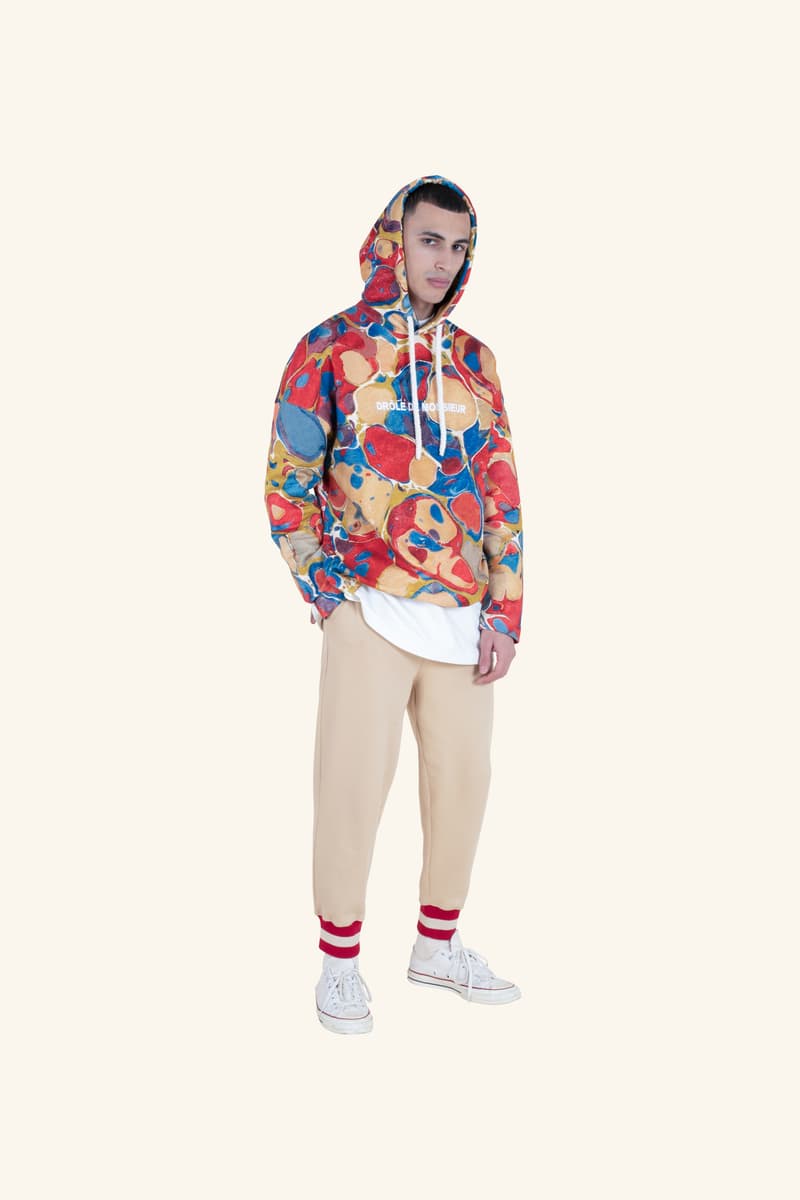 5 of 29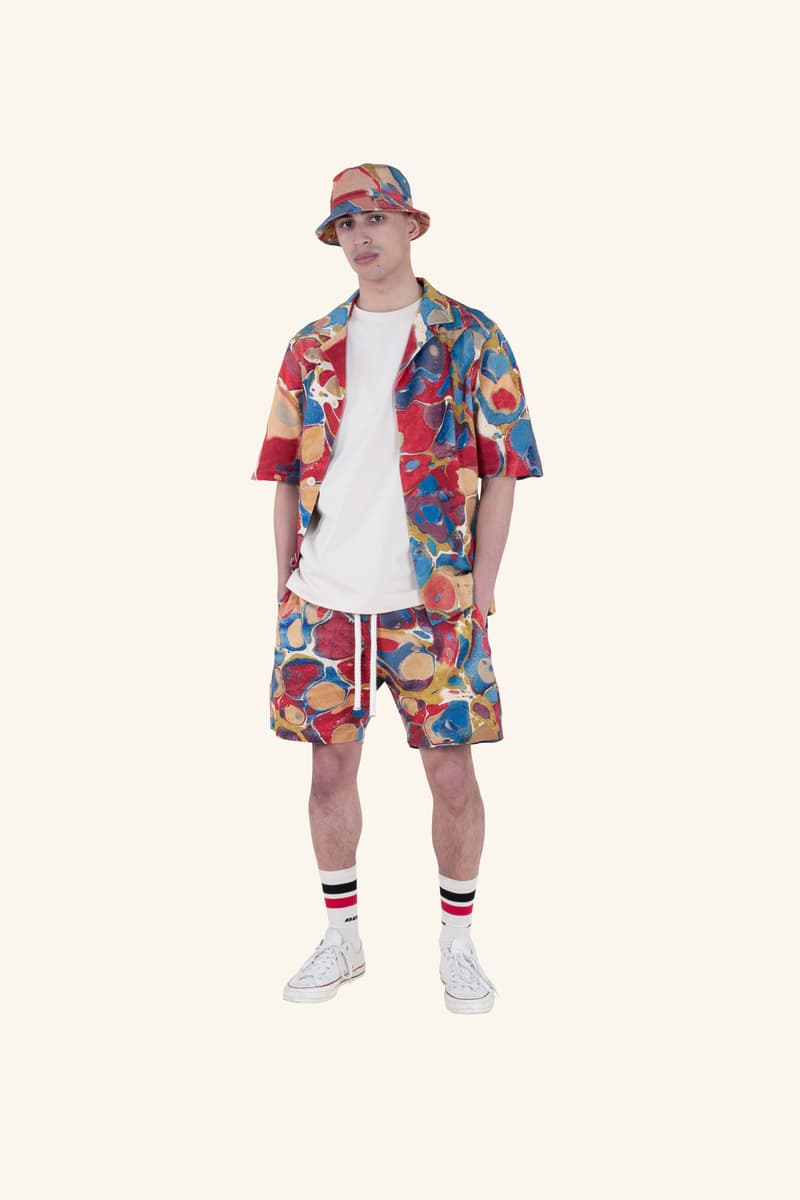 6 of 29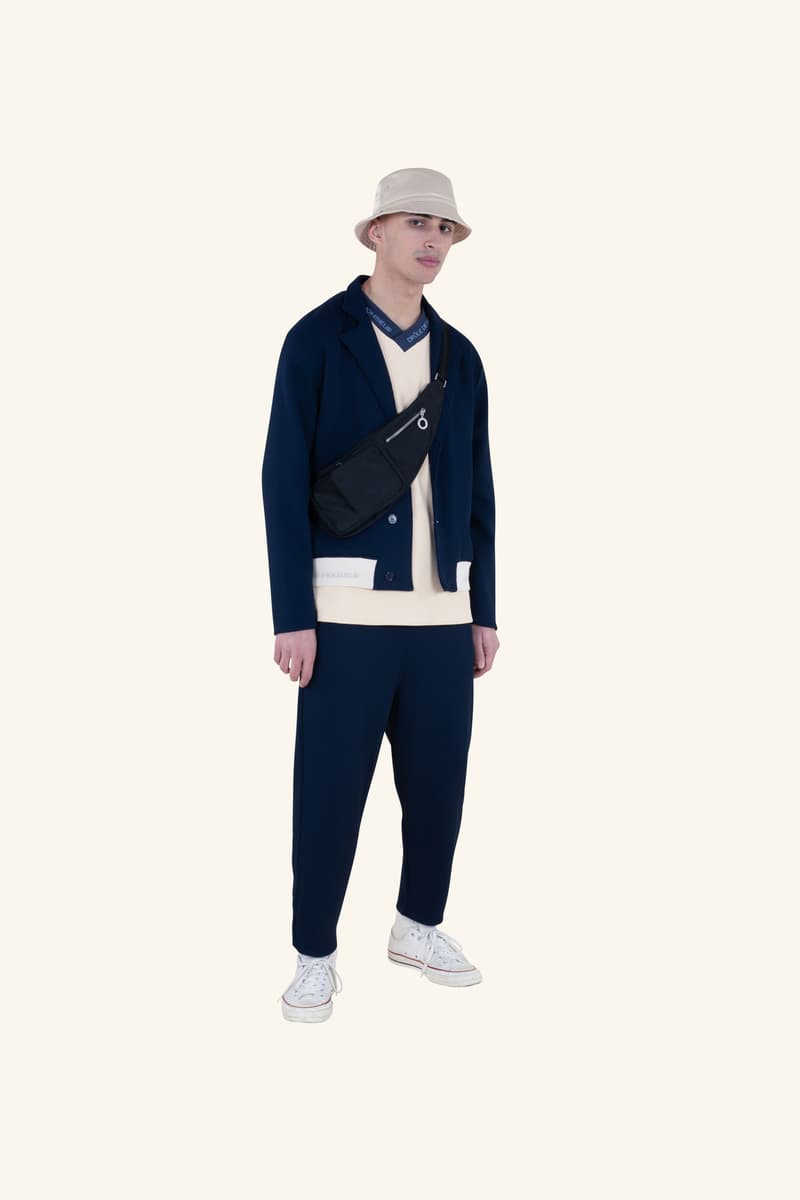 7 of 29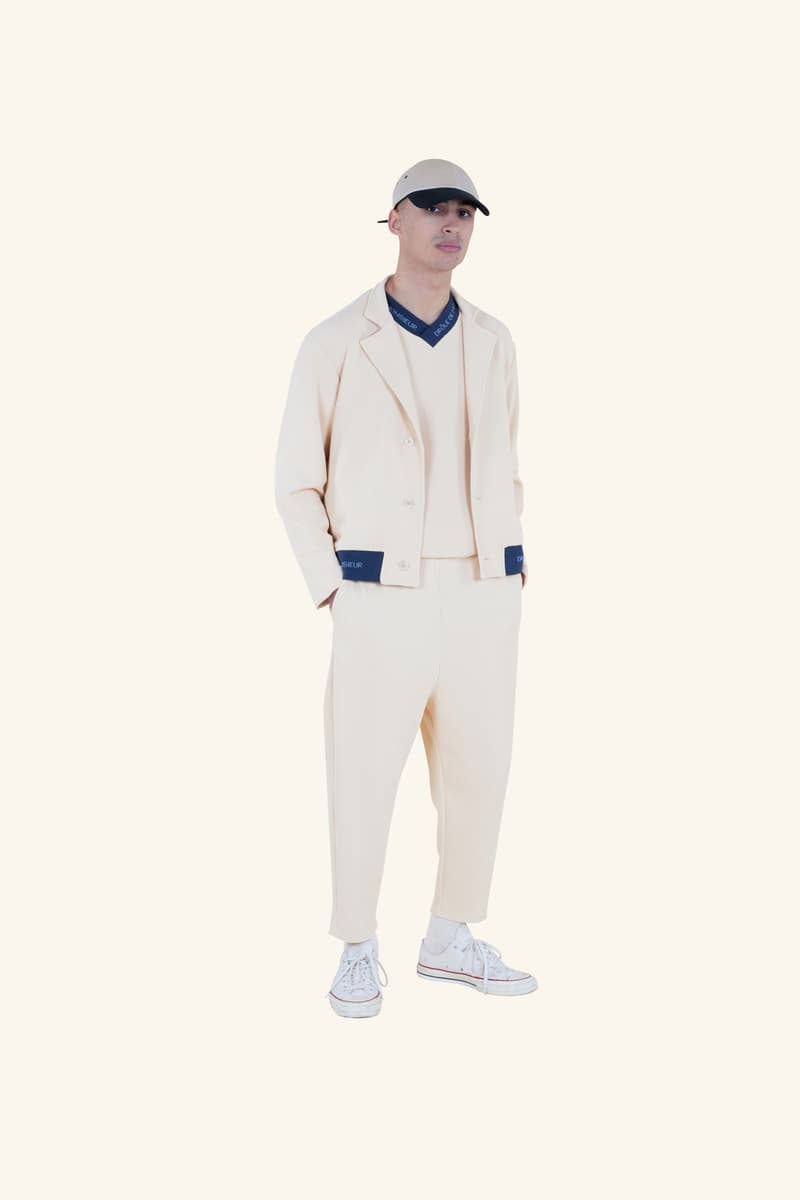 8 of 29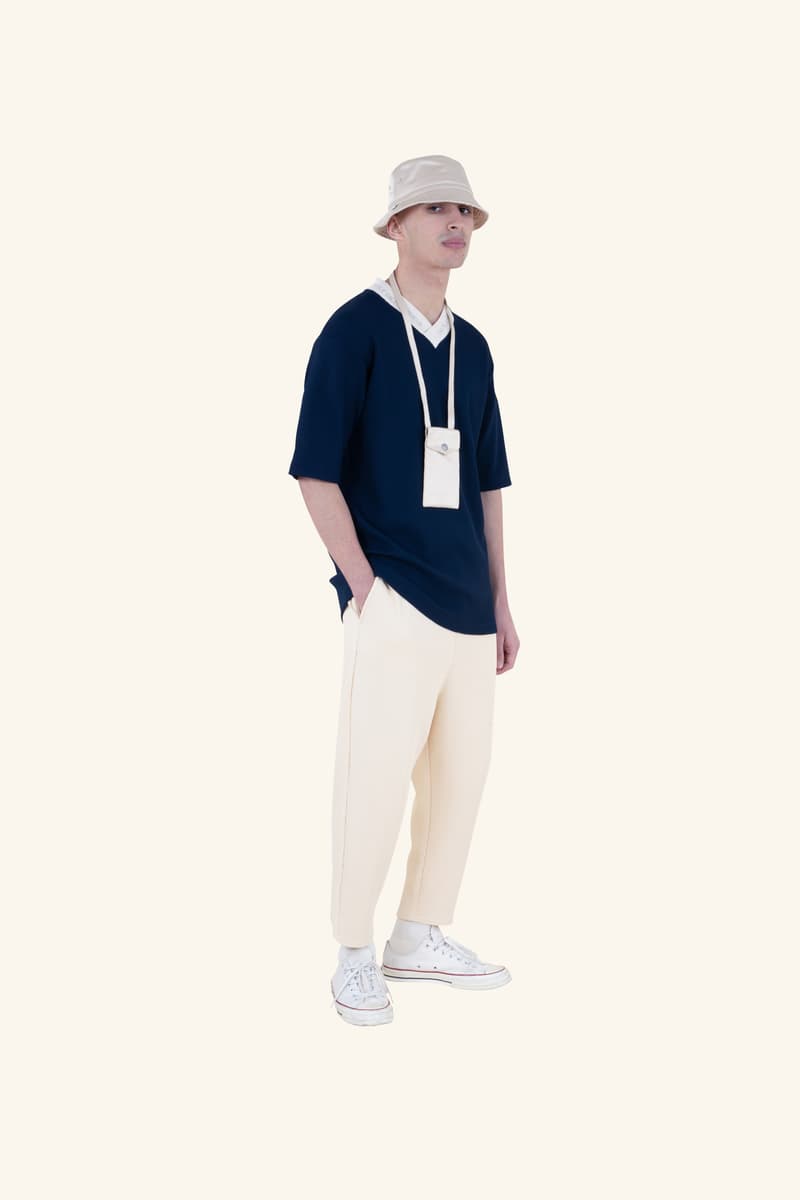 9 of 29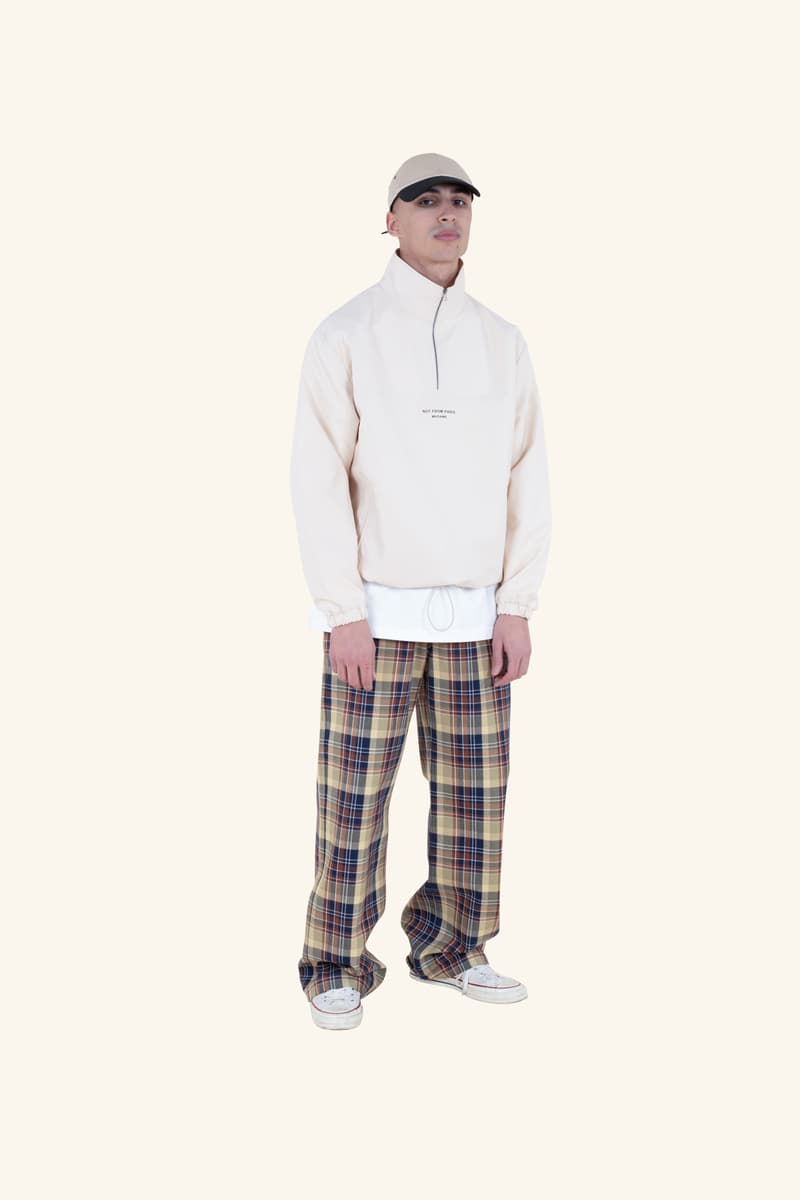 10 of 29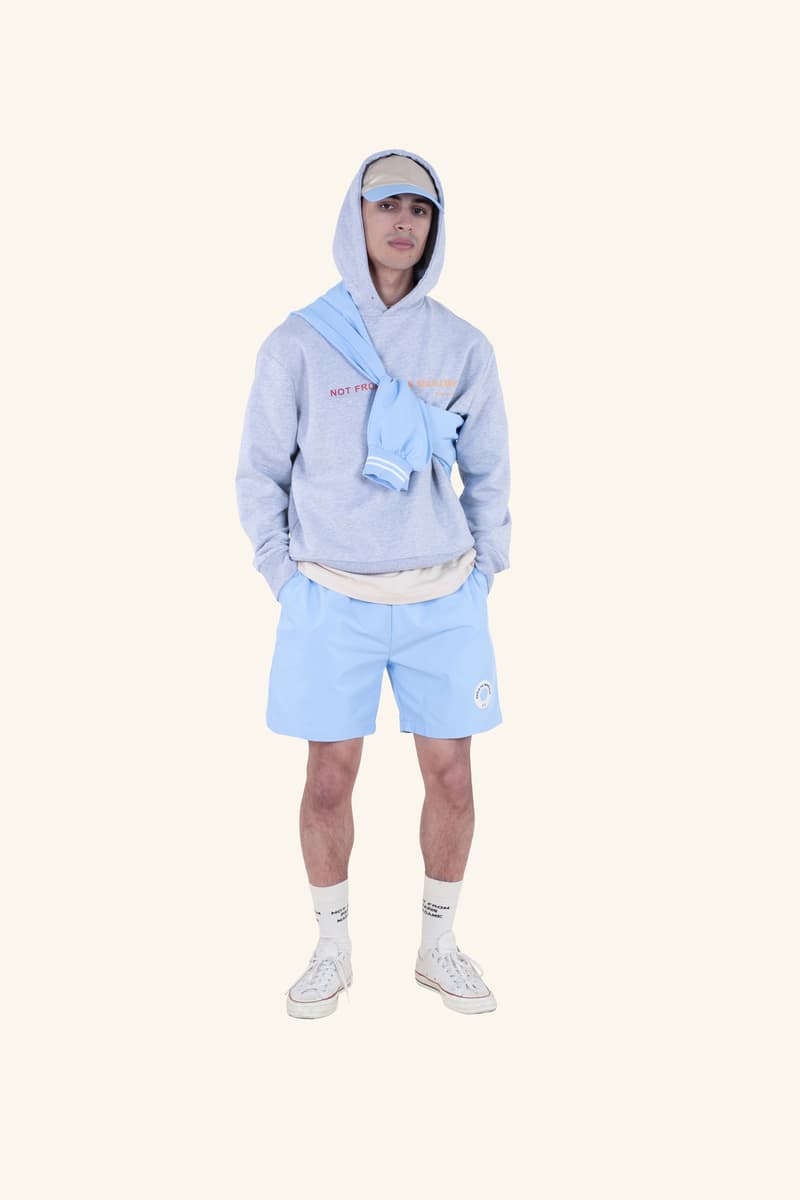 11 of 29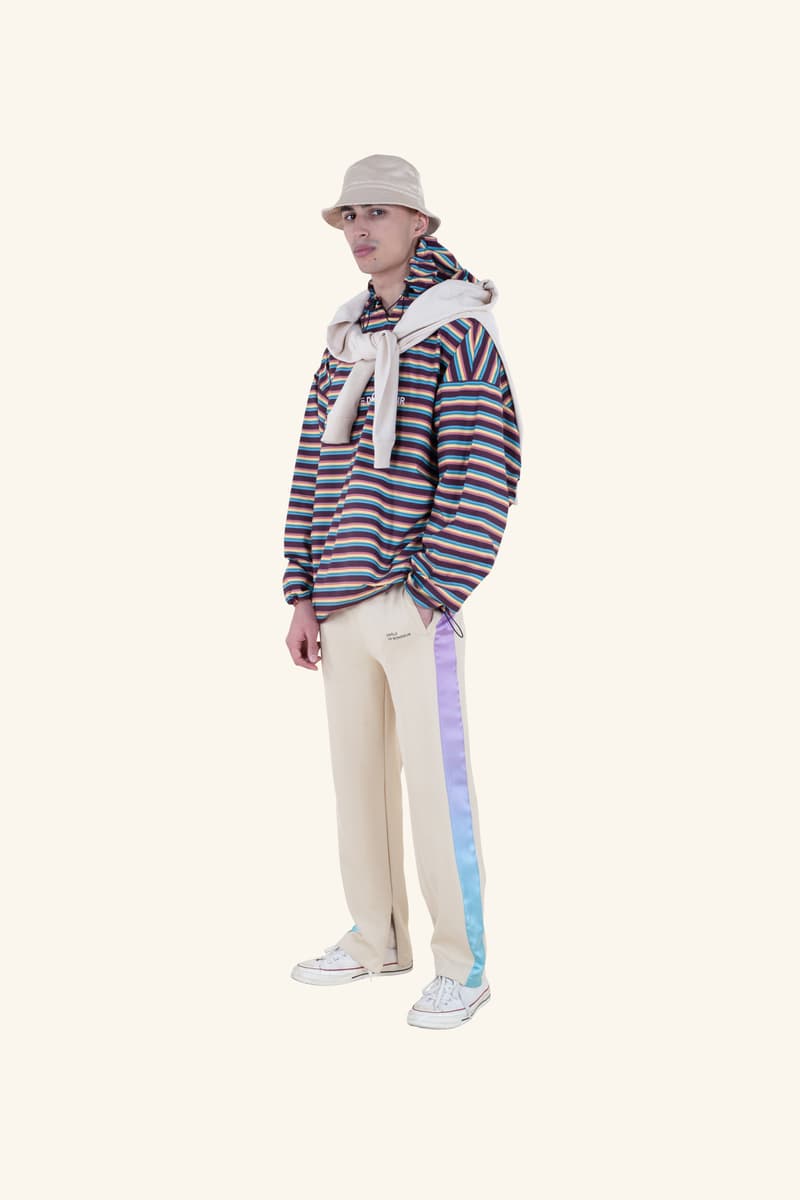 12 of 29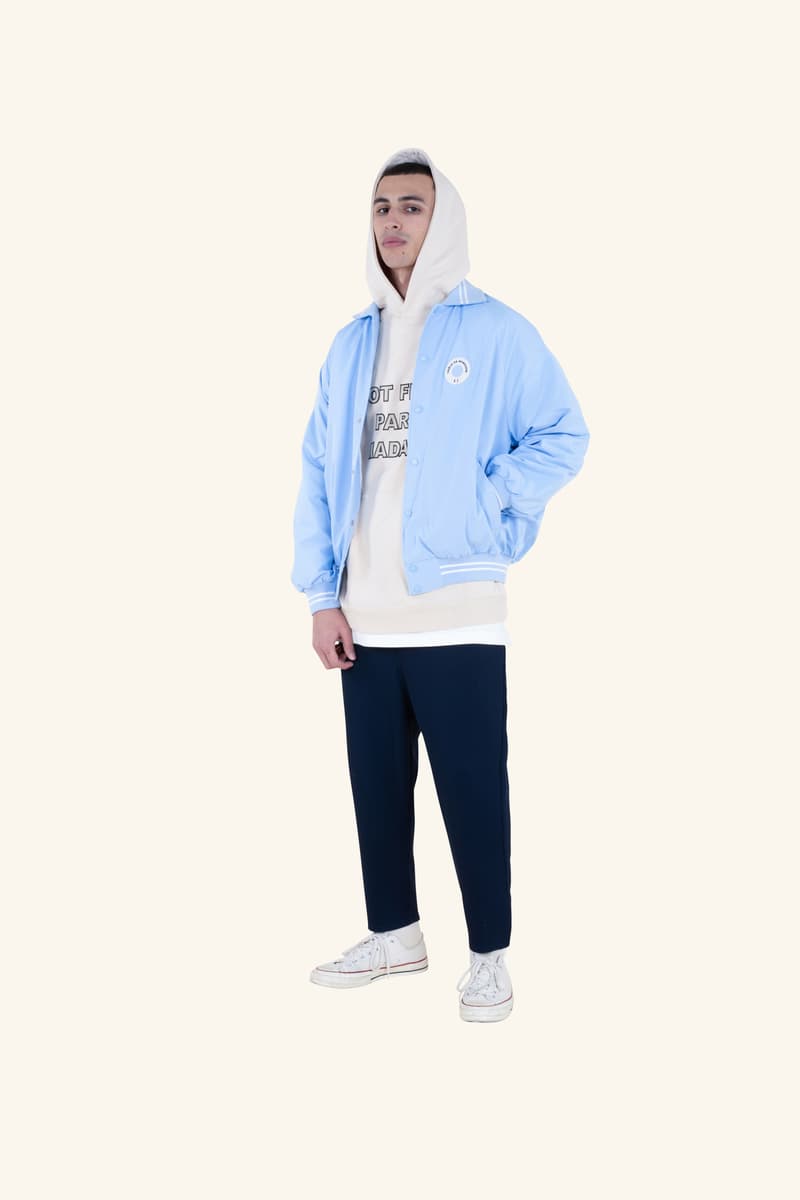 13 of 29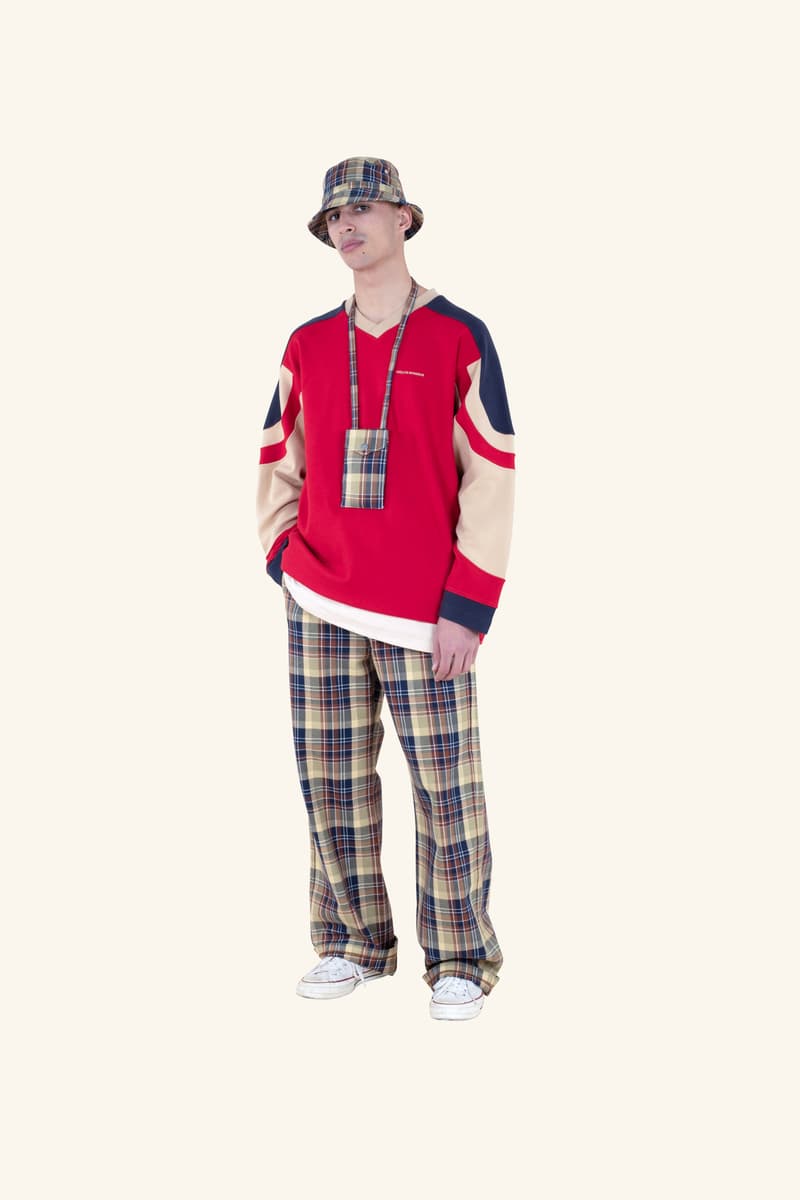 14 of 29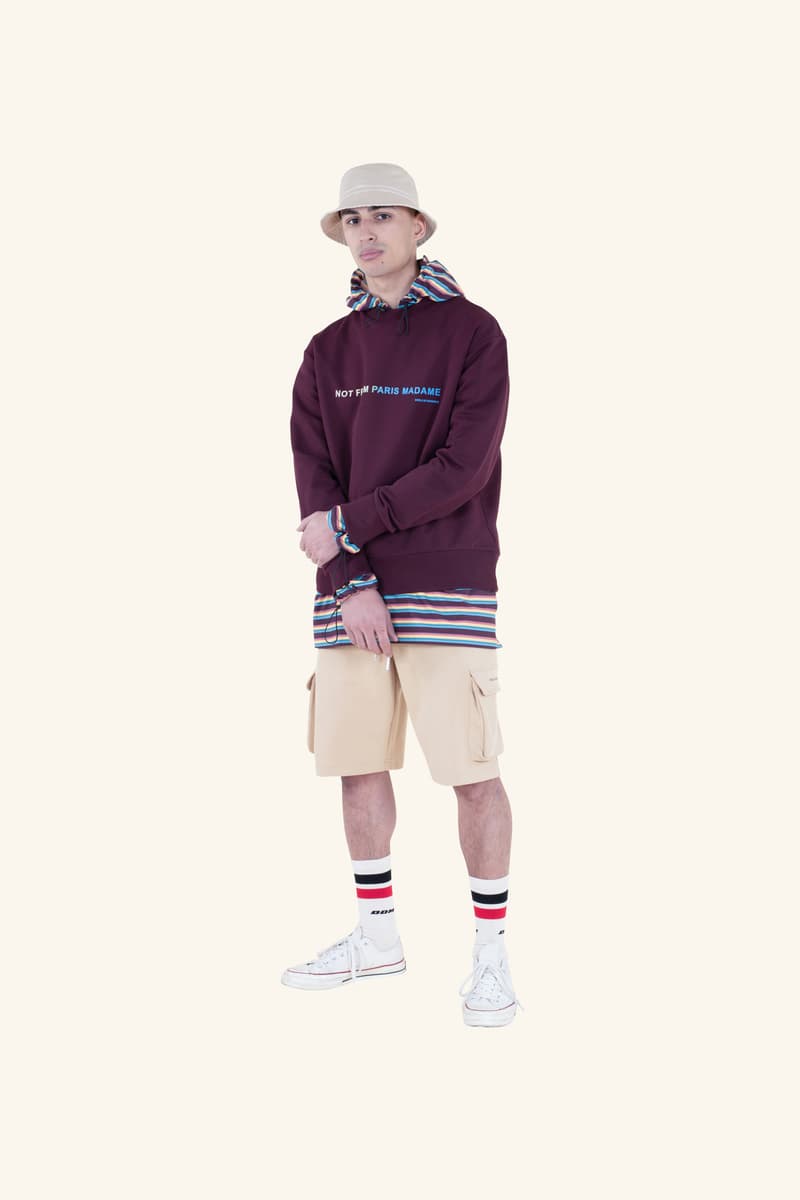 15 of 29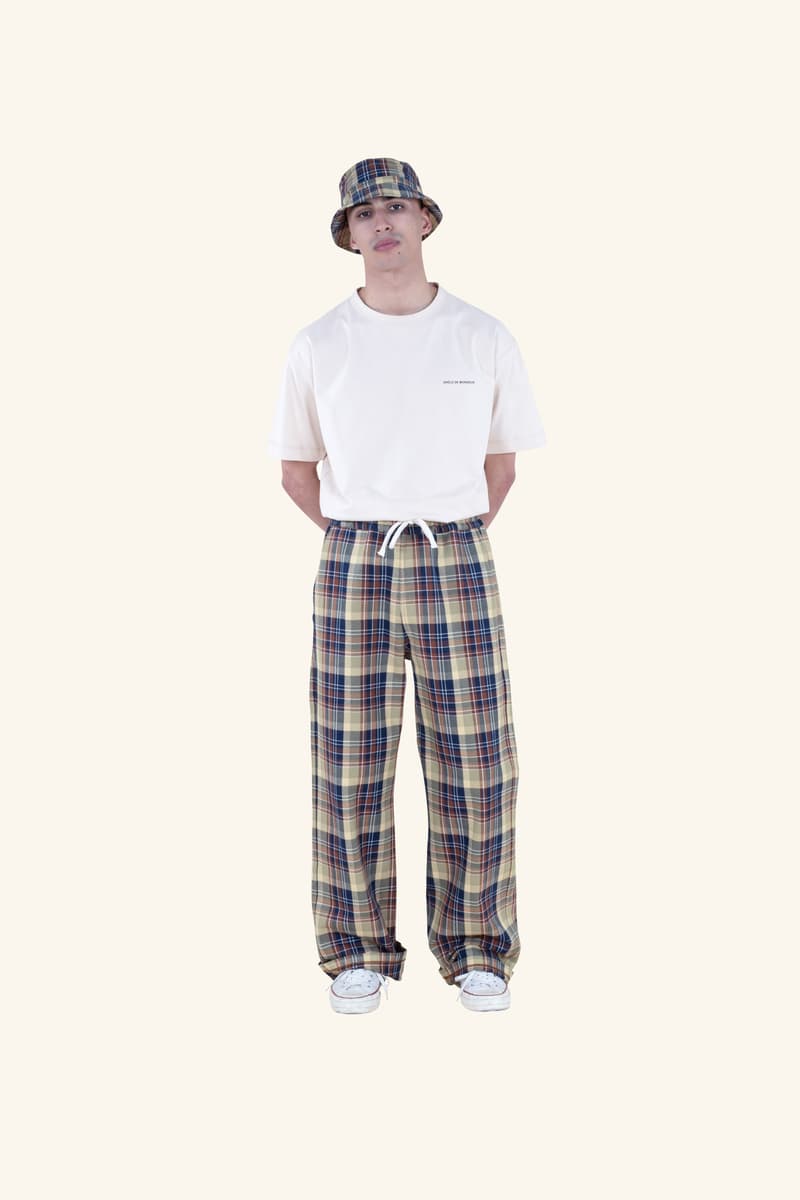 16 of 29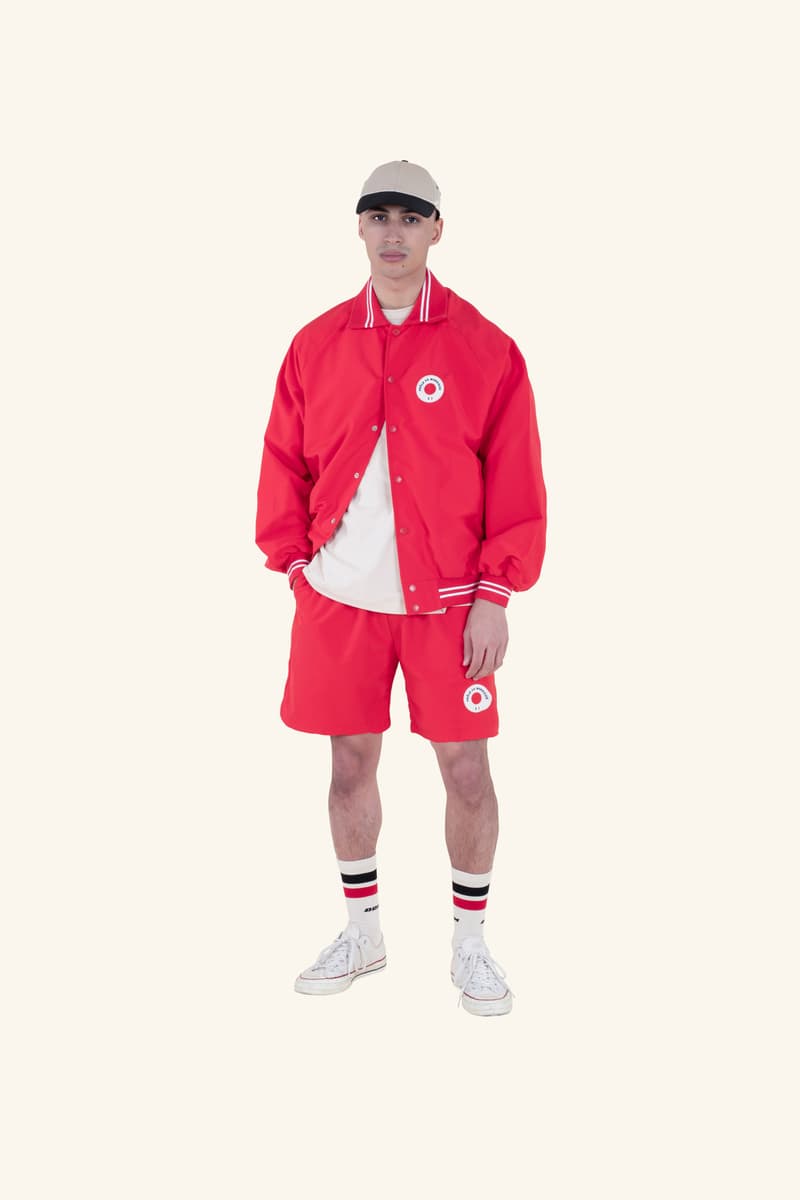 17 of 29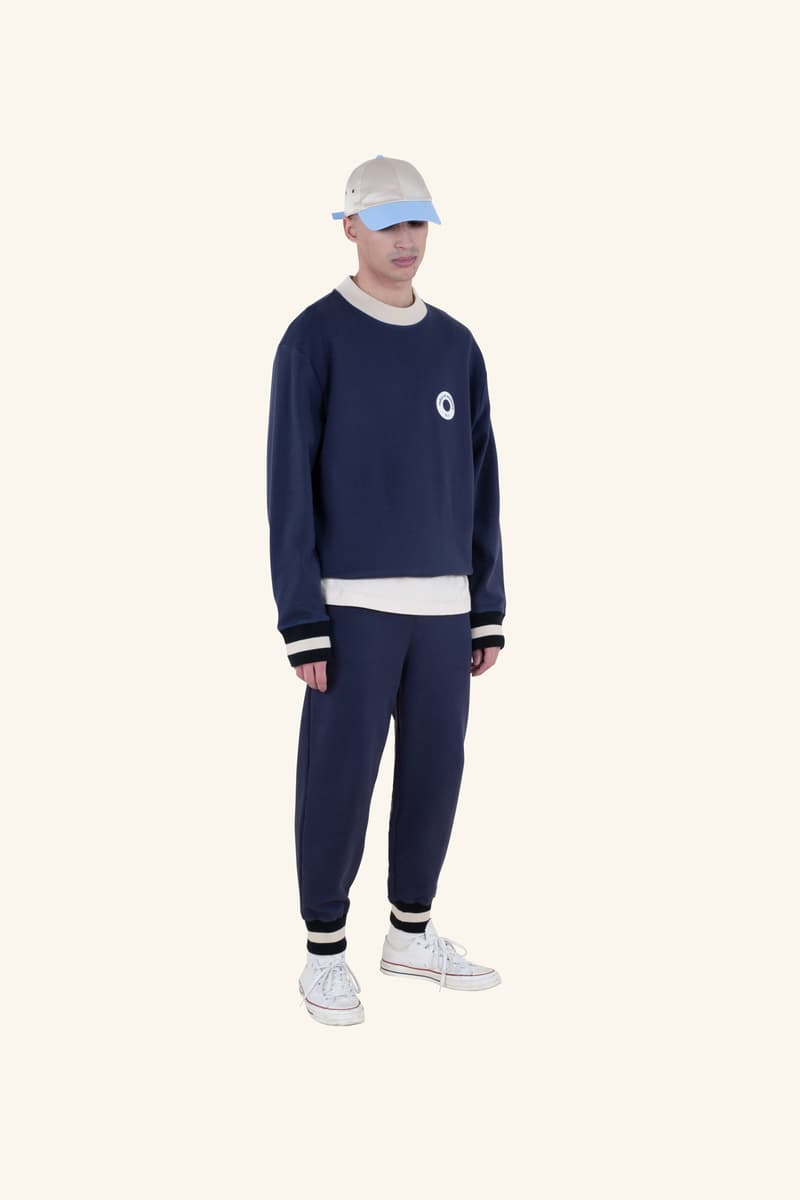 18 of 29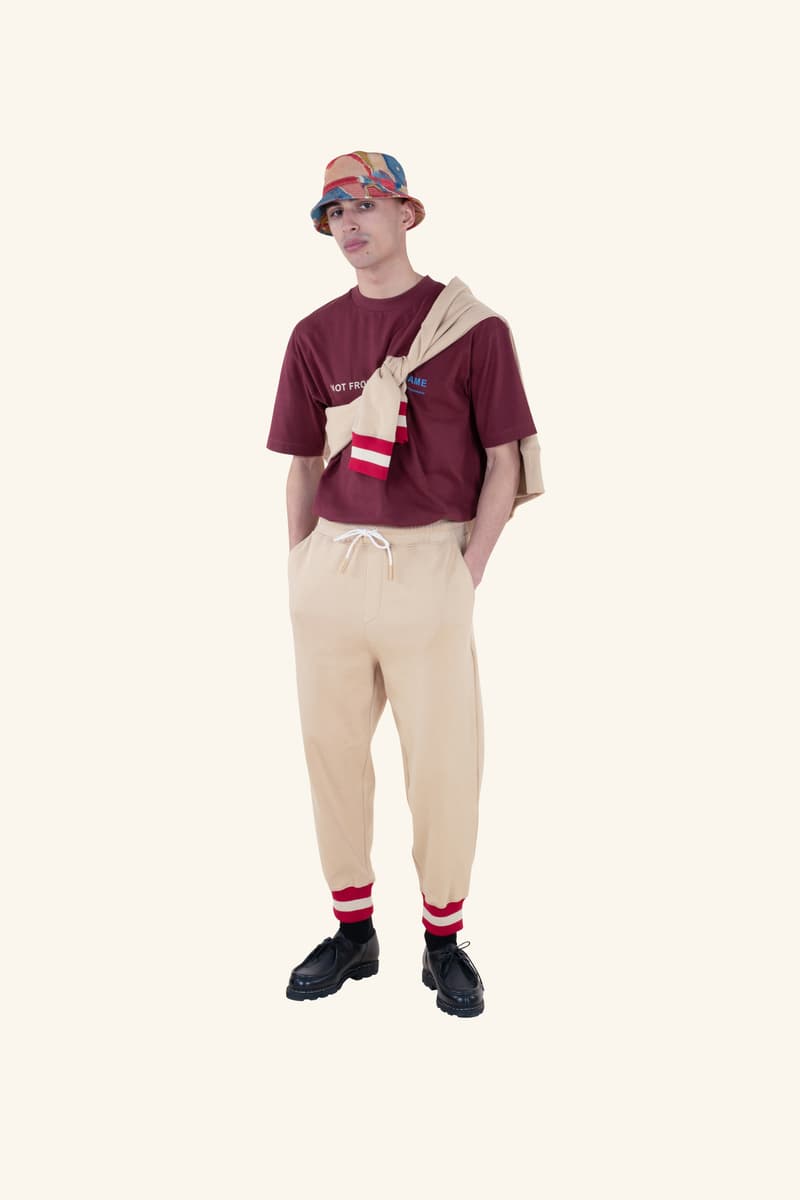 19 of 29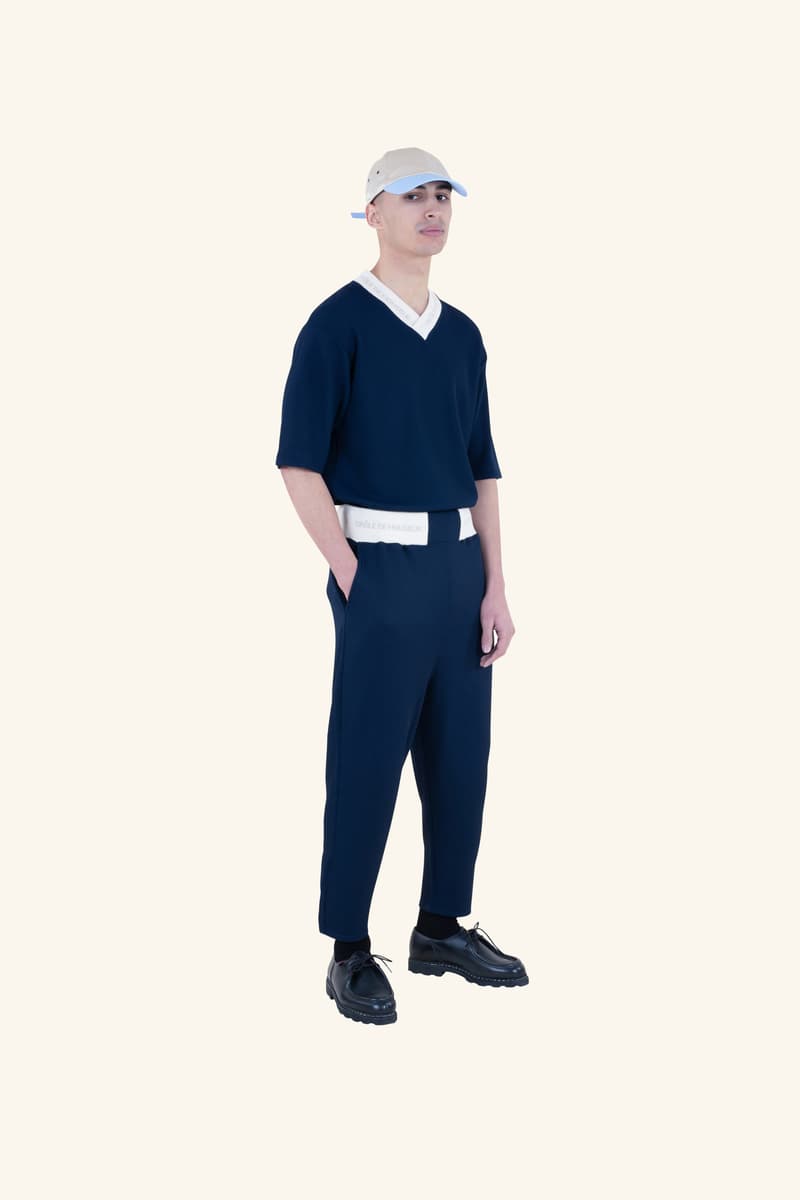 20 of 29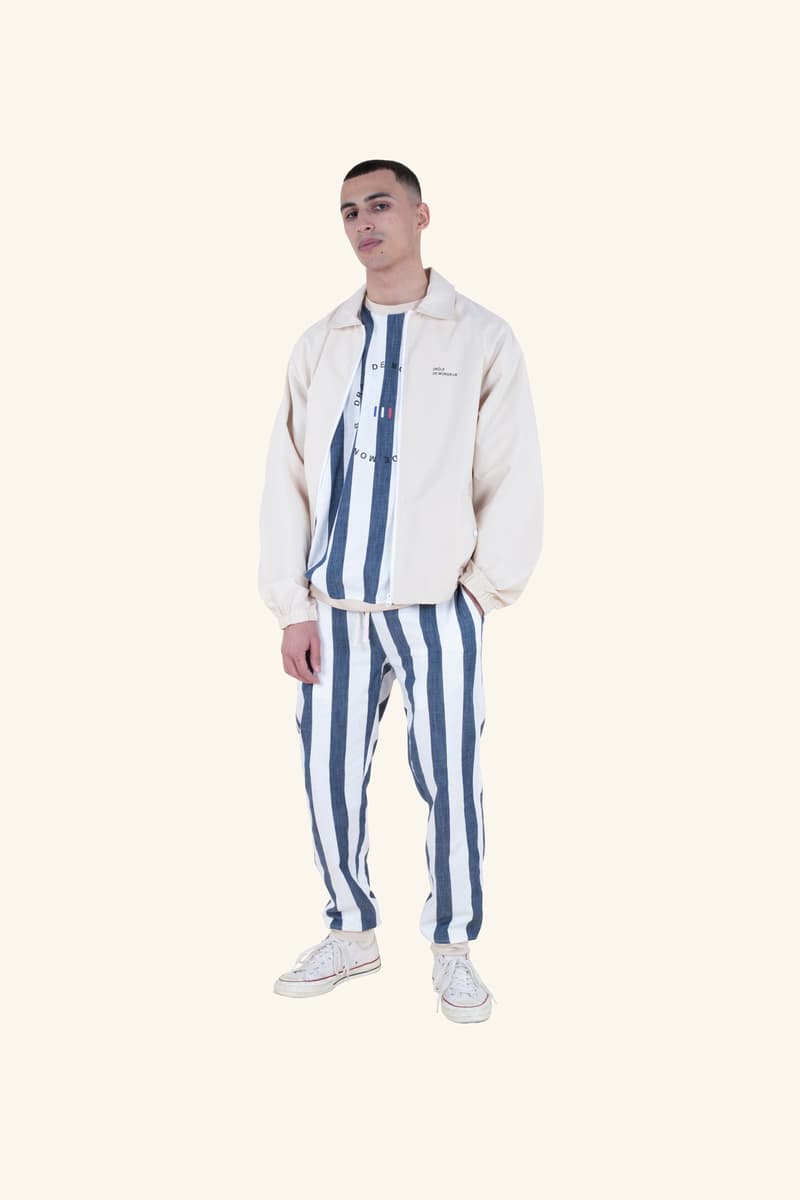 21 of 29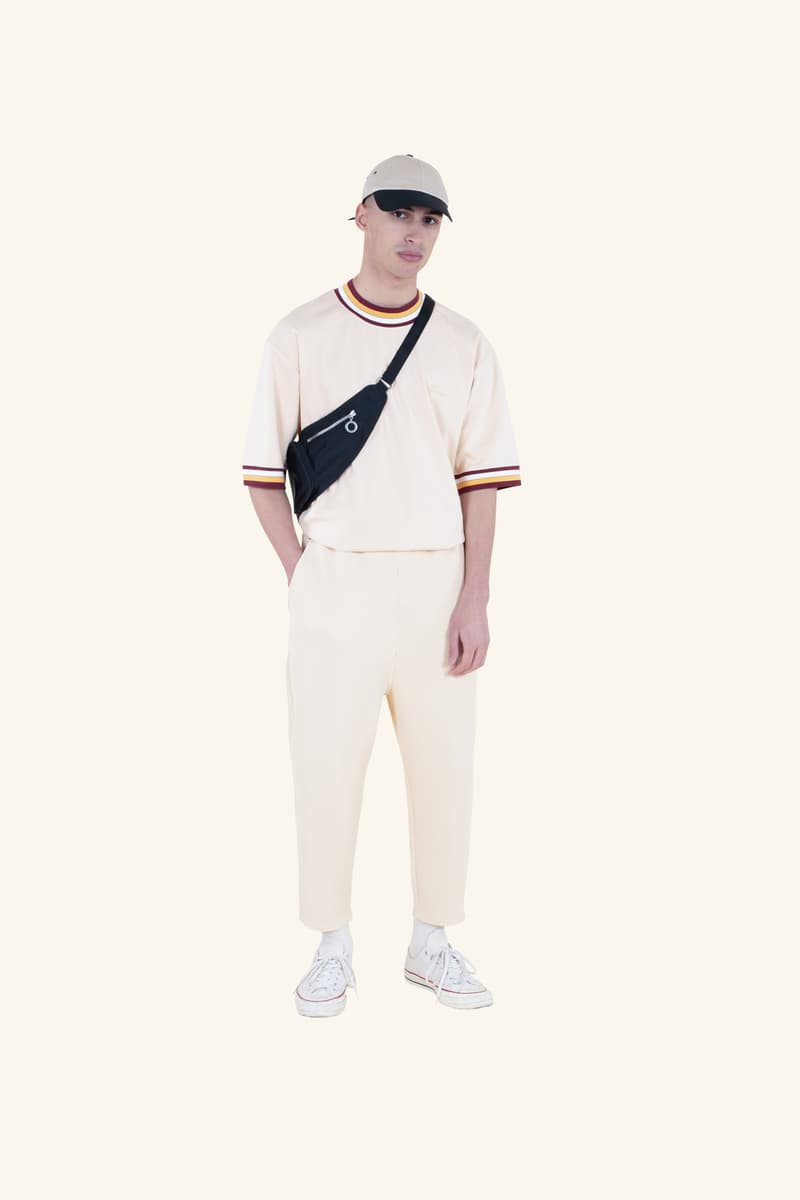 22 of 29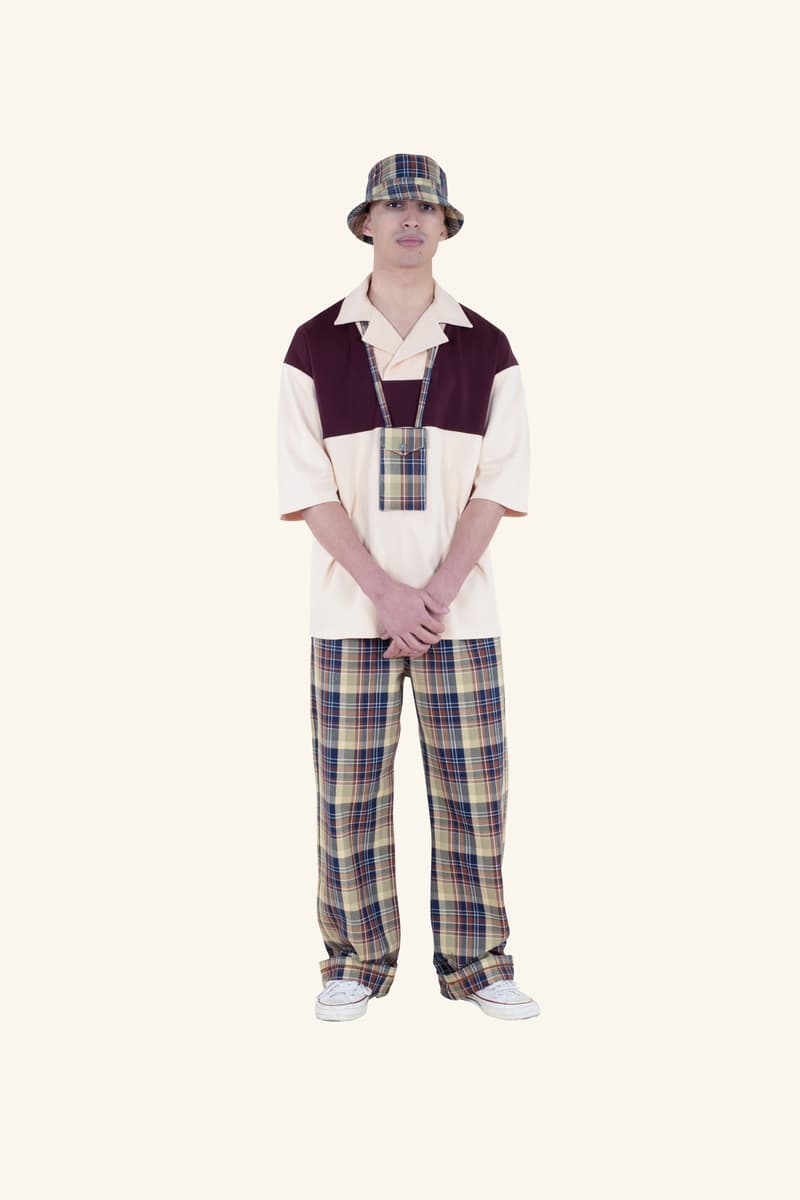 23 of 29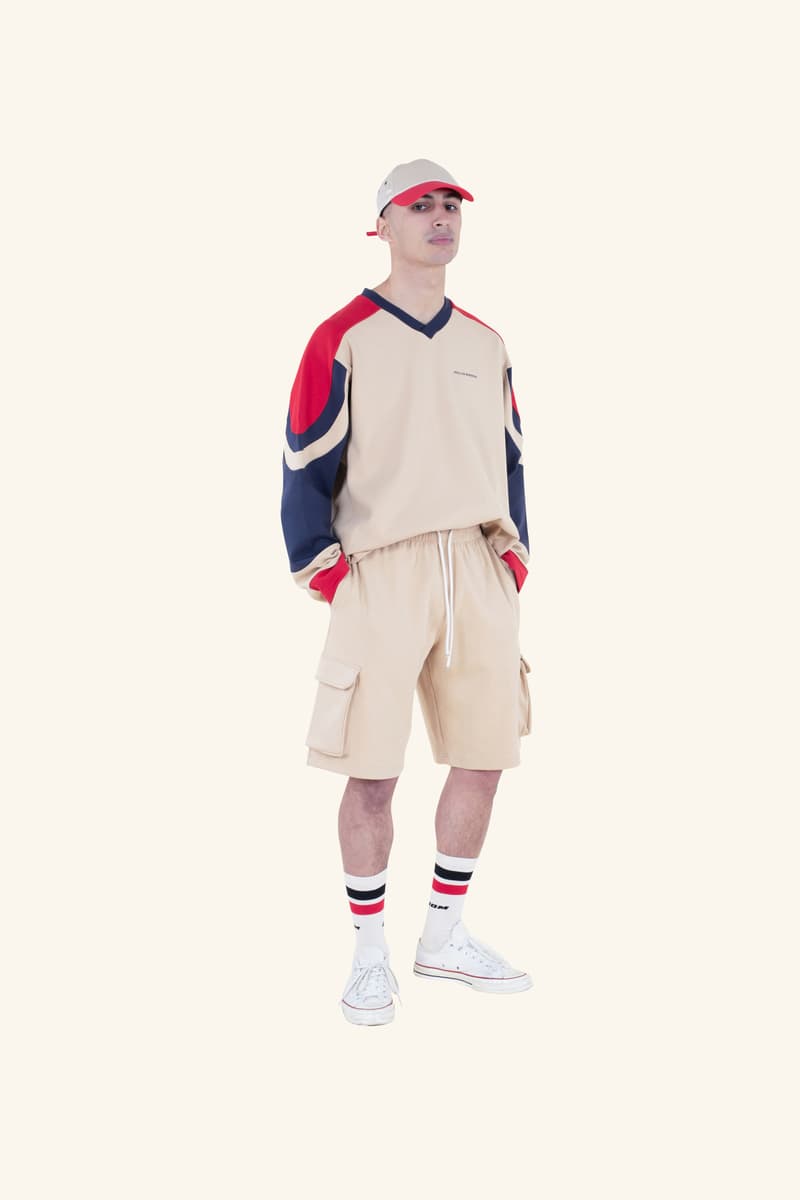 24 of 29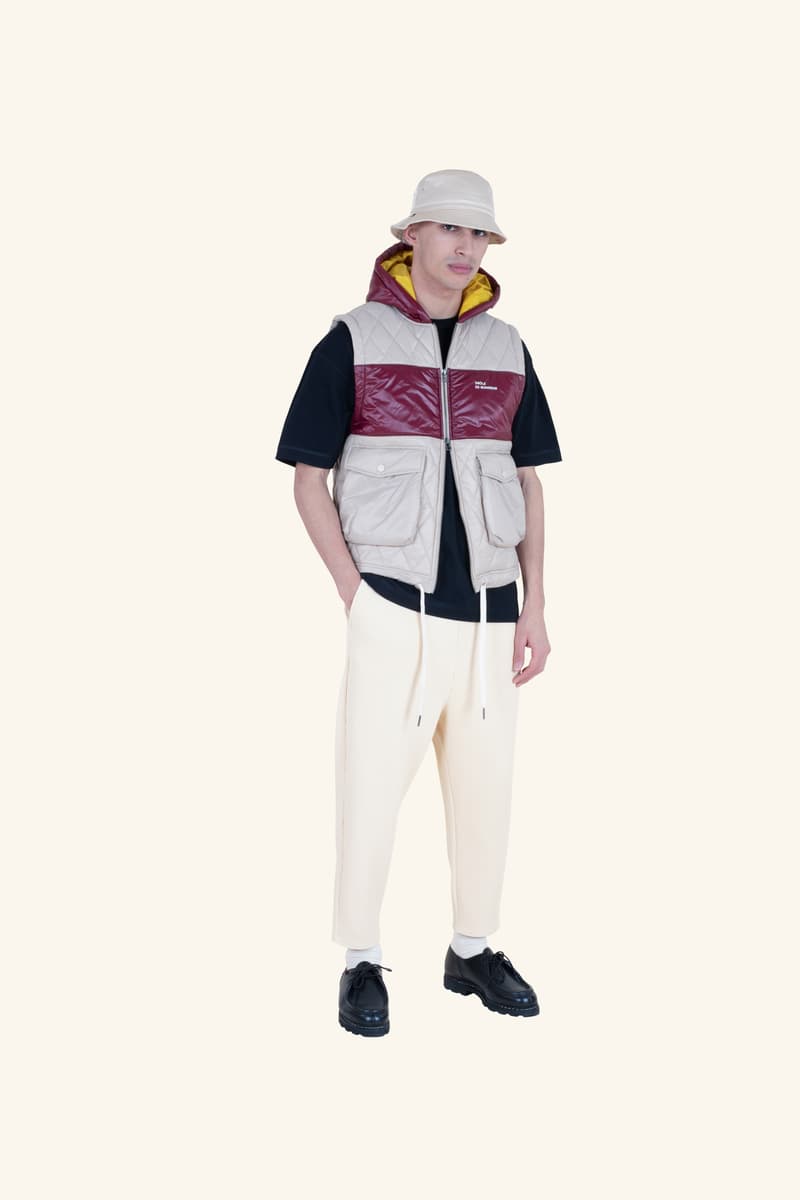 25 of 29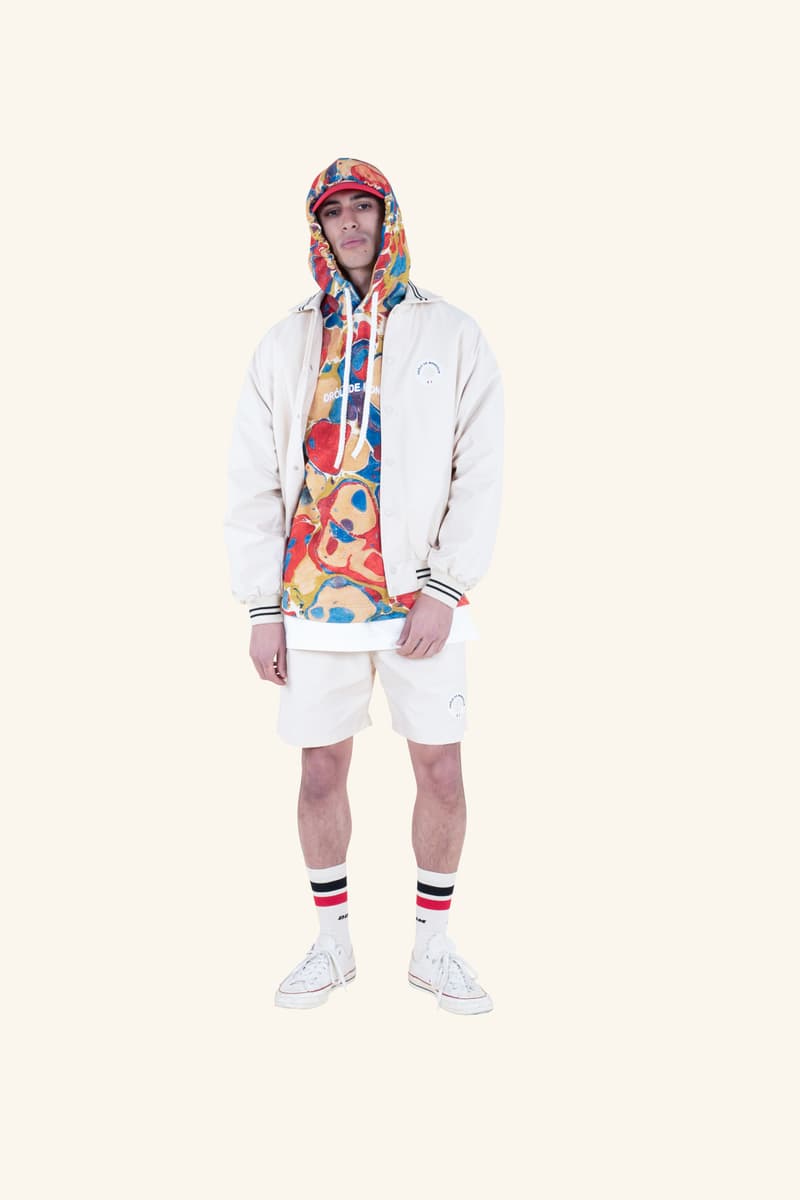 26 of 29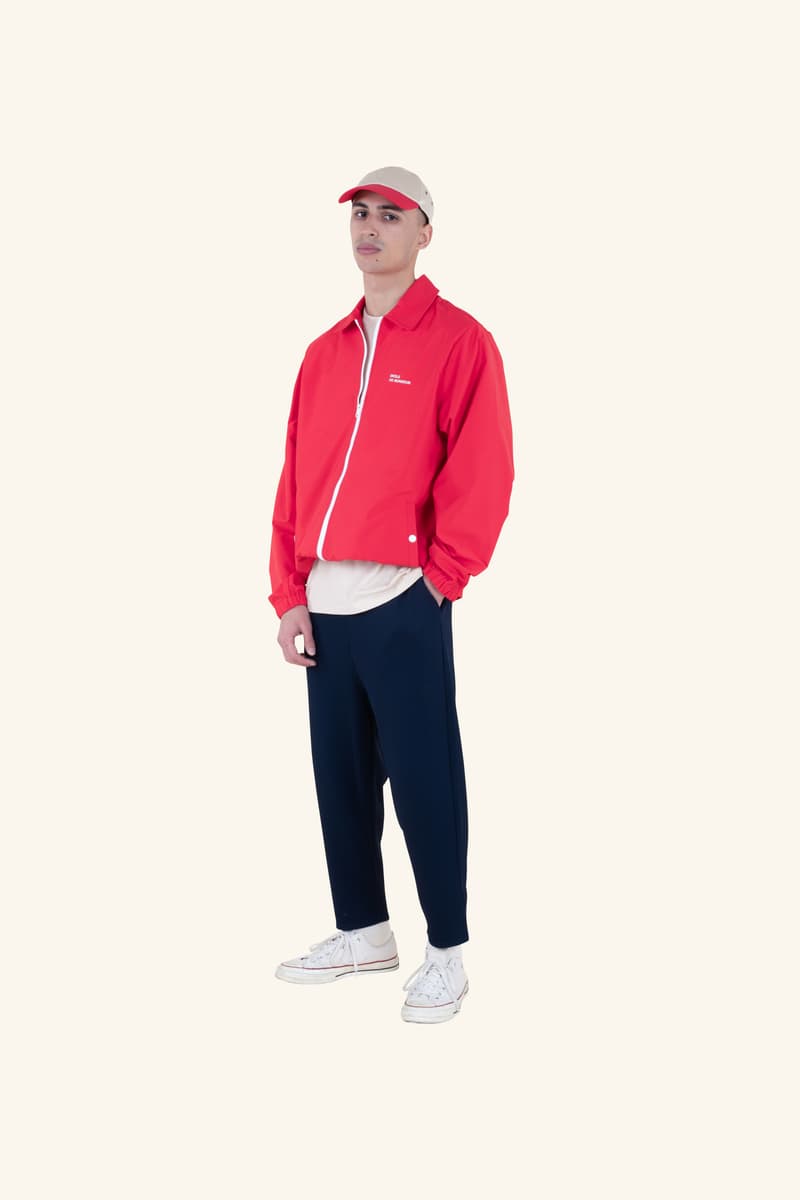 27 of 29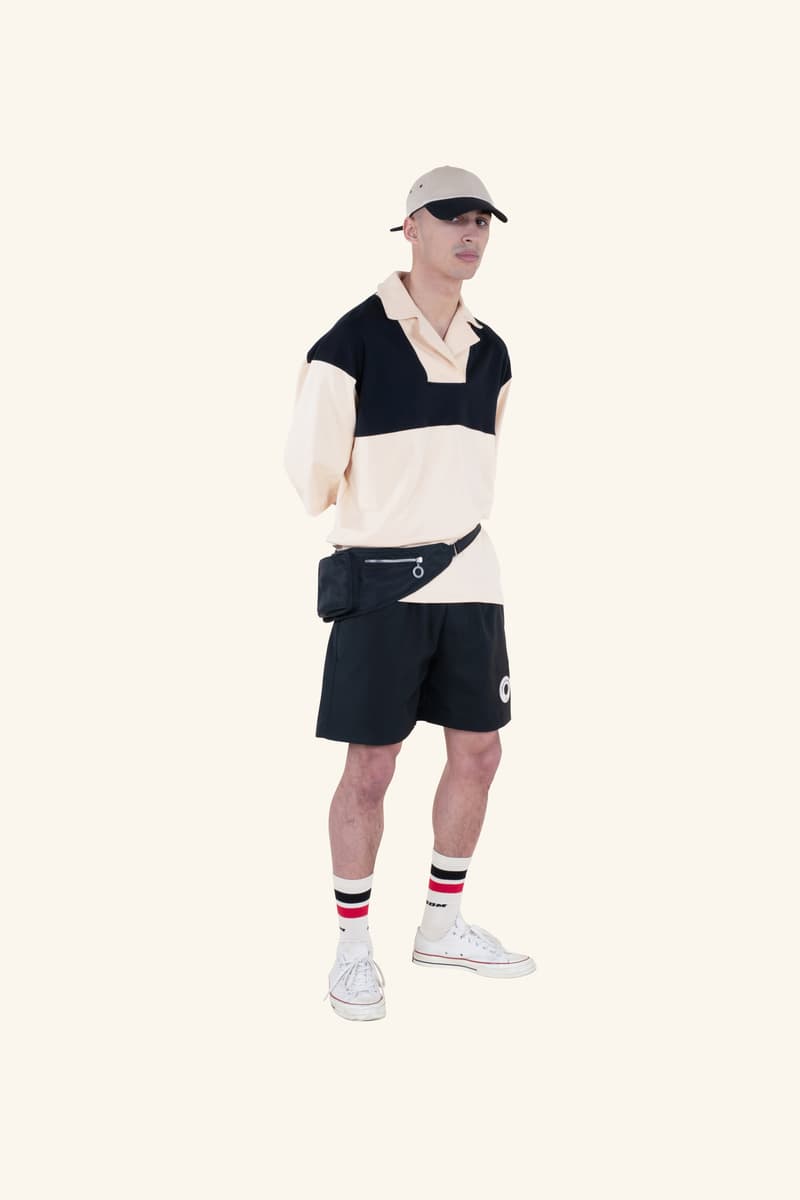 28 of 29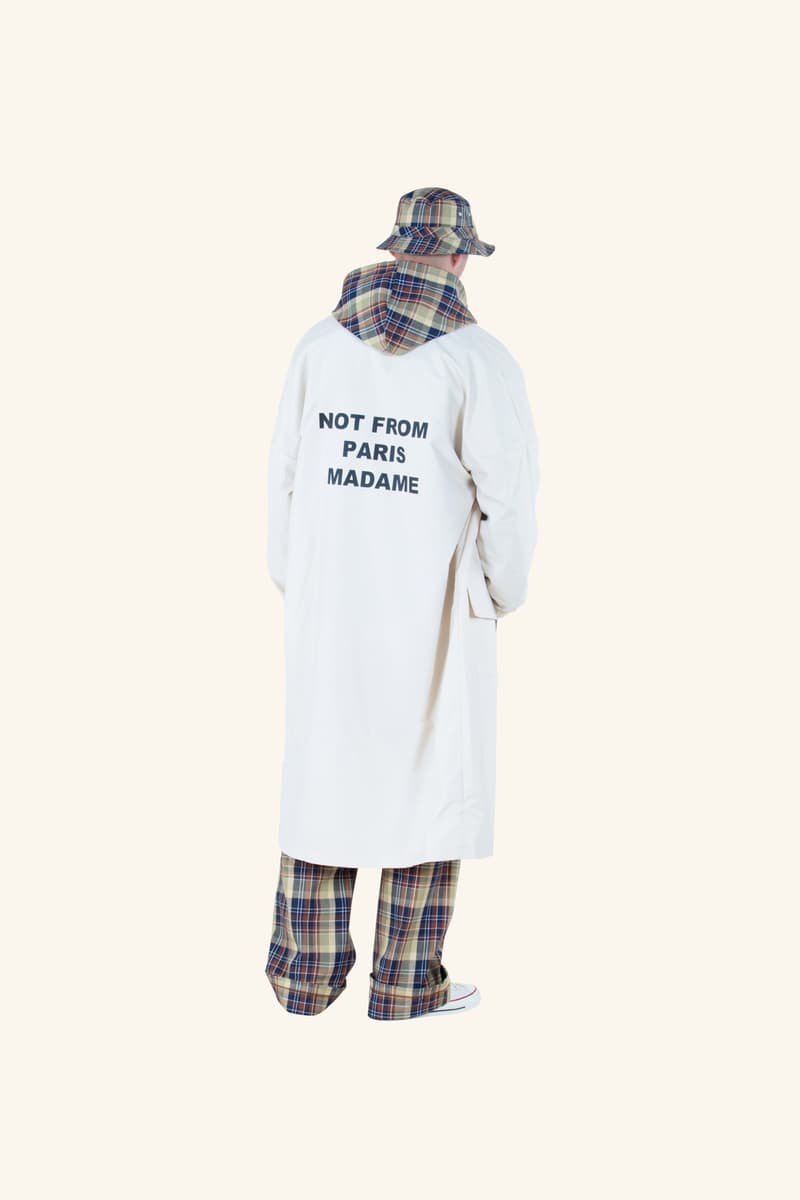 29 of 29
Il nous présentait son lookbook en exclusivité voilà quelques jours, Drôle de Monsieur dévoile désormais l'intégralité des quelques 80 pièces de sa collection Printemps/Été 2019. Des pièces simples et confortables, aux coupes modernes mais à l'esthétique rétro, qui s'inscrivent dans la tradition DDM.
Le co-fondateur de la marque française Dany Dos Santos nous l'expliquait, il a suivi son inspiration de toujours et "les codes des années 80-90" pour composer cette gamme estivale. En explorant en particulier un thème lui étant cher, la Californie des eighties, dont les dégradés de couleurs caractéristiques sont ici retranscrits. Par le biais d'une ligne "Vintage Marble", développée sur un hoodie, une chemise manches courtes, un short ou un bob, ainsi que sur deux ensembles de survêtement en satin élaborés selon le procédé complexe du digital printing.
Parce que les matières nobles et recherchées sont également une marque de fabrique, Drôle de Monsieur présente des tissus venus de Corée ou du Japon, et varie les textures – en ce sens, mention particulière pour son costume revisité. Jetez un œil à toutes ces pièces dans la galerie ci-dessus, et rendez-vous le 7 janvier sur le site de la marque pour en shopper une partie dans un premier drop. Pour plus d'infos sur DDM, dirigez-vous vers notre interview avec son co-fondateur autour de sa devise, "Not From Paris Madame".